How to make green velvet cupcakes for st. patrick's day
Make Green Velvet Cupcakes for St. Patrick's Day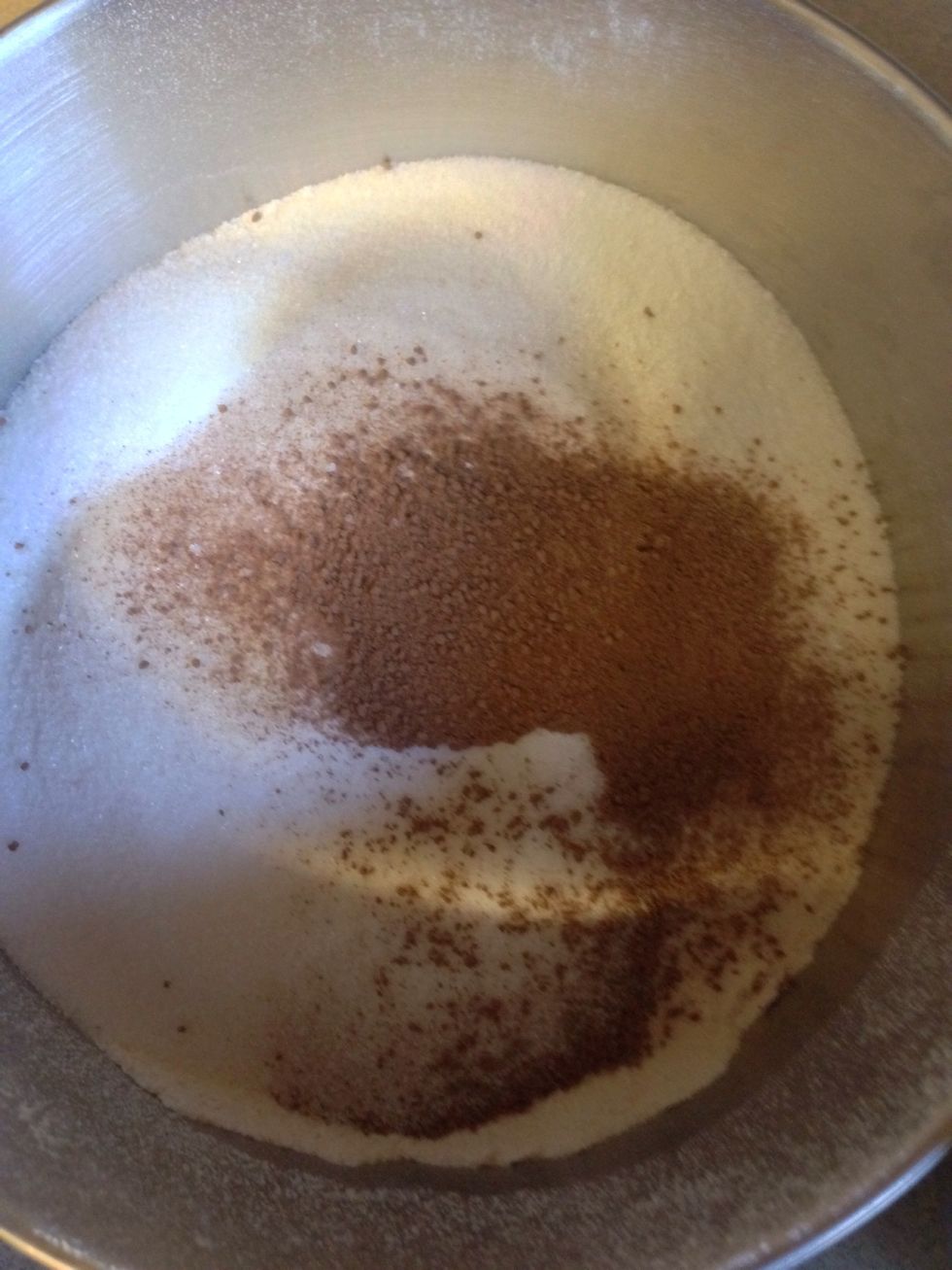 Line a muffin pan with paper baking cups and set aside. Sift all of the dry ingredients into a bowl and set aside.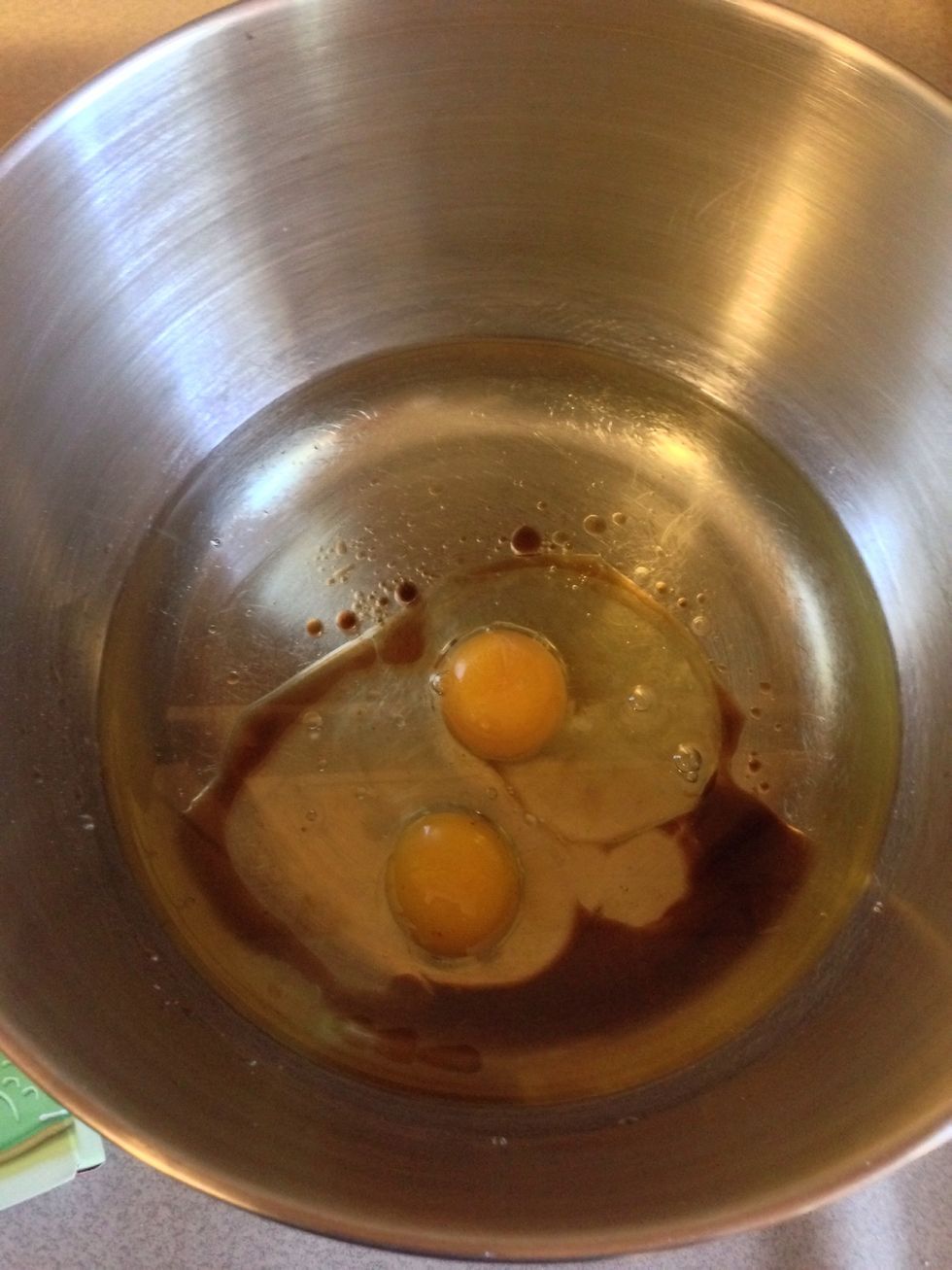 Add all of the wet ingredients into a bowl, including the green food coloring.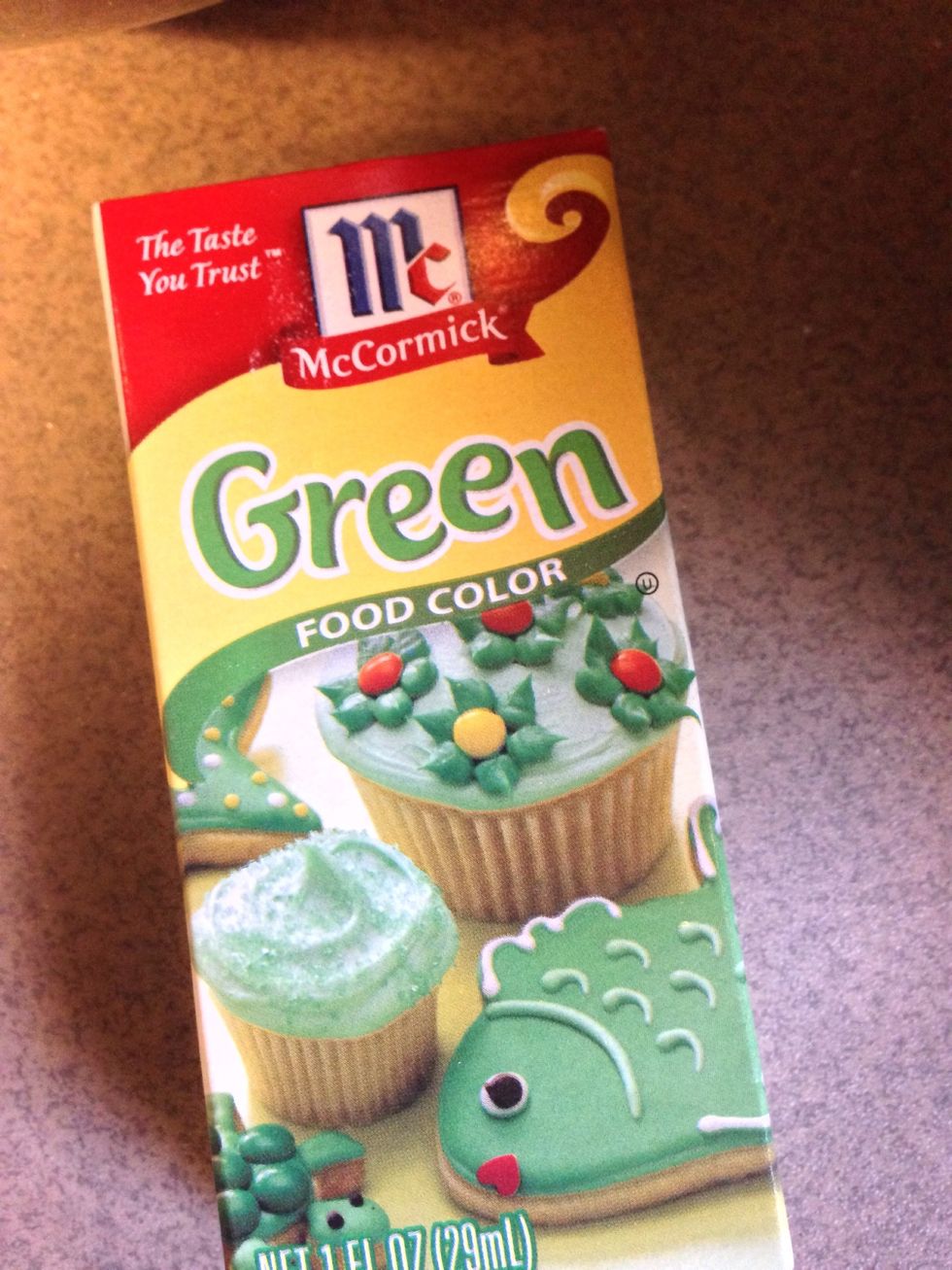 Yes! Add this whole bottle if food color.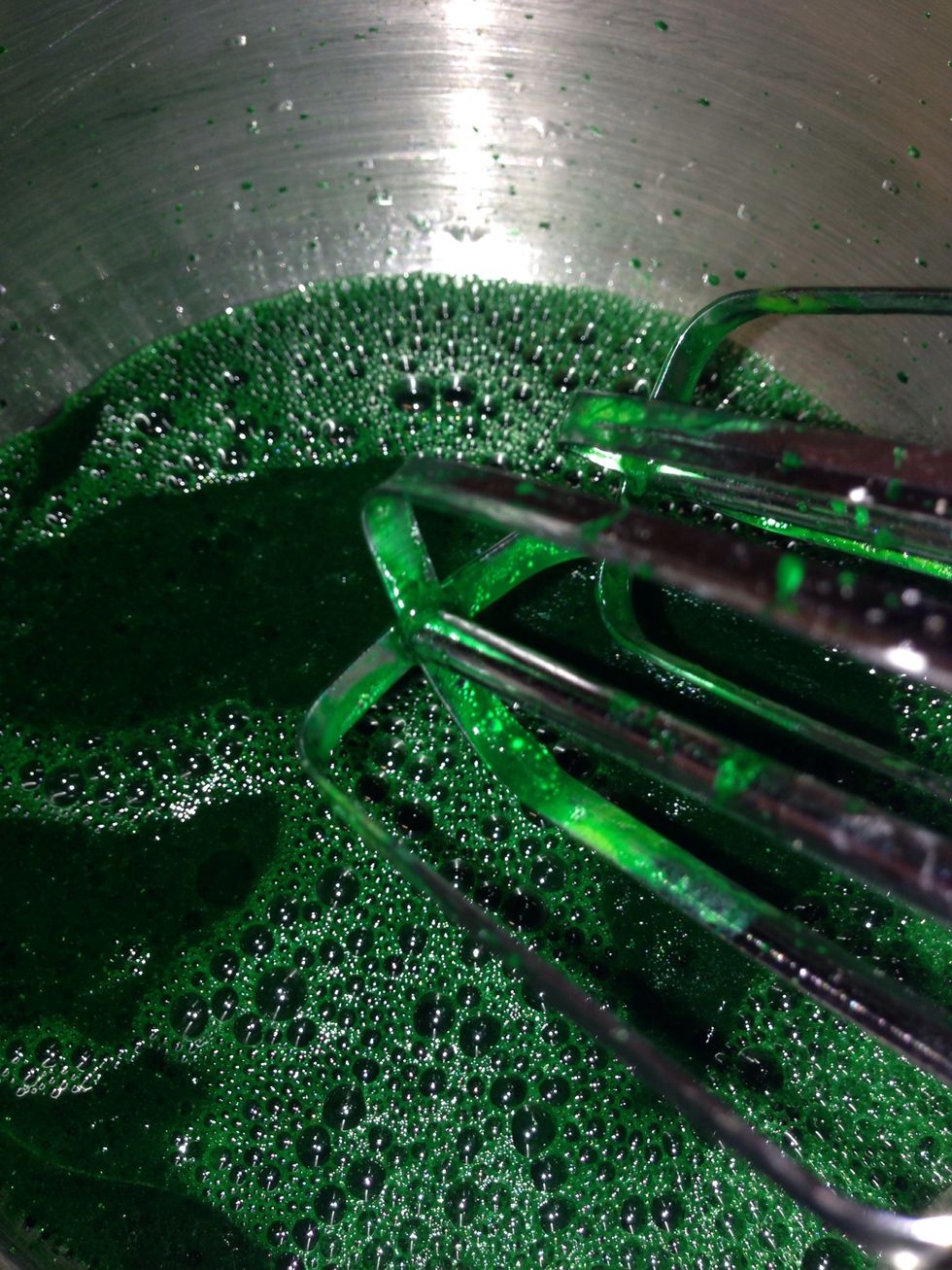 Blend until homogenous.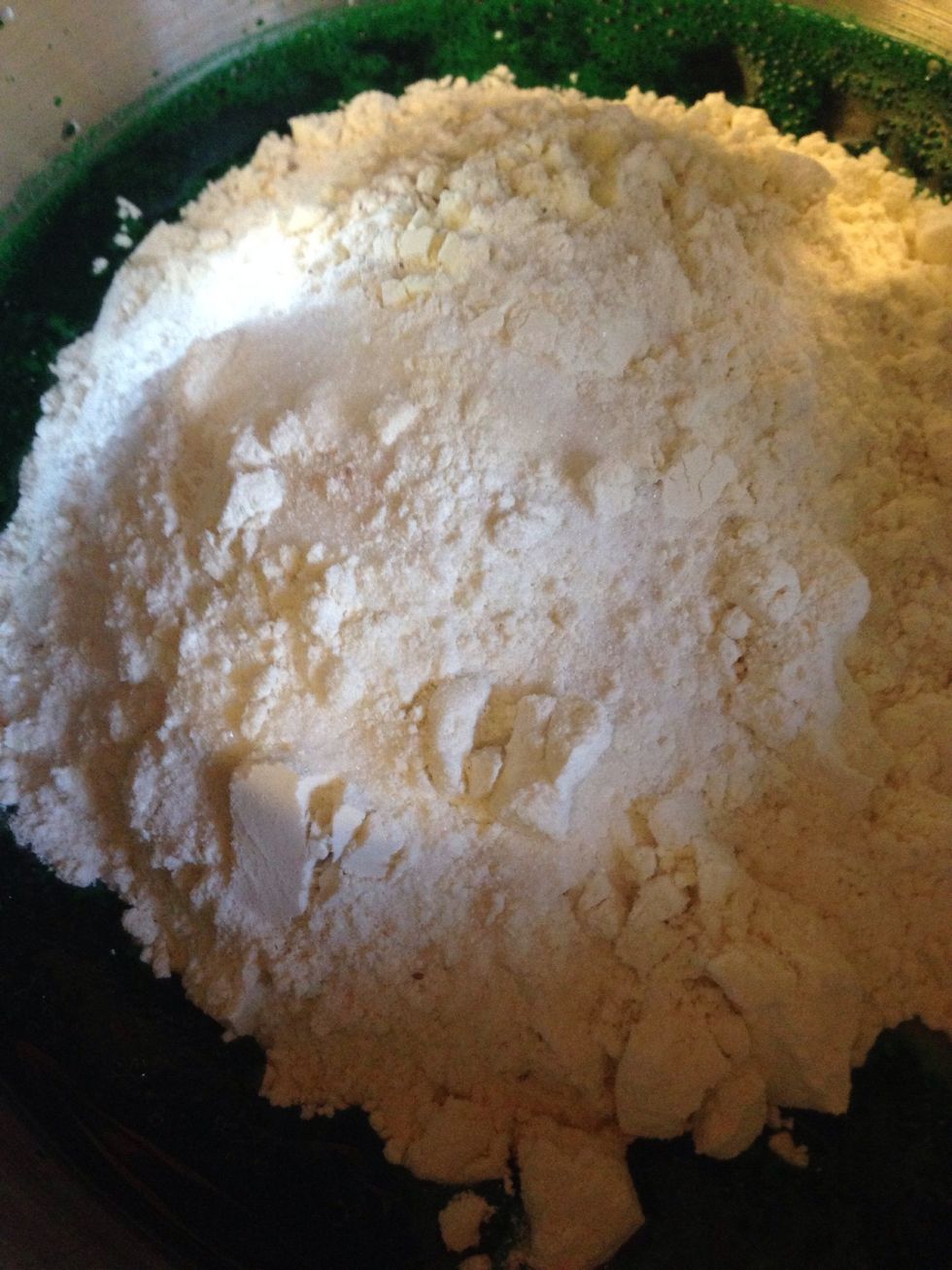 Add the dry ingredients INTO the wet. Not the other way or you might end up with lumpy batter and nobody likes it when that happens. Lol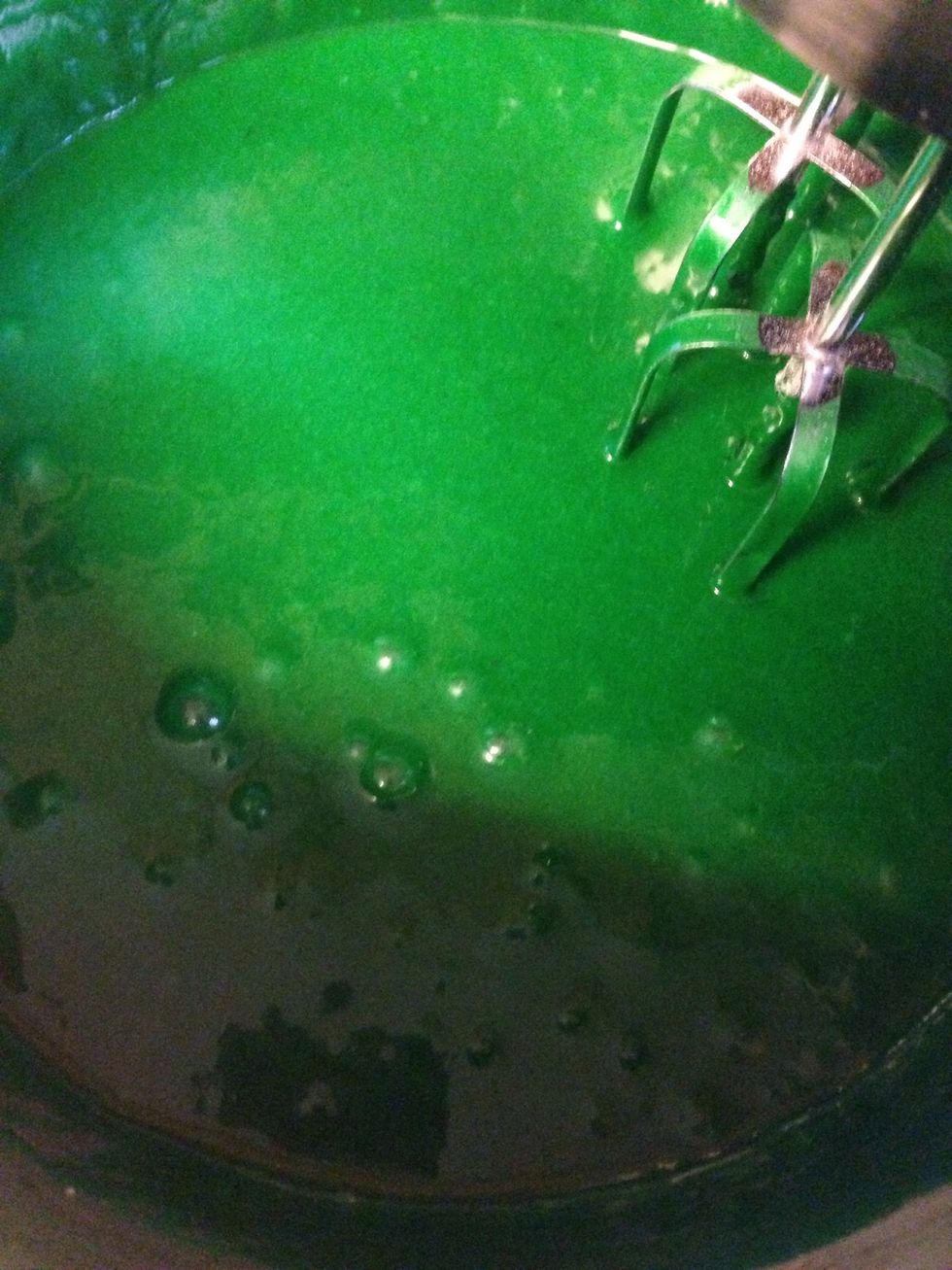 Mix until all of the dry is incorporated. Fill your muffin pans 1/2 to 2/3 full.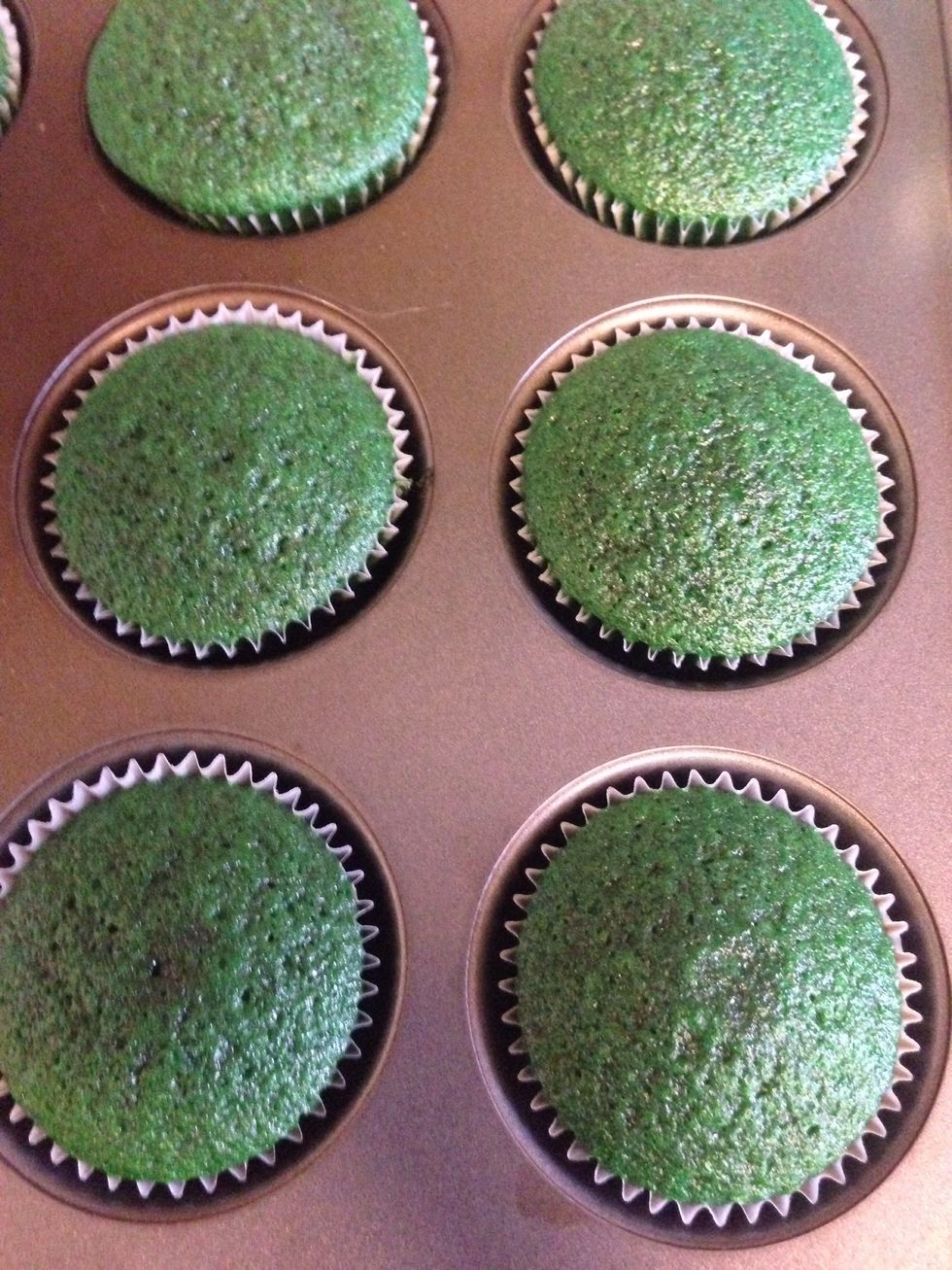 Bake for 17-20 minutes. Remove from the oven and allow to cool in the pan for 10 minutes then finish cooling on a cooling rack.
Frost your cupcakes with cream cheese frosting (check out my recipe in how to make it!) or vanilla buttercream. Sprinkle gold sugar on them to add a little flair and they are ready to serve. ENJOY!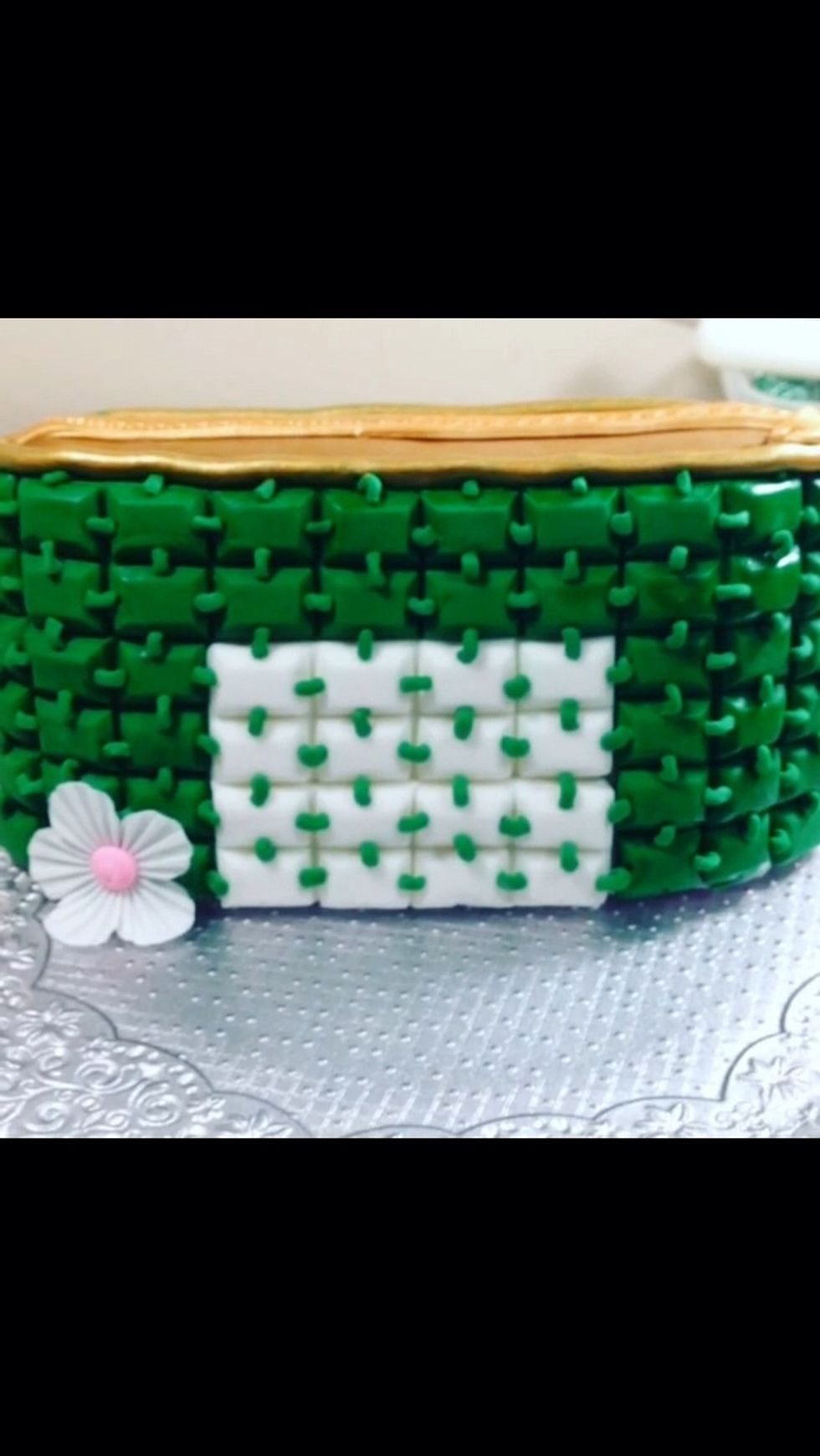 Subscribe to our youtube channel so you will be alerted when we post the tutorial showing how to make this Green Velvet Purse Cake. Youtube.com/myANDcreations
1/2c All-Purpose Flour
1/2c Granulated Sugar
1.0tsp Salt
1.0tsp Baking Soda
1.0tsp Cocoa Powder
1/2c Vegetable oil
1.0c Buttermilk
2.0 Eggs
1.0tsp Vanilla Extract
1.0tsp White Vinegar
2.0Tbsp Liquid Green Food Color
And Confections
A former science teacher turned Boutique Bakery business owner. Follow our adventures! YouTube.com/myANDcreations Instagram.com/myANDcreations