How to make green tropics smoothie
Power up your day the natural way. Going green never tasted so smooth!
14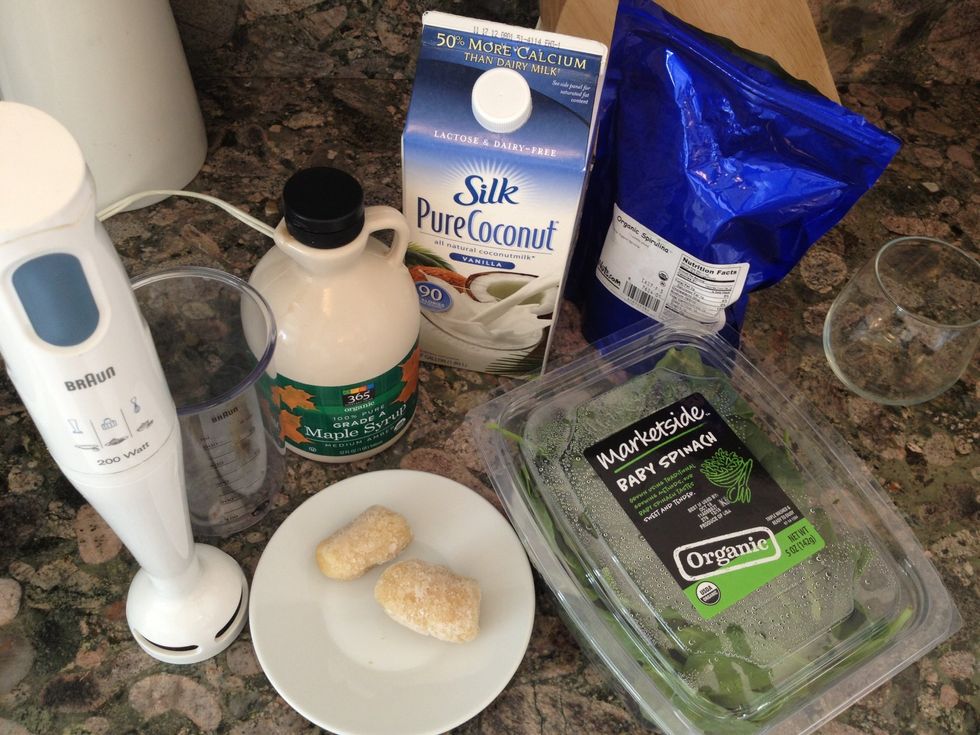 Healthy food packaging is dull. No matter, its a better choice for our bodies and our planet. 🌎 OK.. now get your tools and ingredients together.
Green is beautiful for your body.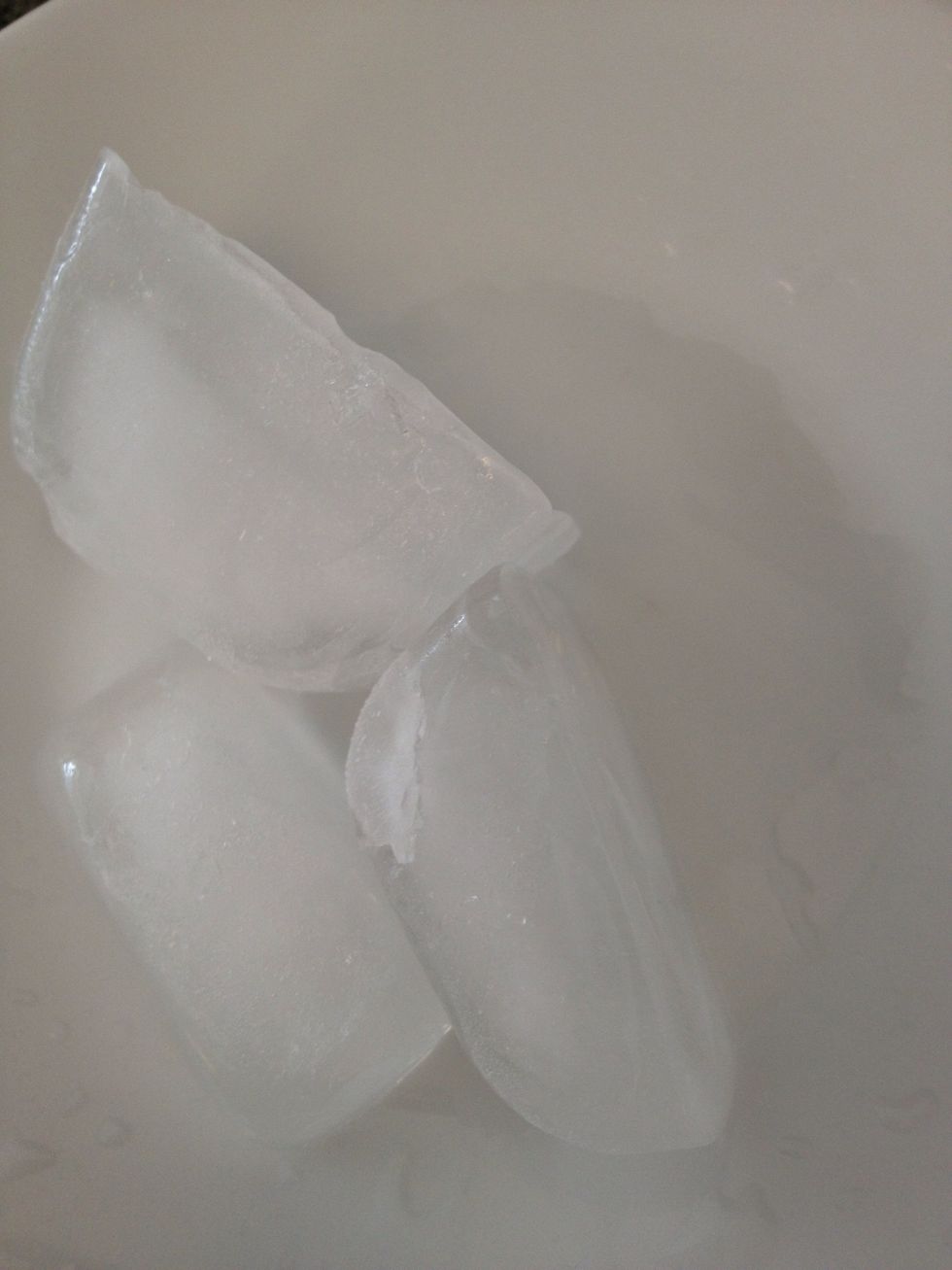 You can add ice to make more volume and freeze it up a bit. It gets thicker that way. Do one by one for easel blending.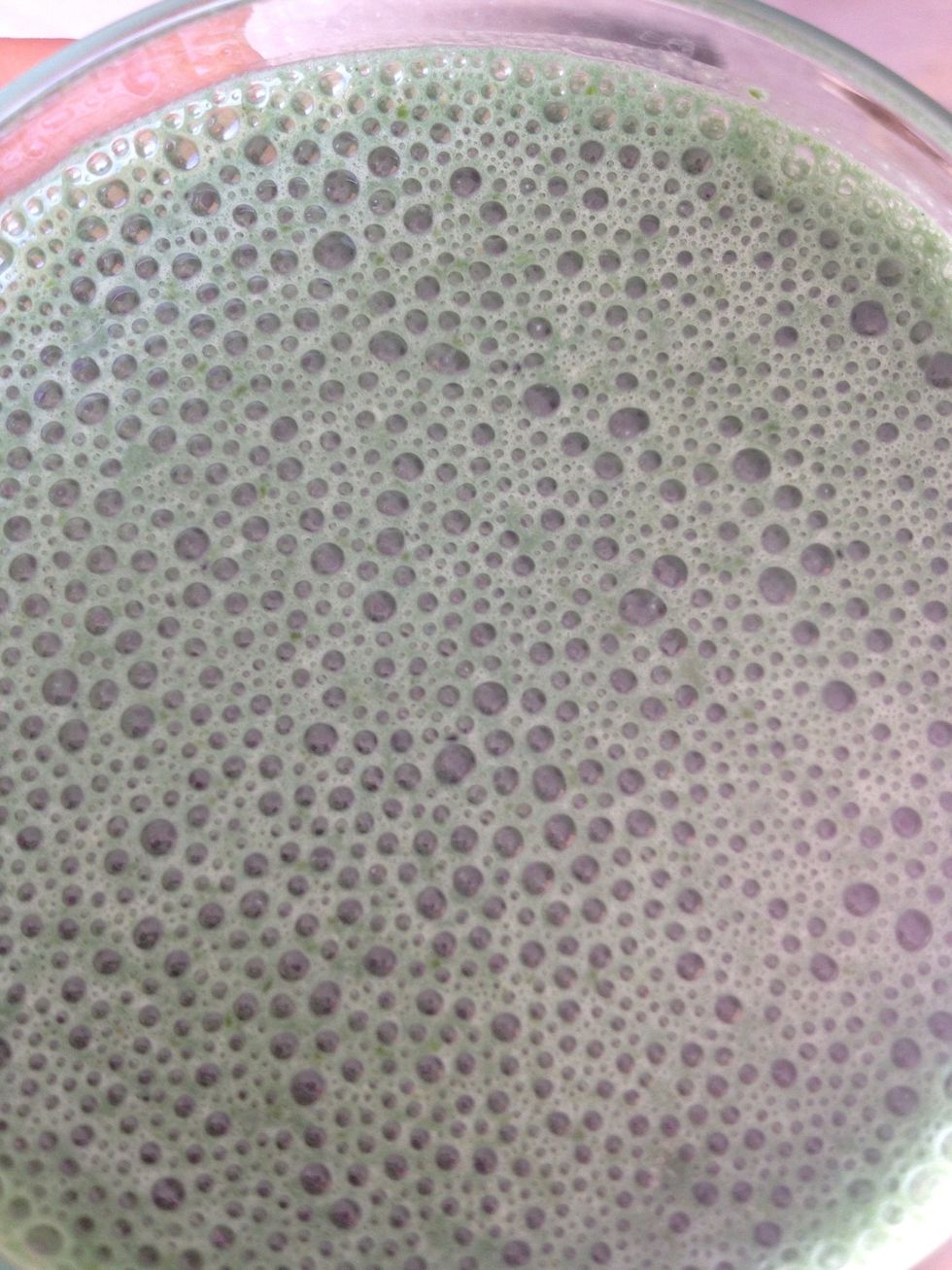 Frothy green (I need a color correction app!!) and sweetly good for you! 🙏 Enjoy!
8.0oz Coconut milk Or Almond milk
1/2 Frozen banana
1.0bnch Organic baby spinach
1.0tsp Organic Spirulina
1.0tsp Organic Maple syrup
1.0 Blender
1.0 Teaspoon to measure optional
3.0 Ice cubes optional
1.0 Healthy appetite
Daniella Sforza
Yogi teacher- art project director -publisher - love charm. Share your creations withe m on instagram or twitter @daniesza