How to make green tea shaved ice cream (dairy free!)
This delicious green tea shaved ice cream has a nice nutty flavour, is dairy and gluten free, and is made without an ice cream maker!! Even a poor student like me can do it!
24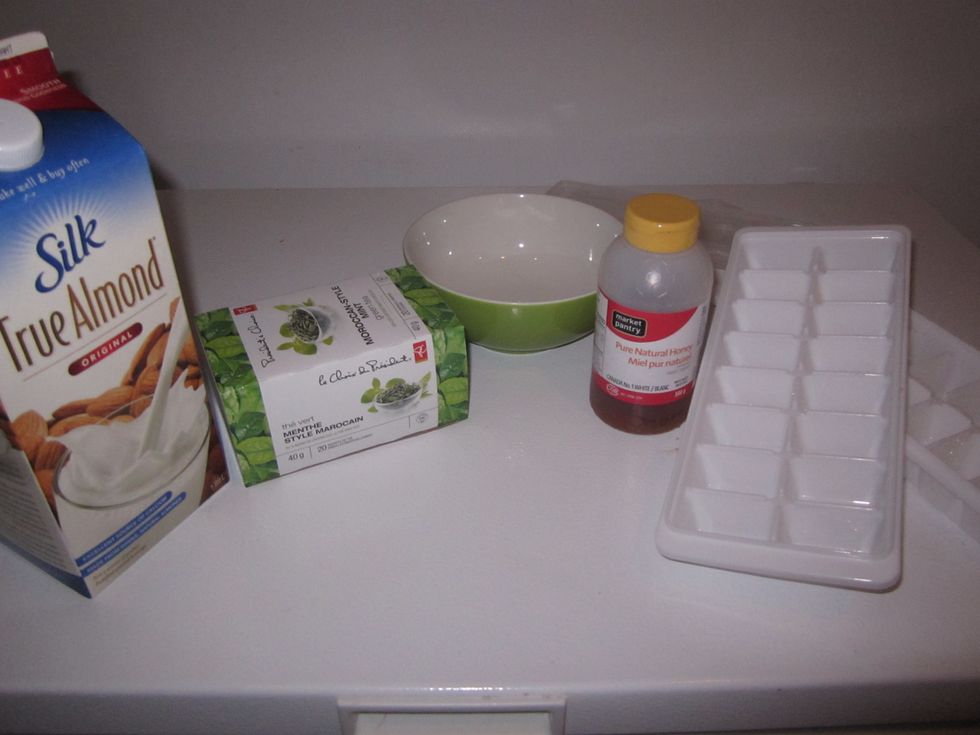 Gather your supplies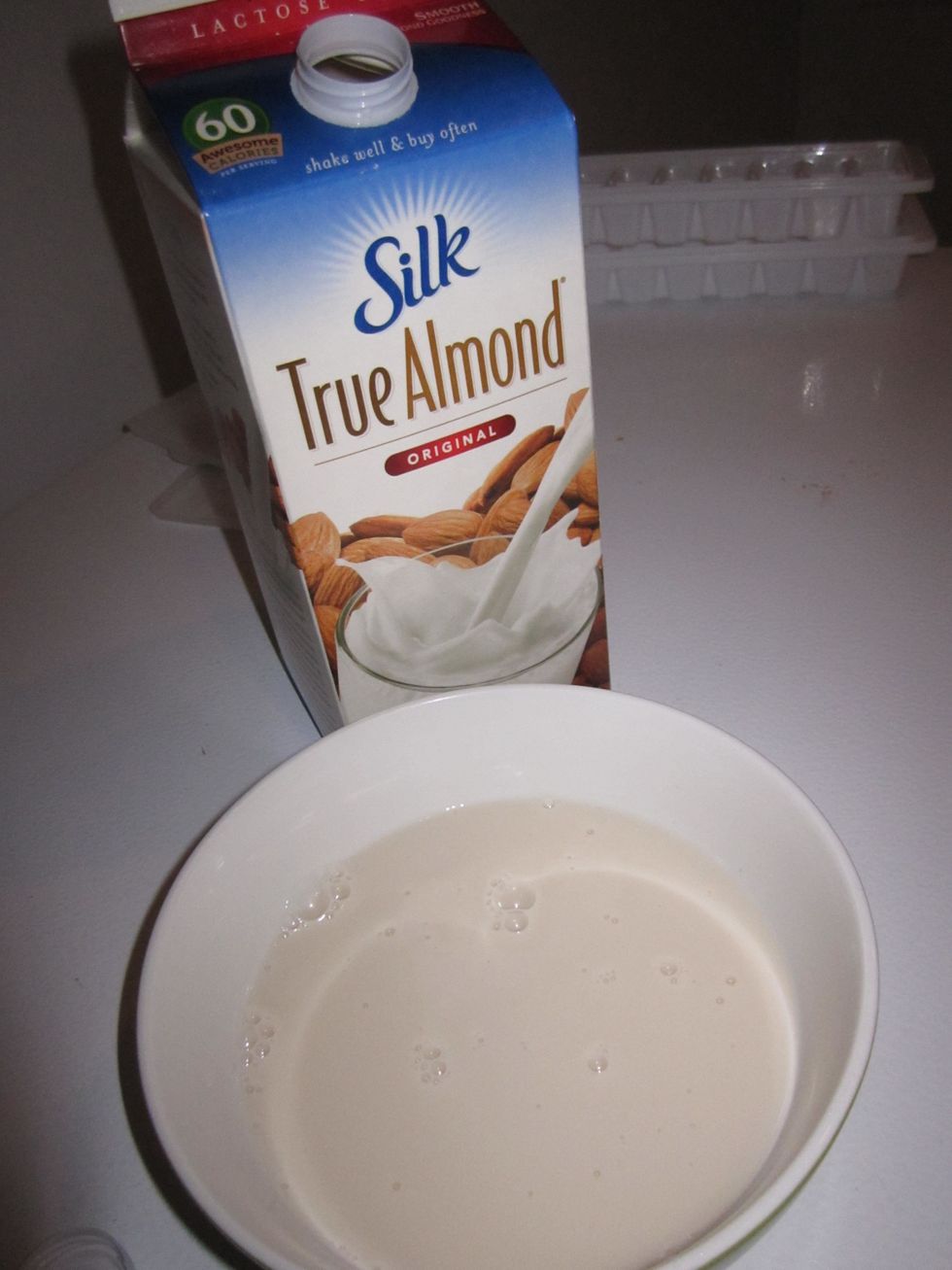 Pour 3/4 Cup almond milk into a microwave safe bowl.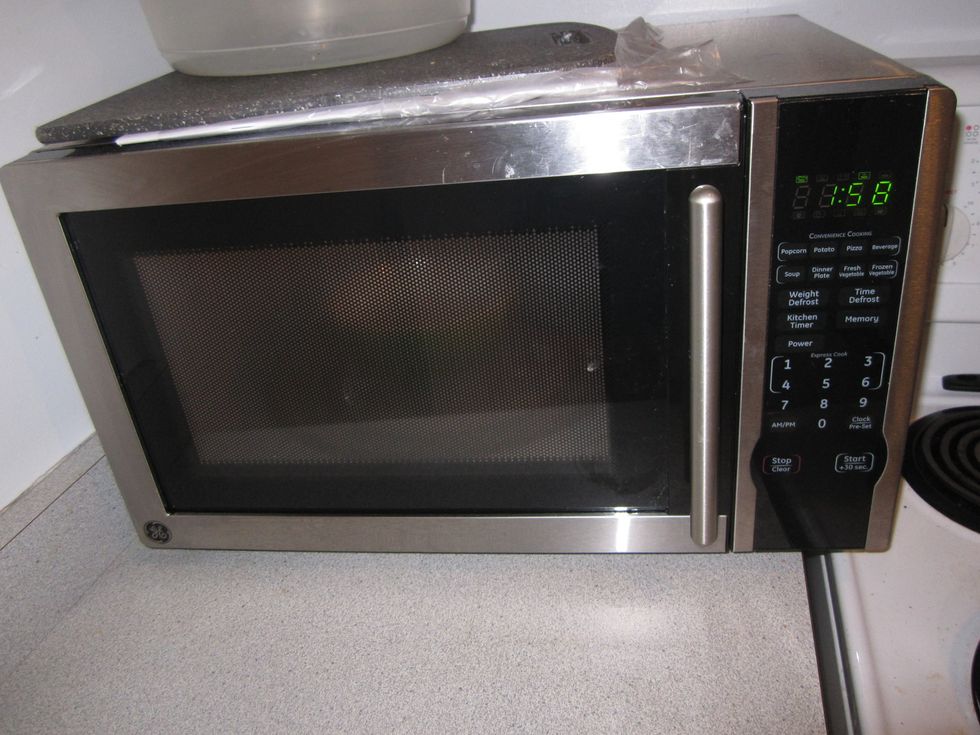 Microwave for about 2 minutes (or until warm!)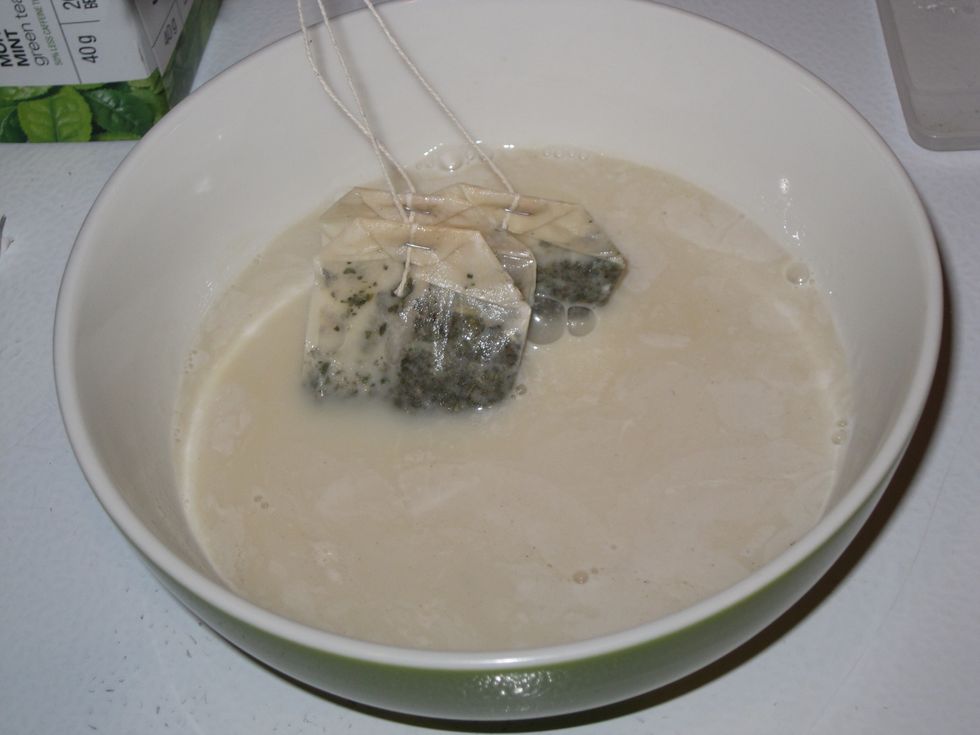 Steep your Green Tea bags in the warm milk for a minimum of 10 minutes (or to taste. You want it a little stronger than you would drink it to ensure it retains its flavour!!)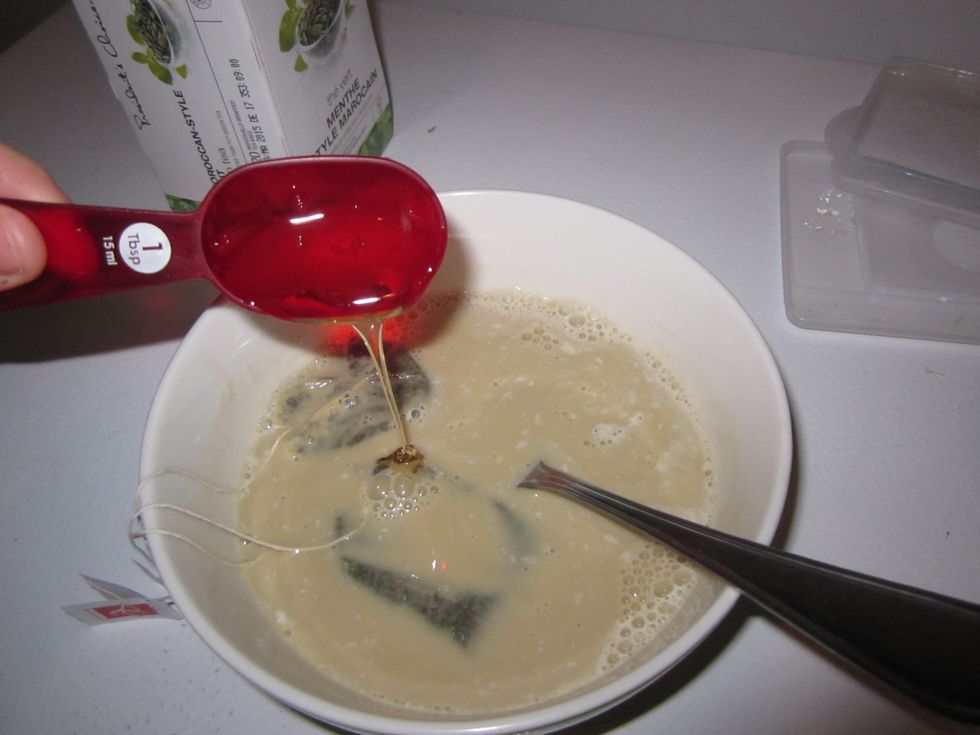 Add 1 tbsp of Honey and mix well!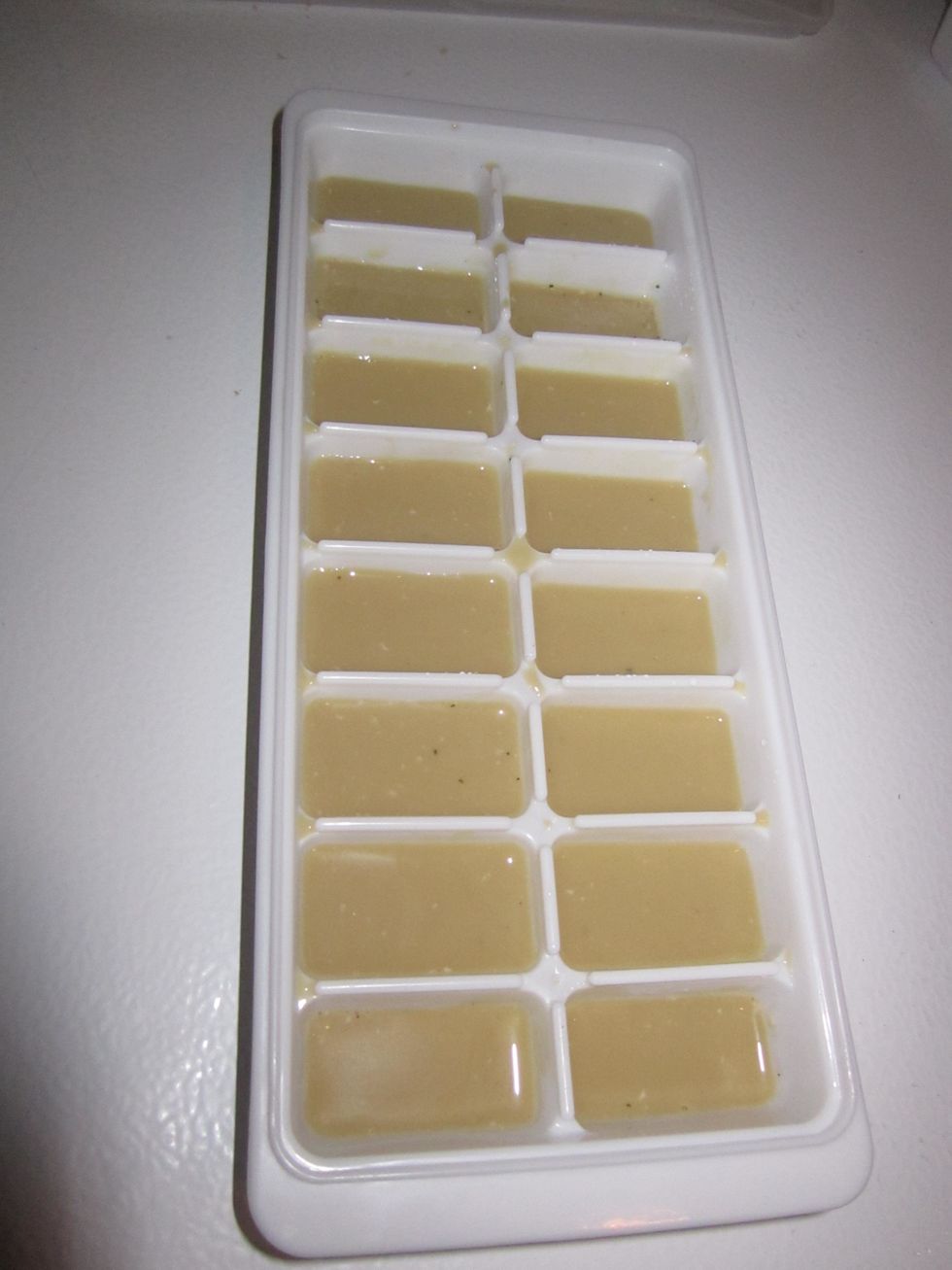 Remove the tea bags, wringing them out to make sure you get all the delicious flavour out! Then, transfer the mixture to an ice cube tray.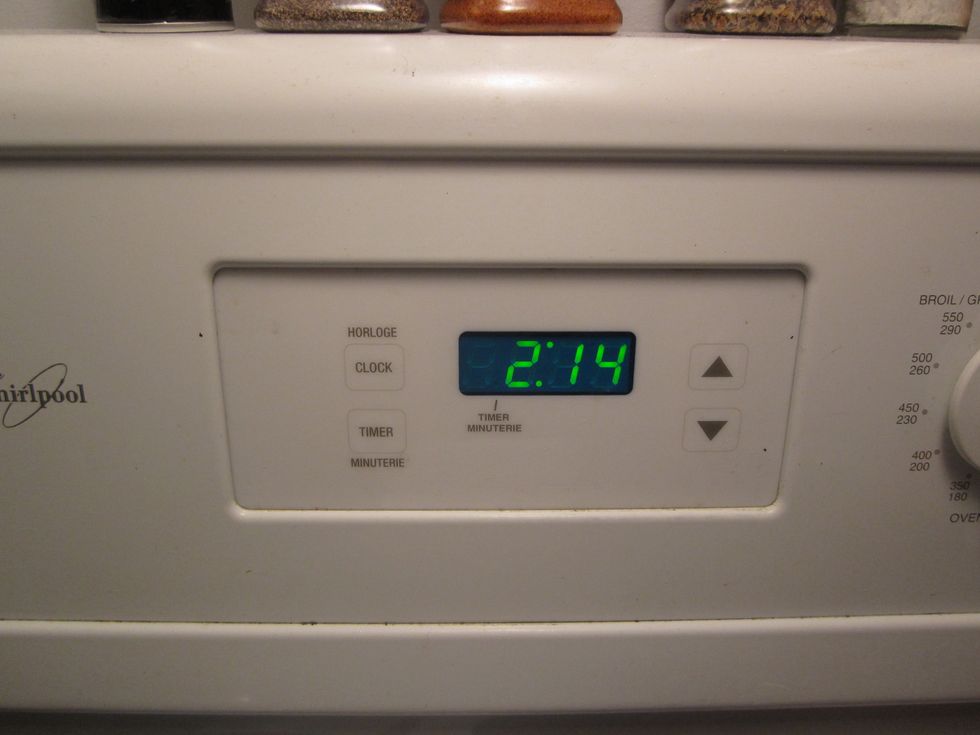 Pop in the freezer and play the waiting game... Let the cubes freeze for a few hours, or overnight. Mine seem to take about 6 hours.
Once frozen, crack out the cubes into a blender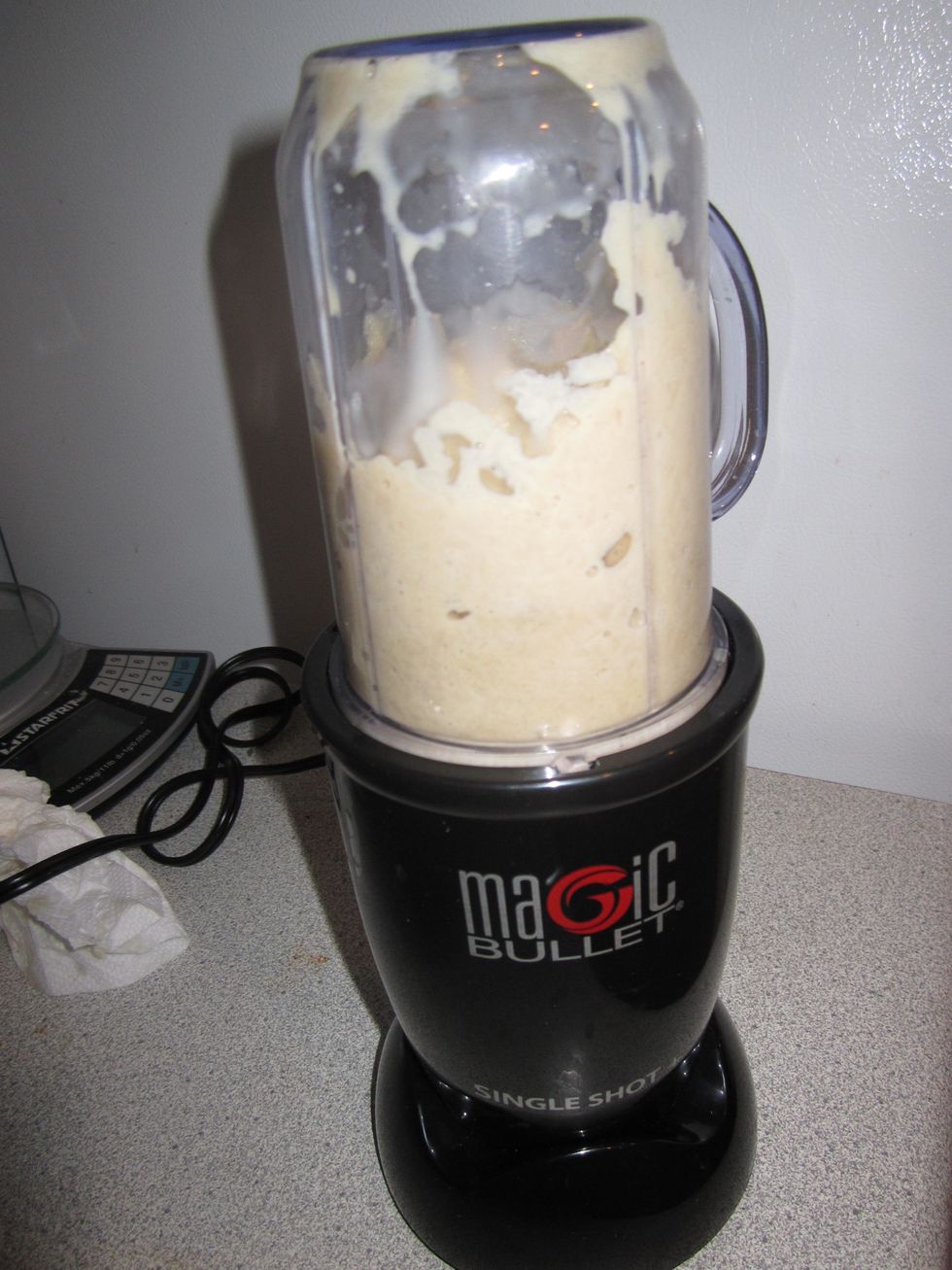 Blend away! It make take a bit for a wee little blender (like mine). If this happens, add a little bit of almond milk or water (just a bit!) and crack 'em out 2 or 3 at a time instead of all at once.
Scoop out of the blender and voila!! Enjoy! It has a nice nutty flavour from the almond milk that complements the green tea perfectly. Feel free to try this out with matcha powder!!
3/4c Almond Milk (Or Milk of Choice)
3.0 Green Tea Bags
1.0Tbsp Honey
A Microwave
An Ice Cube Tray
A Blender