Separate eggs into egg whites and egg yolk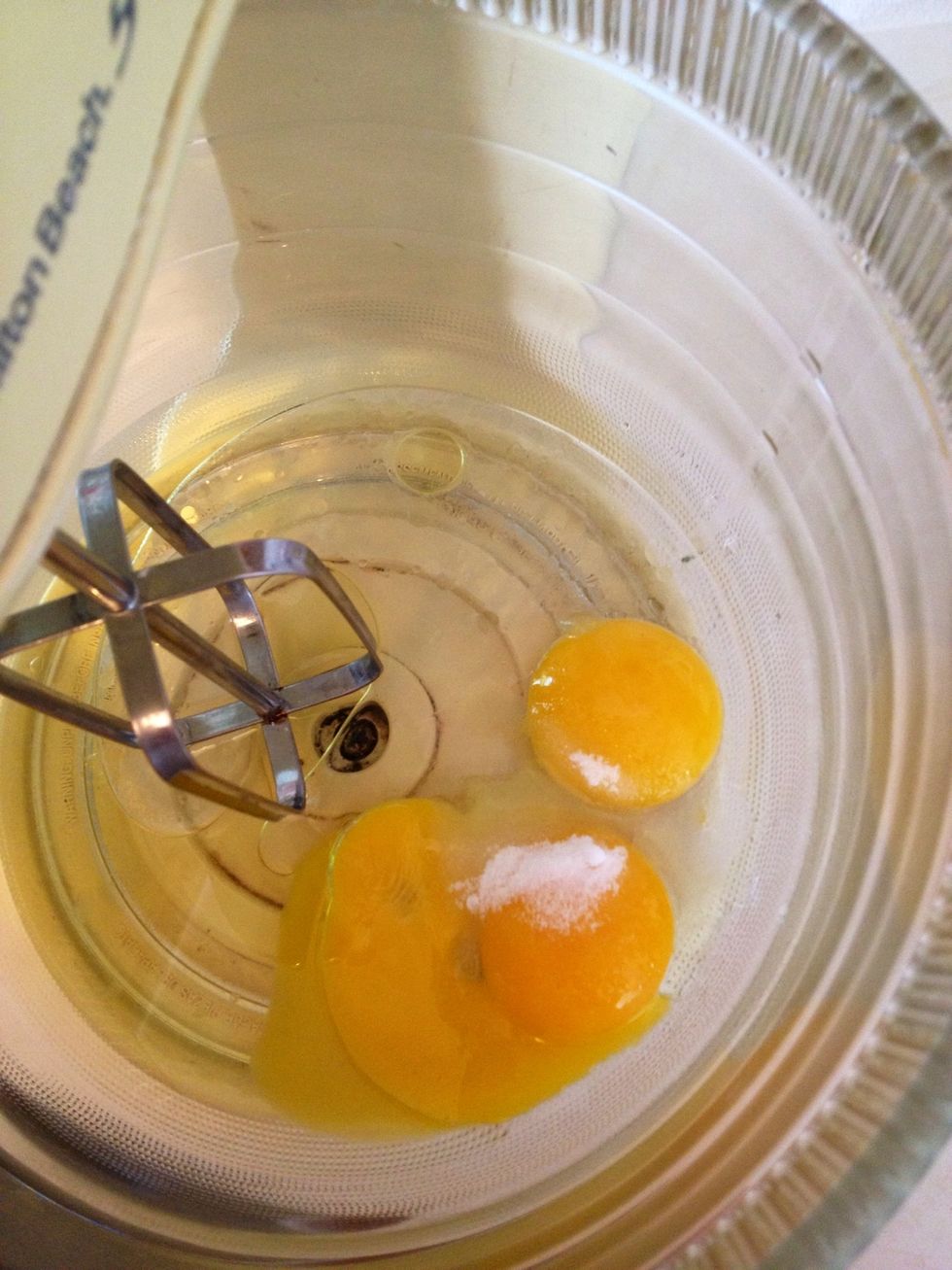 Put egg yolks, milk and 1tablespoon of sugar together in a bowl , than mix it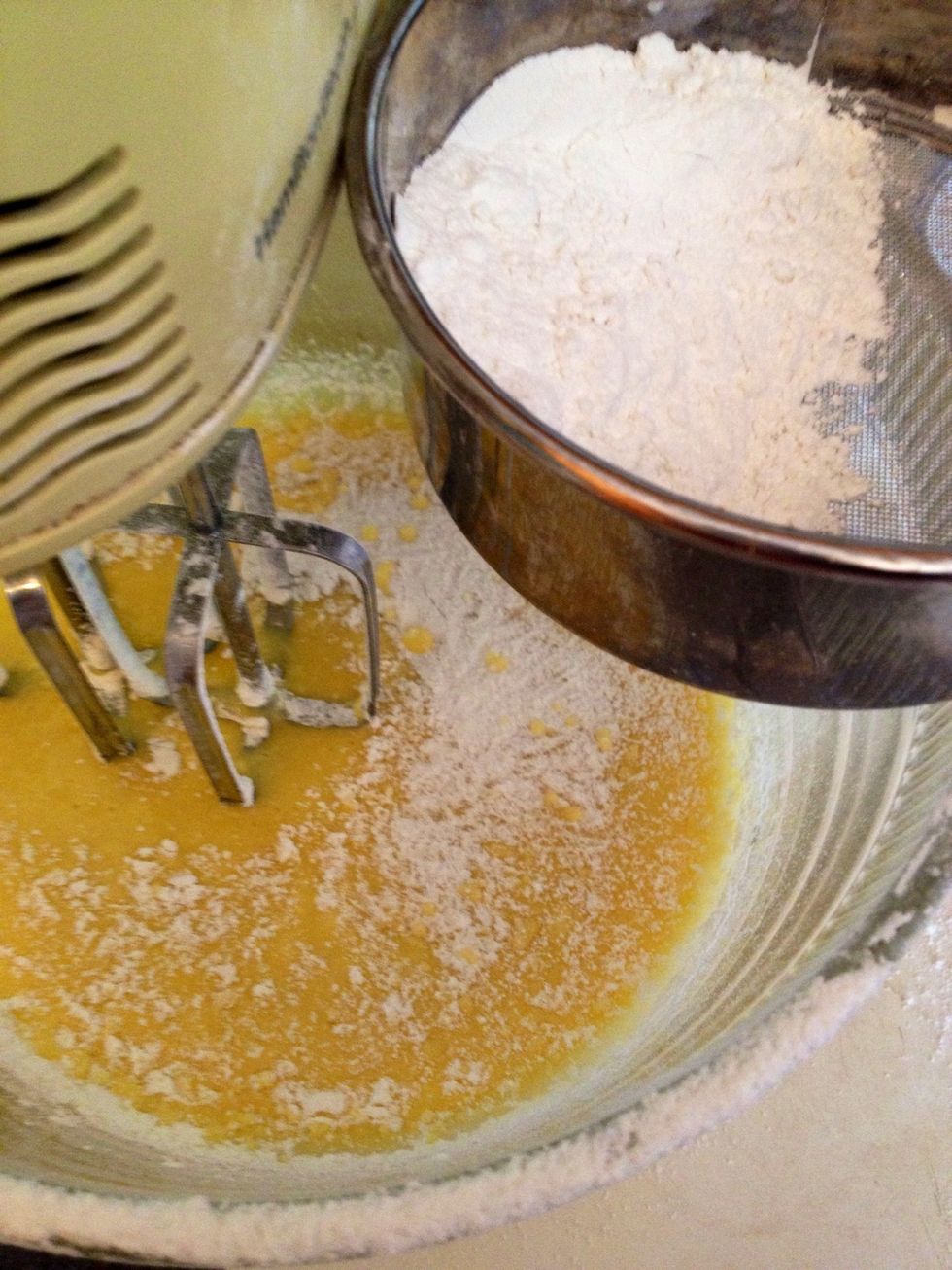 Add filtered cake flour and beat it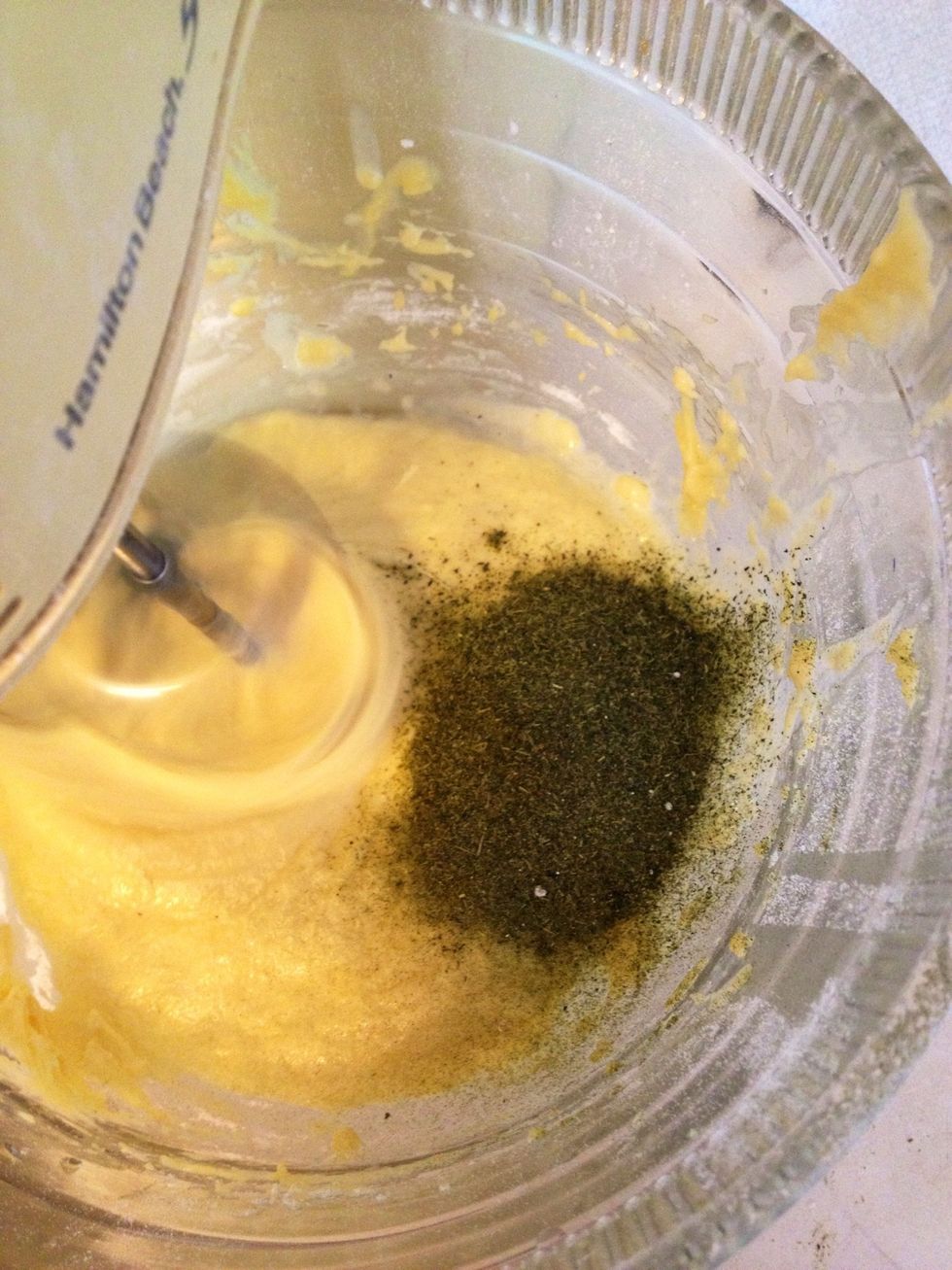 Add 5g green tea powder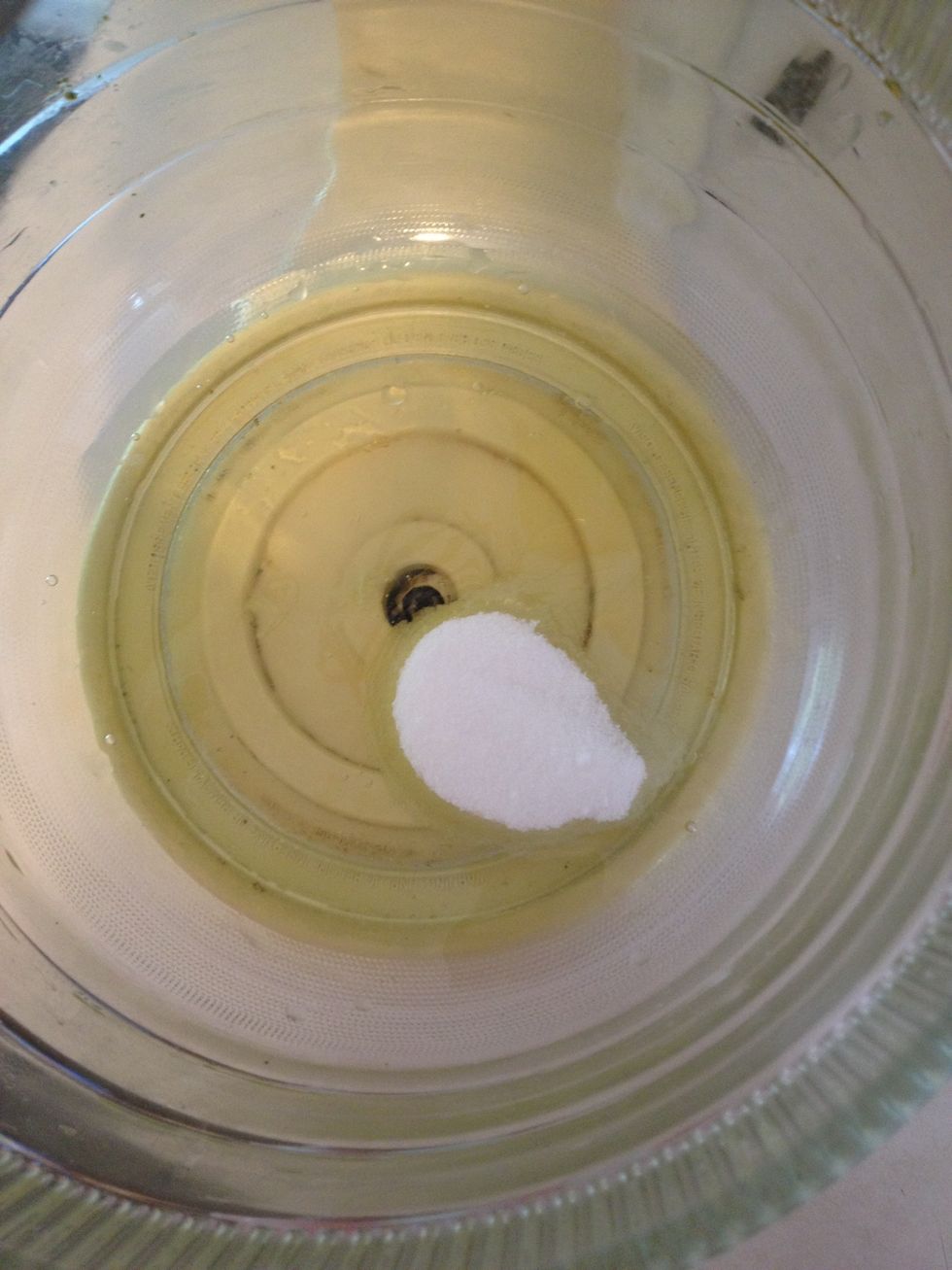 Put the egg whites and 4 tablespoons of sugar in another clean bowl * no oil or water !* Beat egg whites about few mins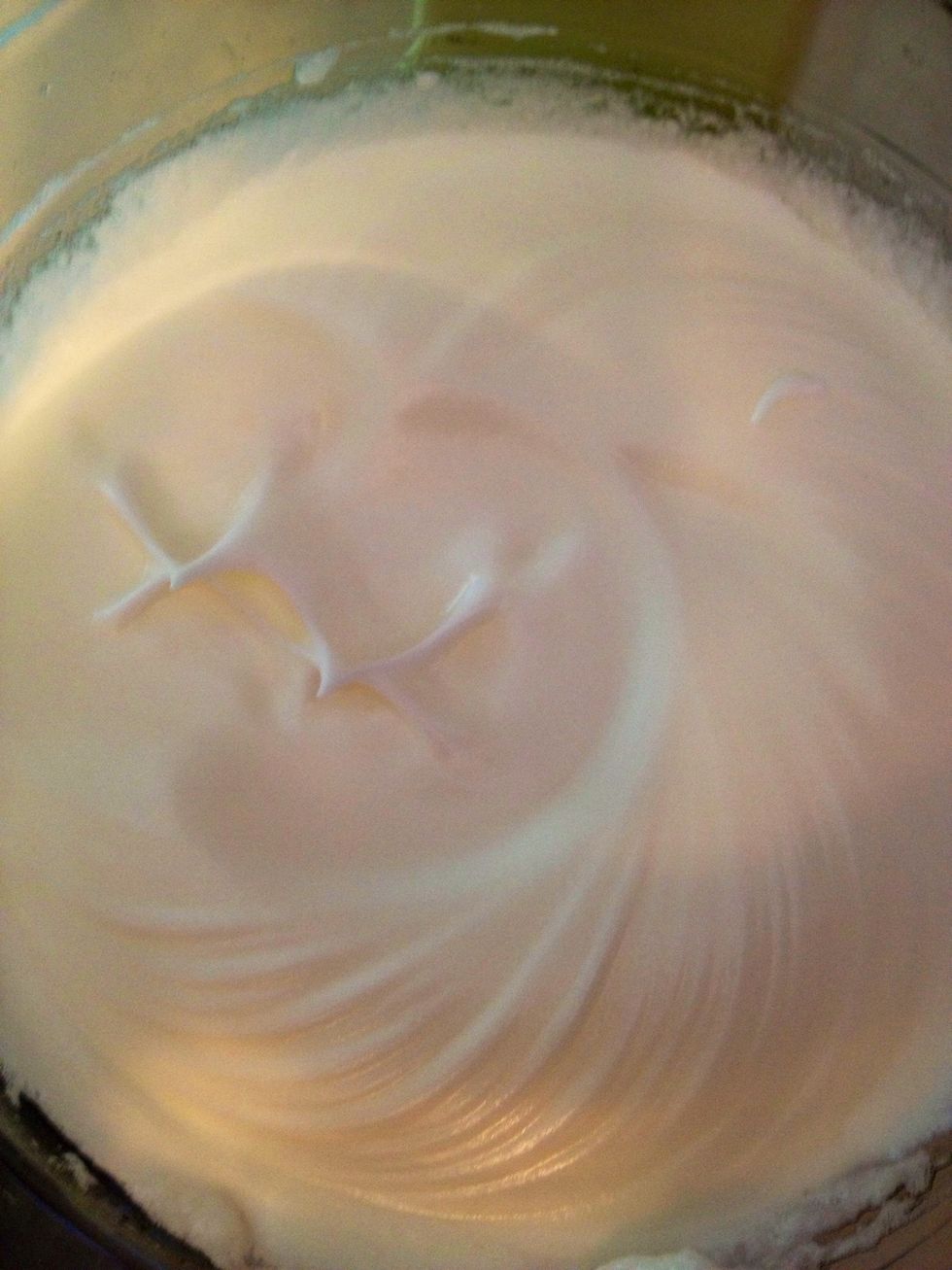 Beat it until it stiffs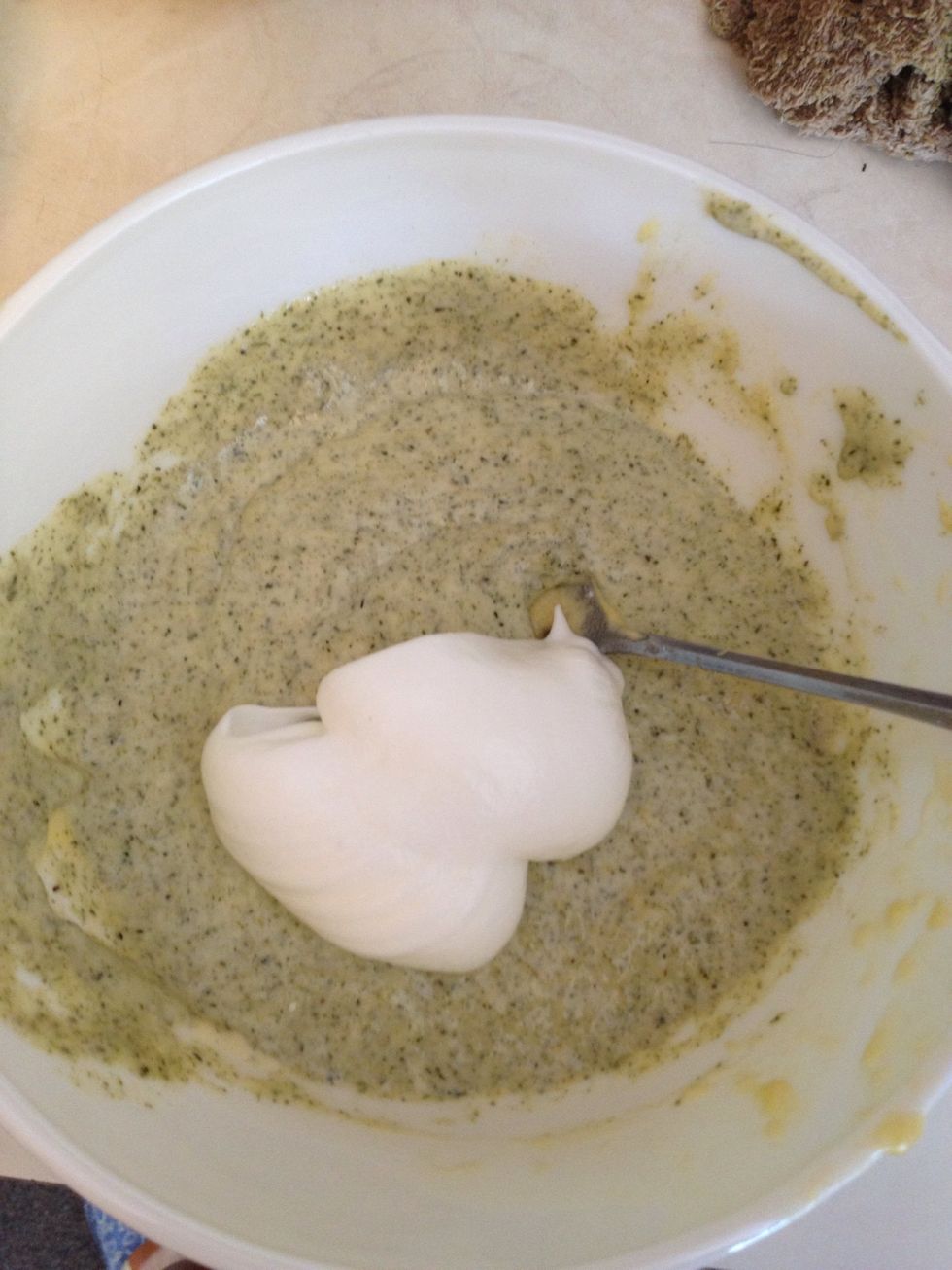 Slowly add egg whites to the Green tea mixture and stir it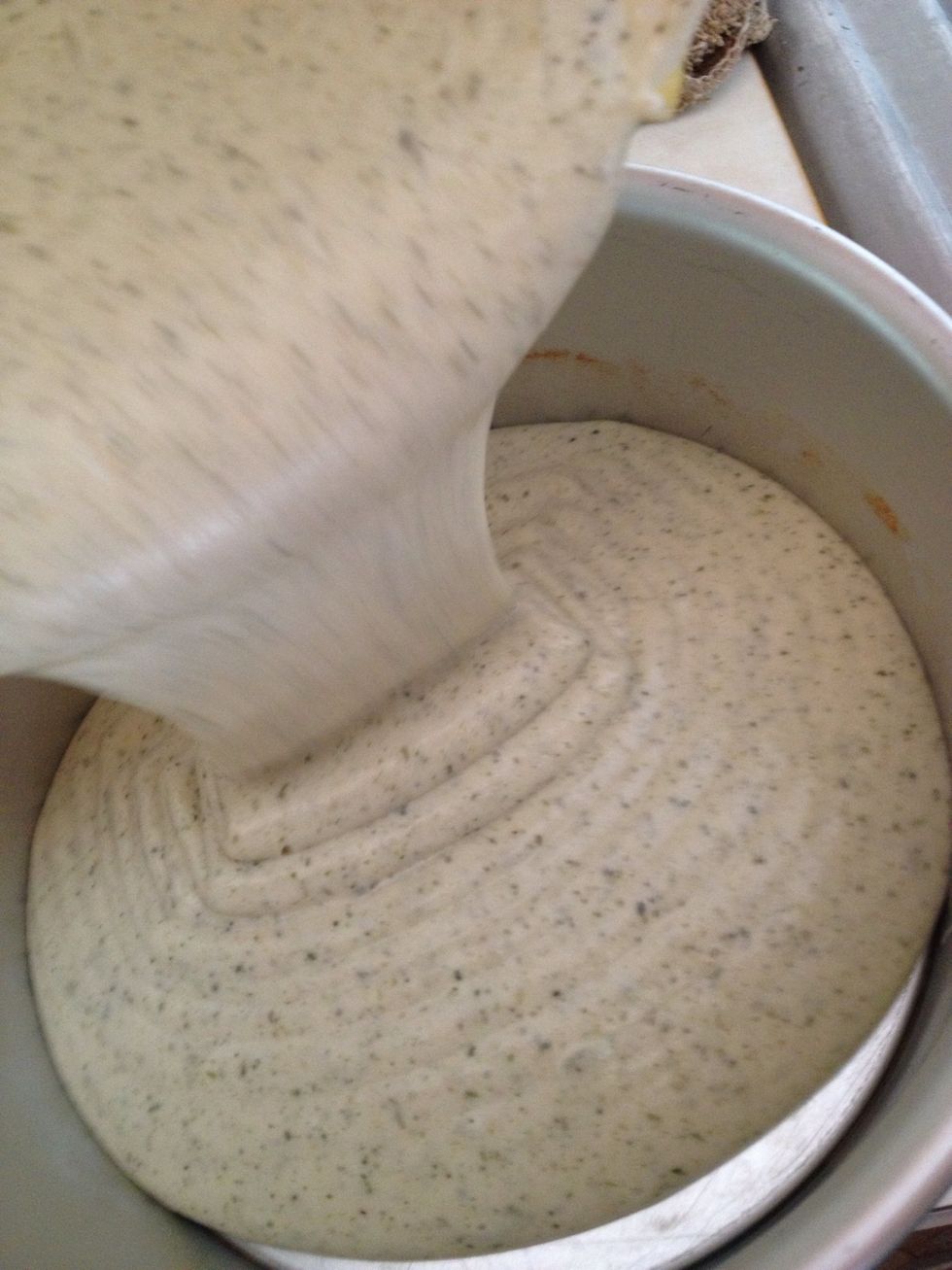 Pour the mixture into a cake mold
Preheat the oven to 250 degree ! Bake it for 30 mins !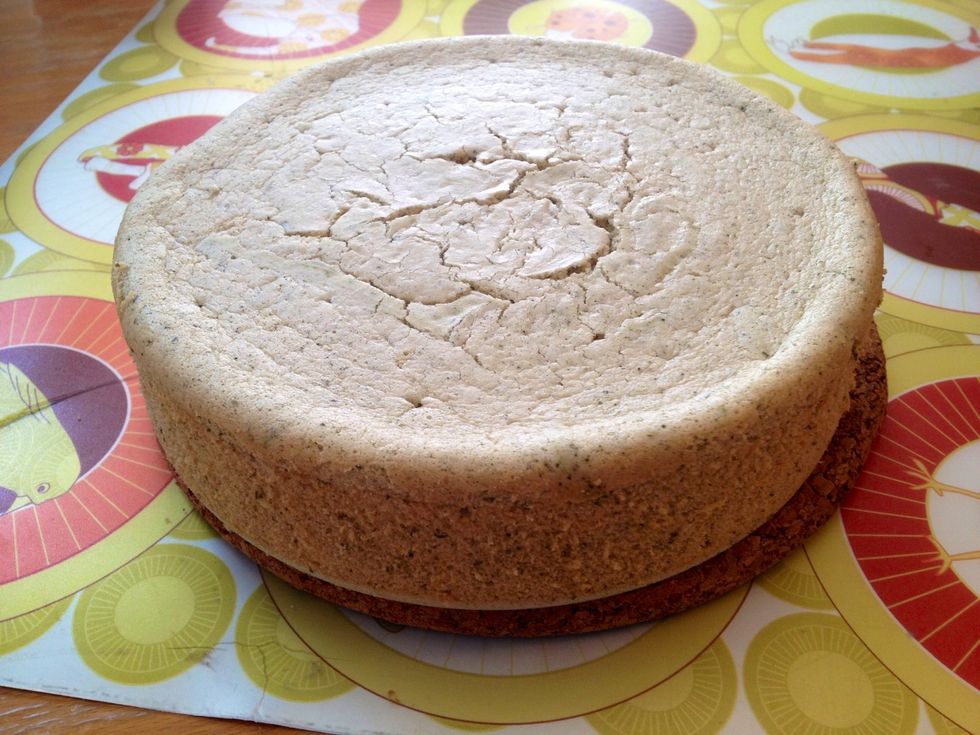 Than part 1 is done!!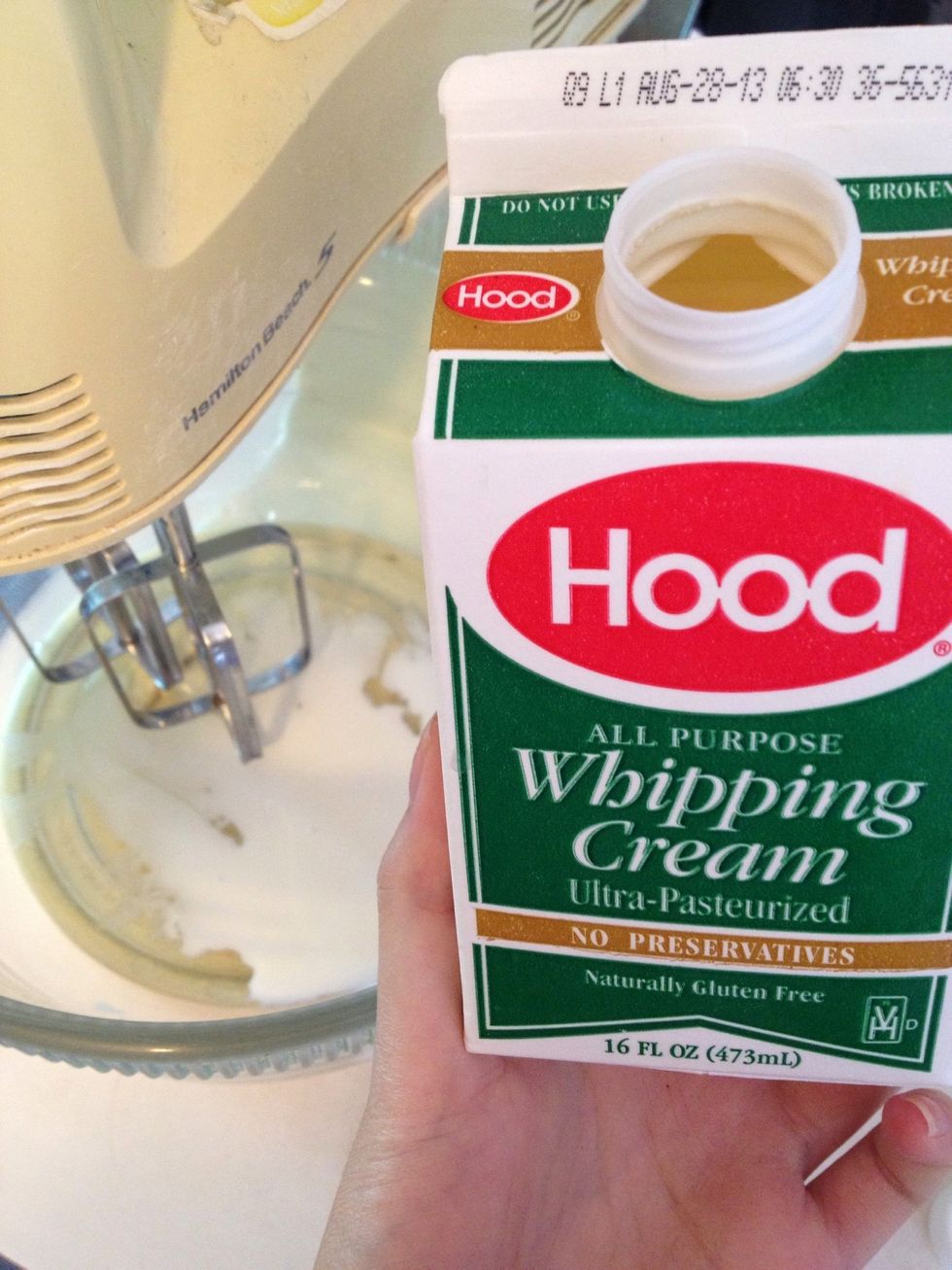 Add whipping cream and 4 tablespoons of sugar in to a clean bowl . And Beat it for few mins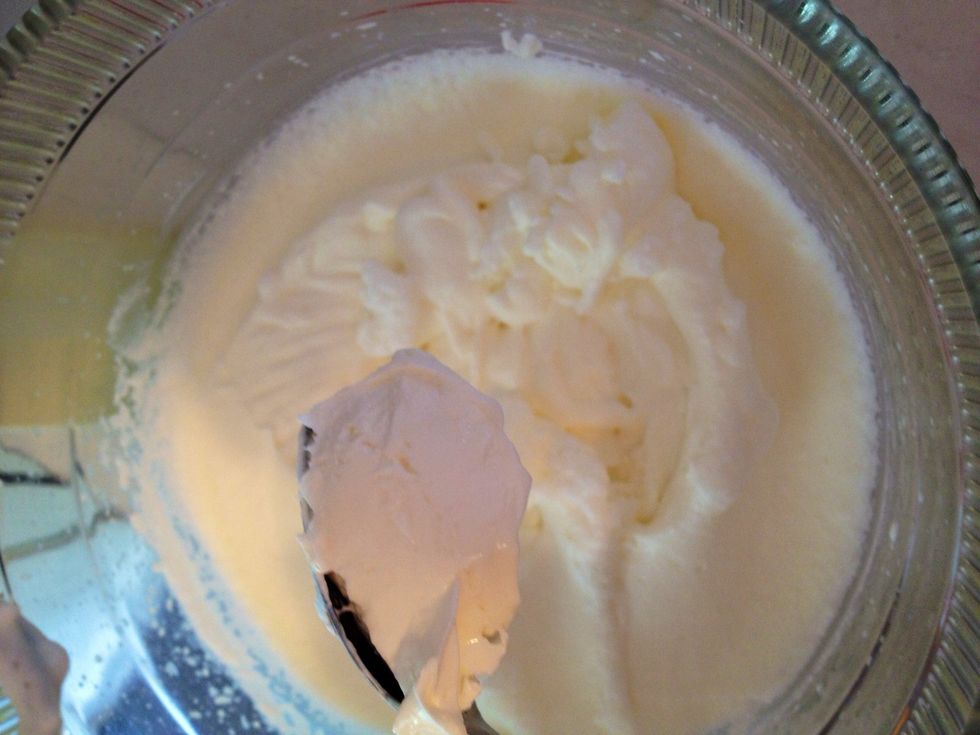 Than add softened cream cheese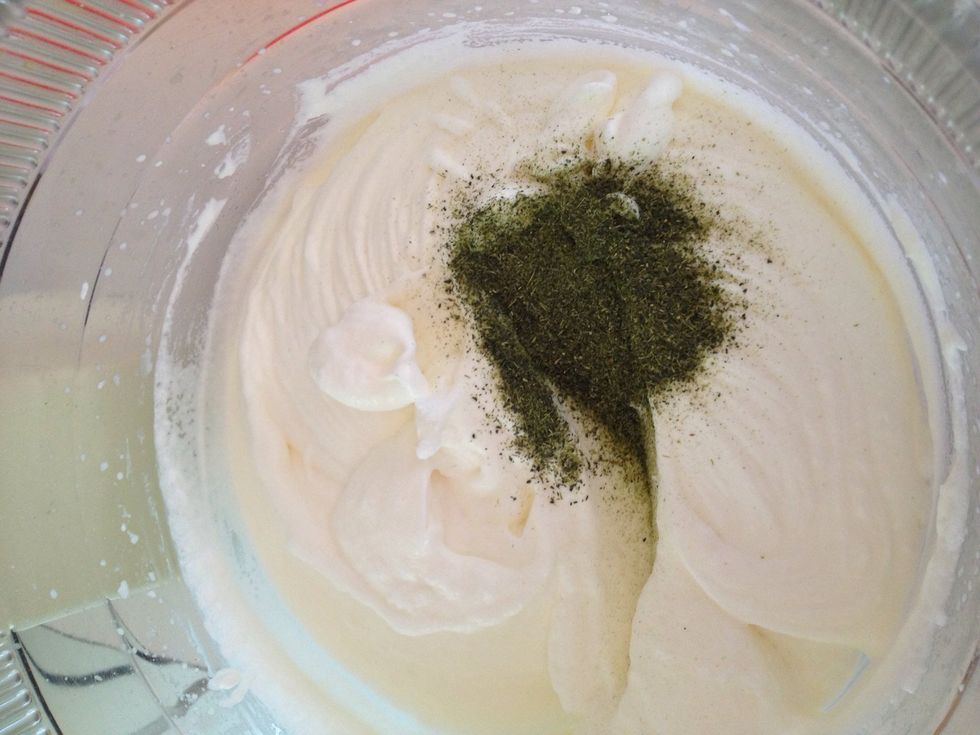 Add 10g green tea powder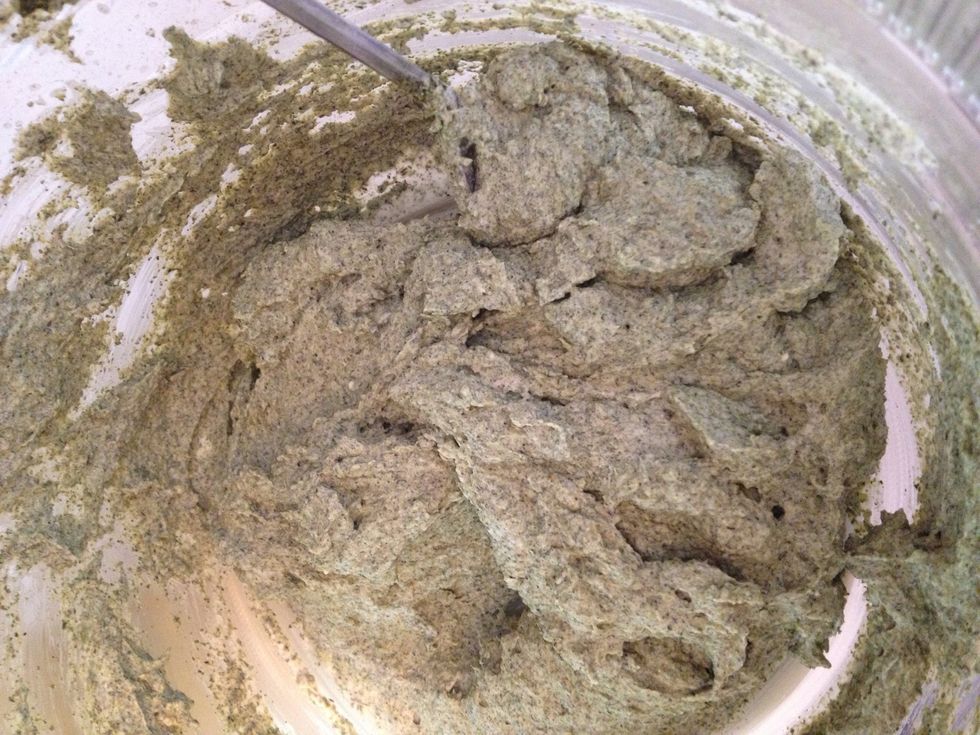 After mixing the green tea powder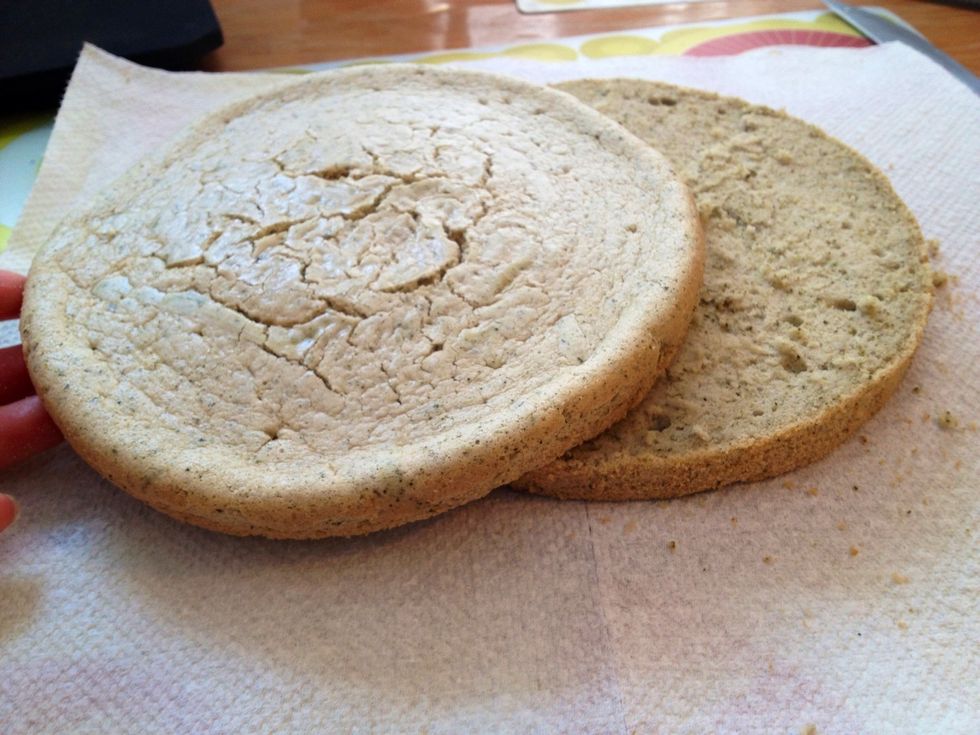 Cut the cake into two pieces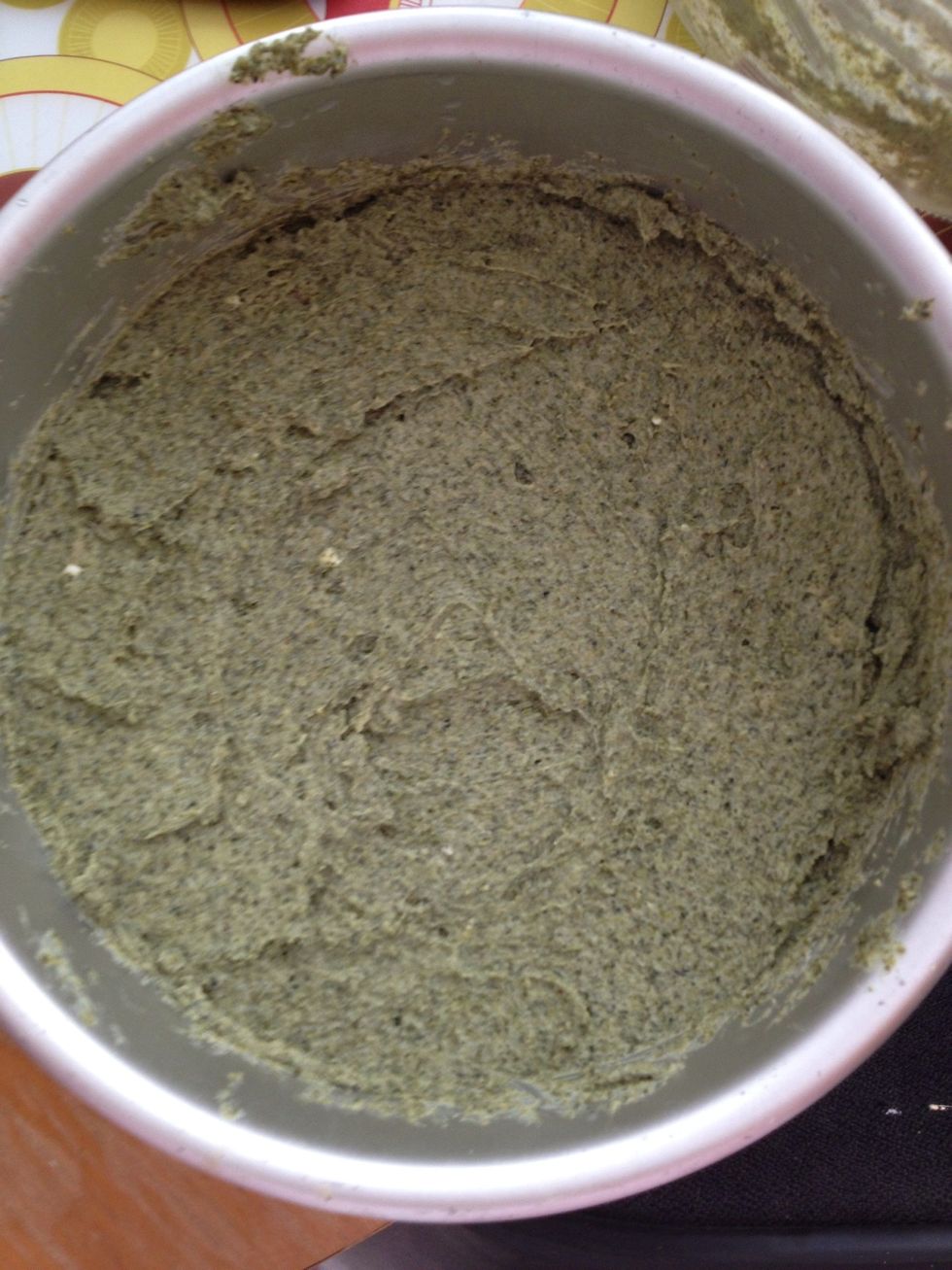 Put the one of the cake pieces into the bottom of the cake mold, than put green tea cream on it. Do it again to layer to cake.
Cover the cake with food wrap, put it into refrigerator for at least an hour and half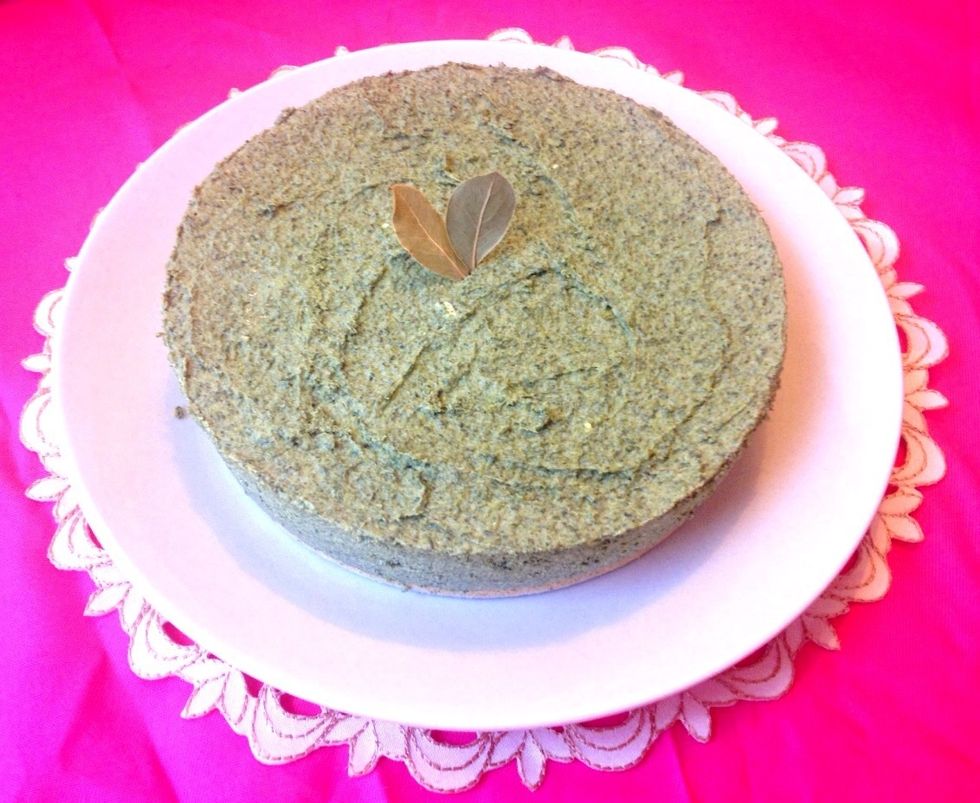 Decorate the way you like!
Enjoys! Have your green tea mousse cake !
15g Green tea powder
15g Cream cheese
3 eggs
9 tablespoons Sugar
200g Whipping cream
50g Milk
25g oil
50 g cake flour