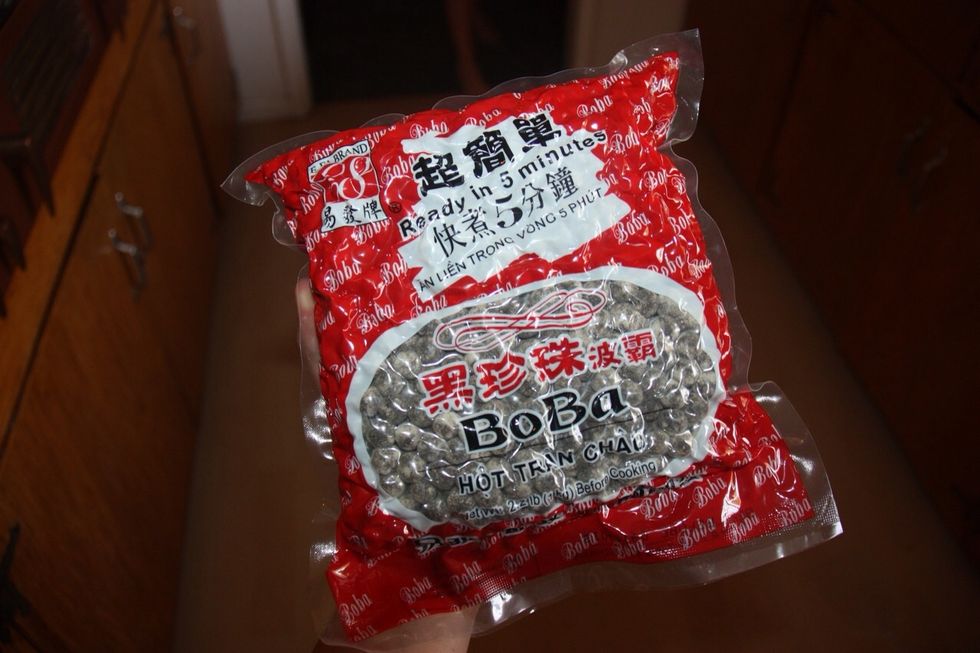 find some boba.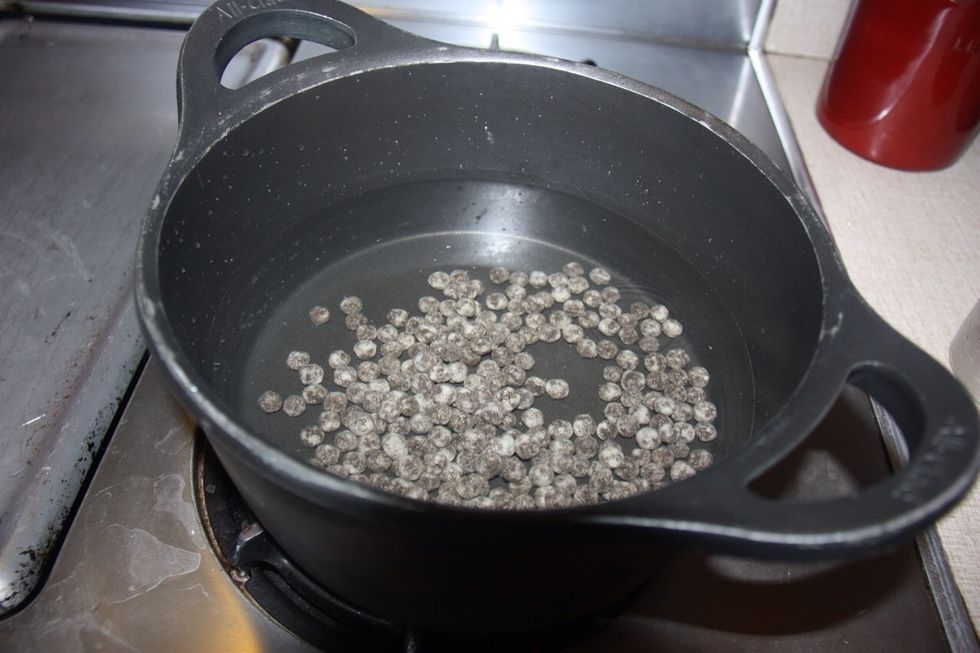 put the boba In a pot of boiling water. (1 part boba 7 parts water).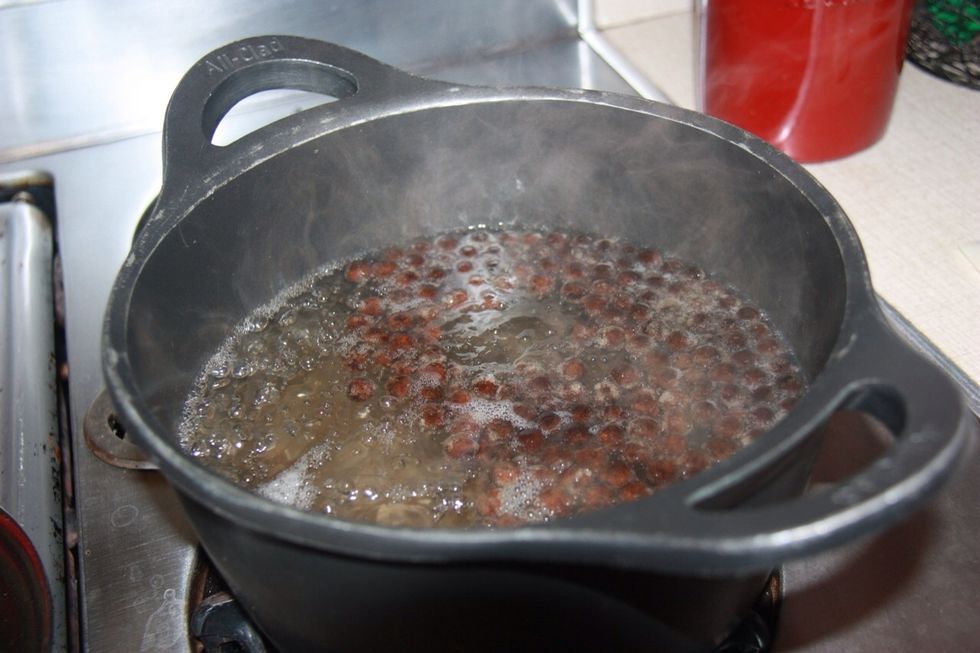 cook the boba for about 30 minutes. The time depends on how soft or chewy you want the boba.
pour the boba into a colander.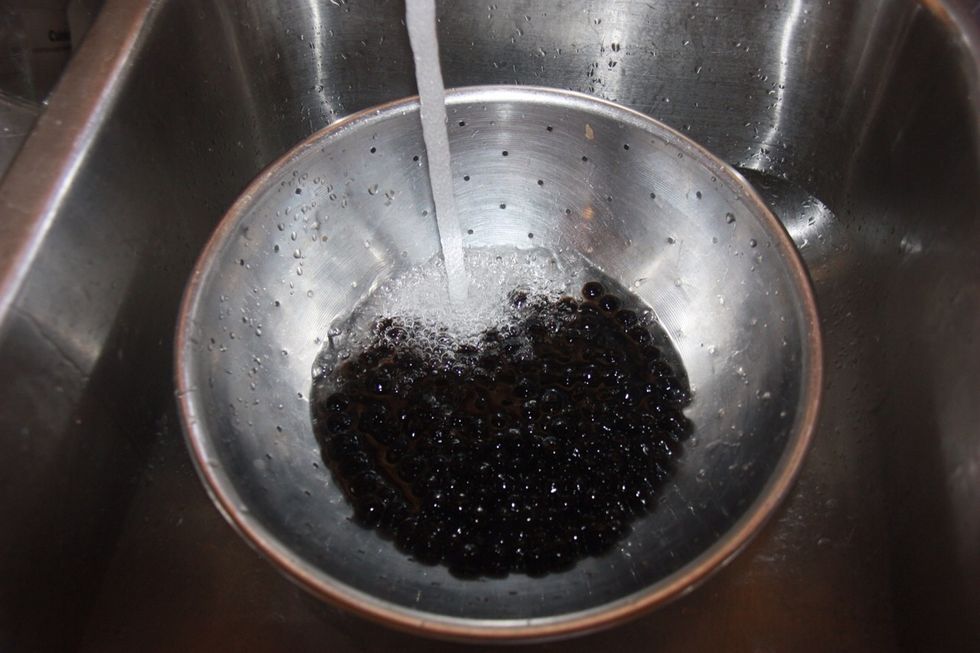 rinse the boba with cold water.
using the same pot that you used to cook the boba. Make a sugar syrup.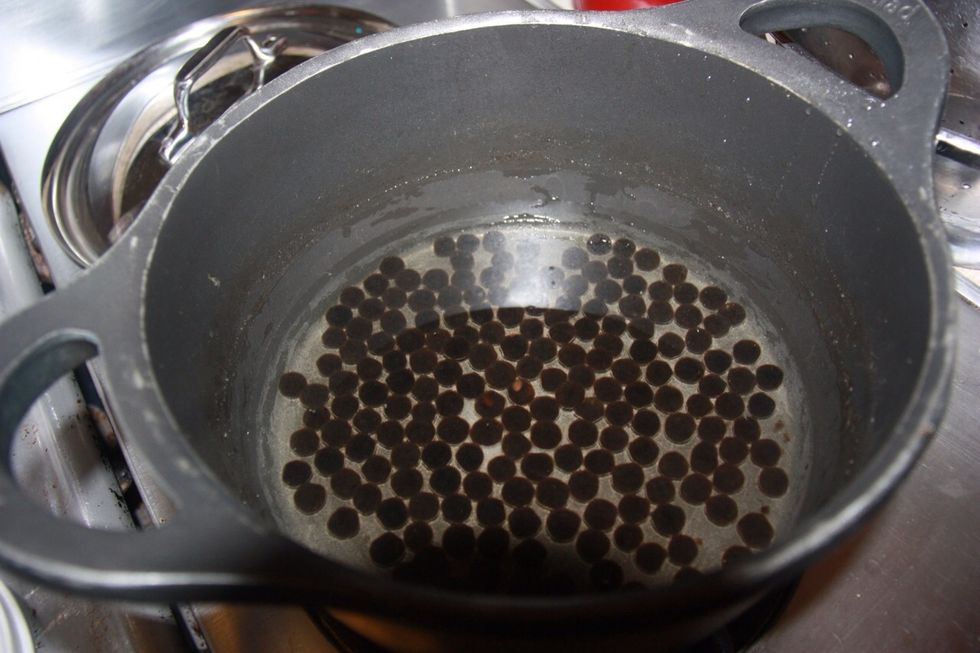 add the boba into the pot of sugar syrup and let sit while you make the tea.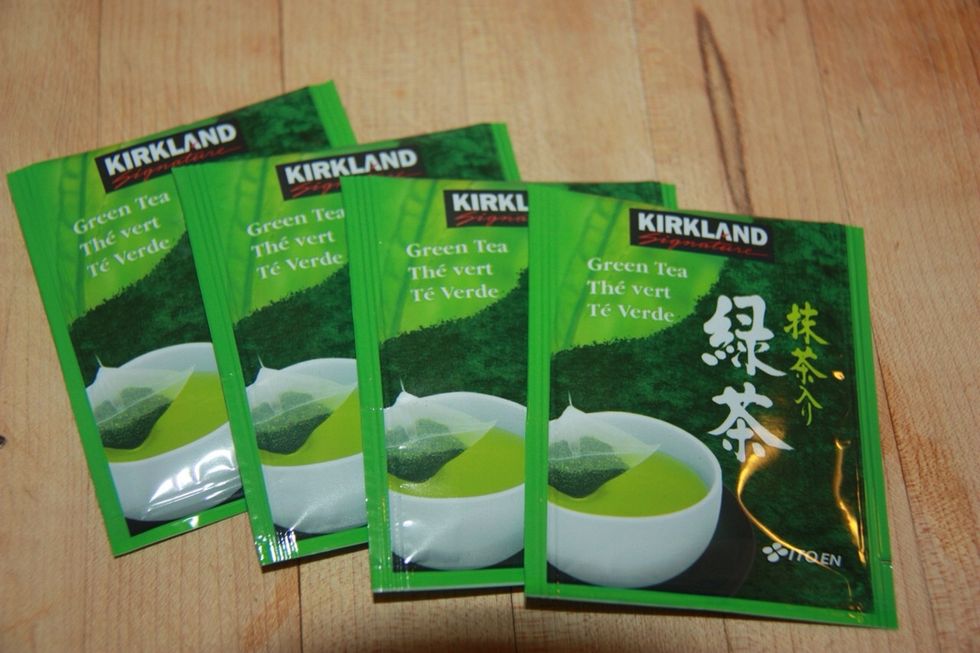 green tea packets.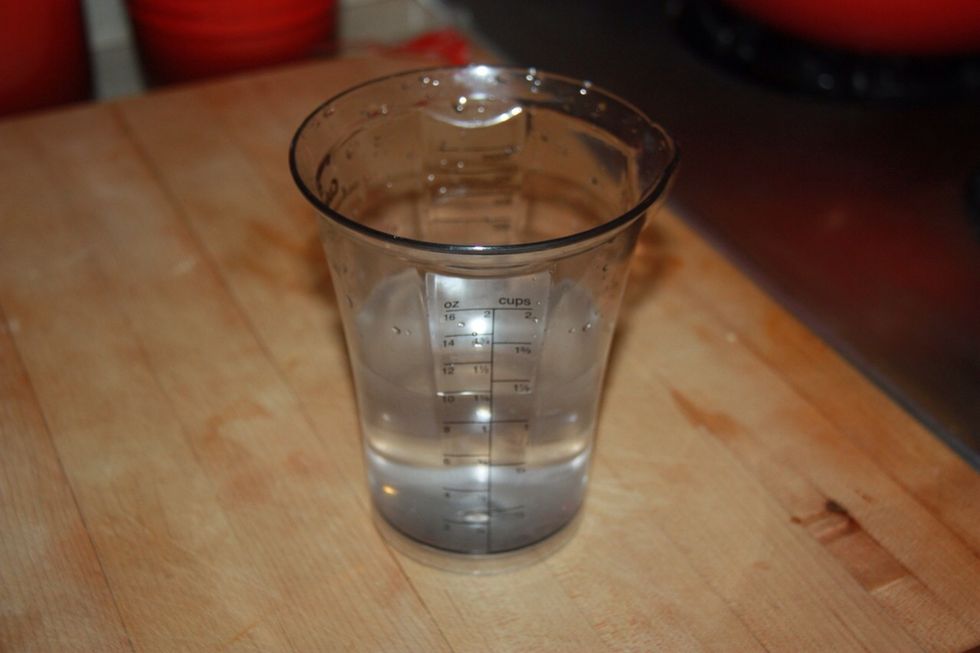 water. I'm using about 1 1/3 cups of water.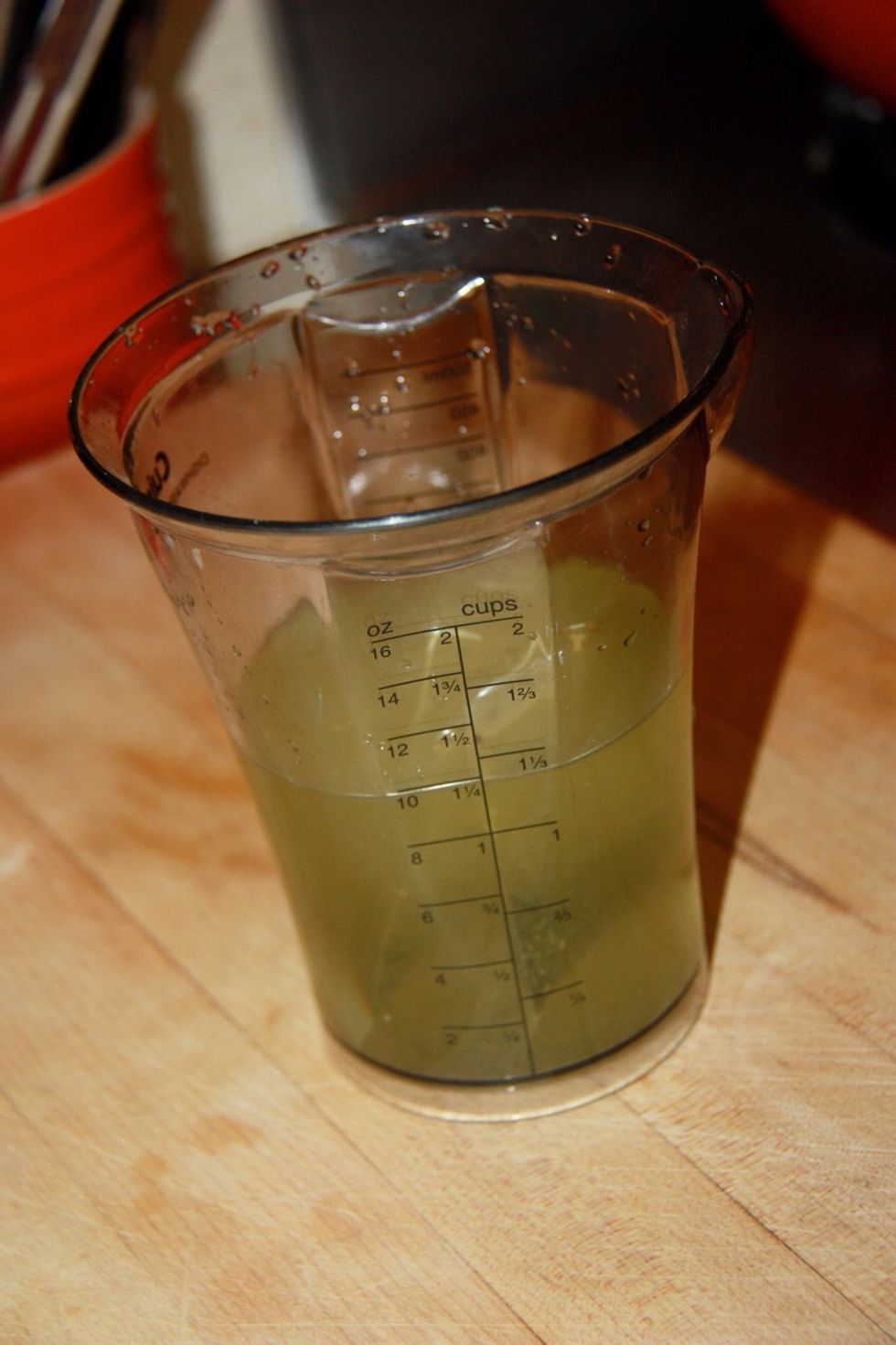 add the green tea into the water. I'm using 3 packets.
pour the green tea (after letting it sit for a while) into a blender.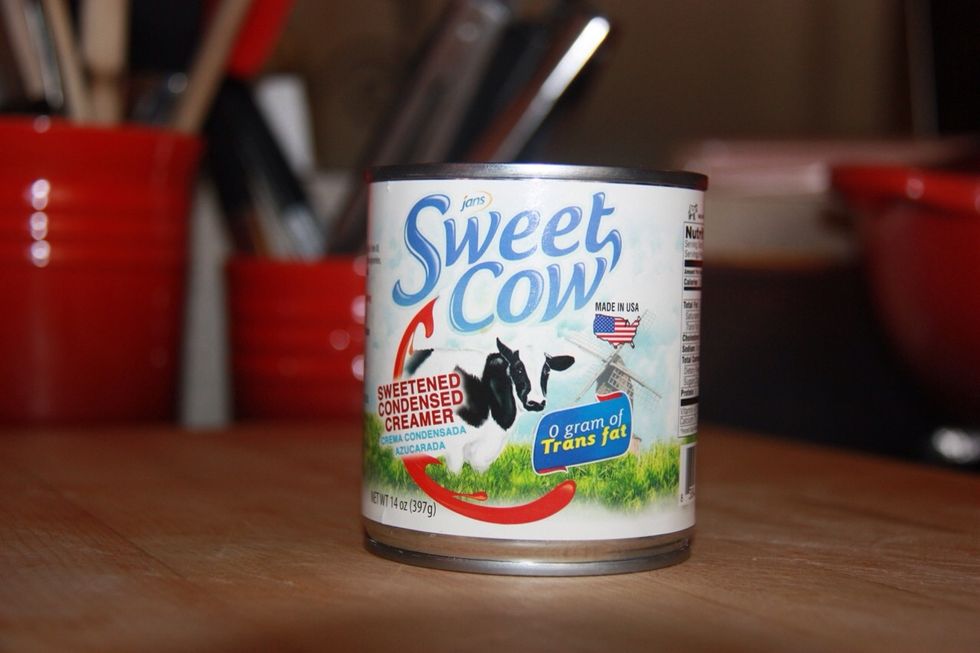 next you need sweetened condensed milk or creamer.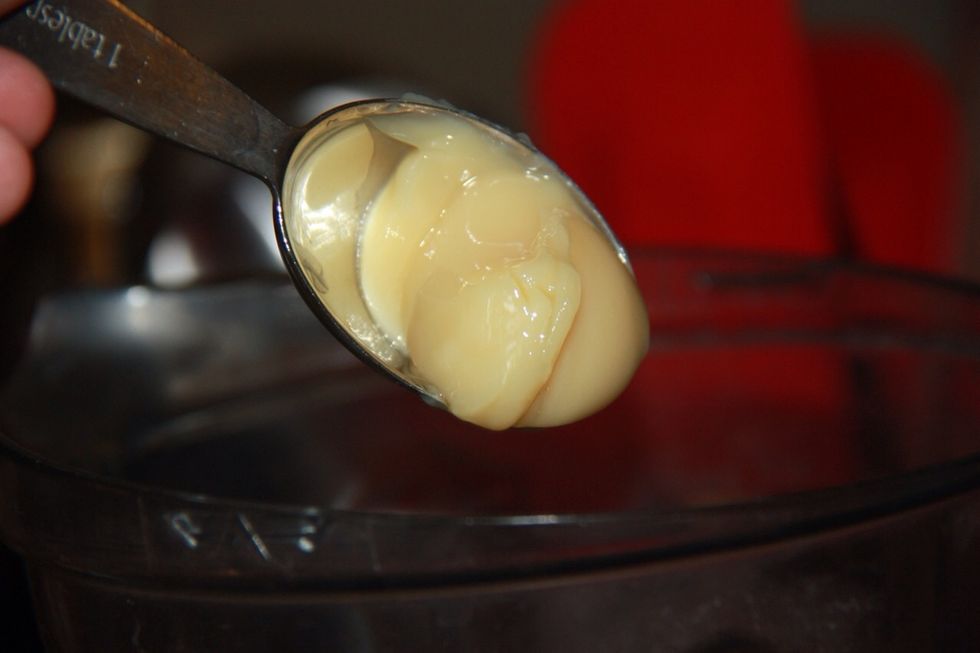 add about 1-4 tablespoons of the sweetened condensed milk/creamer but it really just depends on how much tea you make.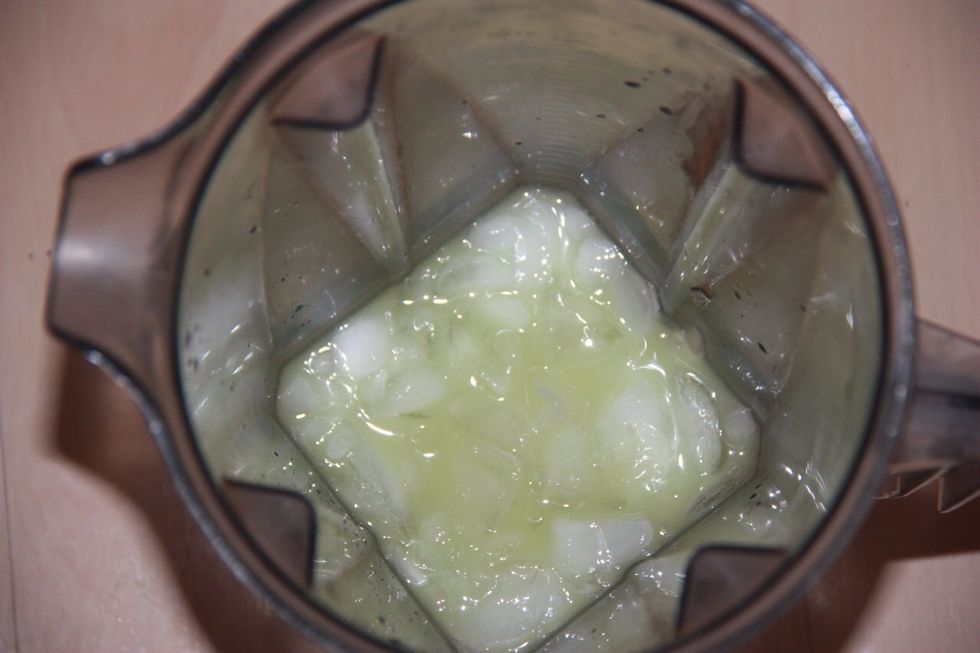 add Ice and blend it all together.
blend it until it's like a smoothie.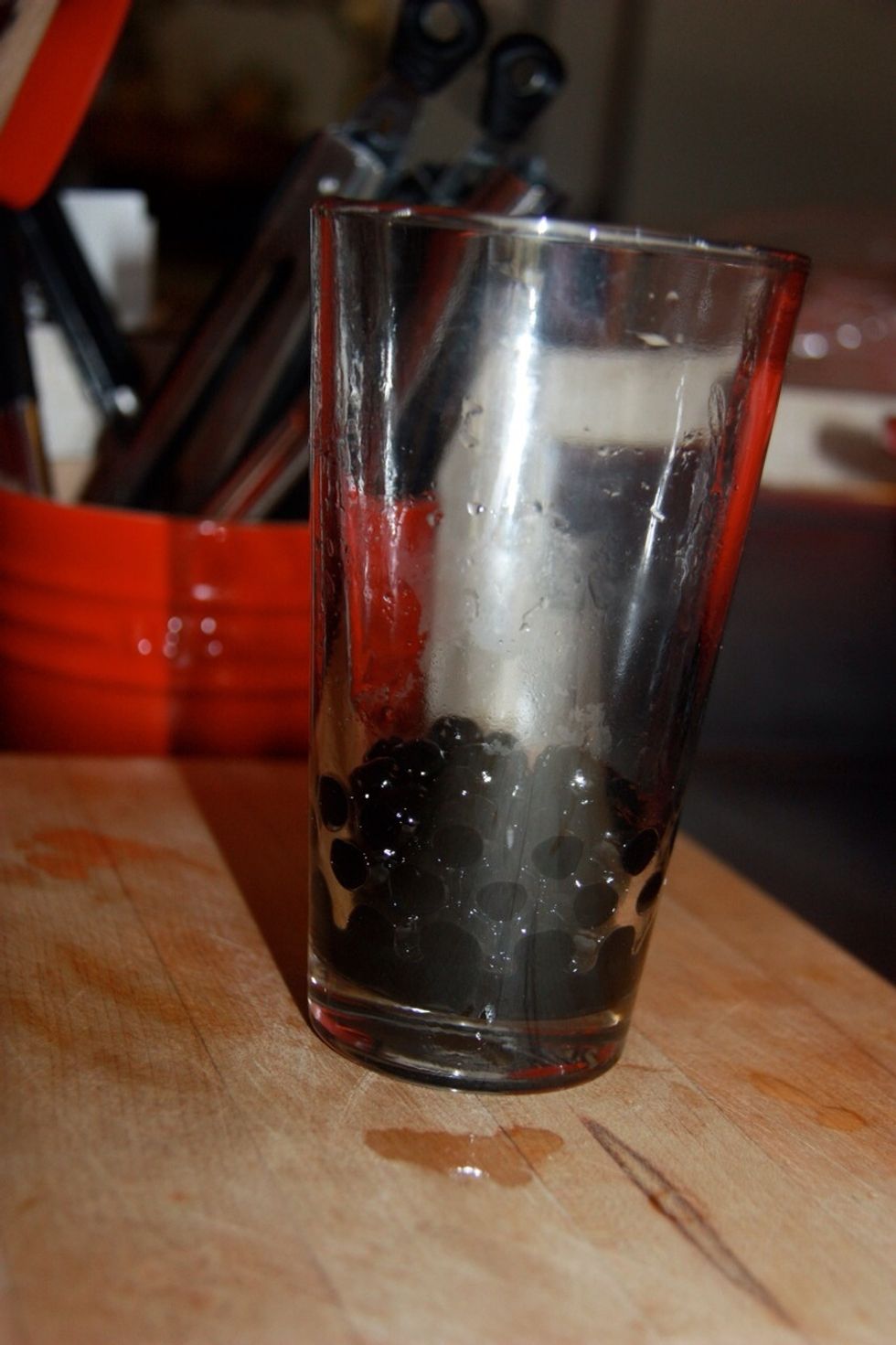 next take a cup and add boba into the bottom of the cup.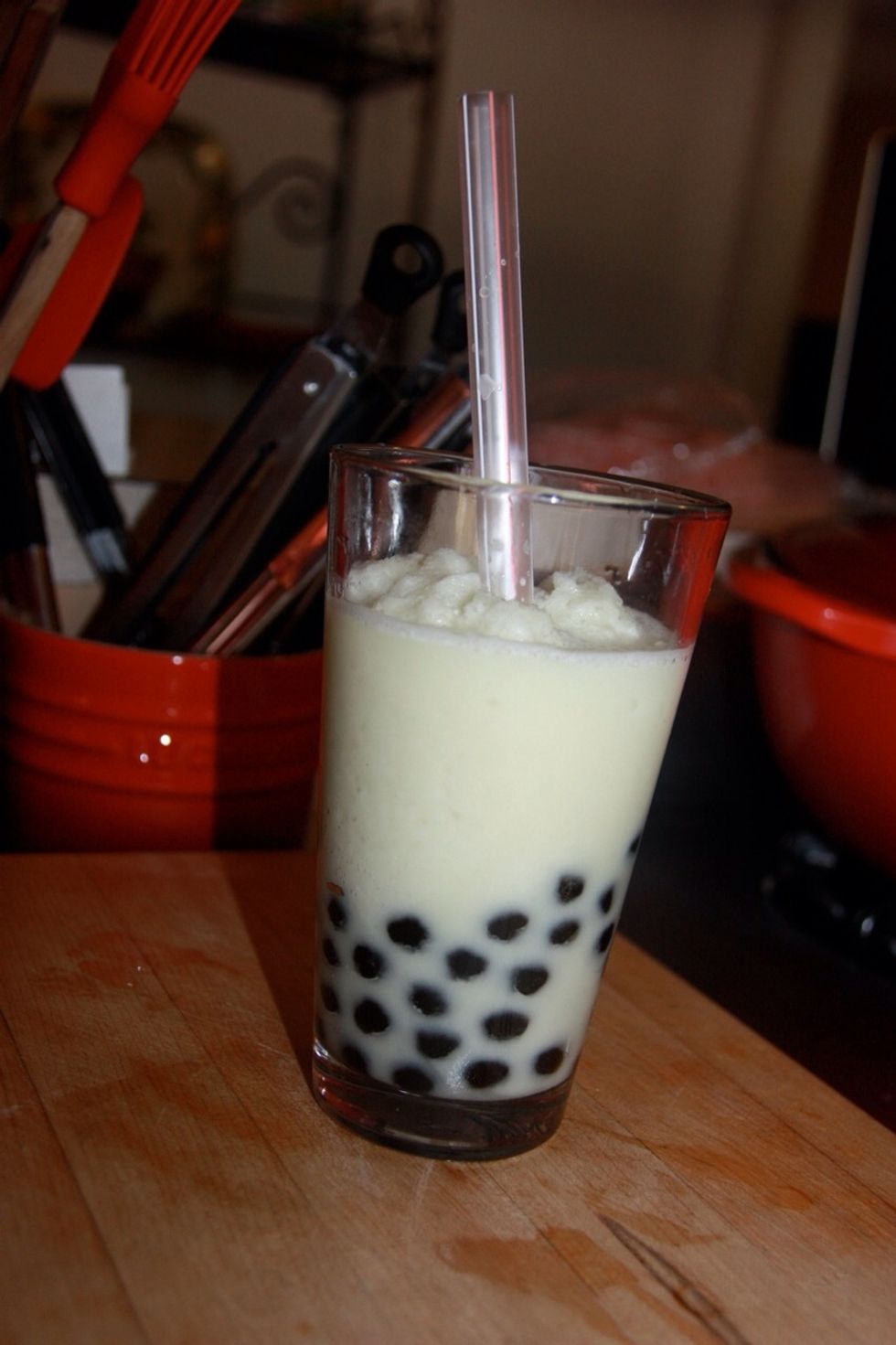 pour in the smoothie/tea and add a boba straw!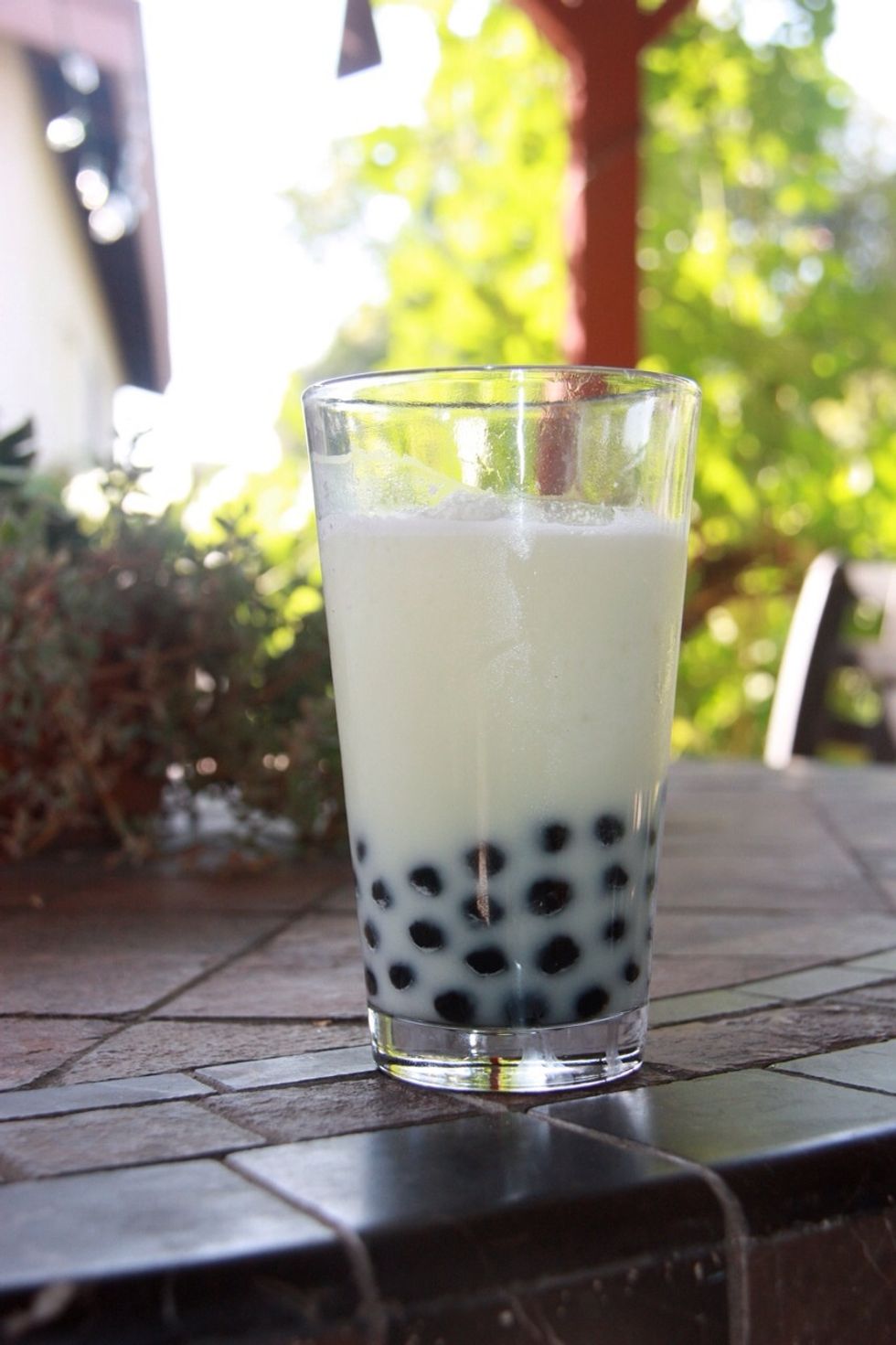 and your done! enjoy!
Boba
Sweetened condensed milk or creamer
Green tea
Ice
Water
Stove
Blender
Sugar
Boba straws (optional)