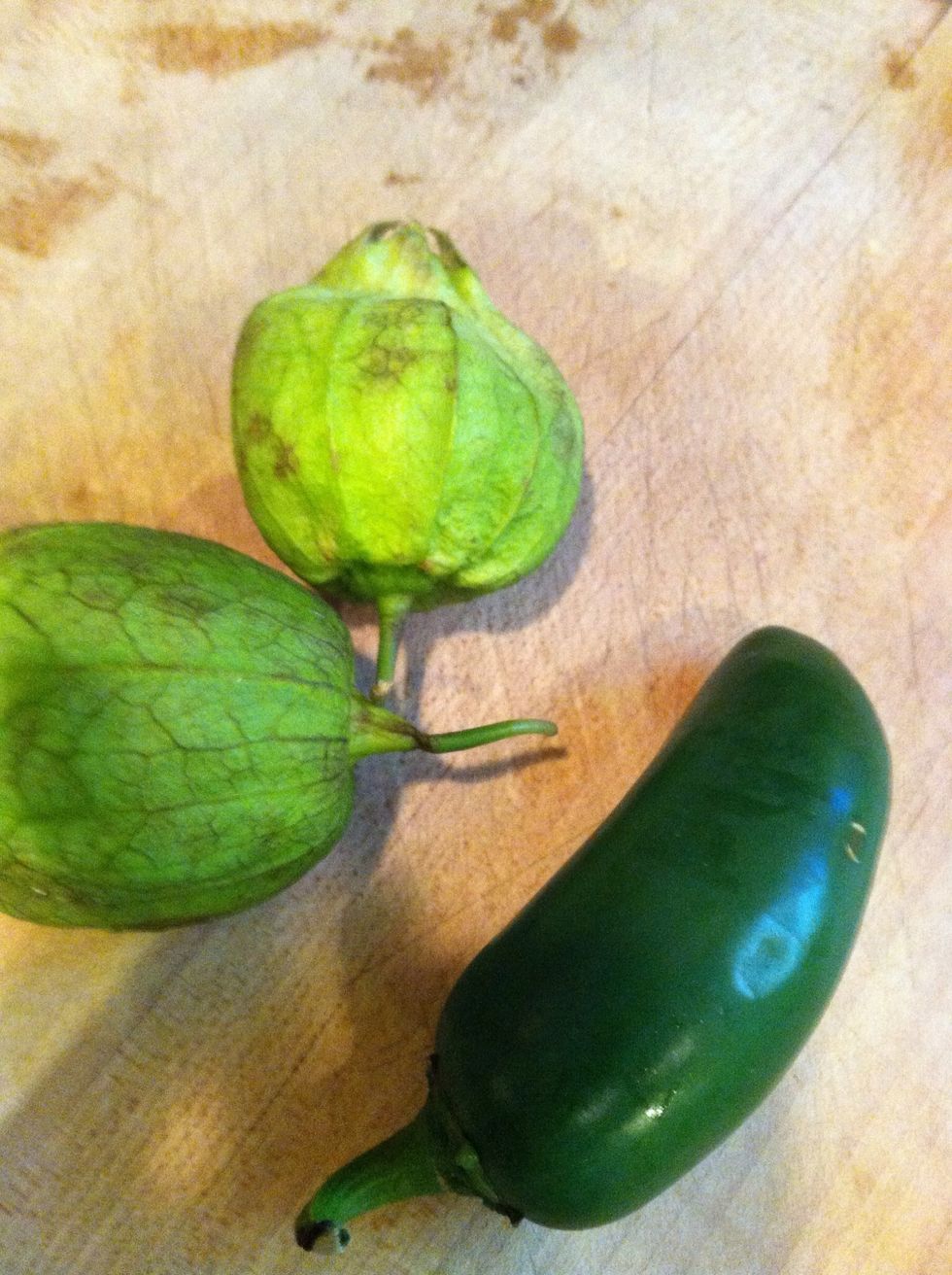 Get tomatillos, and jalapeños.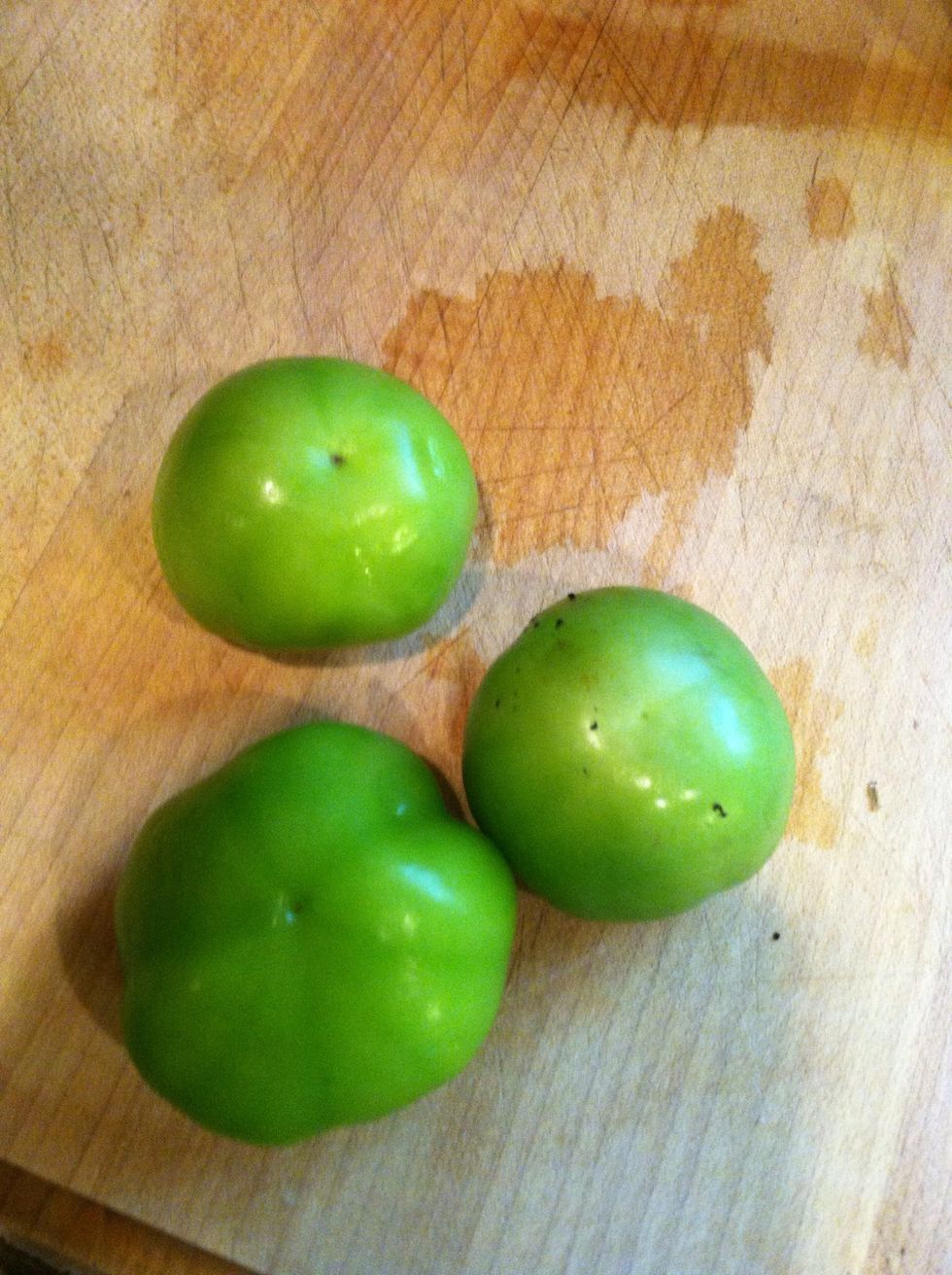 Peel the tomatillo husk and wash them. Wash the jalapeños as well.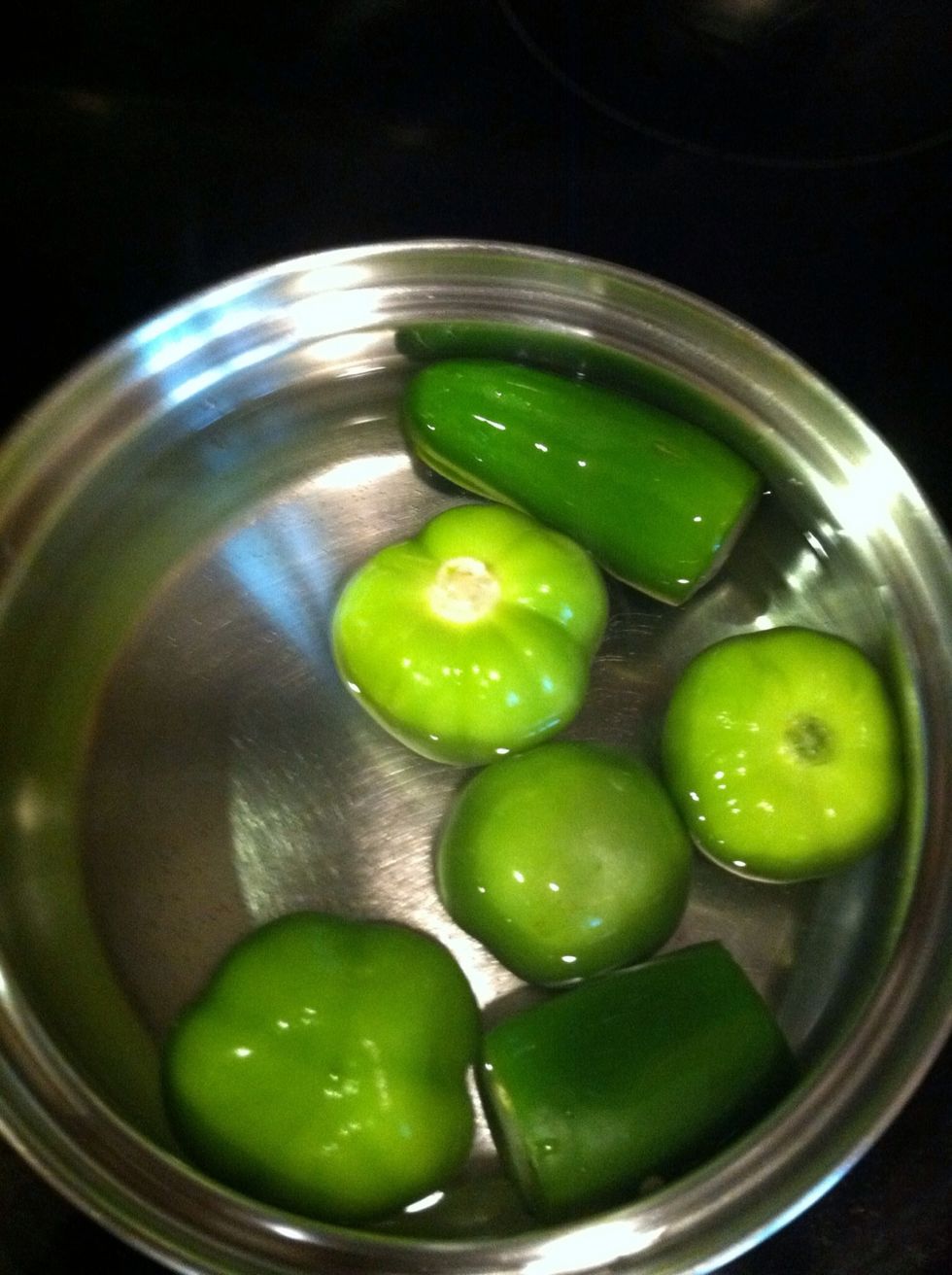 Put water in a pot and add tomatillos, and jalapeños.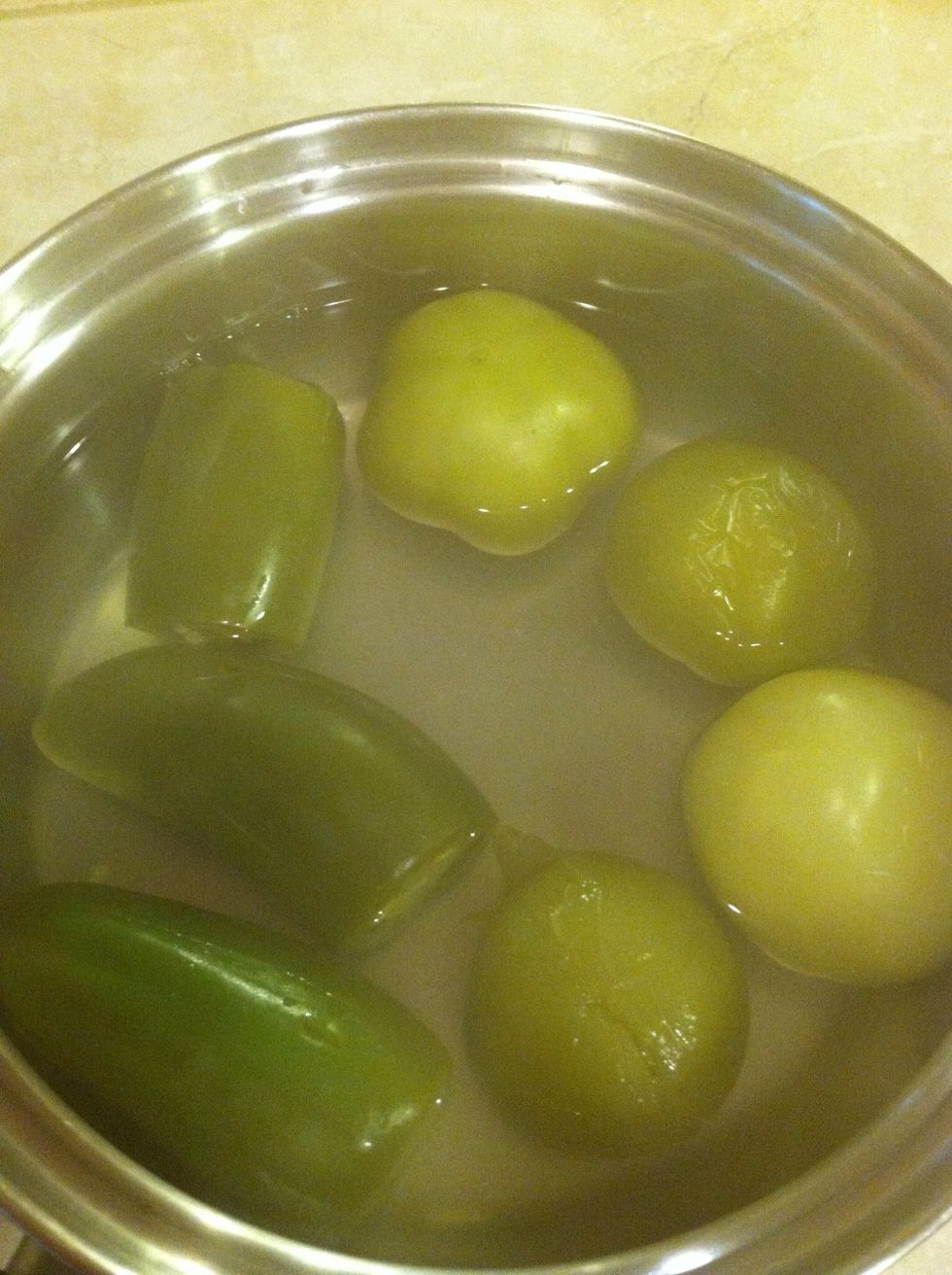 Cook until soft, should look like this. Looks lighter green when done.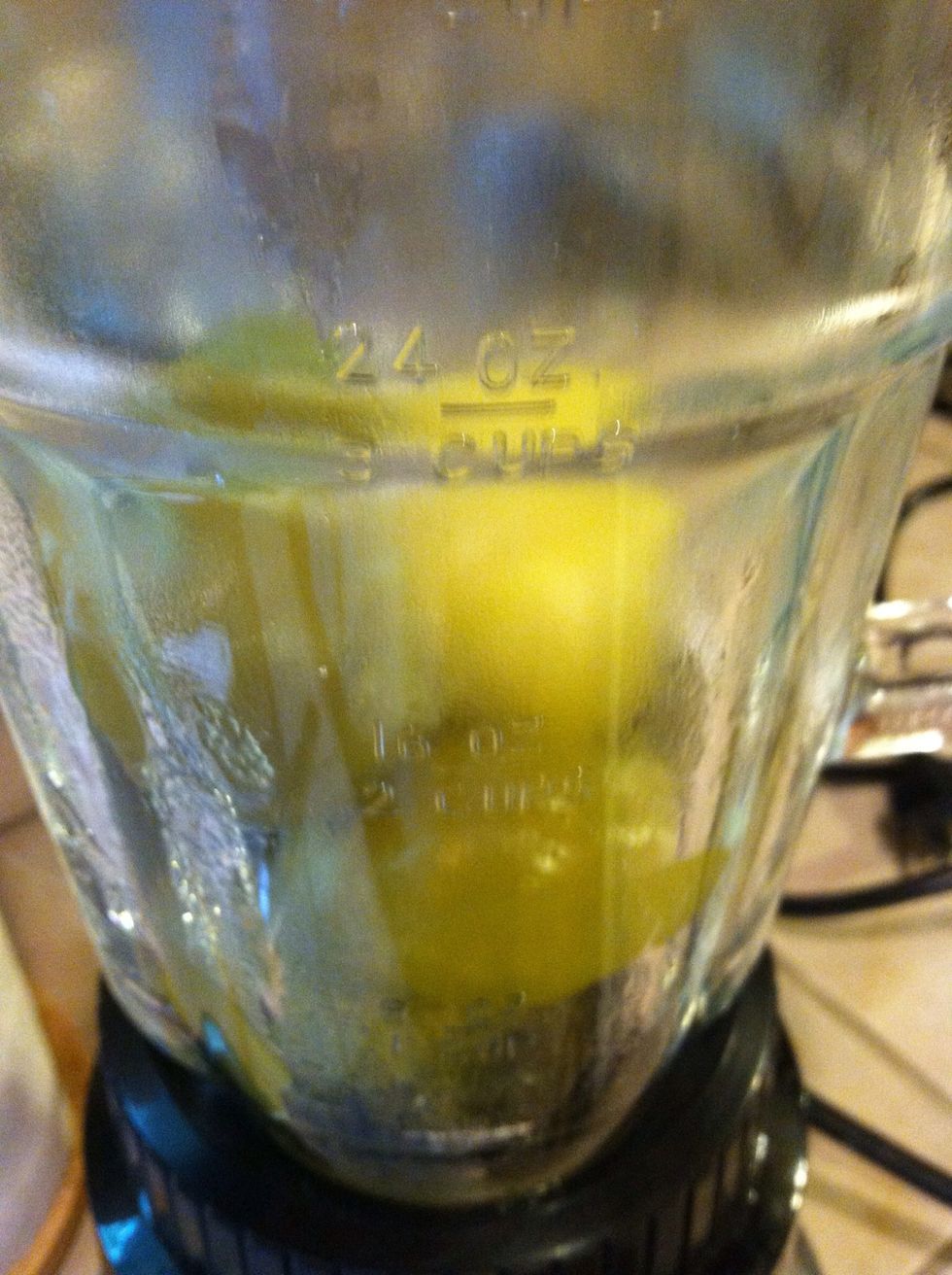 Put jalapeños, tomatillos, and salt to taste in blender. Blend together.
Put in dish and its ready to use in any of your favorite dishes that need some salsa. If you like the consistency to be a little thinner just add a little water. Enjoy!
3.0 Jalapeño peppers (or more if u like it spicier)
4.0 Tomatillos (or more if u want to make a lot)
Salt to taste
Water