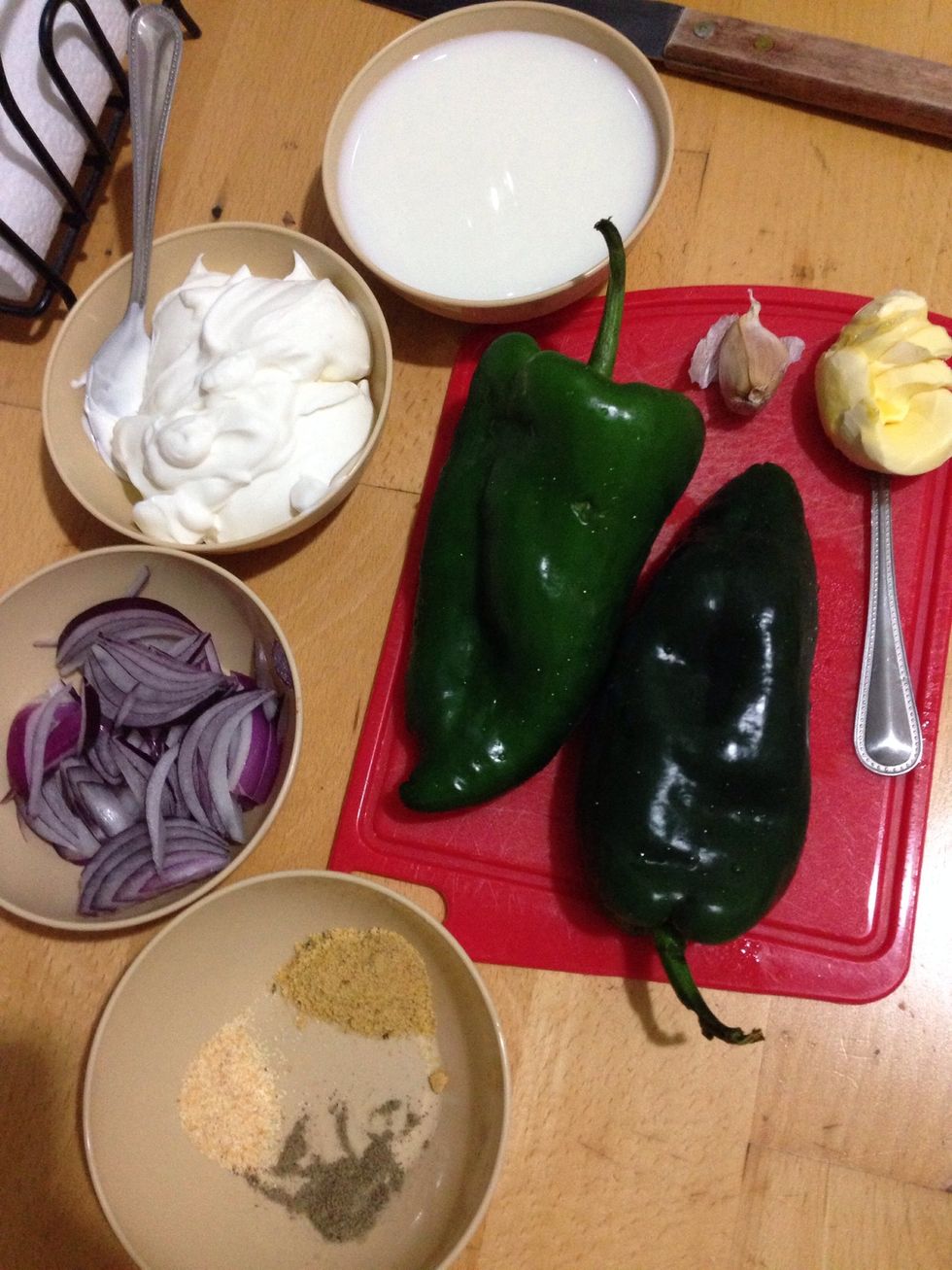 Ingredients: 1/2 cup cream 1/2 cup milk 2 poblano chilies 1 teaspoon butter 1/2 onion 1 teaspoon chicken broth powder Pepper Garlic powder 1 Clive of garlic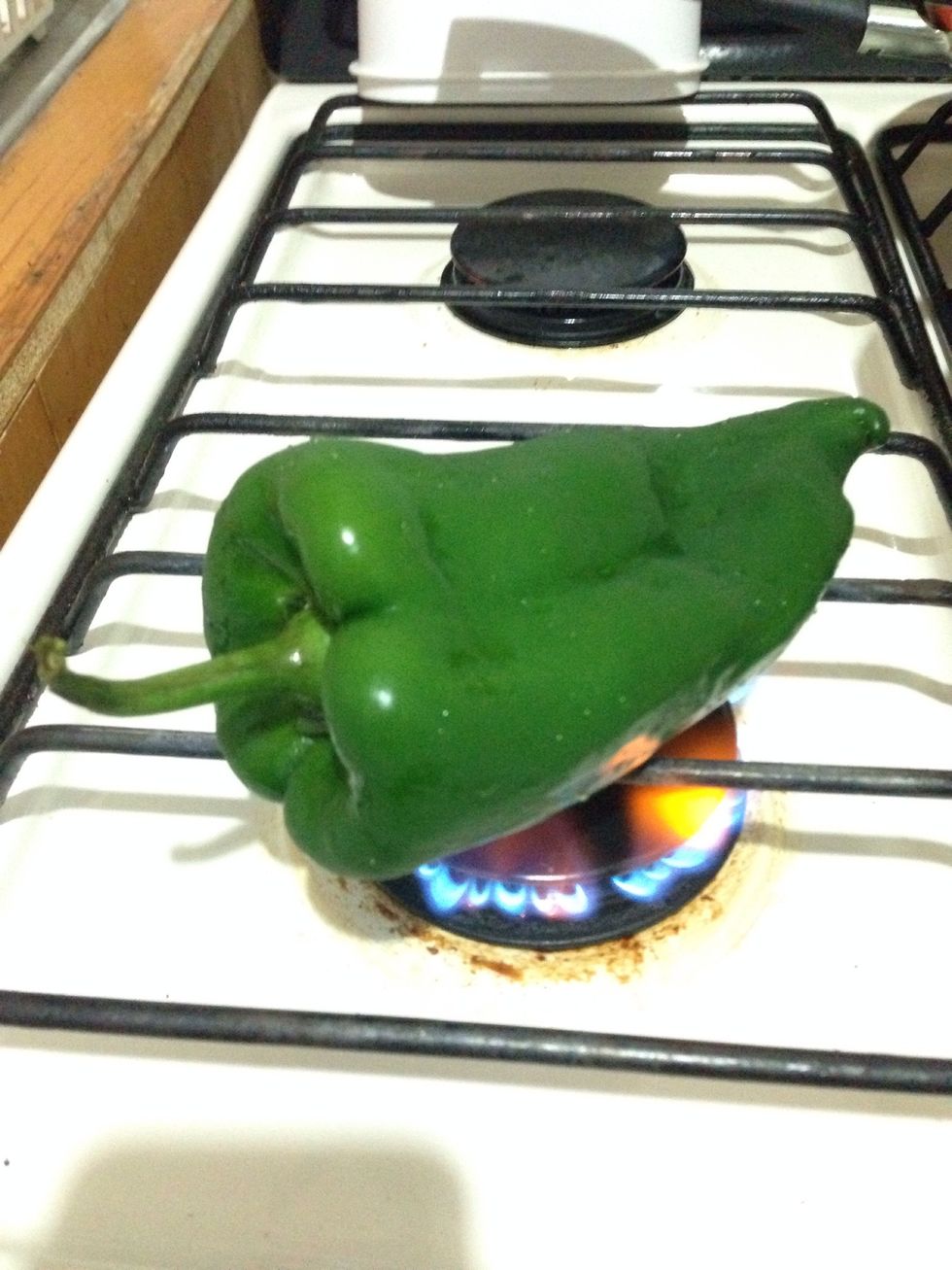 Place poblano chilies on a grill over high heat until they are roasted.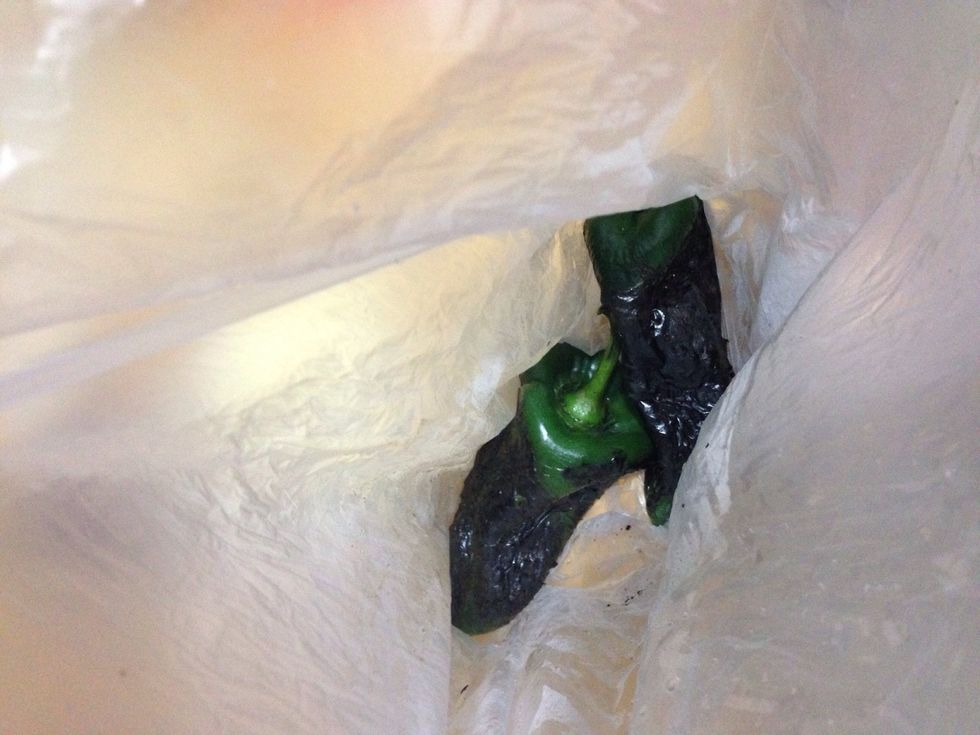 When the skin is browned, put them in a plastic bag until they sweat.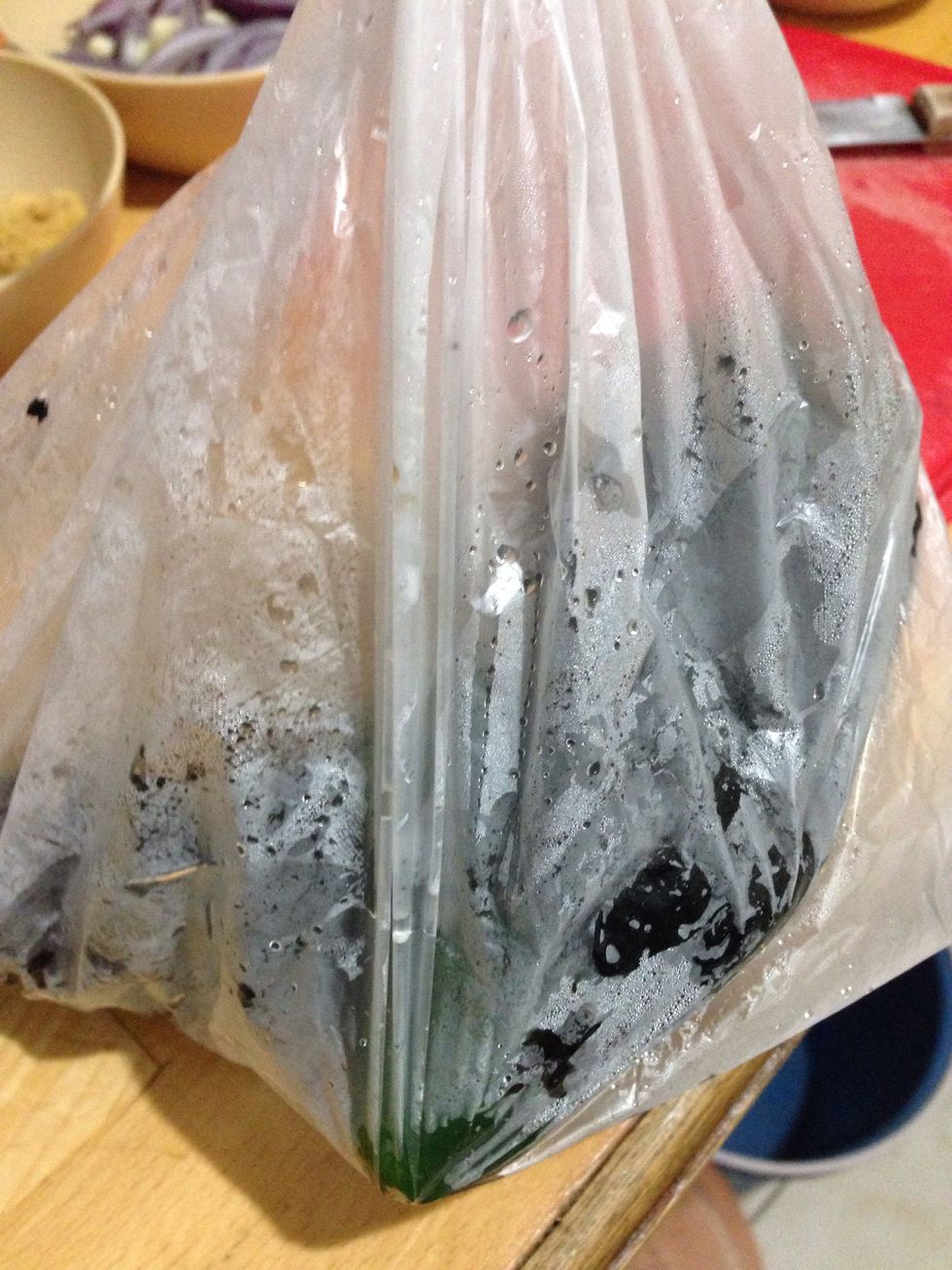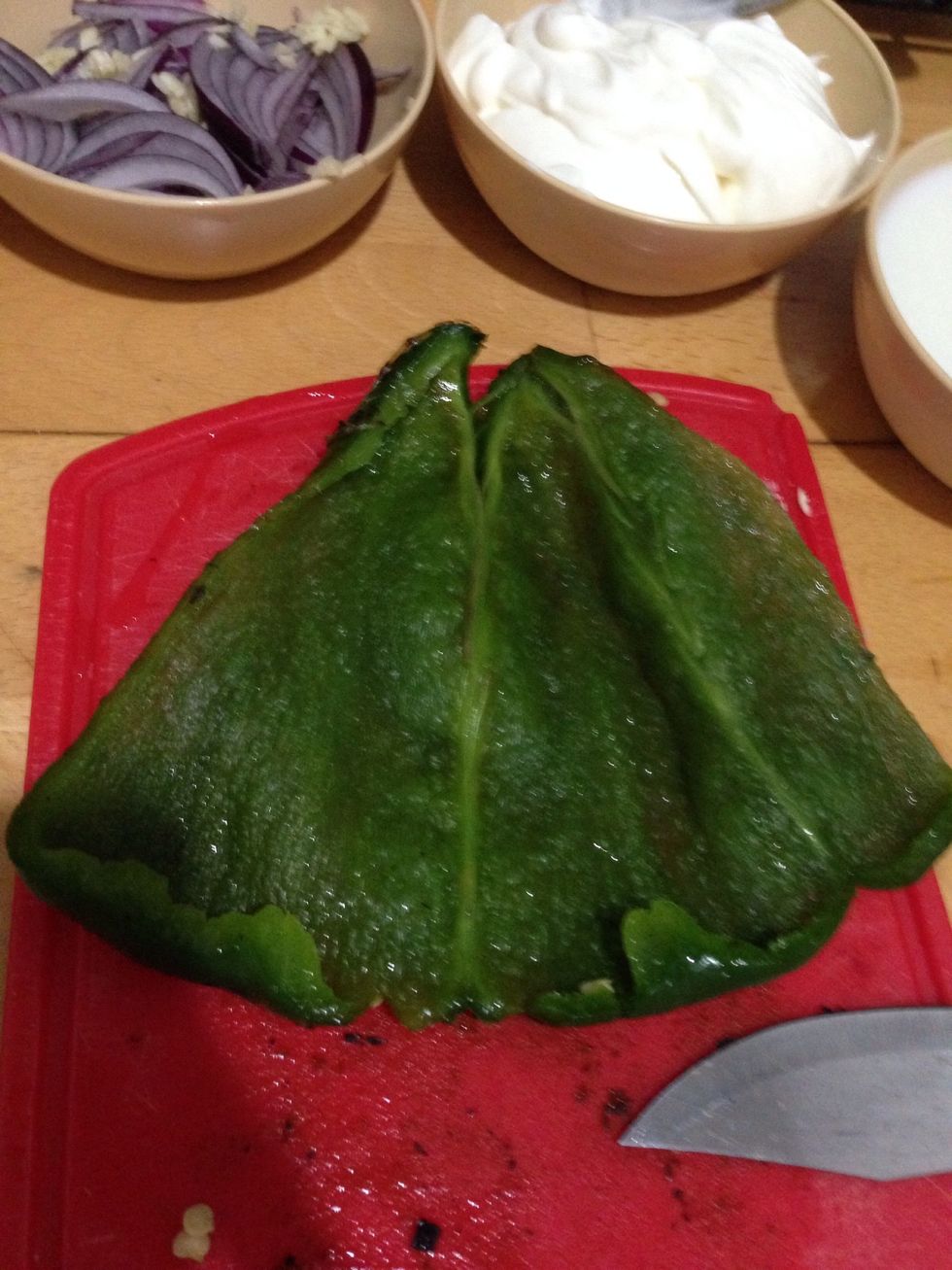 Remove the seeds and vains.
Cut half a small chilli strips.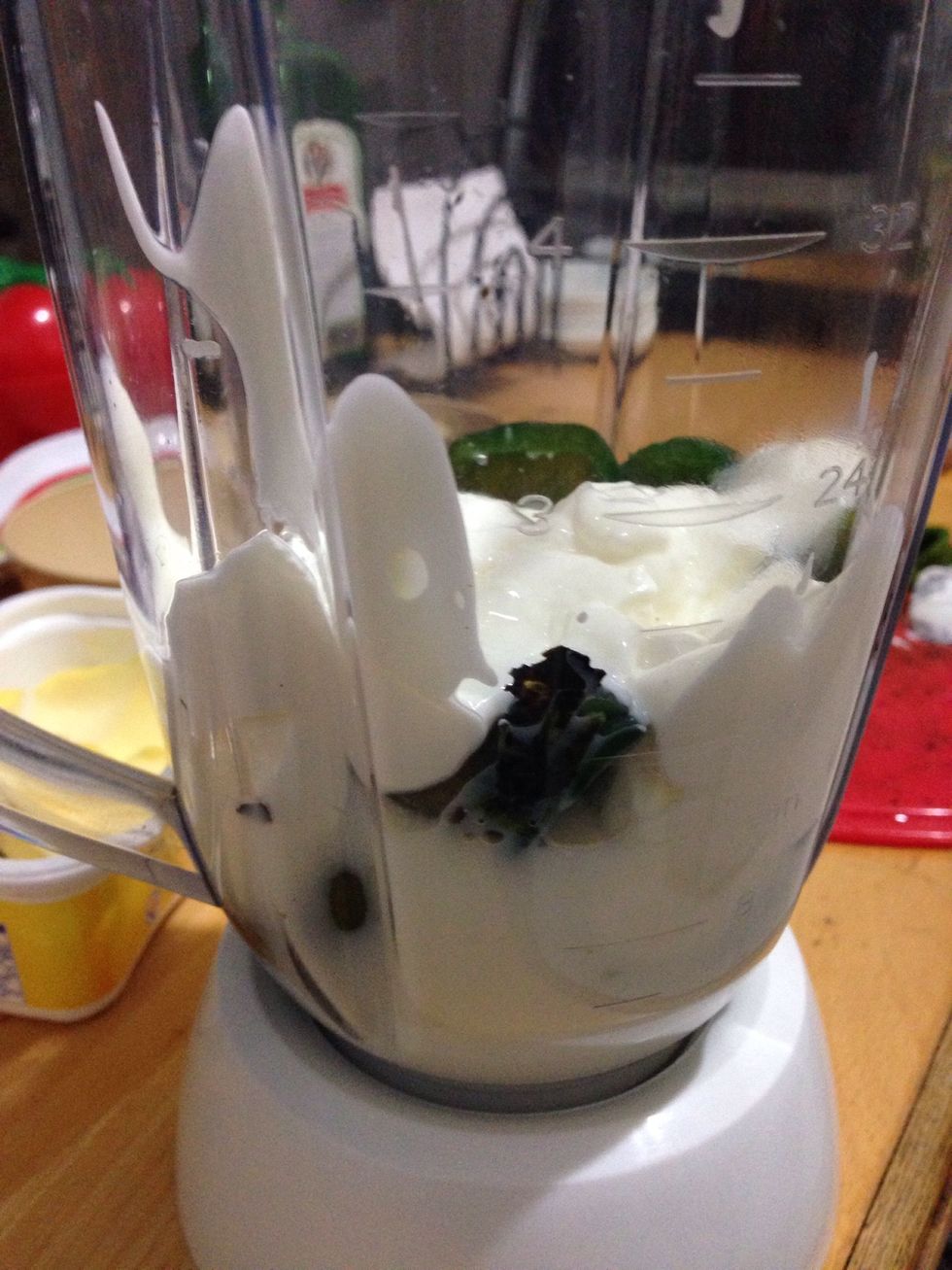 For the sauce: Liquefied roasted chilies, cream and milk, blend until well blended. If the mixture is too liquid you can add more cream.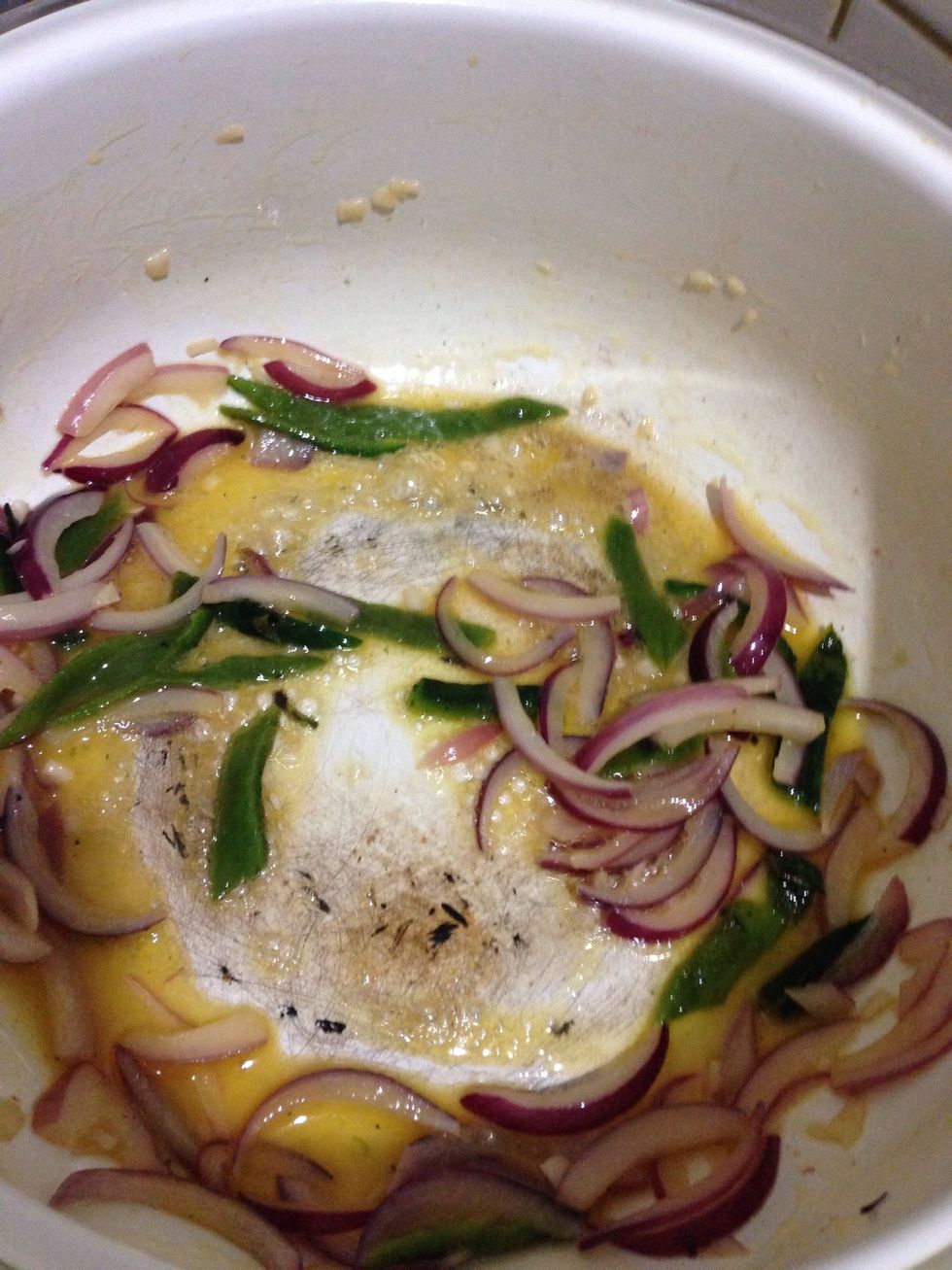 In a saucepan, low flame cooking with the butter, the onion, garlic and chilli strips, until the onion is transparent.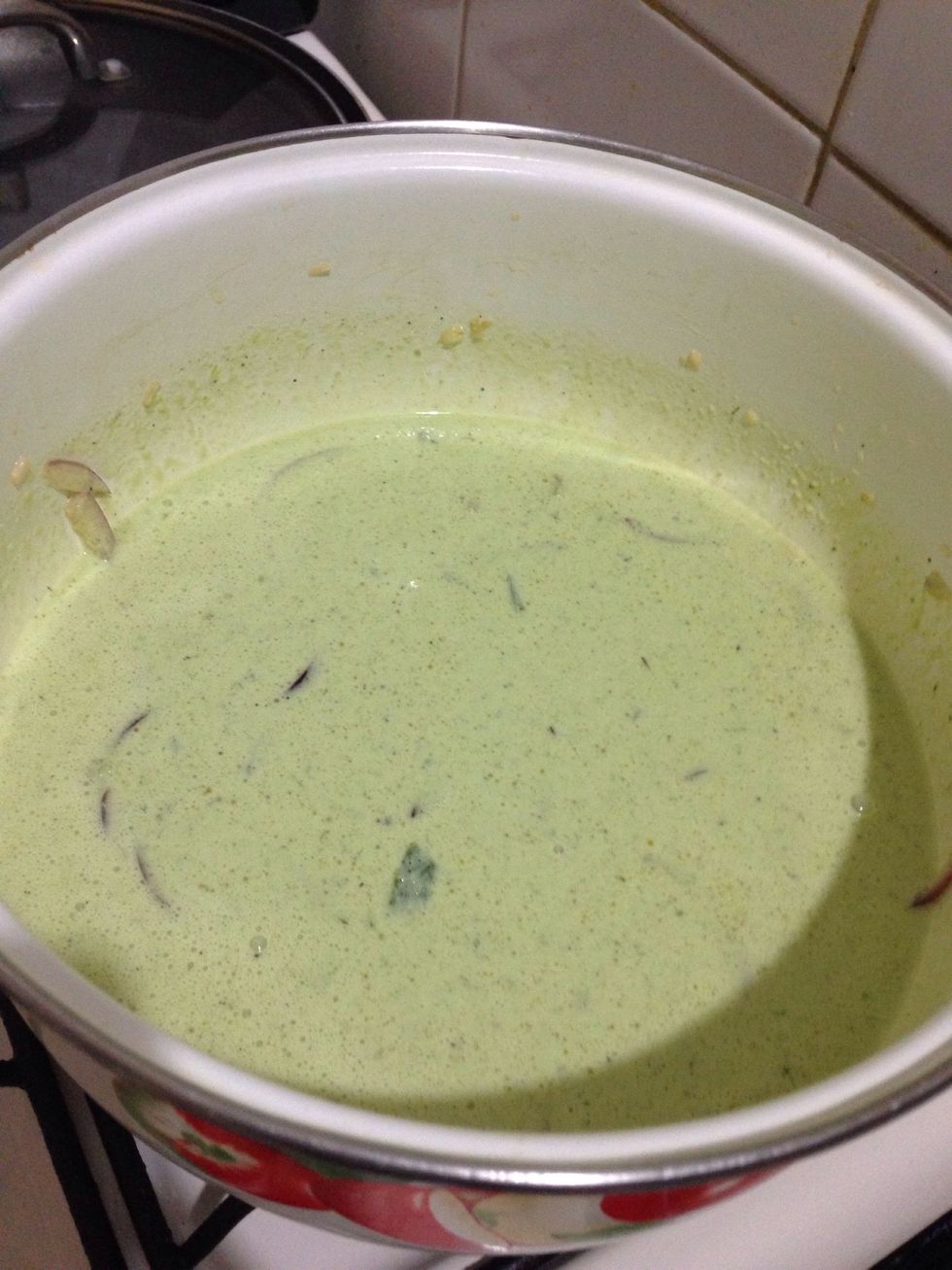 Pour the sauce and stir slowly. Season with the chicken bouillon powder, pepper and garlic powder.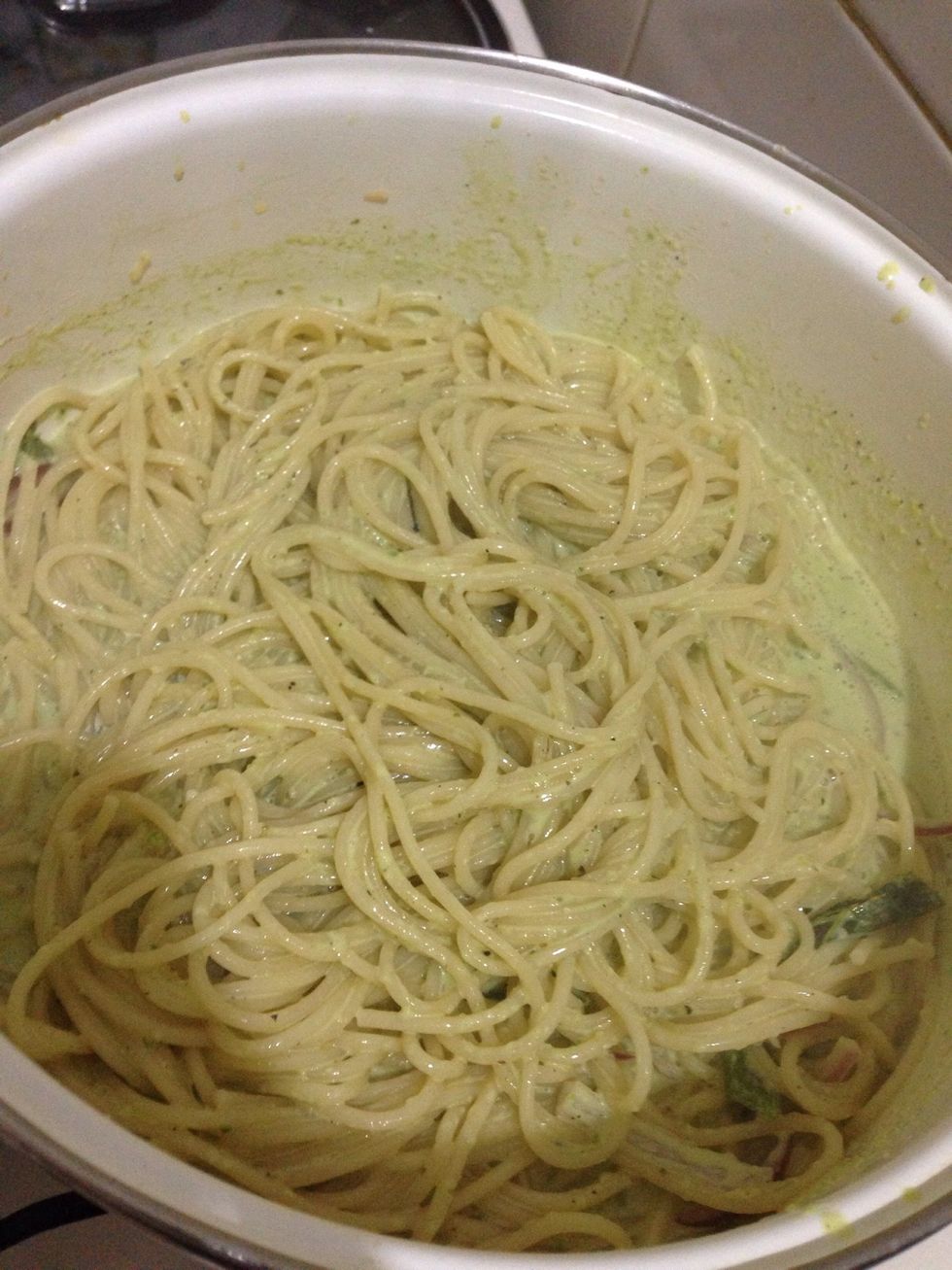 Add the spaghetti to all this Mixture, and cook over low flame to incorporate all the ingredients.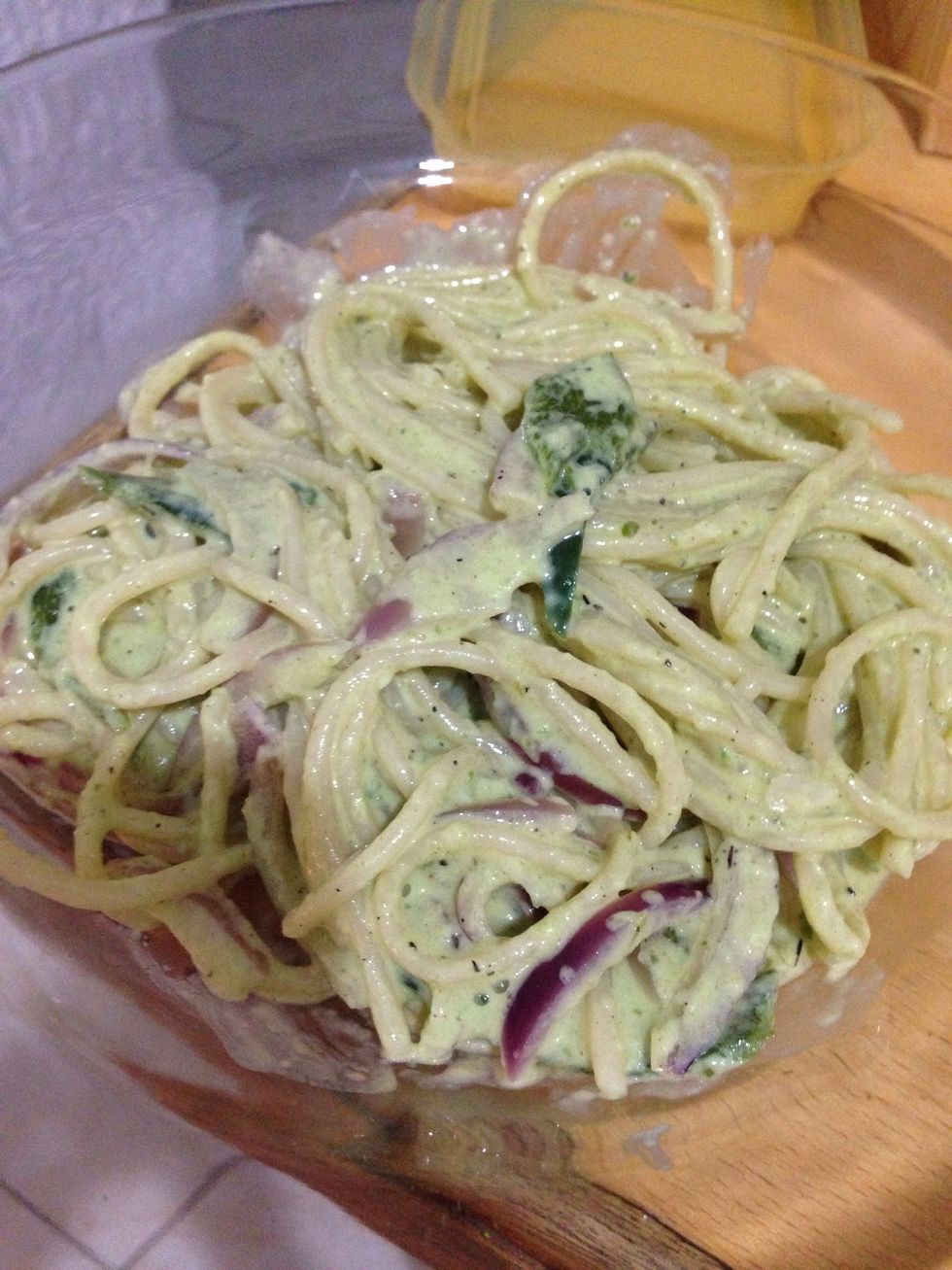 Turn off the flame and serve.
Delicious Green spaghetti
Montserrat G
23?•Industrial Designer?•Tattoos & Piercings ?• Rock, Metal & Alternative Music ?•Art & Draw ?✏️•Photography ? •Horror ?• Makeup FX ?• Taken ?•