All in in one. Protein, vitamins, minerals and anti oxidants. egg whites, raw greens....broccoli , cauliflower, Scalions avocados, asparagus, chives, & olive oil, maximum benefits minimum calories
19
The reference of this recipie is: soniafares11
the idea of this recipie is 2 eat your favourit raw greens in their full flavors. The Egg whites, a pure 0% fat protein is tasteless, & will not interfere with the taste of vegetables.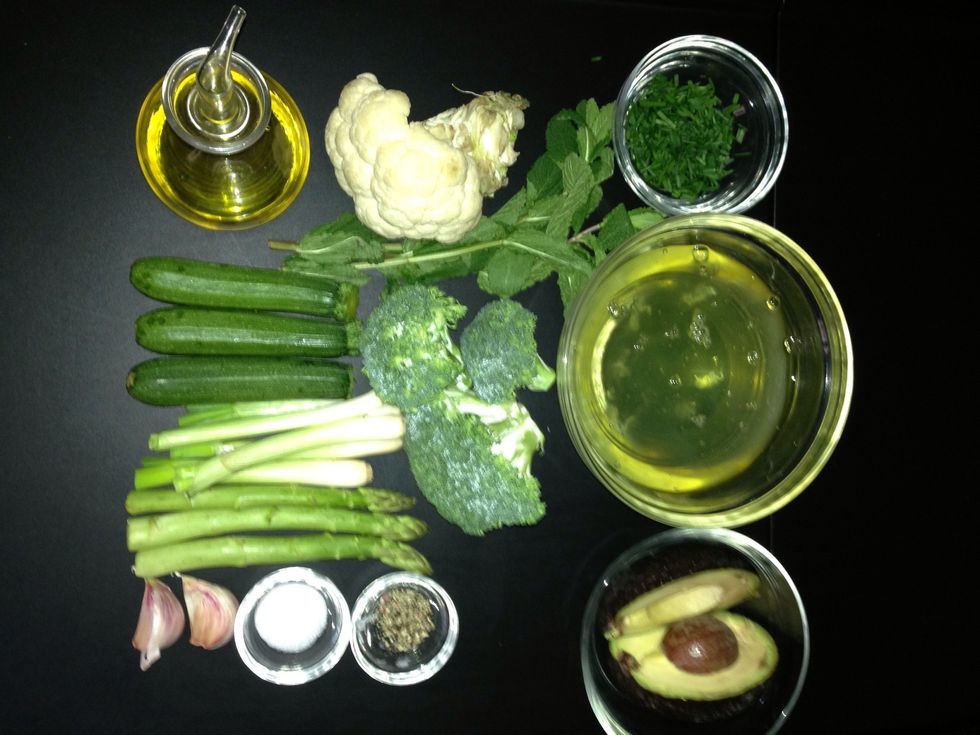 Green ingredients I had at hand. But please refer to the supplies list. The mixture suggested give magic flavors.
Cut your vegetables as small as you can. You can always rice broccoli and cauliflower in z food processor. & u can use the shredder to do the job. But I find them best cut by hand.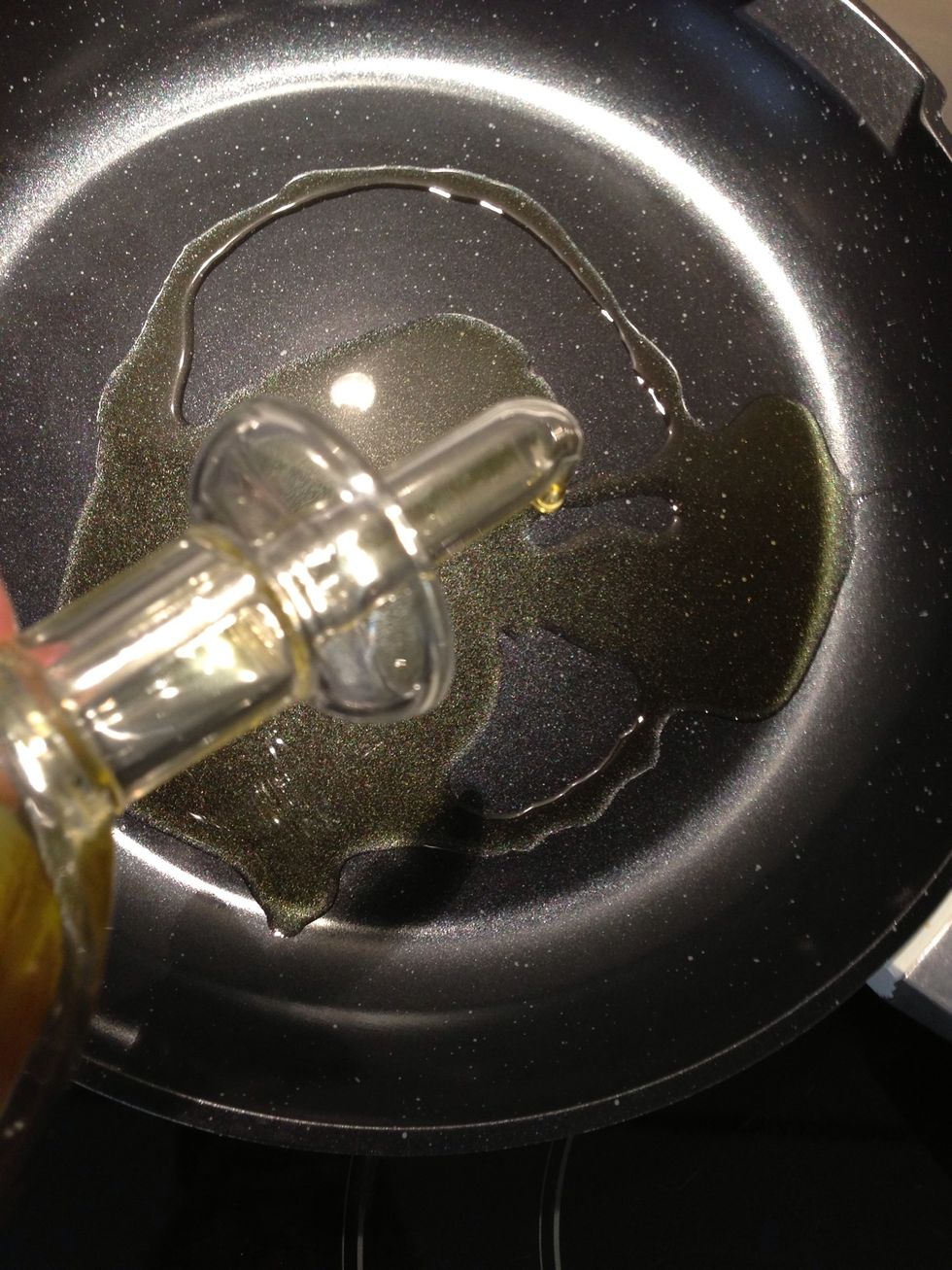 In a skillet, put olive oil, crush 1 garlic, add all z cut greens mix. put skillet on z cooking top. Medium heat. scramble z eggs. Try 2 crush z avocados as you go. That will add a creamy aspect.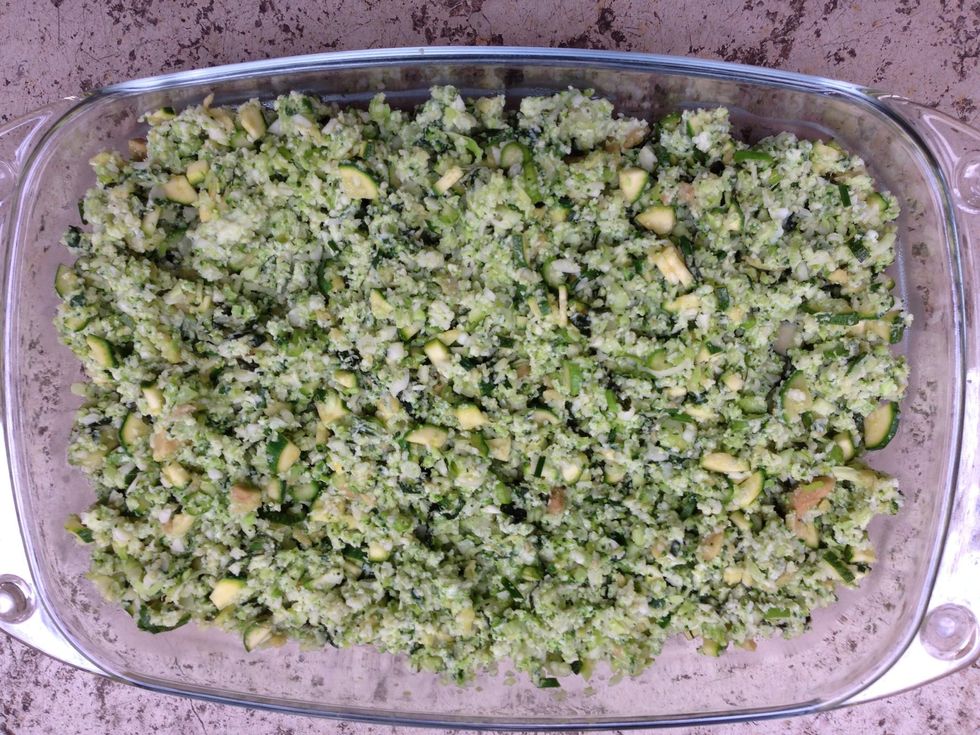 That is well cooked eggs. Personal preference. You might like them less cooked ???.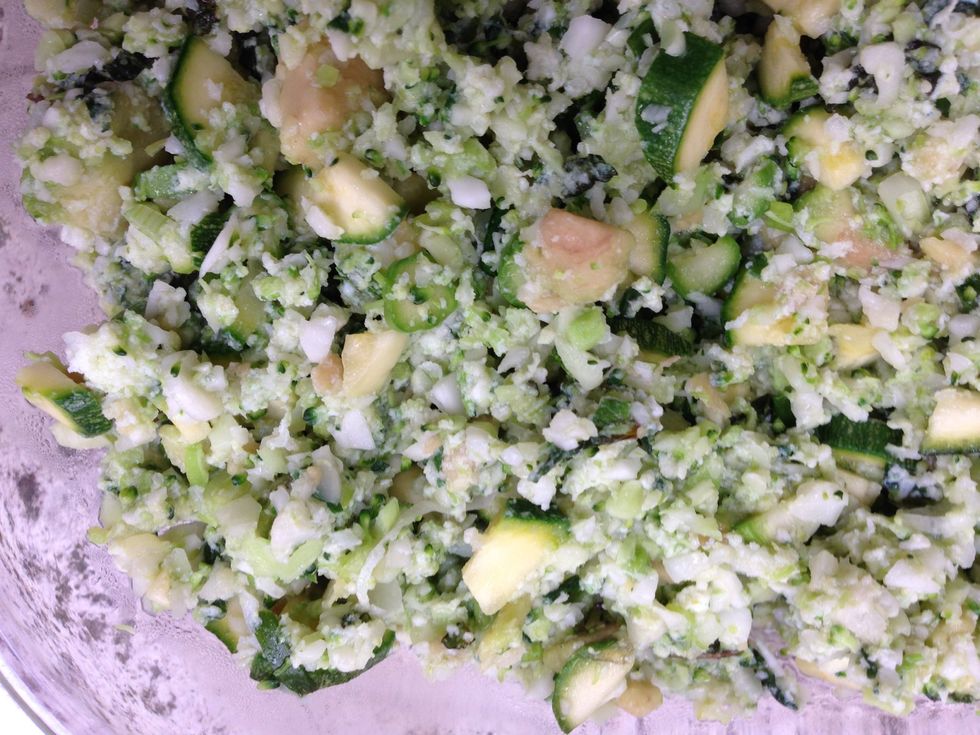 Details. If u increase the vegetable proportions you would have a sort of warm green vegetables. You can add vinaigrette dressing and it will make a great salad
6.0 Egg whites
4.0 Broccoli florets
4.0 Cauliflower florets
2.0 Asparagus
2.0 Avocado
2.0Tbsp Olive oil
2.0 Scalions
1.0bnch Chives
Salt
Pepper
1.0 Garlic