This healthy salsa is tomato and garlic free. The tomatillo and cucumber give it more of a salsa-like texture as opposed to a guacamole texture. It's so fresh, spicy, and with bright flavors.
2204
I decided to create this recipe after falling in love with a salsa that I used to pay $8(!!!) for. I just bought all the same ingredients that were listed and experimented with ratios.
I also love that there's NO garlic because usually homemade salsa containing raw garlic leaves some funky breath. Also I have friends that dislike tomatoes and this is perfect for them ;) 🚫🍅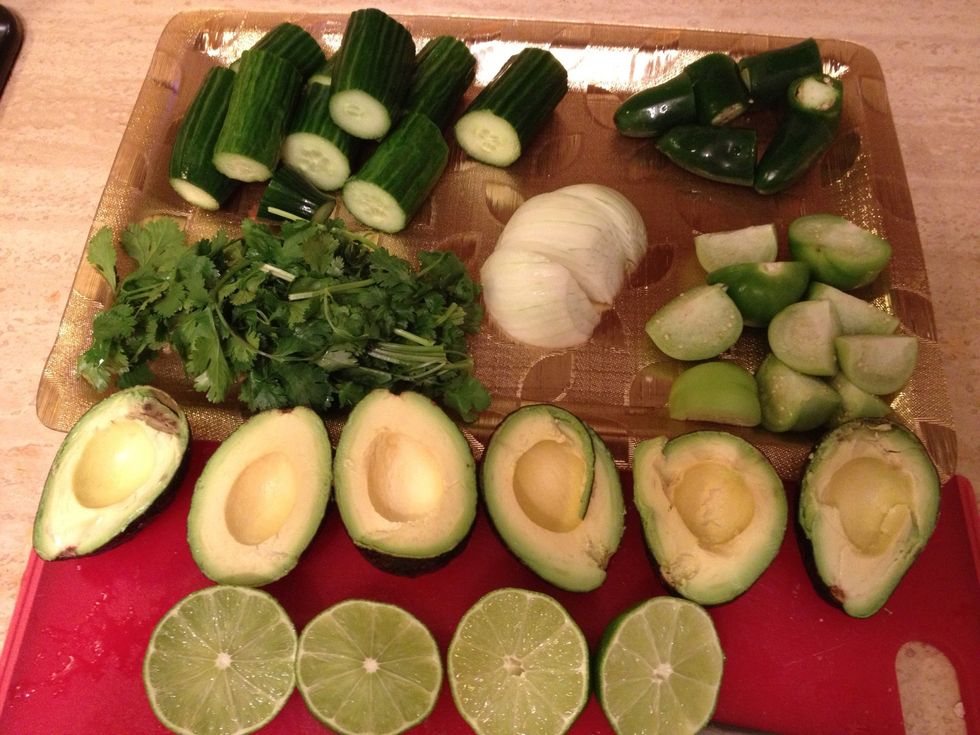 Wash everything and pat dry. Limes in halves, avocados in halves and pitted. The rest of the ingredients chop into small chunks, the food processor will do the rest. Jalapeños leave seeds in for spice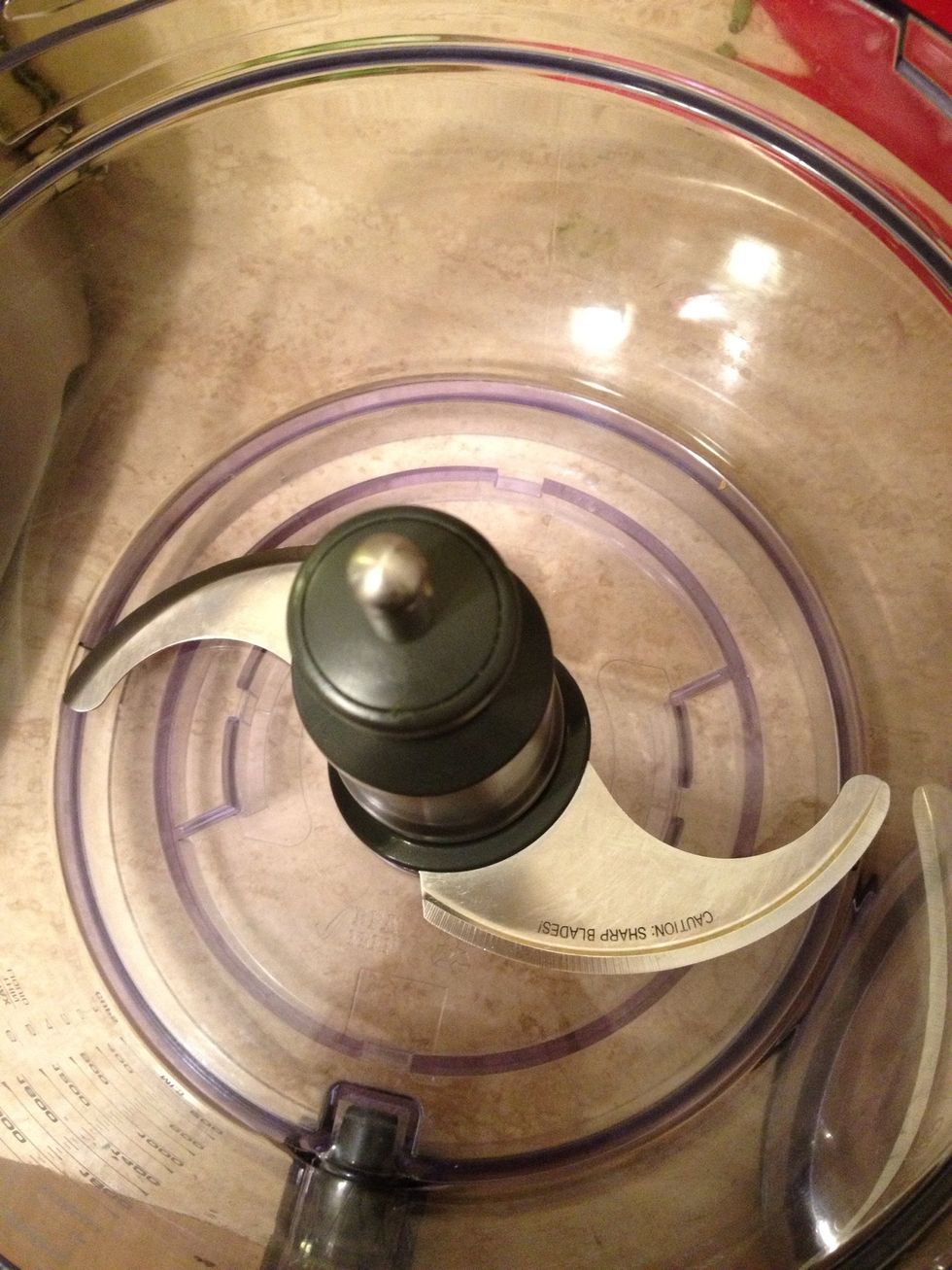 Use the large blade of your food processor.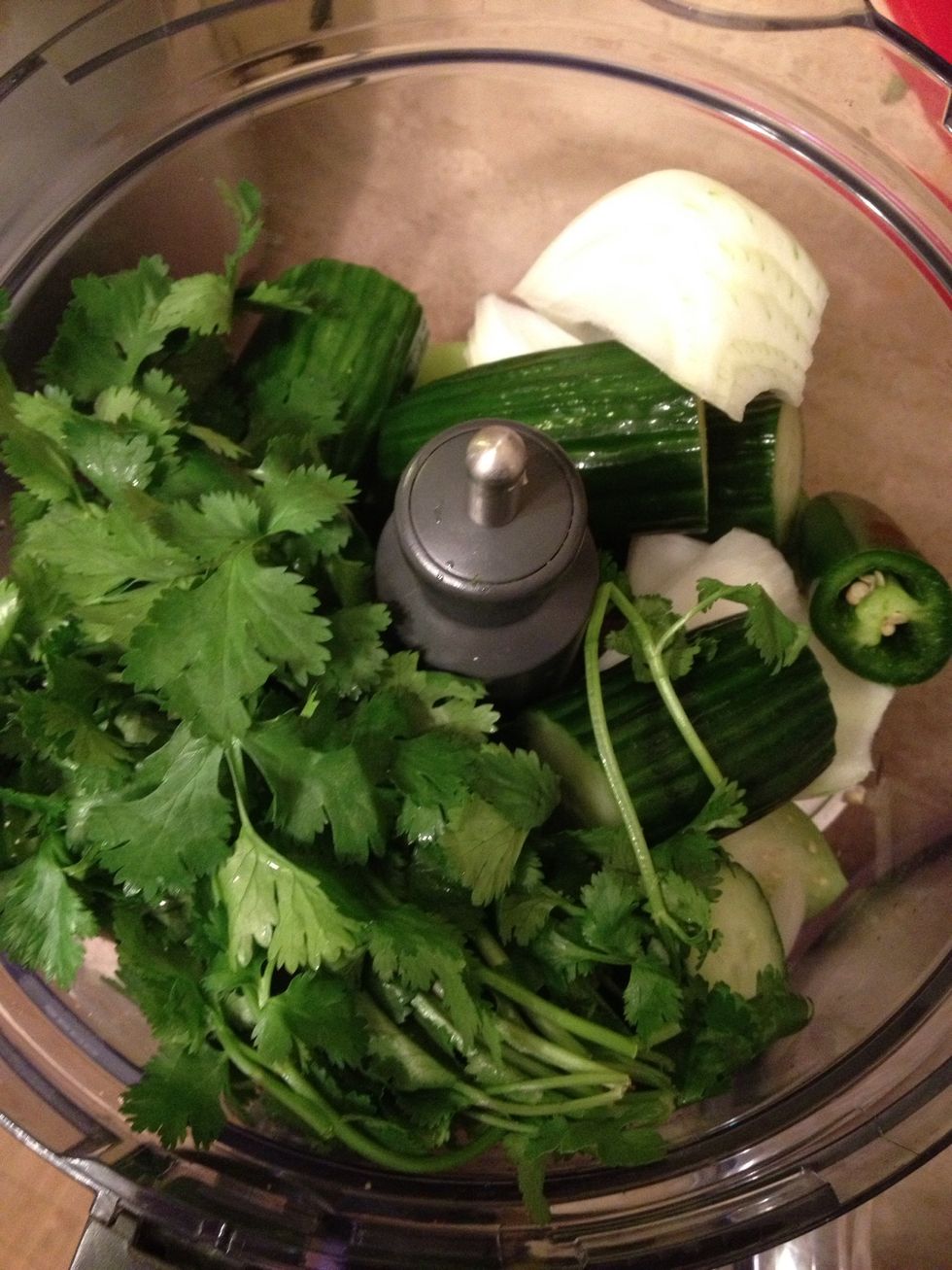 Throw in all veggies and herbs minus the limes and avocado.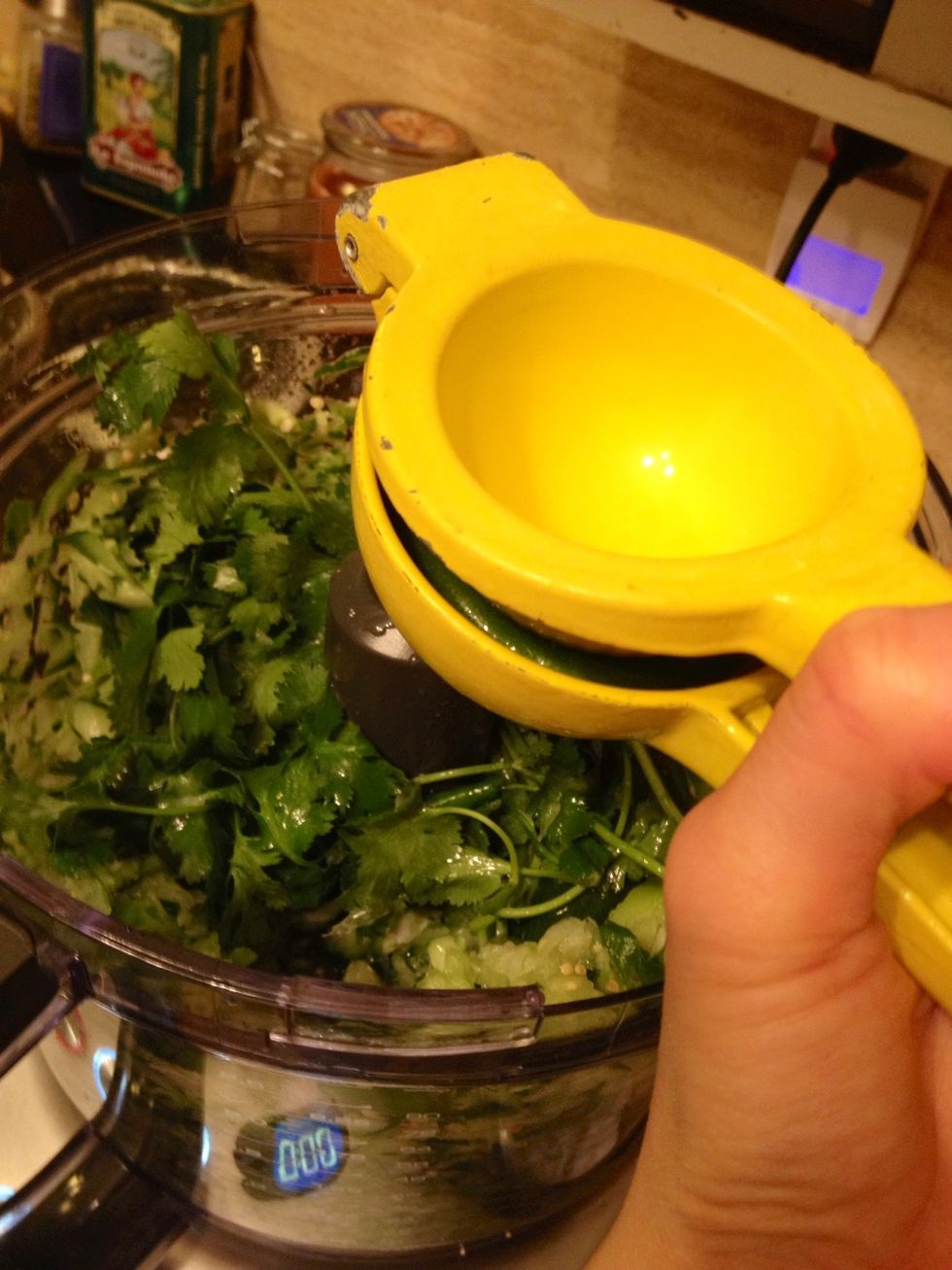 Squeeze in all your lime juice.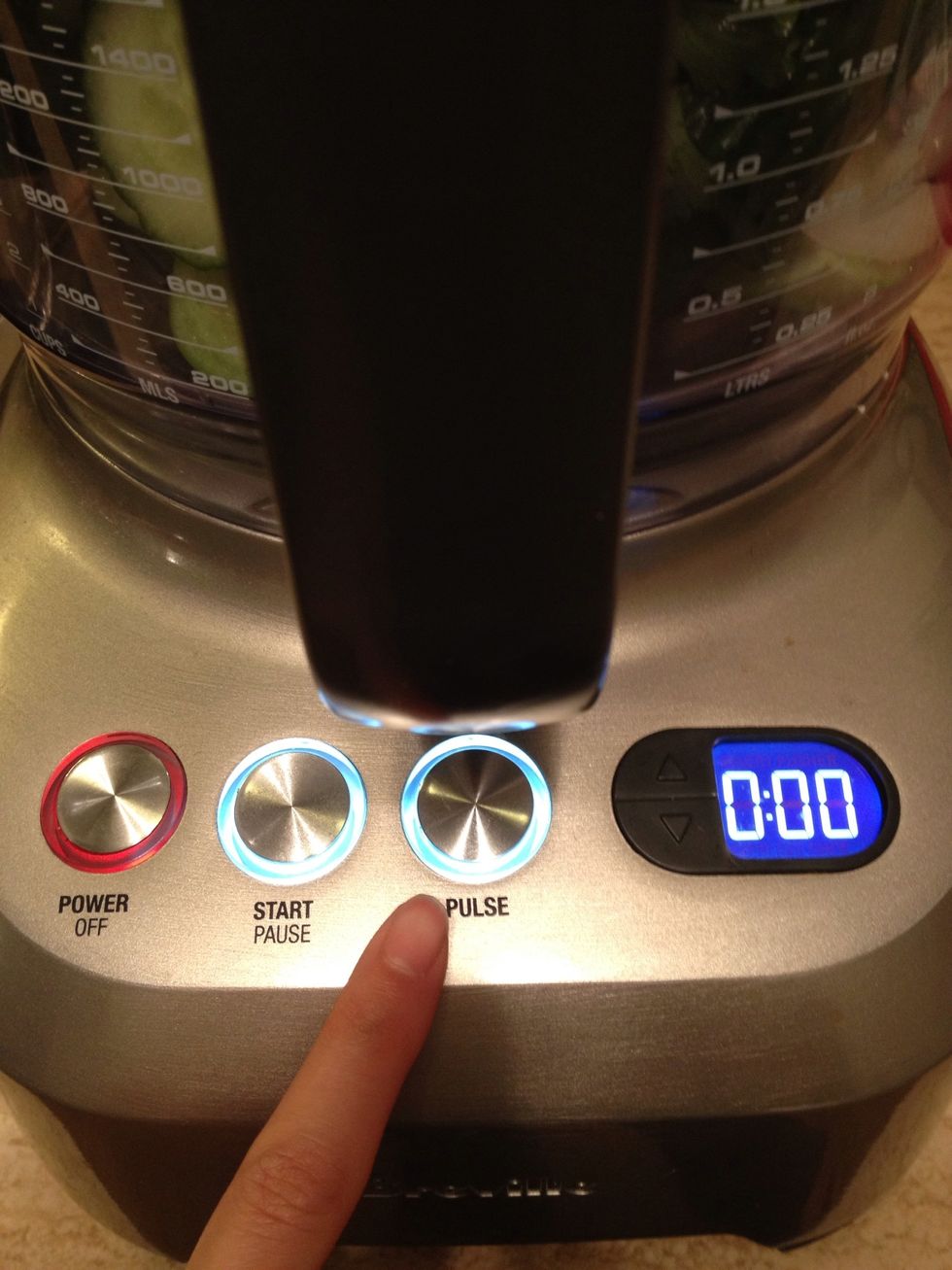 I hit the pulse button 8-10 times, then open and scrape down the sides. Pulse again 5 times.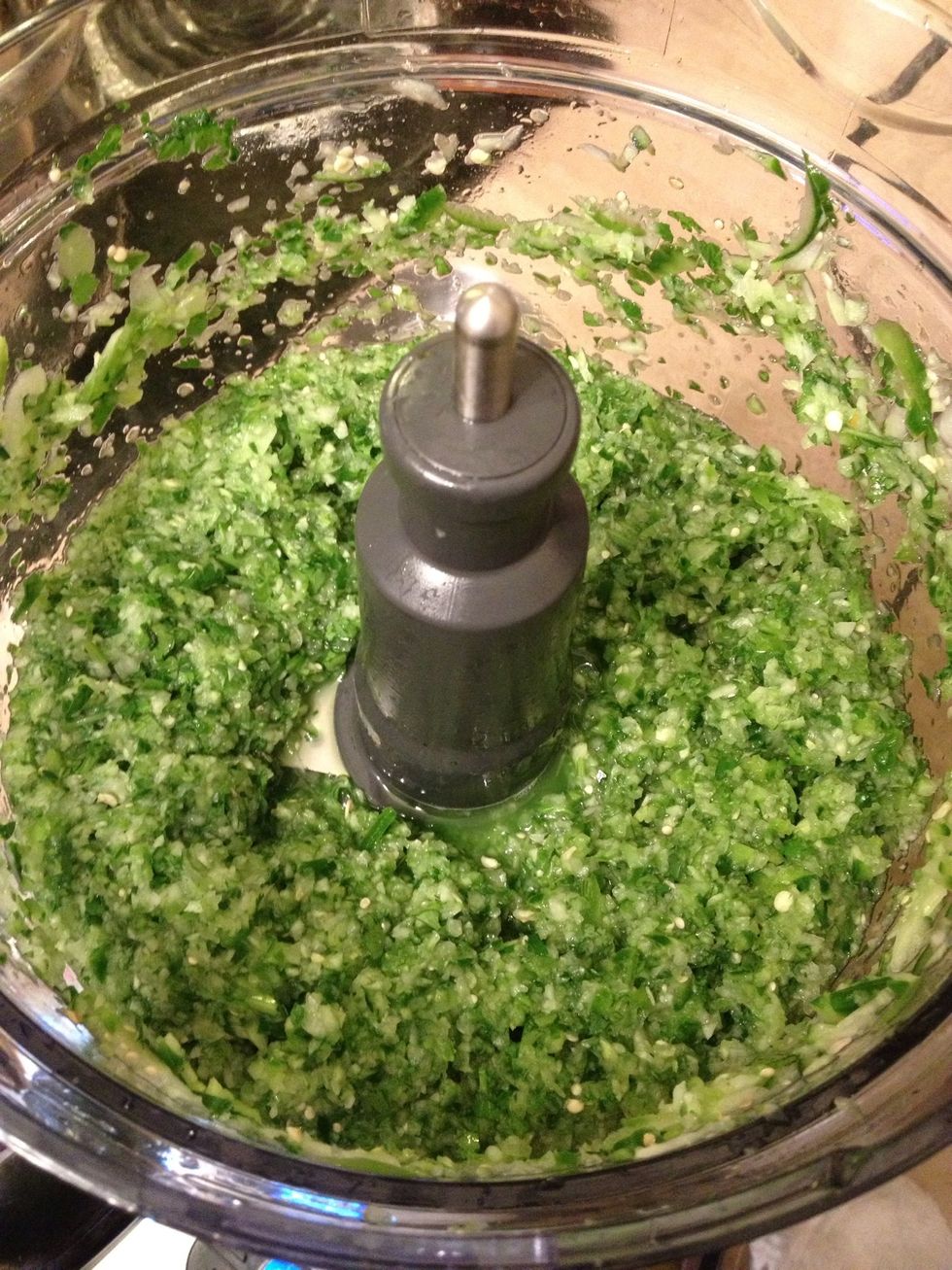 You only want to pulse because if you let it run, it might get too runny and liquified.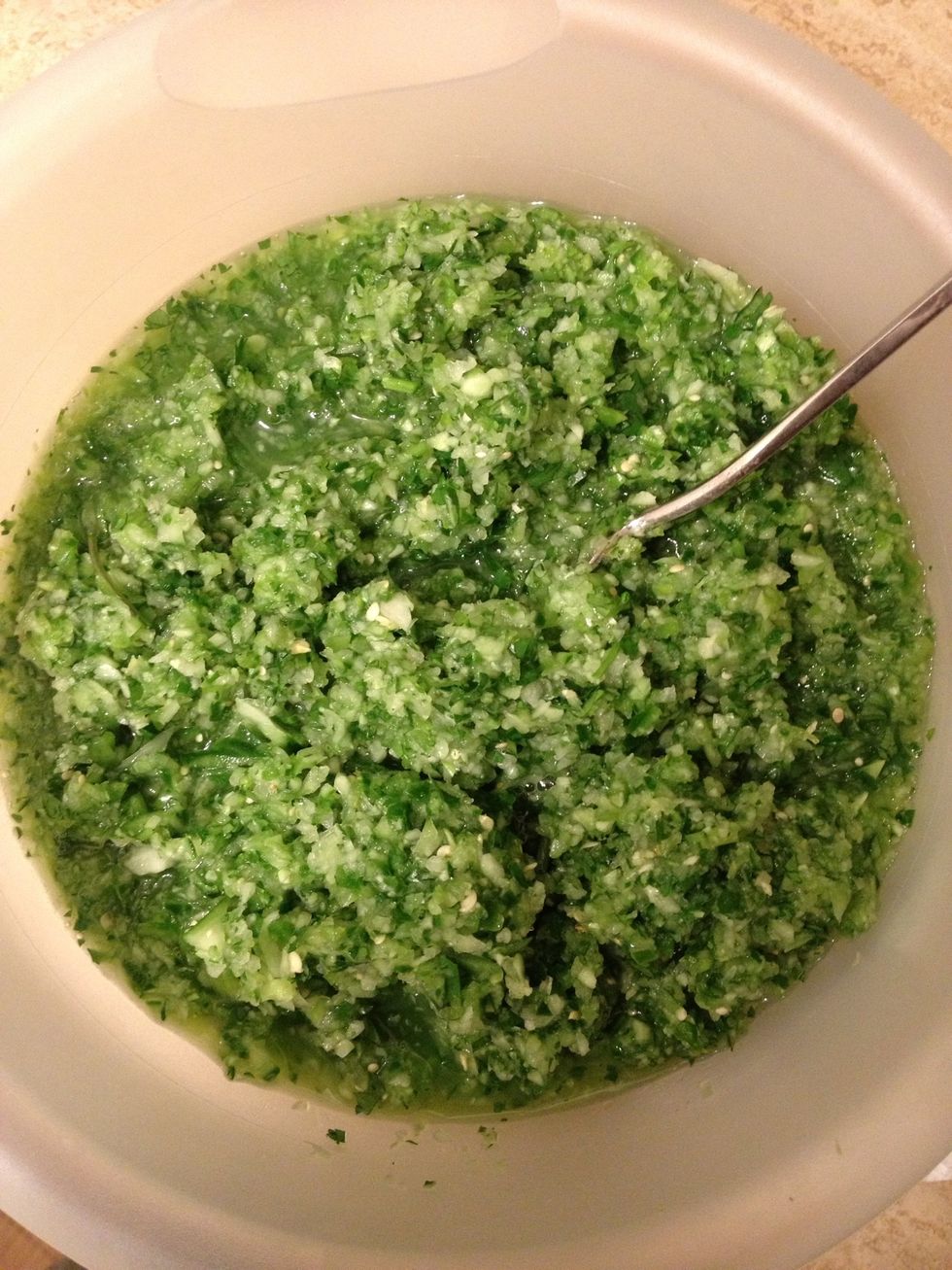 Pour the salsa into a mixing bowl. Should look like this, now on to the next step.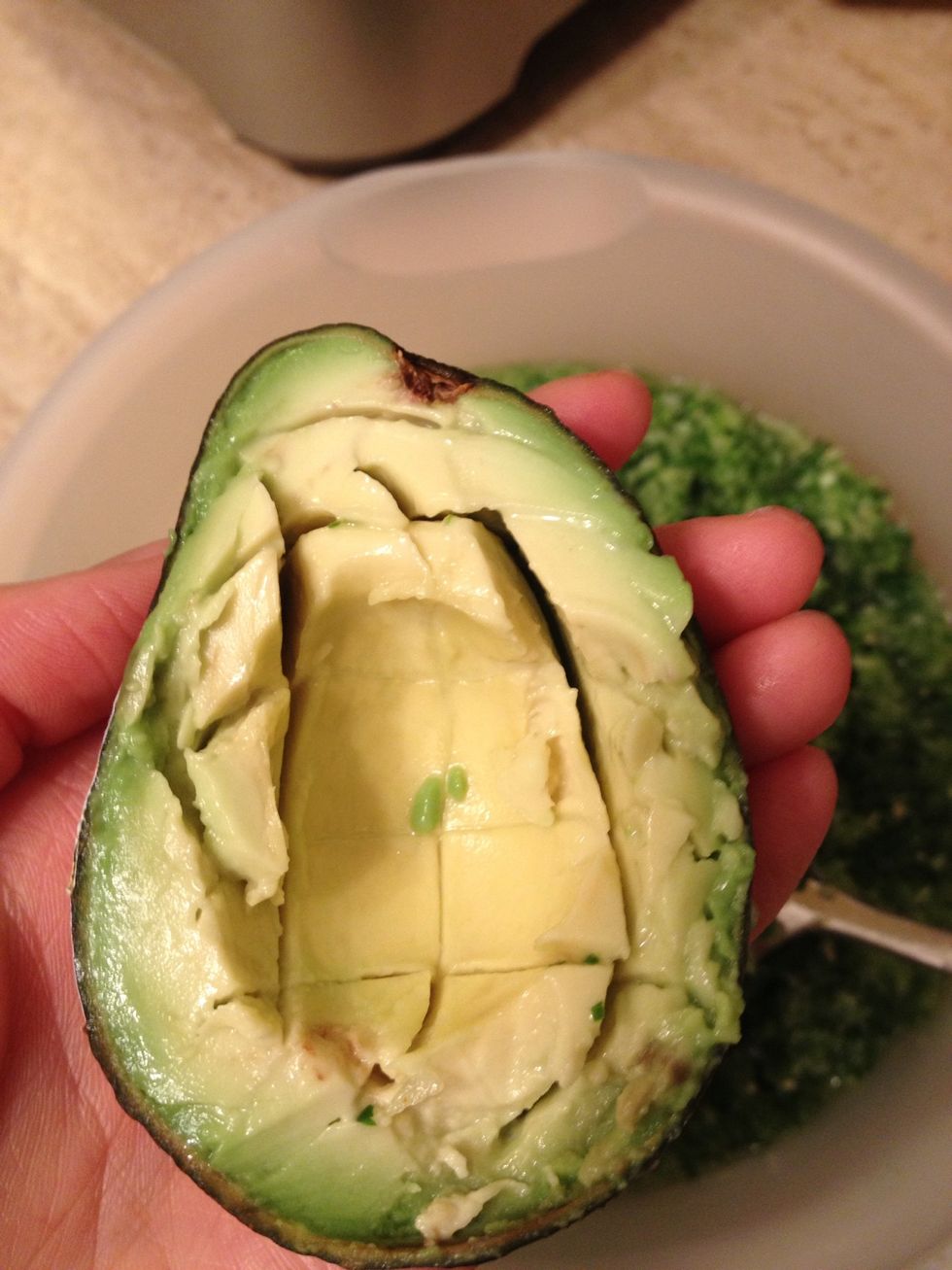 With your spoon, make cuts vertical and then horizontal to create a grid. Then scoop it all out into the salsa.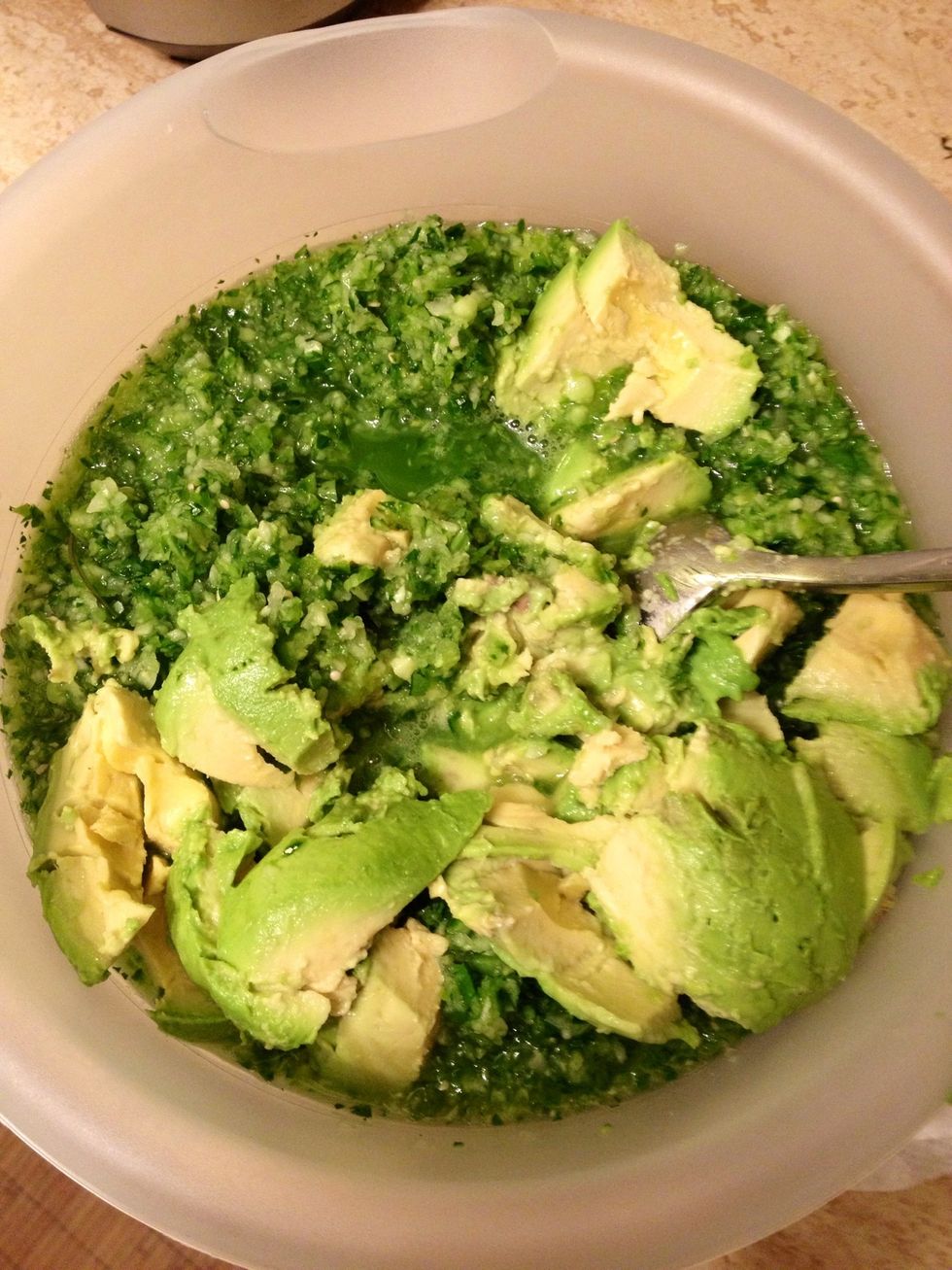 Now mix it together, I like to stir gently without over mashing the avocado.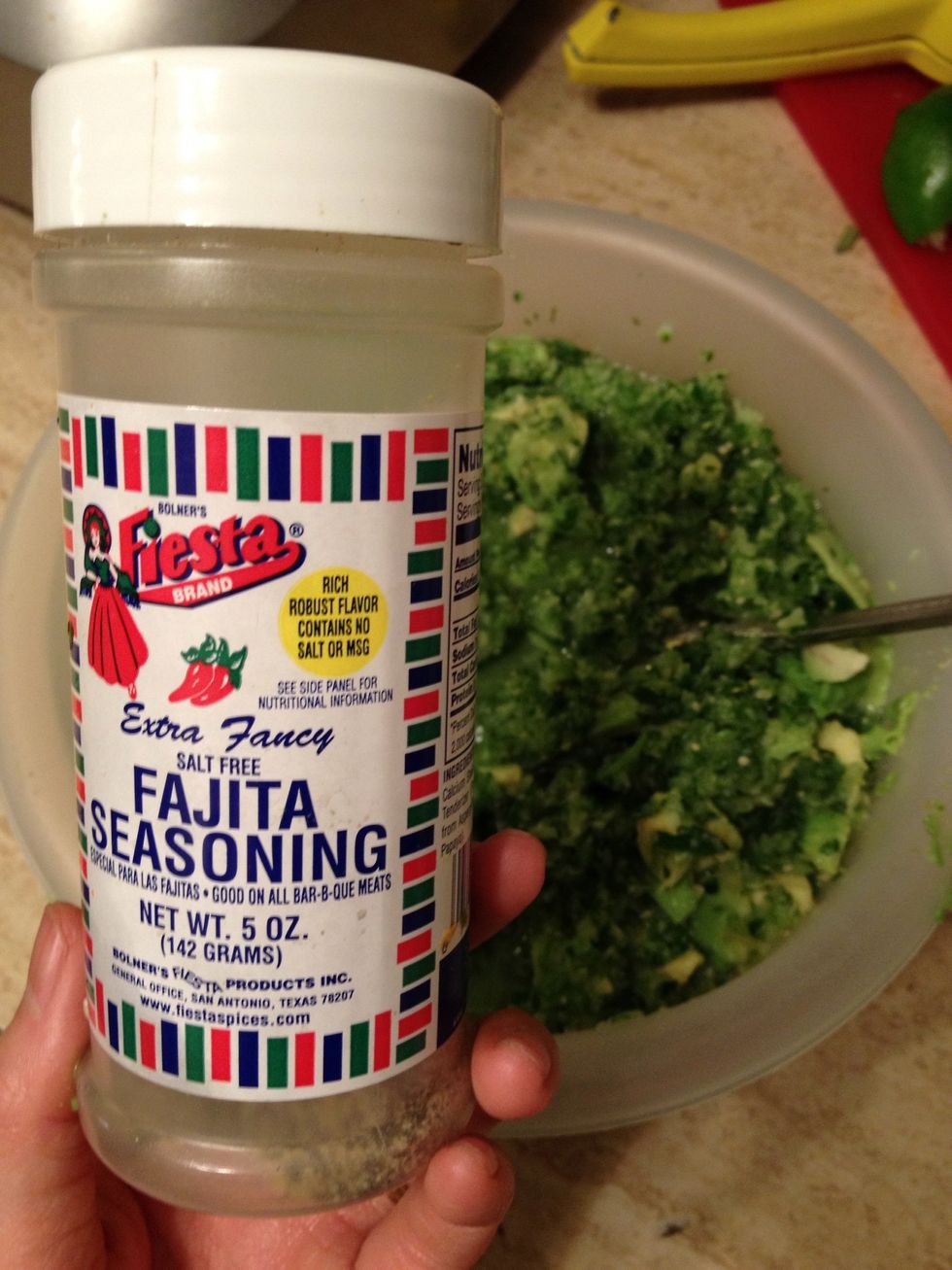 For some spice, I add salt free fajita seasoning(you can use the salted kind but those usually contain MSG which I avoid like the plague).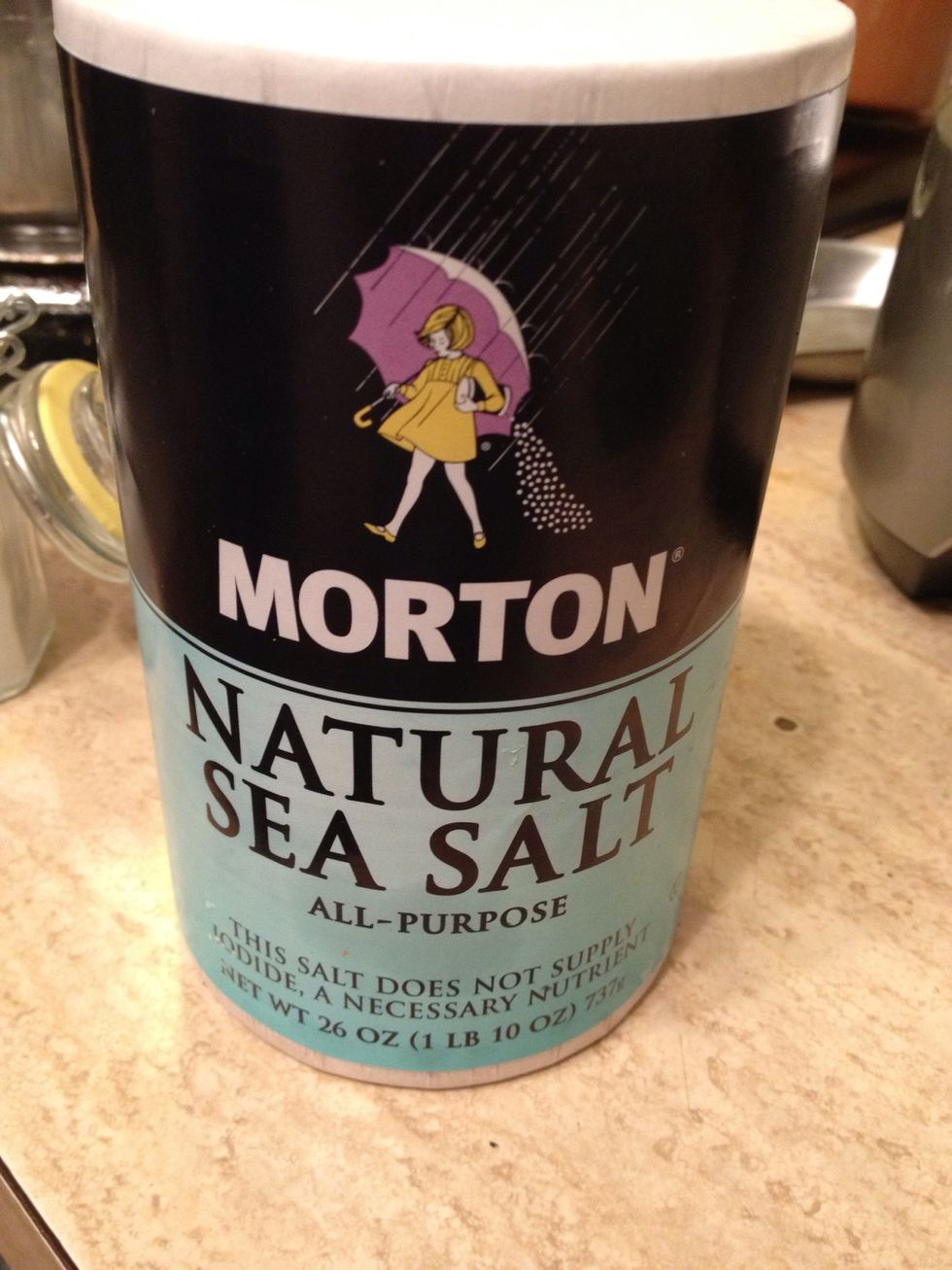 Finally, add some sea salt to taste. Start with a pinch and just make sure to stir and taste till its to your liking.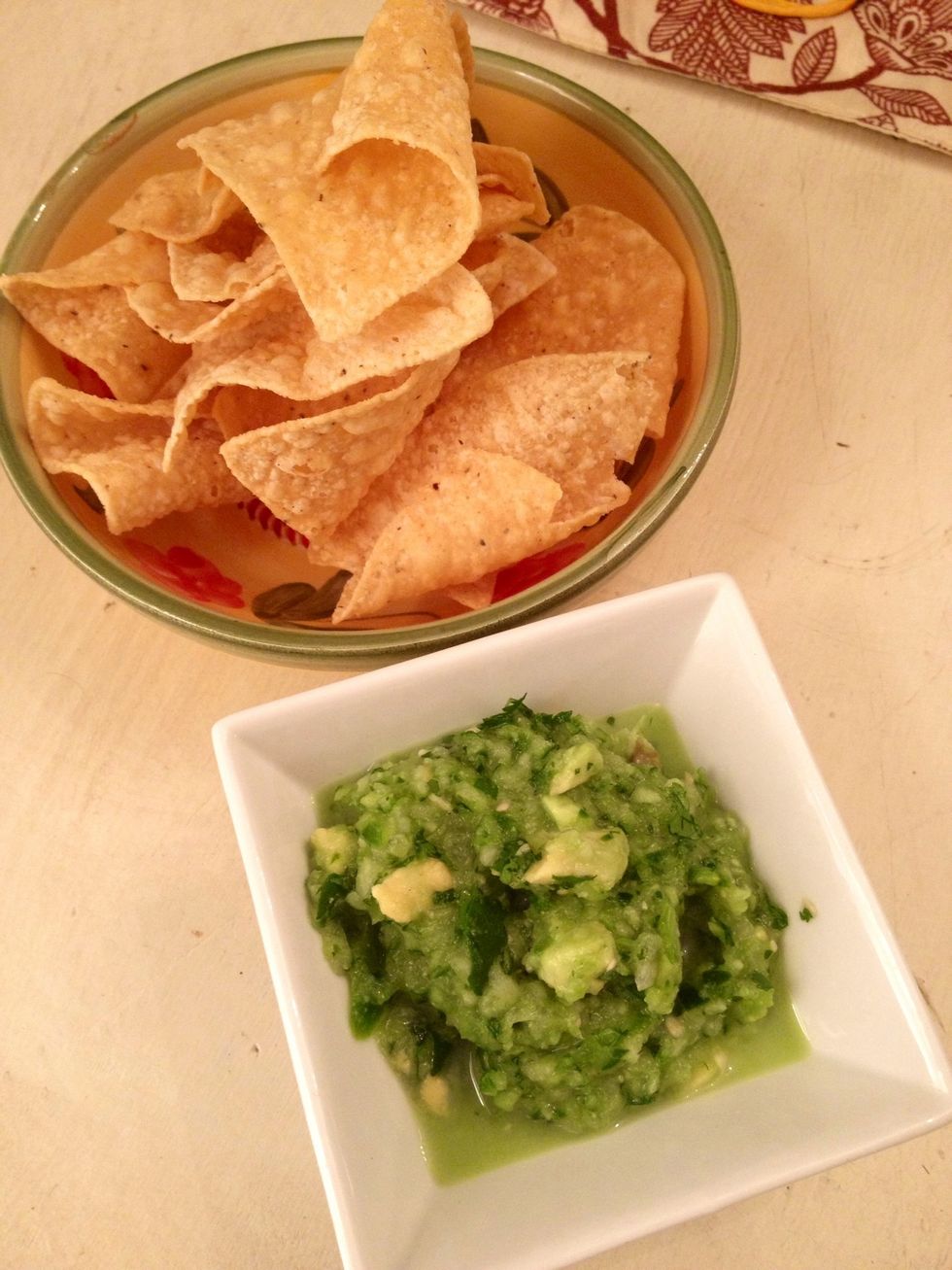 Voila! This salsa is great as is with chips but try it on salads, eggs, sandwiches...there's no limit!
Thanks for checking out this guide and I hope you try this recipe out :)
2.0 English hothouse cucumbers
3.0 Jalapeños
1.0 Bunch of cilantro
0.0 Of an onion
3.0 Small tomatillos
3.0 Avocado
2.0 Medium limes
Fajita seasoning
Salt