Did you ever think outside of the box when it came to soft drinks!? Here's a quick Snapguide showing you how I make a healthy refreshing pepper drink... ENJOY! http://bit.ly/ChefPage
34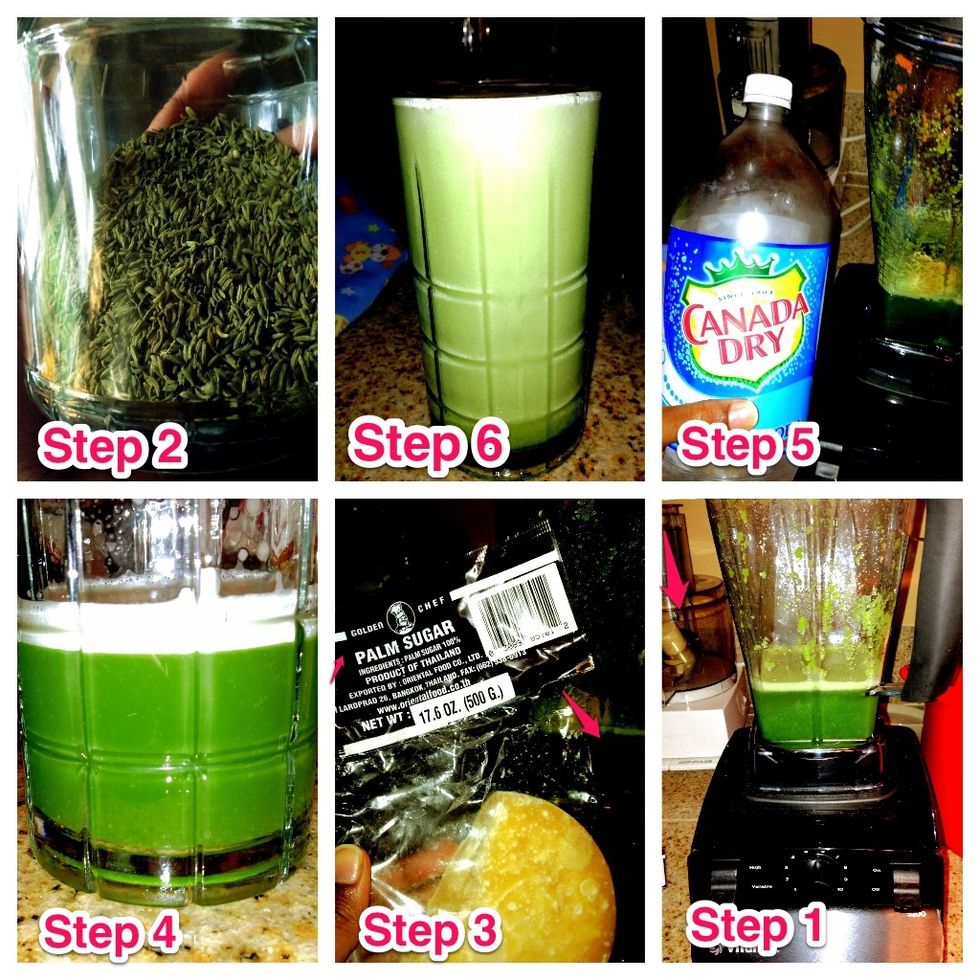 It's simple w/ an awesome flavor profile!!!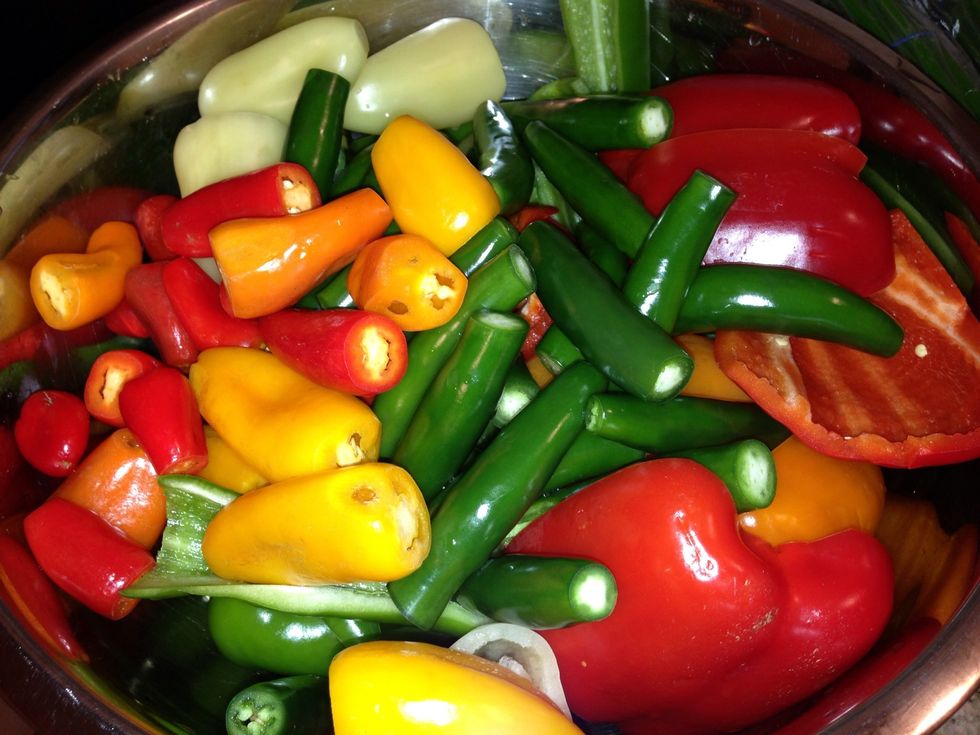 You can blend or juice them all together, or you can do like I did and separate them by color. For this drink [which'll be great for St. Patty's Day] I pulled out all the green peppers and blended!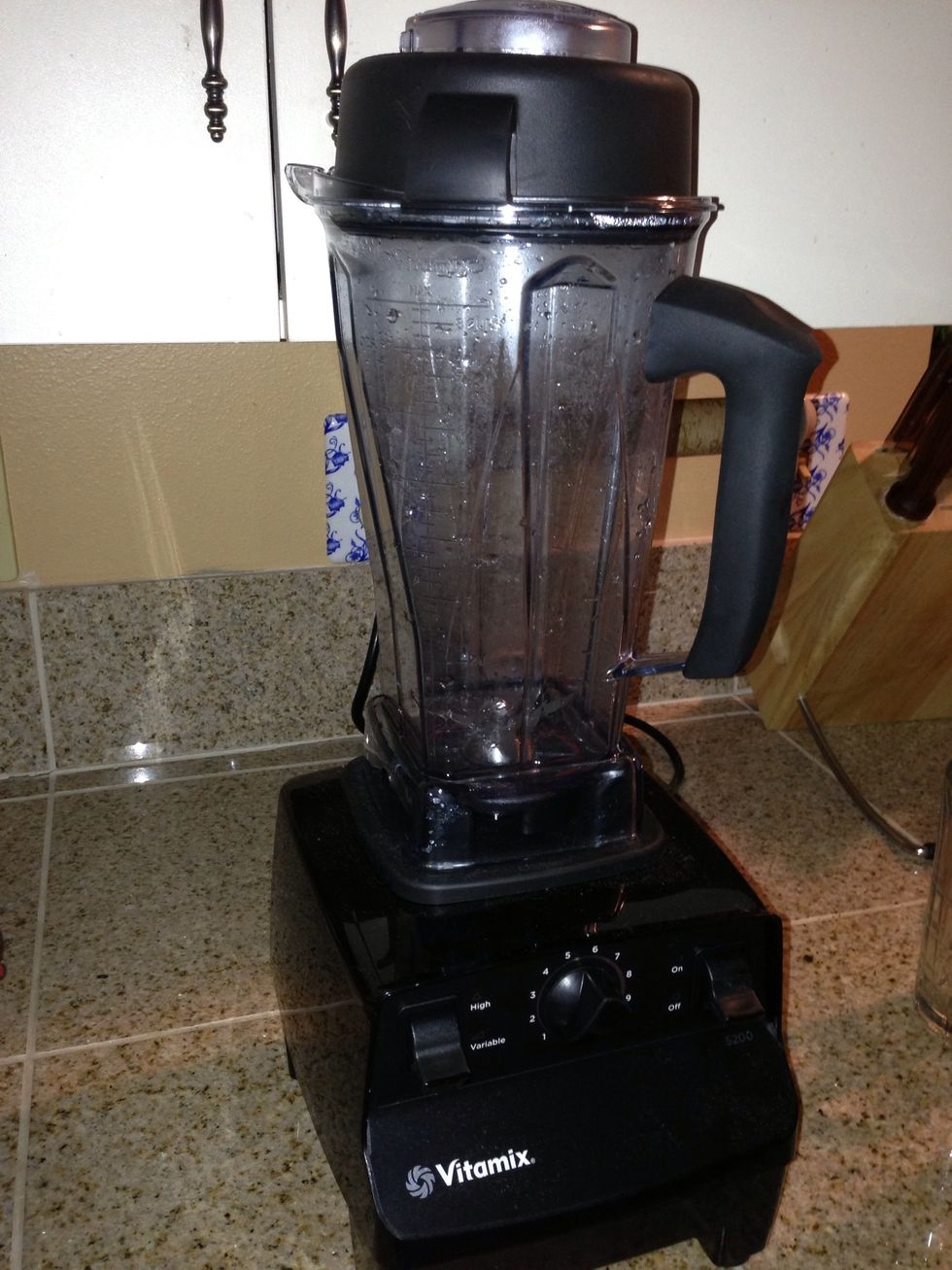 Nothing but peppers goes into the blender. After that, put the the container, with the blended peppers, in the fridge and let sit until the majority of the juice settles to the bottom. Skim the pulp.
You can obtain pepper juice from either putting green peppers through a juicer or putting them into a blender, liquefying them and letting the juice settle out to the bottom of the blender...
...in the fridge. Scoop out the fibre and reserve to make a mouthwatering pepper paste.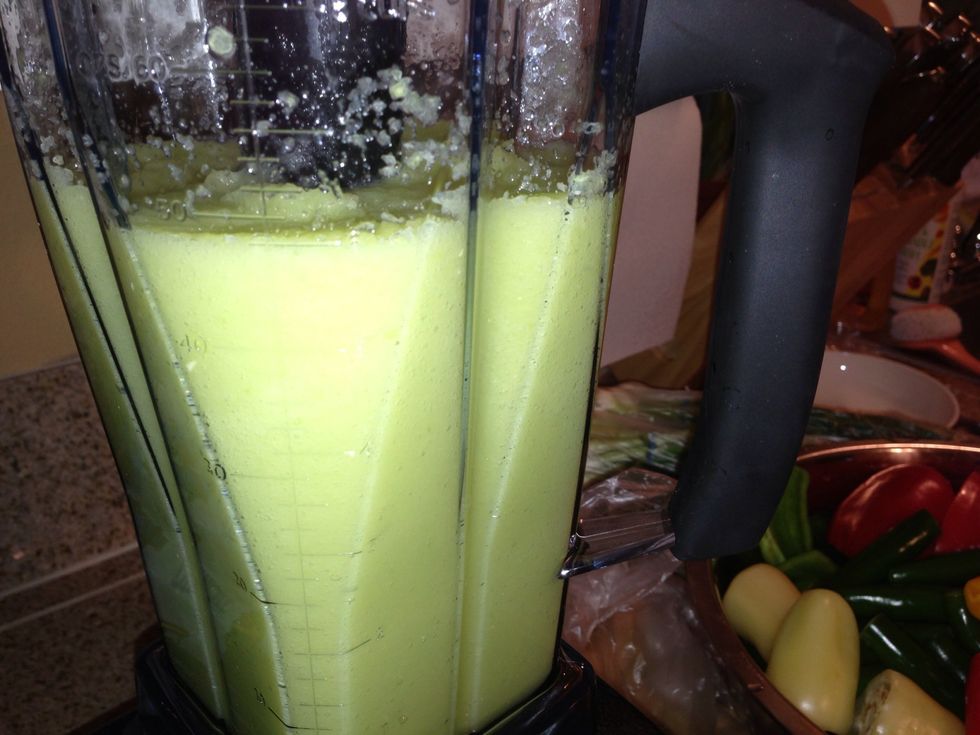 This is what it'll look like before it settles. One it settles out there will be a deep green liquid at the bottom. THIS is your gold!!!👍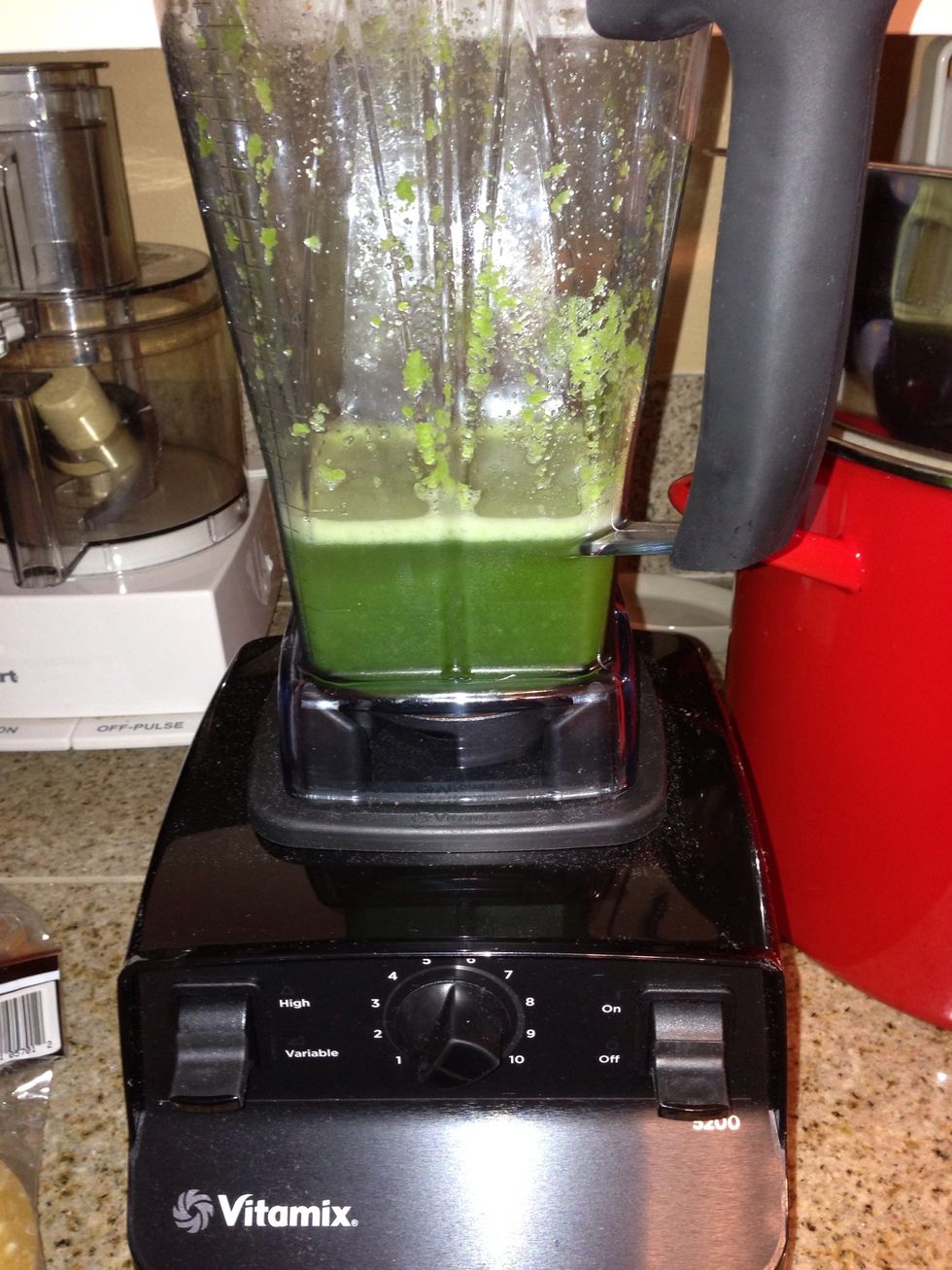 Skim everything off, leave the rich green juice. It's about to get REAL!😉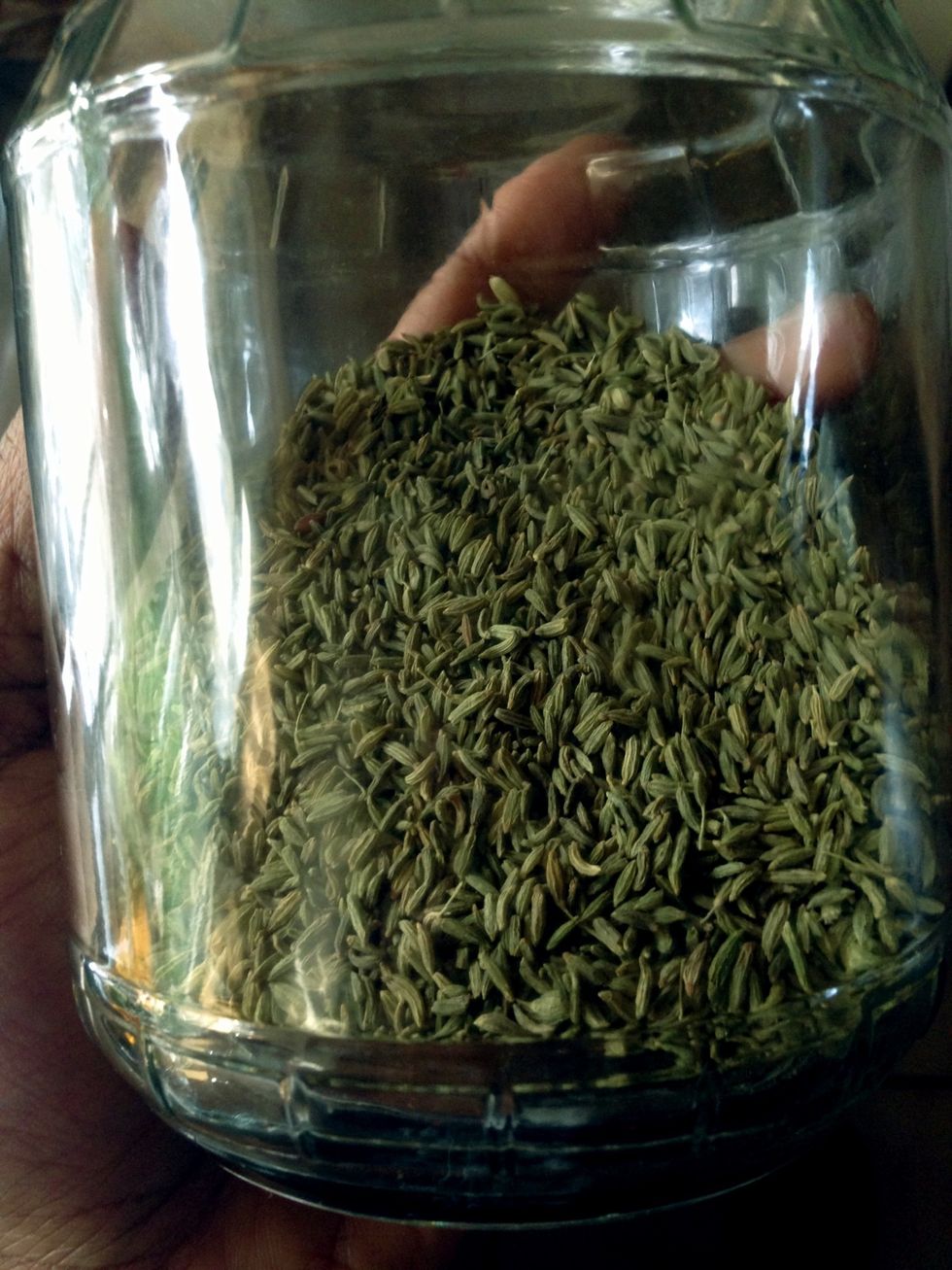 Add fennel seeds.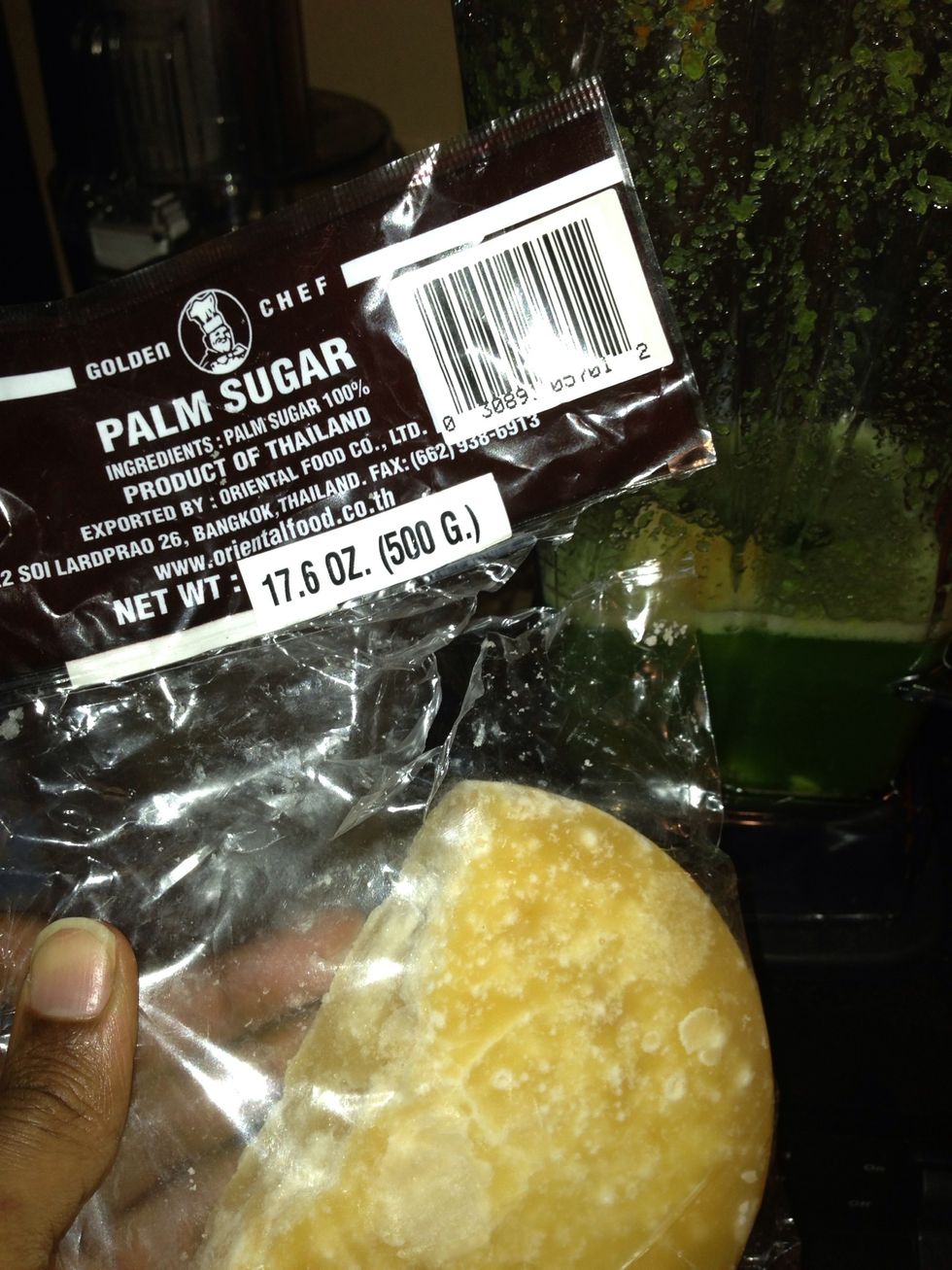 Add palm sugar. We purchase ours from the Asian markets. Make SURE you read the ingredients!!! I've been seeing a rash of adulterated ones out there. It should have only 1 item in it: PALM SUGAR!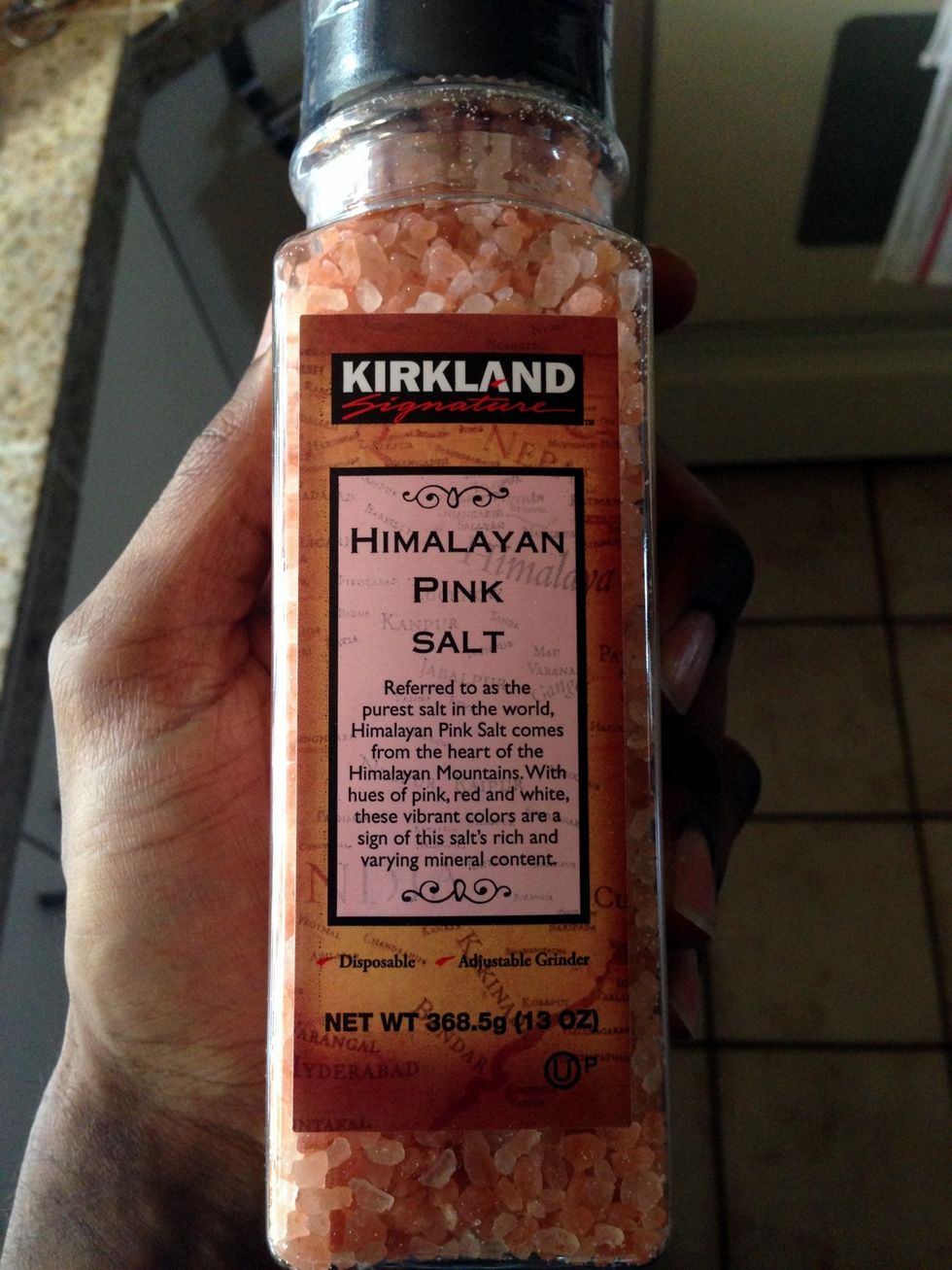 Totally optional, but for extra minerals you can add a twist. We get this from Costco.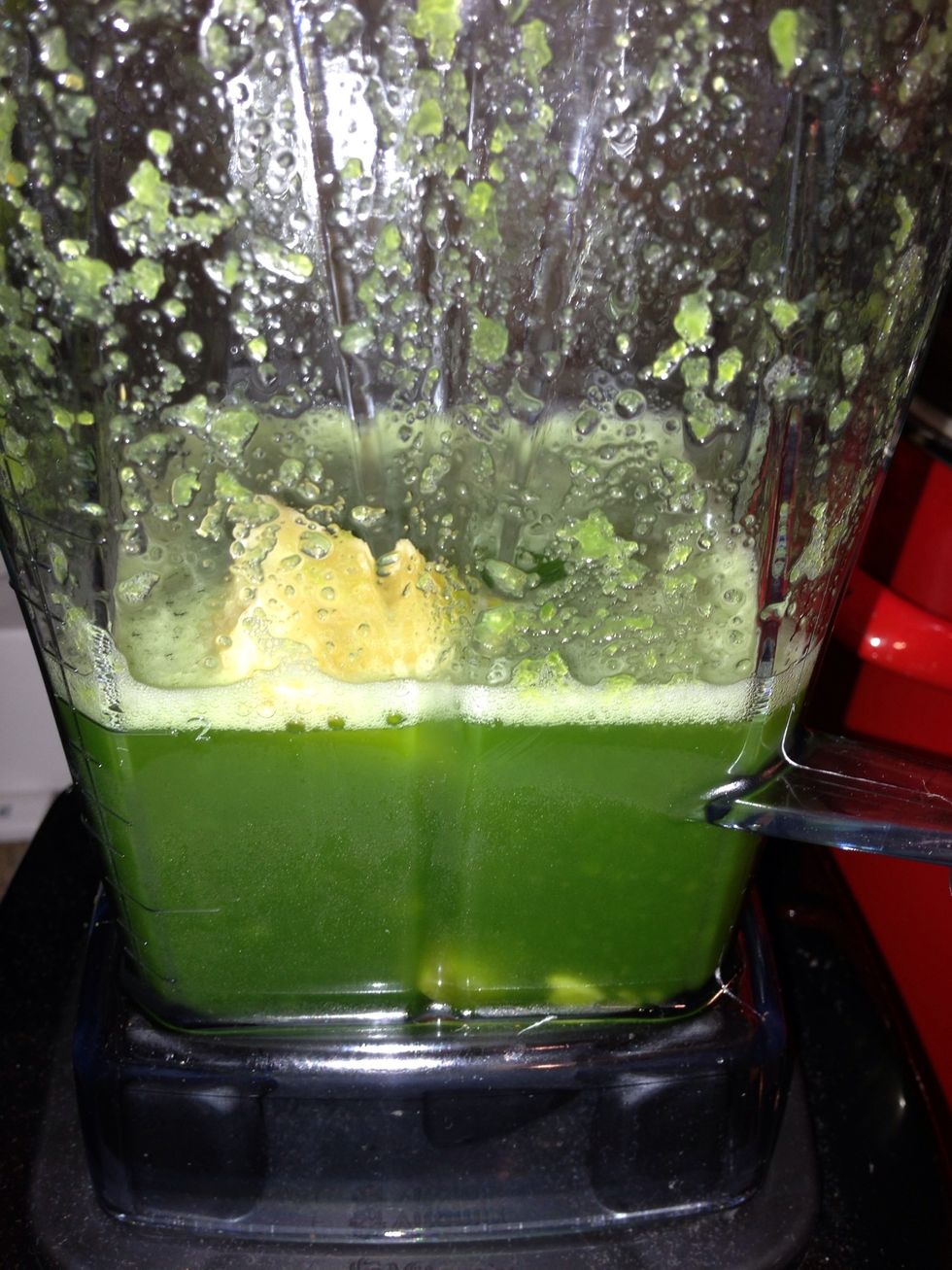 Blend.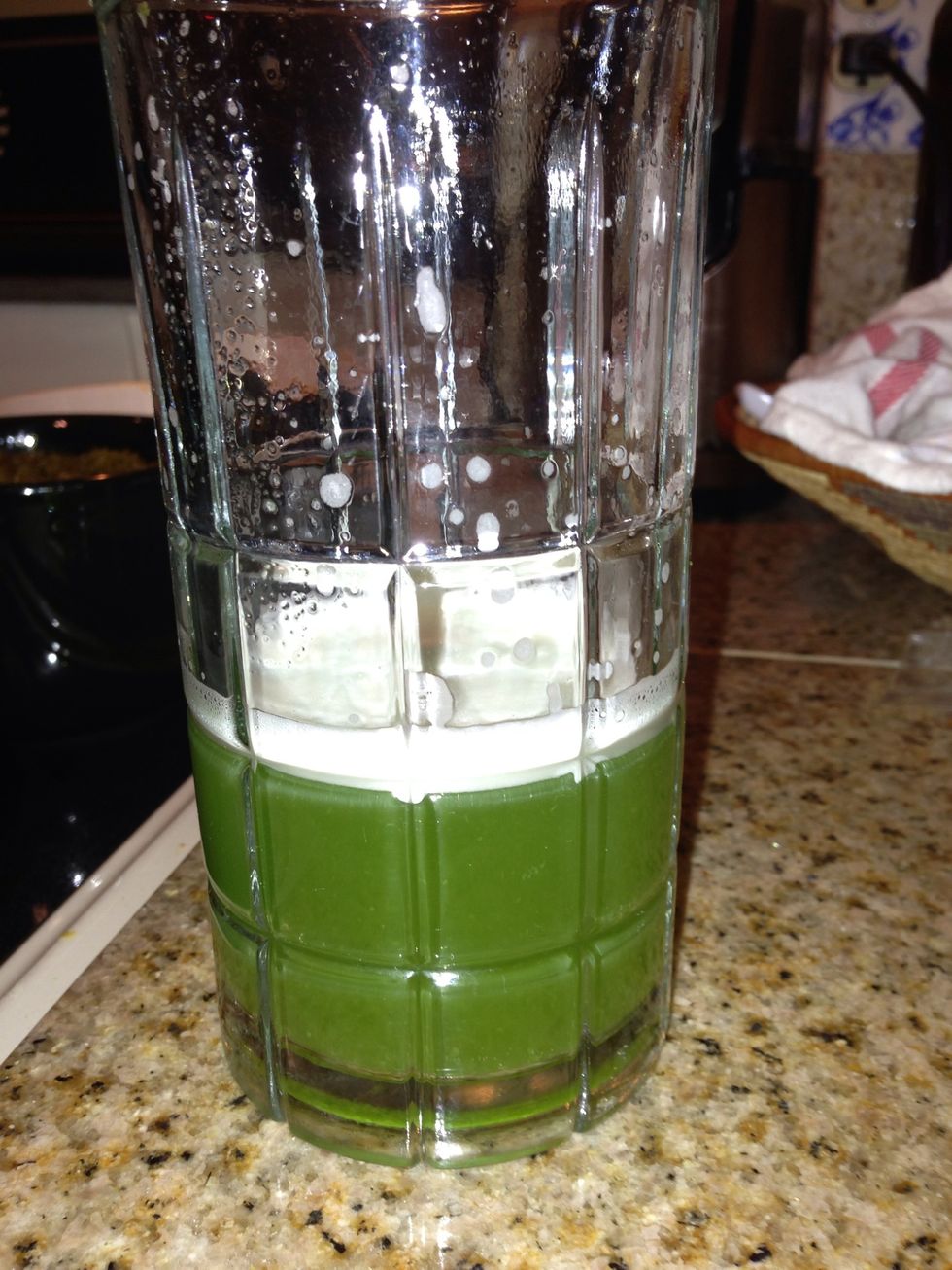 Pour.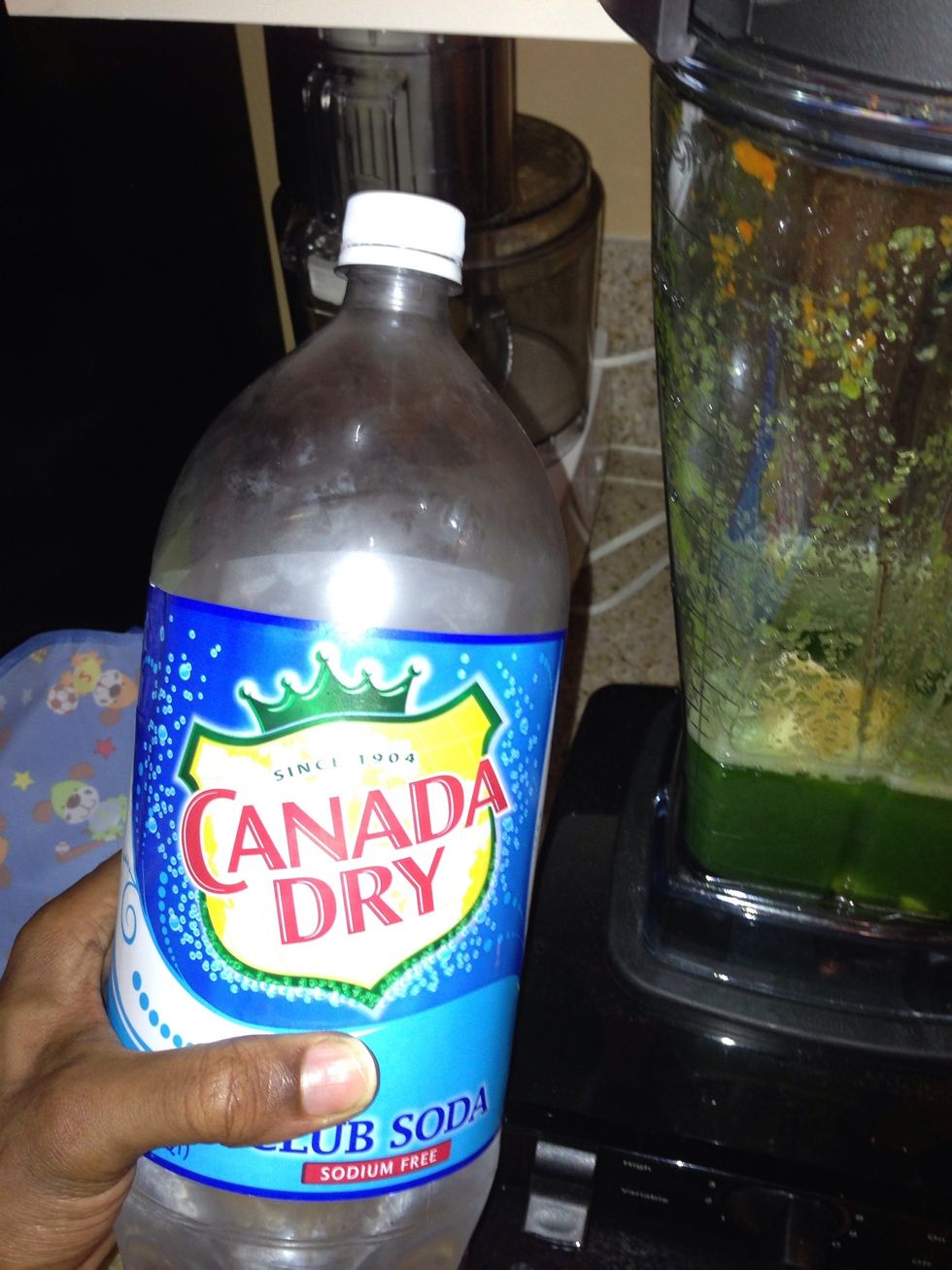 Top your glass off w/ club soda.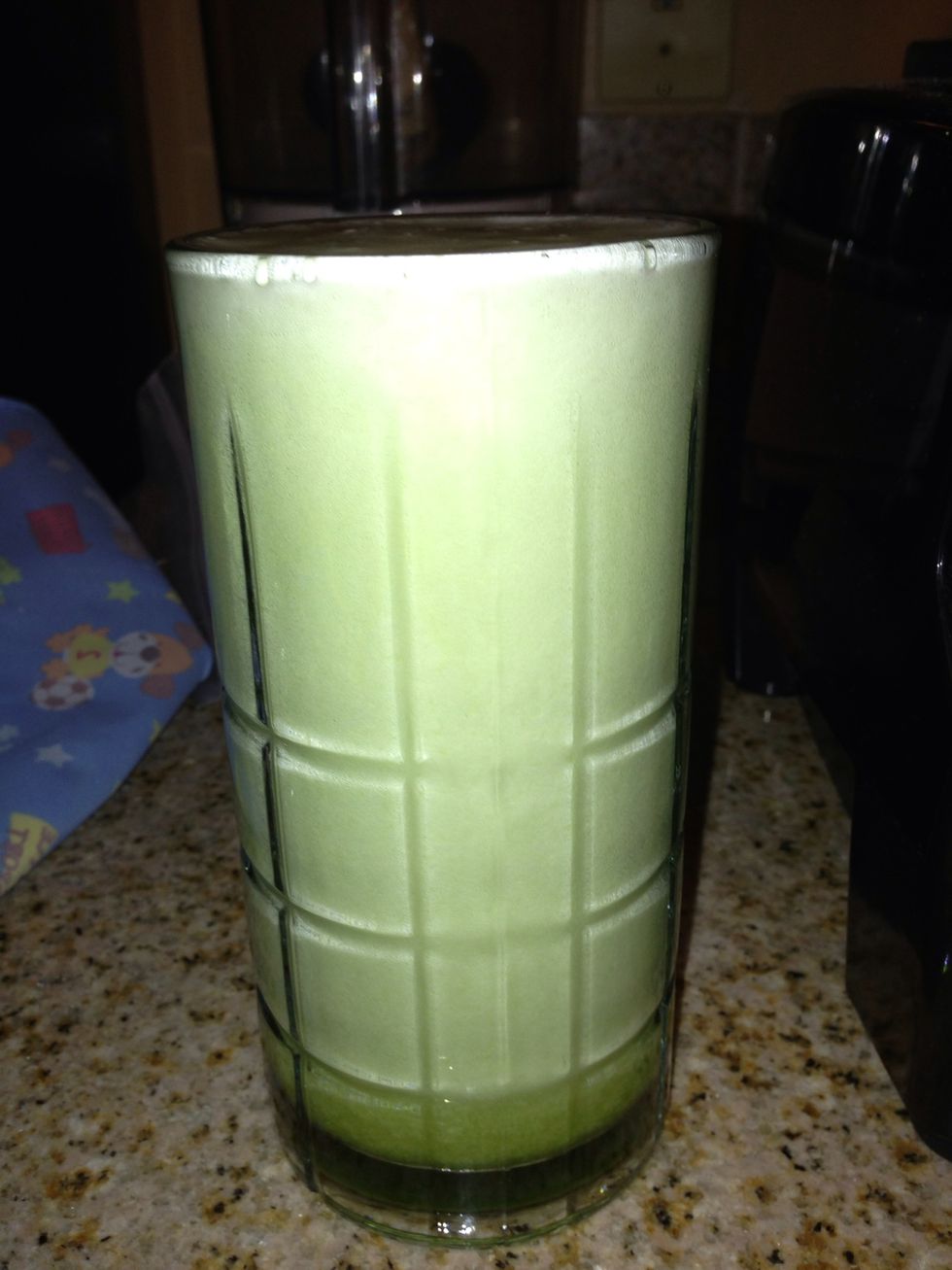 Drink! It's AWESOME! Spicy! And right on time! And, it has a lot of health benefits to it. Great for helping the body clean out the liver!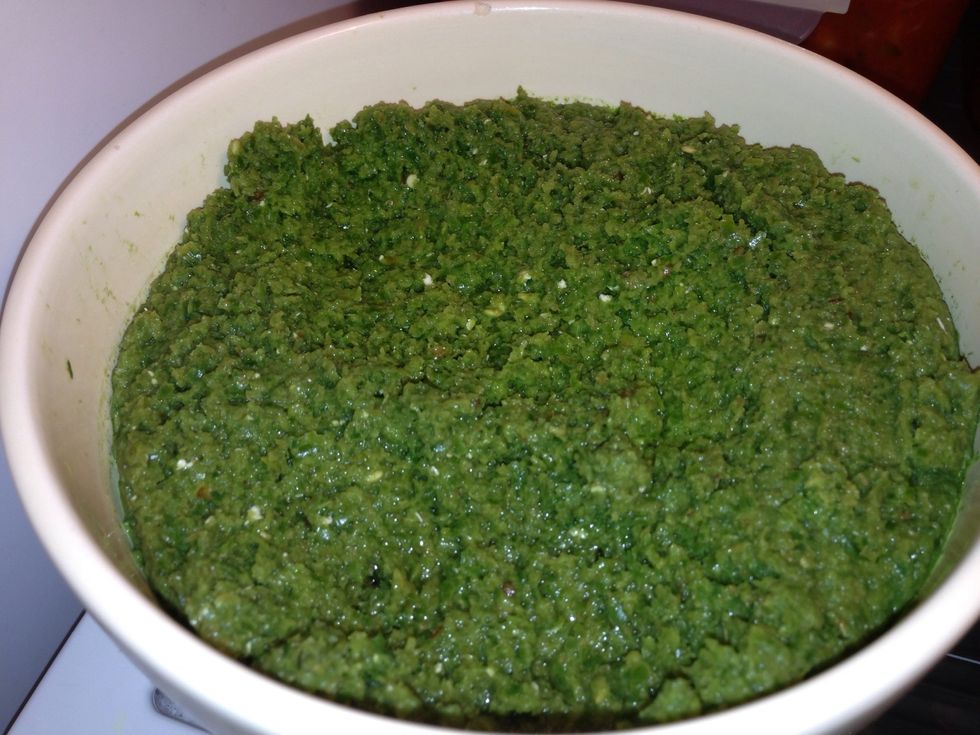 Reserve pulp for a flavorful pepper sauce.
Love food the way I do? Then you're going to welcome this healthy, spicy, tasty beverage! If you liked this Snap, share it and follow my guides! Let's connect Facebookers: http://bit.ly/ChefPage 😃
1/2c Pepper Juice
1.0Tbsp Fennel seeds
6.0oz Palm sugar [adjust up or down]
Club soda
Blender
Chilled glasses
Jason Hodge
Chef | Producer | Media Planner | Content Creator | Health Nut | Entrepreneur | Researcher | Marketer | Writer | Soon To Be Author | Business Consultant