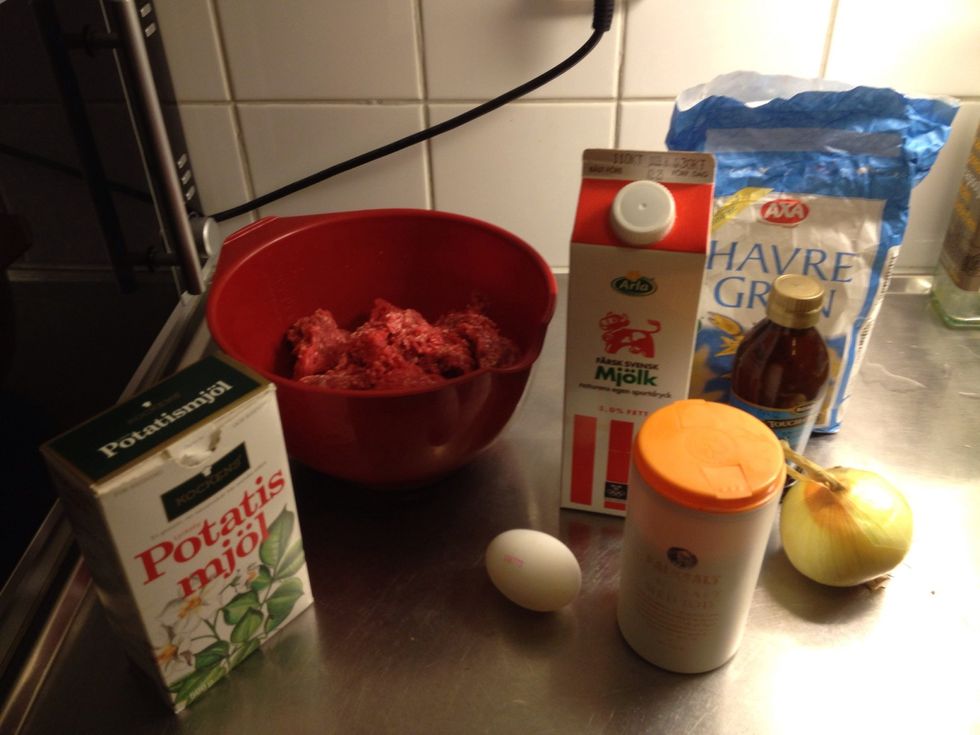 The ingredients for the patties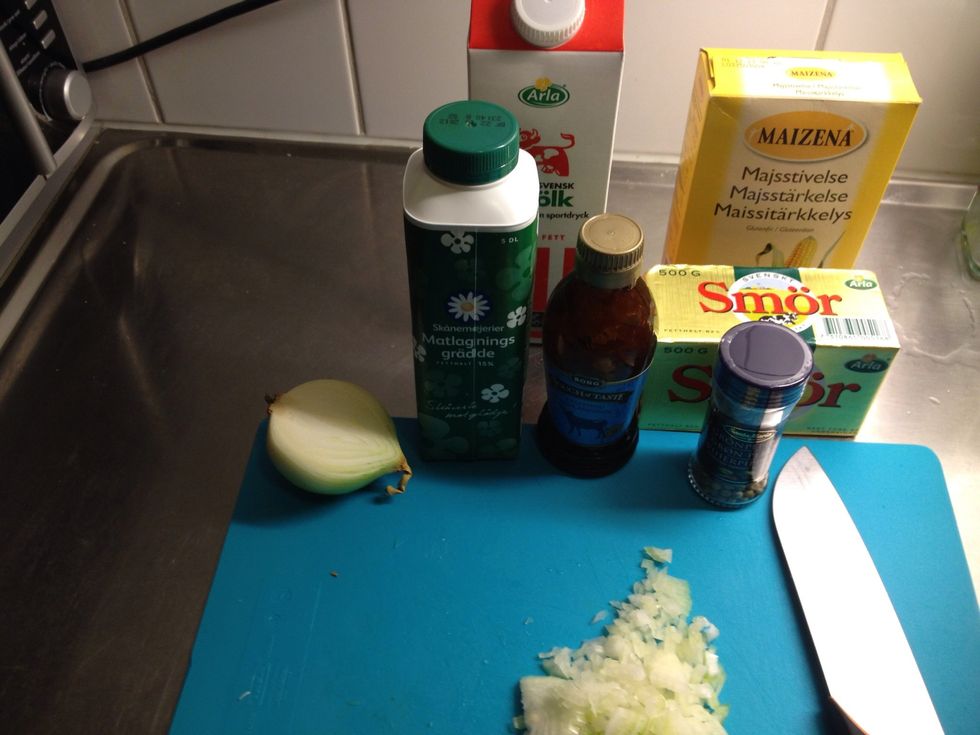 And the sauce ingredients
Mix the oatmeal with the reduced beef stock, the milk and the potato flour. Wait 5 minutes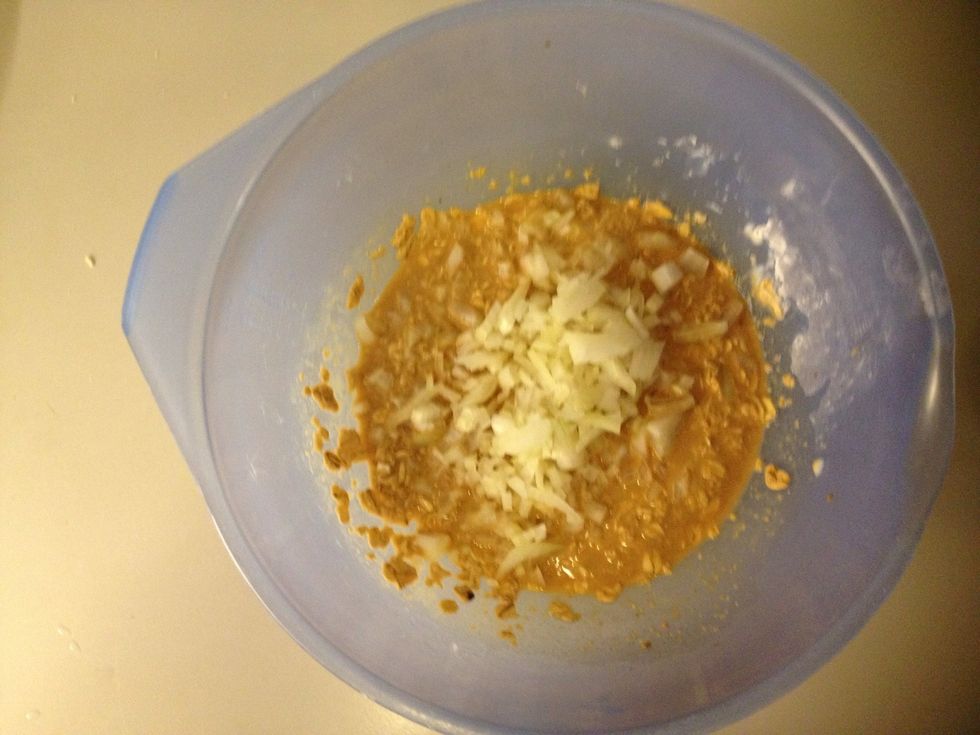 Add the chopped onion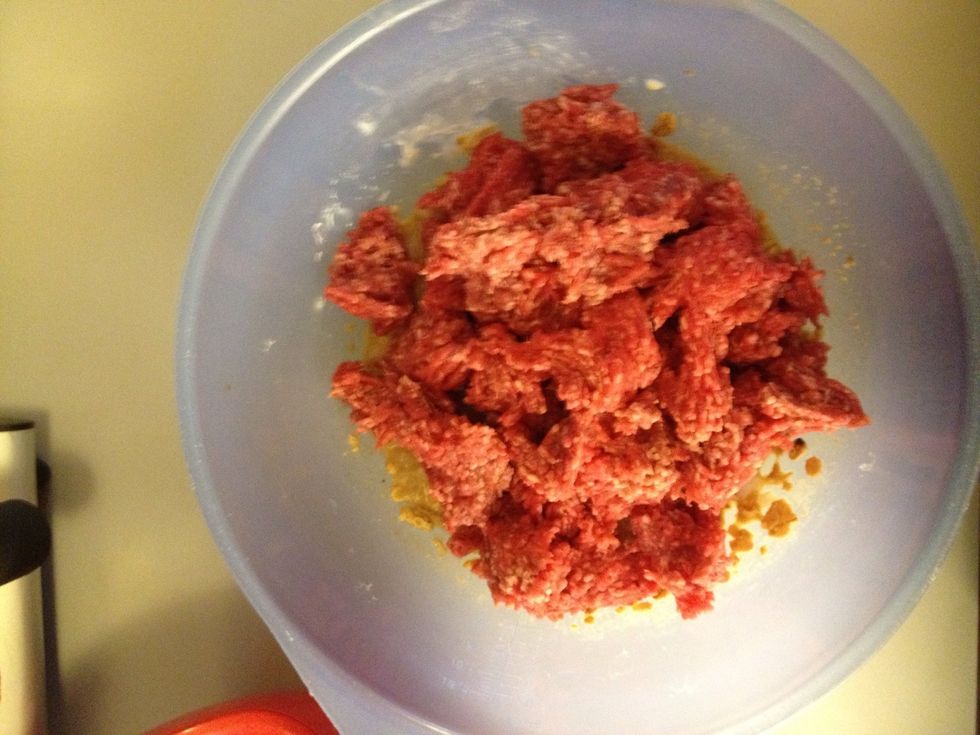 Add the minced beef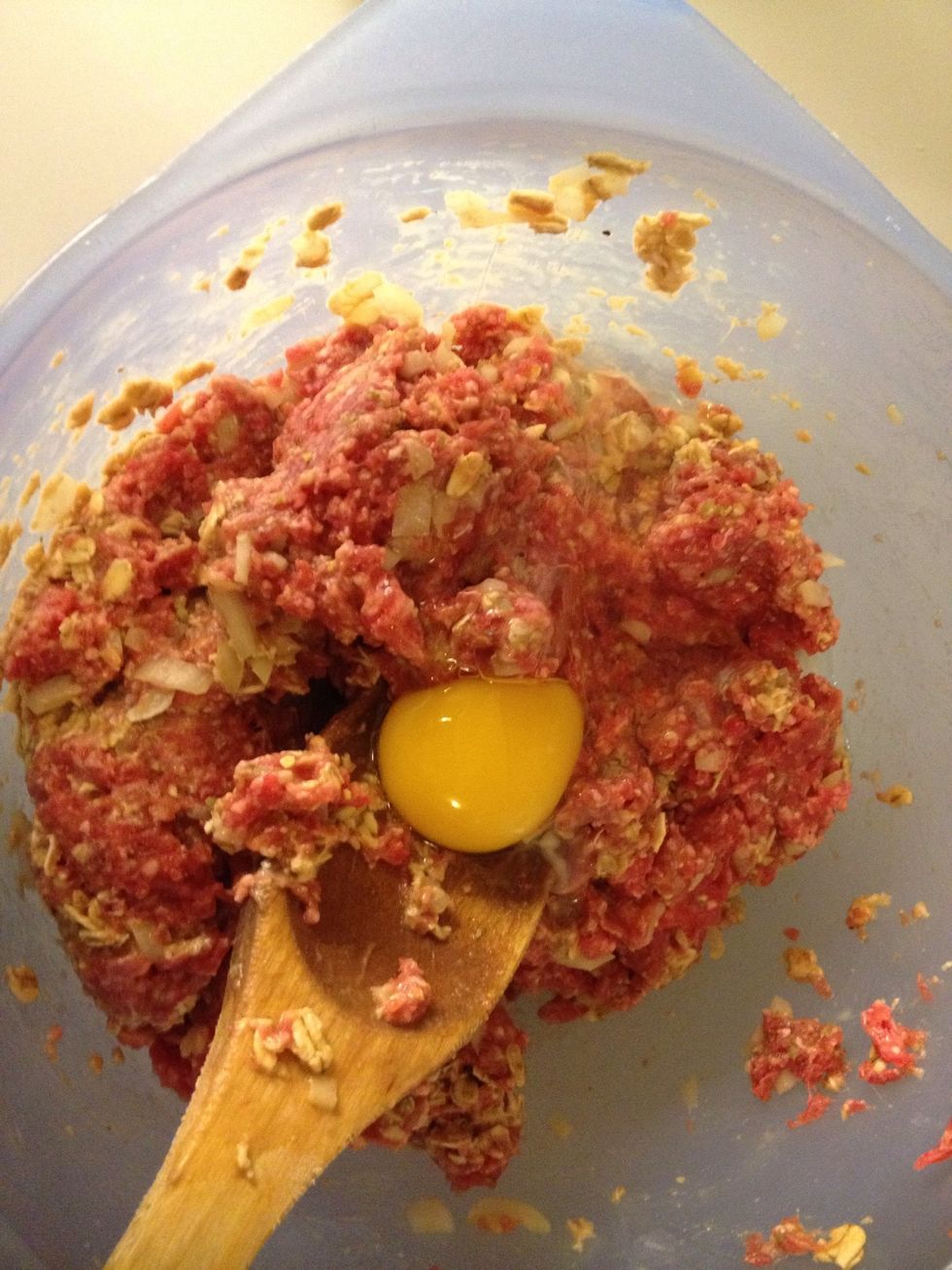 Add the egg..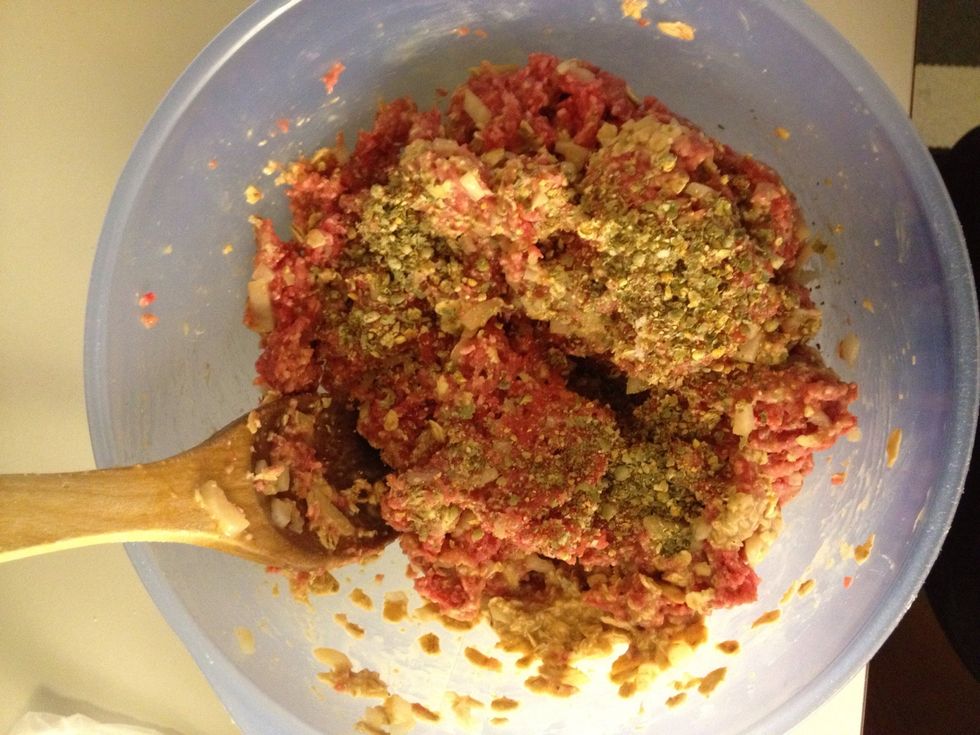 and the salt, black pepper but most important; the green pepper!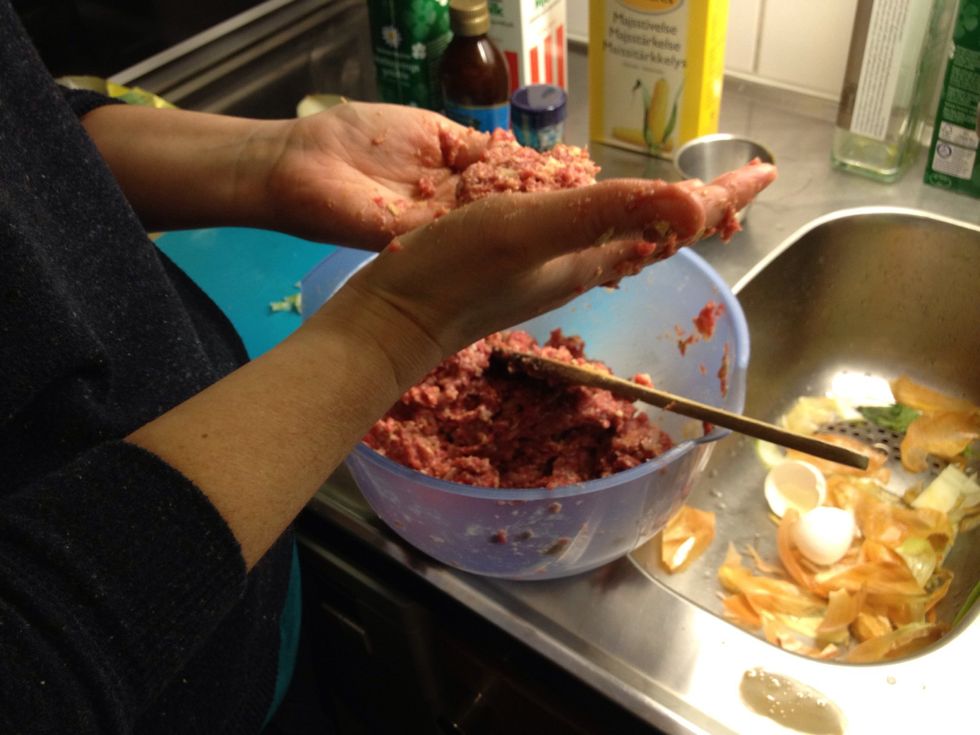 Make the patties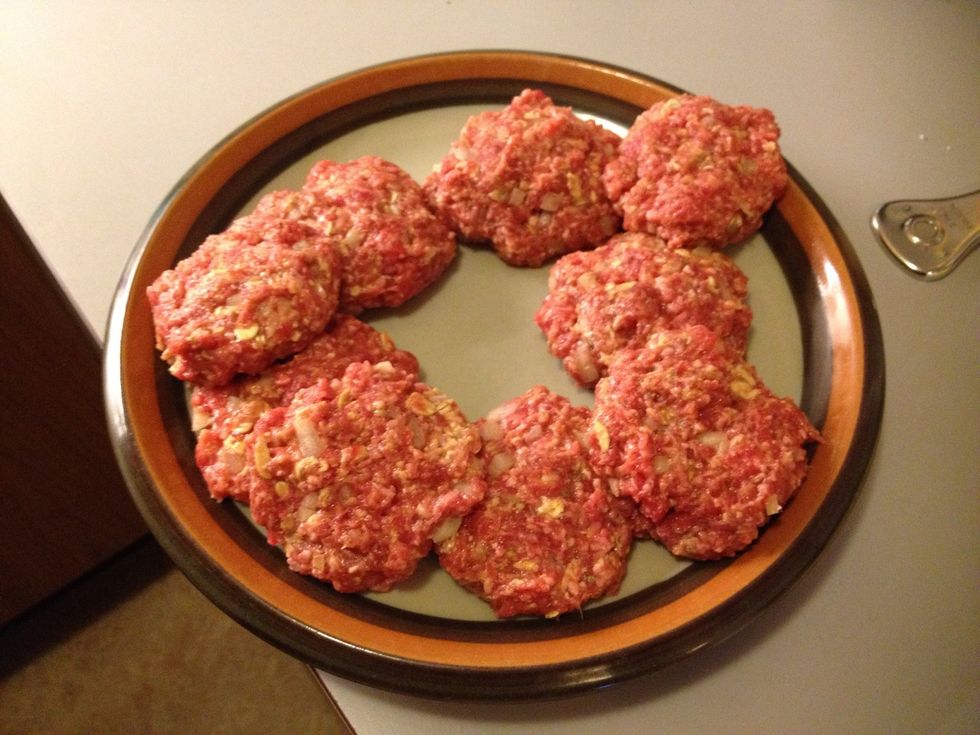 Before frying...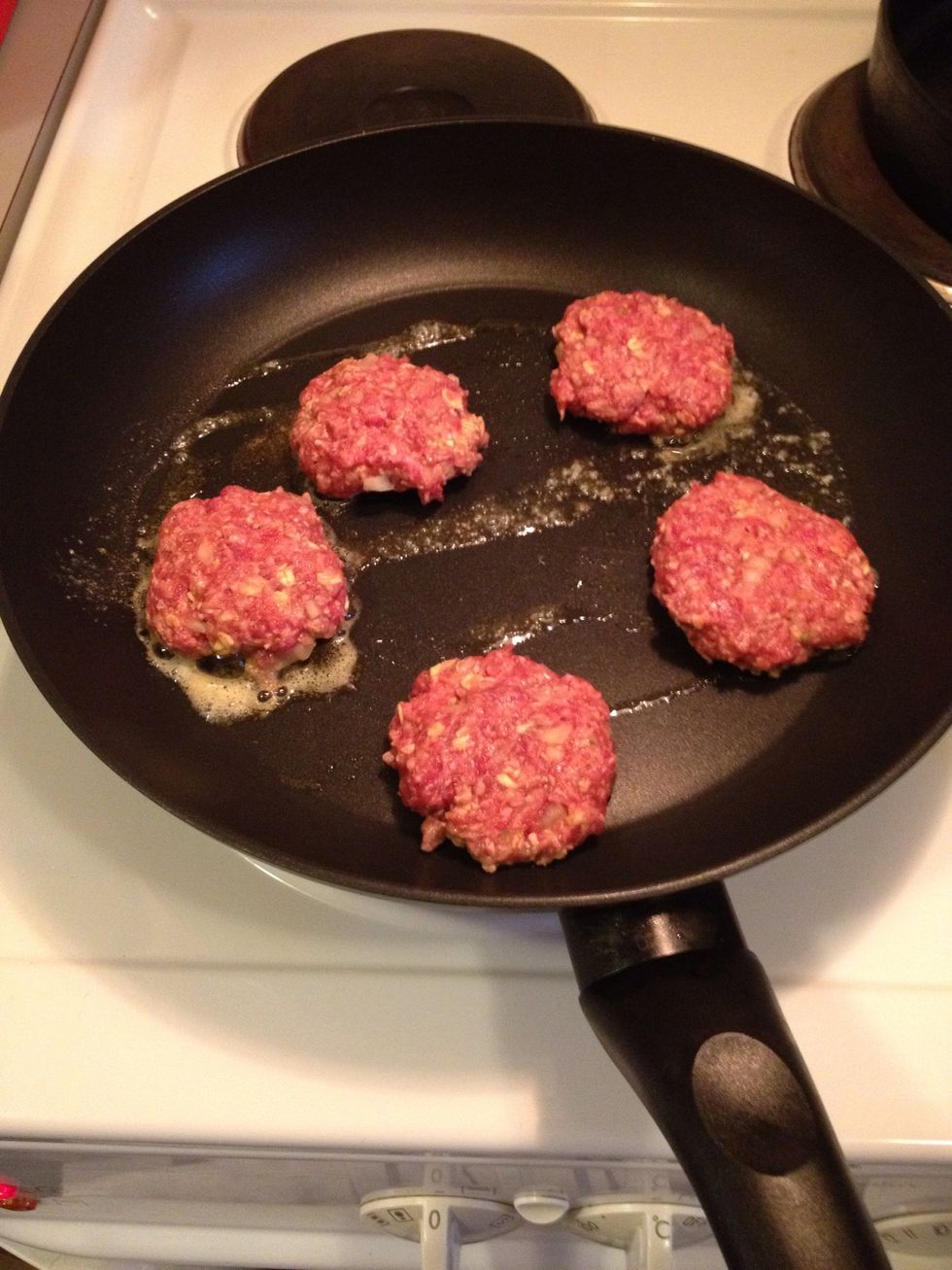 In the pan with some butter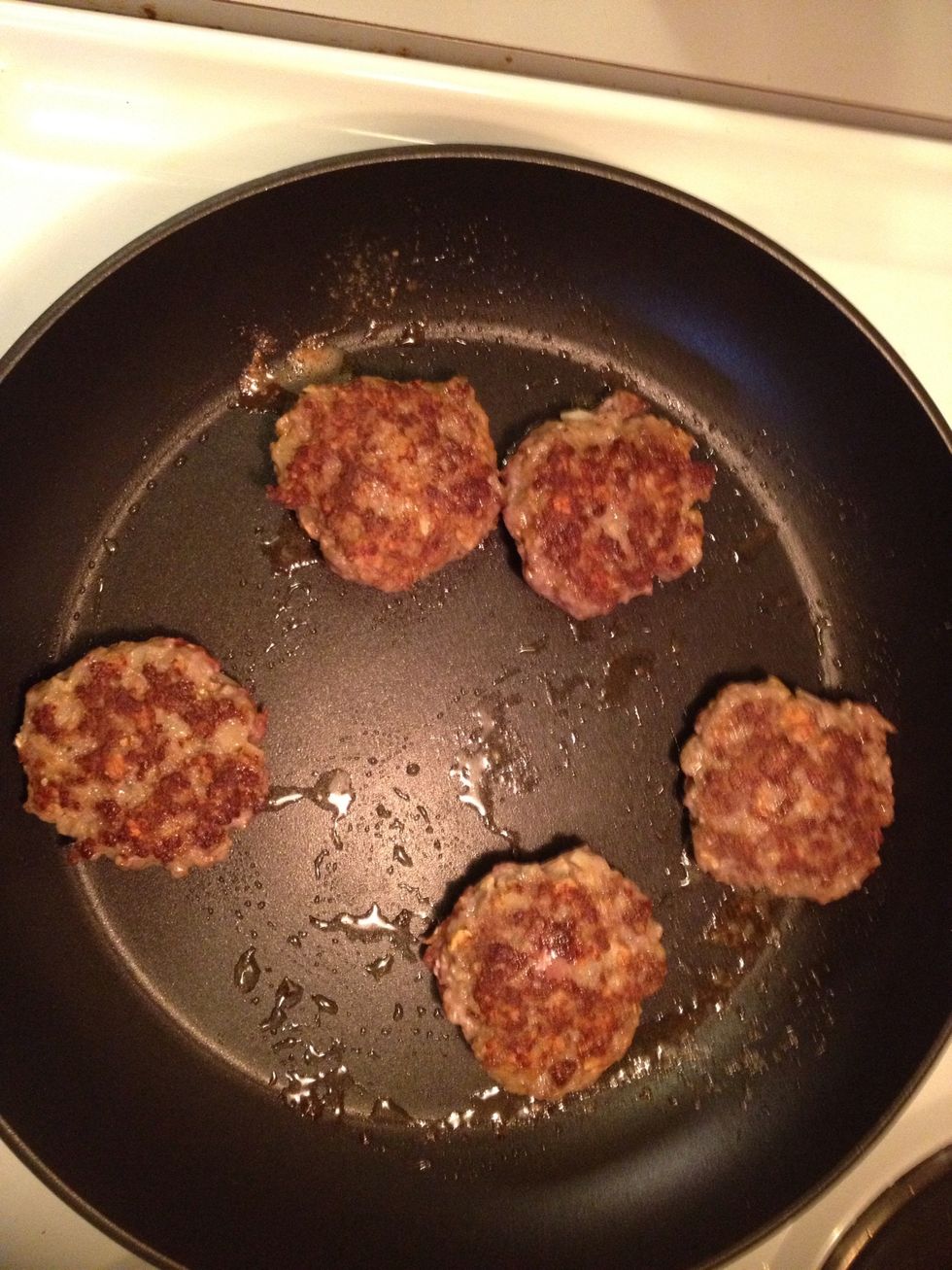 Done!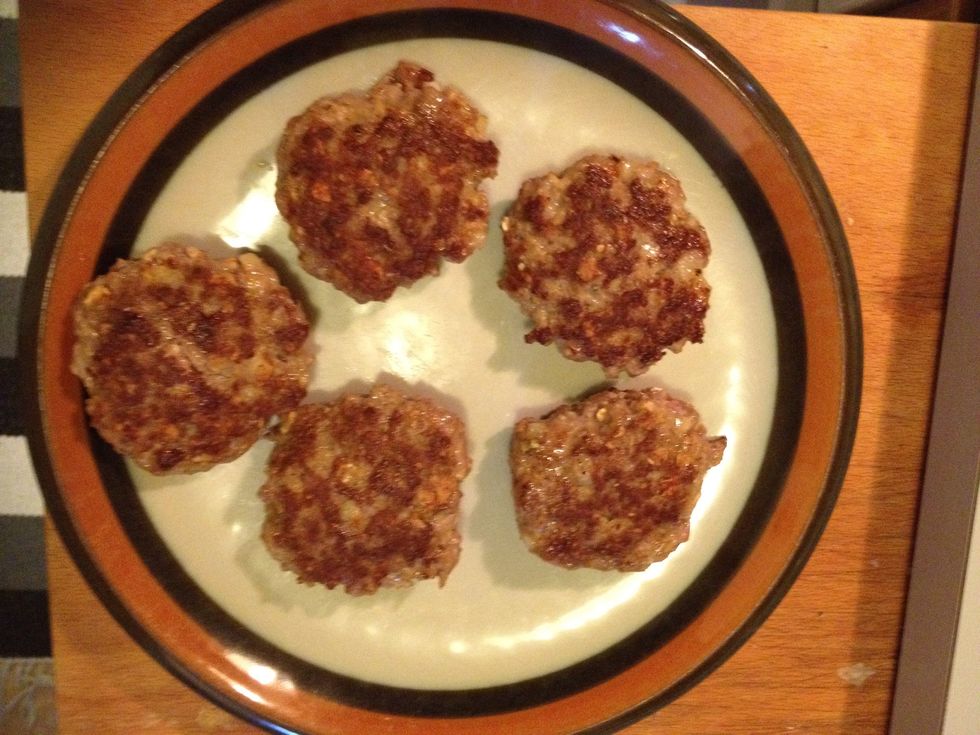 Set the patties aside while making the sauce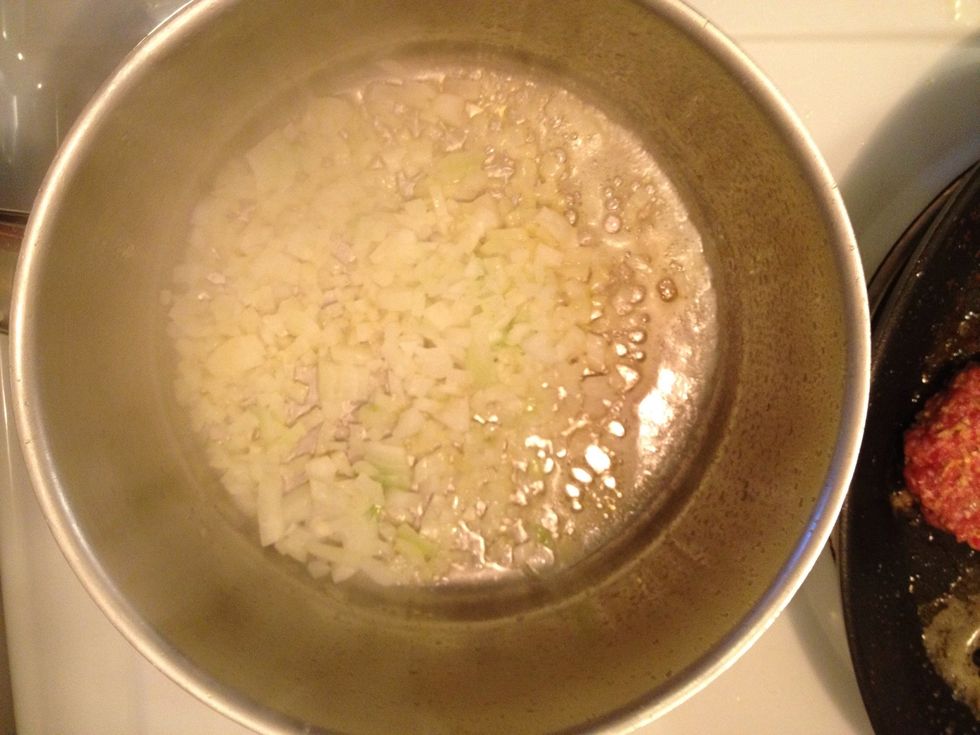 Fry a small onion in some butter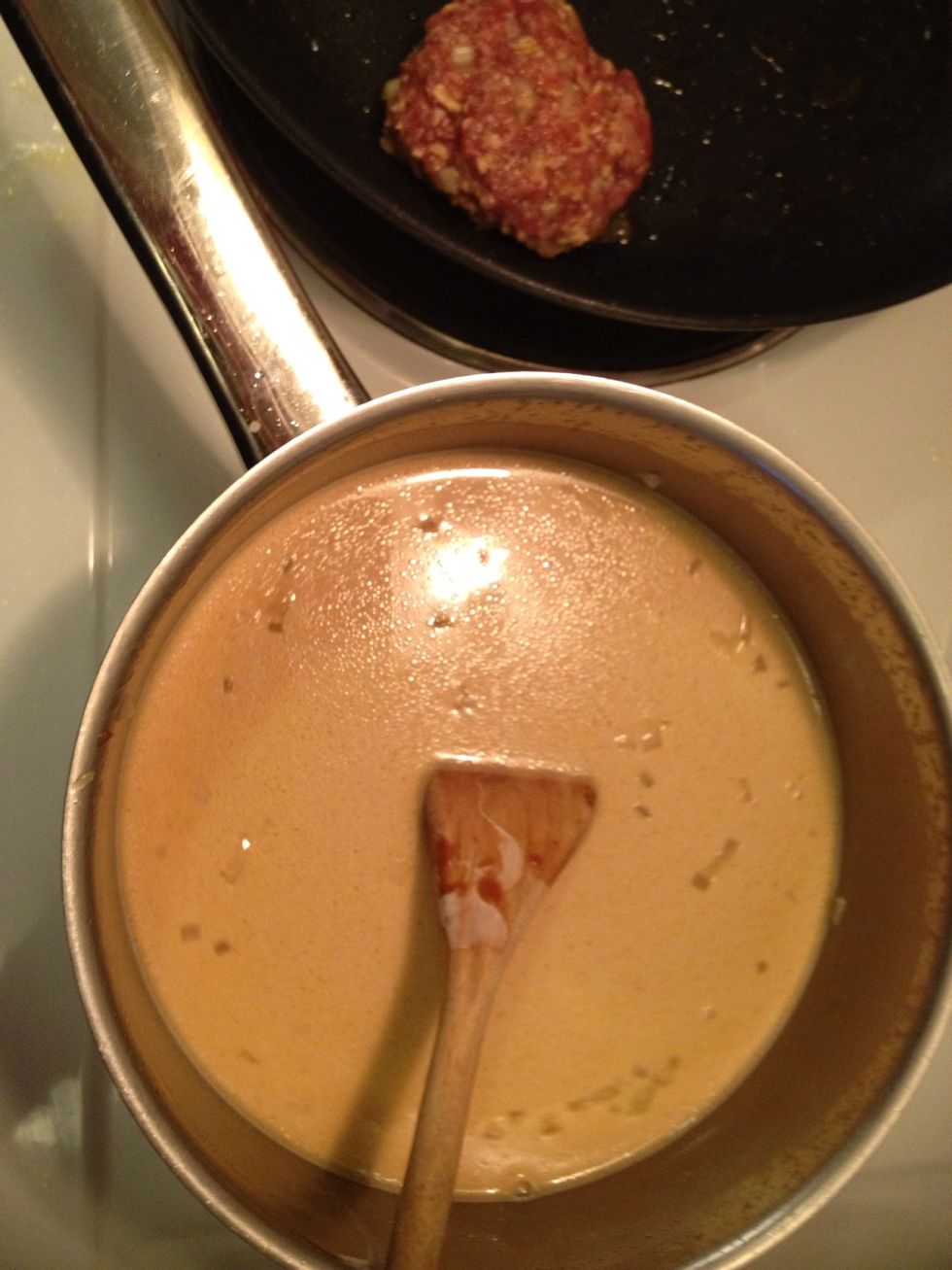 Add water, cream, the reduced beef stock, the Green pepper, soy & and the spices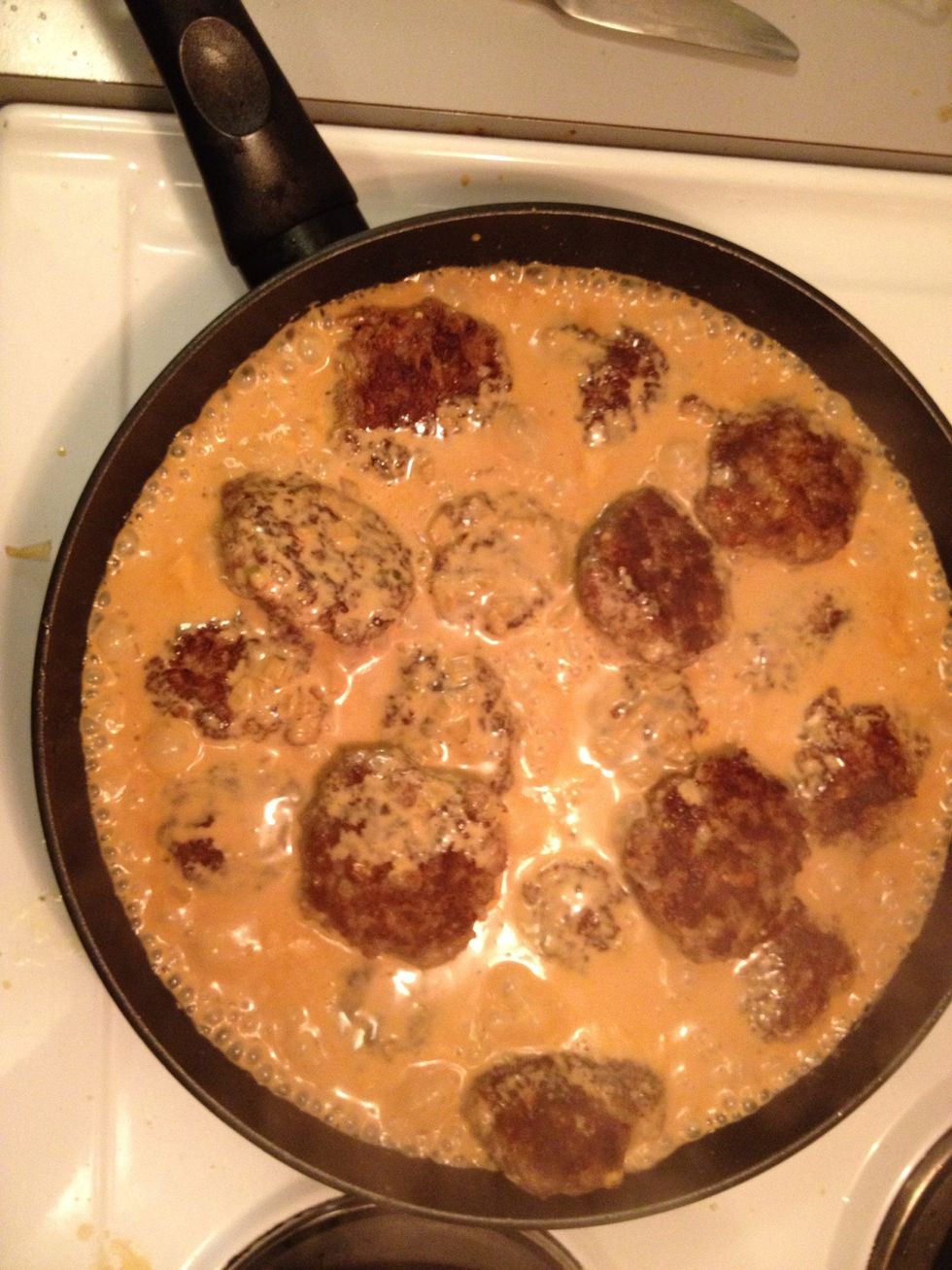 Put the patties back in the frying pan and pour the lovely sauce in the pan. Let it simmer for a couple of minutes.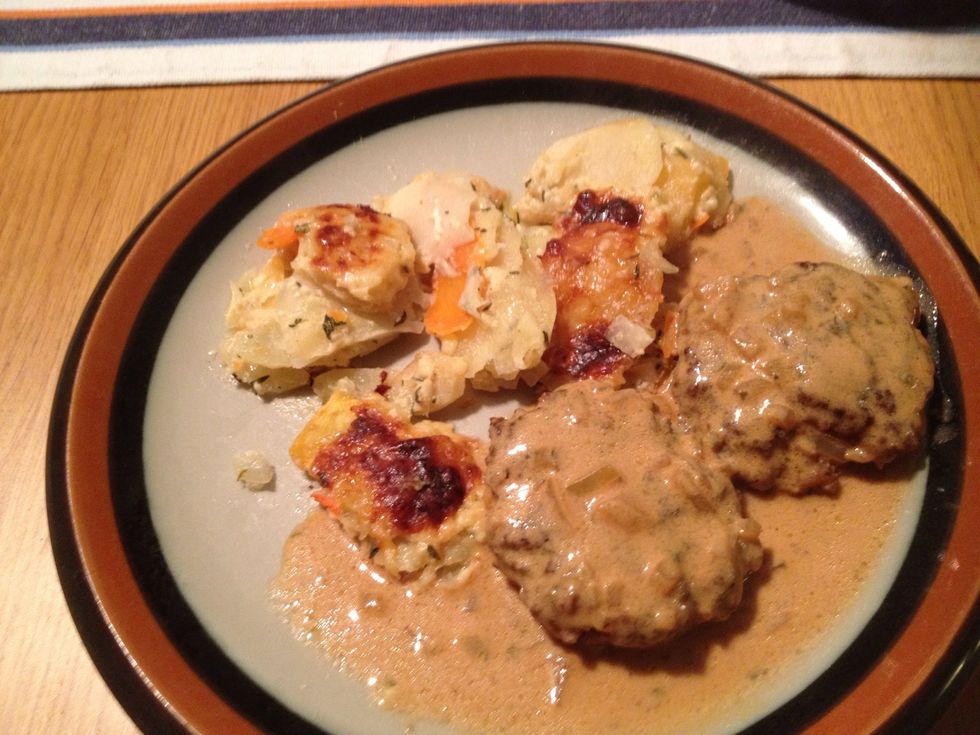 Here the patties are served with a gratin with root vegetables (parsnip, potatoes, carrots, Swedish turnip, cheese etc) but it also works with boiled potatoes.
0,8 kilos ground beef (minced)
1 small onion
1,5 dl oatmeal
3 tbls reduced beef stock
4 tsp potato flour
1,5 dl milk (3%)
1 tsp salt
Black pepper
2 tsp Green pepper
1 egg
Butter
The sauce:
1 onion
4,5 dl water
3 dl cooking cream
2-3 tbls reduced beef stock
Chinese soy (for the color)
Cornstarch
2 tsp Green pepper
Karin Siöö
Lives in Sweden. Gets inspiration from trips, blogs & international students I meet at work.