How to make green mussel soup
A fairly simple dish to make, with few ingredients but lots of flavor. White wine, garlic and cream - it cannot go wrong!
180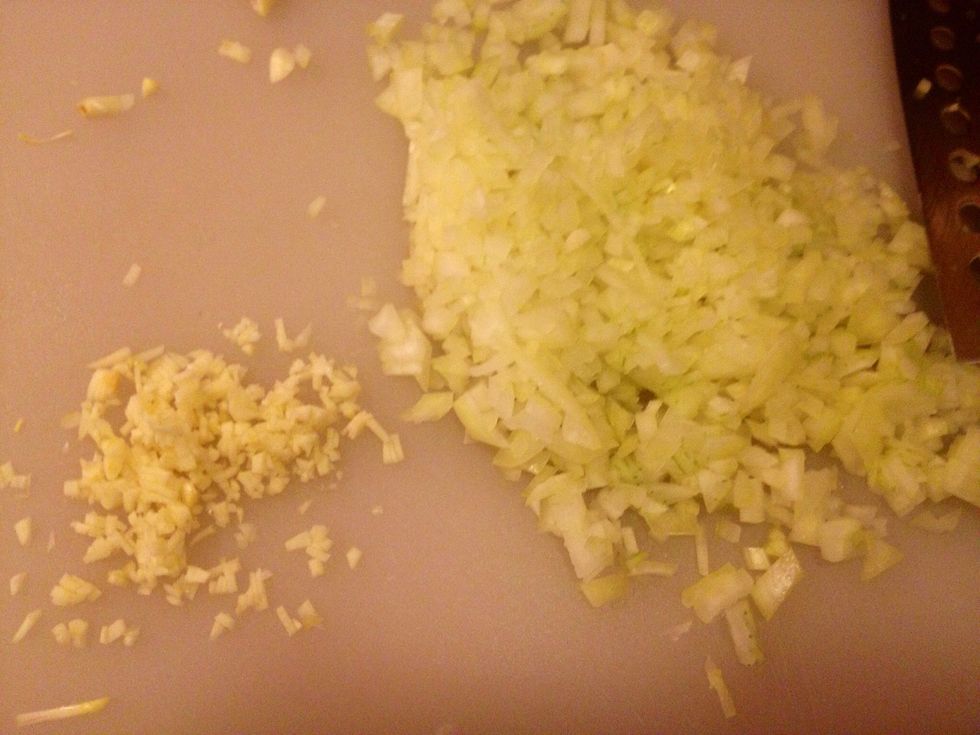 Chop the onion and garlic.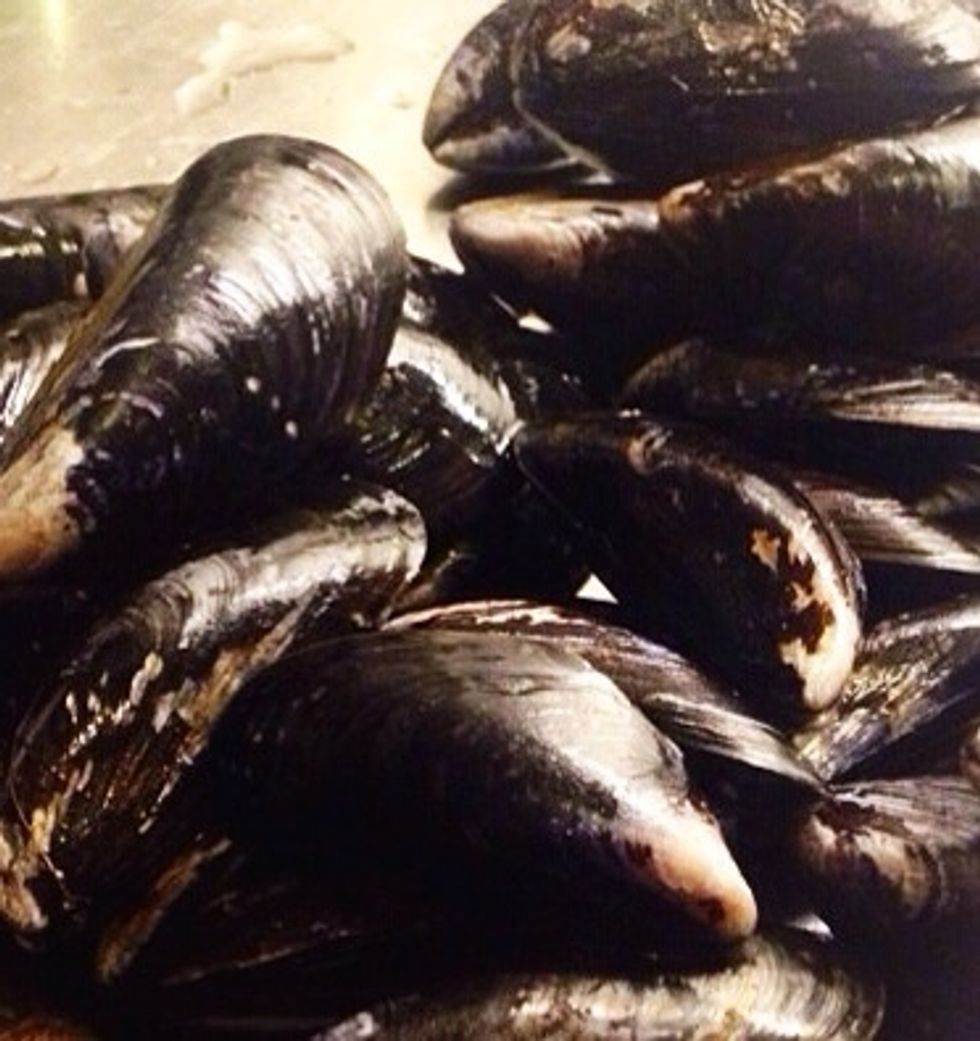 Clean the mussels. Use a brush to remove the "beard". Tap the mussels against a hard surface to see to that they close. Throw those away that stay open.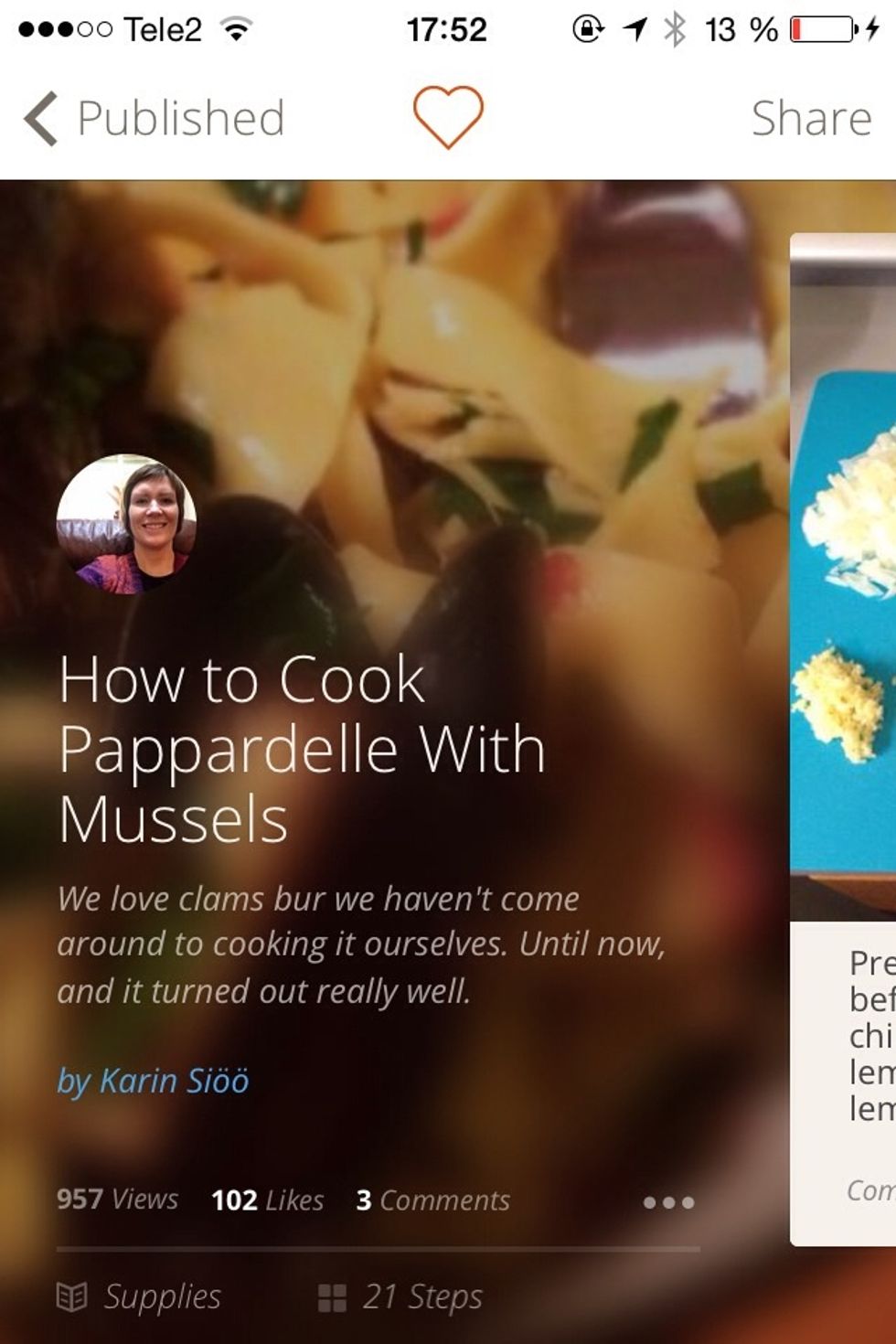 For further instructions have a look at this guide!
Rinse and possibly chop the flat parsley. Chopping it will simplify the blending later.
Pour the onion and garlic into a saute pan.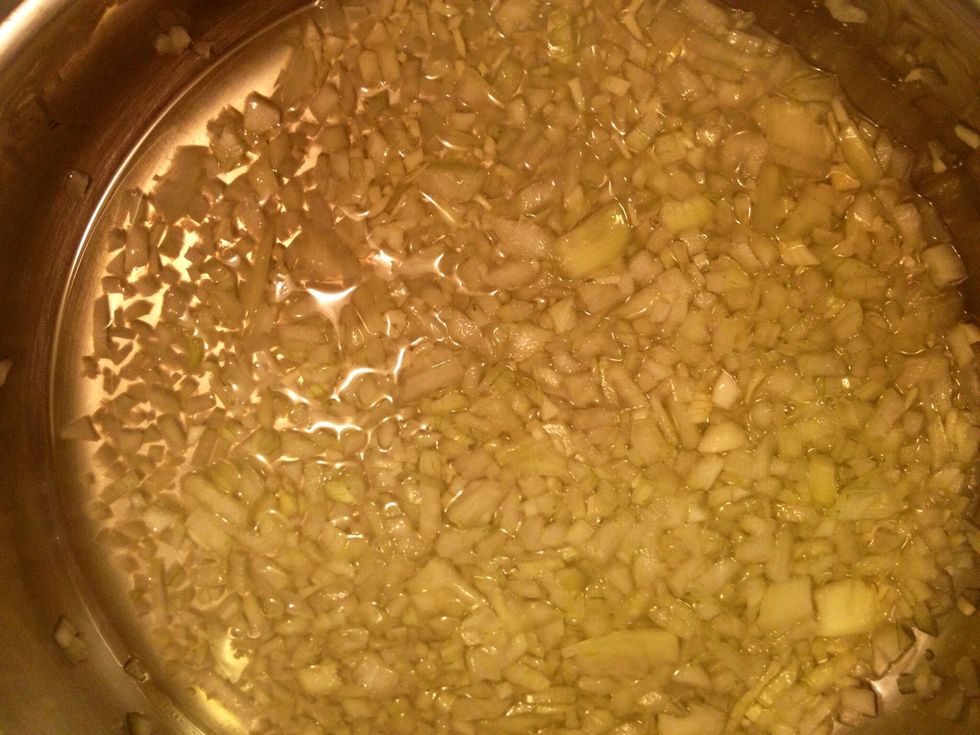 Add the wine.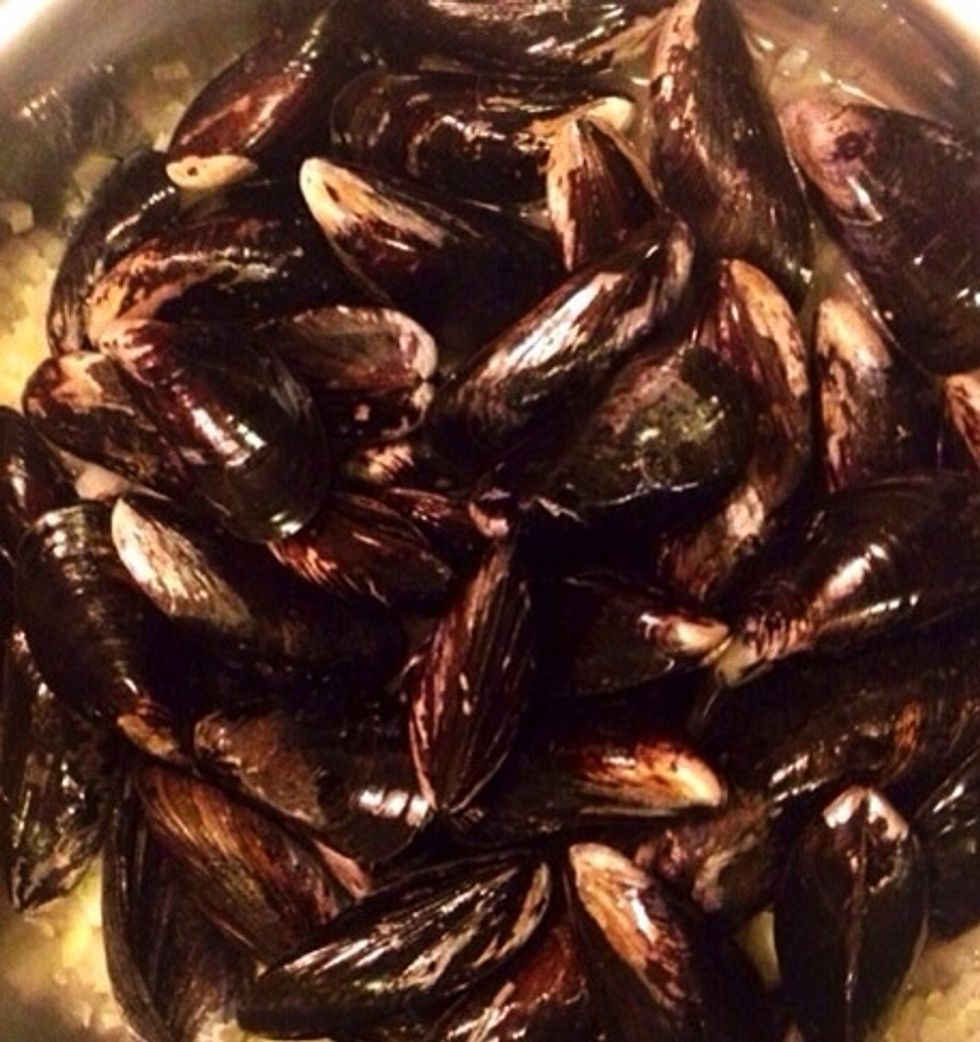 Add the mussels to the saute pan.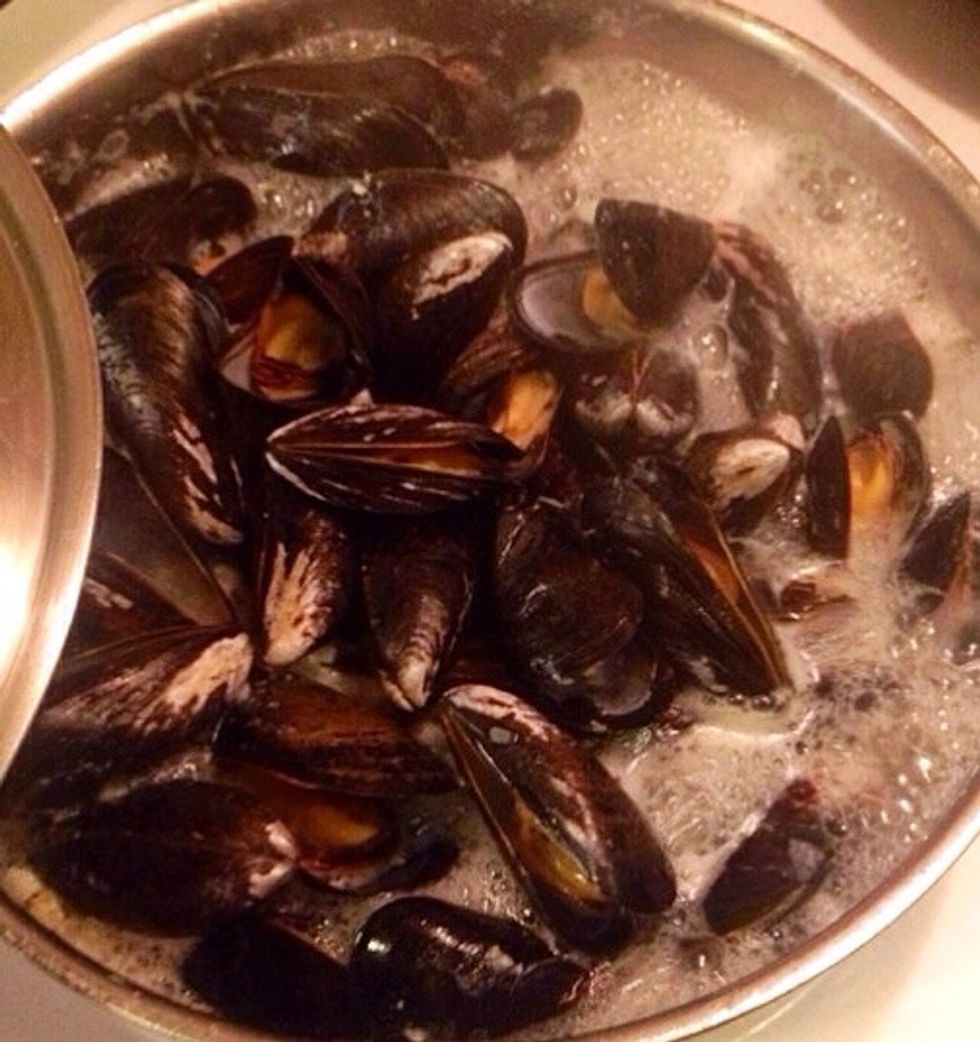 Put on the lid and cook for about 5 min.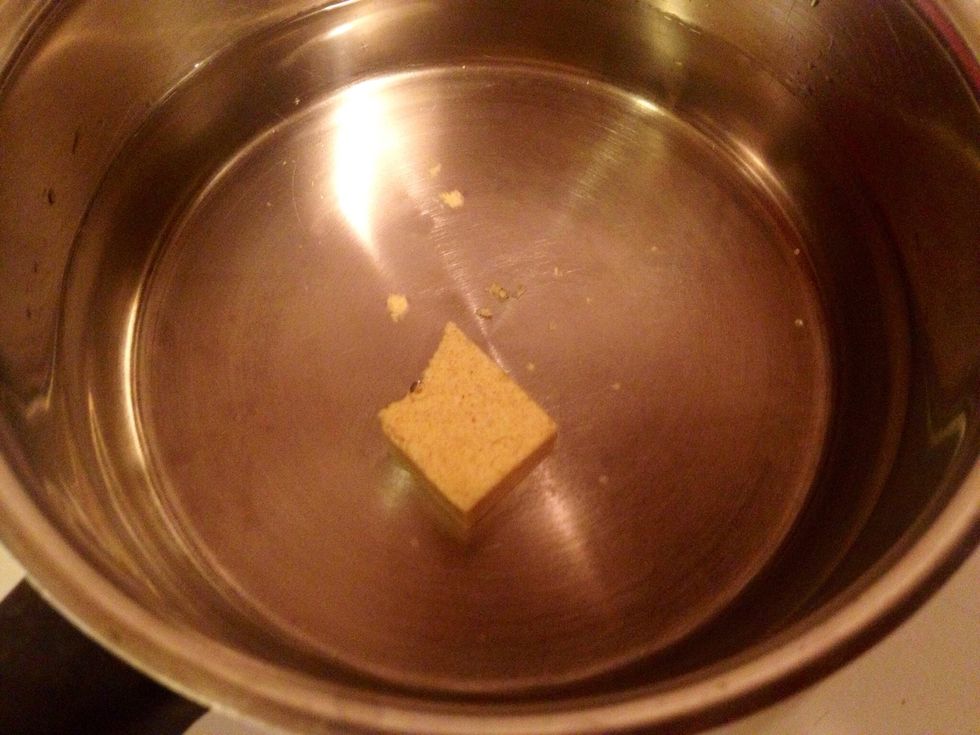 In another pot, heat up the water and add the fish stock cube.
After those 5 minutes, pour the wine into a pot using a sifter.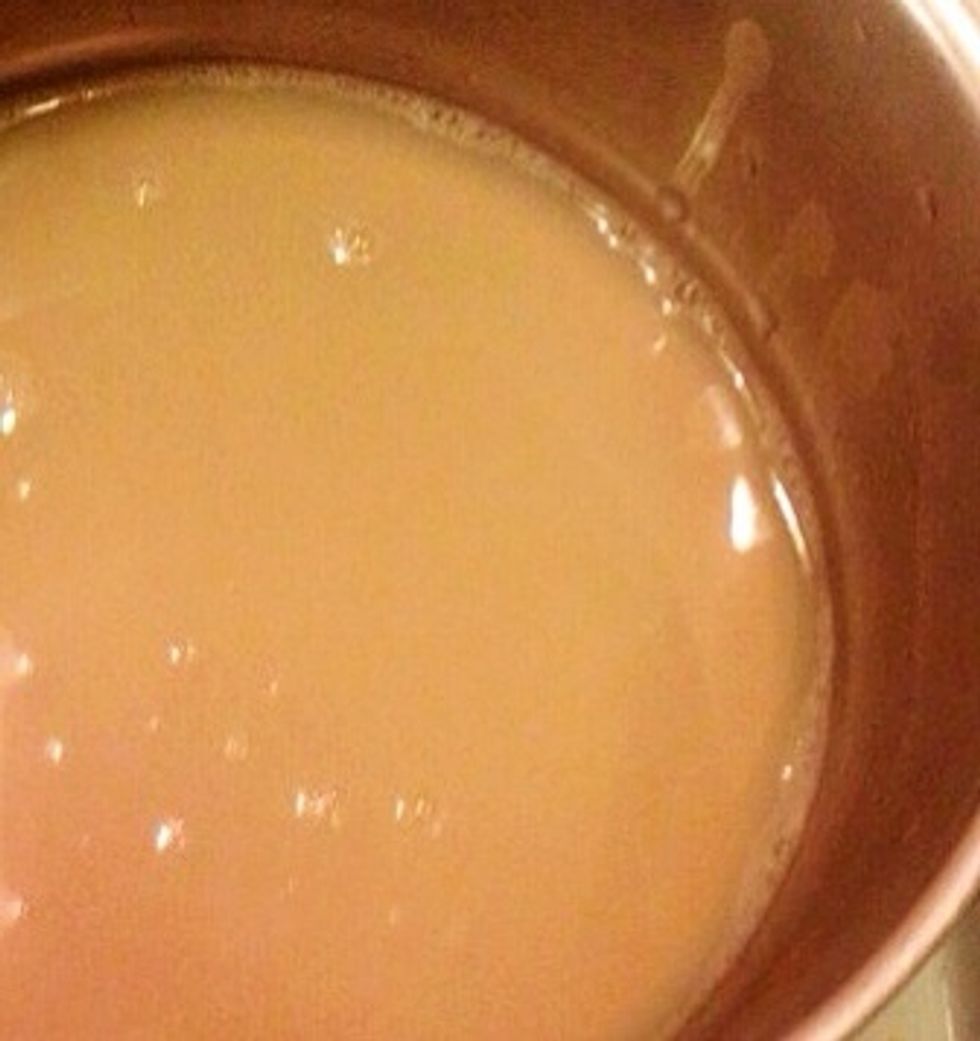 Here we have the wine without the onion pieces. To this add the fish broth.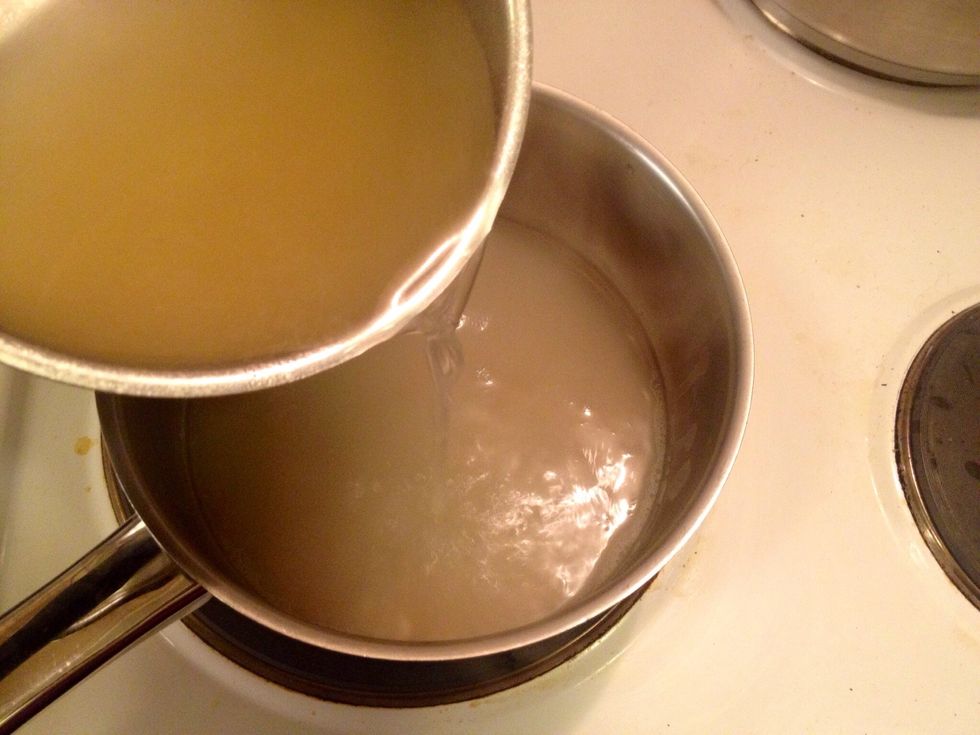 Like so.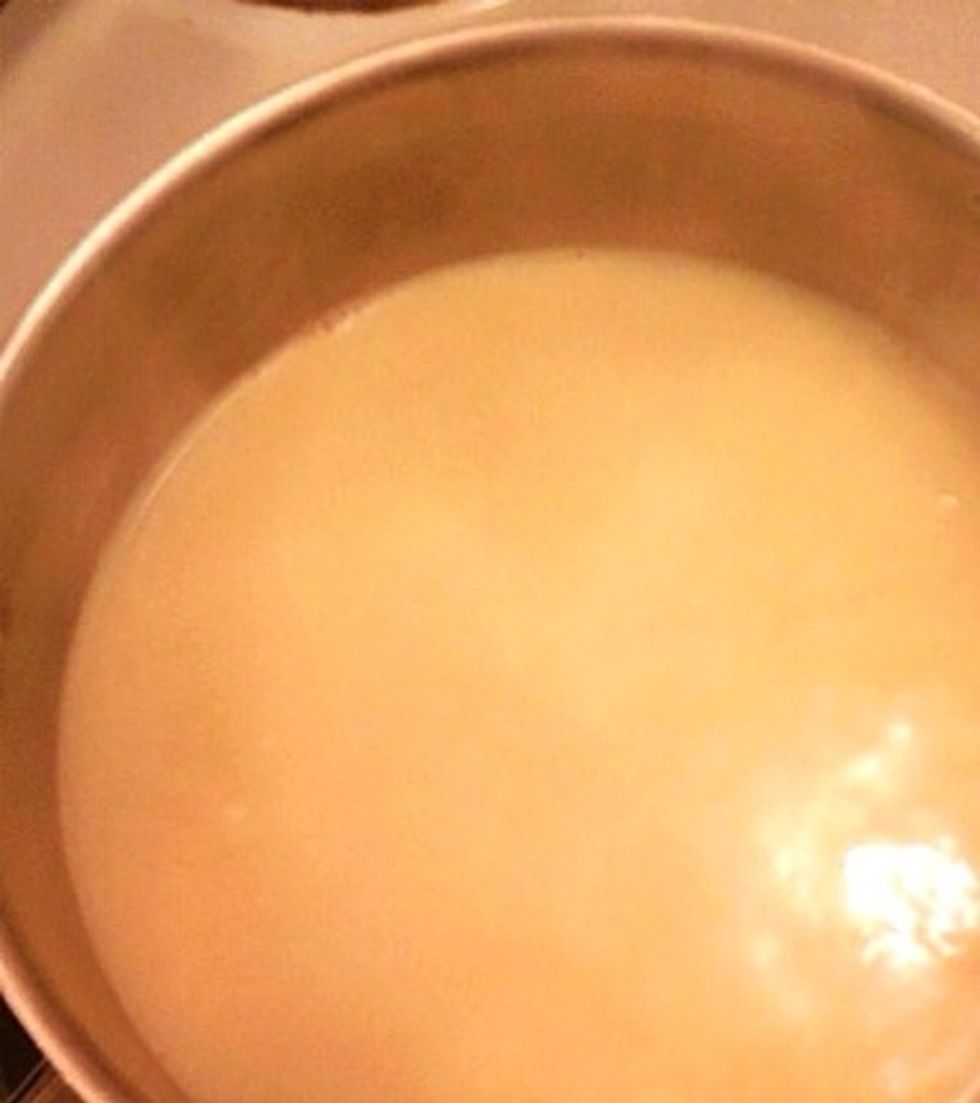 Then add the heavy cream. Re-heat..
..and add the herbs; flat parsley..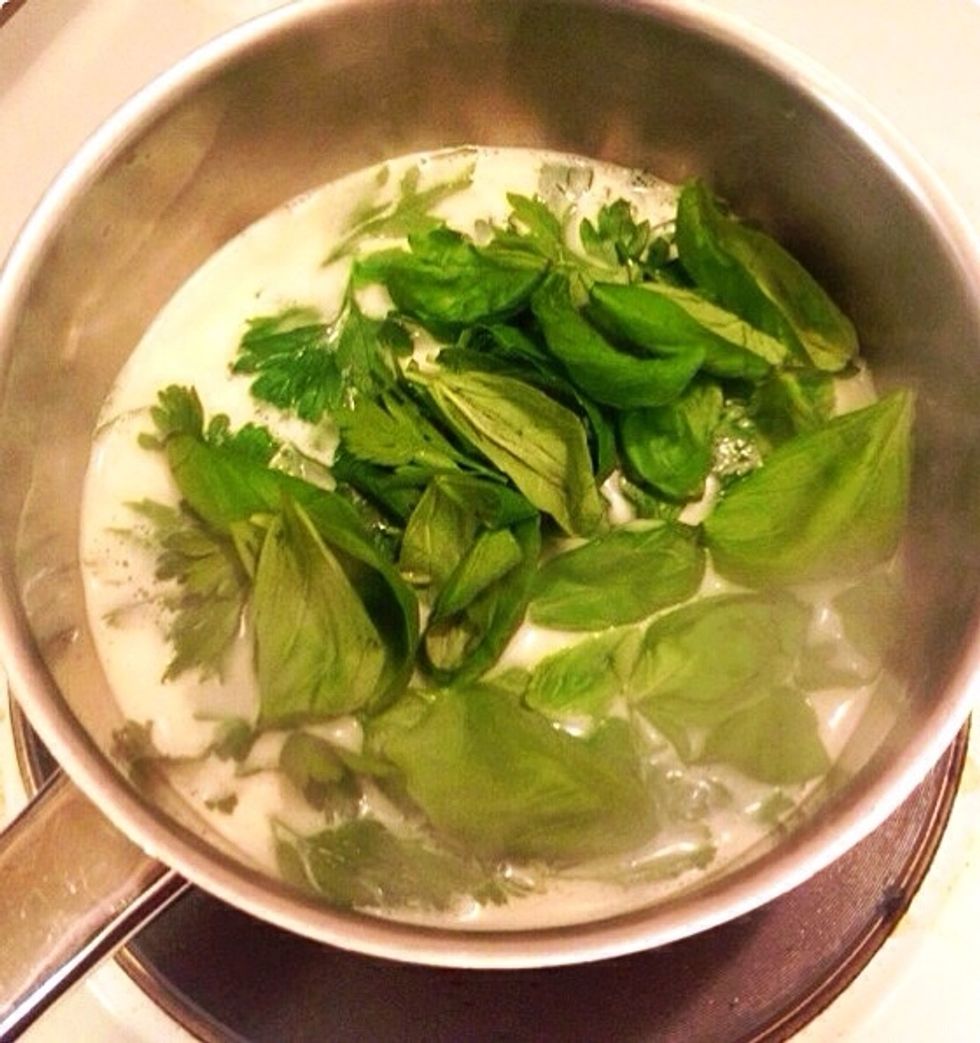 ..and basil. This will be the soup base.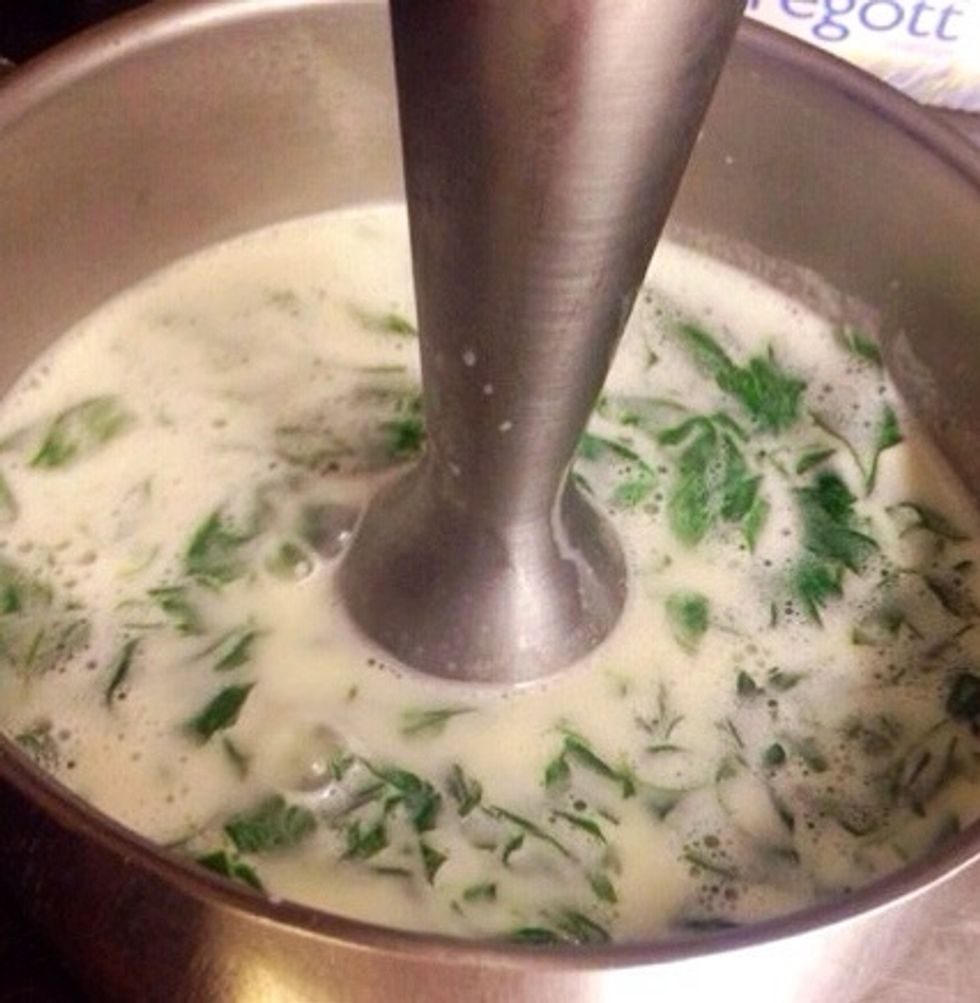 Use a hand mixer to blend the soup. At this stage I needed to change pans, the one I used was too low and I was afraid to get the hot cream/broth on my skin.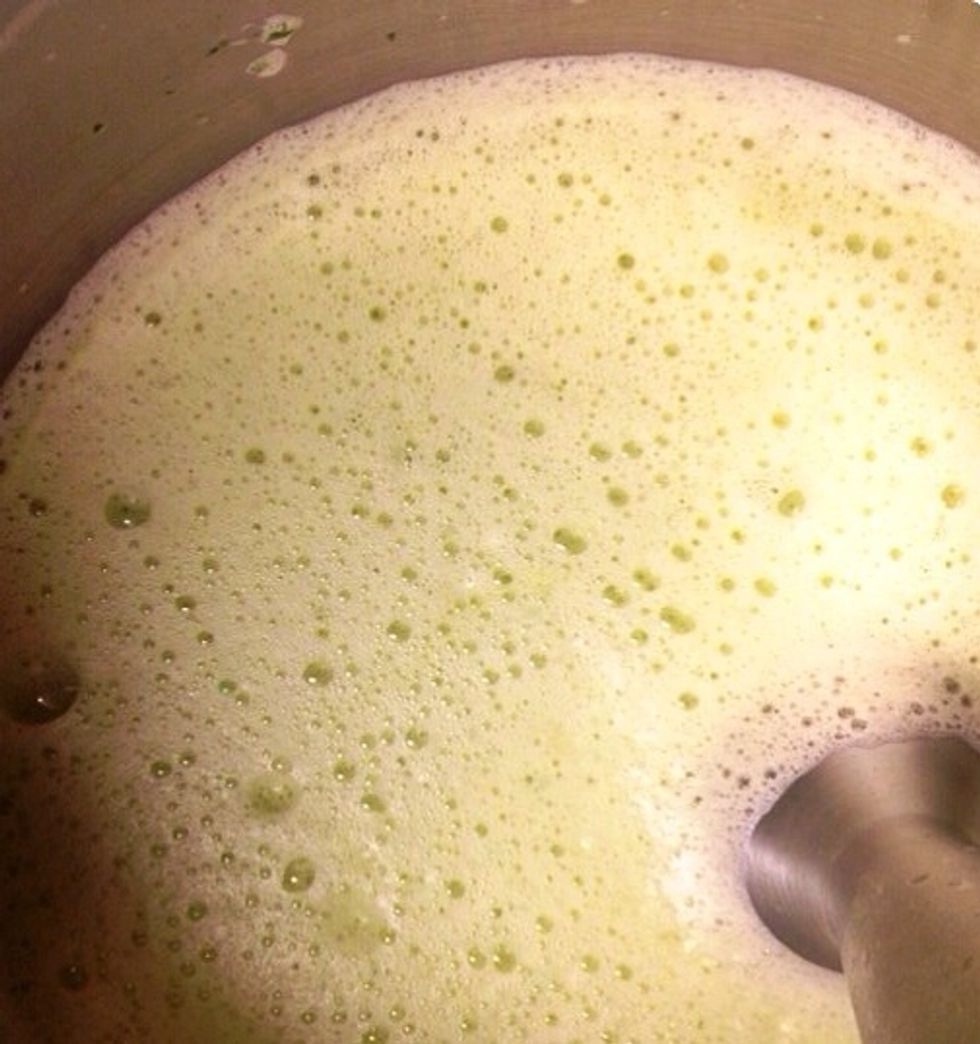 Ready!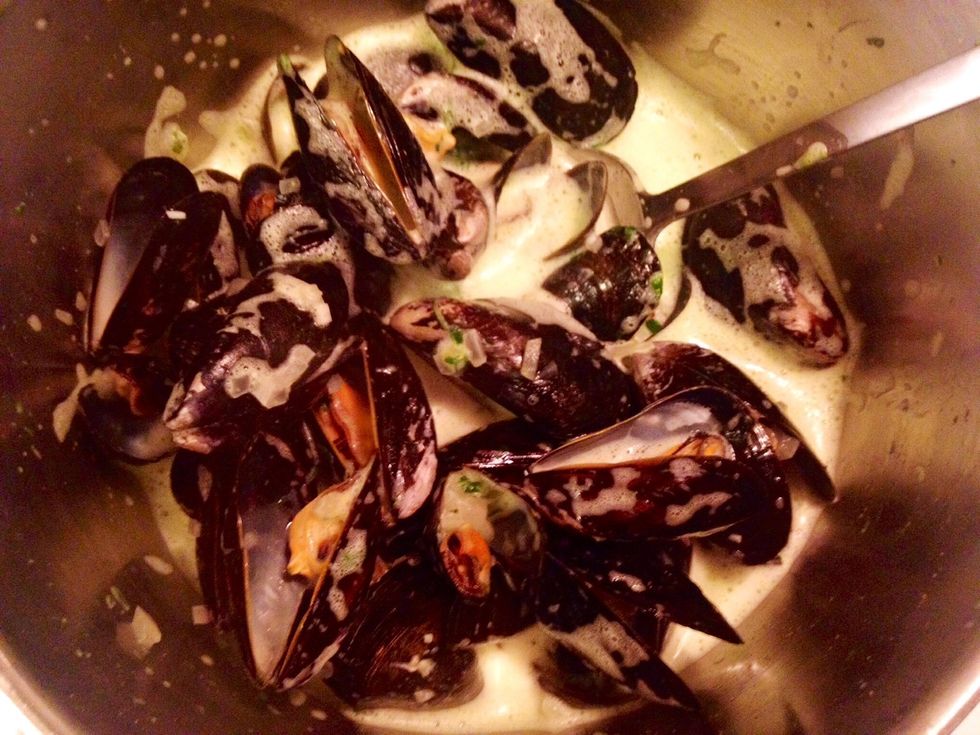 Pour the mussels into the soup. Remove those that are still closed.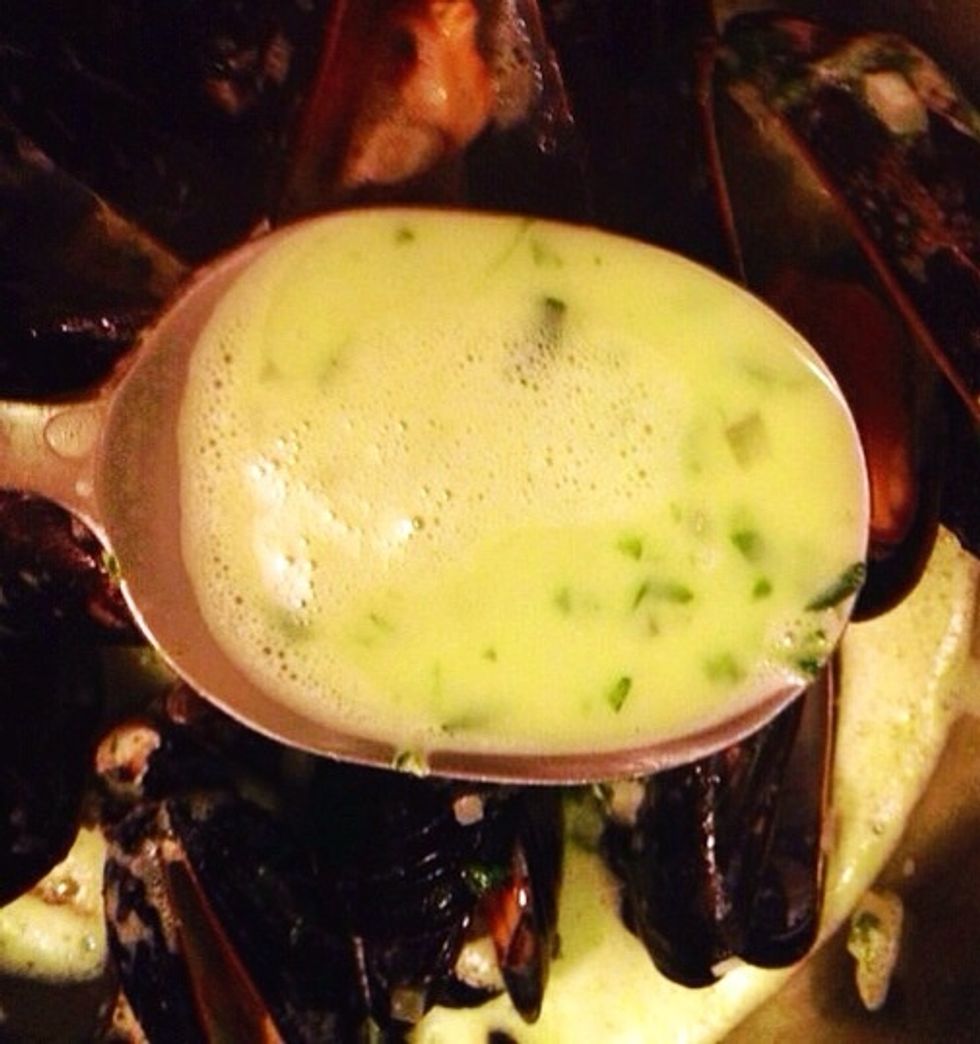 In the photos you cannot really see the wonderful color of the soup base so here's a close-up 😀
We served the soup with bread. If you serve this as a starter it's enough for 4 people, as a main course for 2.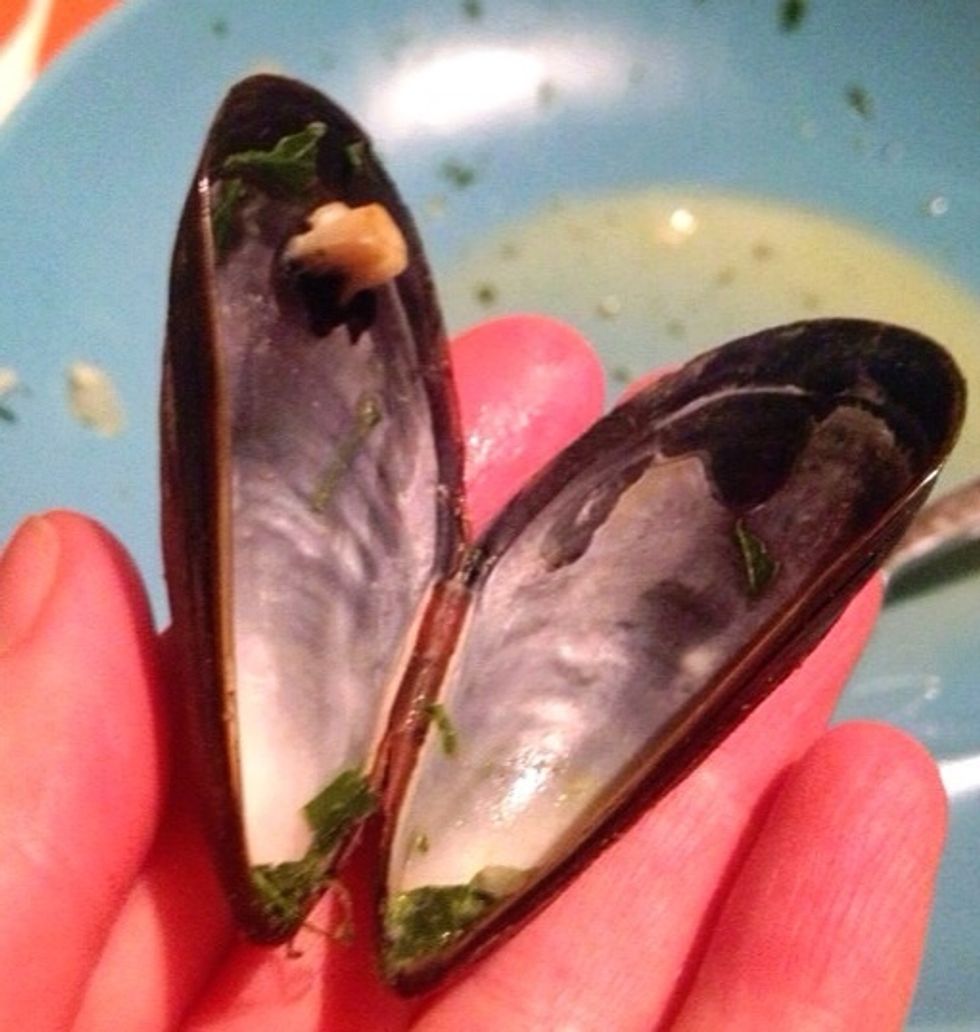 To all Snapguiders with love ❤️
1.0kg Mussels (1000 gram)
1.0 Onion
2.0 Garlic cloves
100.0ml White wine
400.0ml Water + 1 stock cube (fish)
100.0ml Cream (36-40% fat)
Parsley (a handfull)
Fresh basil (a handfull)
Extra fish broth
Salt
Bread
Karin Siöö
Lives in Sweden. Gets inspiration from trips, blogs & international students I meet at work.