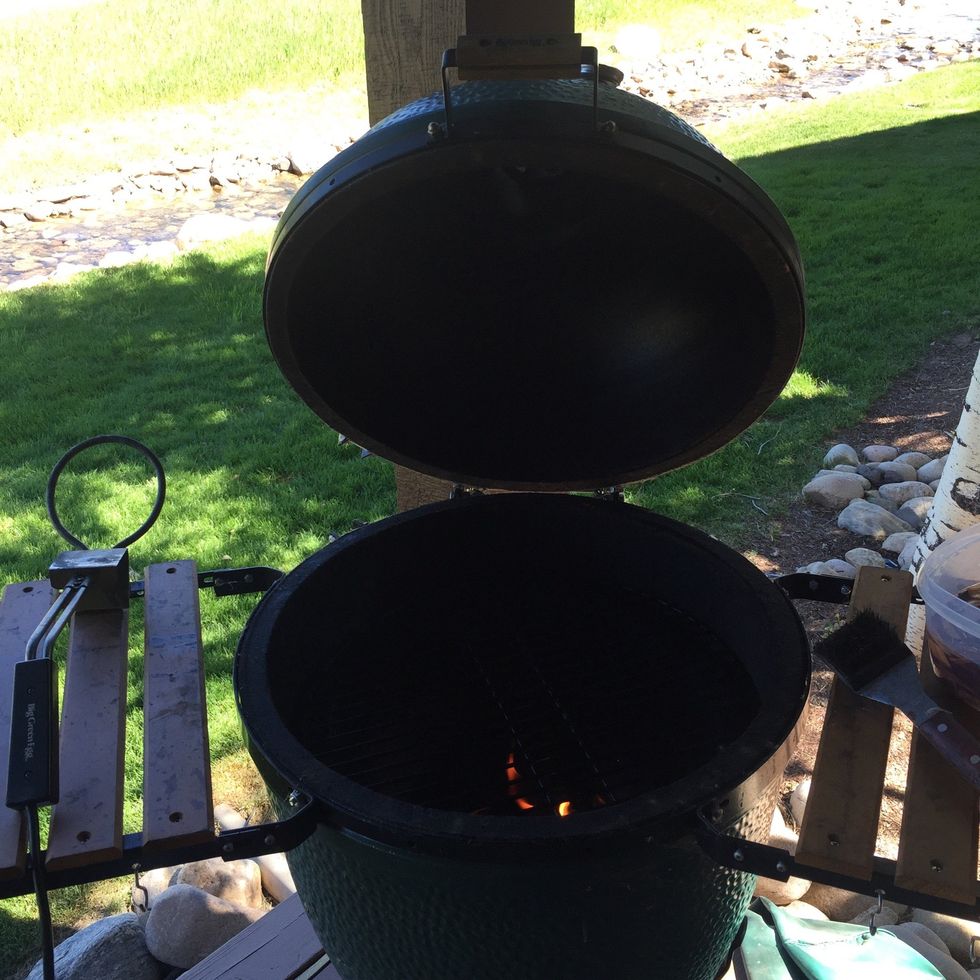 Get Egg ready.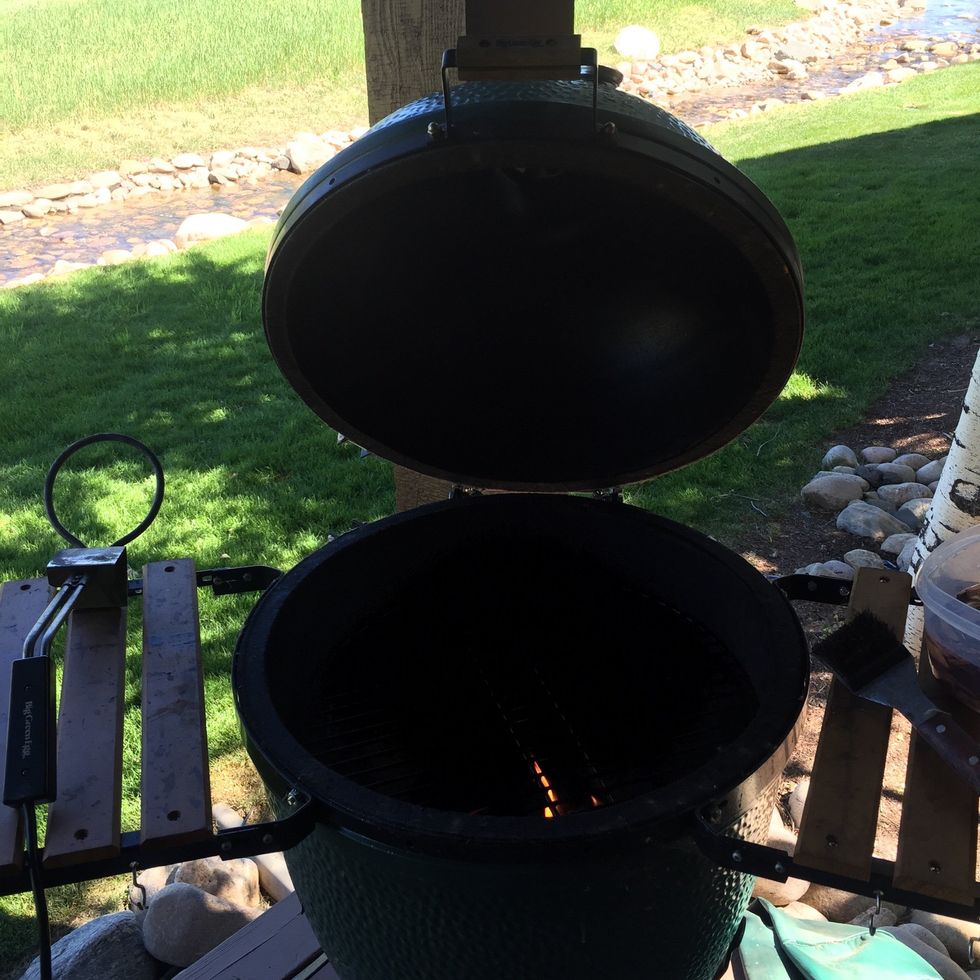 Add Hickory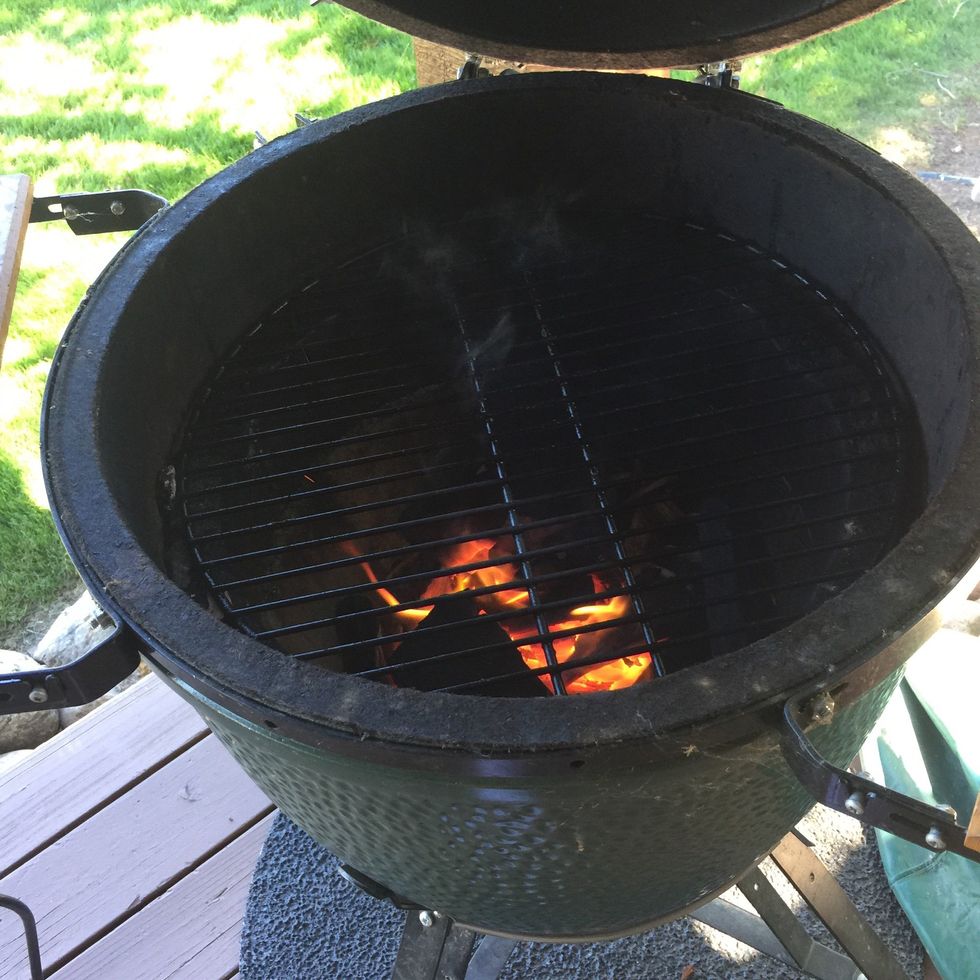 It's ready. Make Meat Loaf of Choice.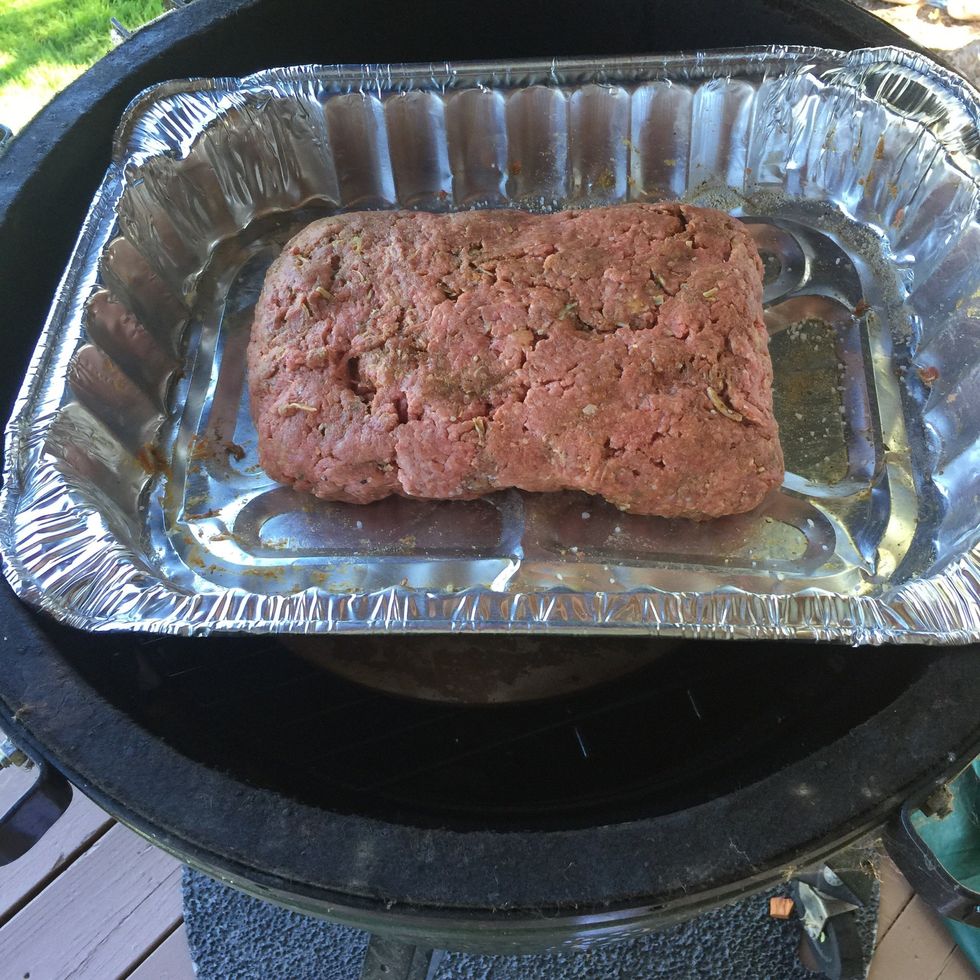 Place in disposable tin and place on egg circular stone.
Get to 325 degrees. 45 minutes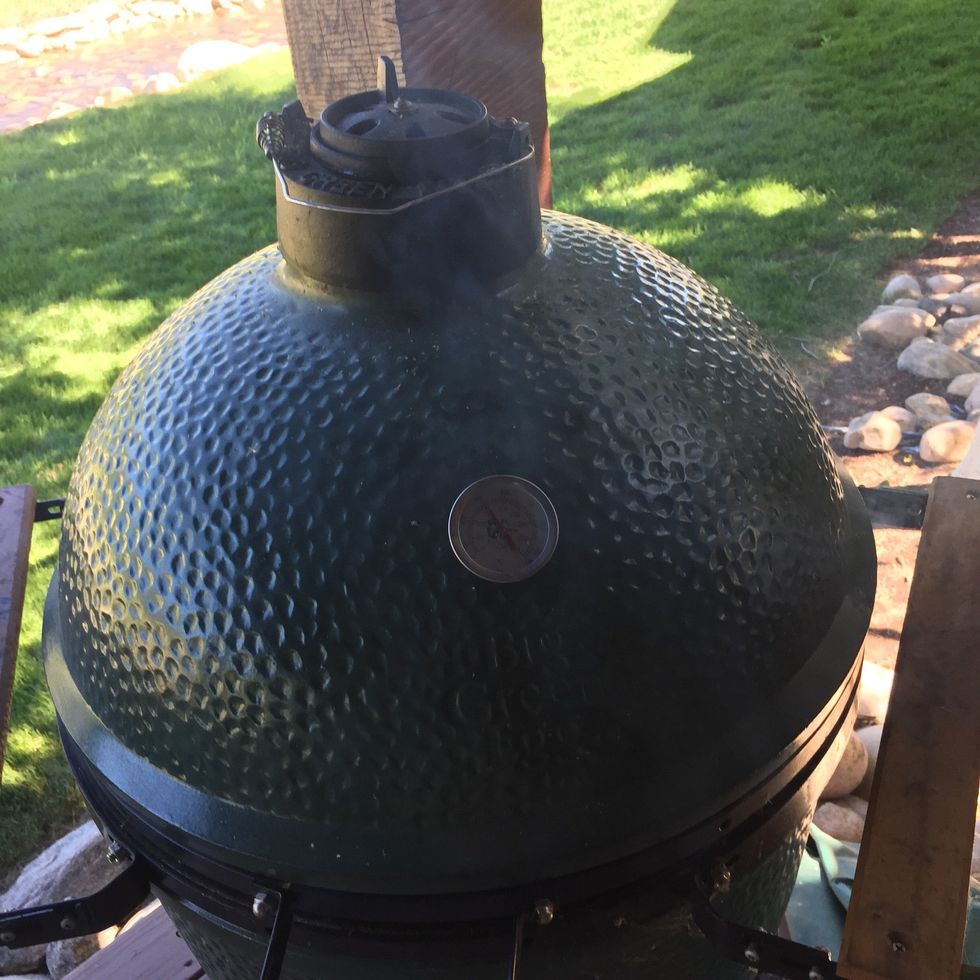 Verify temp.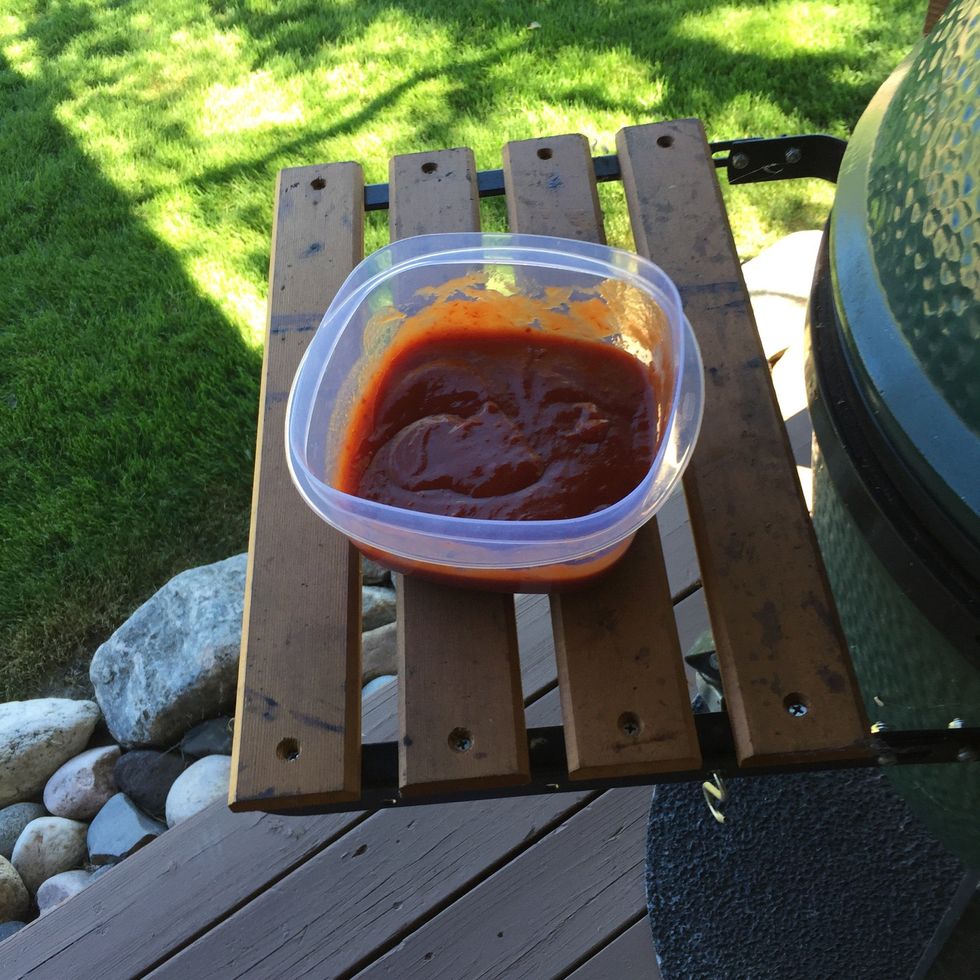 Recommend this glaze: 6 oz heinz chili sauce 4 oz ketchup 1 tsp cumin 1 tsp honey (or 3 squeezes of the bear) dash worcestershire dash tabasco
After 45 min add hickory chips
At 45 min add glaze and cook roughly another 45 min till meat is 160 degrees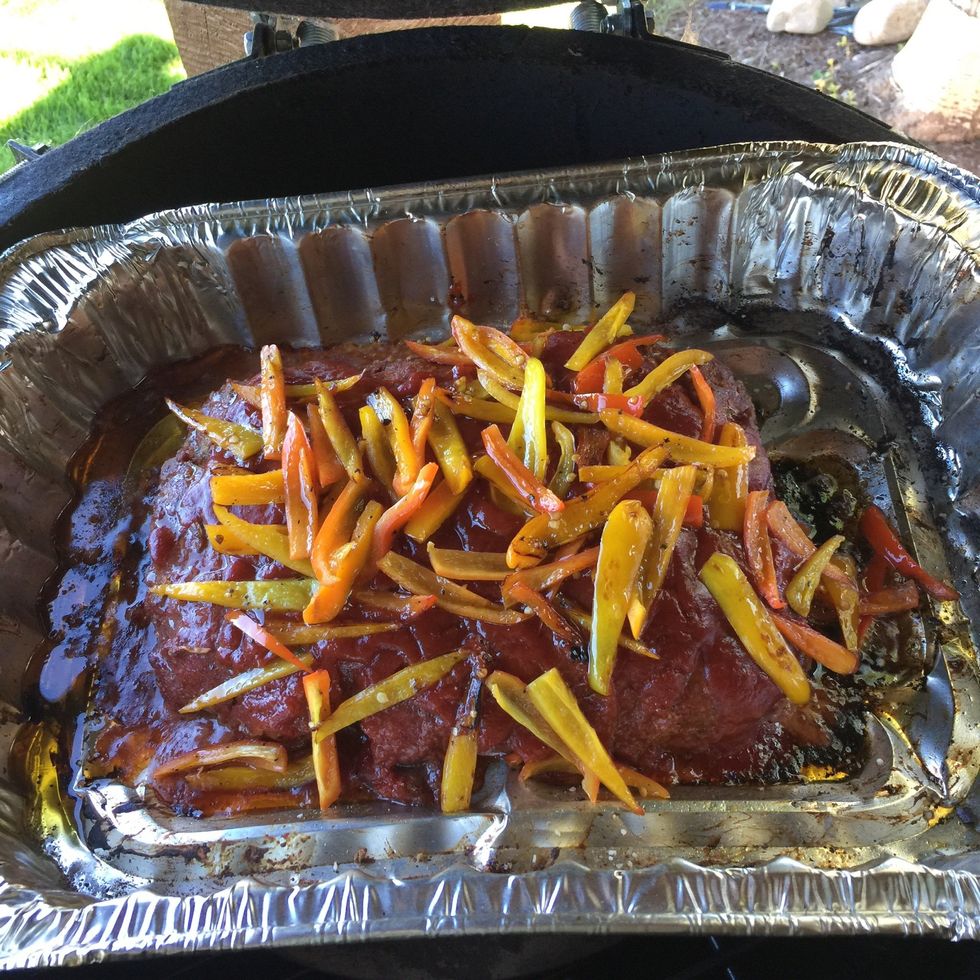 Take it up a notch with separately grilled peppers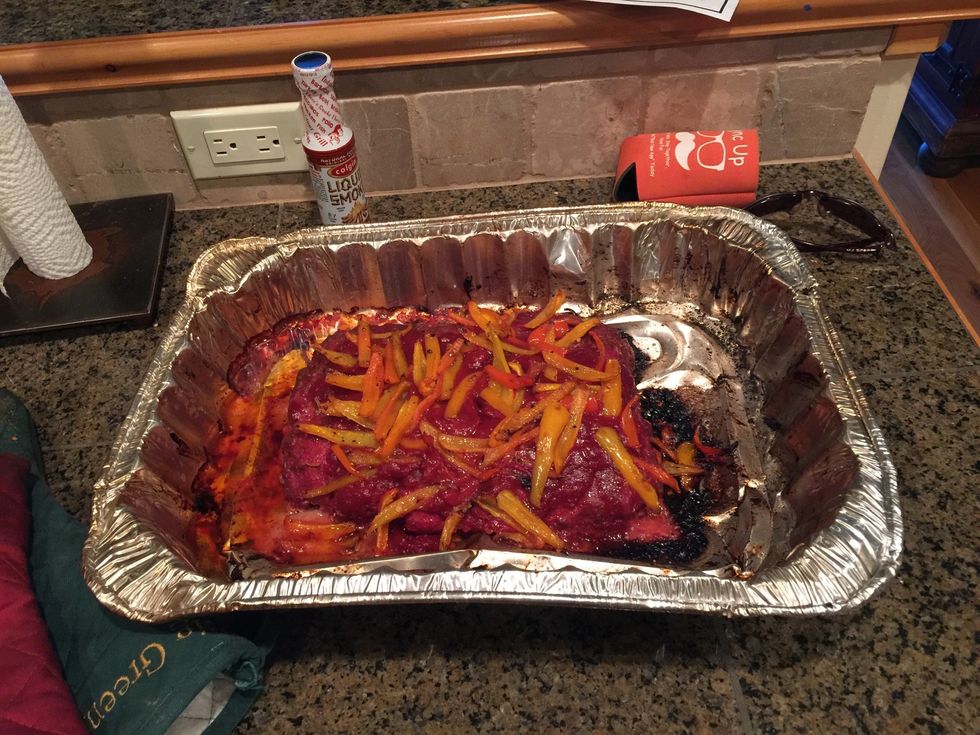 Finished product
Finished product #2. Notice smoke ring.
Meat loaf of choice
Hickory chips
See Glaze ingredients step #7
Larry Benz
Physical Therapist and founder of Evidence in Motion, Tex Physical Therapy Specialists, & part of ProRehab and Breakthrough Rehab.