wonderful sauce by chef jamil. I make it and keep it in the fridge. It can keep up to a month. I serve it to accompany salads, soups, and pastas, or a dip dish. Remember chili is a metabolism booster
42
The reference of this guide is soniafares7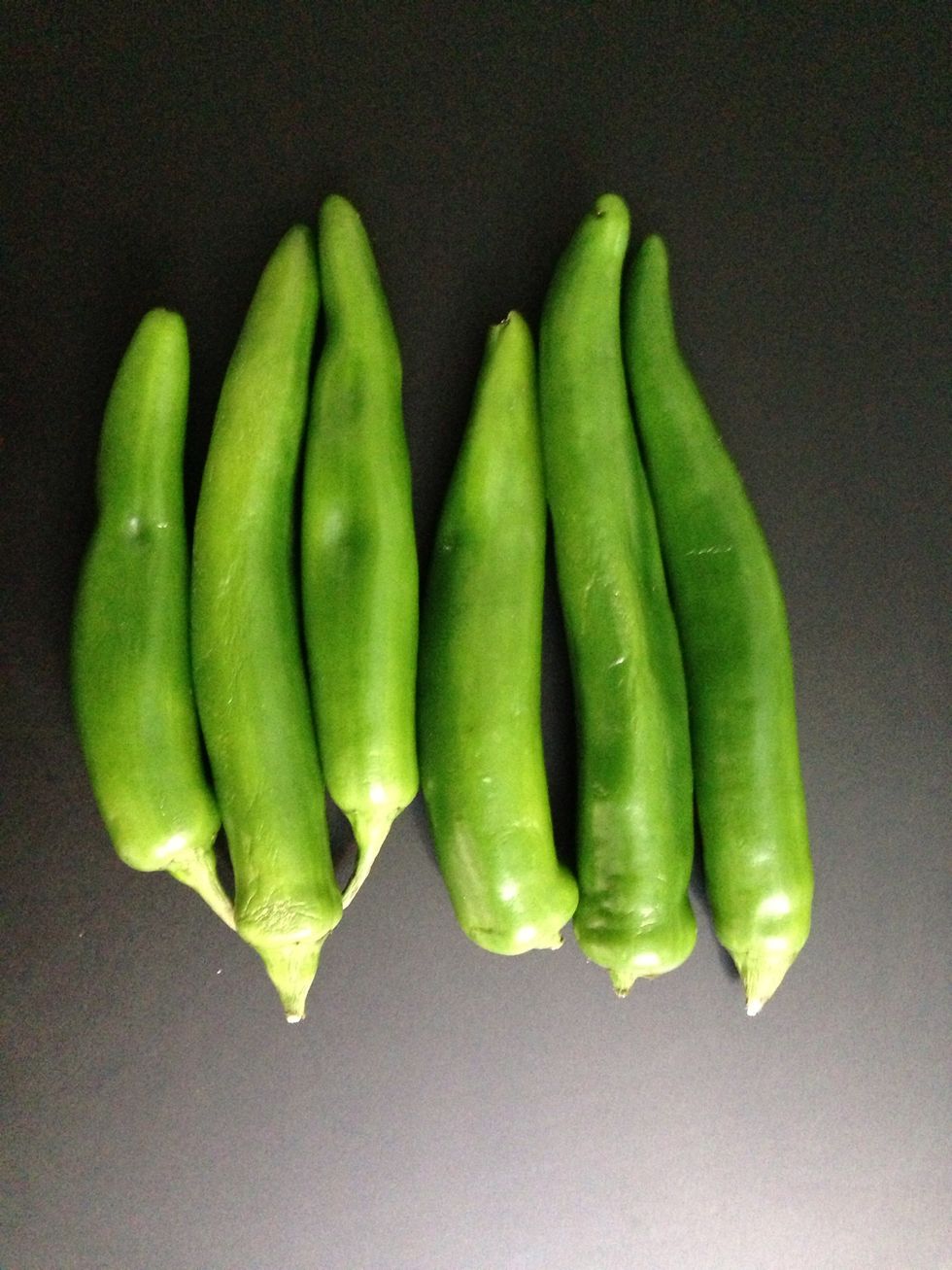 Here are the chillis I used. Don't know the exact name but I suppose it would work with any type of chilis. There are so many different kinds . In france, it is not an ingredient of everyday cooking.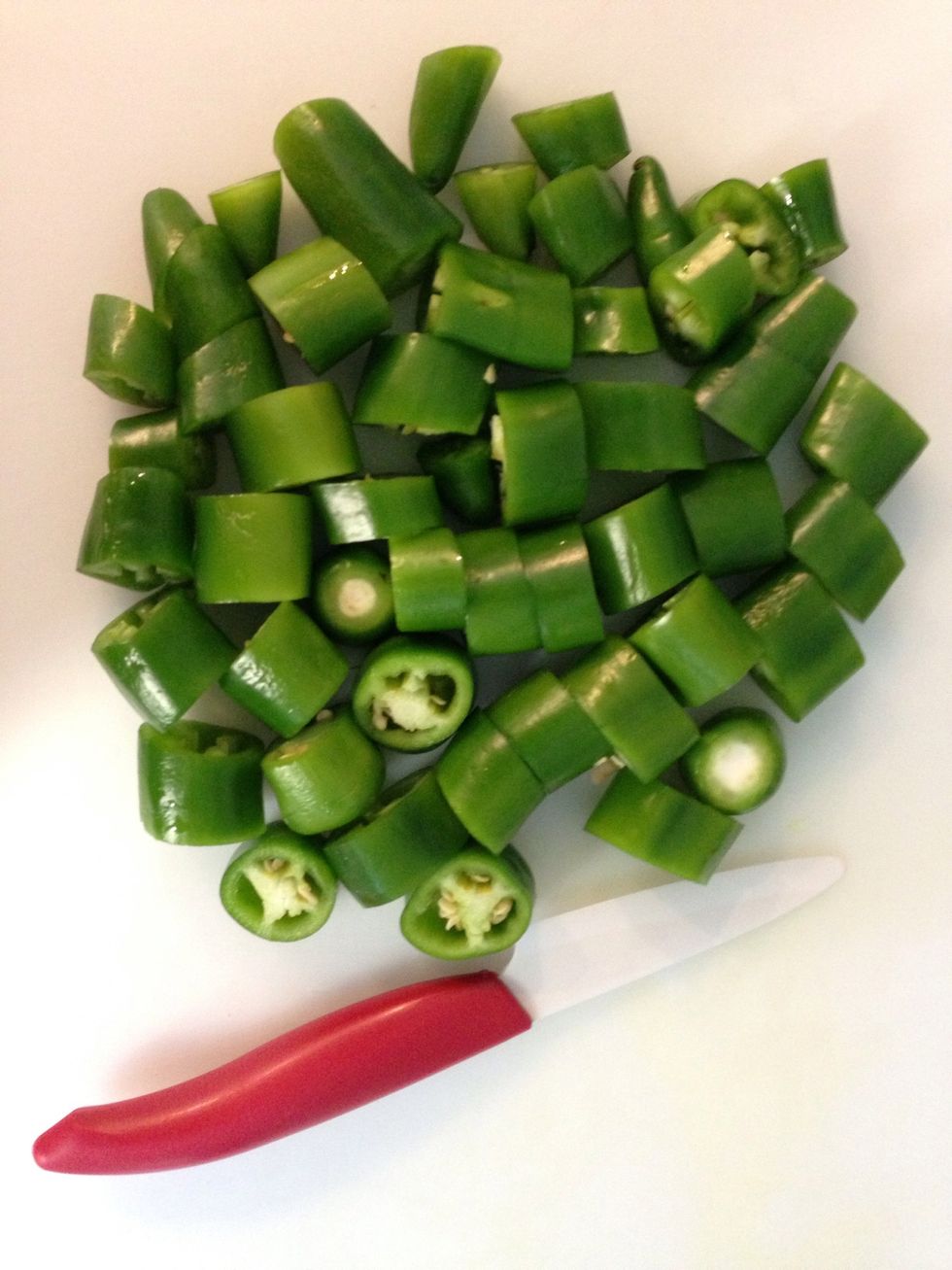 Cut the 6 chillis as above...without seeding them. Most of the heat is in the seeds.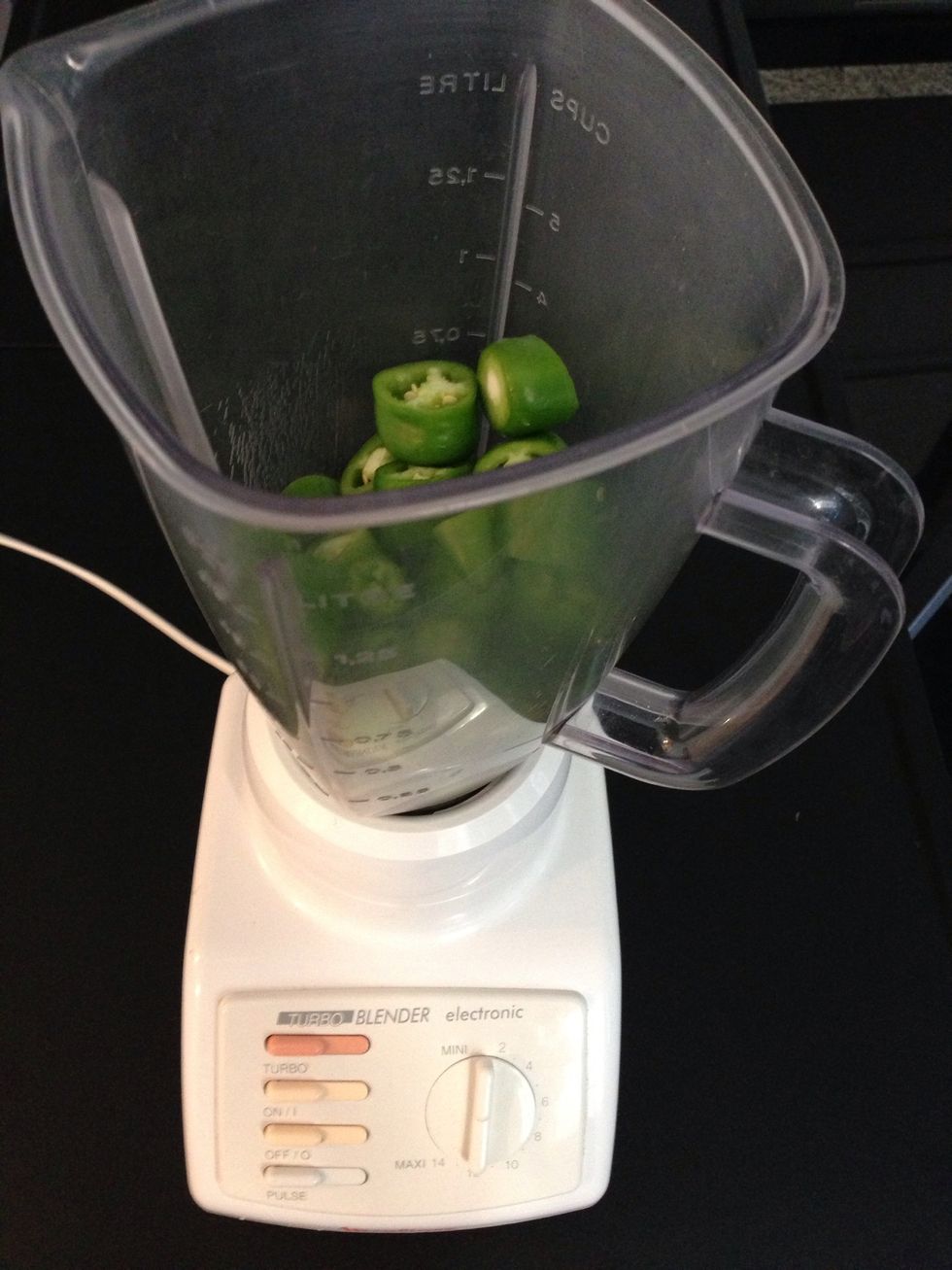 Put in a liquidizer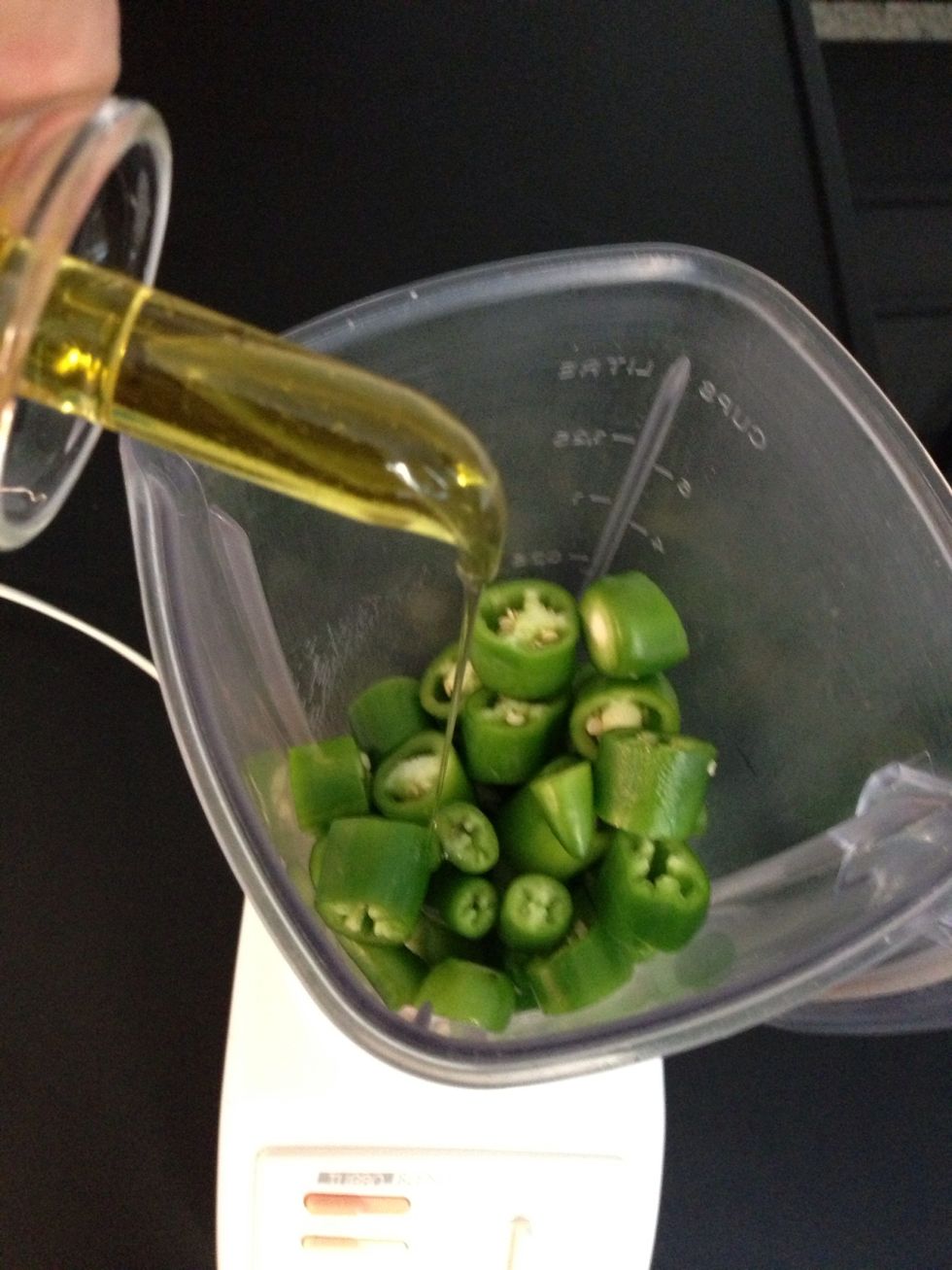 Add oil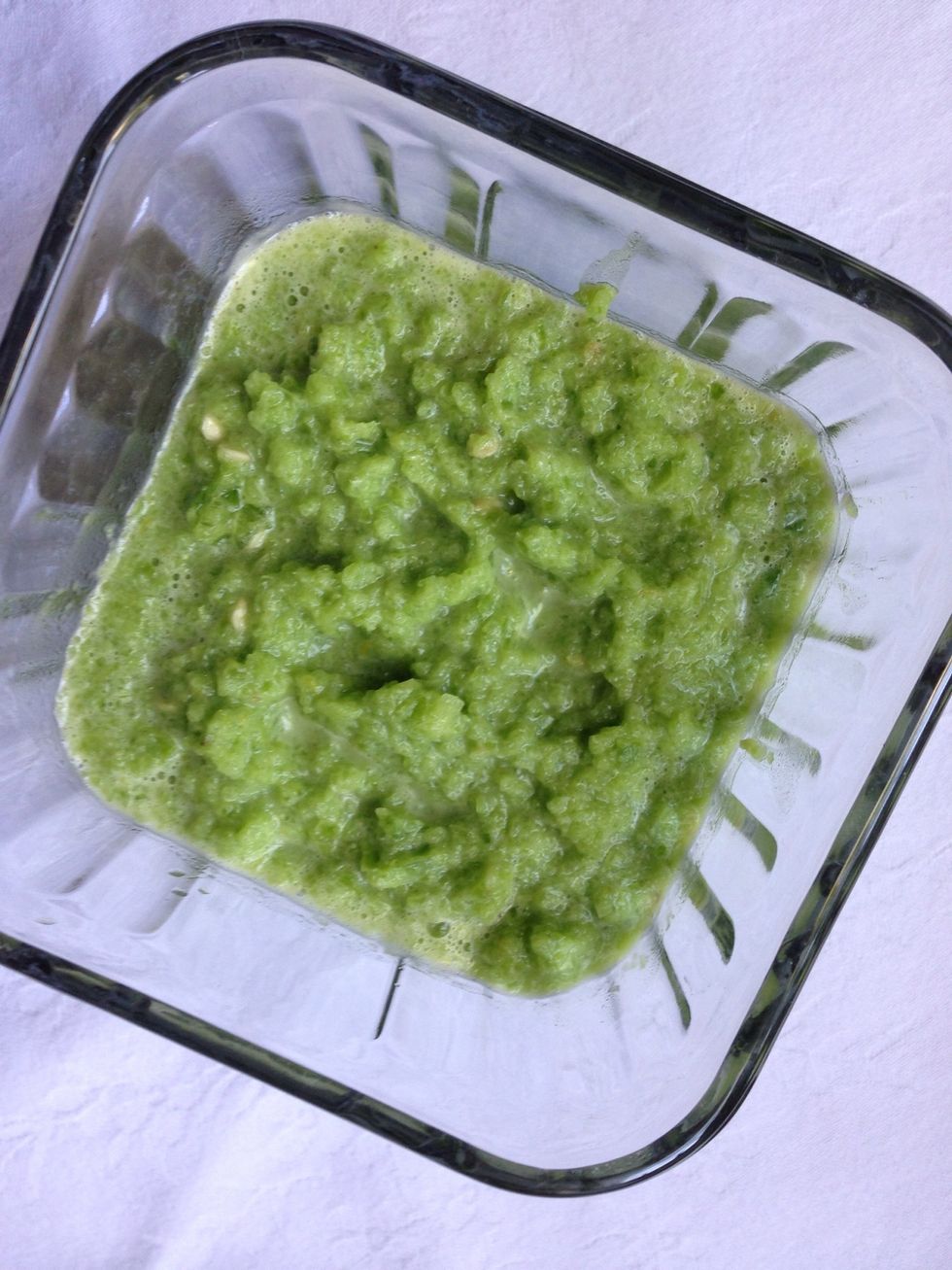 DONE....Transfer to a nice recipient. Mine can b in the fridge and at the table. . I just put it in the middle so each help oneself as desired. Do you know that chili helps you to loose weight.
300.0g Green chili 6
2.0Tbsp Olive oil
1.0tsp Salt