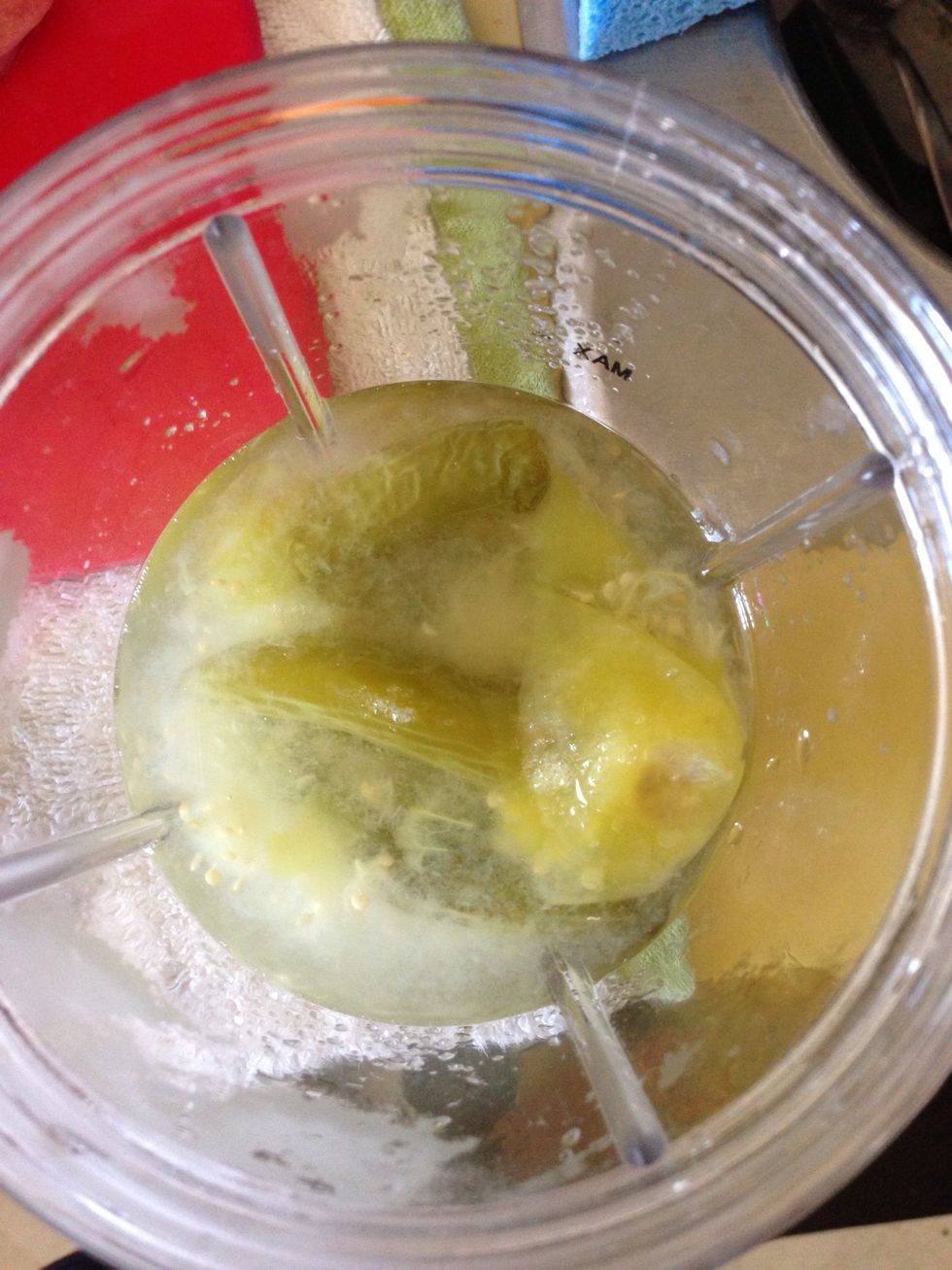 Boil tomatillos and serranos. If you'd like less spicy use jalapeños. Add a bit of salt and blend.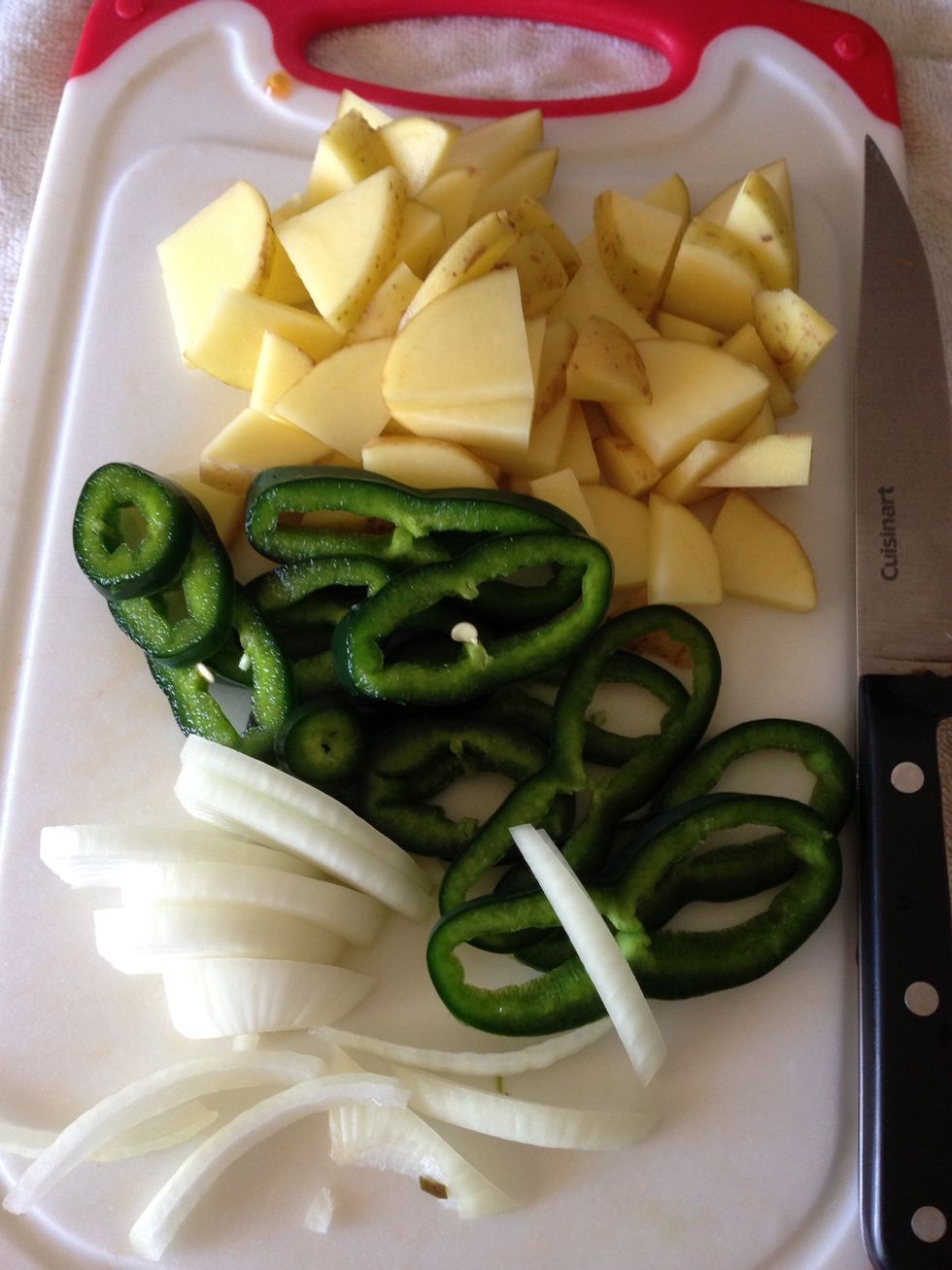 Chop the potatoes, pepper, and onion. Add oil to your pan or pot and add these in.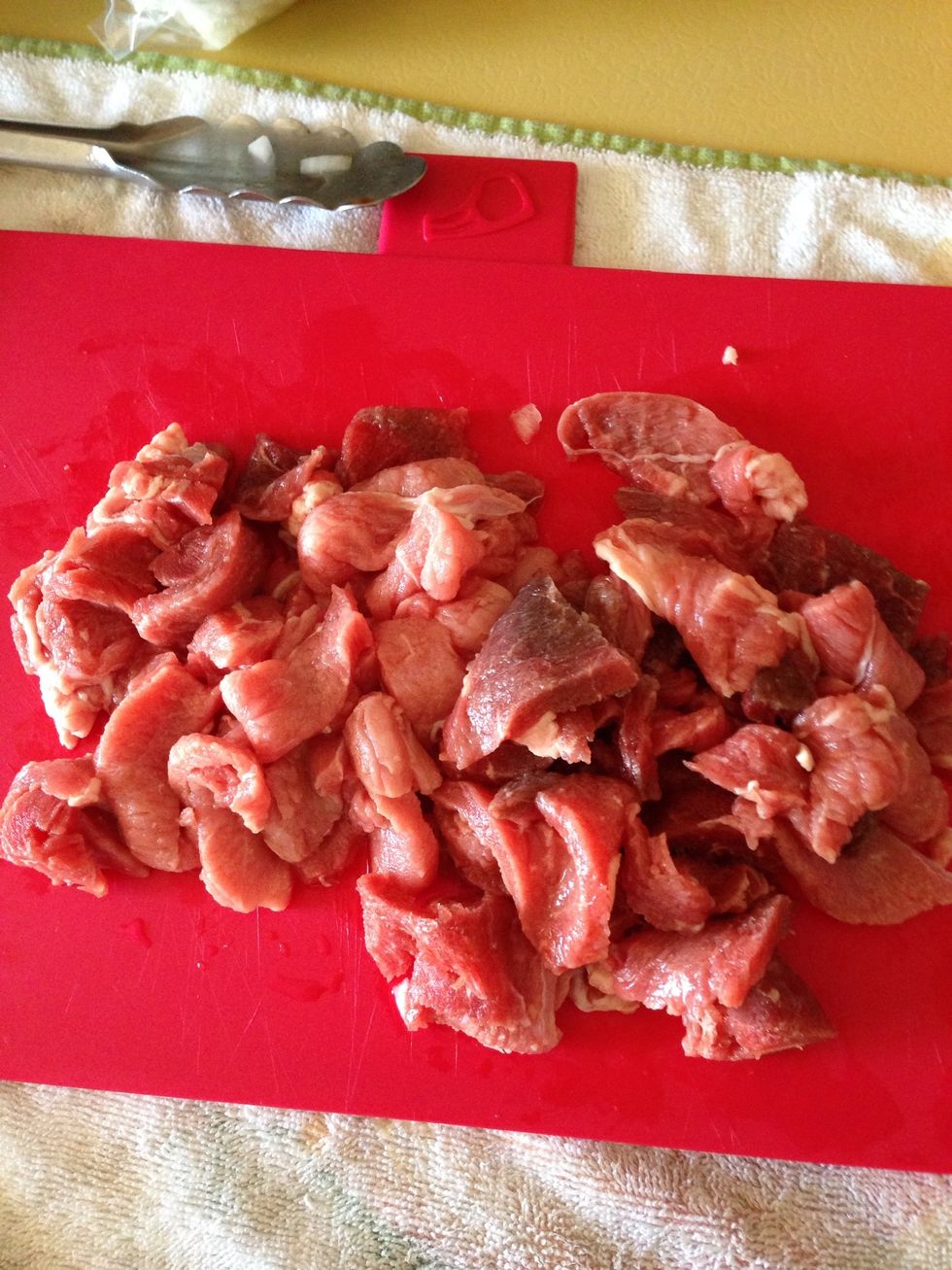 You can use pork or milanesa. I used milanesa. Cut meat into bite size pieces. Add salt and pepper to it before adding to the veggies.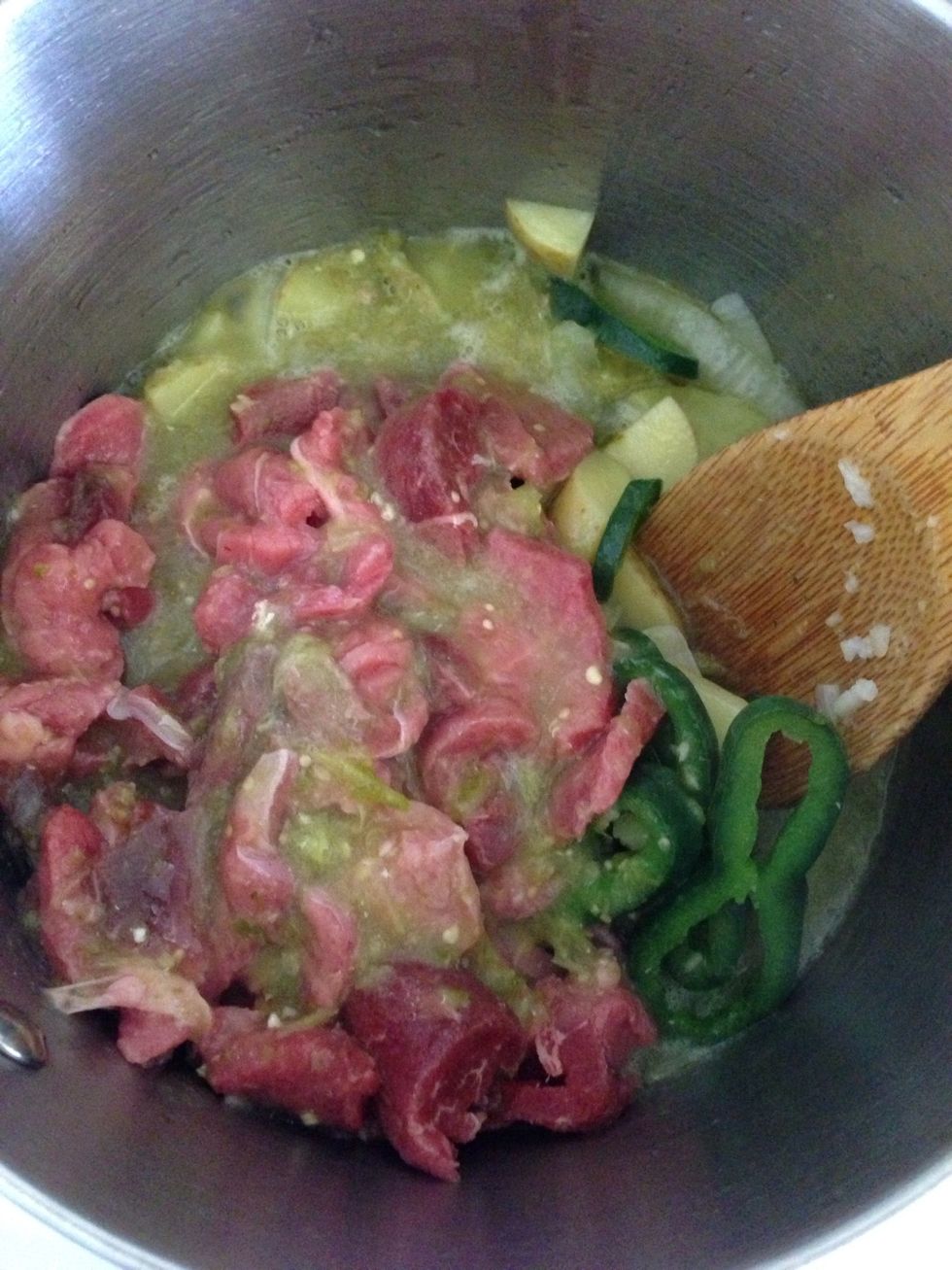 Once the onion is translucent and the potatoes have started to soften up a bit, add the meat and the chili. Lower the flame and cover. Occasionally stir. Cook for about 20-30 minutes.
Pair this up with some delicious rice, beans, and some tortillas on the side for a great and tasty Mexican dish. Enjoy!
Milanesa/pork
2small potatoes
1/2 poblano pepper
1/2 onion
4 tomatillos
4-5 serrano peppers
Salt
Pepper
2-3 tbs oil
Dulce Sikes
26 yr old, mother of 2 girls, wife of great man. Fun, funny, savvy, love to shop, love to eat, love to love!
Santa Barbara, California