How to make green chili chicken enchiladas
Recipe from "License to cook New Mexico Style" for Enchanted Sour Cream Chicken Enchiladas
26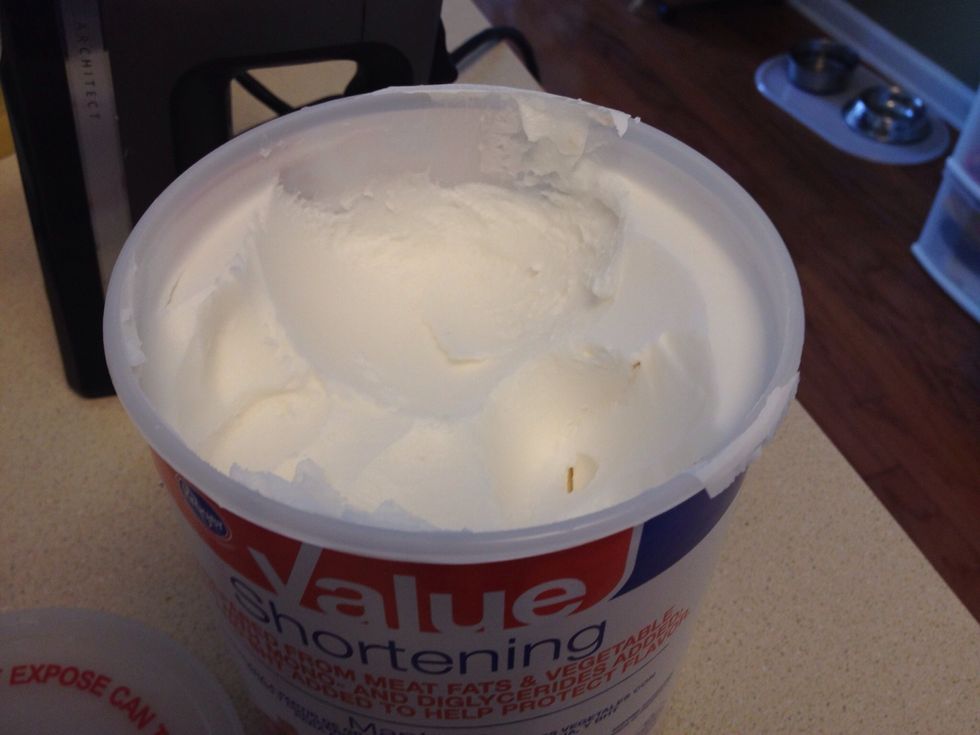 Cook chicken in some shortening or oil until cooked through. I use some of this huge tub of shortening.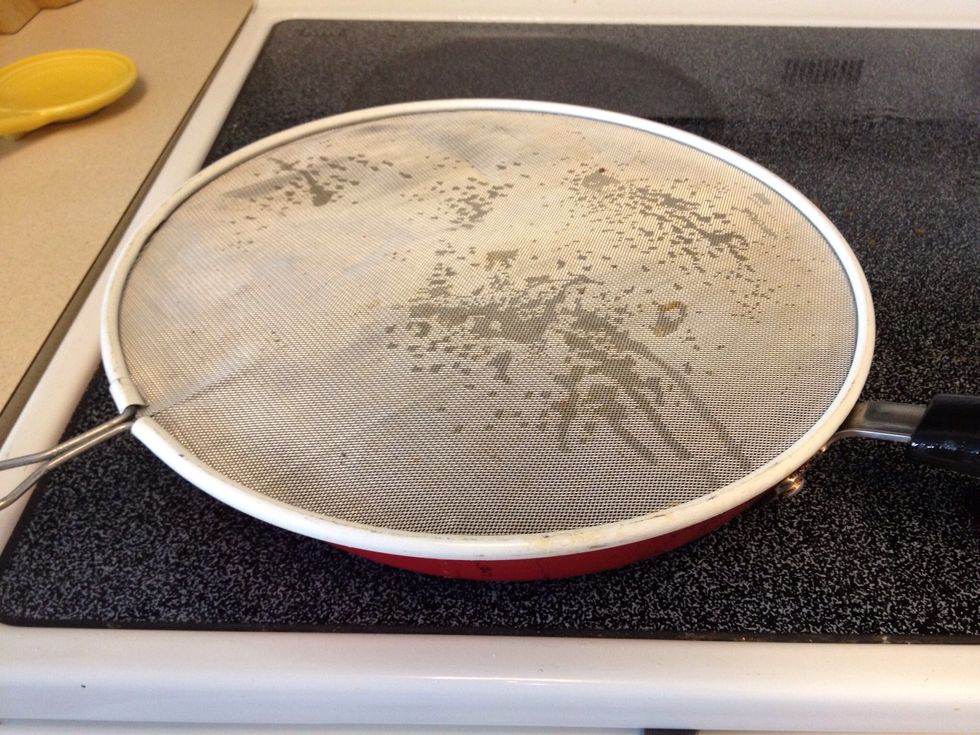 You might want to use one of these bad boys if you have it. Keeps the oil from splattering you!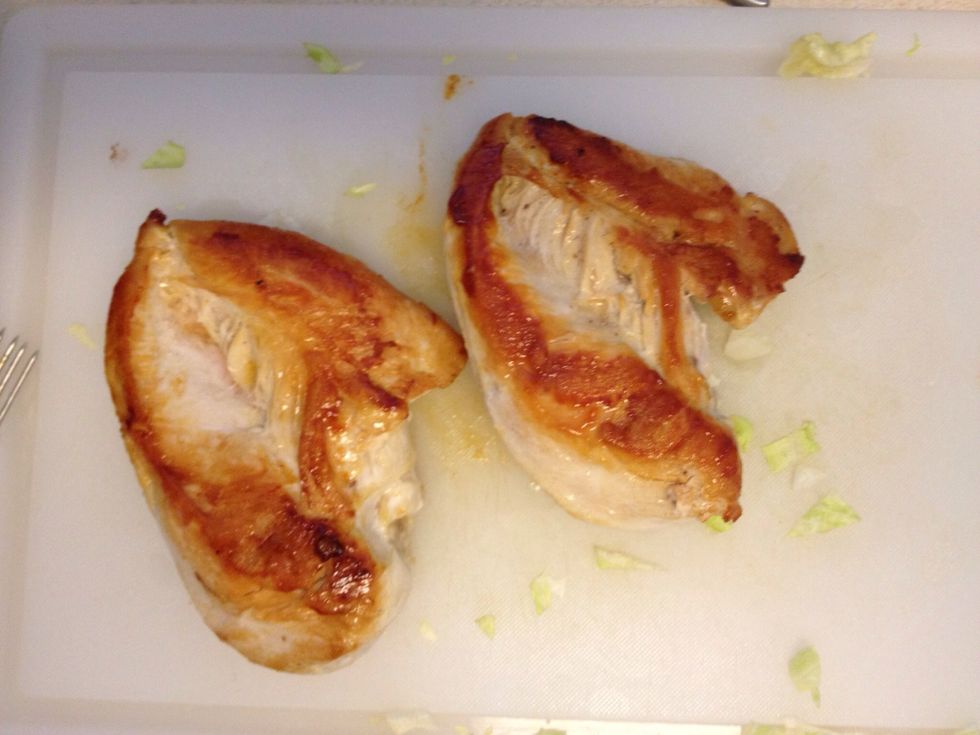 You can use any cut of chicken or if you're feeling lazy just buy a rotisserie chicken from the store.
Chop or shred the chicken, mix with the sour cream and add salt and pepper to taste.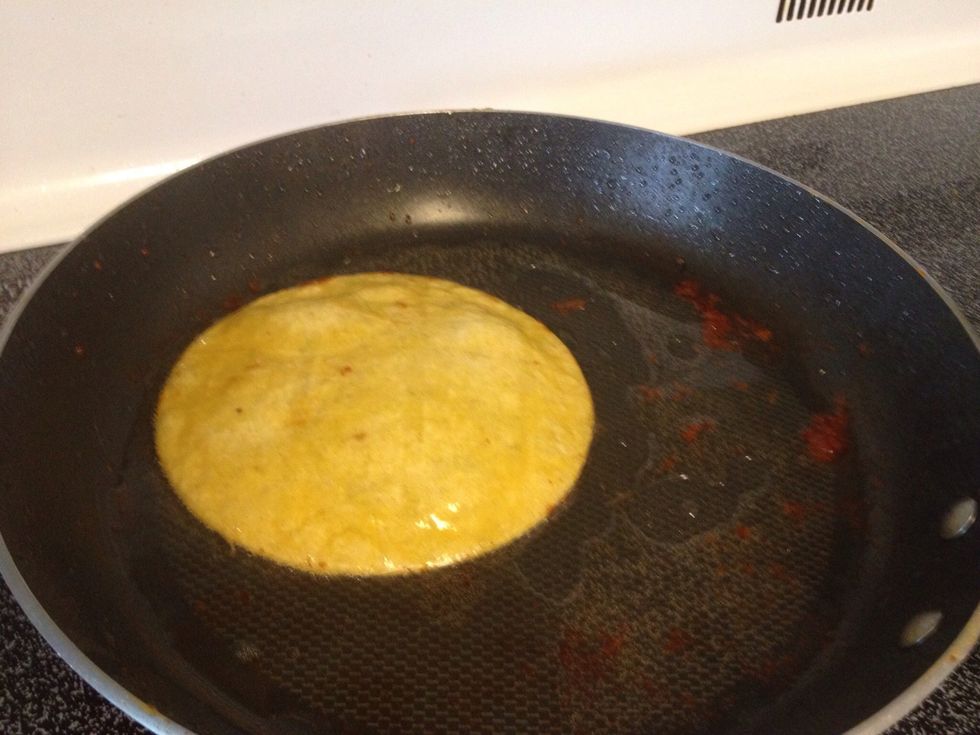 Add a little more oil to your pan and quickly fry your tortillas. About 10 sec on each side is good. This keeps them soft and prevents them from falling apart when you roll them.
Place the tortillas on paper towels to drain, then fill with the chicken.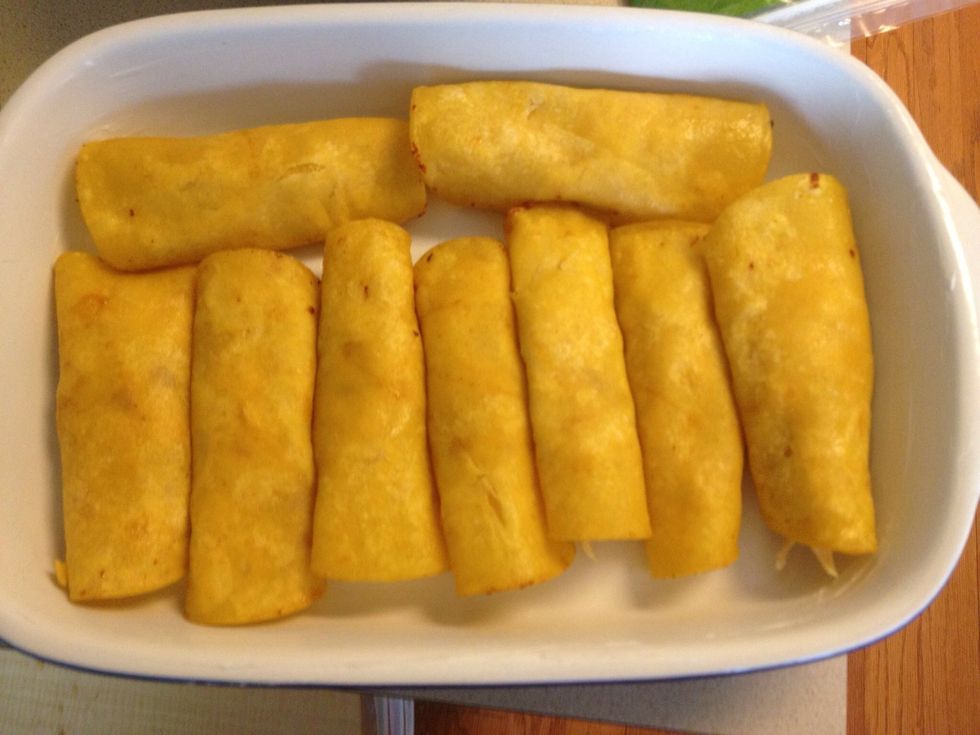 Roll 'em up and put them seam side down in a casserole dish.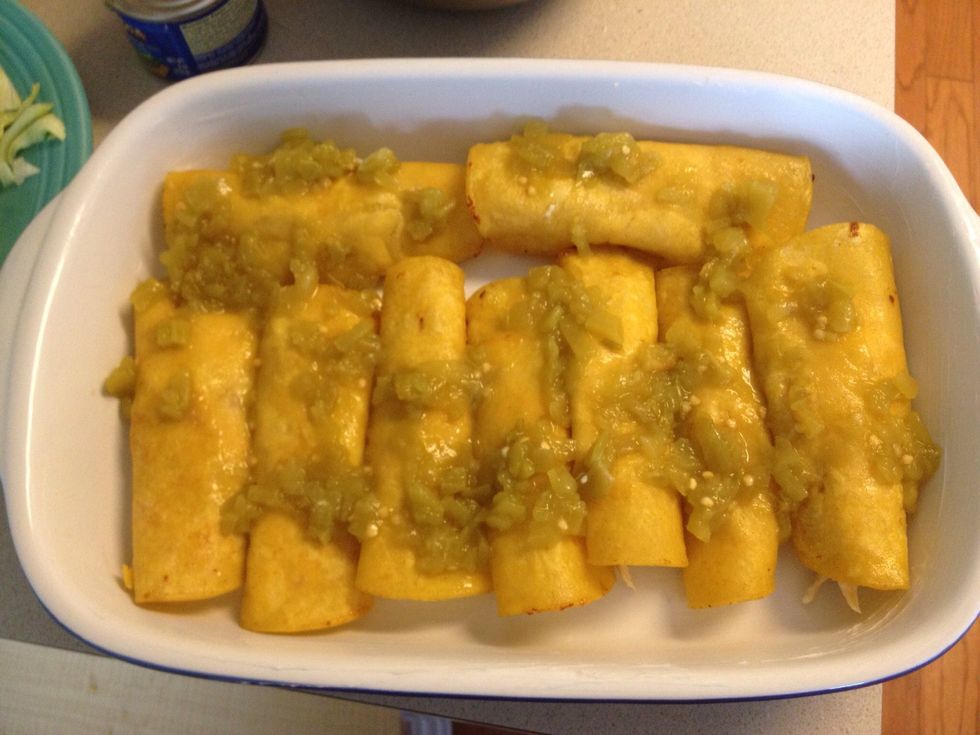 Top with green chili.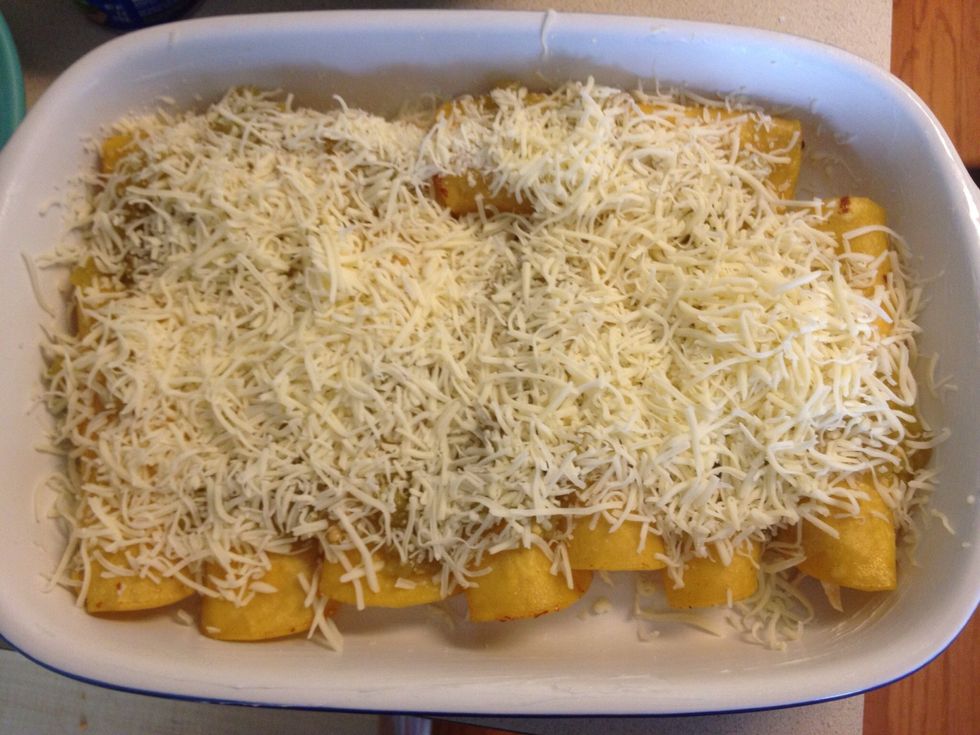 Sprinkle on a healthy dose of cheese. Bake at 350 for 20 min or until cheese is melted and enchiladas are heated through.
Serve over lettuce with guacamole or sour cream on top. Add a side of Mexican rice for a complete meal!
2 cups cooked chicken, diced
10 - 12 corn tortillas
2 cups grated Monterey Jack cheese
8 oz green chilis
8 oz sour cream
Salt an pepper to taste
Vegetable oil or crisco for frying
Shredded lettuce and other toppings as desired