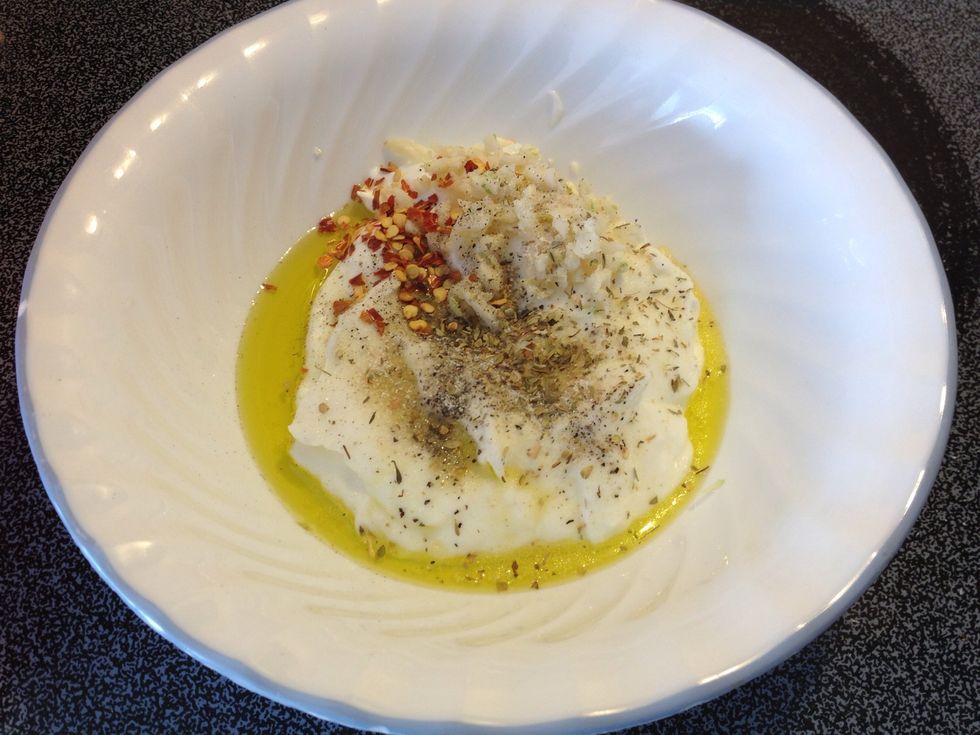 Yogurt, olive oil, cumin, oregano, lemon zest, sugar, salt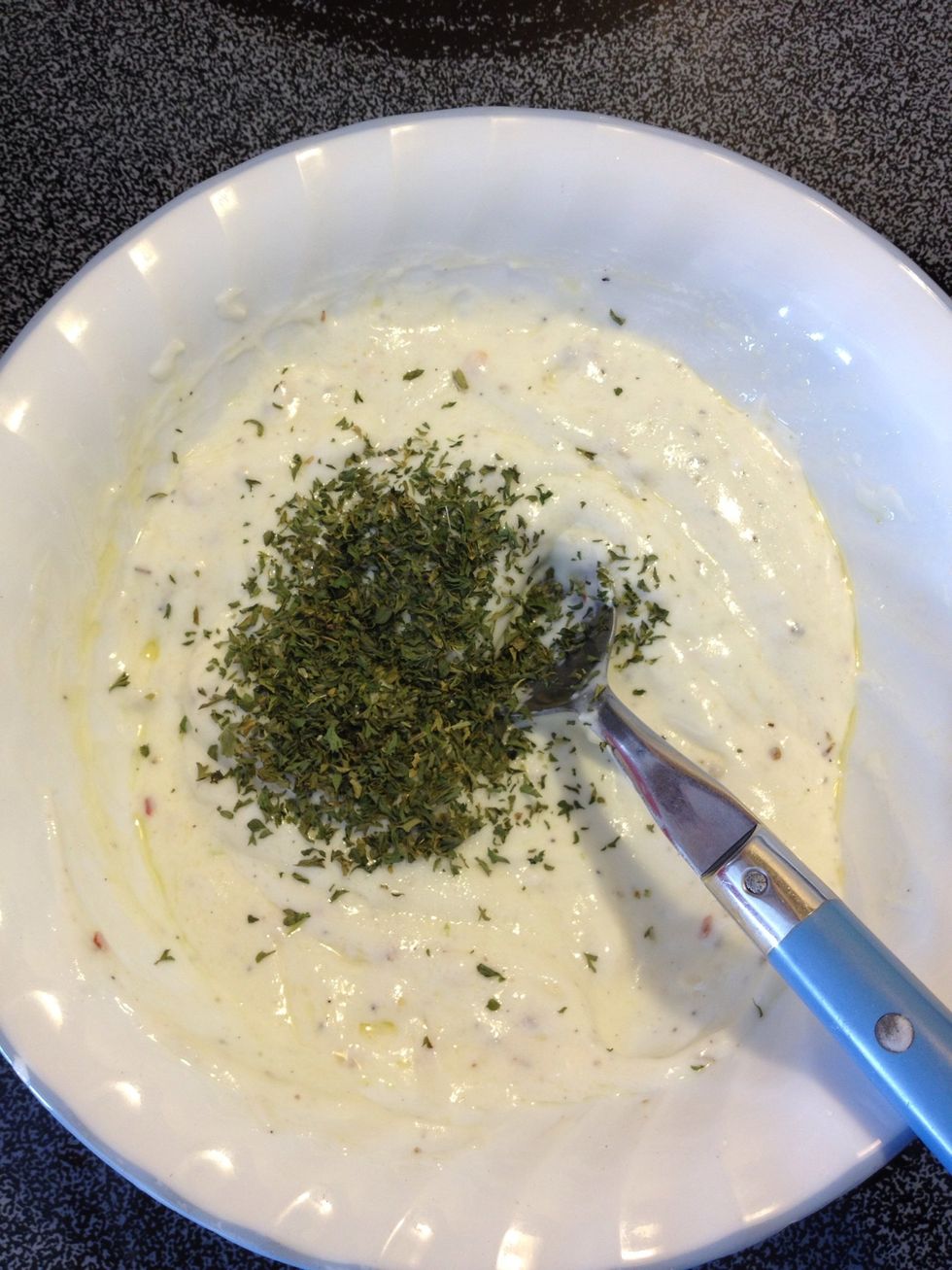 Parsley. Fresh parsley can be used instead too..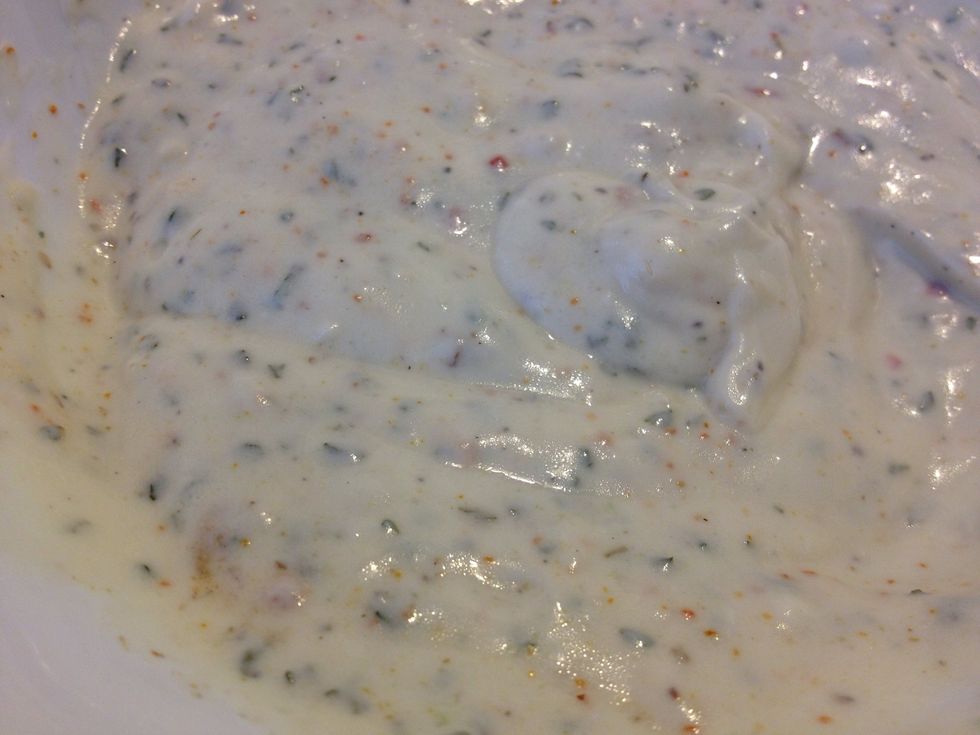 Mix to make the yogurt marinade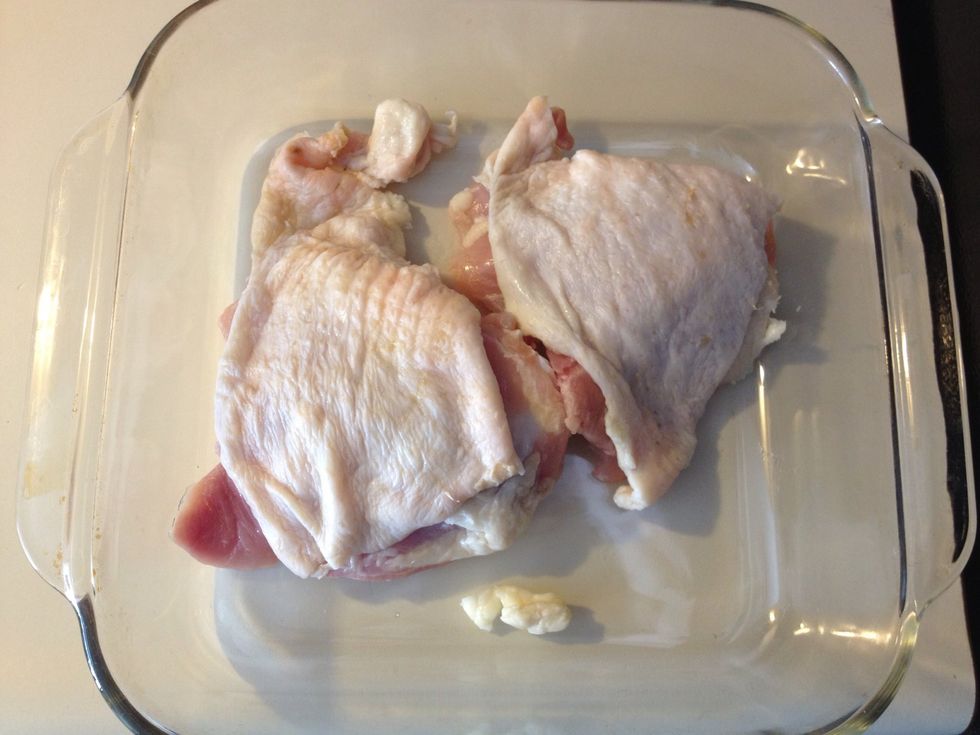 Wipe the chicken with paper towels and poke using a knife/fork.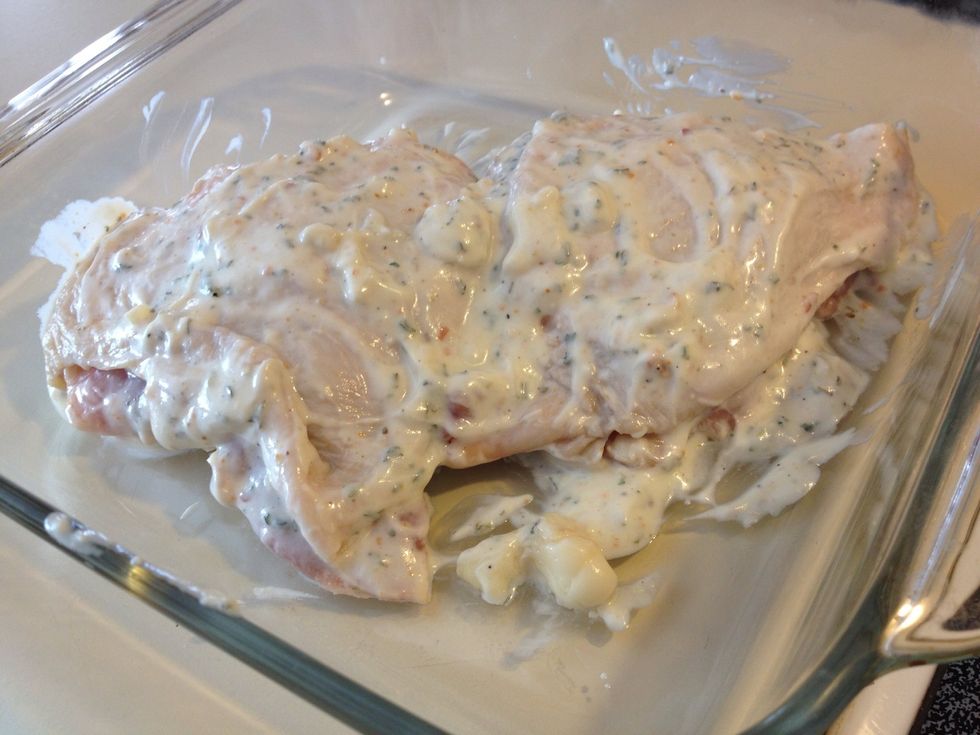 Cover with the marinade.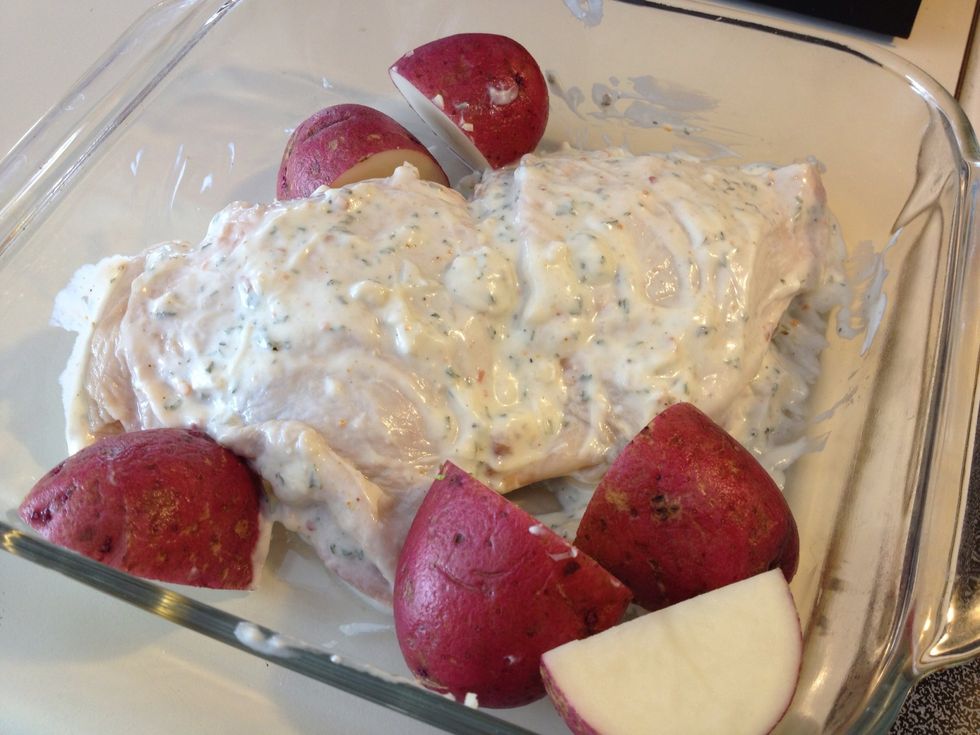 Add your cut potatoes.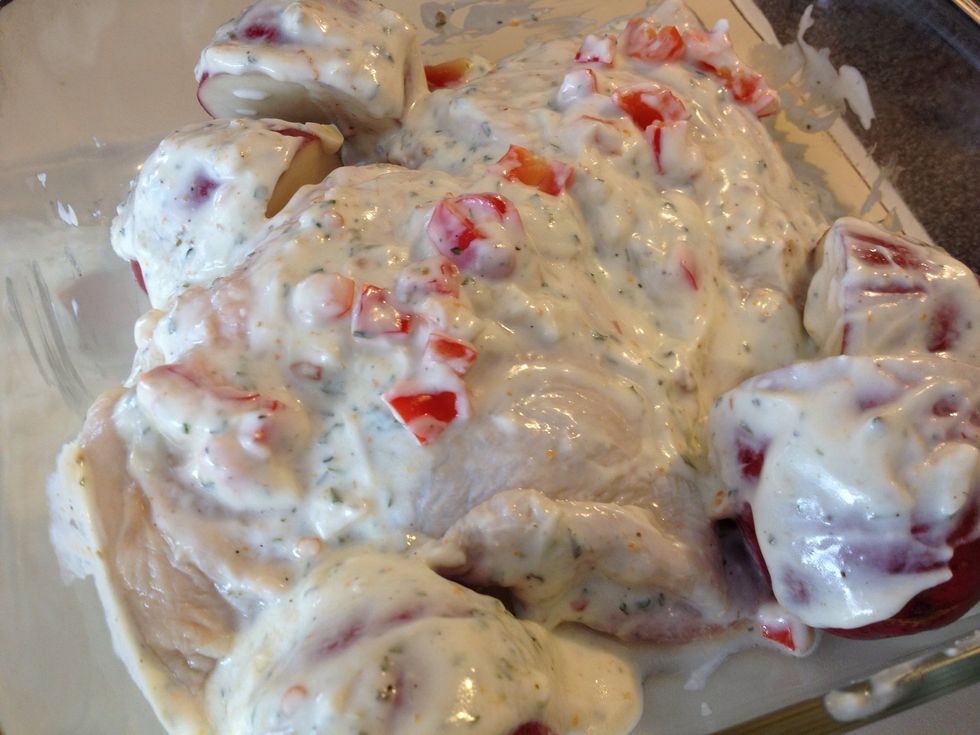 Cover the potatoes with the yogurt. Sprinkle with finely chopped bell pepper. Refrigerate for a couple hours, if you have time.
Bake at 350F for about 45 mins.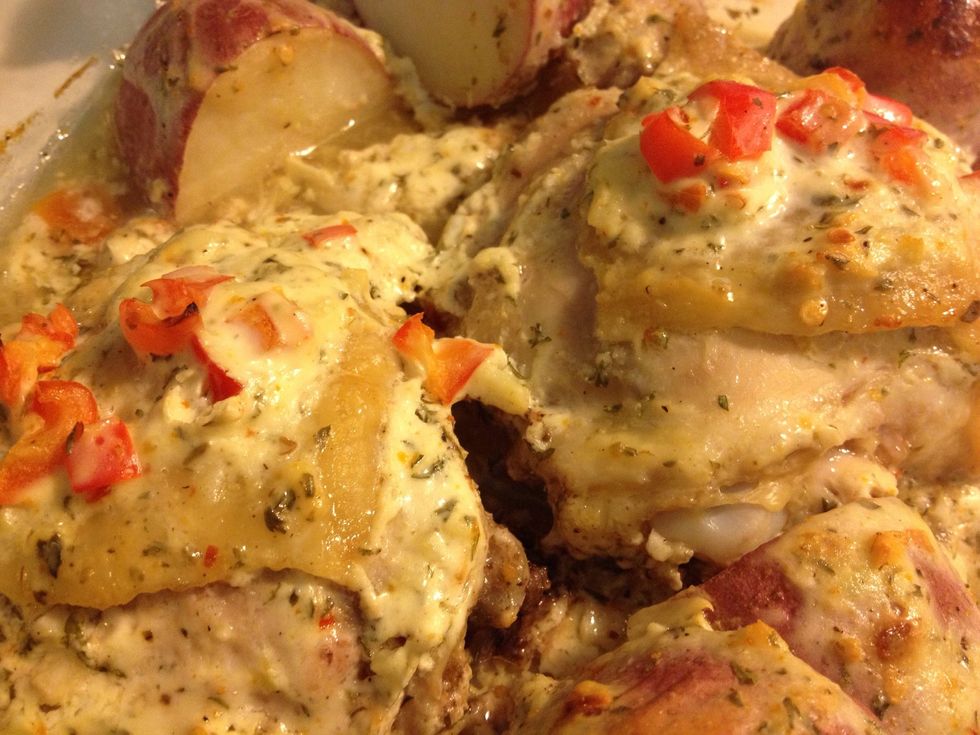 2.0 Chicken thighs
1.0c Greek yogurt
2.0 Potatoes
1.0tsp Ground cumin
2.0Tbsp Olive oil
4.0 Garlic, finely chopped
1.0Tbsp Dried parsley
2.0tsp Sugar
1/2tsp Lemon zest
Chili flakes
1.0tsp Dried oregano
2.0tsp Bell pepper, finely chopped
Salt