How to make greek-style yogurt from regular yogurt
If you live in Tokyo and don't want to pay $40 for a container of Fage Total Greek Yogurt at National or Nissin, try this method. It's delicious and thick.
17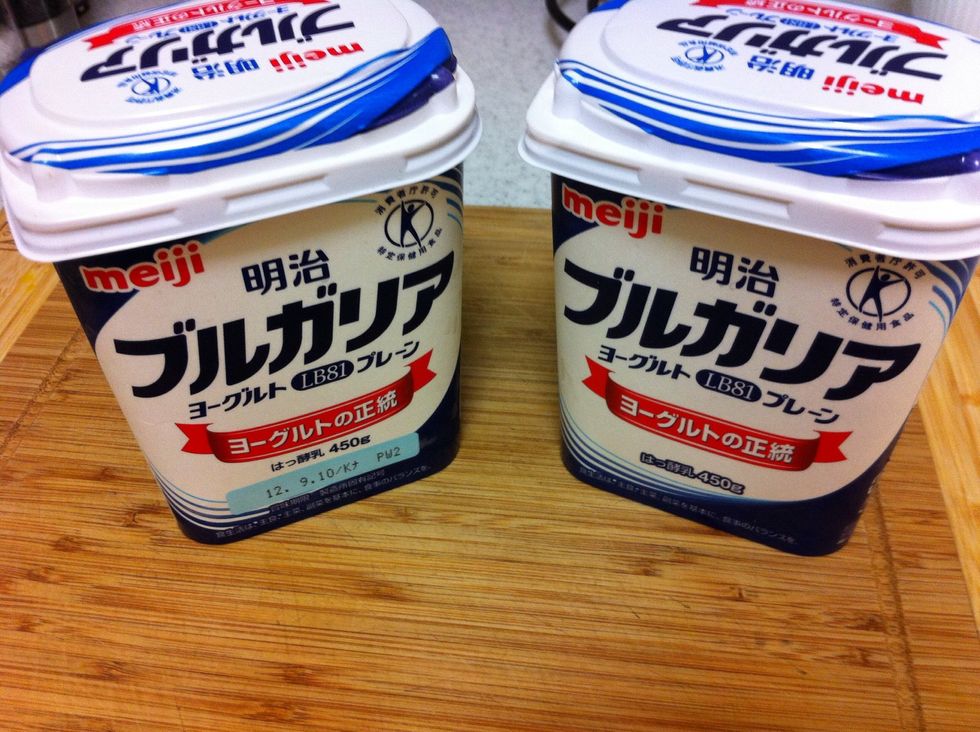 This is the yogurt I use sometimes. Some yogurts don't work, so you might have to experiment. The roundish containers from CostCo work, but the "Jersey" round containers don't.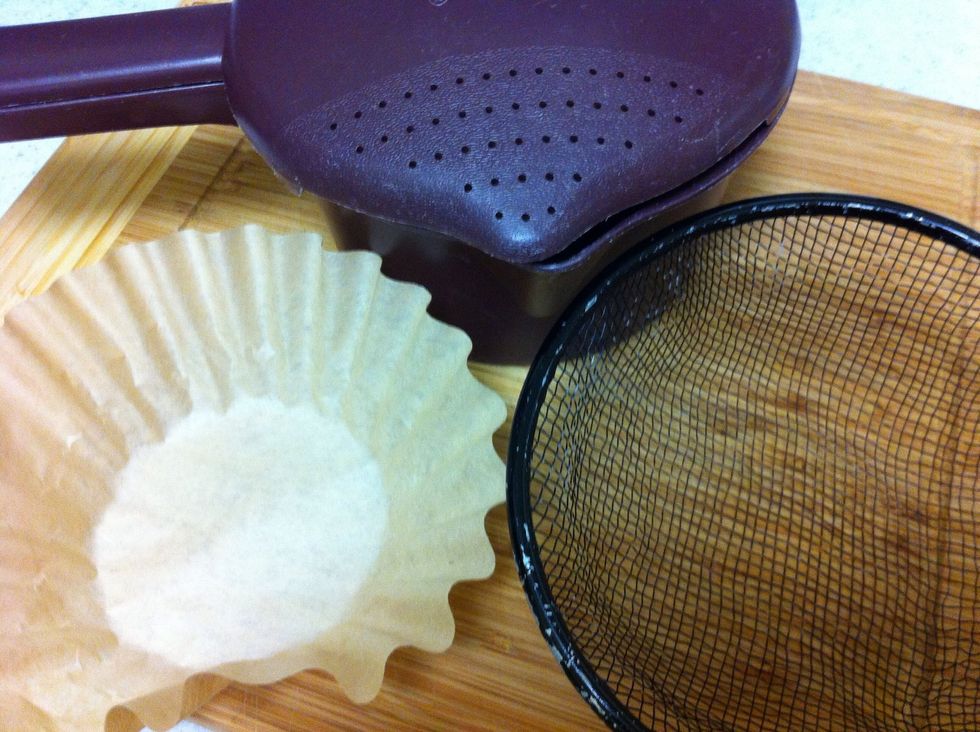 You need a strainer that will sit inside the lidded container.
Place the strainer in the container and pop in the coffee filter.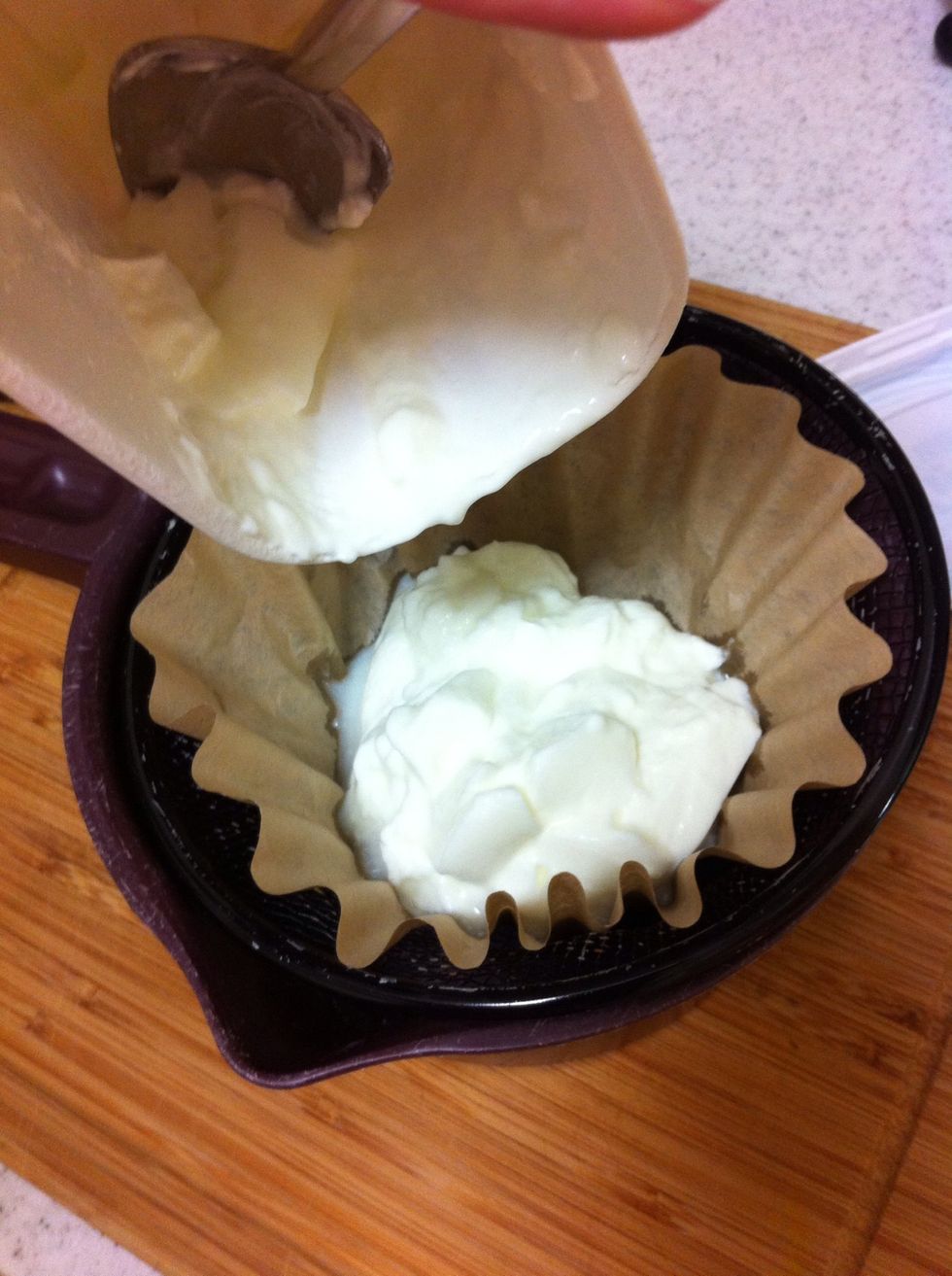 Spoon in yogurt.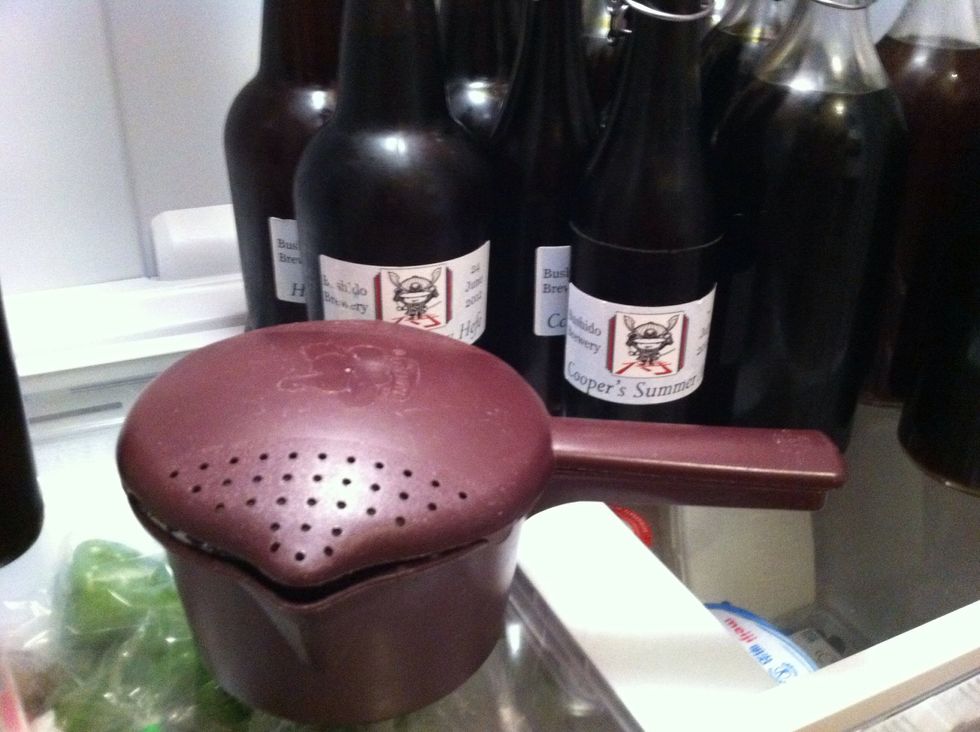 Cover and refrigerate for about 4 hours. If you leave it too long, or over night, it will be super thick. If I forget about it, I just thin it out with some additional regular yogurt.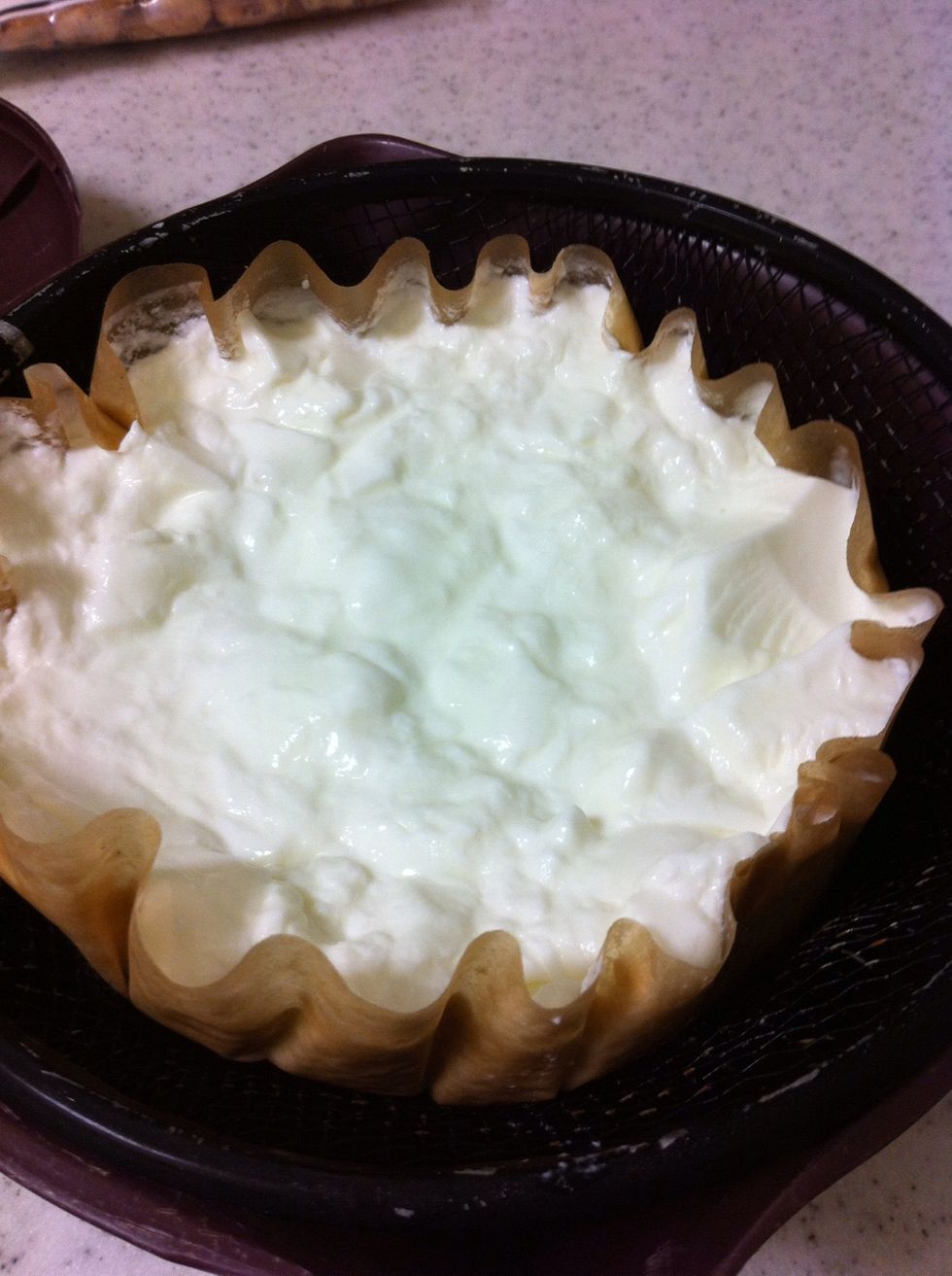 Here is what it looks at the end.
And this is what was drained off. If you are super handy, you can make ricotta cheese out of this... Maybe another snap guide.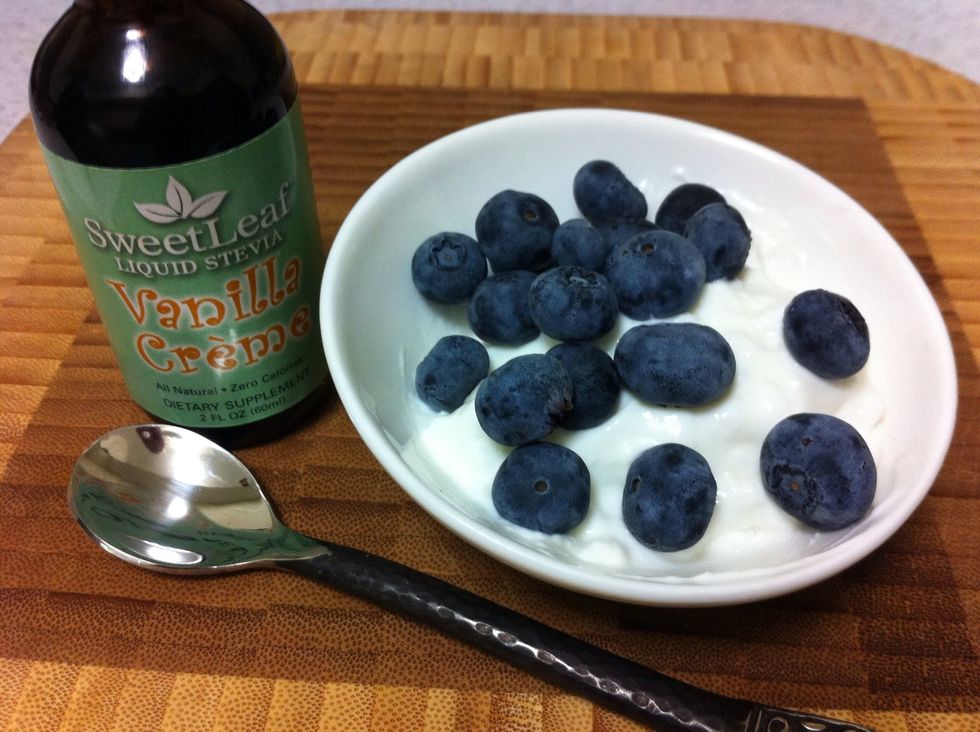 I add a drop or two of the Stevia flavored drops and top with blueberries. YUM!!!
Regular, full- or low-fat yogurt
Container with lid
Strainer from 100 Yen shop
Coffee filter
Stevia flavored drops, I use Vanilla Creme