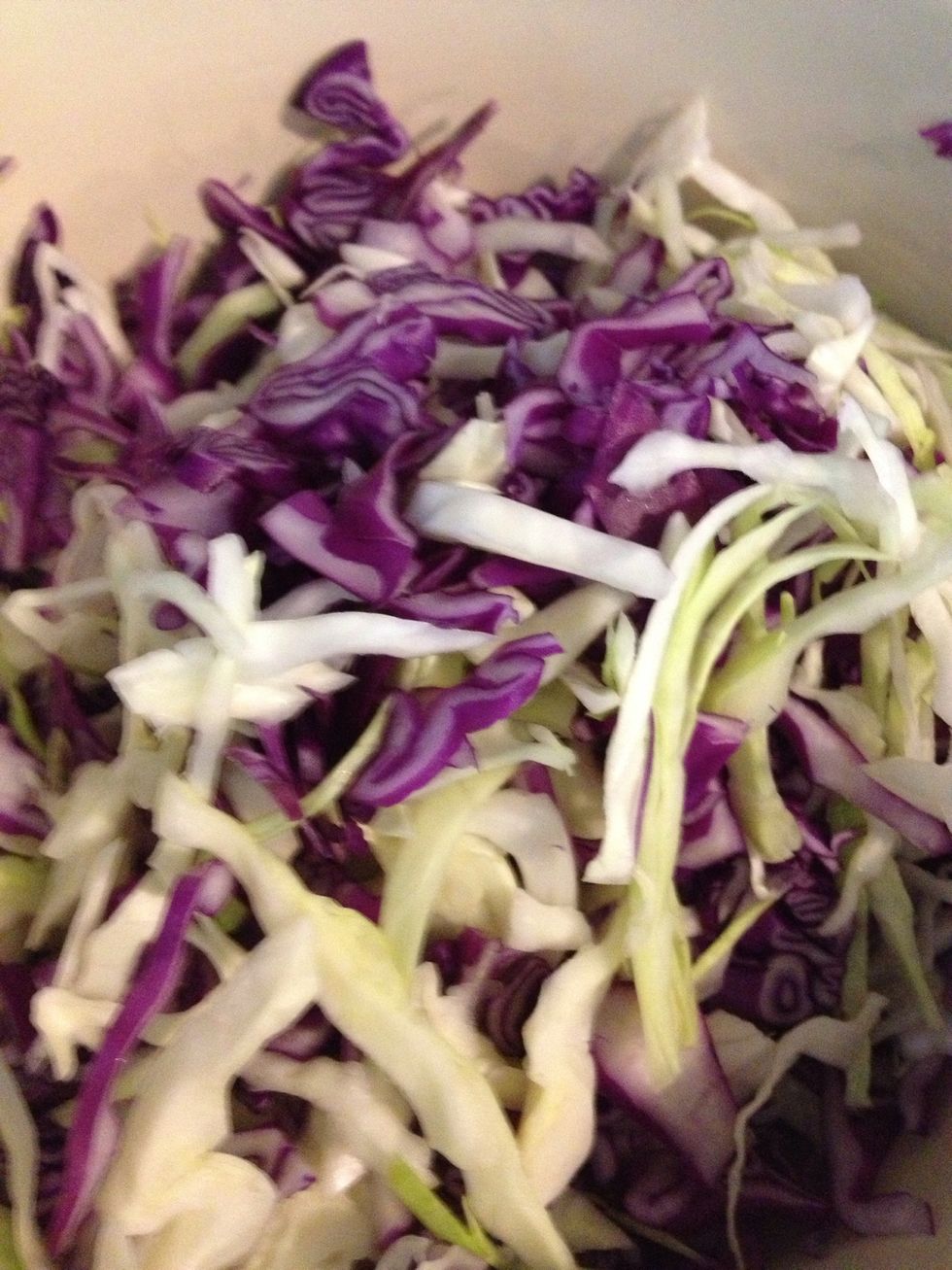 Shred the cabbages and mix them together in a large bowl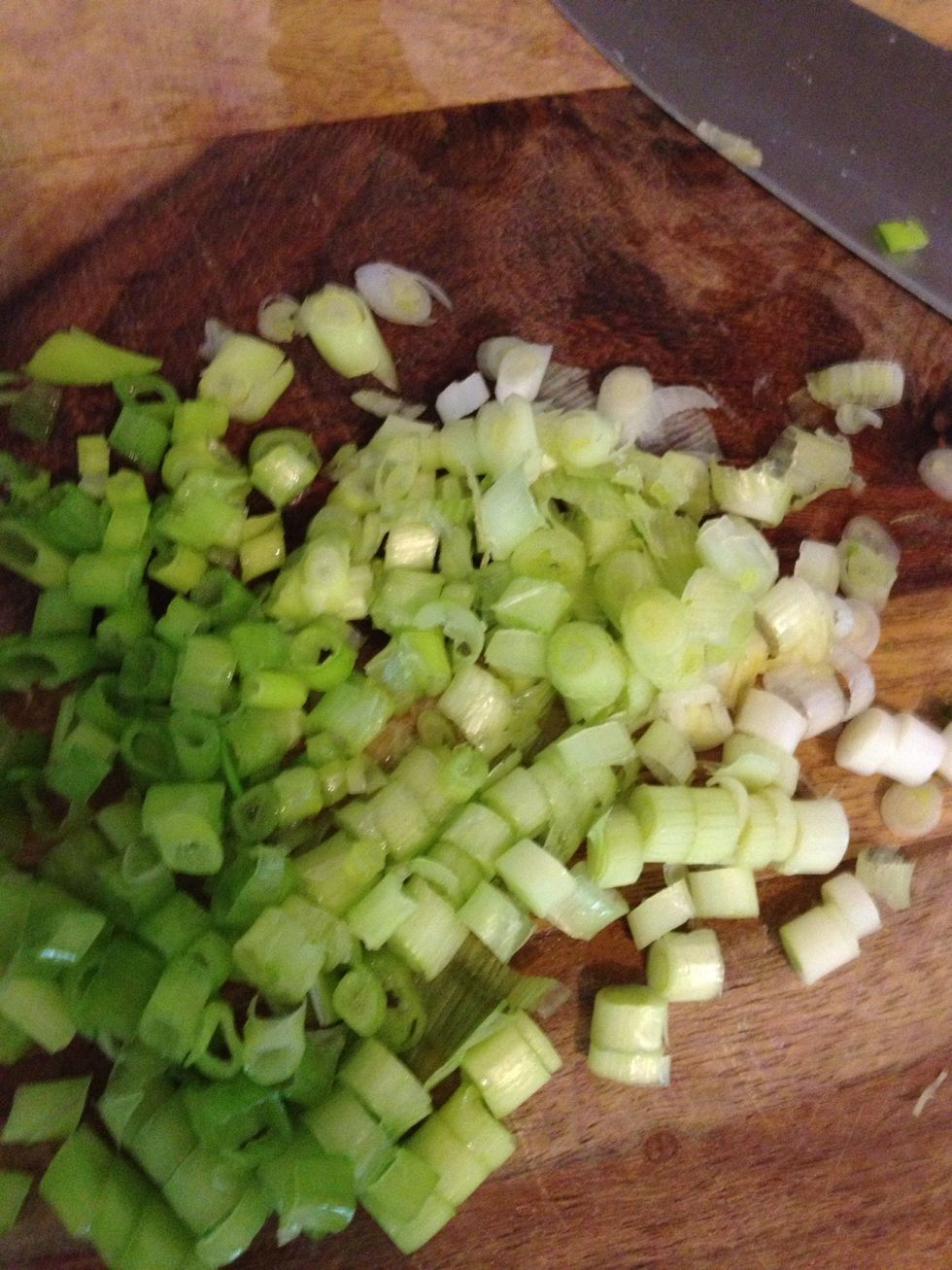 Chop the onions and set aside.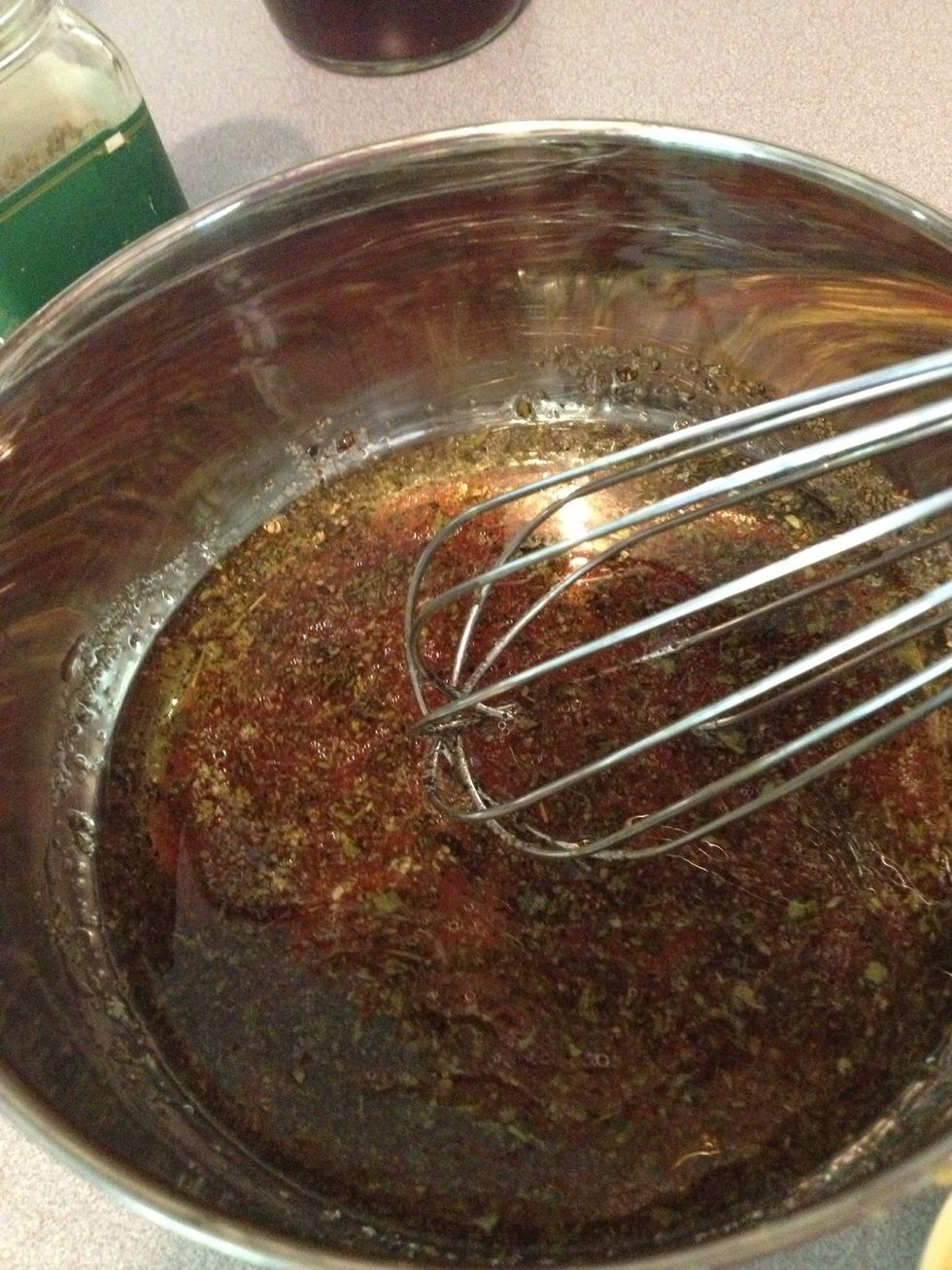 Whisk together olive oil, vinegar, oregano, onion powder, garlic powder, salt, pepper and basil in small bowl.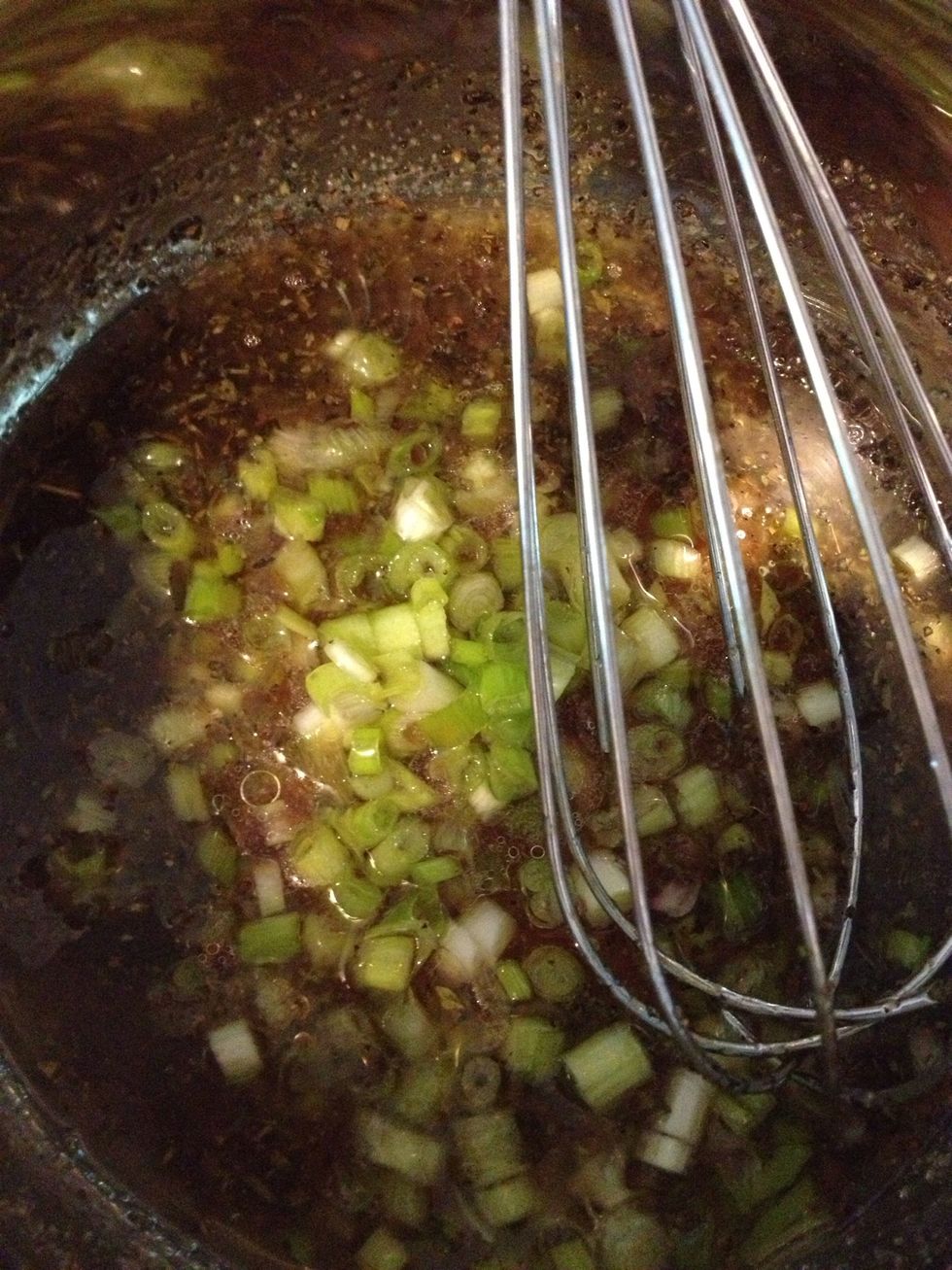 Add onions to dressing mixture and let sit for 1 minute.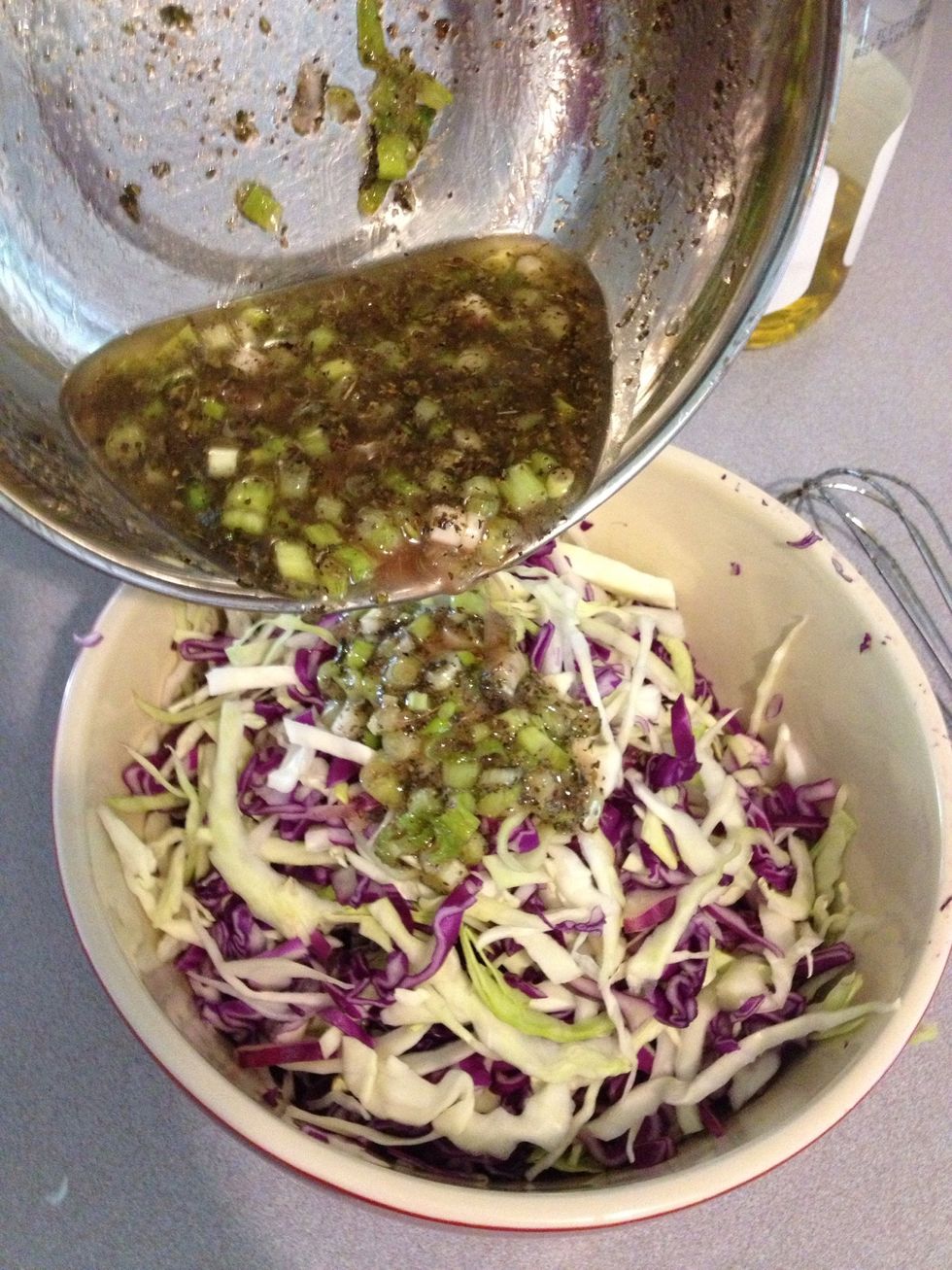 Add dressing to cabbage and stir thoroughly to coat.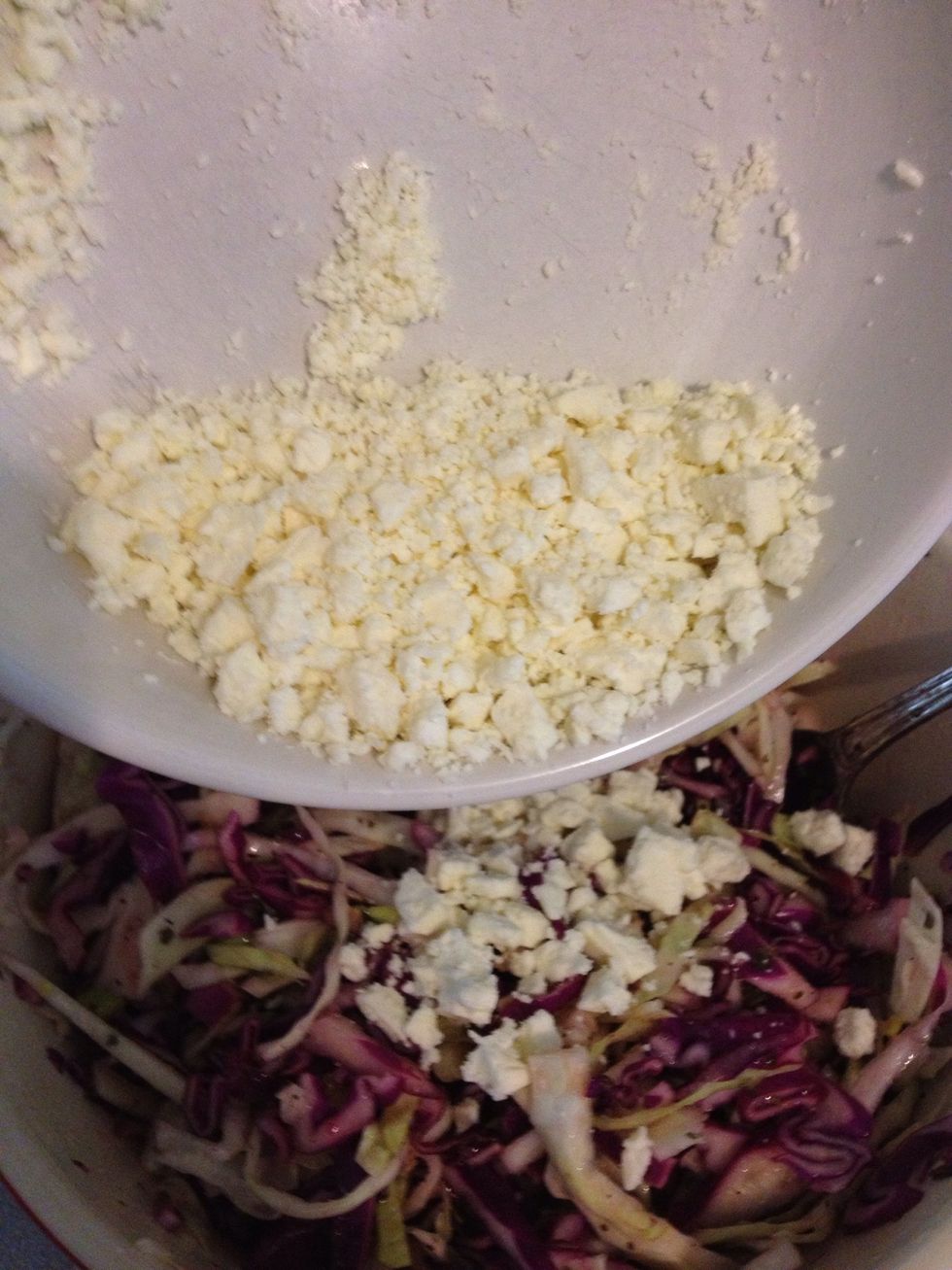 Add feta and stir.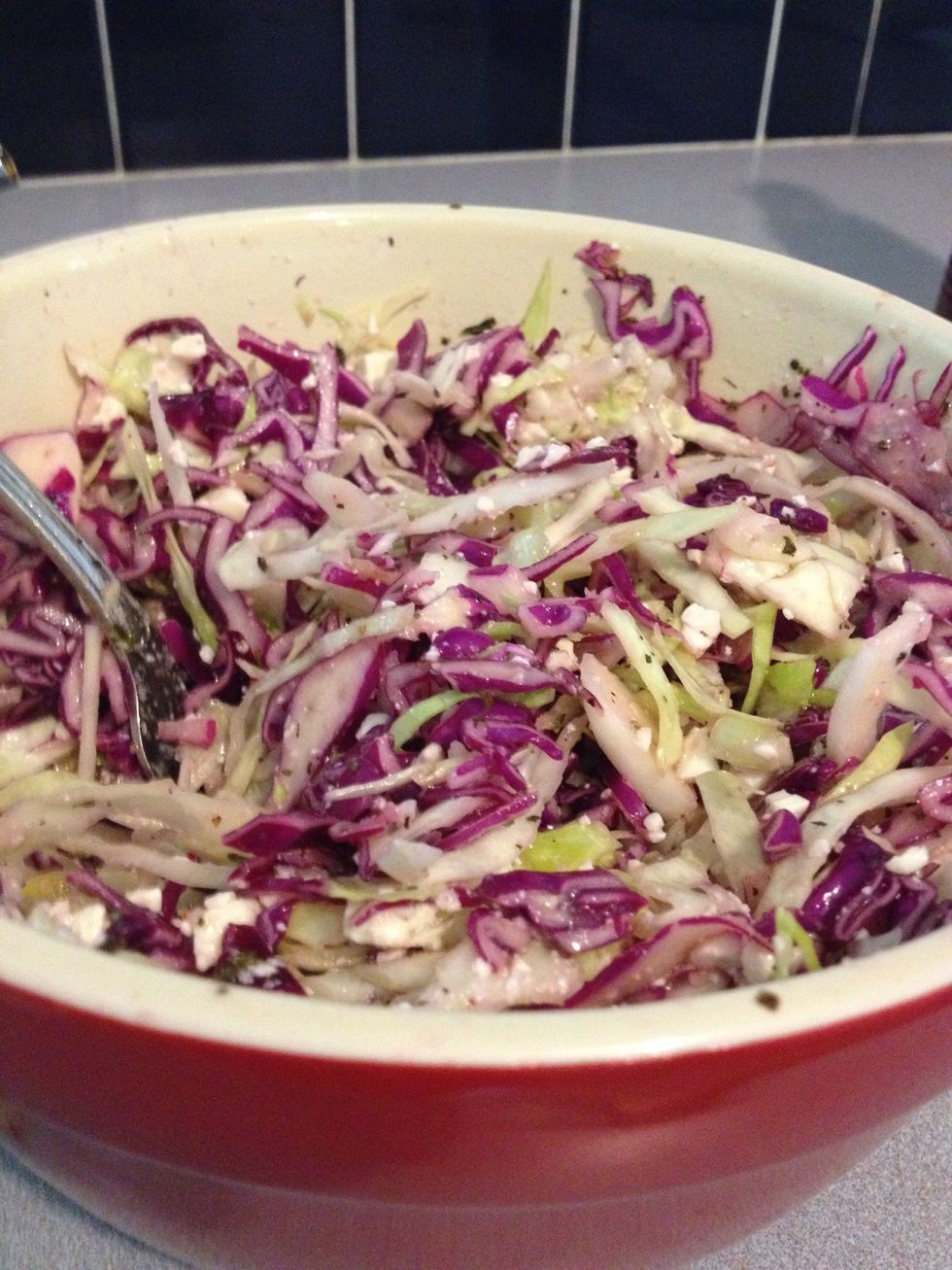 Refrigerate until chilled and serve!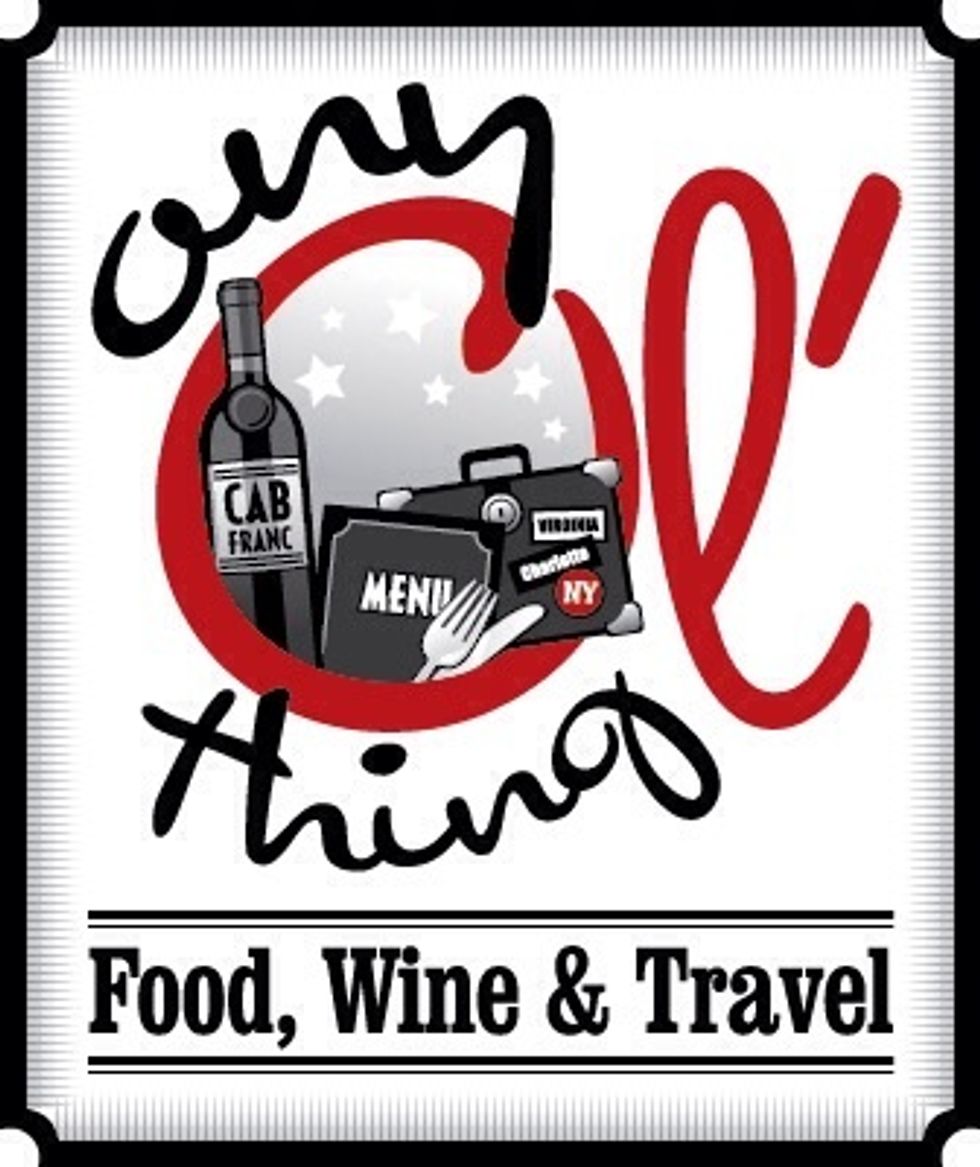 Check out more of our recipes at anyolthing.com
1/2 Head Red Cabbage
1/2 Head Green Cabbage
5.0 Green onions
1/4c Olive Oil
1/3c Red Wine Vinegar
3/4tsp Garlic powder
3/4tsp Oregano
3/4tsp Basil
1/2tsp Pepper
1/2tsp Salt
1/2tsp Onion powder
1.0c Crumbled feta cheese
Rusty And Jules
We love to cook, travel and enjoy fine wines! Join us here and on our website to see where we go and what we eat!