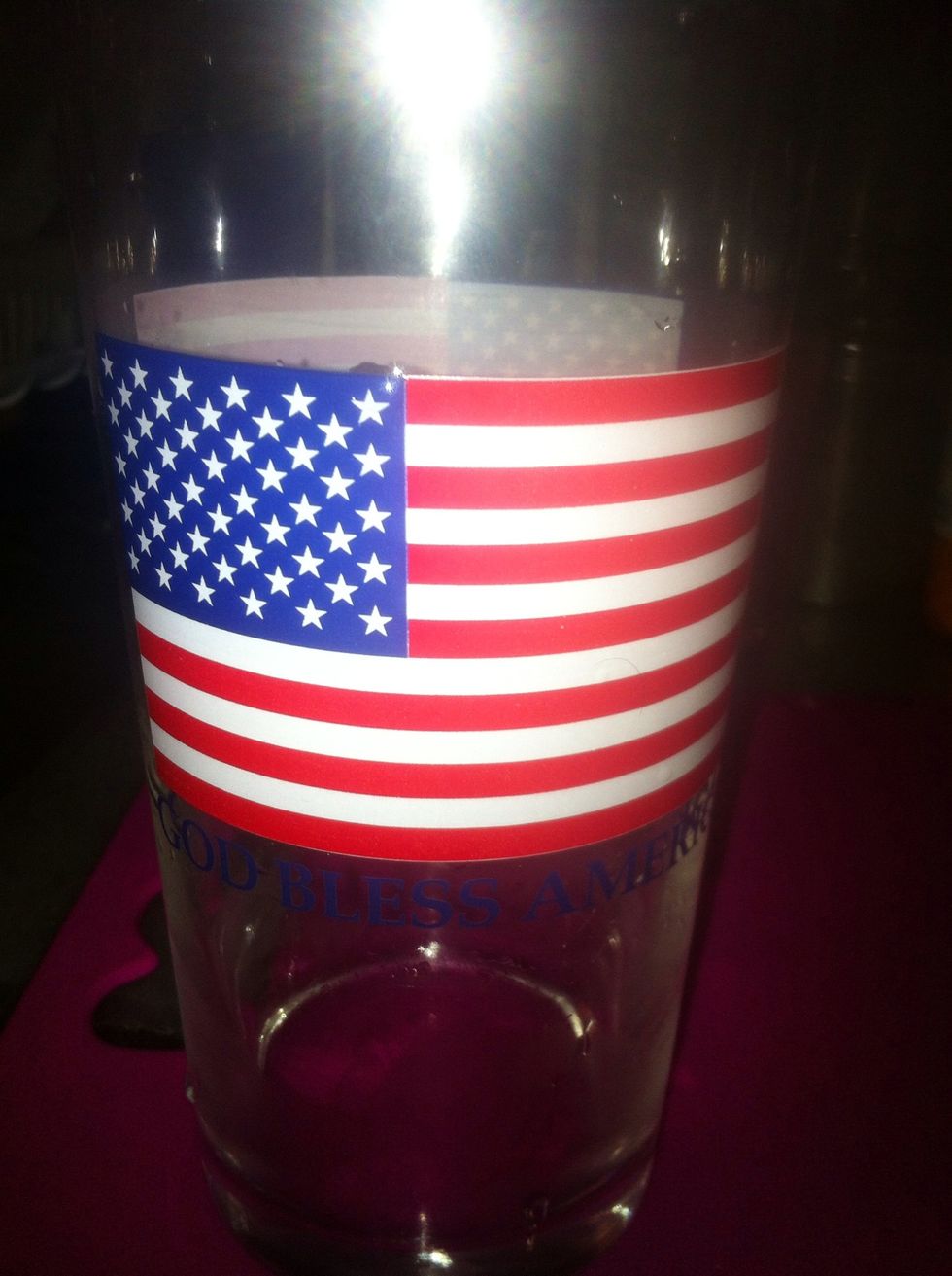 Take a tall glass...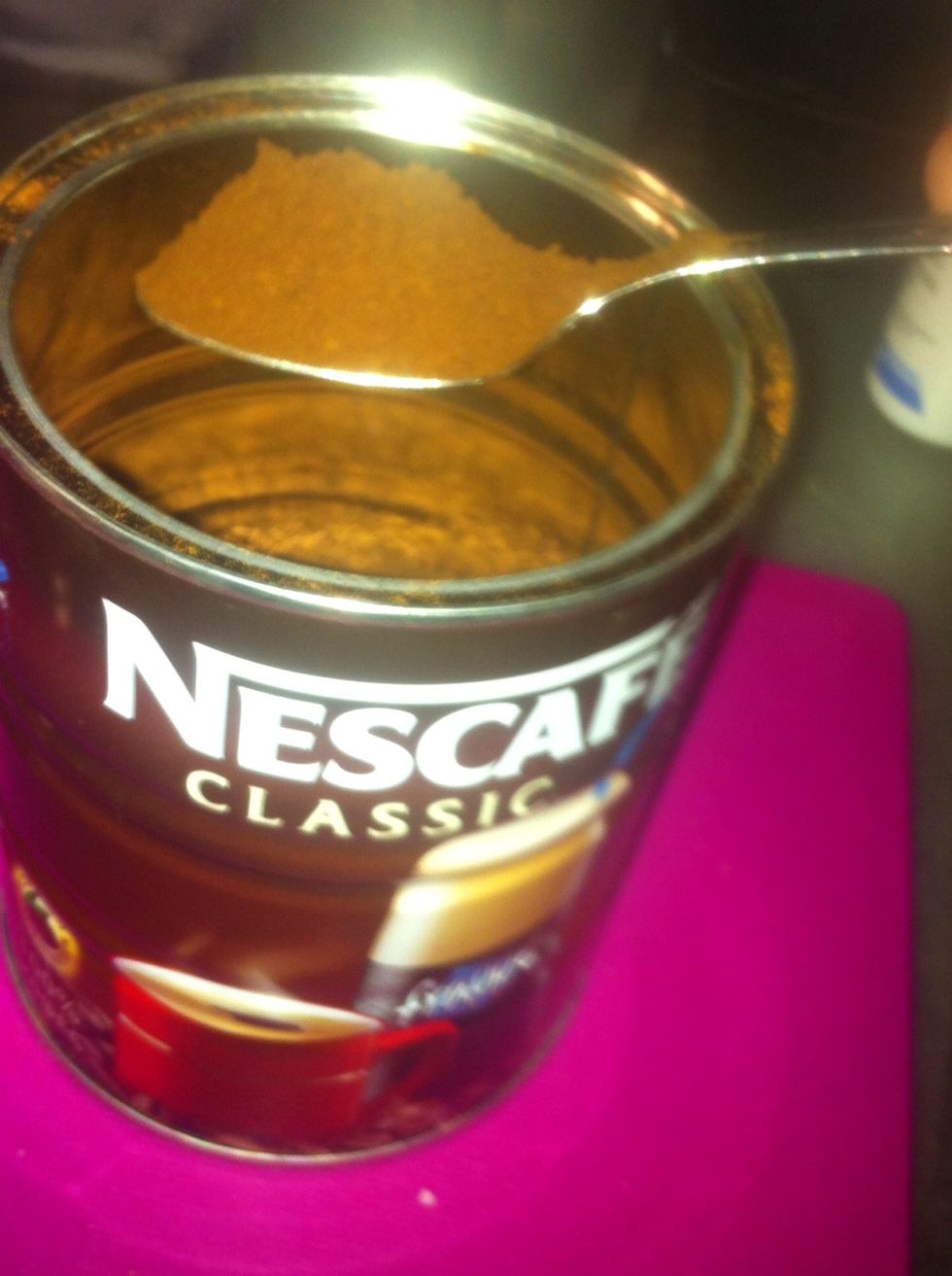 Add a heaping teaspoon of nescafe to your glass. (maybe a little more depending how strong you like your frappe...)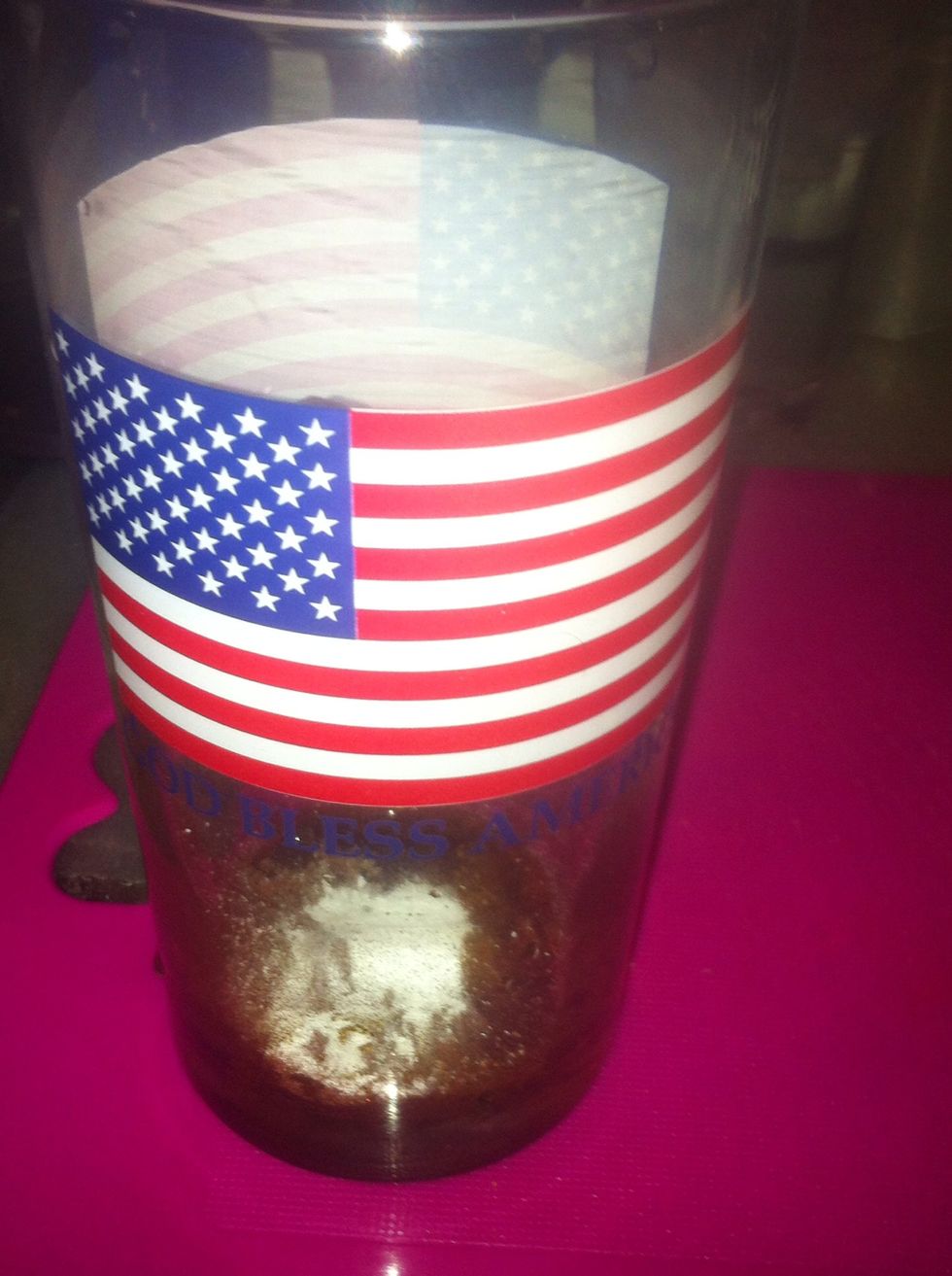 I add three sugars, but feel free to make it as sweet as you'd like or no sugar at all!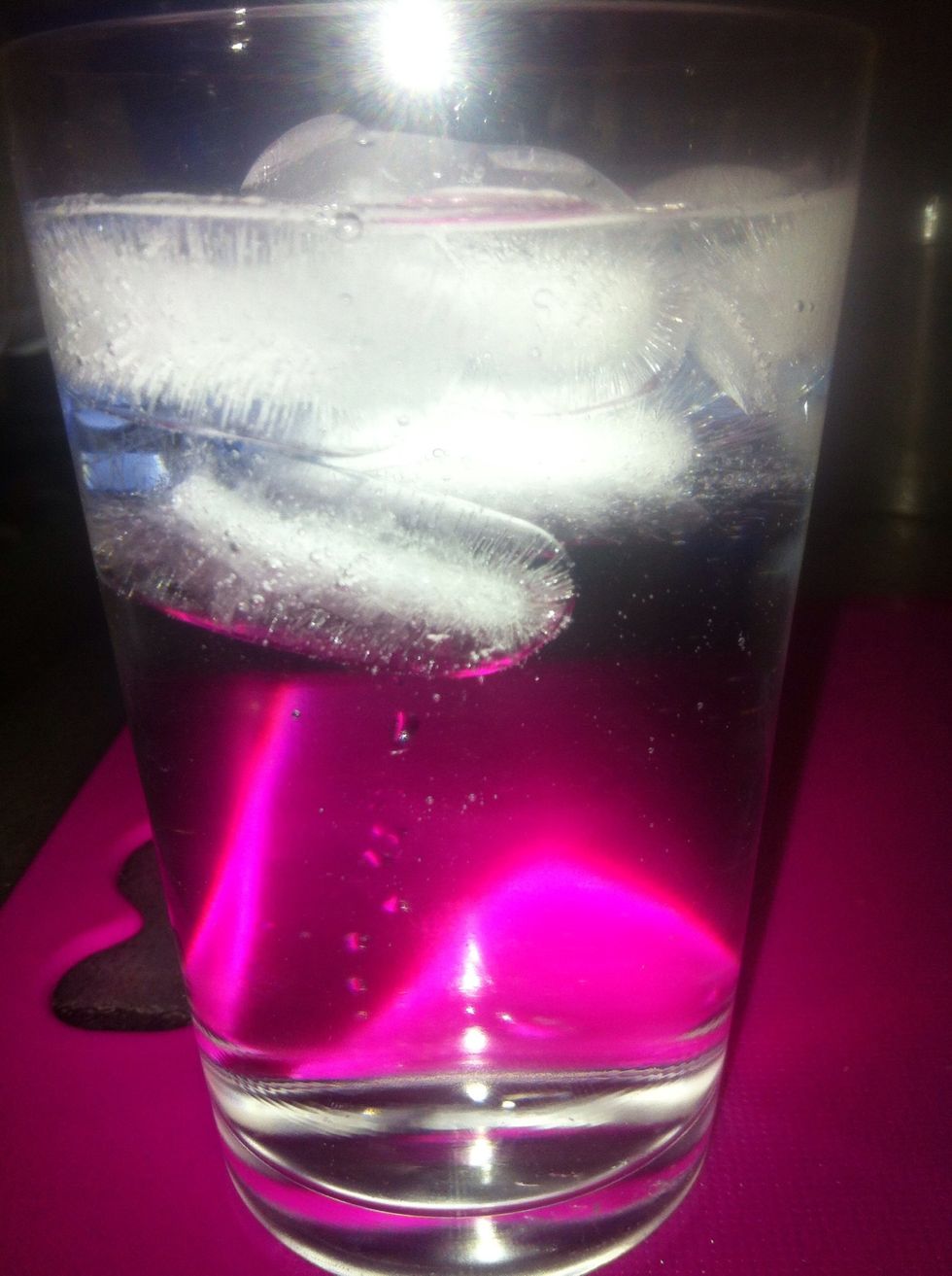 Take your ice cold water...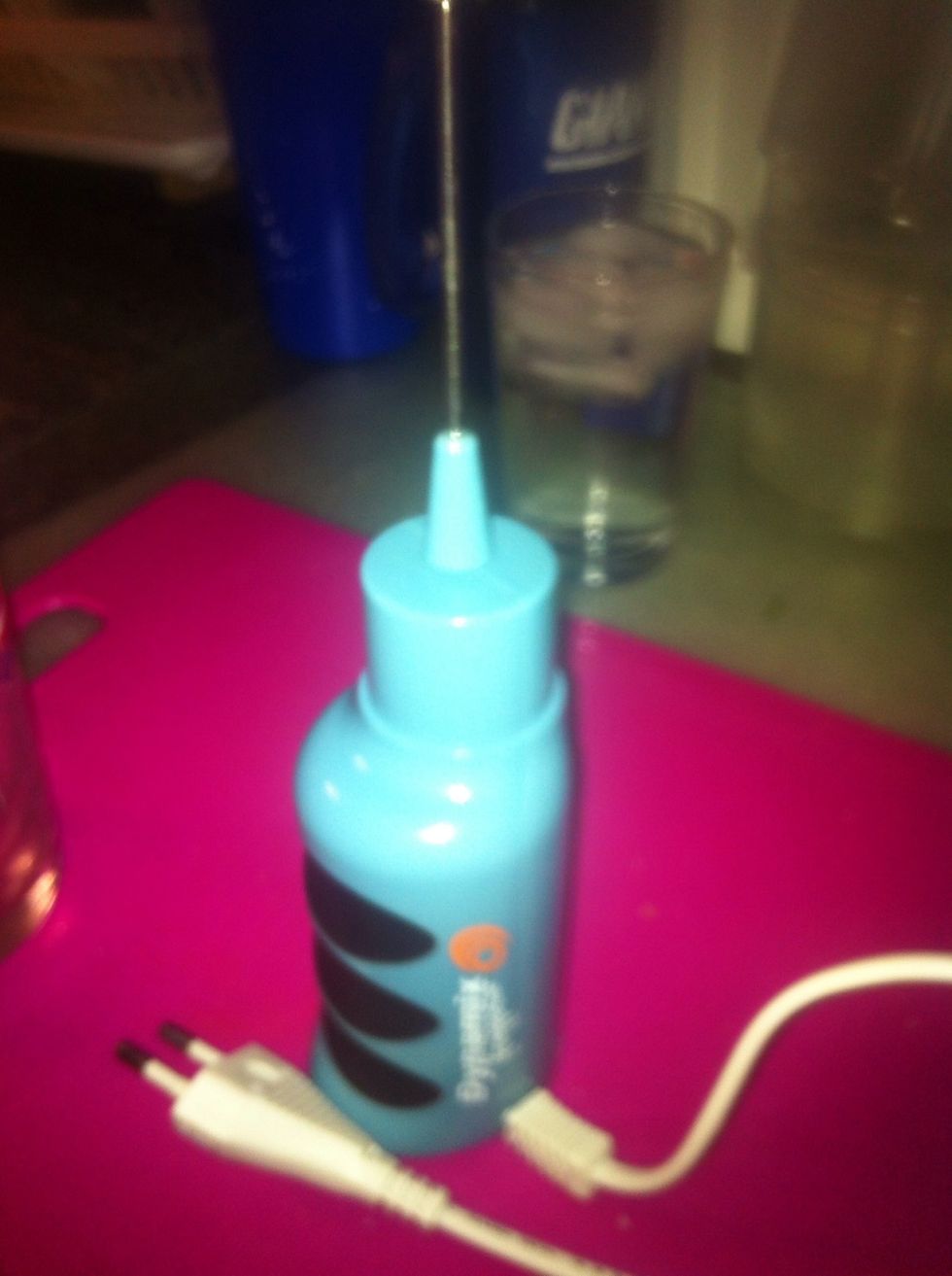 This is a frappediser. You can find them in Greek supermarkets like Titan or Mediterranean foods in Astoria, Queens. If you don't have one handy, use a cocktail shaker to mix the frappe.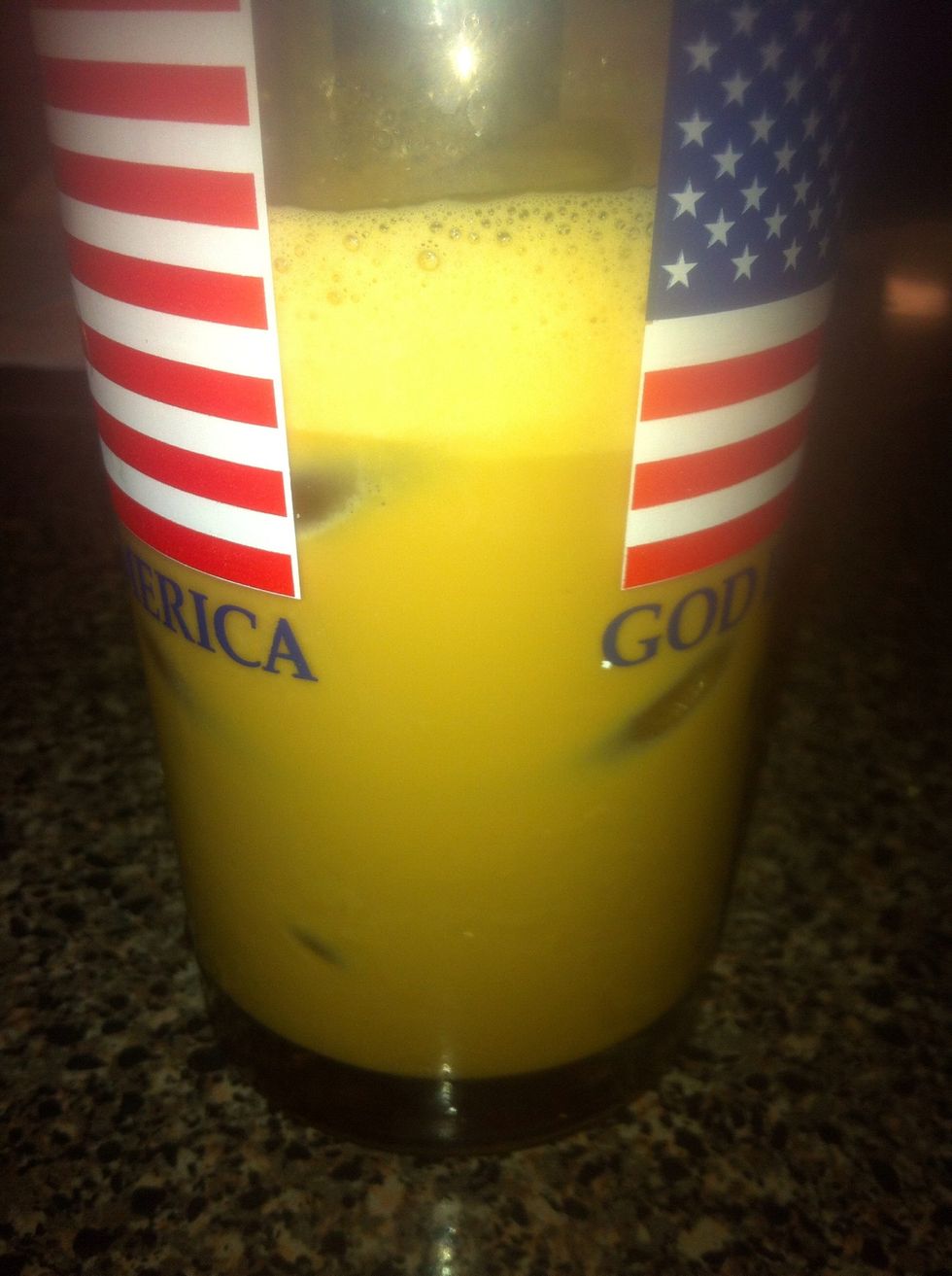 Add milk and Ice. Enjoy!
1.0c Ice cold water
1.0tsp Nescafé (heaping teaspoon)
3.0tsp Sugar
0.0c Milk
1.0 Frappediser