How to make great tasting natural drinks
In April 2013, I was diagnosed with diabetes and my blood pressure was very high. So I researched. Then I juiced and smoothied for health. This is one of my fave unpasteurized non-dairy drinks.
16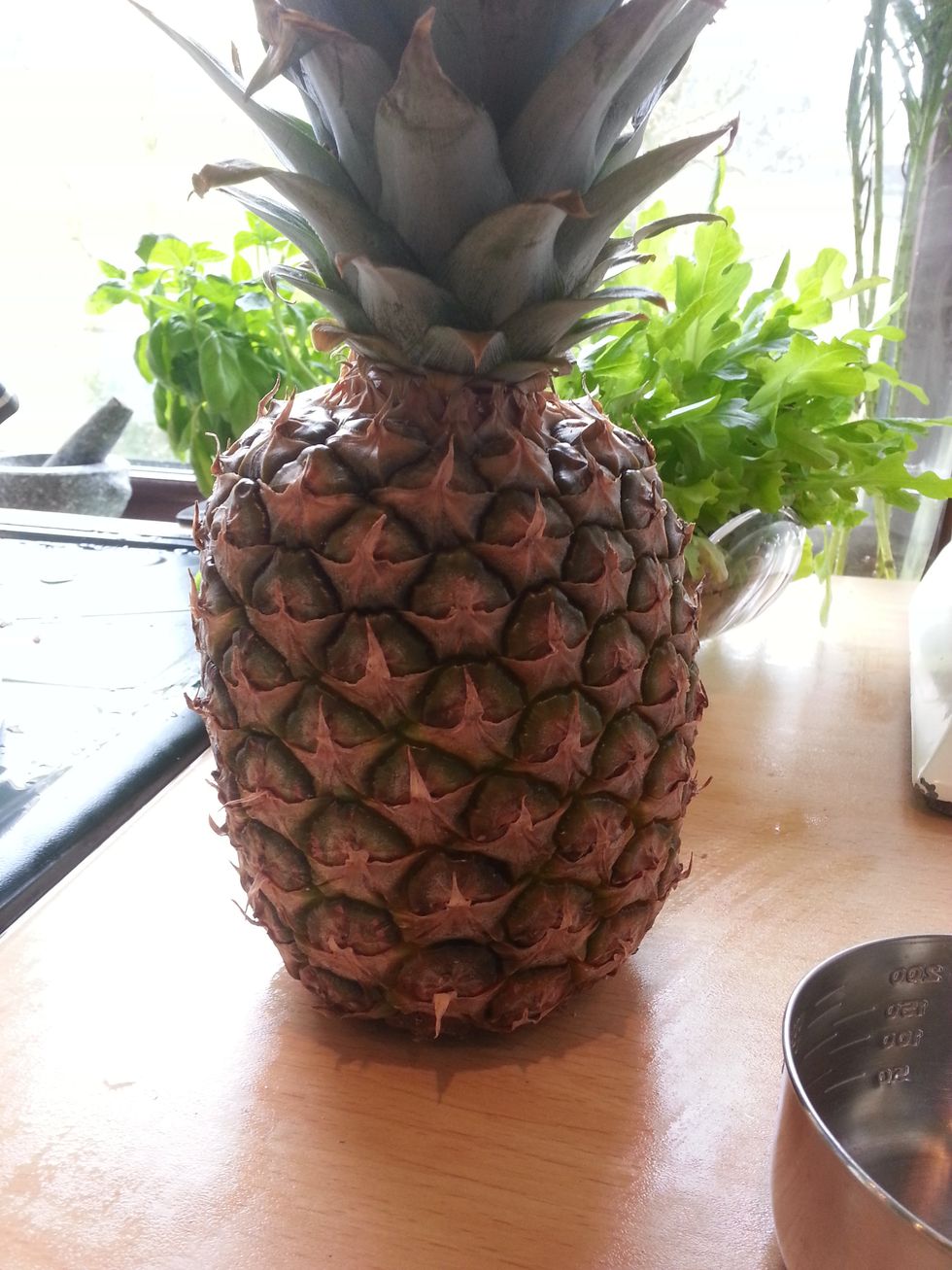 Look for Fair Trade pineapples, if possible.
Cut Pineapple in half and peel. Then juice the half pineapple. Pour the juice into your blender.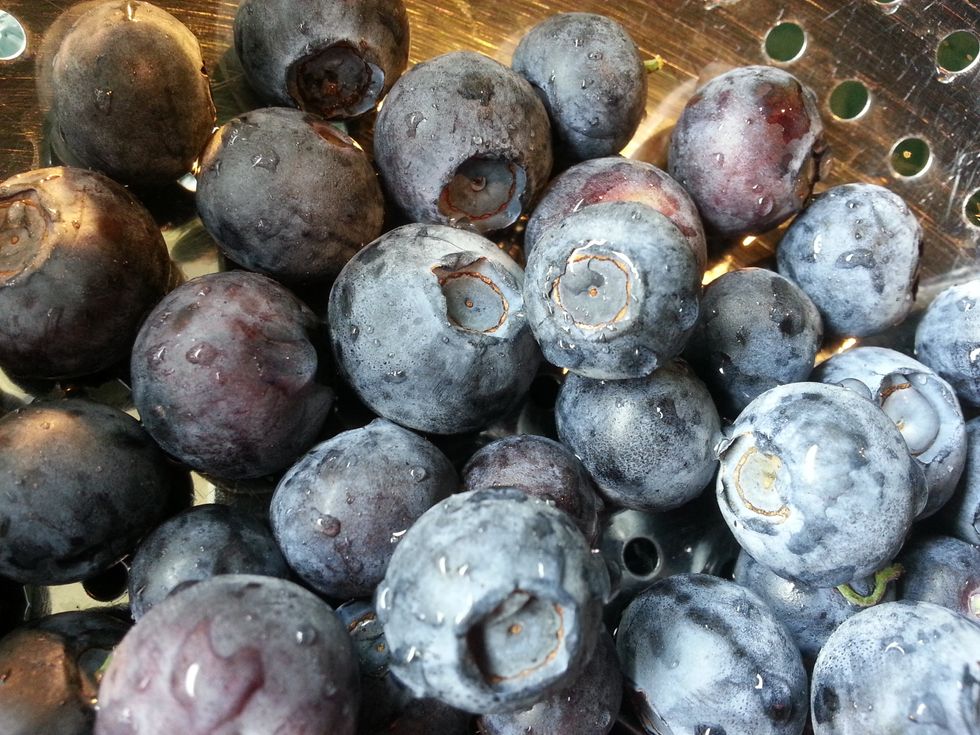 Put 1 cup blueberries into blender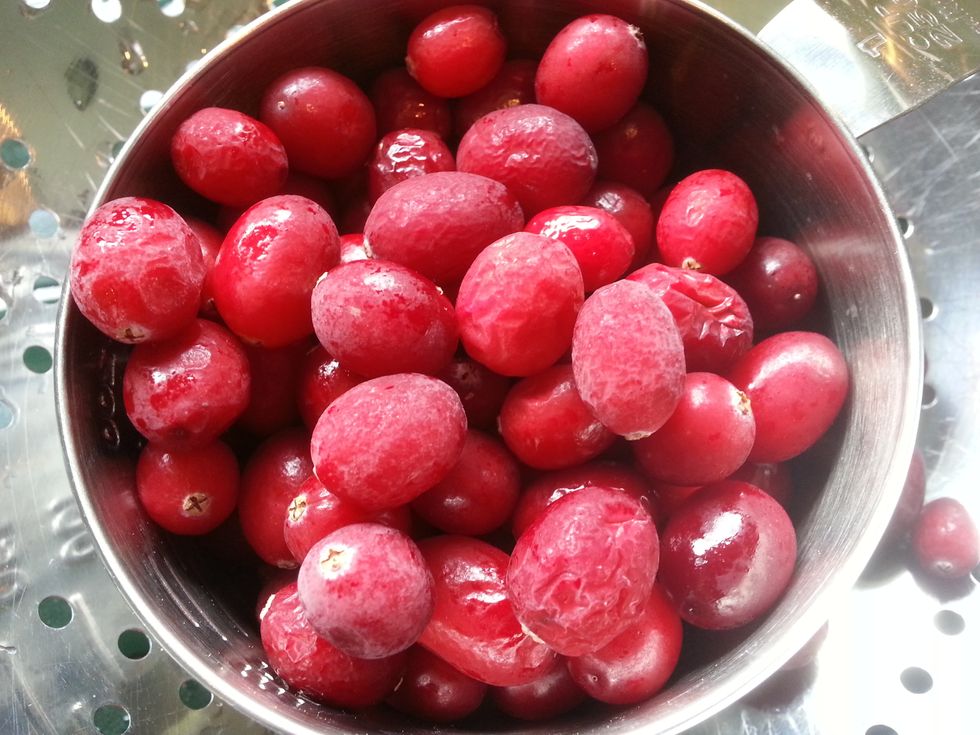 Add a cup of cranberries into blender. I use frozen cranberries instead of adding ice to blender to keep smoothie cool as it blends.
I am lactose intolerant, so I use 200 grams coconut pro-biotic yogurt. Add to blender. *You can buy coconut yogurt in health food shops or wholefood stores.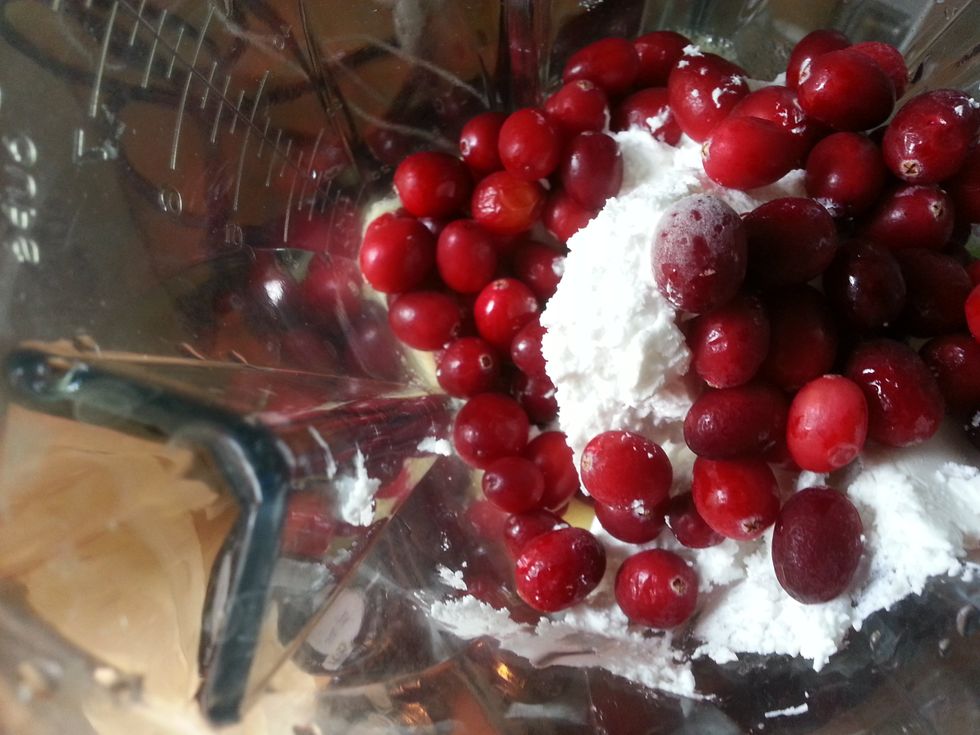 Lovely combination in blender. Put lid on and blend ingredients.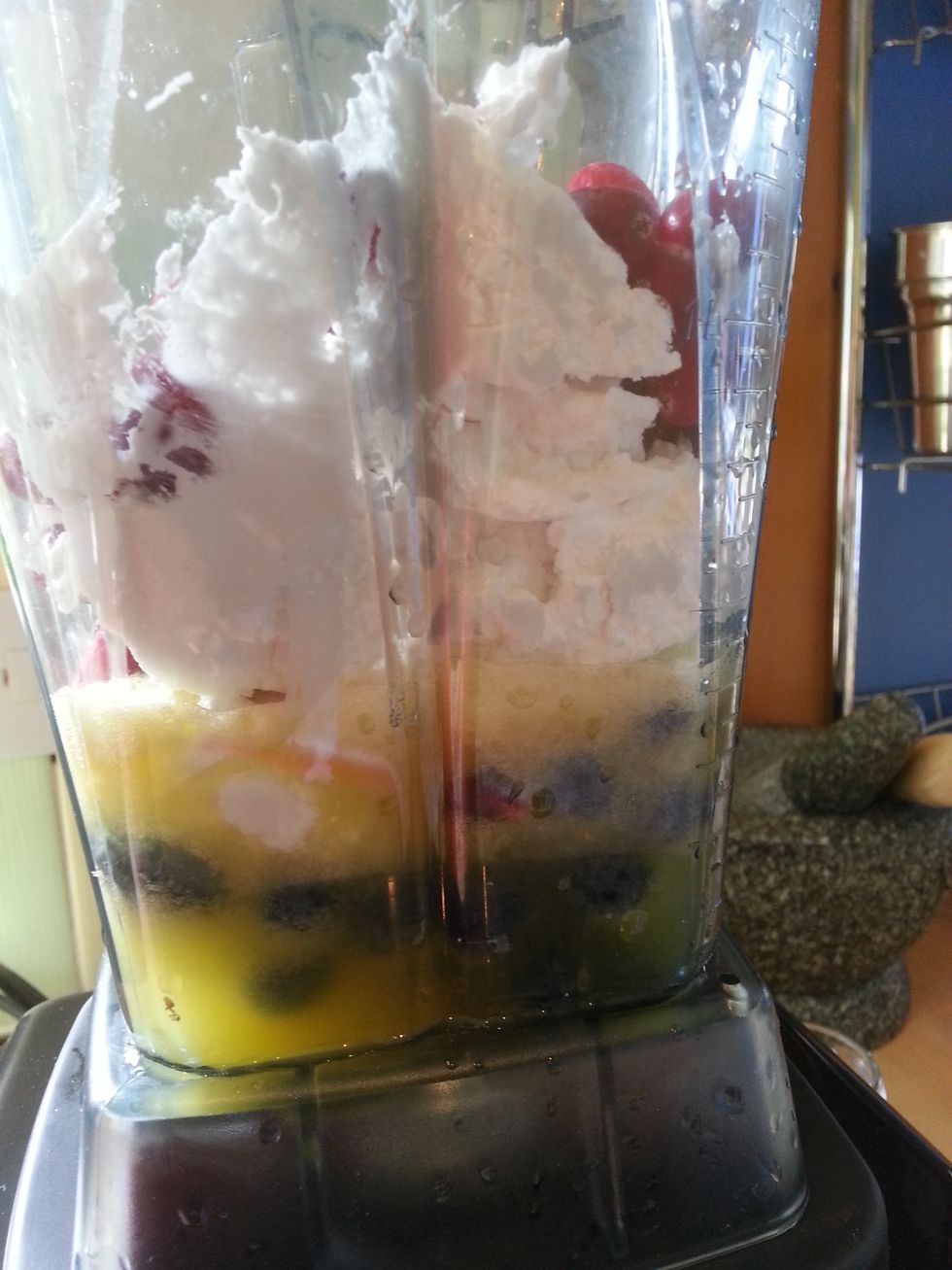 I use an Enpee Blender, which is available in Europe. But any blender should do as the ingredients aren't too difficult to blend.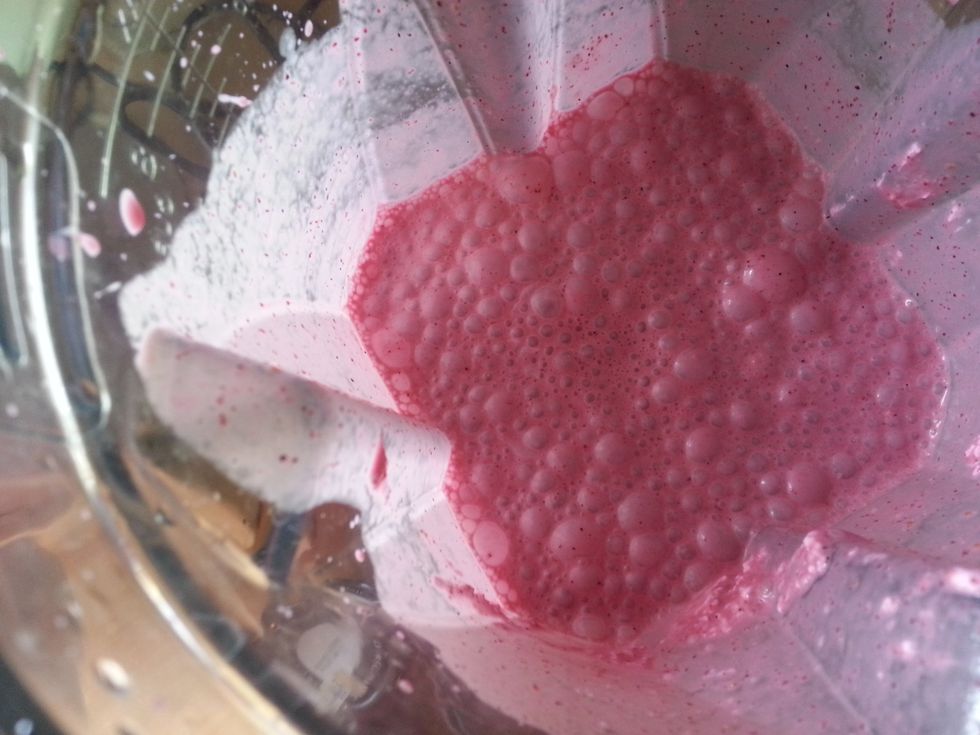 The original recipe called for blackberries which would have resulted in a slightly darker drink, but cranberries are just as good.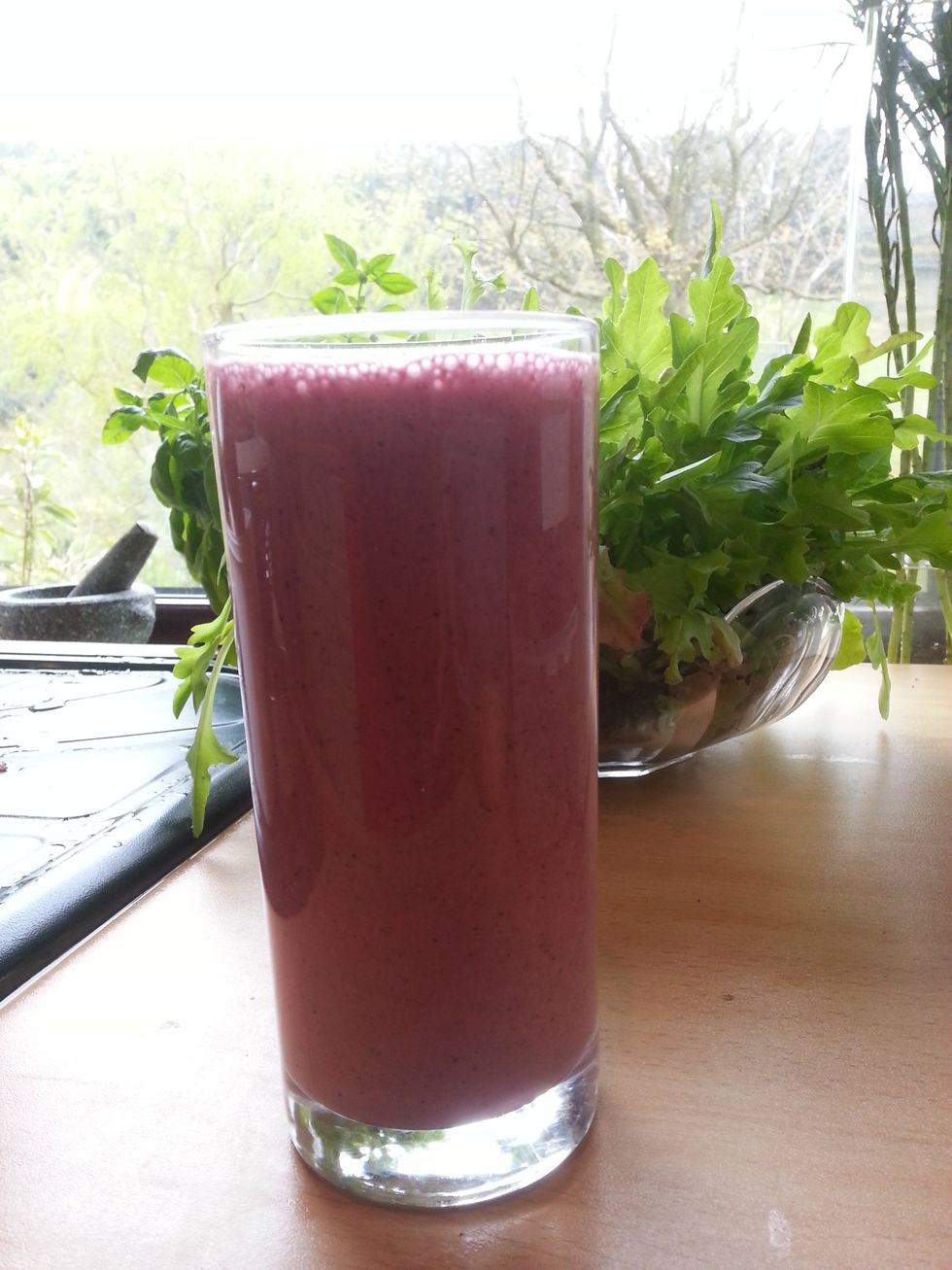 Voila! Delicious and creamy non-dairy Super Berry Smoothie. A great breakfast or snack drink. **Add a handful of almonds or a bit of chia seeds if you want to make the drink more protein rich.
1/2 Juiced Pineapple
1.0c Blueberries
1.0c Cranberries
200.0g Coconut Yogurt
1.0 Blender
1.0 Juicer
Marva Jackson Lord
My name is Marva Jackson Lord. I found Snapguide through a Tweet from Ariel Hyatt at CyperPR. Having fun reading other people's guides. Think I'm addicted now.