How to make great tasting natural burgers
Salt, temperature and technique hold this burger together, no eggs or breadcrumbs etc
16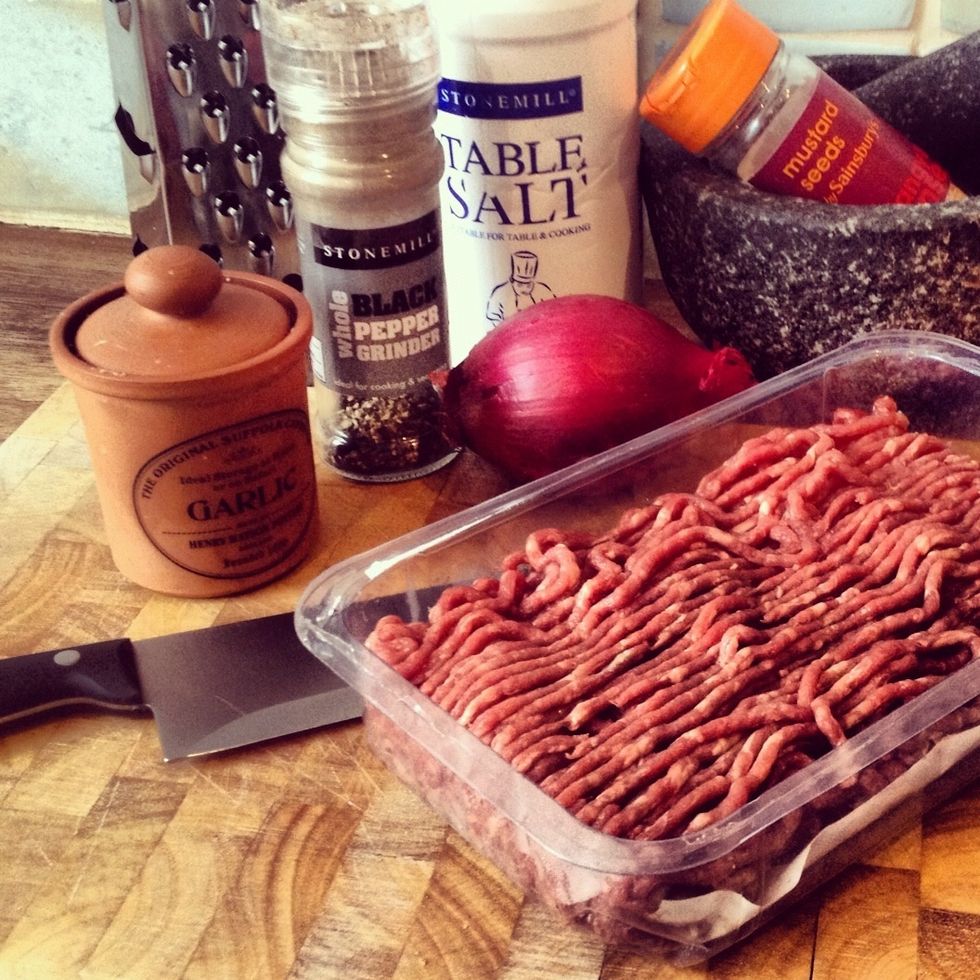 This should make four 2 inch thick patties. The secret to this dish is good seasoning and great meat with around 20% fat. Good burgers need salt and fat for flavour, perhaps avoid if on special diets.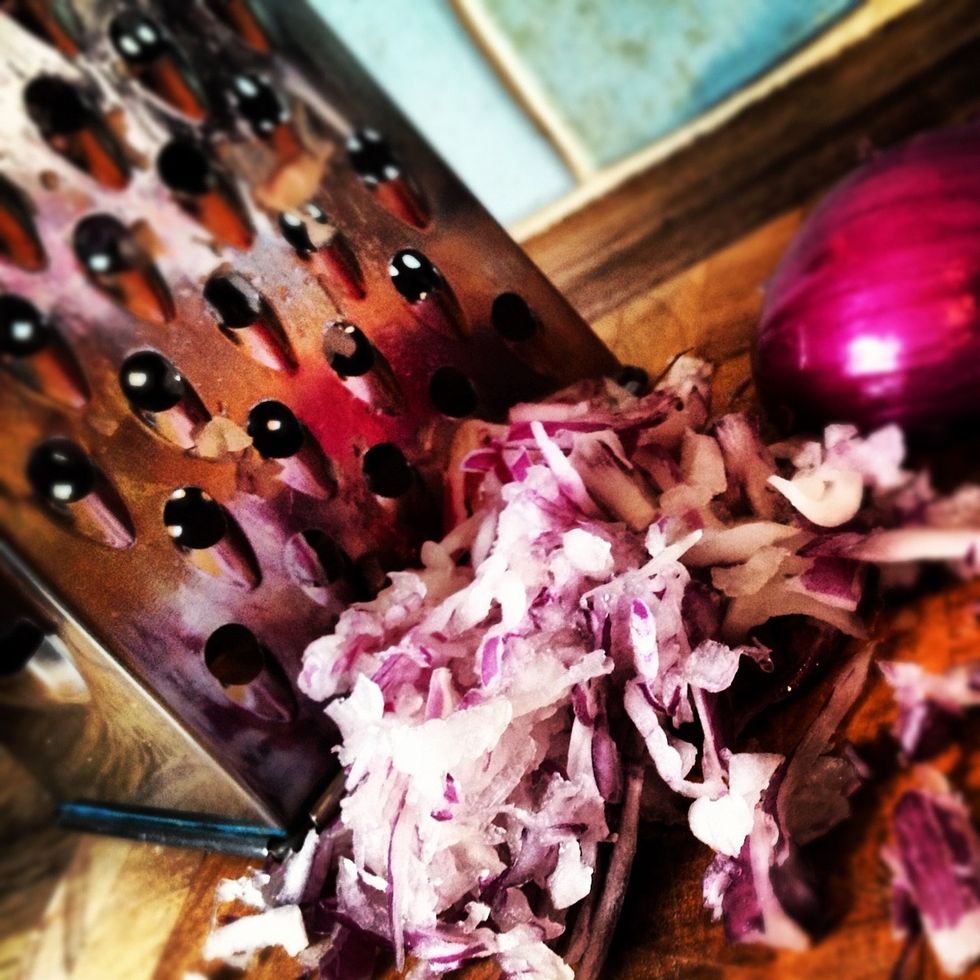 Firstly grate the onion or if you are lucky enough to own a blender, chop it up, drop it in and blitz it up.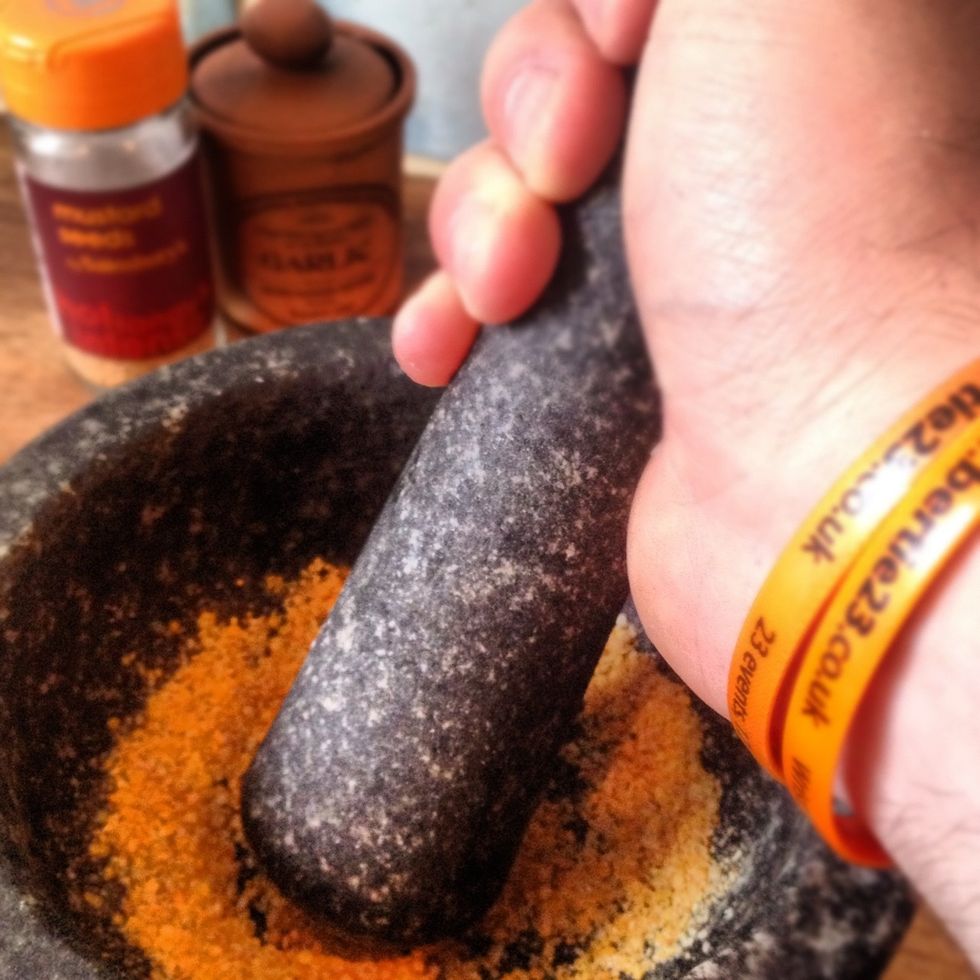 Smash up garlic and mustard until light and powdery.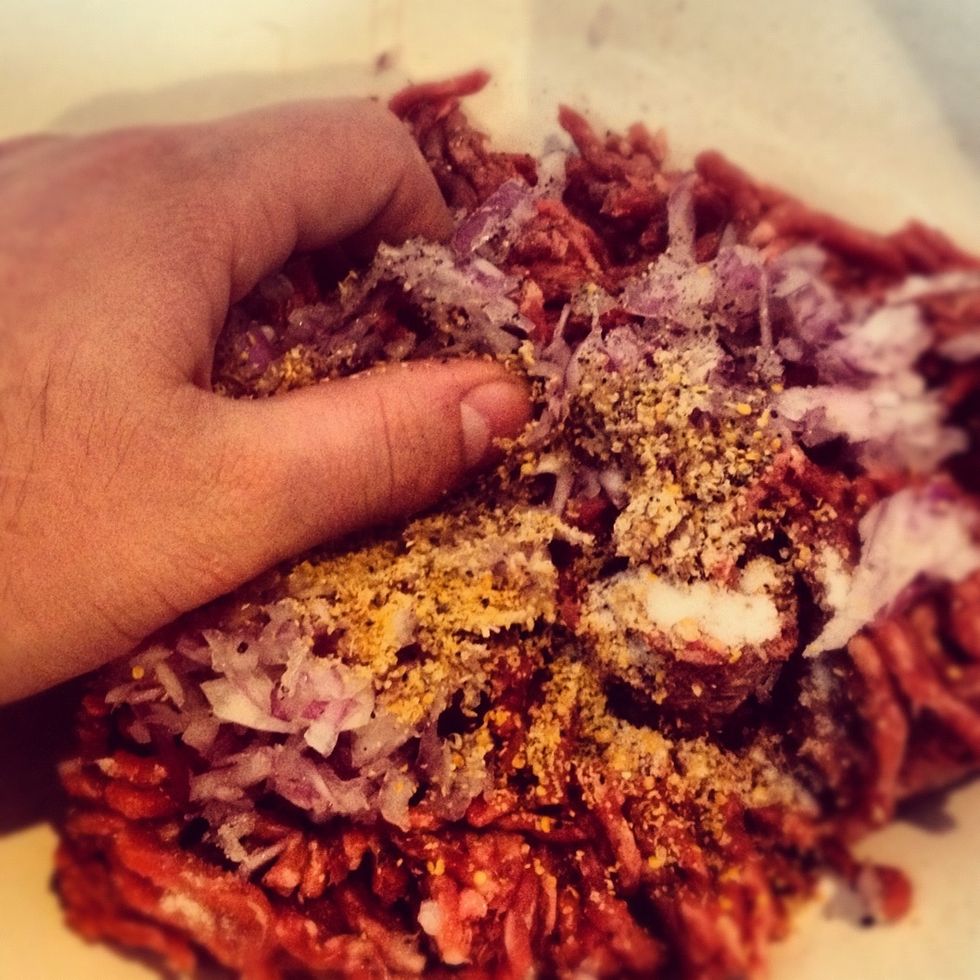 Put all of the ingredients and seasoning into to a large mixing bowl. At this point feel free to experiment with other ingredients such as basil, chilli and perhaps anchovies, but plain is great.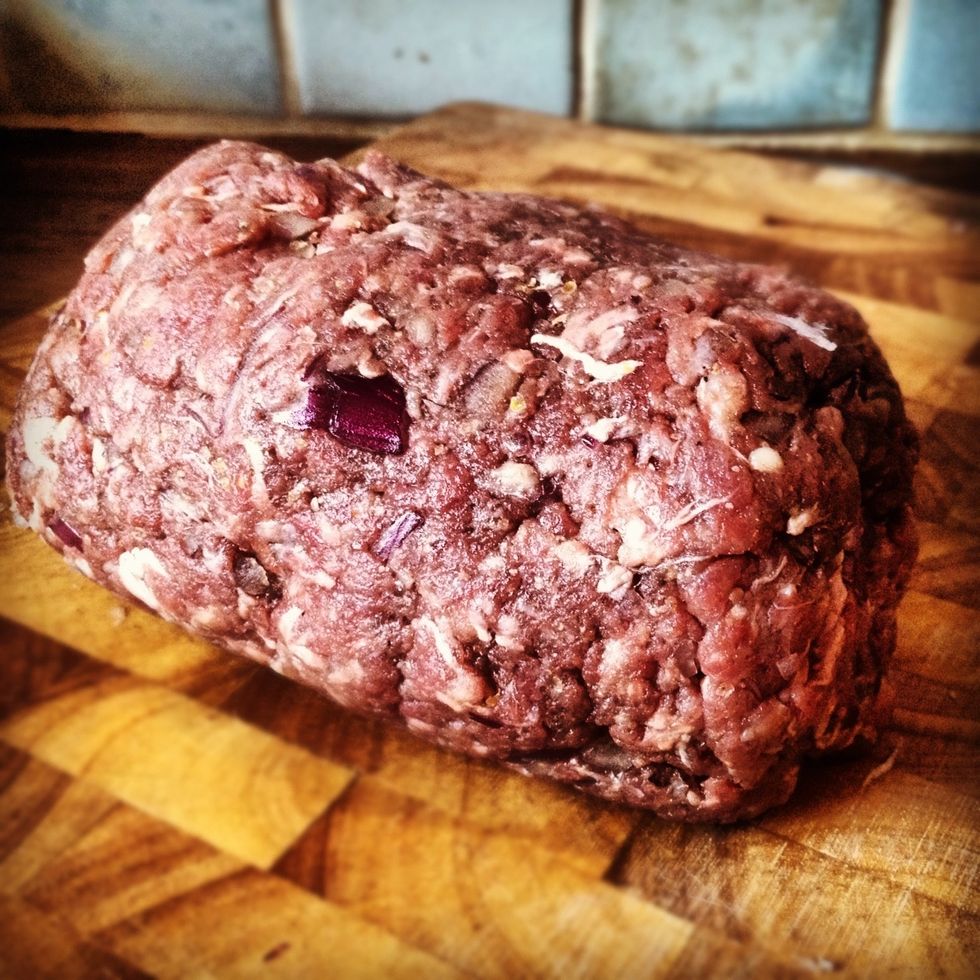 Knead the mixture hard in the bowl for around 5 minutes until it's silky on the outside and easily sticks together. After, remove from the bowl and roll into a large sausage about 8 inches long.
Roll the sausage in cling film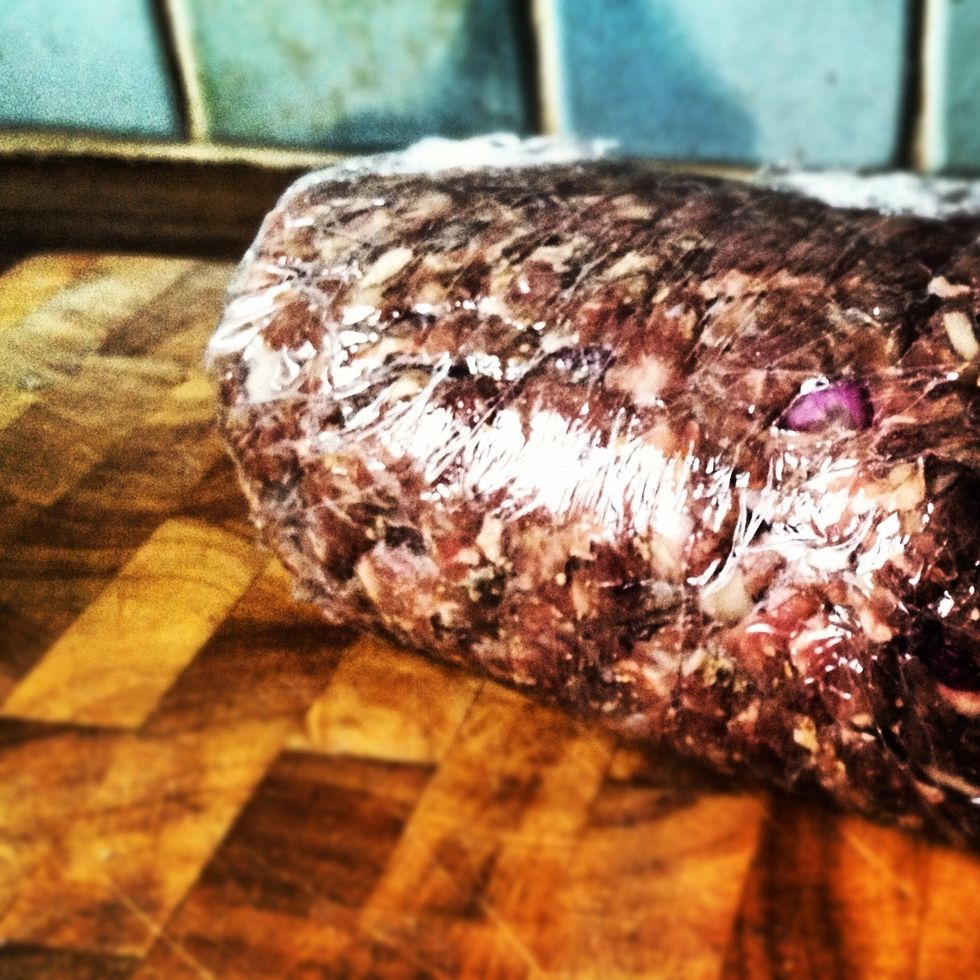 It should look something like this, when it's all sealed place in the fridge for 2 hours.
When chilled remove from the fridge and cut into 2 inch thick slices with a sharpened knife and then remove the film after.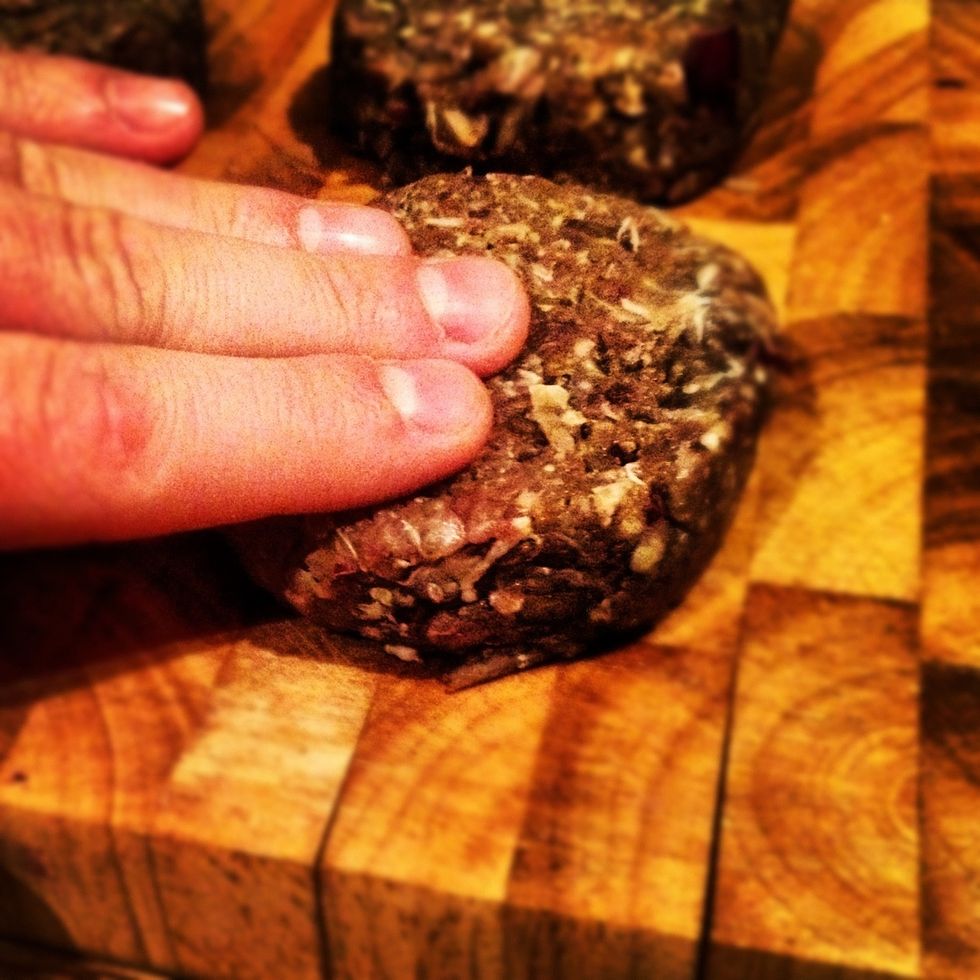 Pat down the burgers and squeeze together any parts that might have come loose. Pre heat the oven to 180 degrees.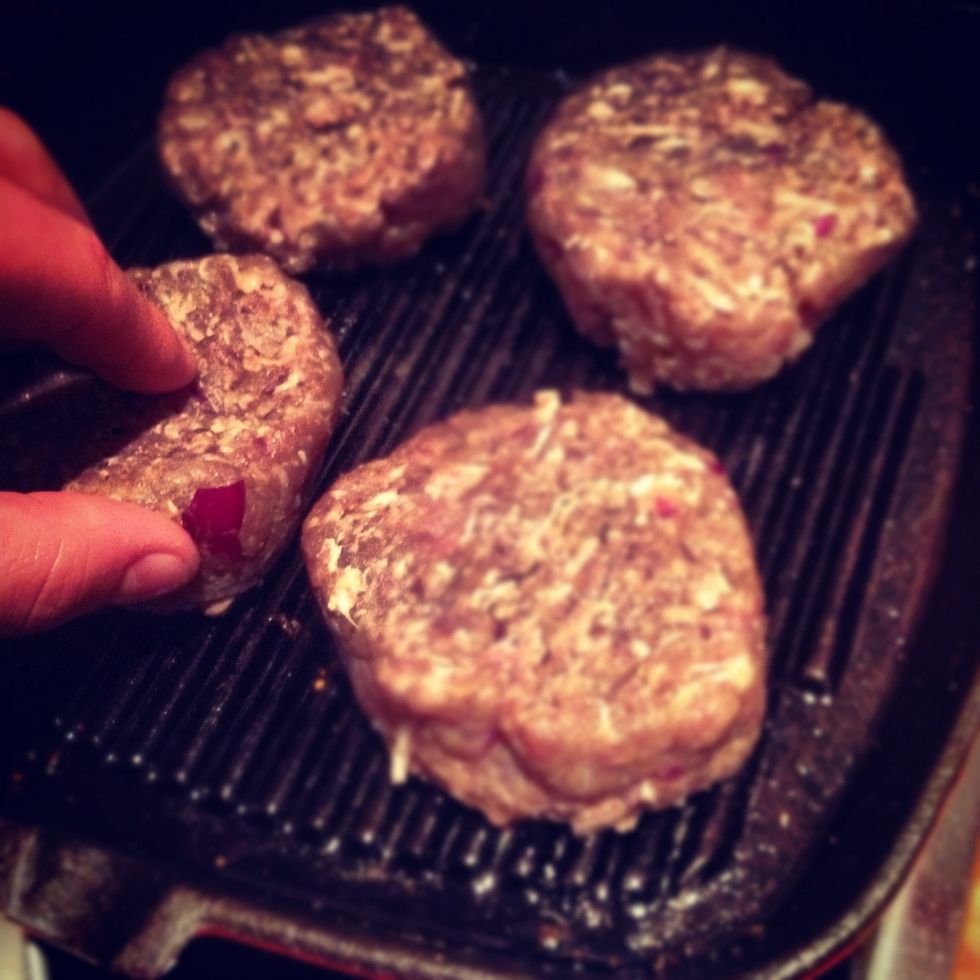 Add a small amount of oil and heat a grill pan until it is smoking. I like to use a cast iron griddle pan so the fat can run off yet leave the meat elevated.
When the patties brown up and have a good colour it's time to pop them in the oven for 5 minutes. Now is a good time to add some cheese if you want, blue cheese is great with these to zing them up.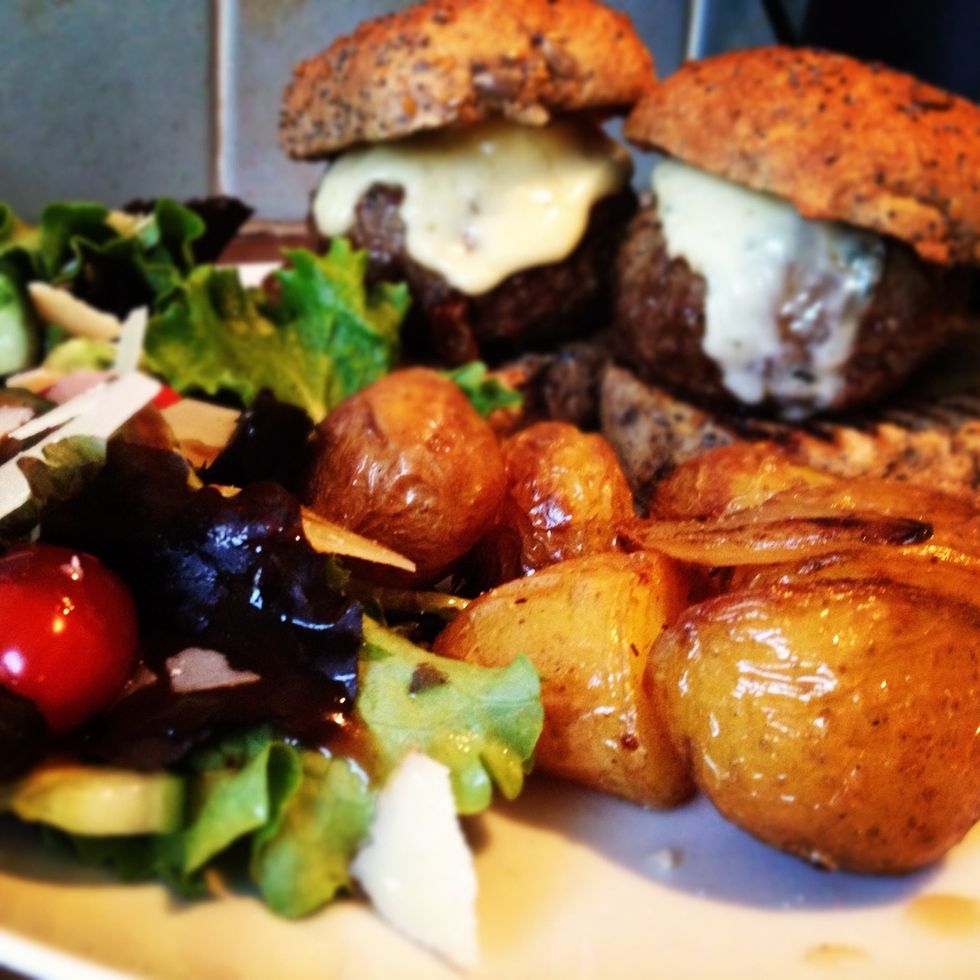 I've served them up with melted cheddar cheese, roasted new potatoes, leafy salad and baby plum tomatoes.
500g of Lean quality mince
1.0 medium red onion
1.0tsp Garlic powder
2.0Tbsp Mustard seeds
1.0Tbsp Milled black pepper
1/2tsp Salt
Grater or food processor
Pestle and mortar or grinder
A large mixing bowl
Rob Hartman
Sharing tips and tricks for natural nutritious food. Im trying hard to make my recipes as great as possible any feedback is much appreciated! @geniusfood