Make Great Tasting Chicken Parmesan Easy.
48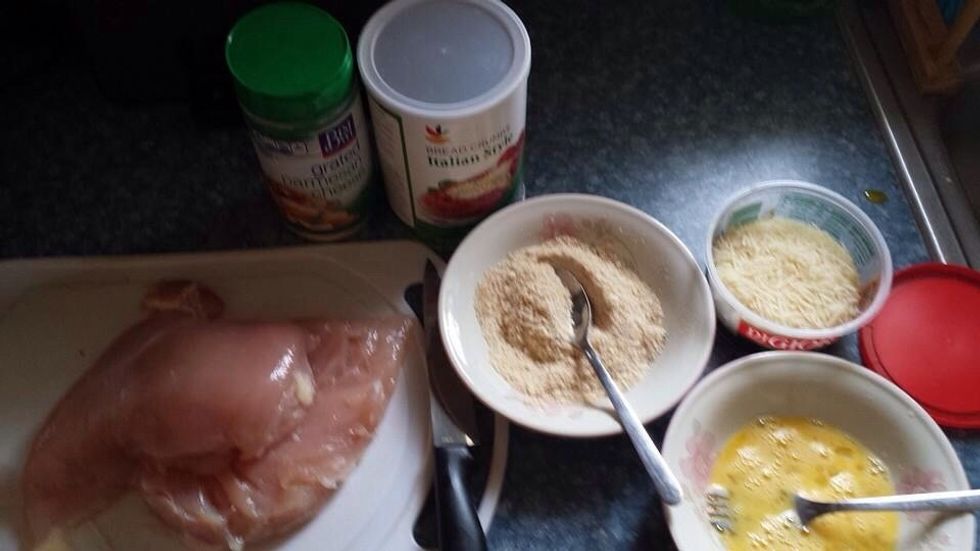 Gather your ingredients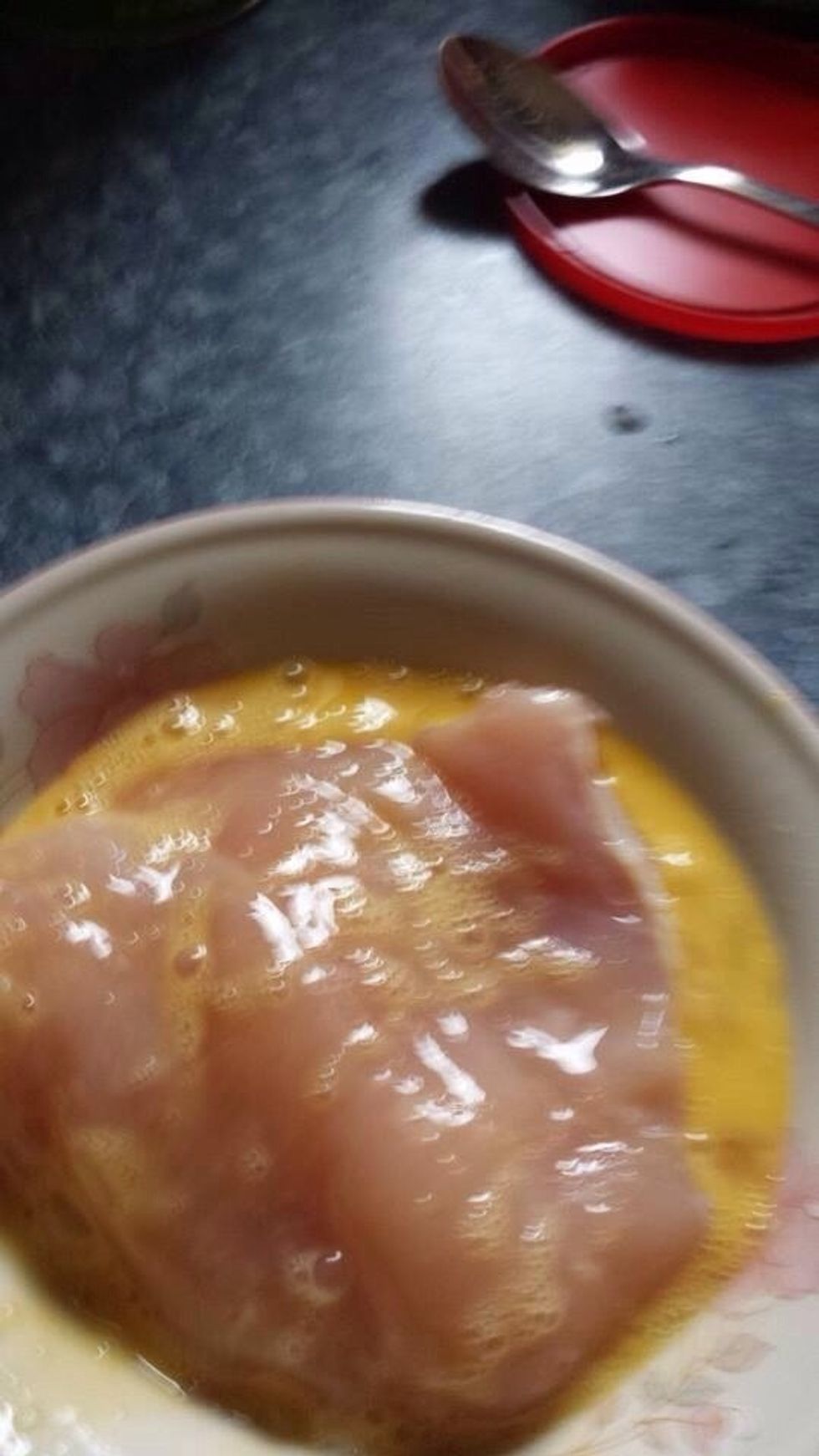 Dip your chicken in egg mixture.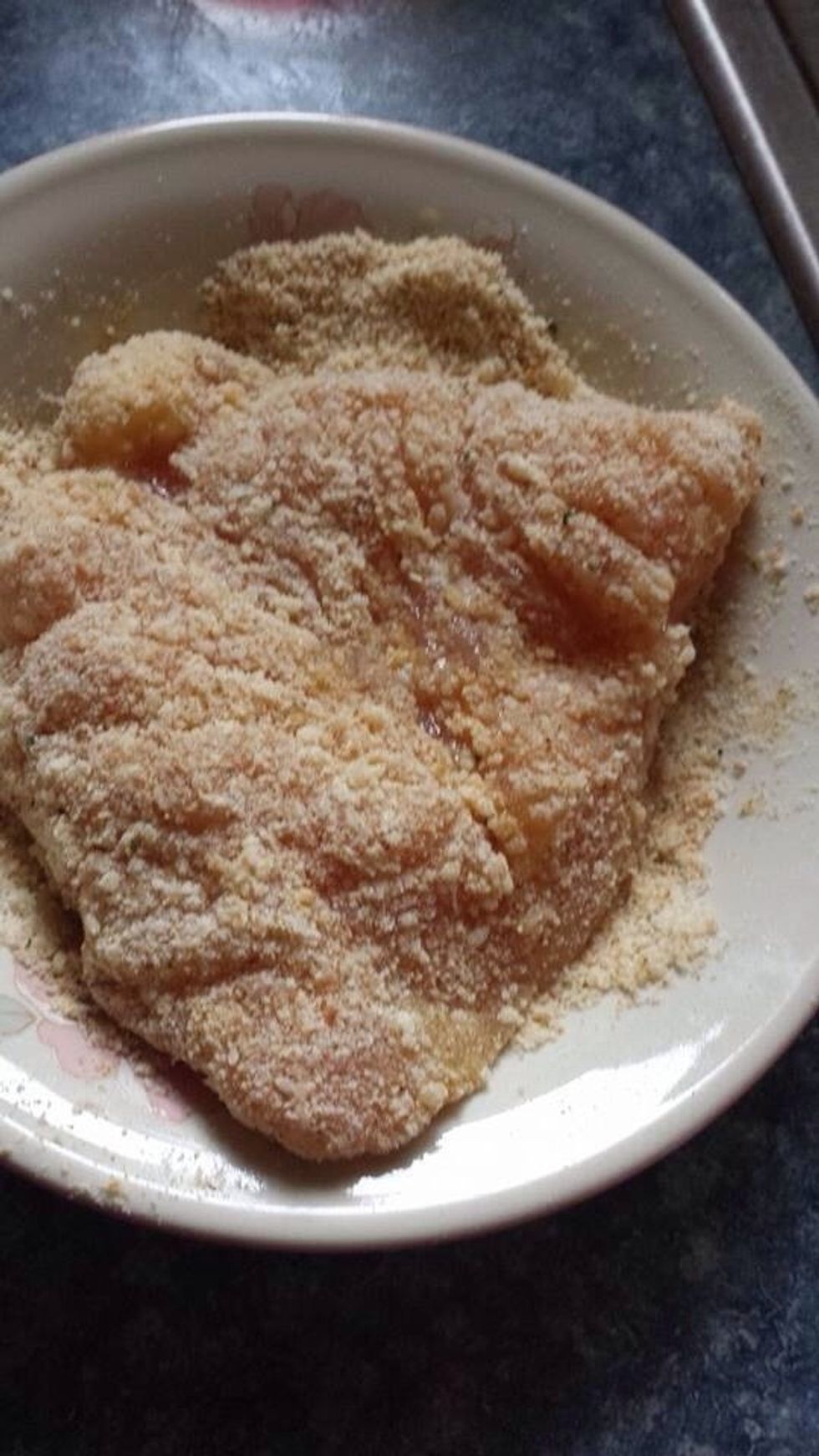 Place in Italian seasoning/grated Parmesan cheese mix, pressing down to coat well.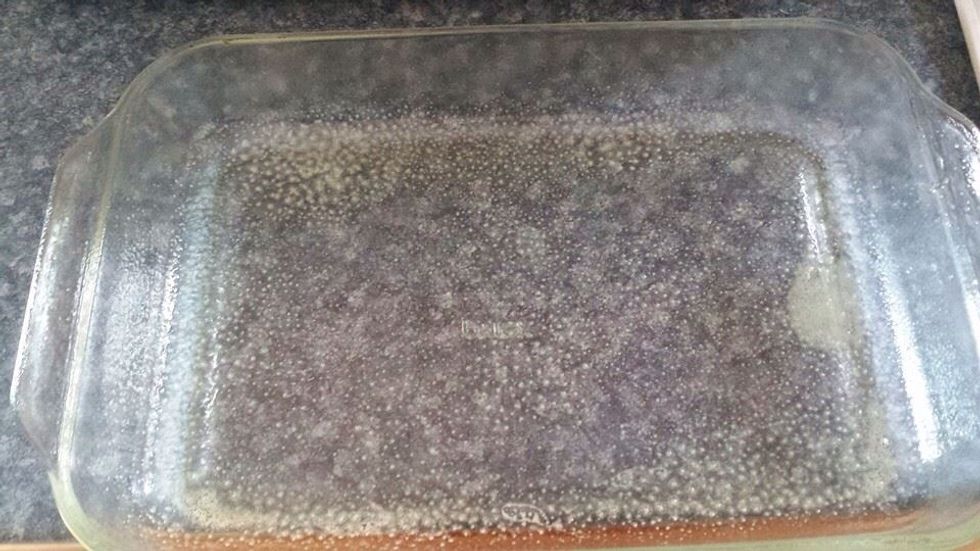 Spray pan with Pam.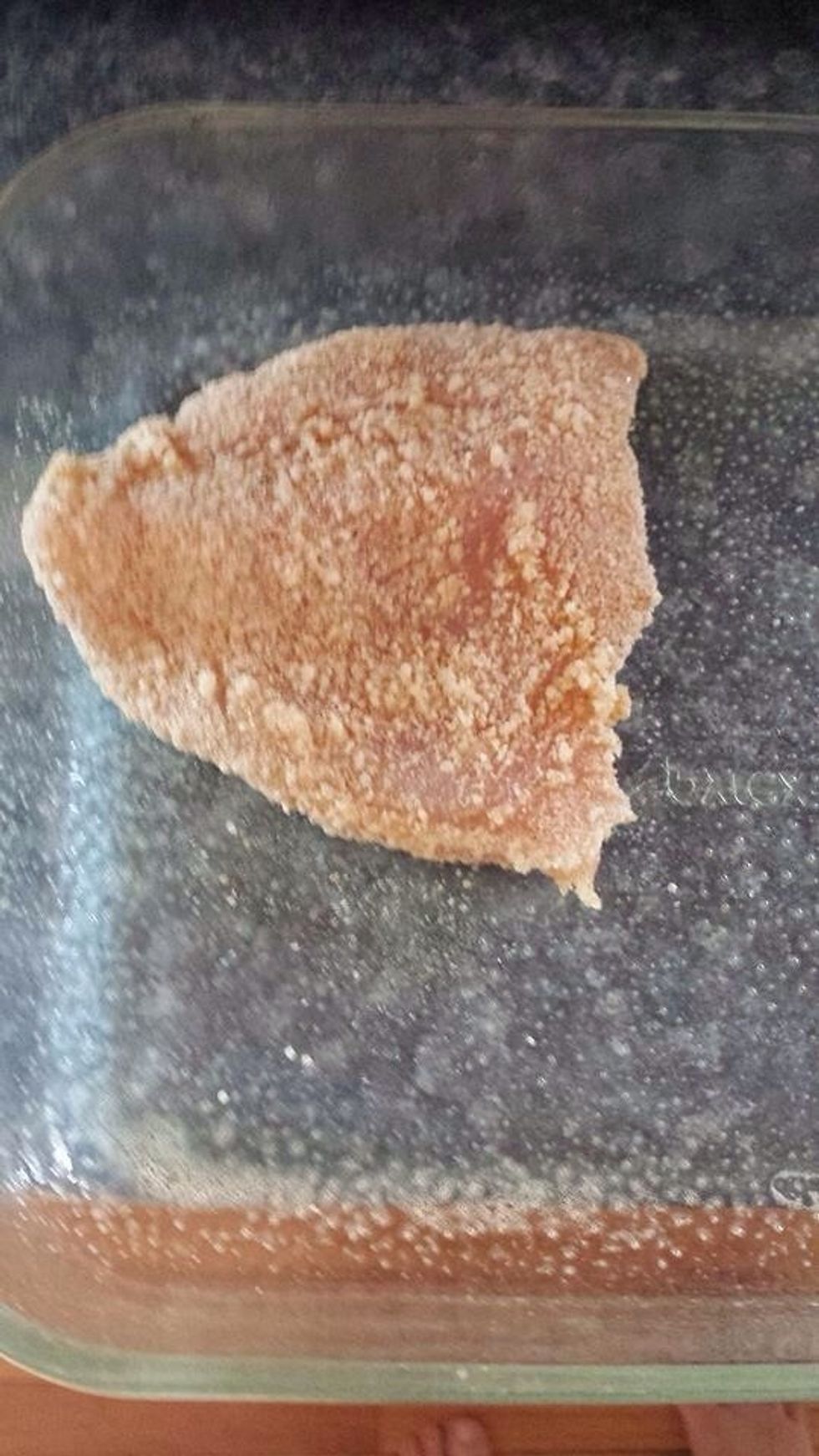 Place chicken in pan.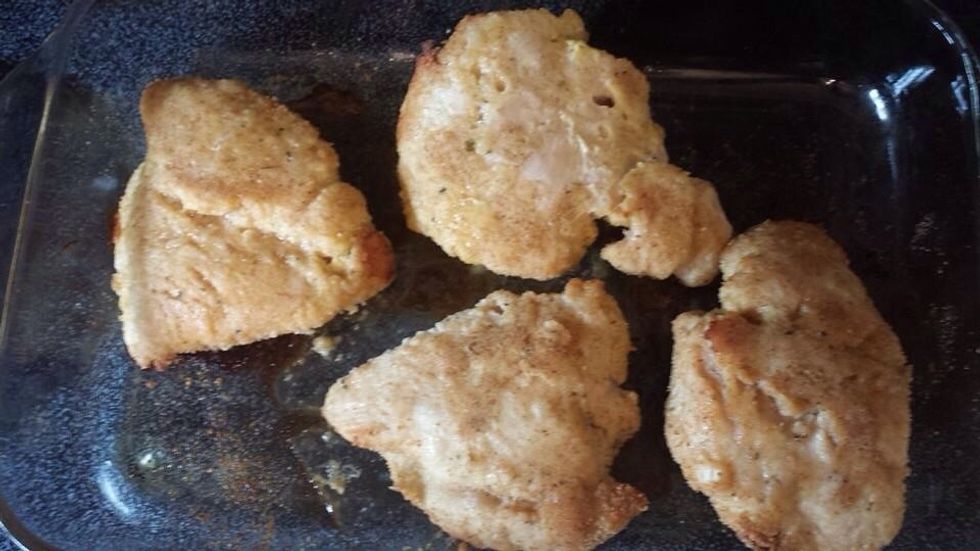 Cook @350* for 30-45 minutes depending on thickness of chicken, turning halfway.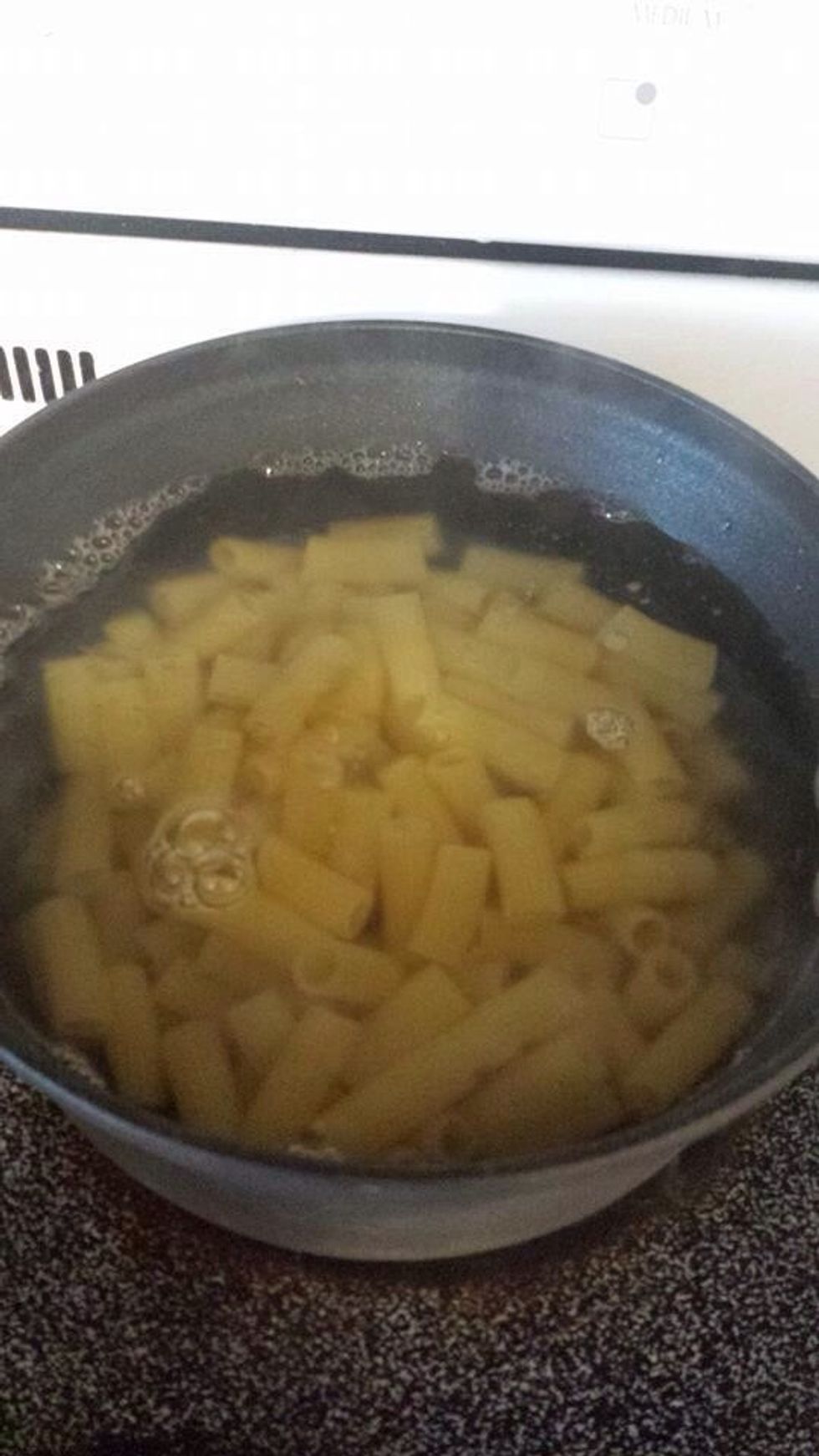 Boil water, add pasta, boil 7 minutes. Drain.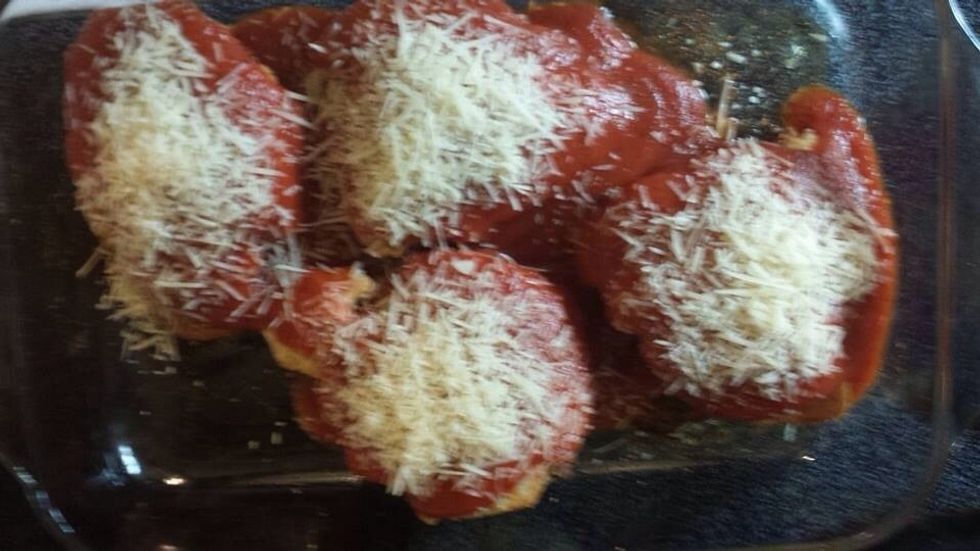 Add spaghetti sauce and fresh cheese to chicken and cook another 10-15 minutes.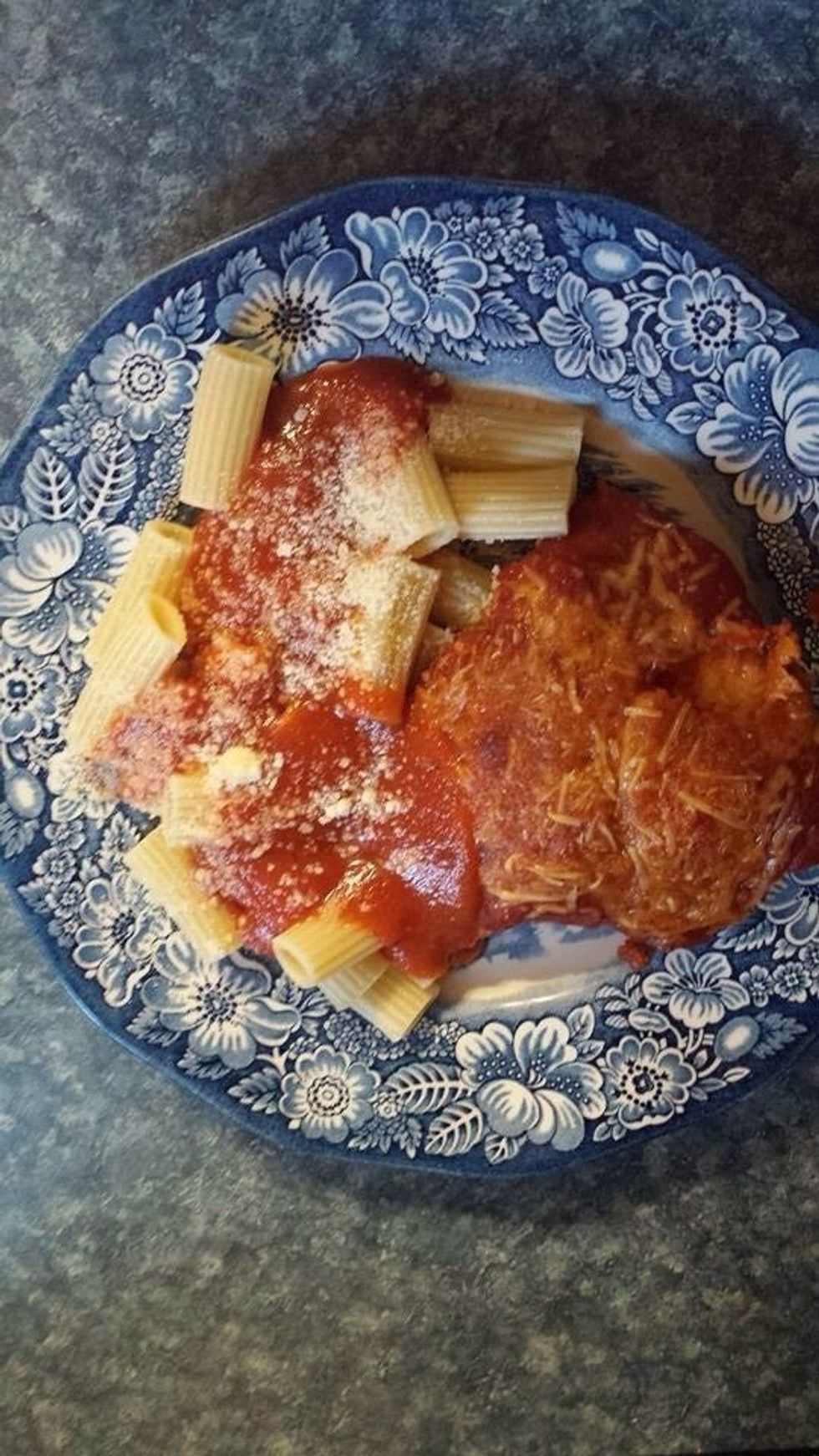 Serve chicken with pasta, sauce and extra Parmesan cheese. Bon appetit :-)
4.0 Boneless chicken breast (approx 1/2 thick)
1/2 ziti or pasta of choice
1/2c Italian bread crumbs
1/4c Grated Parmesan cheese
1/2c Fresh Parmesan or mozzarella cheese
1.0 Spaghetti sauce
1.0 Egg scrambled