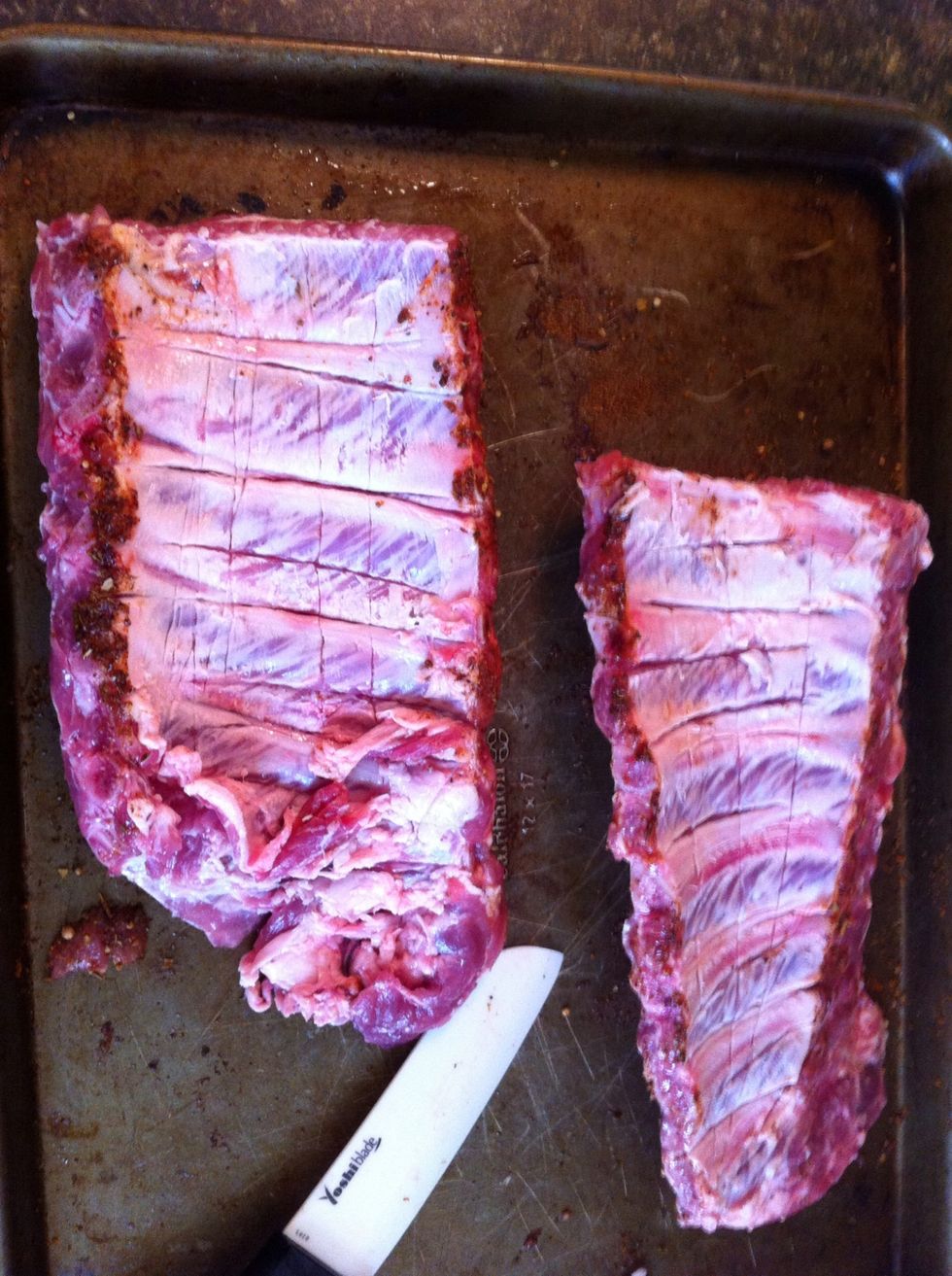 Remove membrane (thin white skin) from the back of the ribs. Place cut lines in between each rib as well.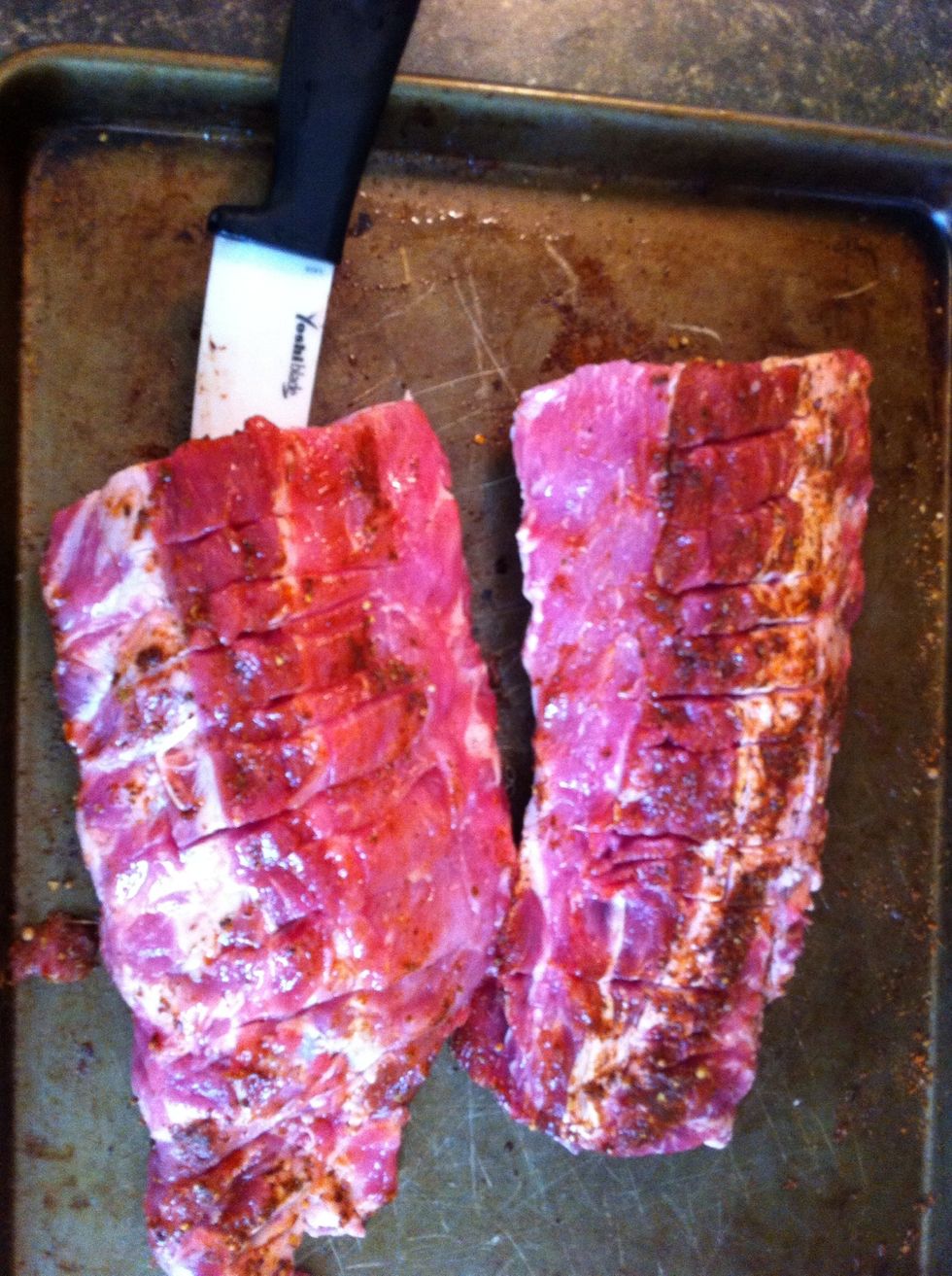 Place cut marks in between each rib and up and down the front side of the ribs.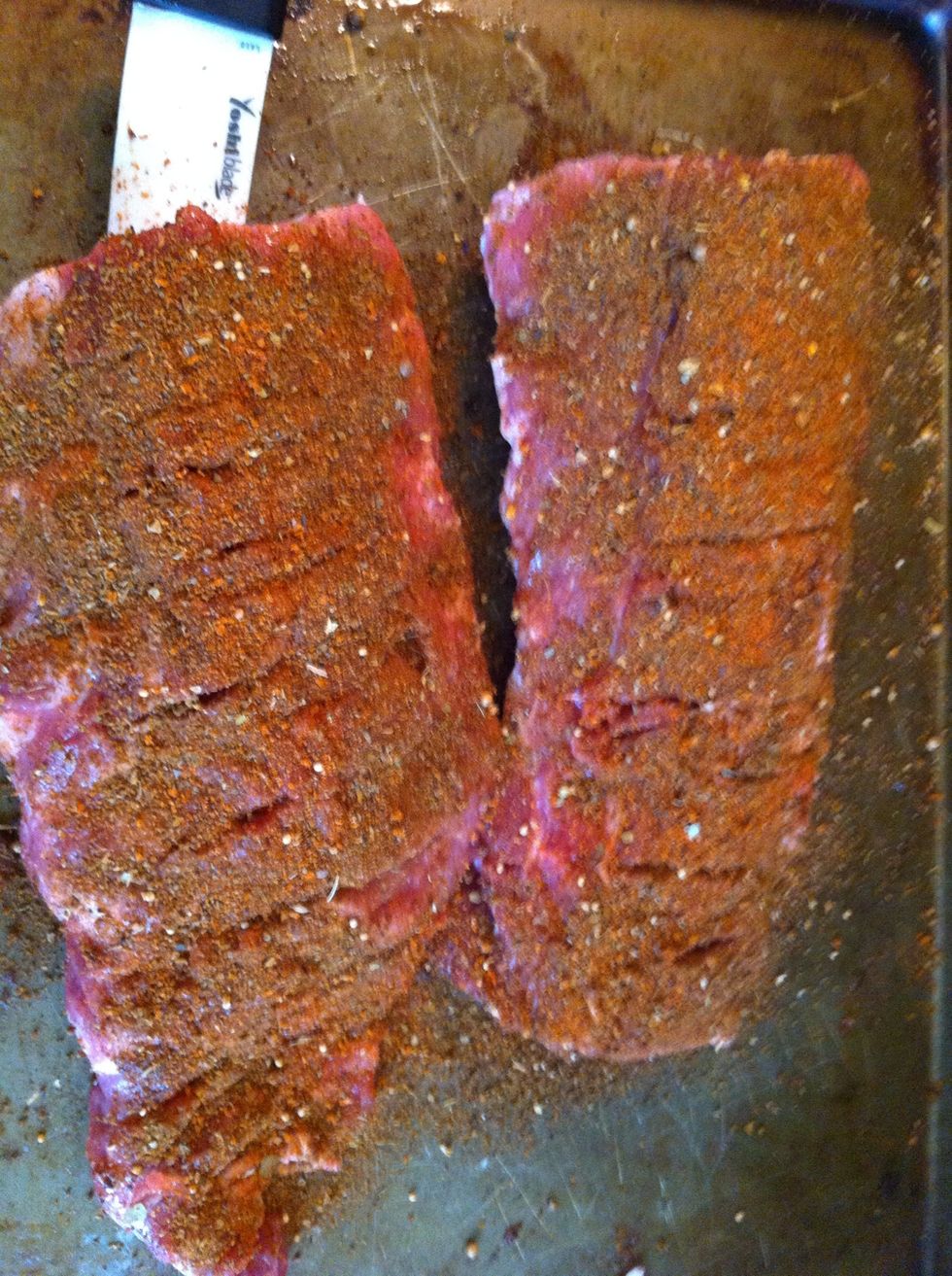 Massage some BBQ rub (recipe to come in a separate guide) onto the ribs (front and back)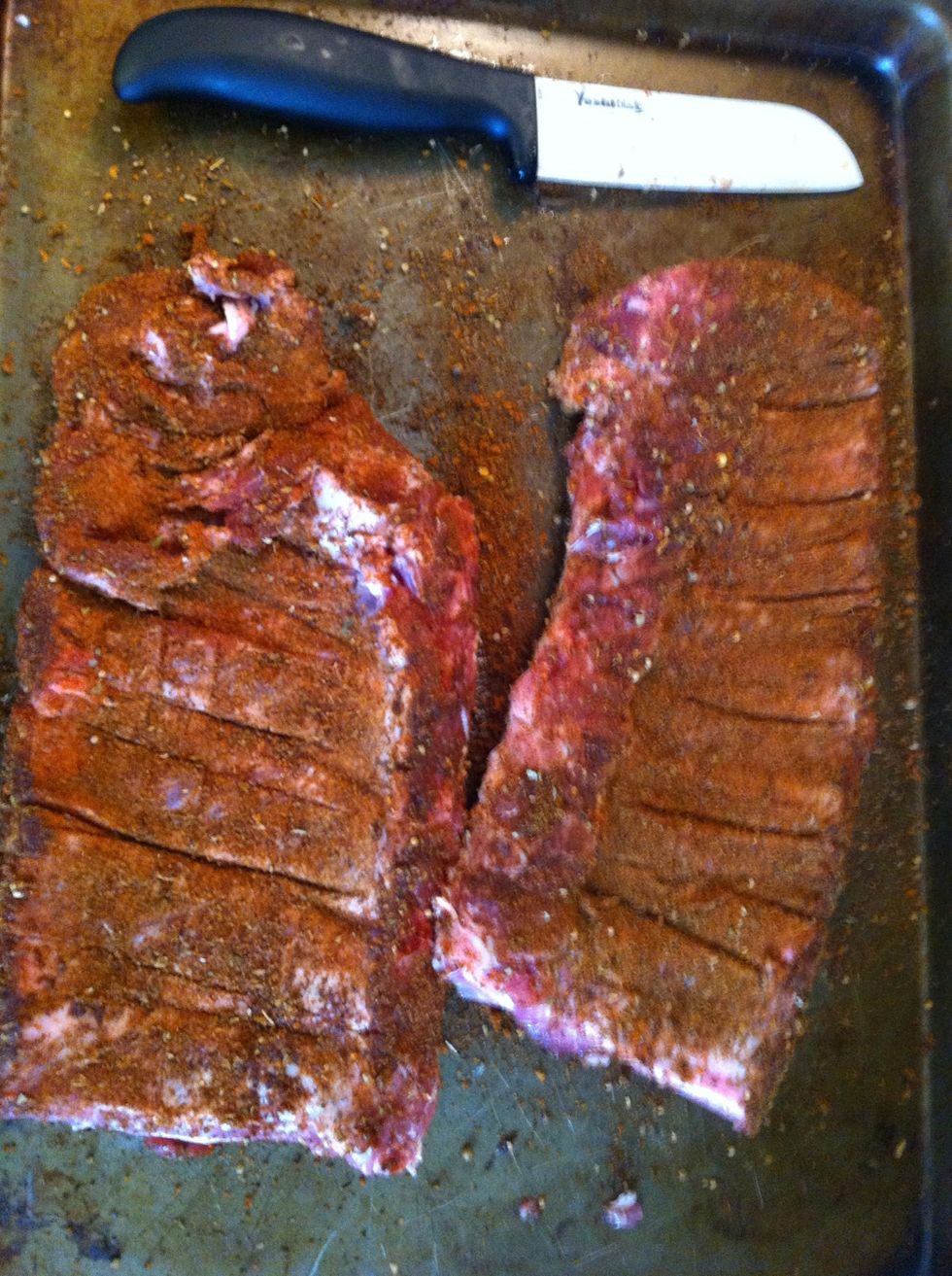 BBQ rub on back of ribs.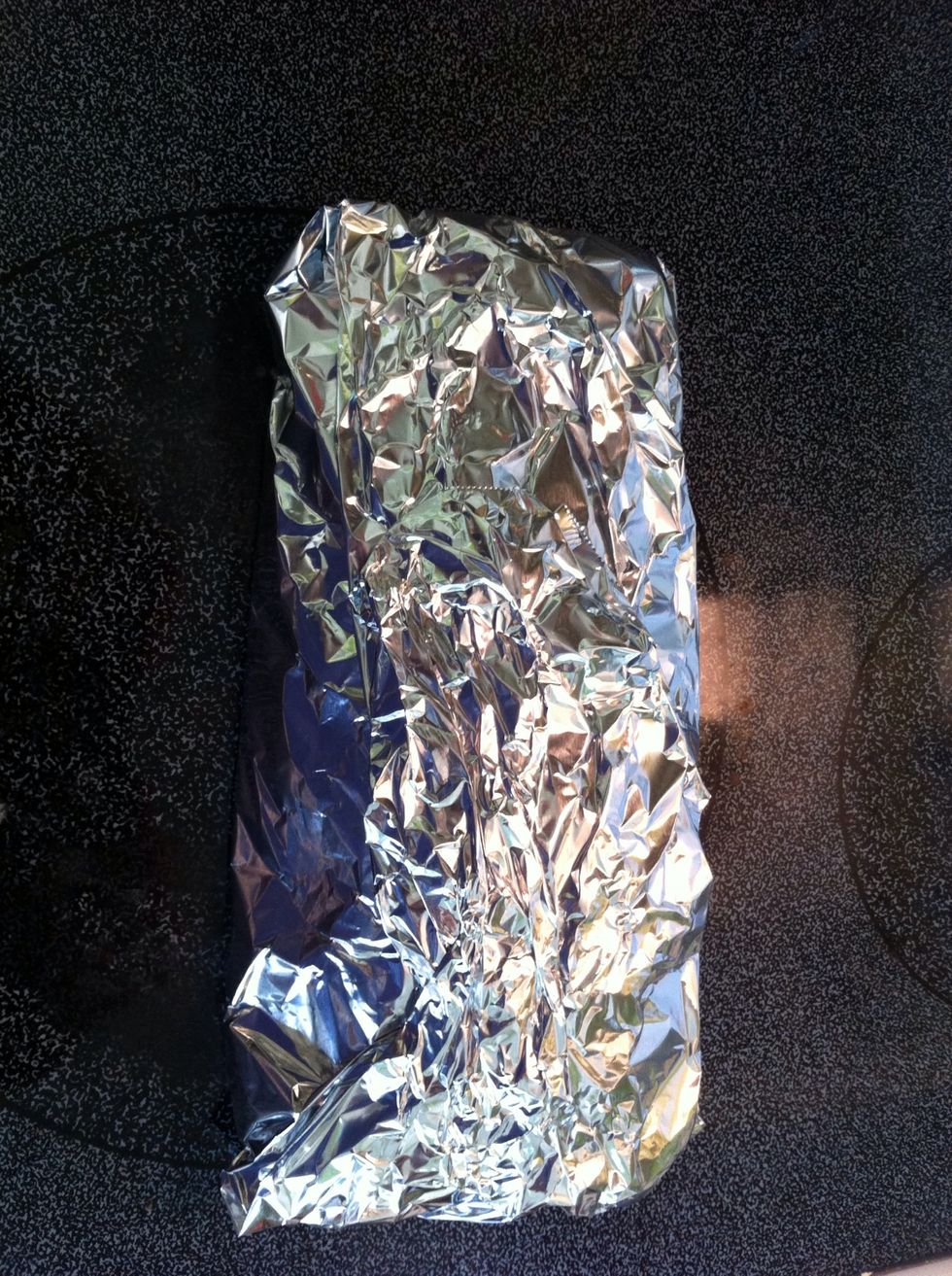 Wrap the ribs in tin foil (shiny side out).
Put lump charcoal into grill and start fire.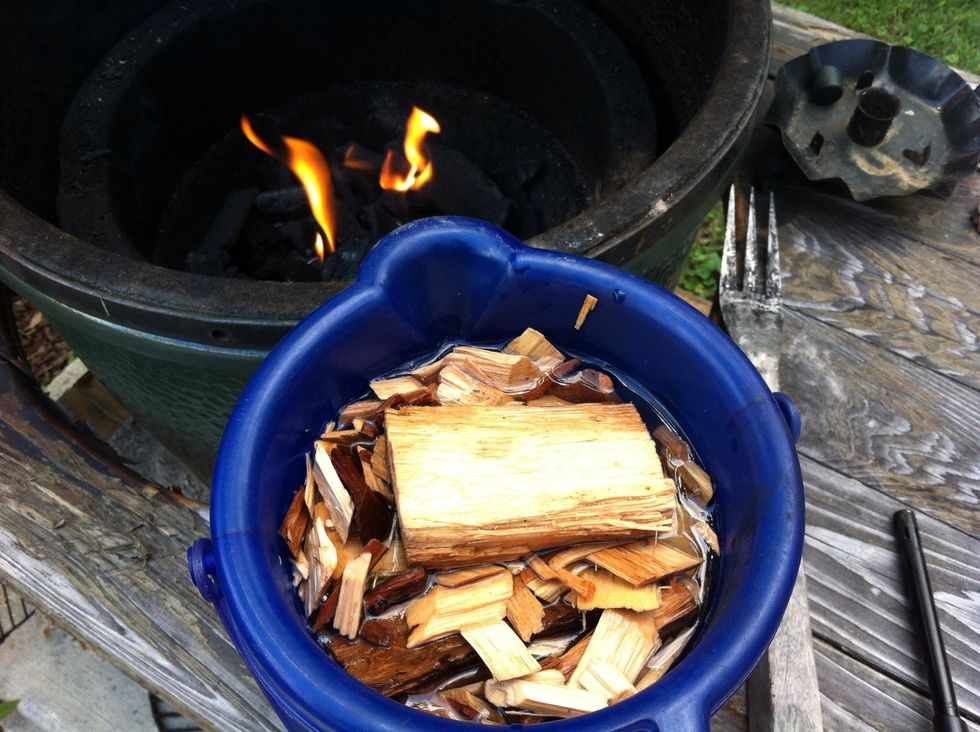 Place wood and wood chips into a bucket and fill with water.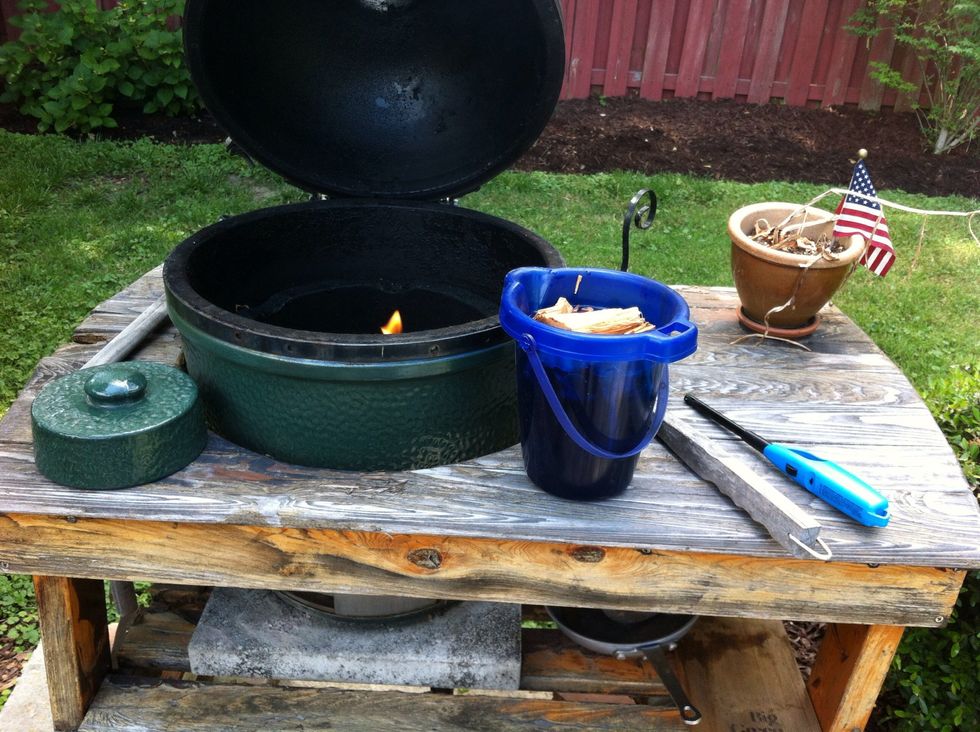 Getting ready!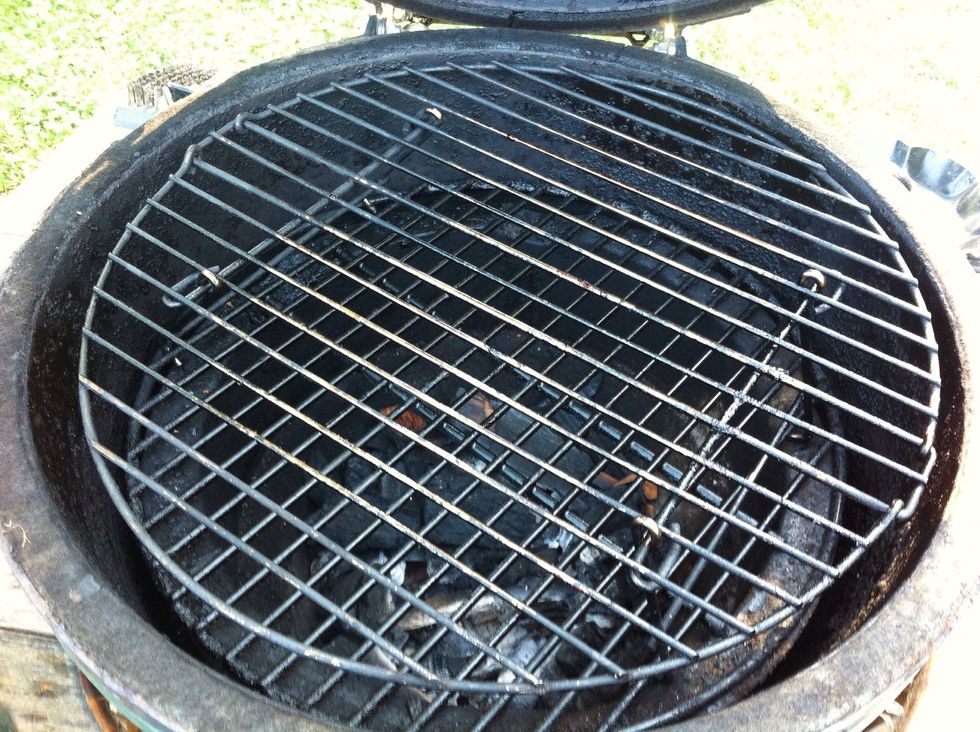 I use a double grill base.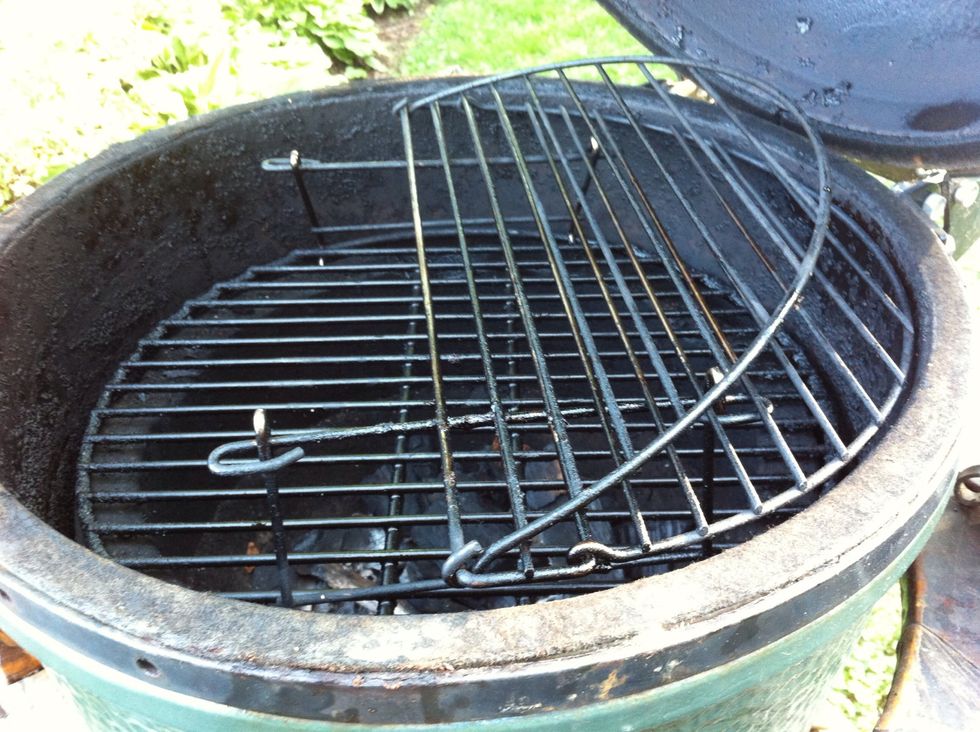 Double grille base.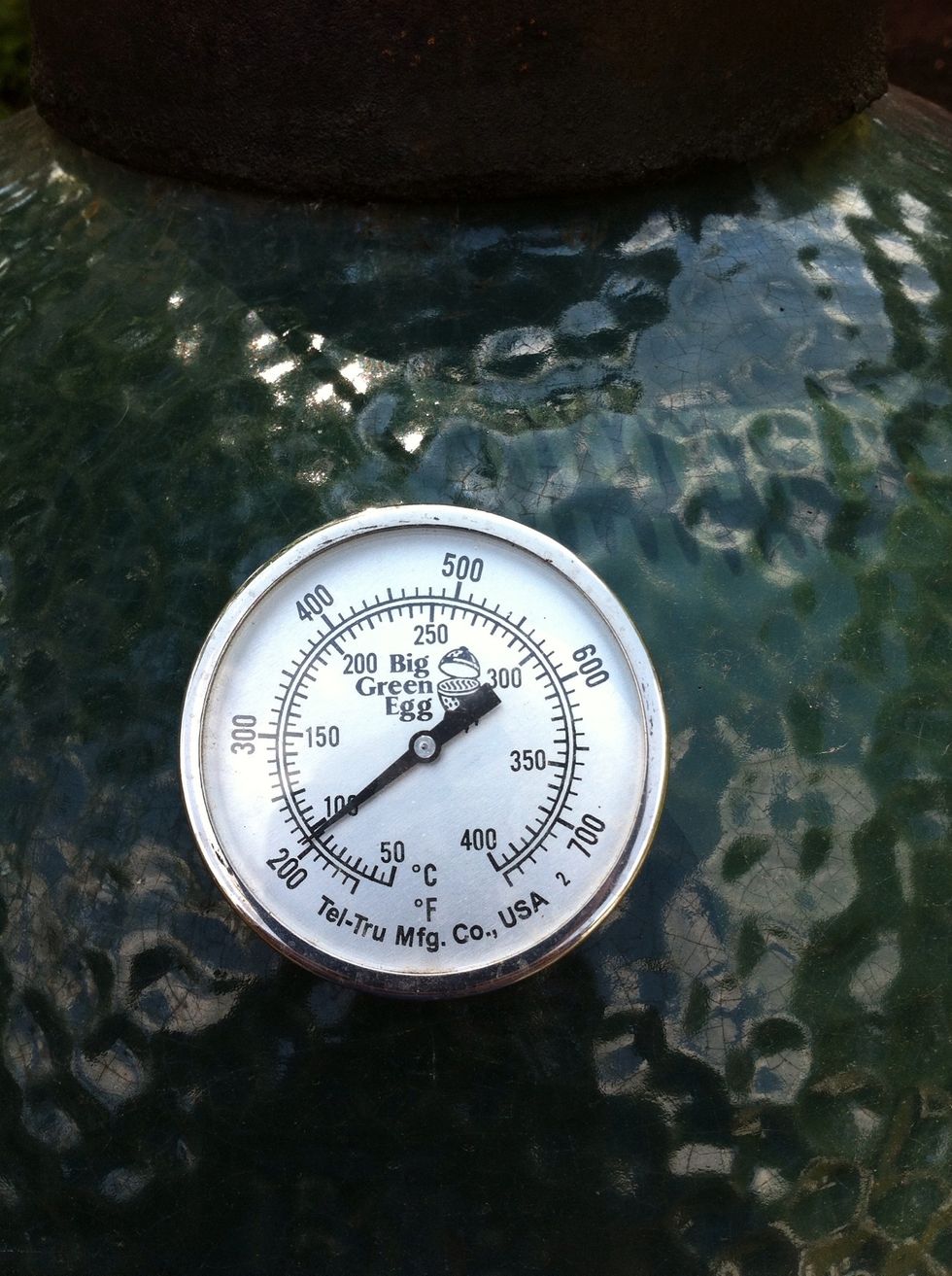 Once the temperature is around 200 degrees (not below though) place ribs onto grill.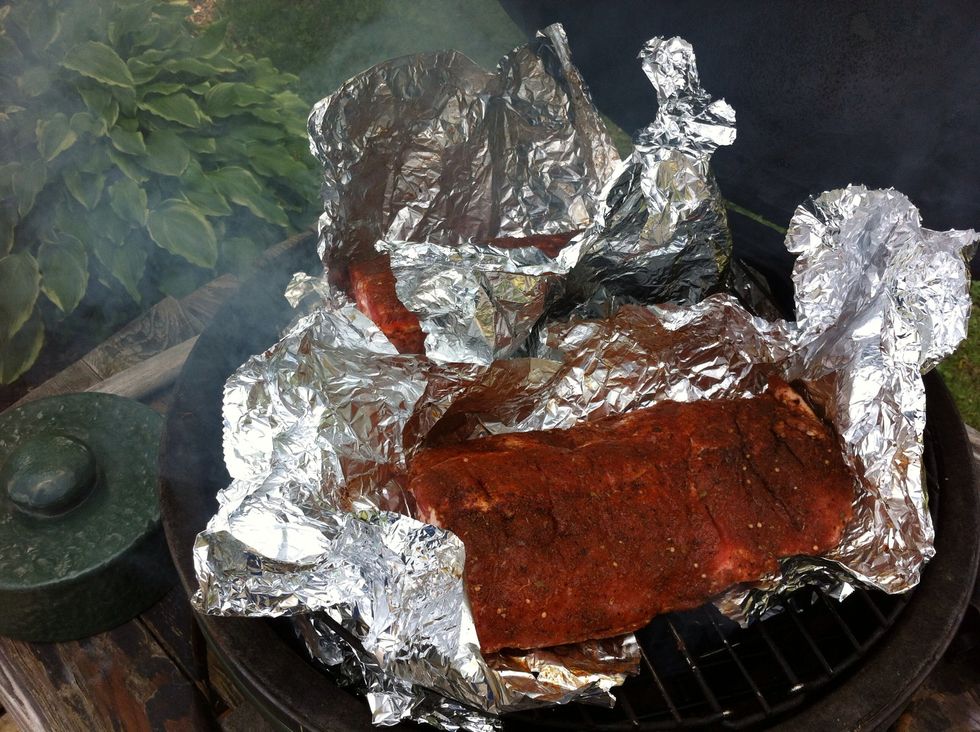 Place ribs onto grill with tin foil open for one hour. Keep temp around 200-225 degrees for the first hour.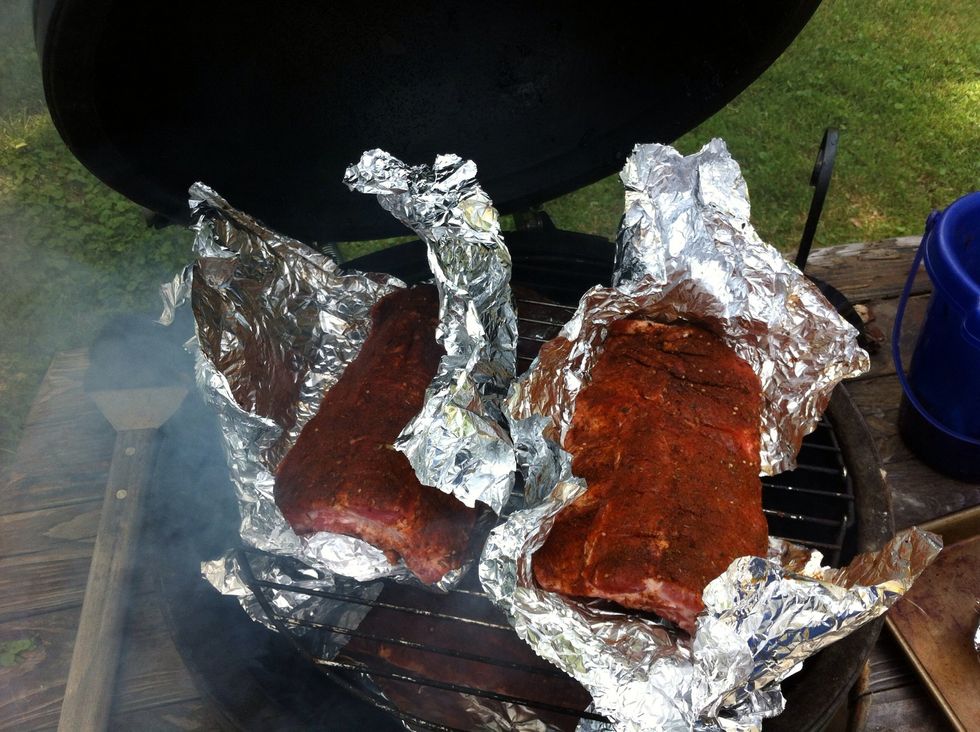 Tin foil open the first hour.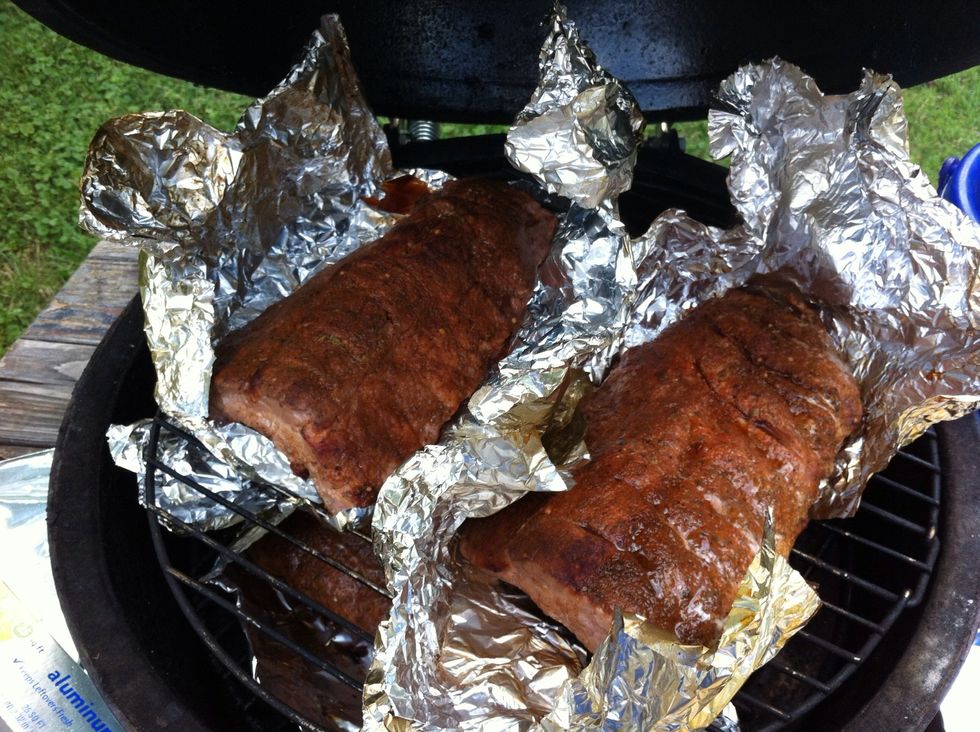 After the first hour remove ribs, turn over in foil (so the top of the rib is facing down). Rotate the ribs (ones that were on bottom the first hour now on top). Keep temp. 225-250 for next hour.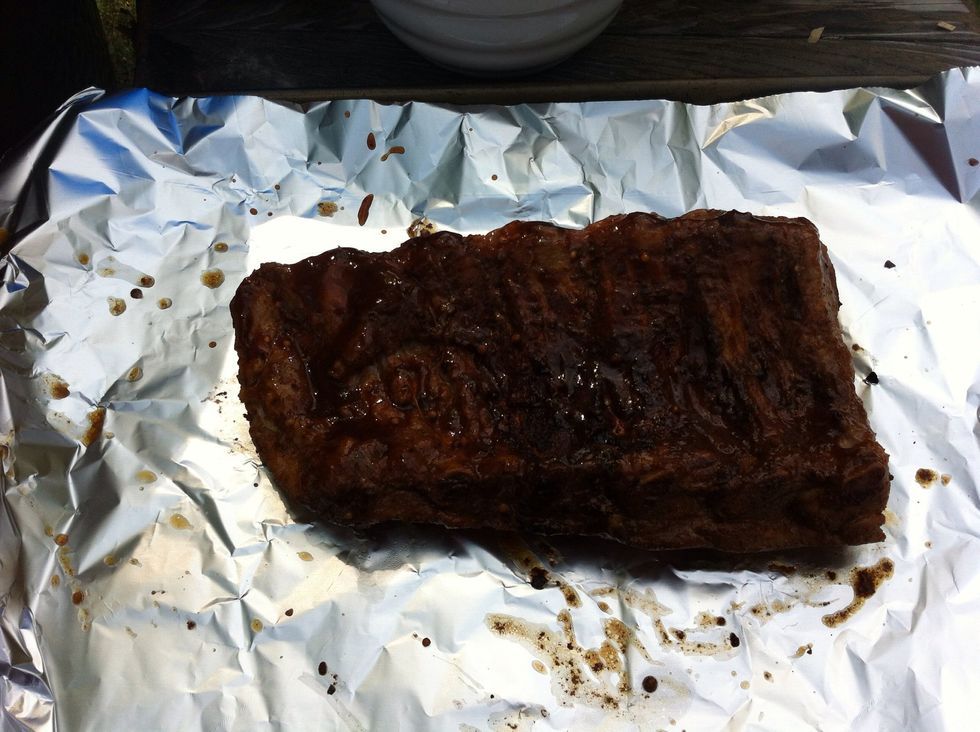 After 2 hours of cooking Turn ribs over and brush some BBQ Sauce onto them (recipe for BBQ sauce to come in separate guide) on one side only. Place back on grill, temp 250-275 for next hour.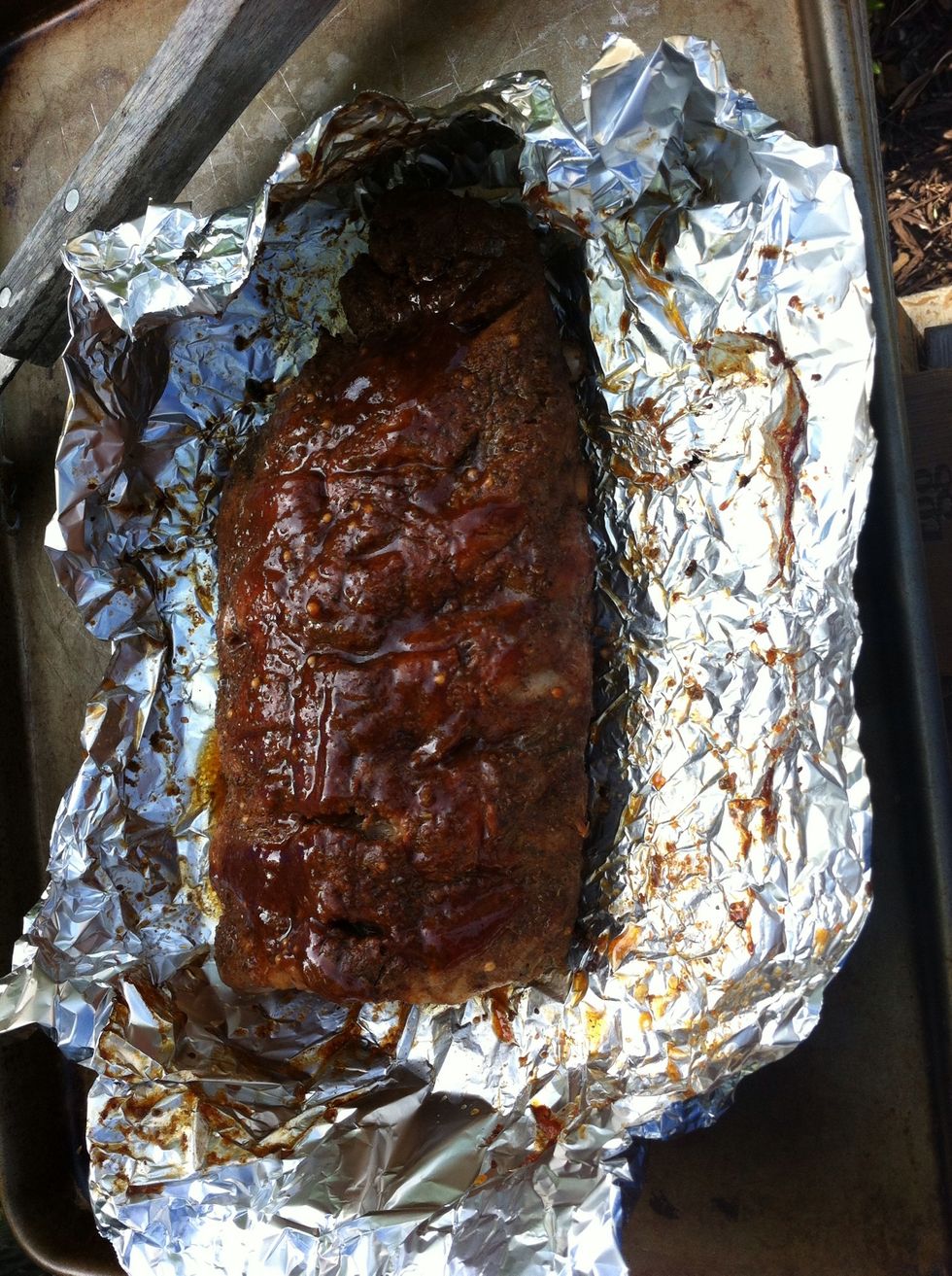 After 3 hours of cooking turn ribs and brush BBQ sauce on the other side this time. Back on grill at 250-275 for 30 min. After 30 min. Close vents and let the temperature drop for 30 min.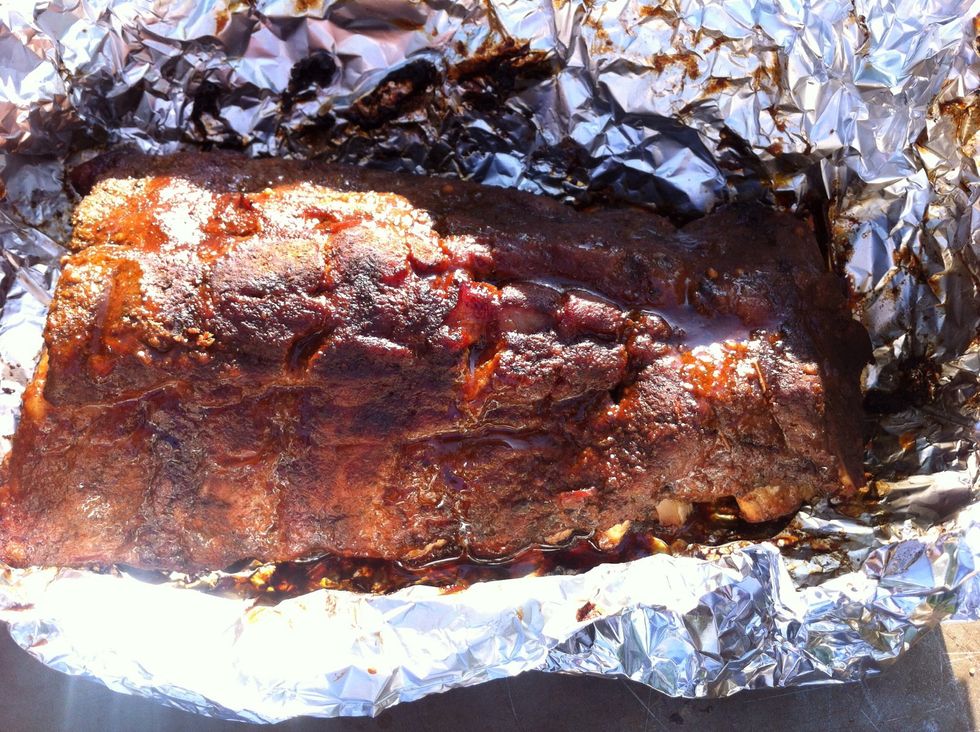 Finished after 4 hours.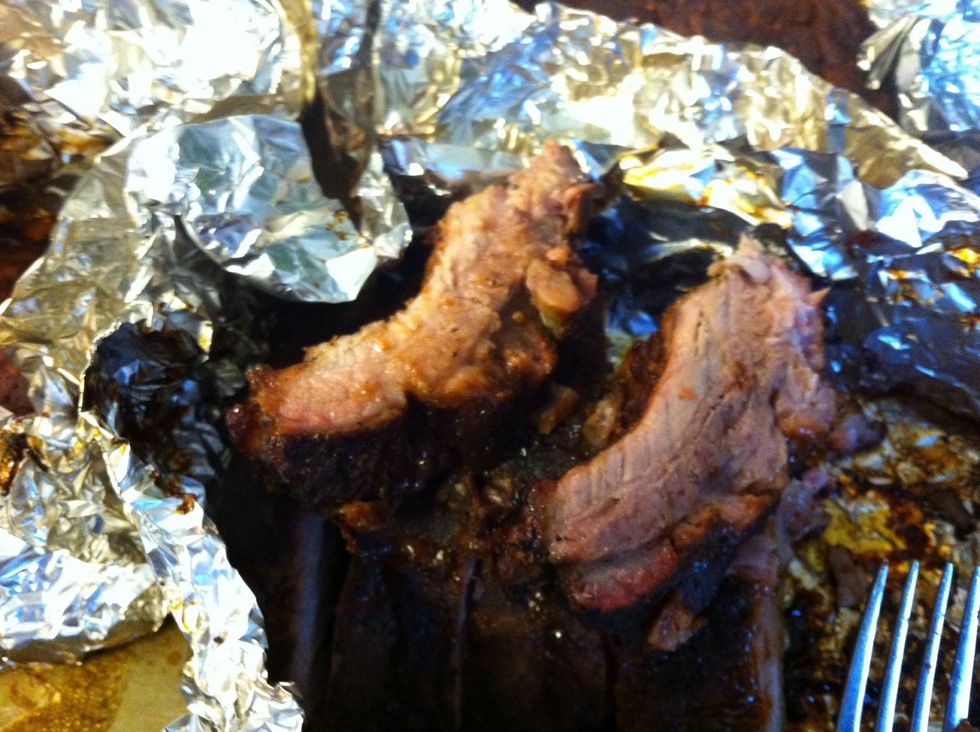 Meat pulls away from the bone.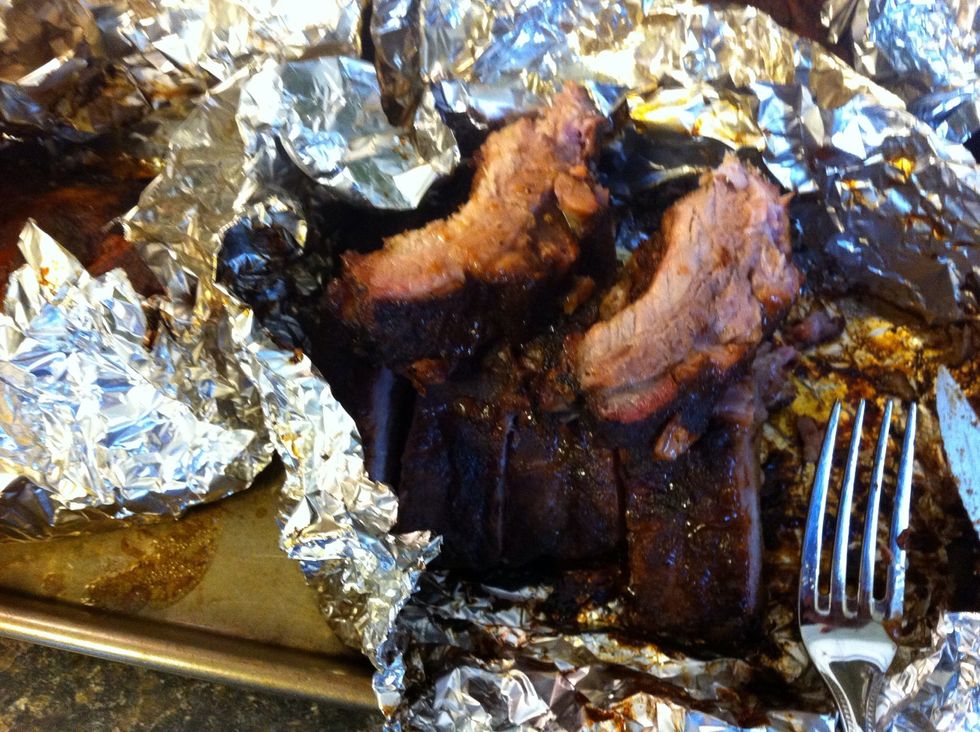 So tender!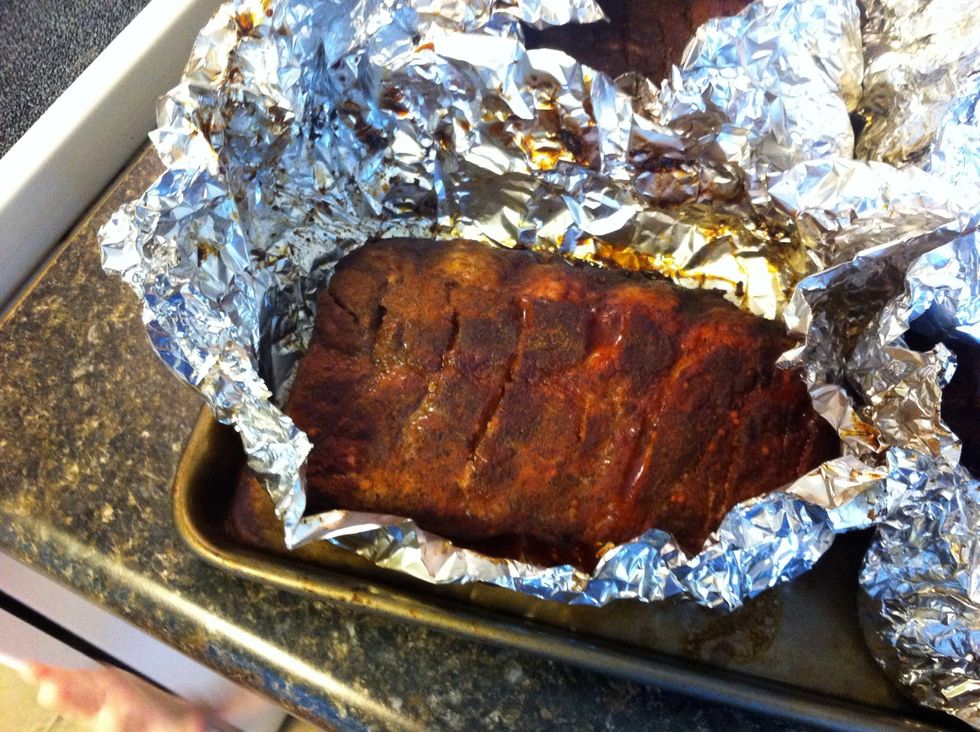 Mmm mmm mmm
Ribs
BBQ Rub
BBB Sauce
Grill (prefer The Big Green Egg)
Lump charcoal
Wood (for grill)
Tin foil
Timer
Donnie Simmons
Married with two kids (2 yr. and a 1yr. old). I like to grill anything and drink good beer.