This pizza is light, delicious, and tastes amazing! Child and adult approved!
29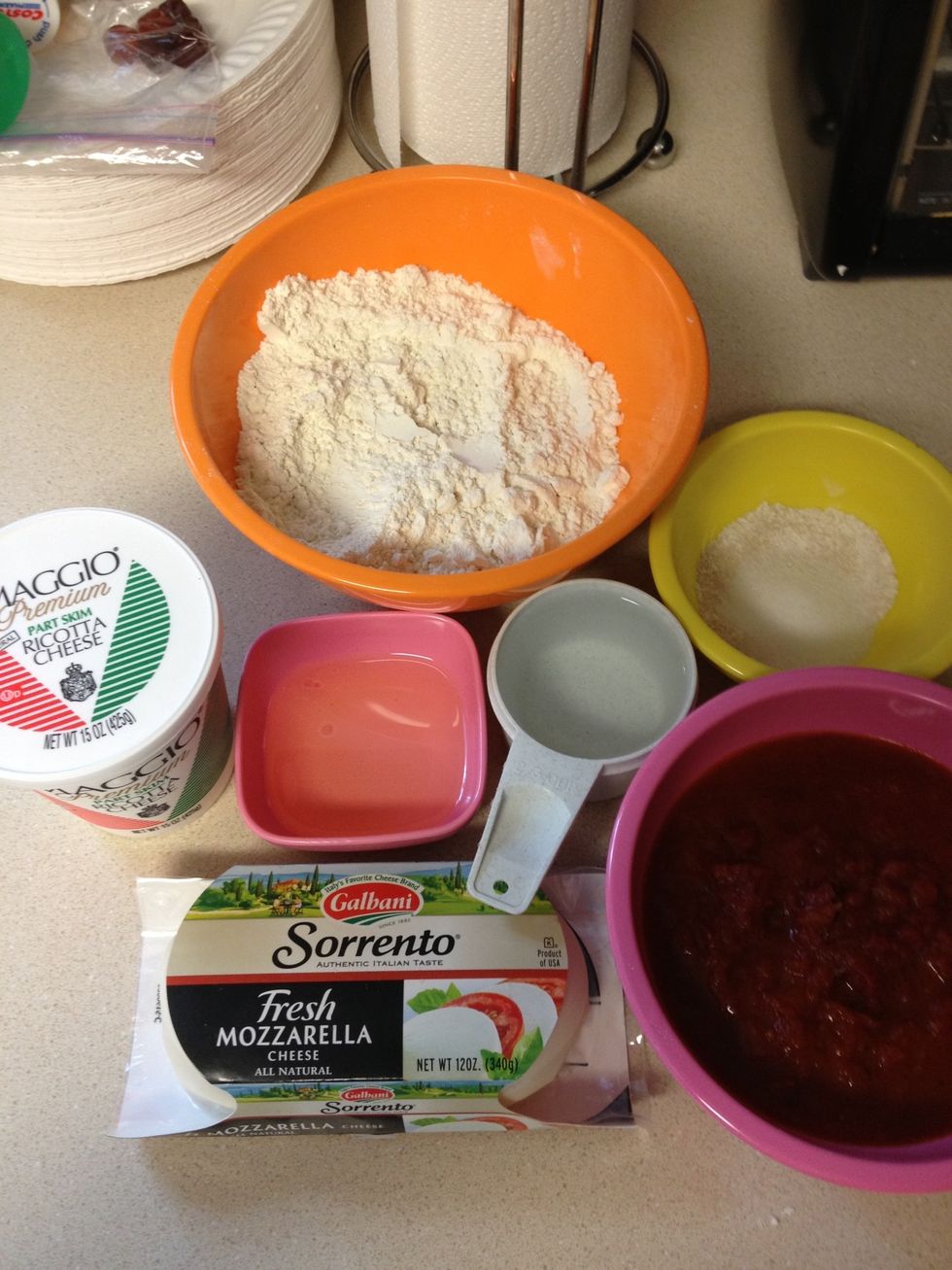 Here are all the ingredient (toppings excluded). Set oven to 425 F
Use the dough hook attachment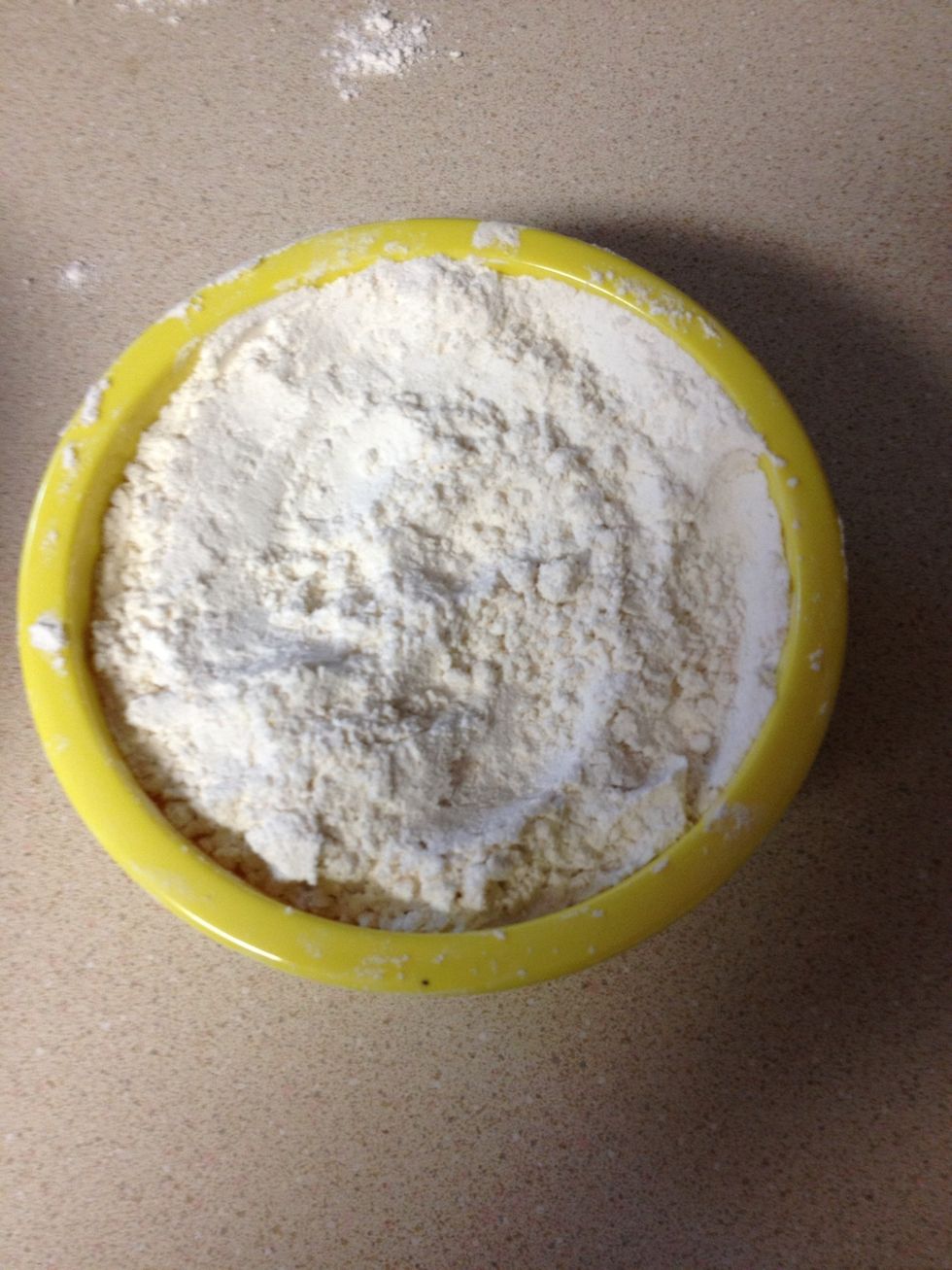 Mix together 1 cup of flour, salt, sugar, and yeast (save the rest of the flour for later)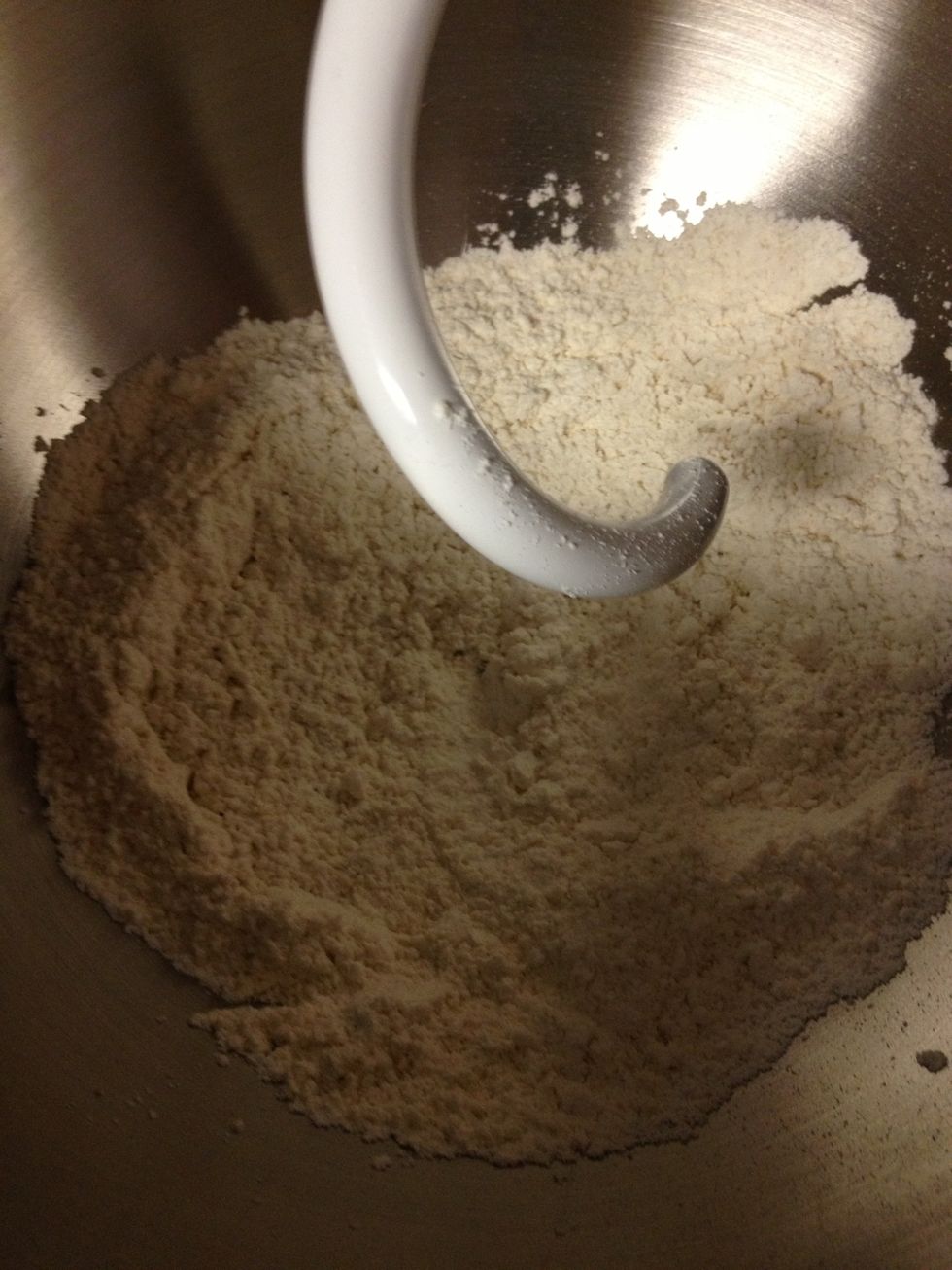 Add dry ingredients to mixer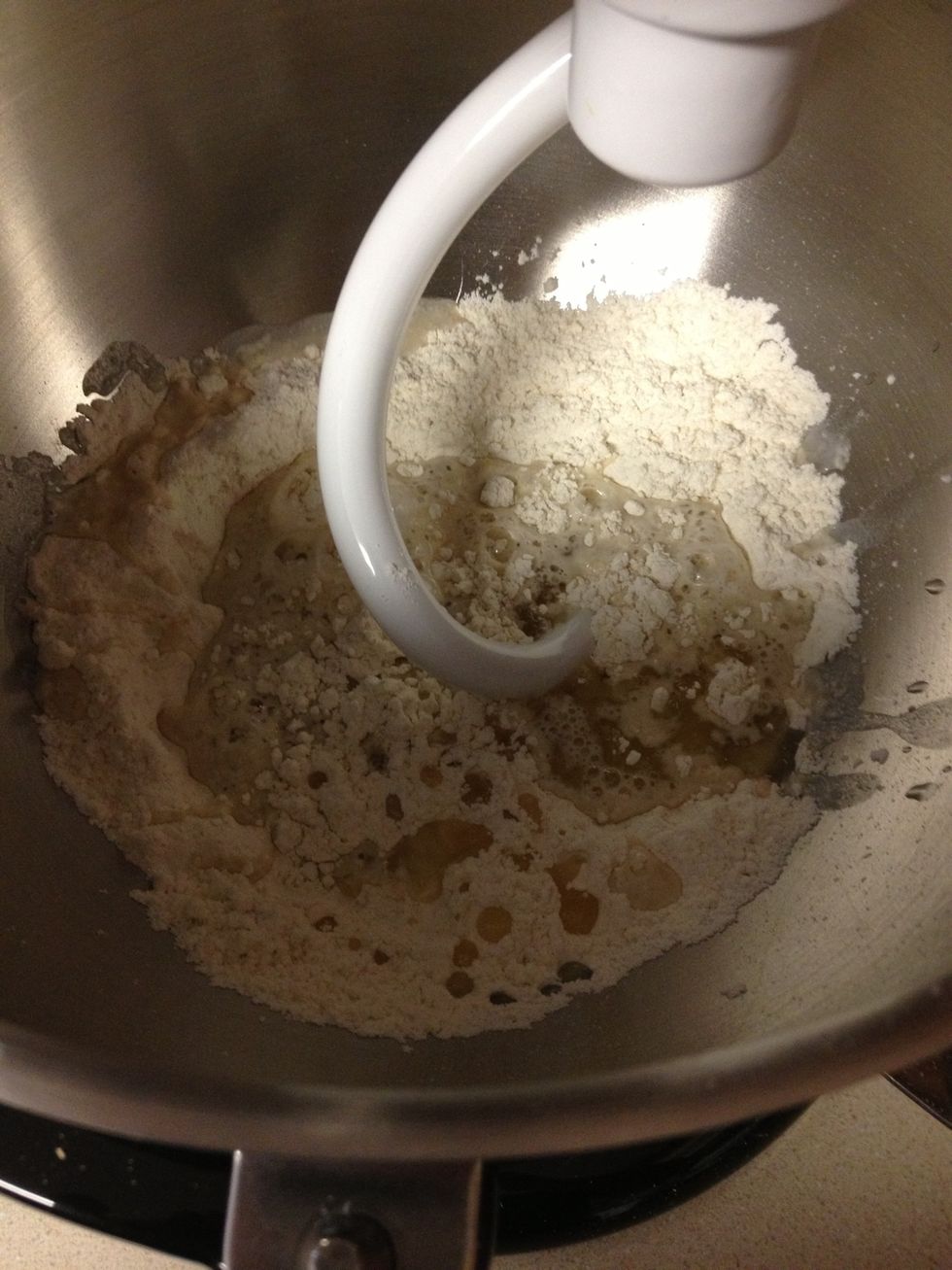 And water and oil to mixer and mix until fully combined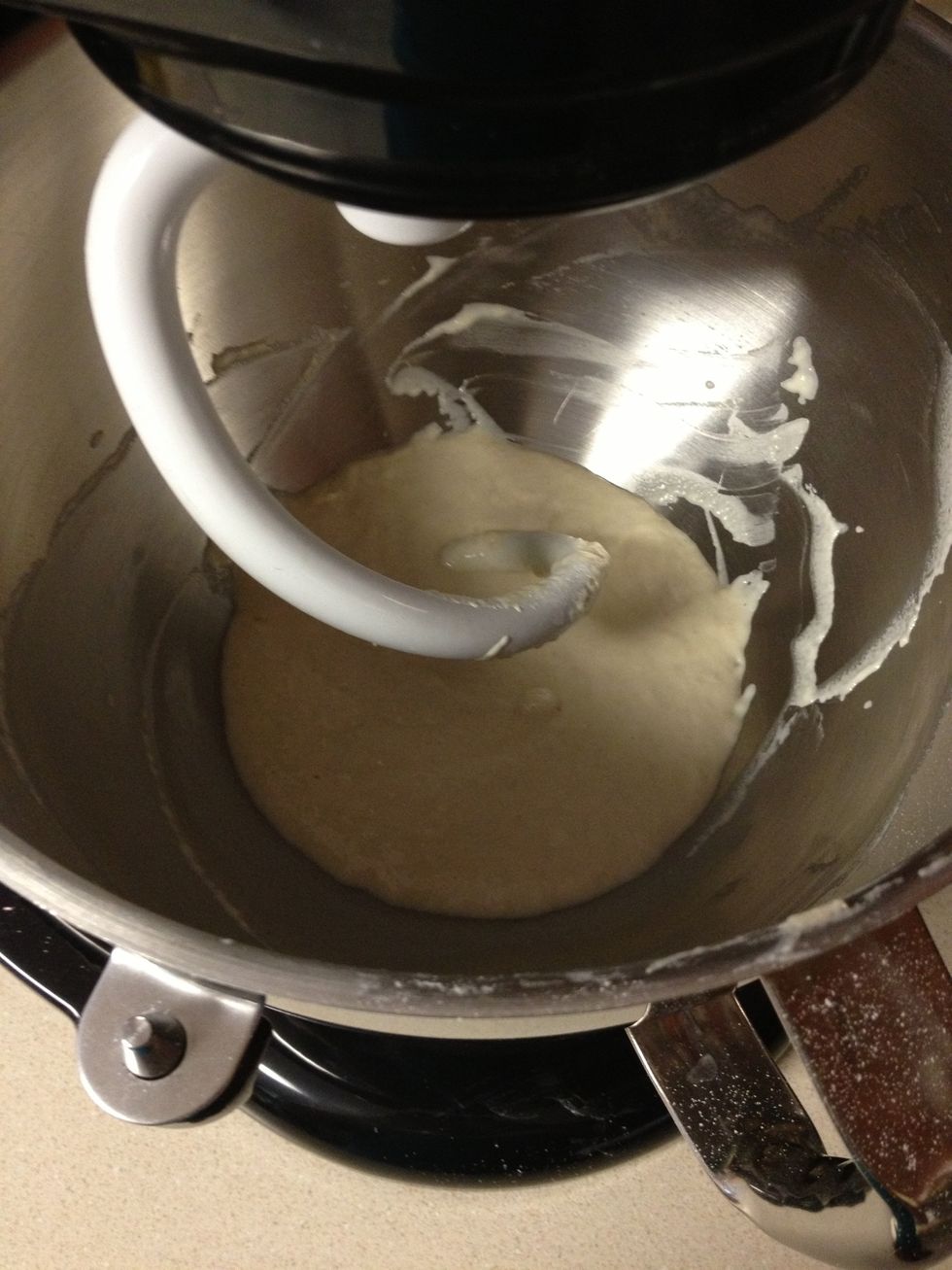 Scrape sides of the bowl to make sure the flour is incorporated, then slowly add more flour until the dough is slightly sticky and is pulling cleanly away from the sides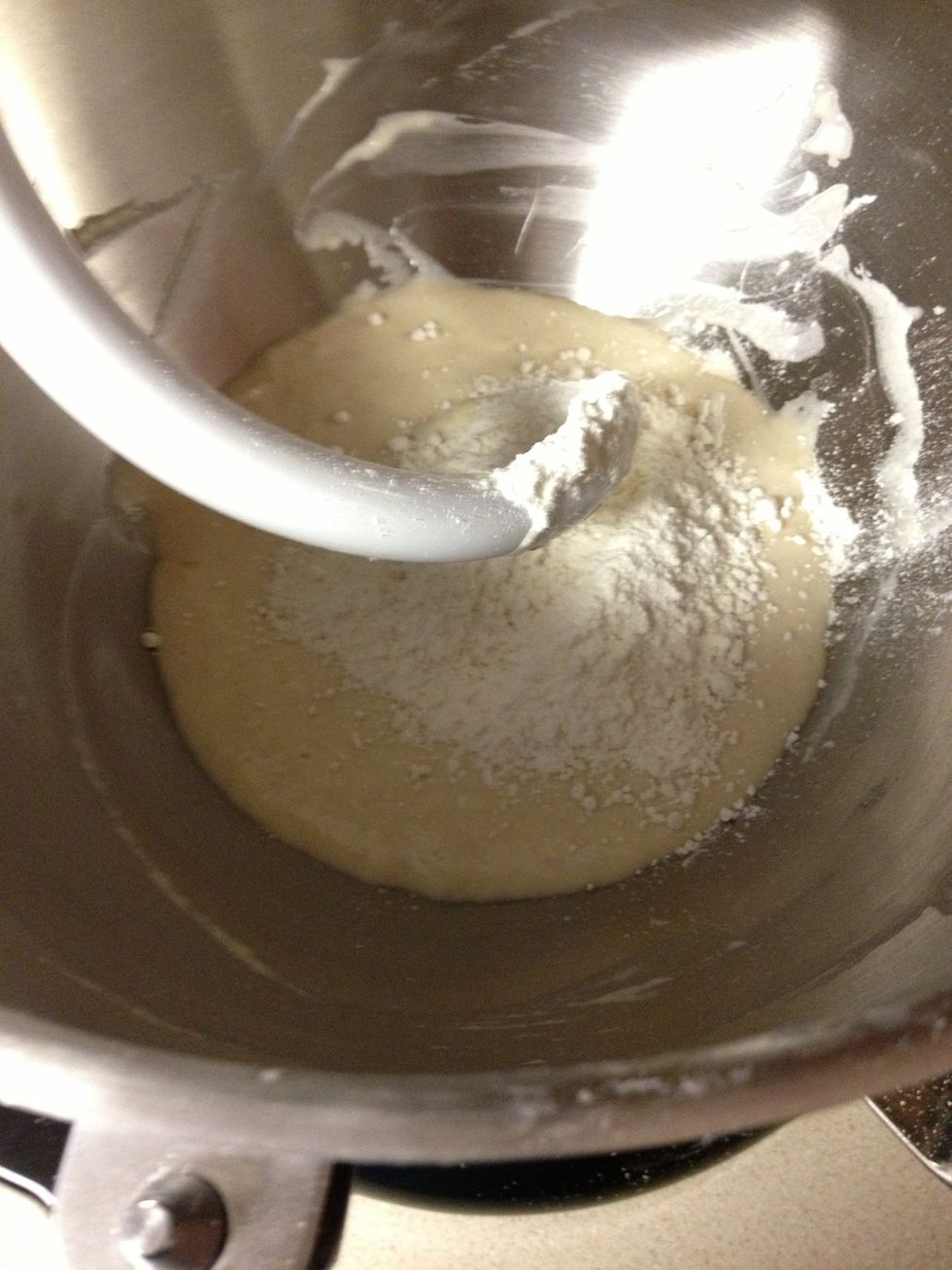 First additions of flour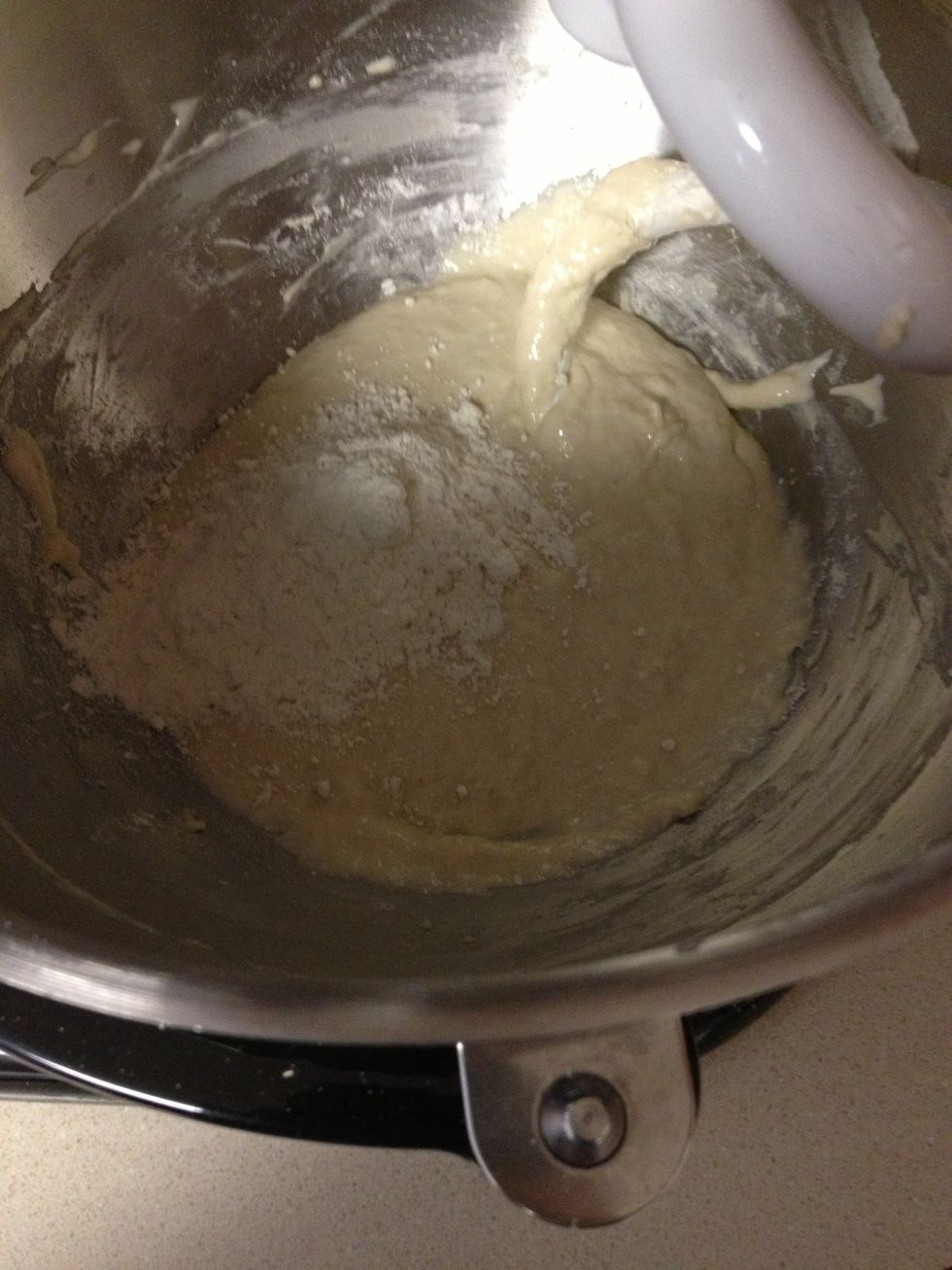 Second addition of flour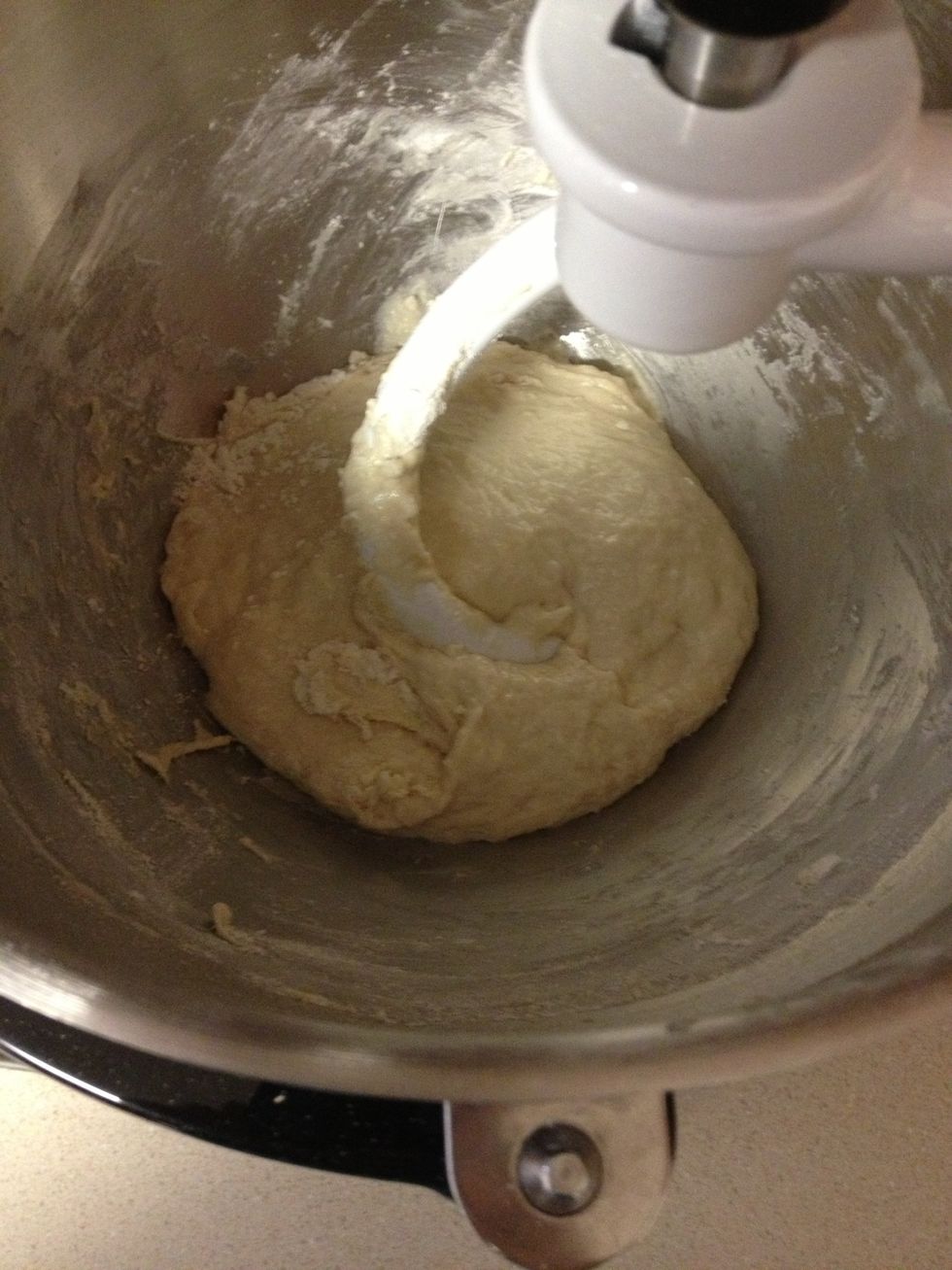 This is the dough after the second addition of flour, the dough is still very sticky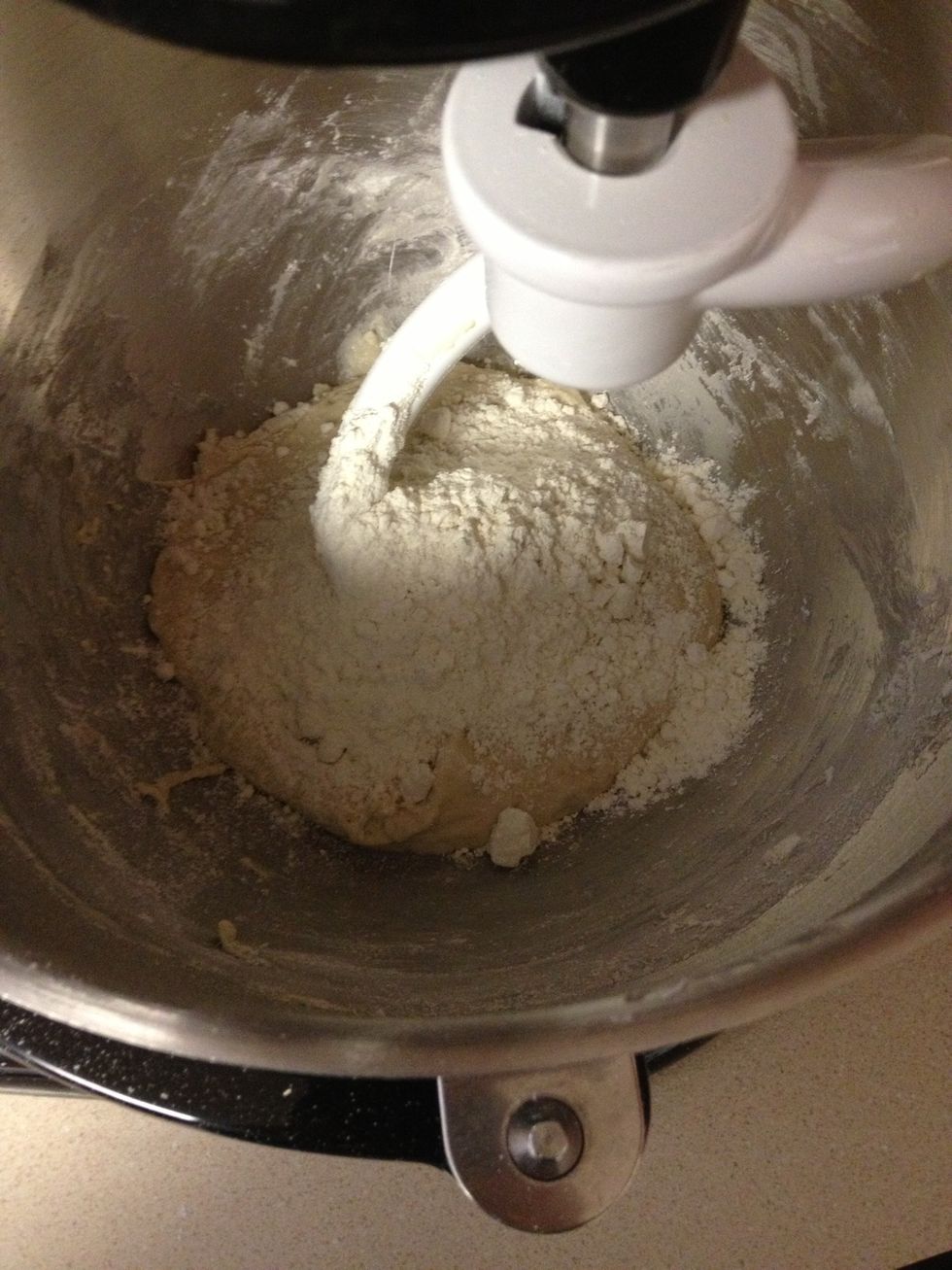 Third addition of flour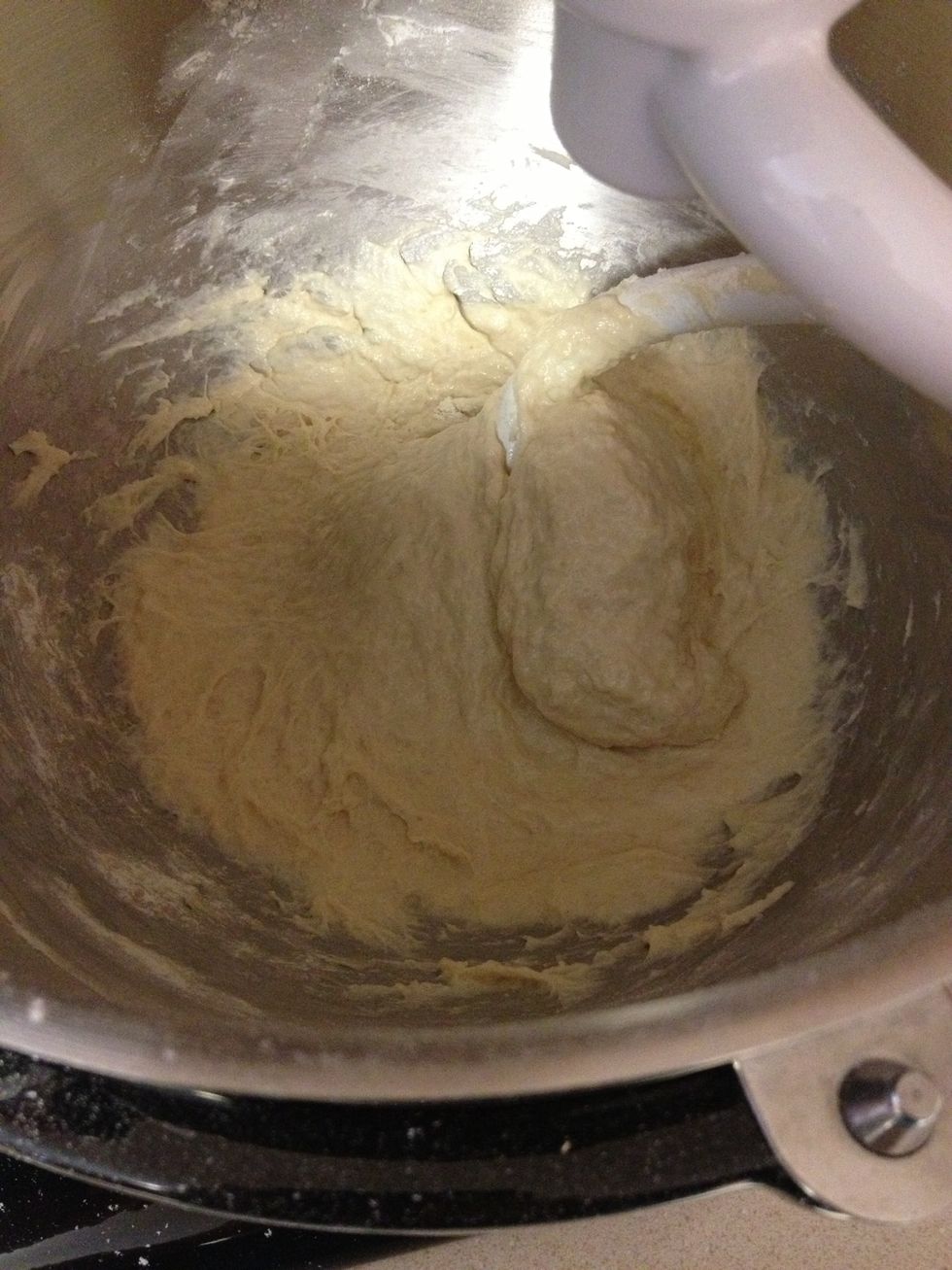 Dough after third addition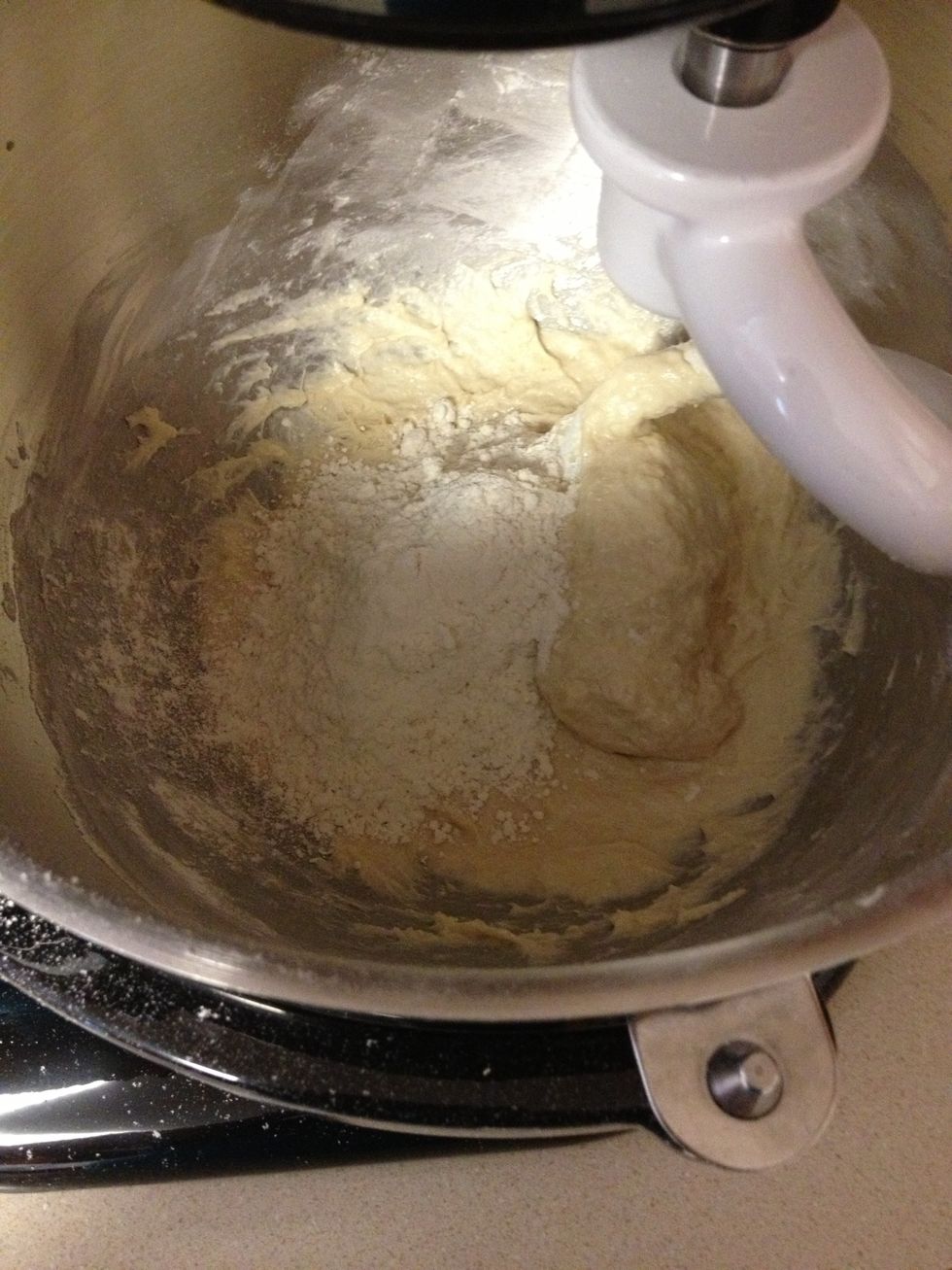 Fourth addition of flour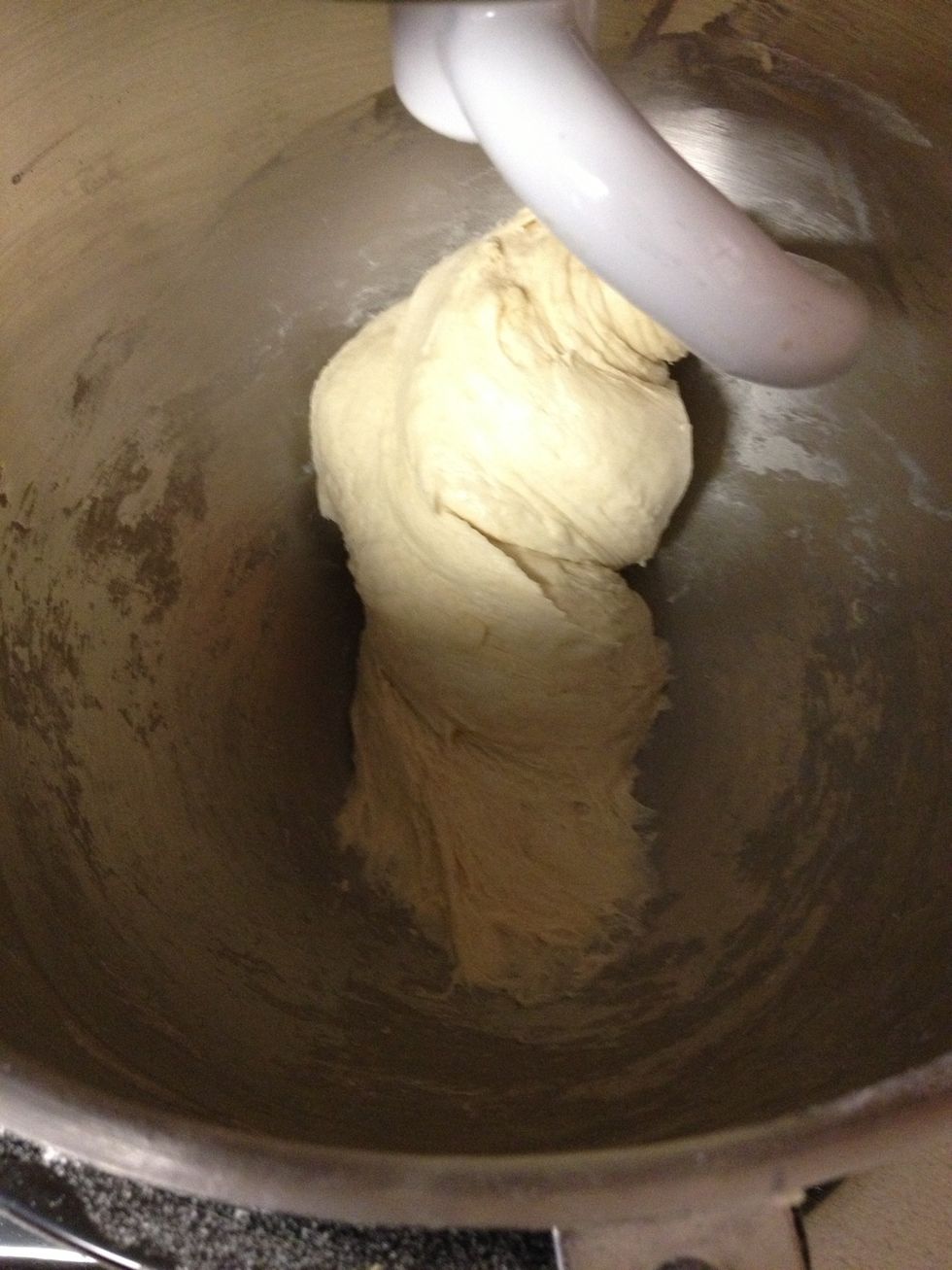 This is after the fourth addition, the dough is almost ready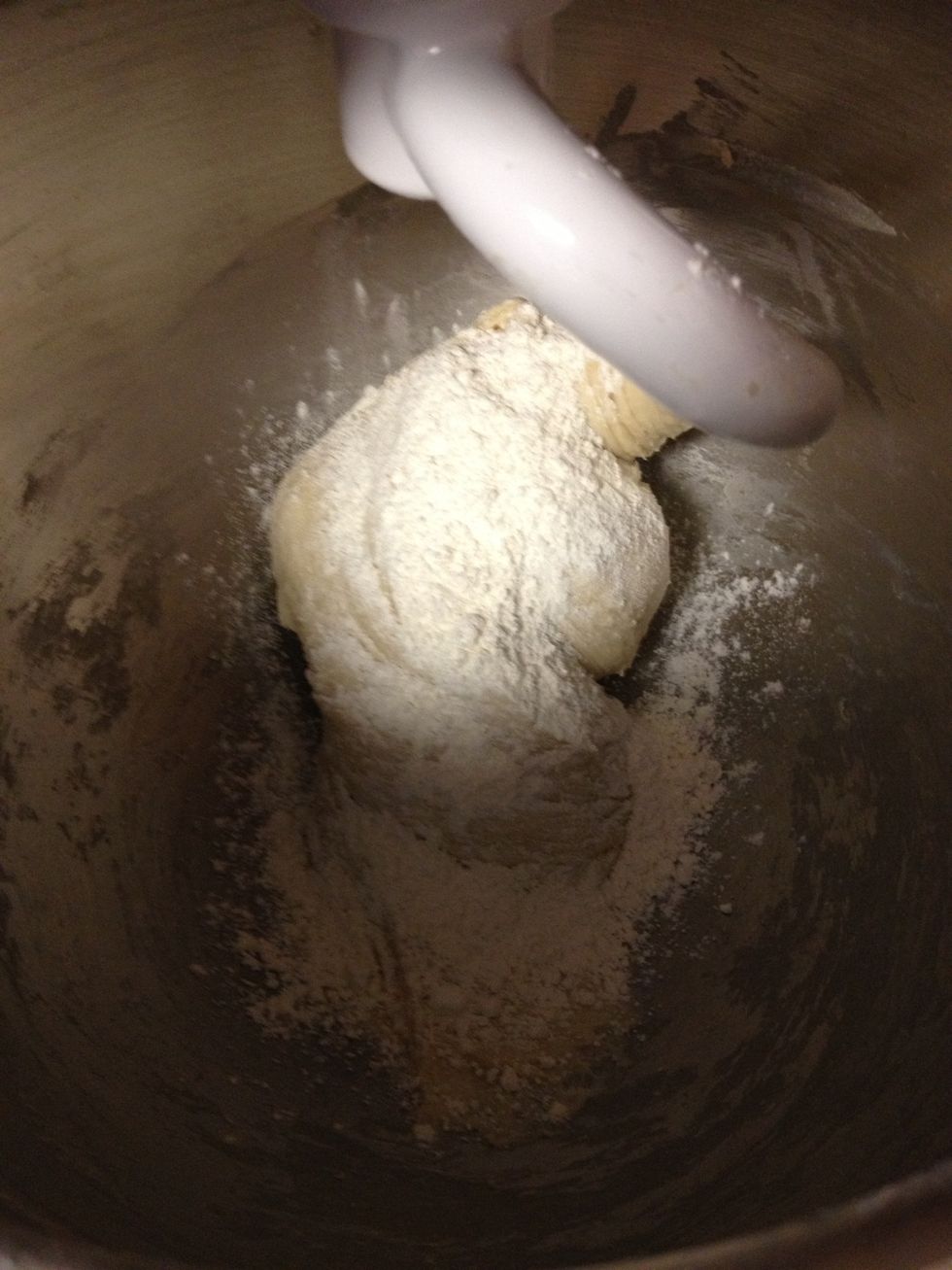 Fifth addition of flour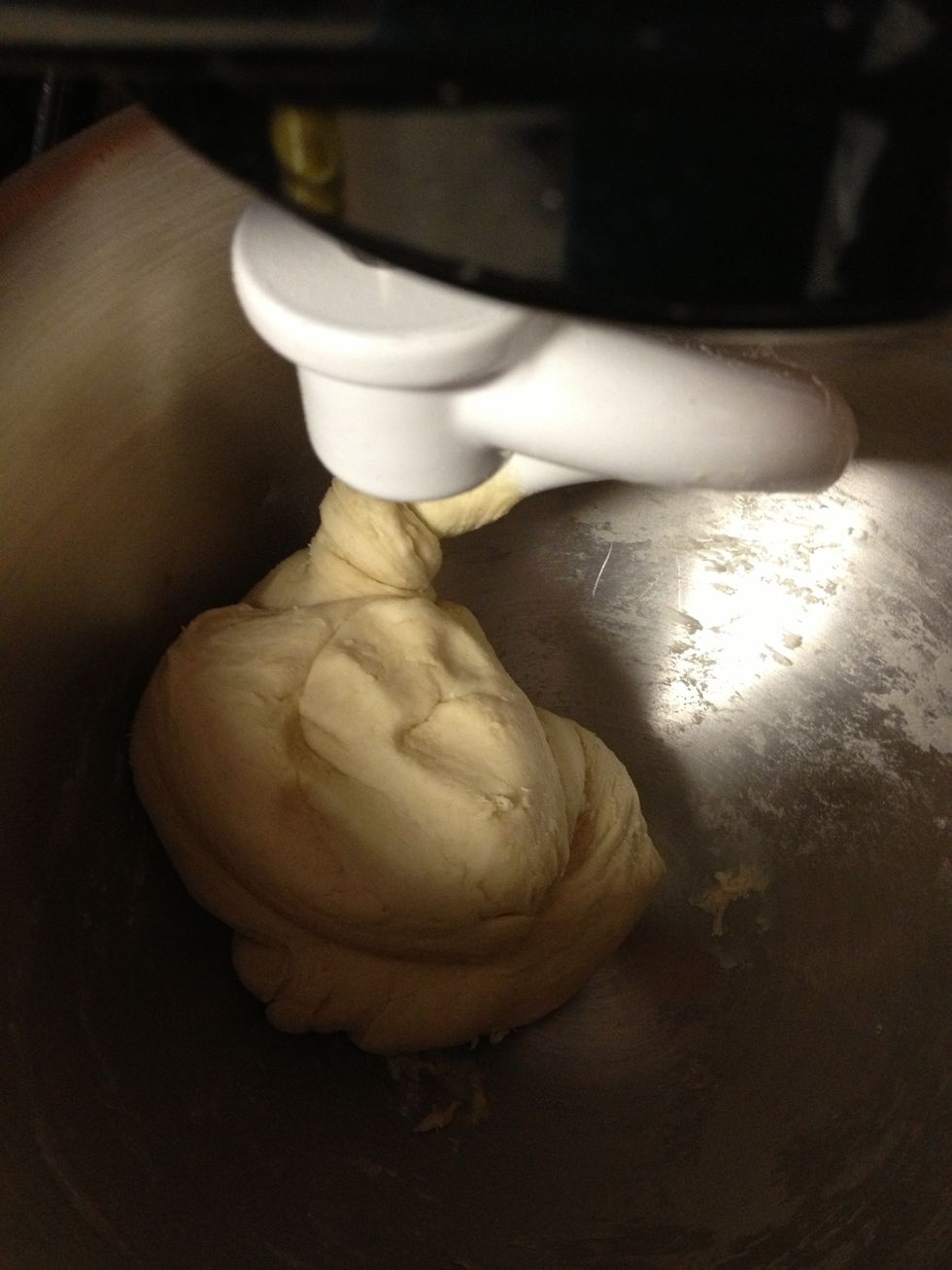 This is after the fifth addition, the dough is ready now! Kneed the dough for 4 minutes and then grease a baking sheet and press out into a big circle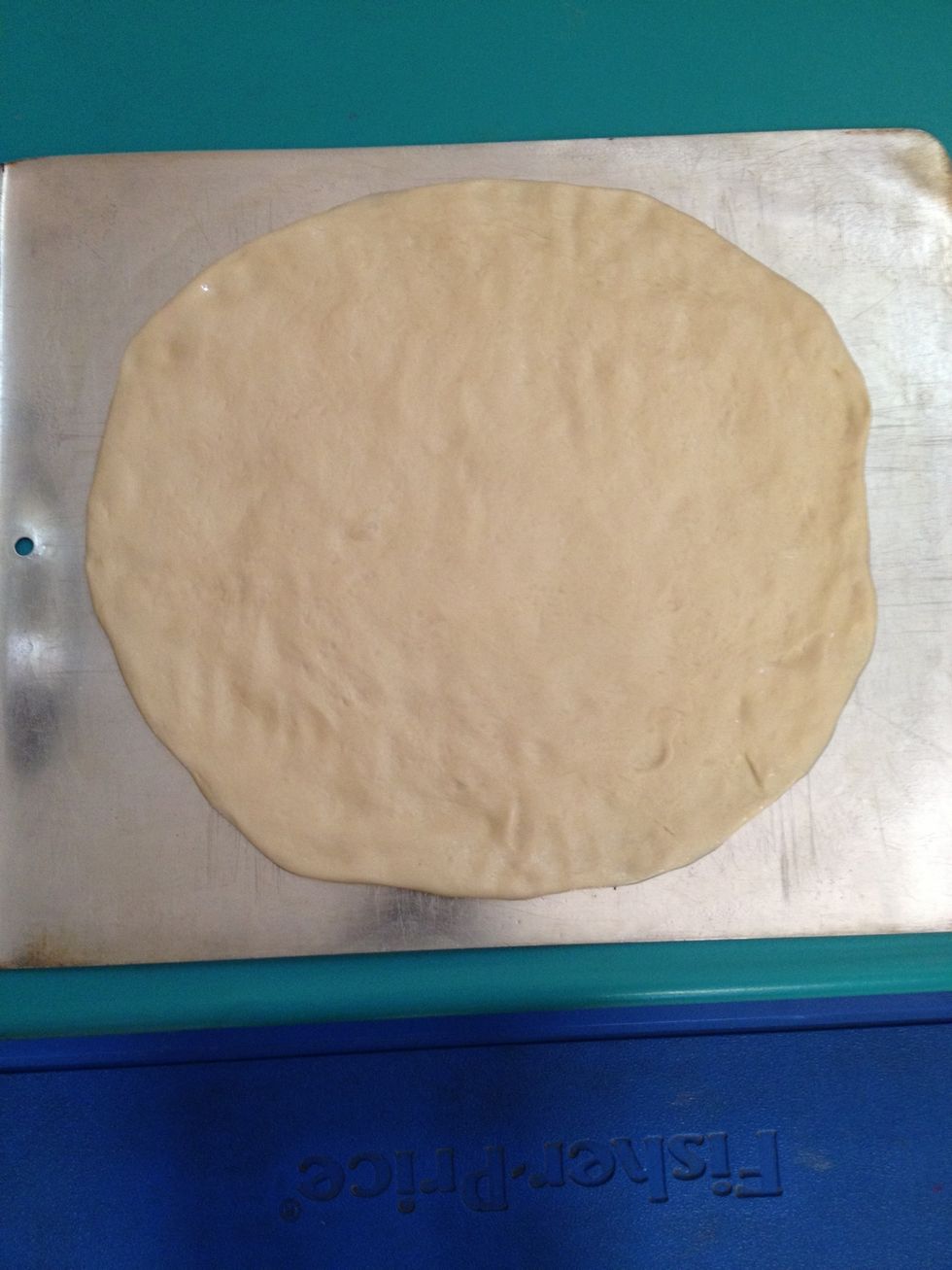 Here is the dough all pressed out into a circle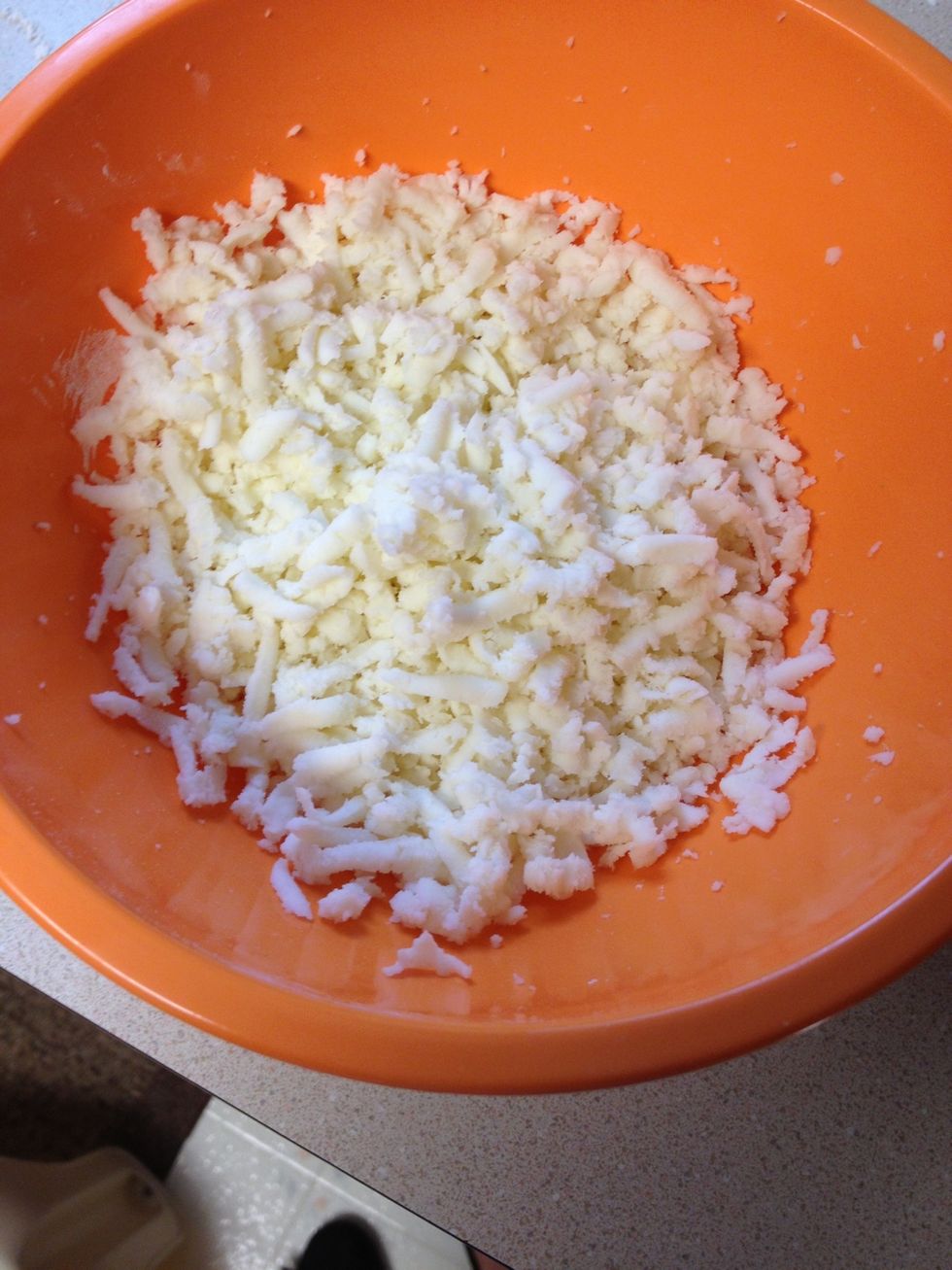 Grate mozzarella cheese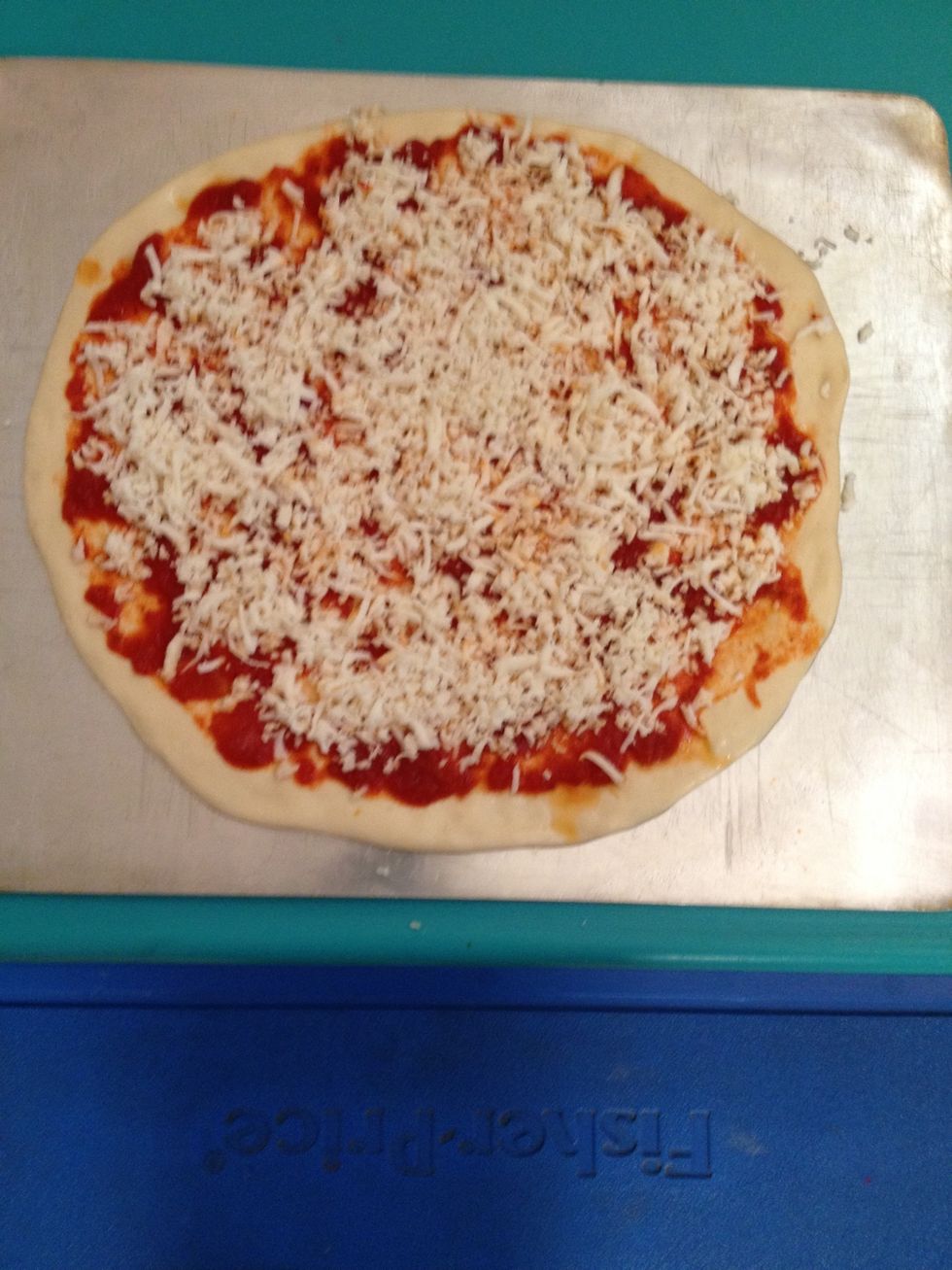 Spread sauce and cheese over pizza. If you want a plain pizza, this is it!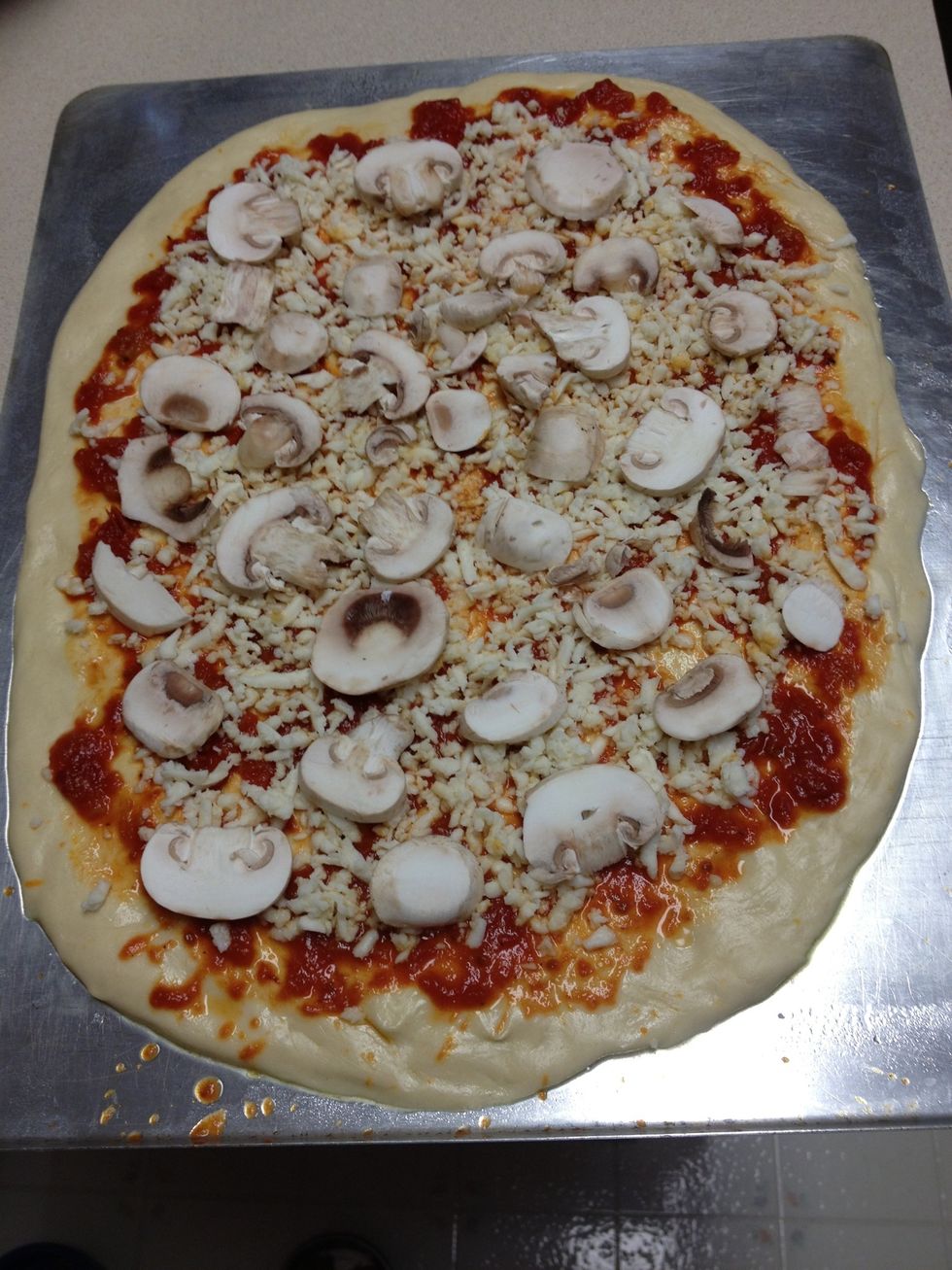 I added mushrooms to one and broccoli and ricotta to the other. Bake until crust is browned and cheese is melted and bubbly. Once done baking, let pizza sit for five minutes to rest.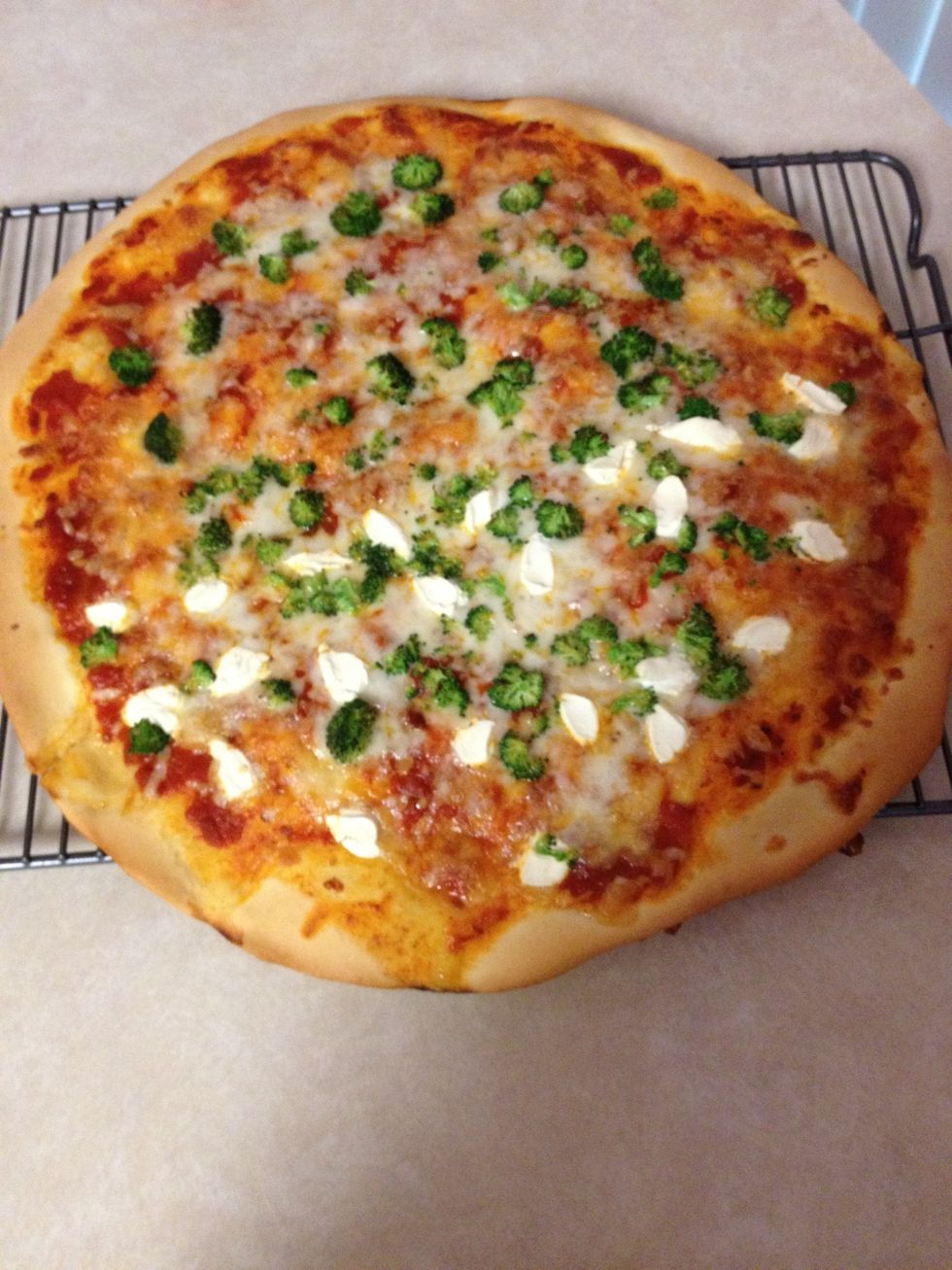 Enjoy!
1/4c Flour
3/4tsp Sugar
1.0tsp Salt
1.0 Packet of pizza yeast
2/3c Very warm water
3.0Tbsp Oil
2.0c Mozzarella cheese
1/2c Pizza sauce
Any additional toppings