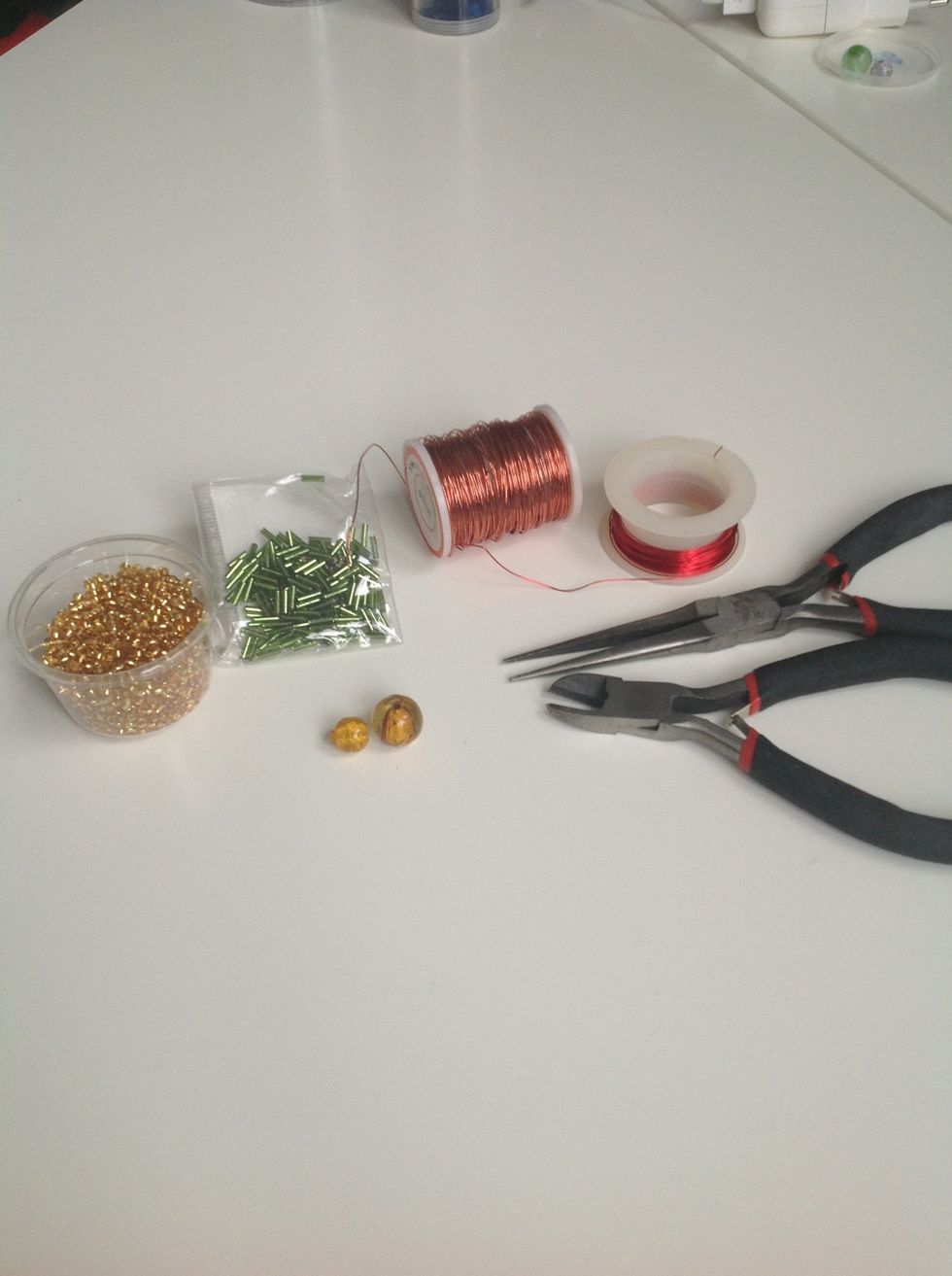 Here are the tools you need. First of all the two beads for the body, other tiny beads for the legs, two pliers and finally a wire. I prefer that you use a thicker wire. :)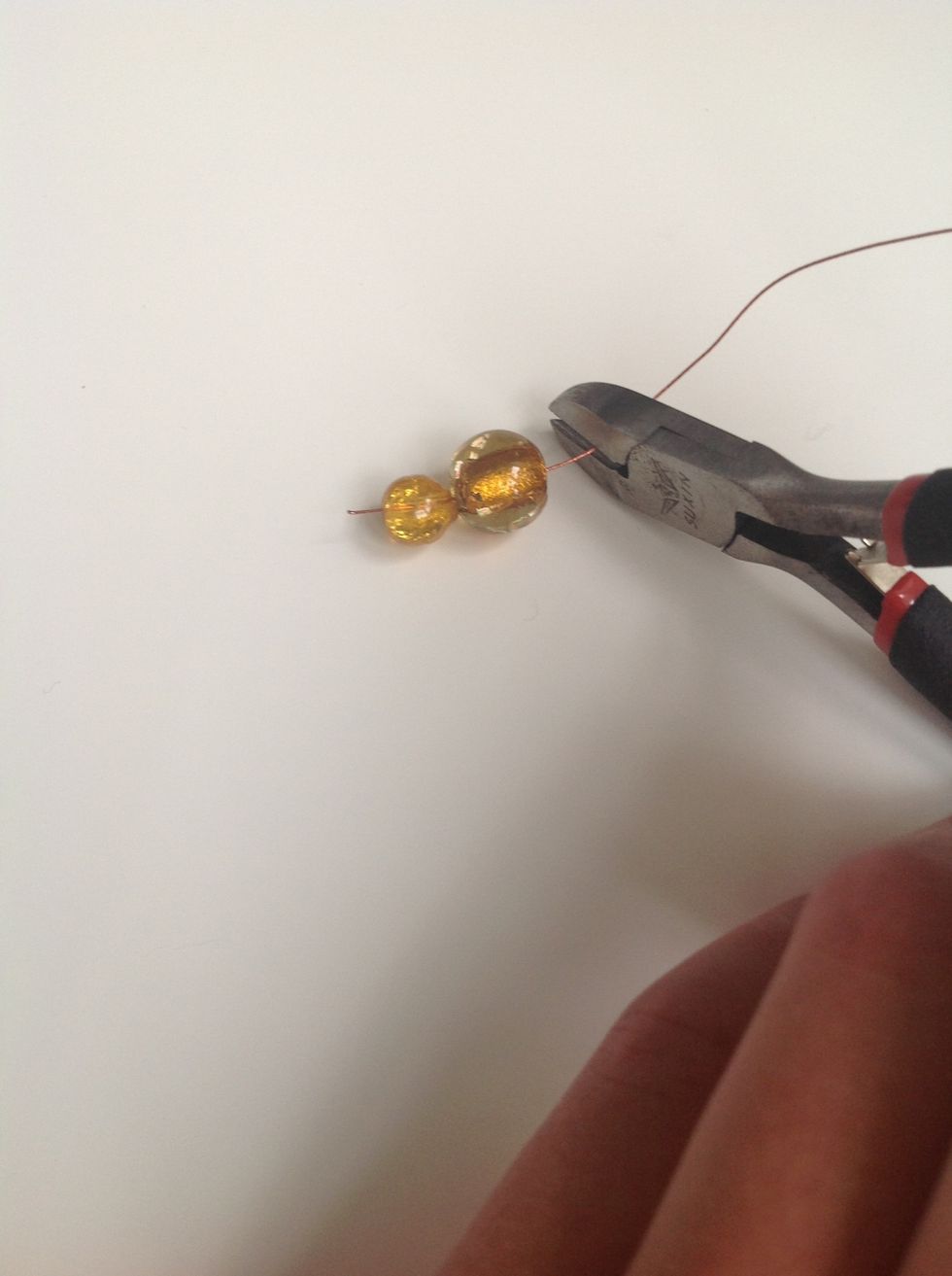 Now you can begin. Take the beads and do like this. Save two ends on either side of the beads.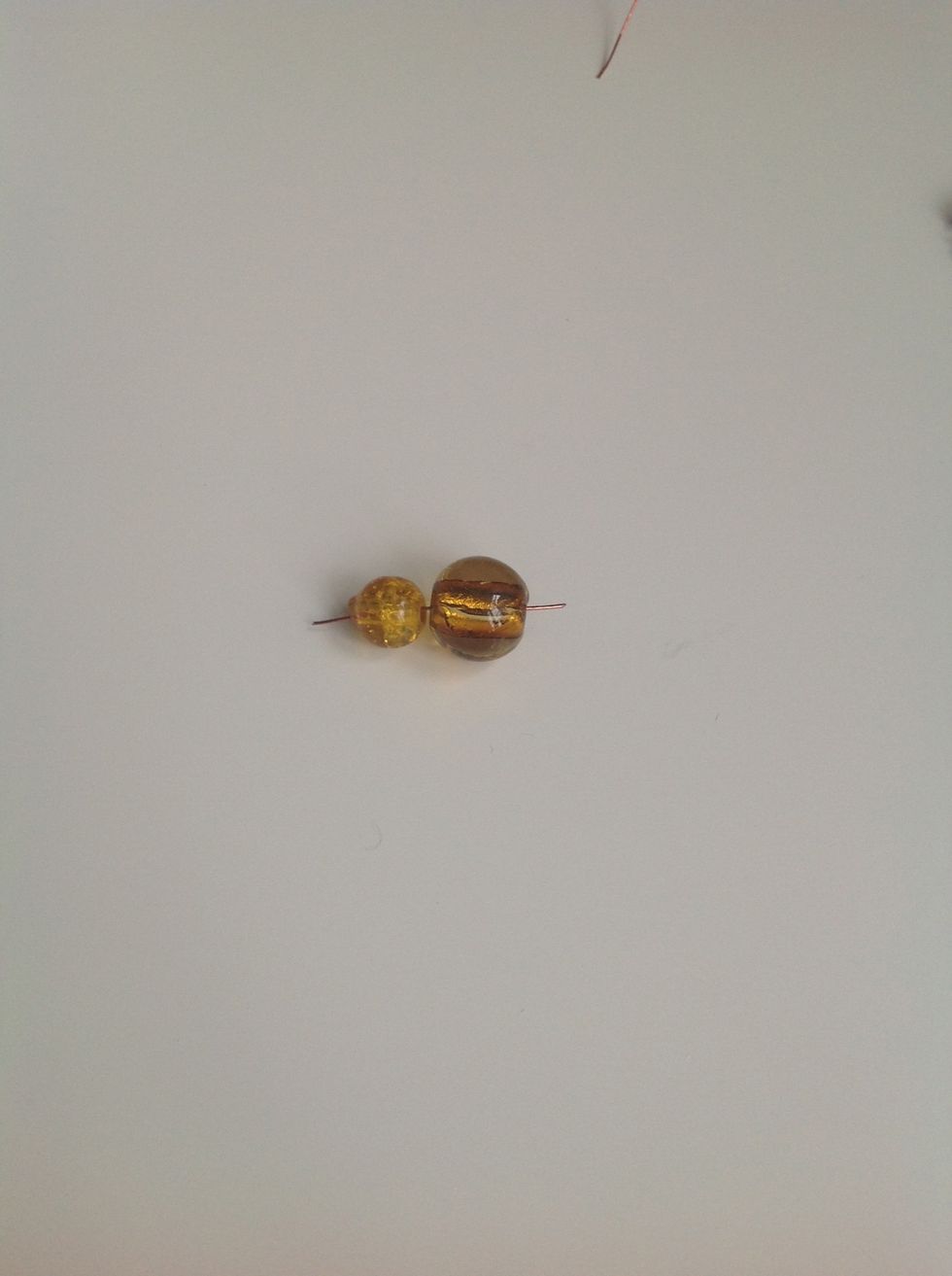 Like this.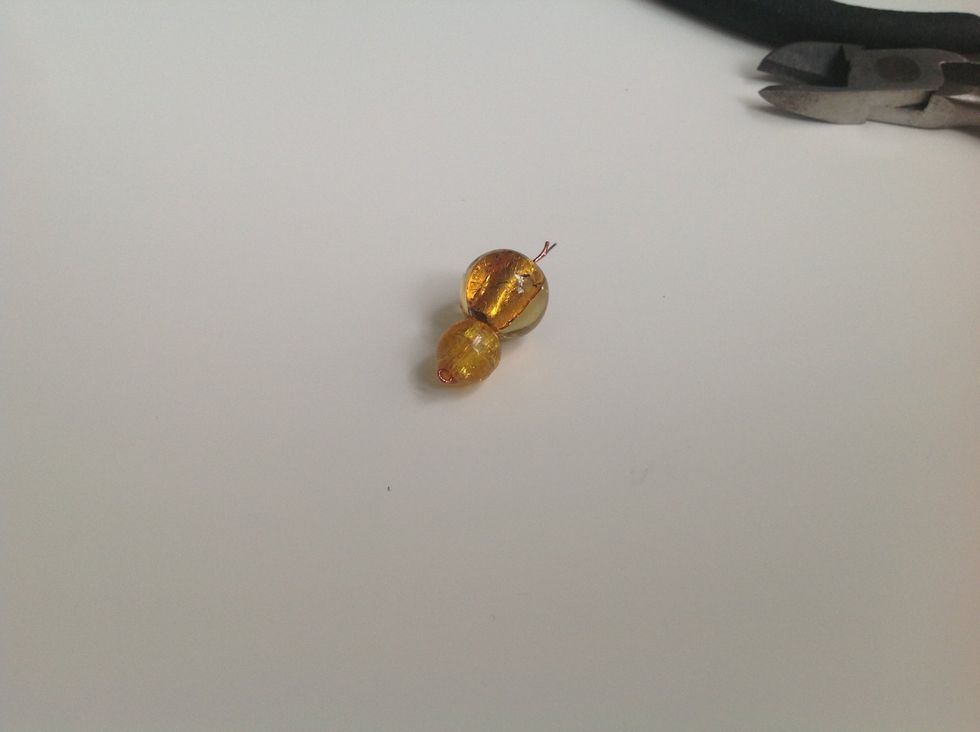 If you have done right, it will look like this. :)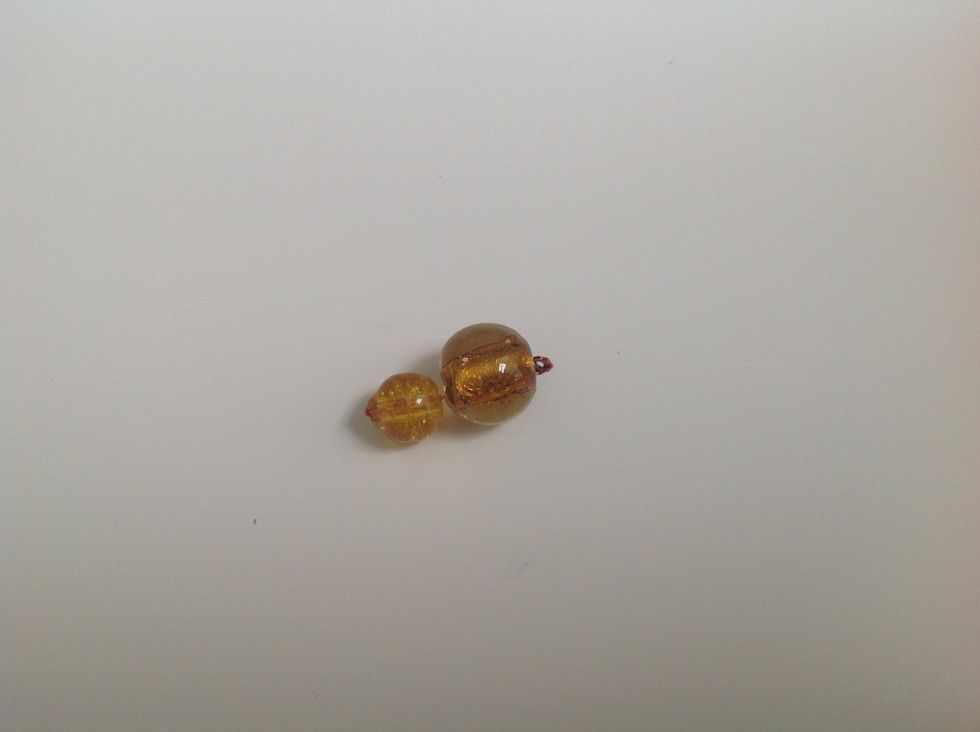 Bend on the other side.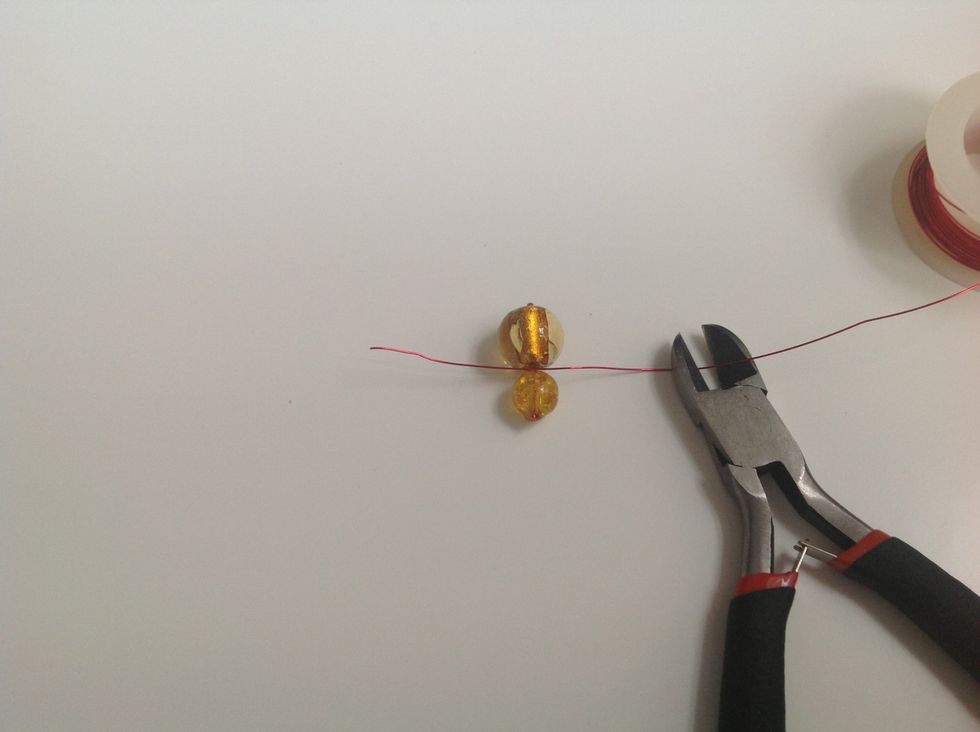 Now you're going to do the legs. You can choose how long you want the legs to be. Cut them a little bit longer because you will spin them around the body and then they get a bit shorter.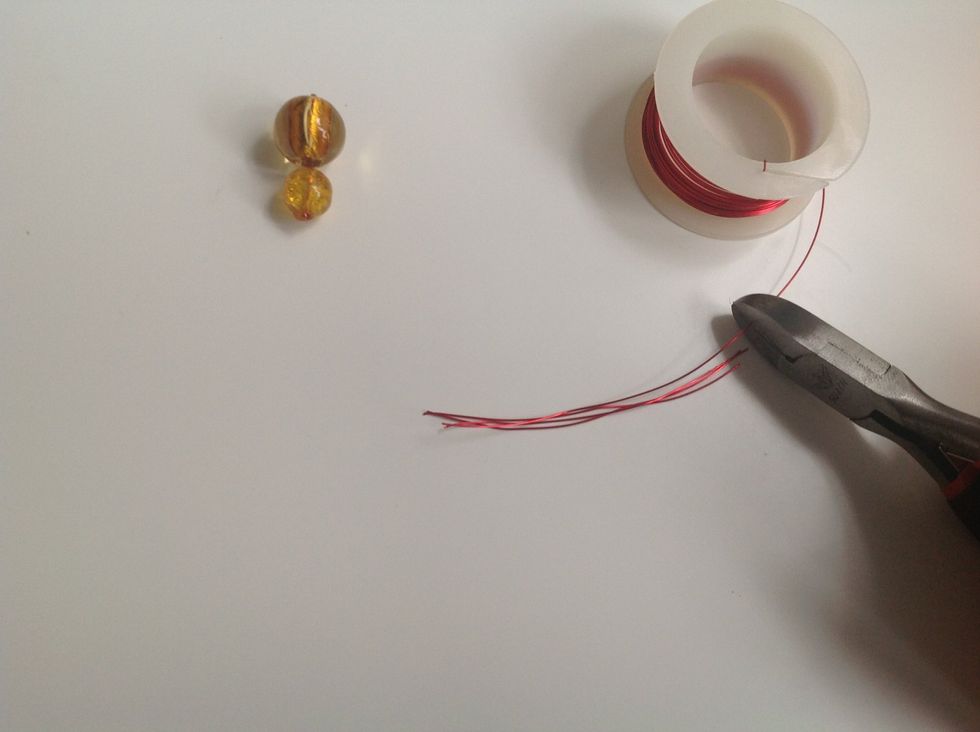 Make four wires.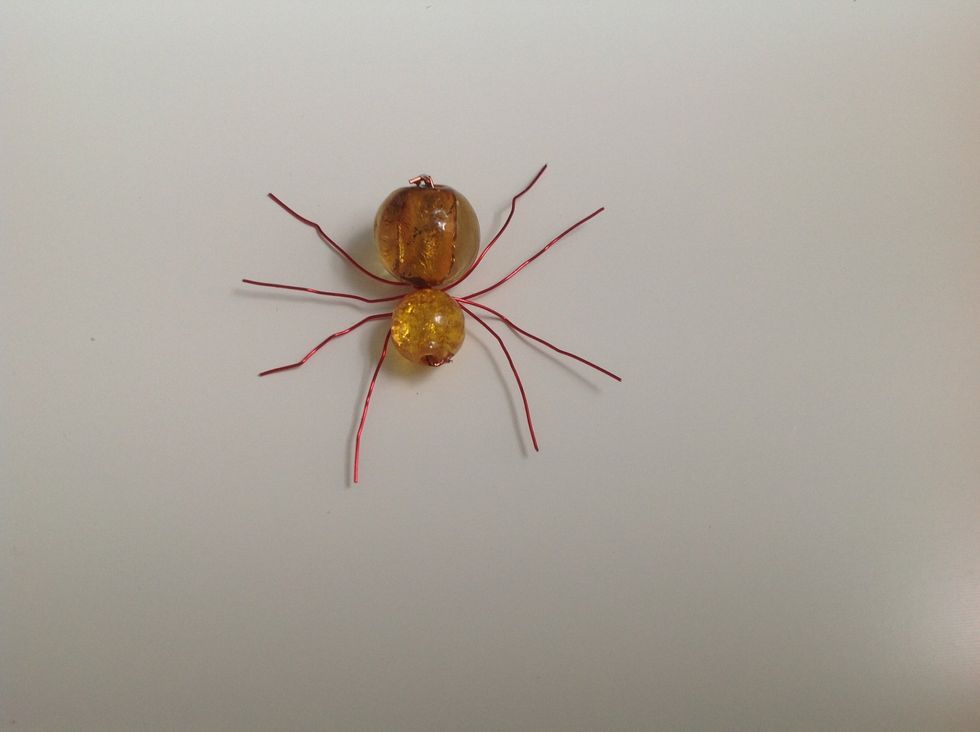 Do it with all four wires.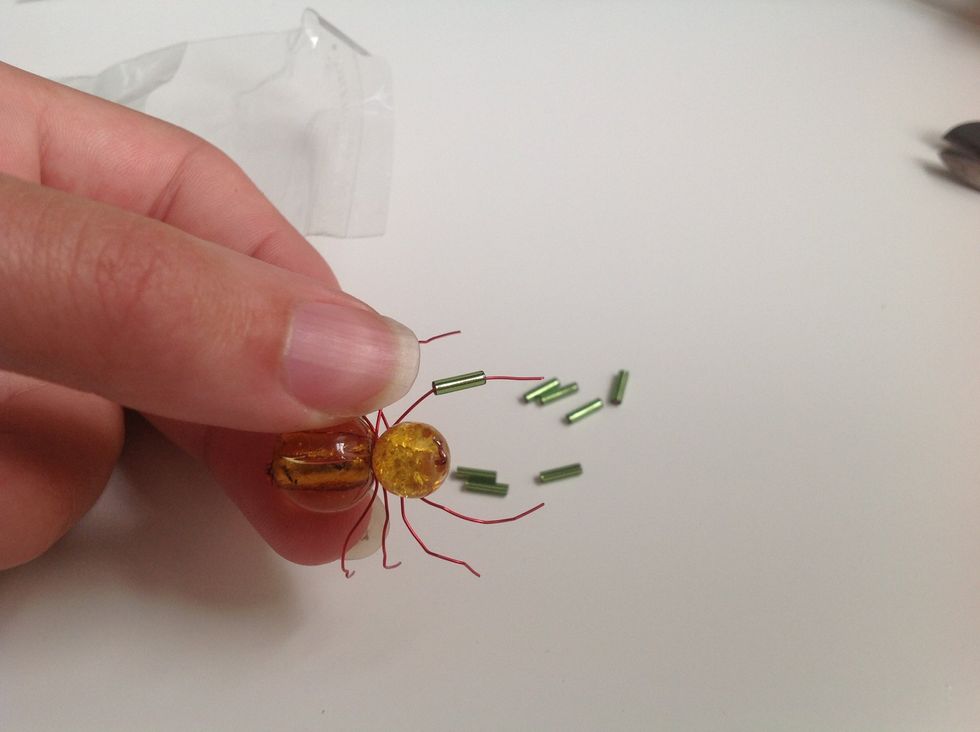 Take the green beads and put them on the wire.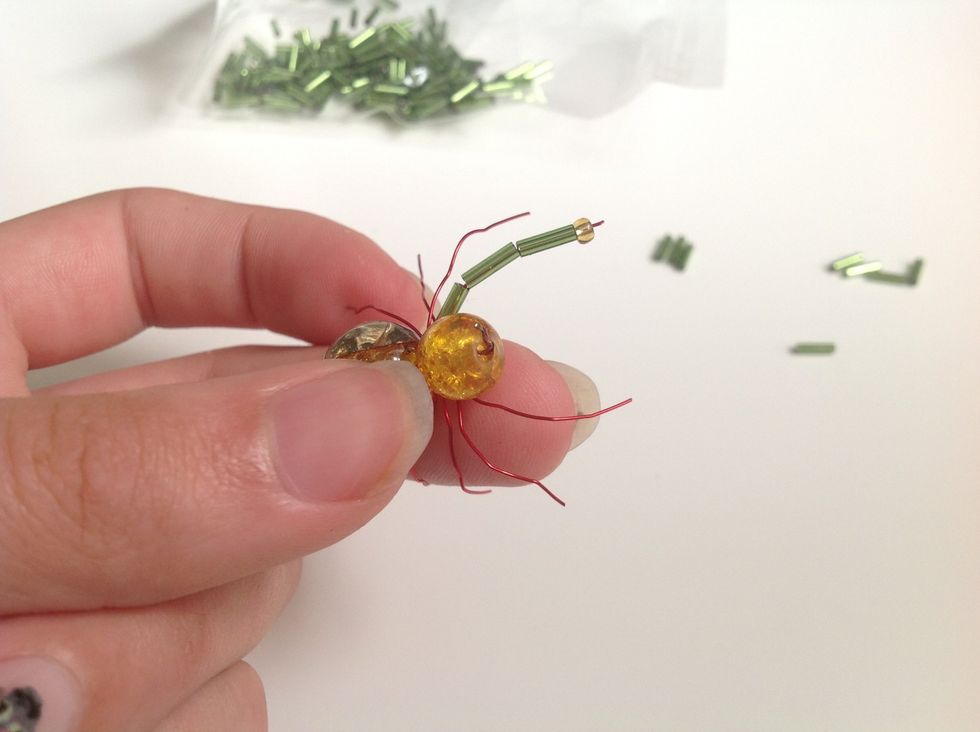 Then at the end, put on a little gold bead. That will be the foot.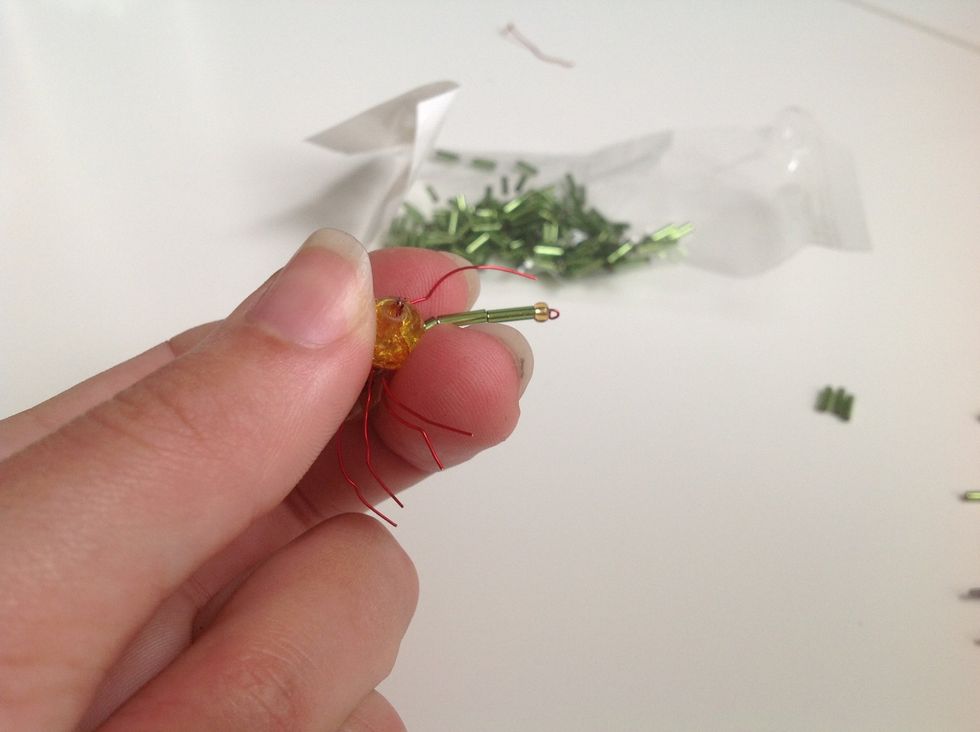 Bend the ends on the legs..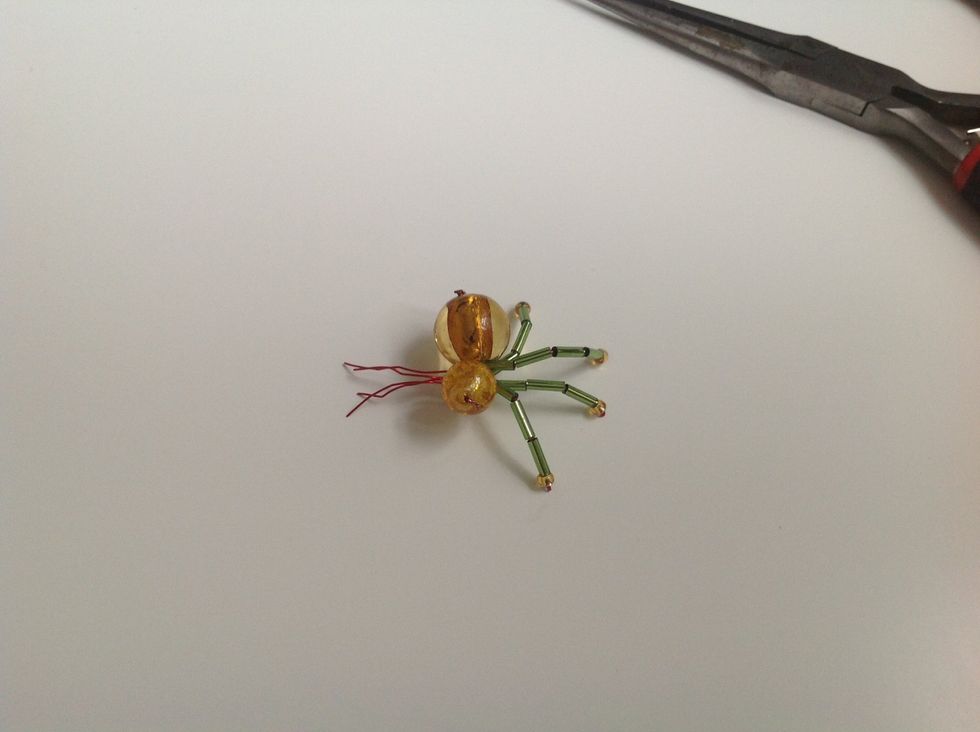 Four legs done...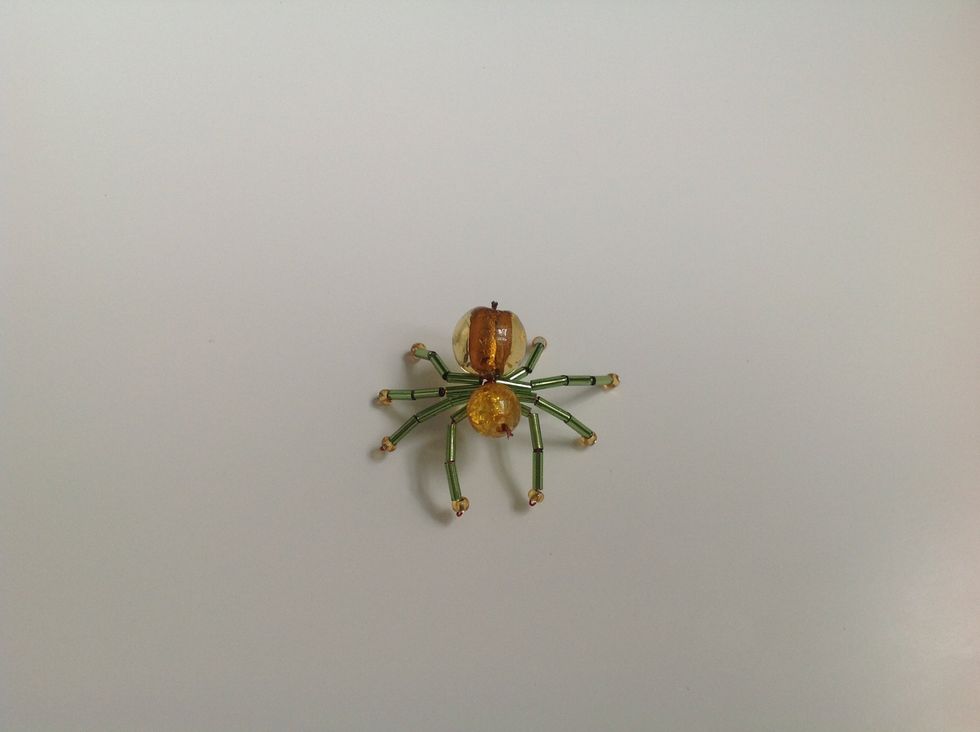 And tada!! A cute spider. :D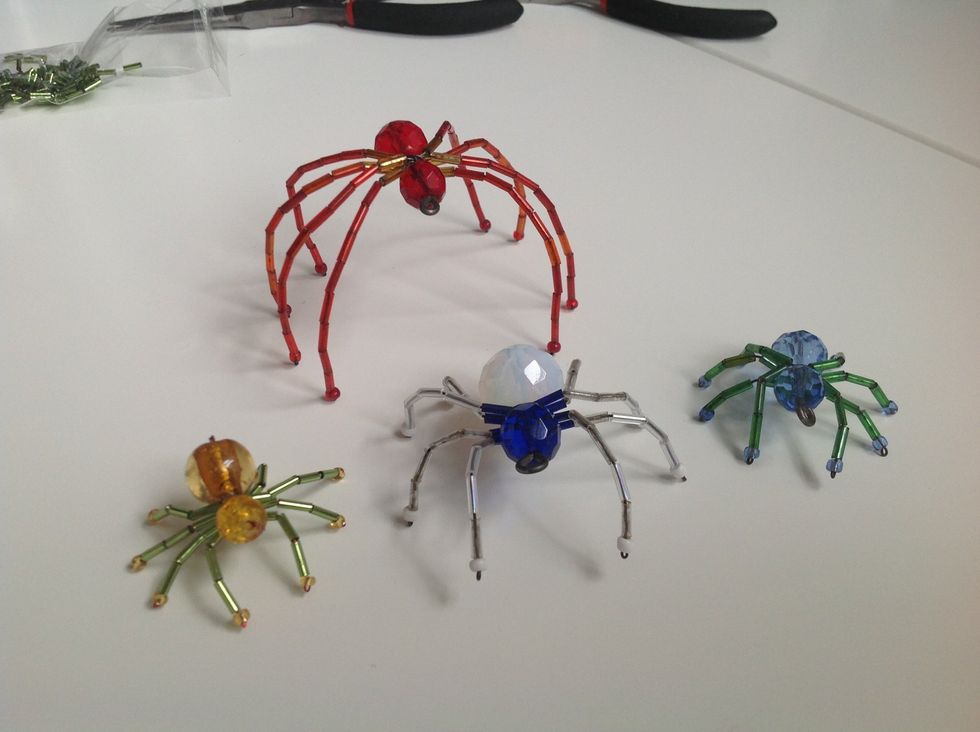 Here are other spiders i have made. :D
The creator of this guide has not included tools