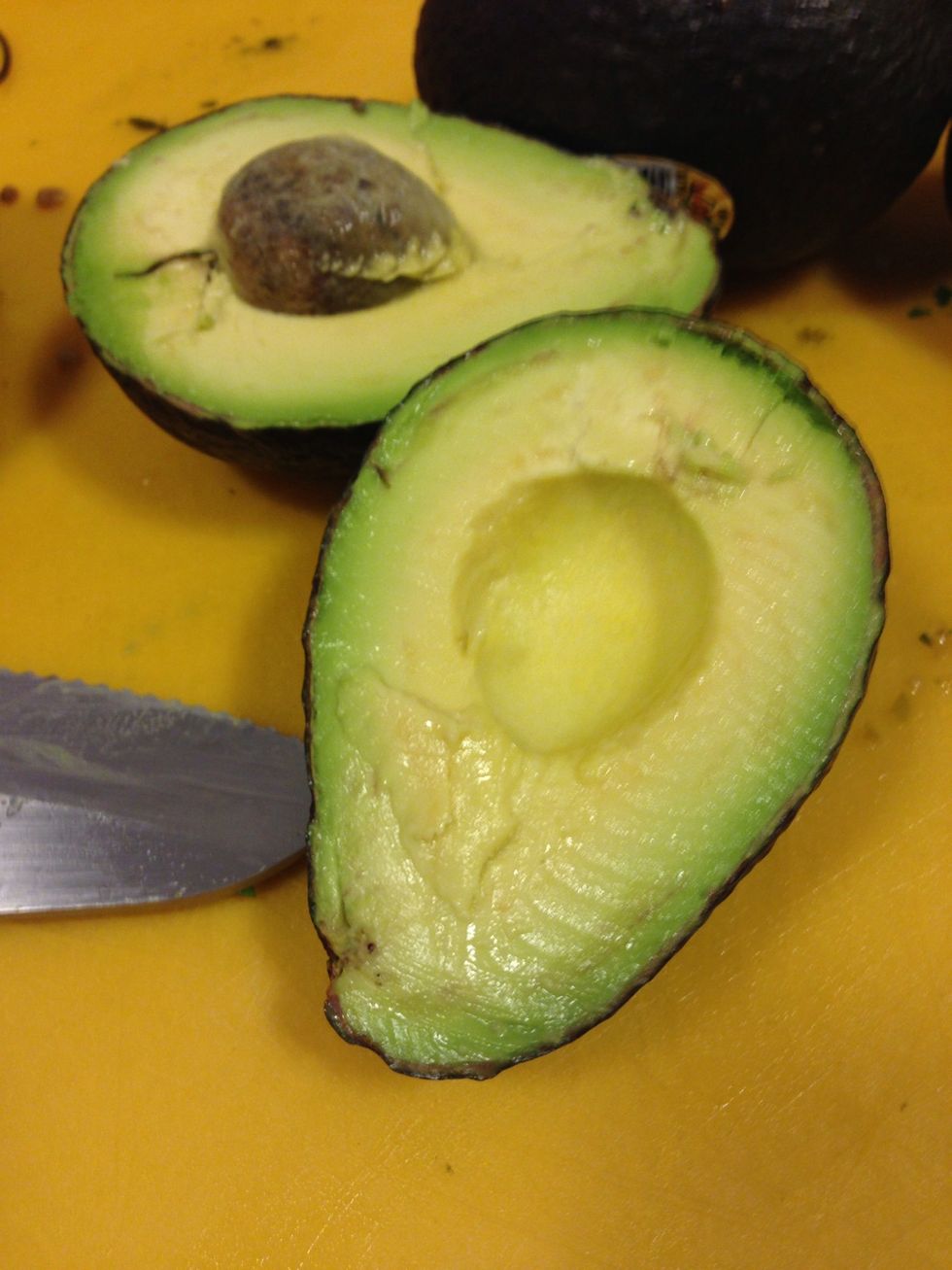 Cut all of your avocados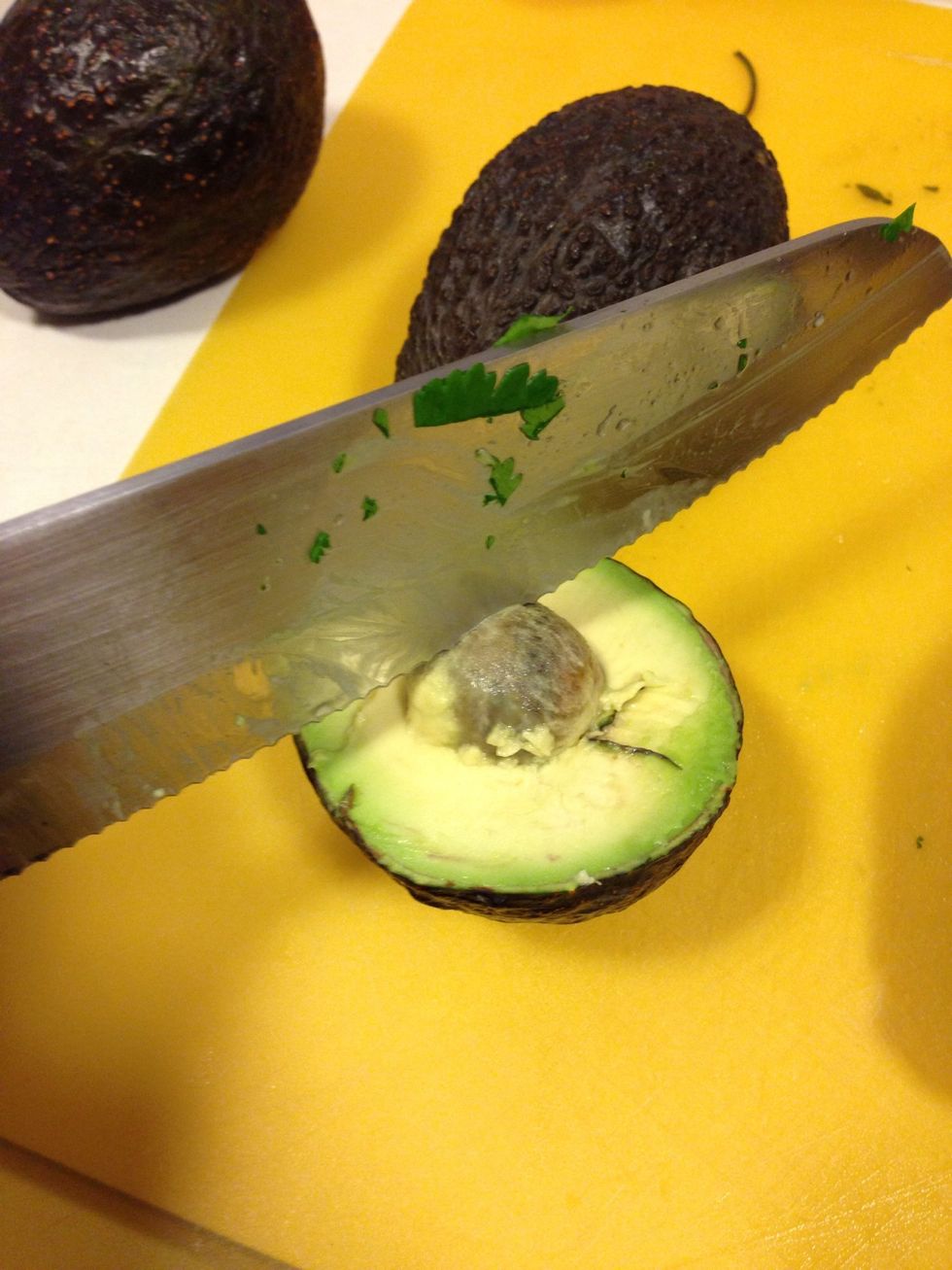 To remove the seed swing knife into the seed and twist to remove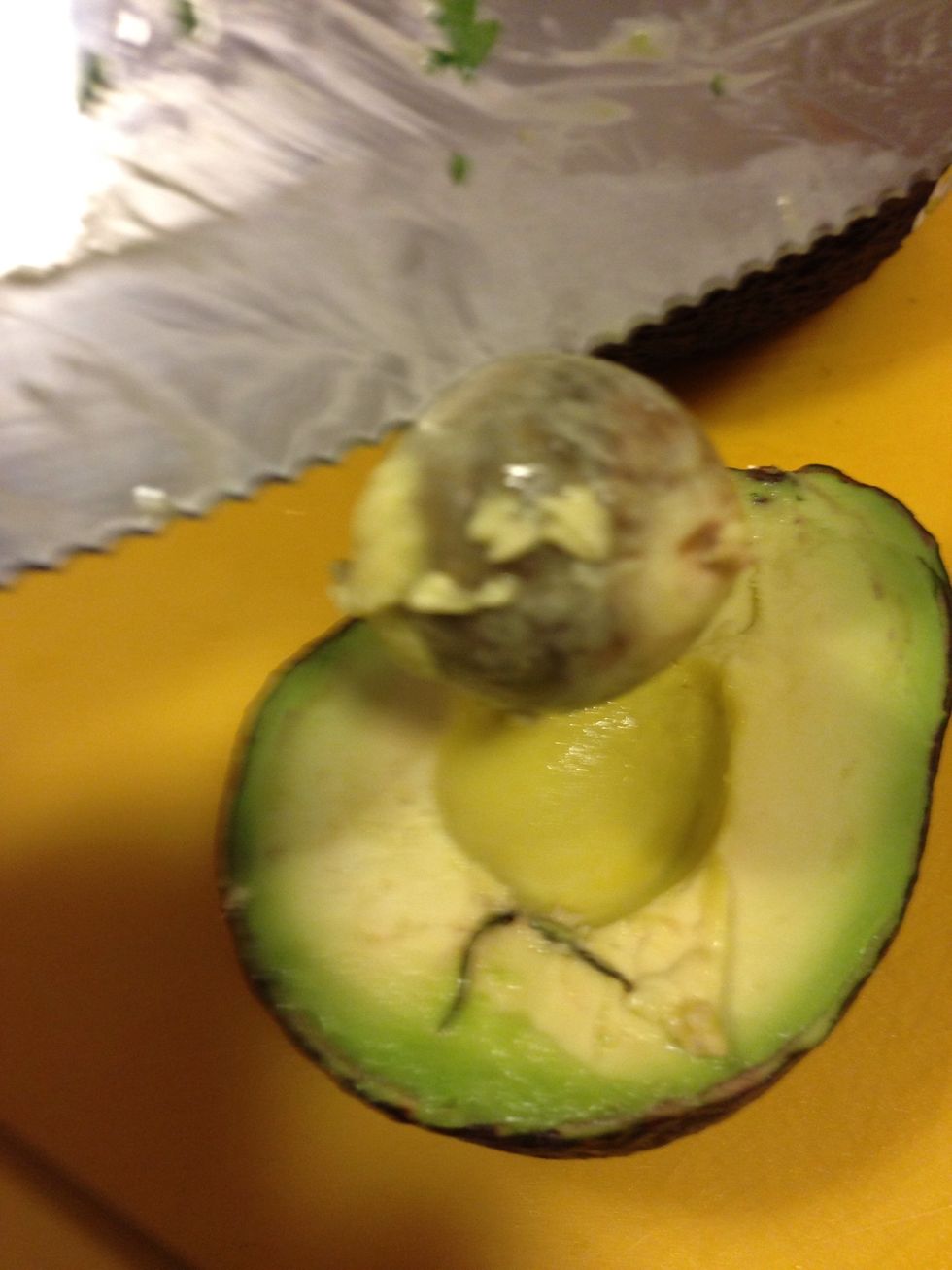 See!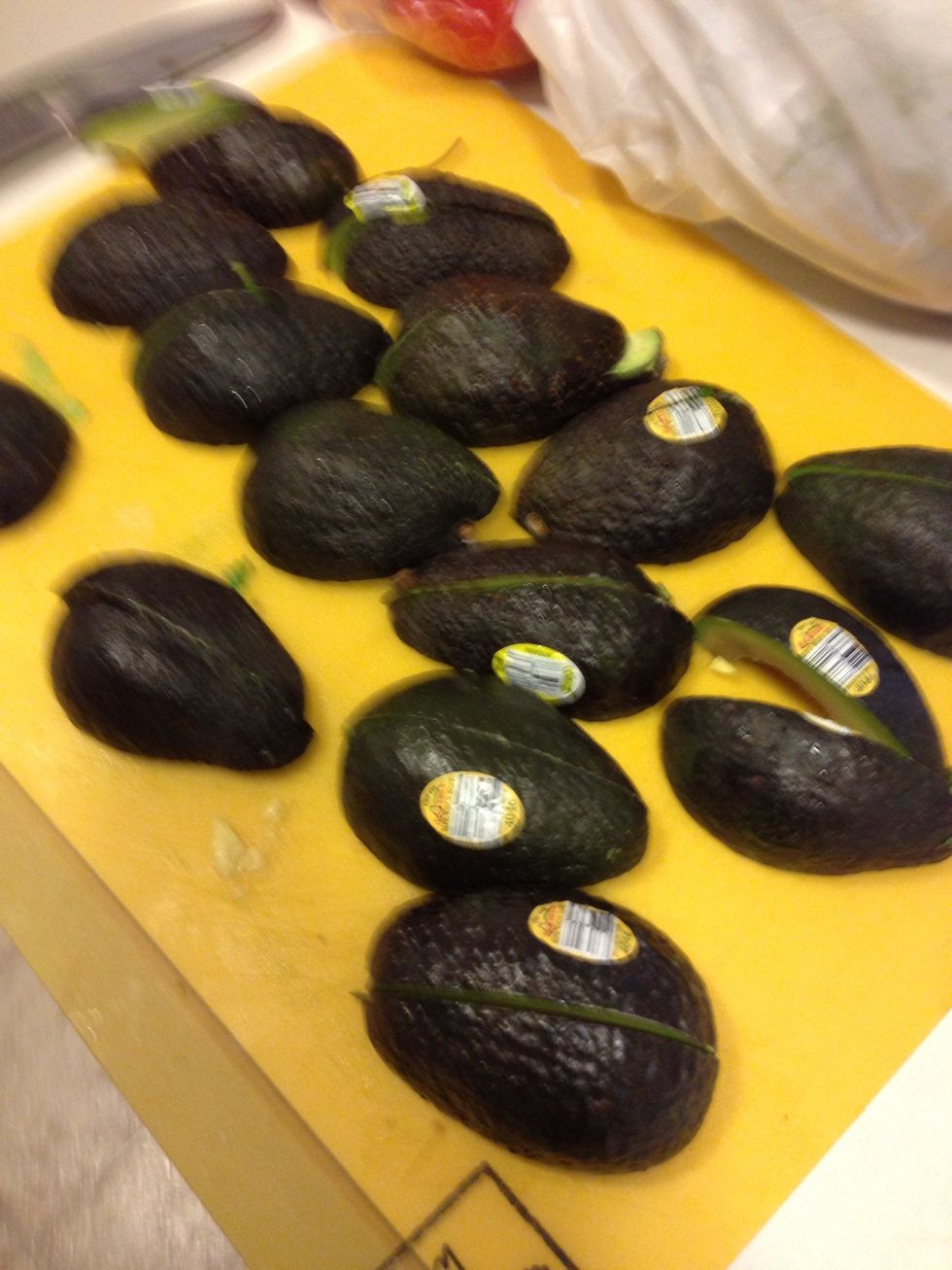 Easiest way to remove the skin is to quarter them and just peel it back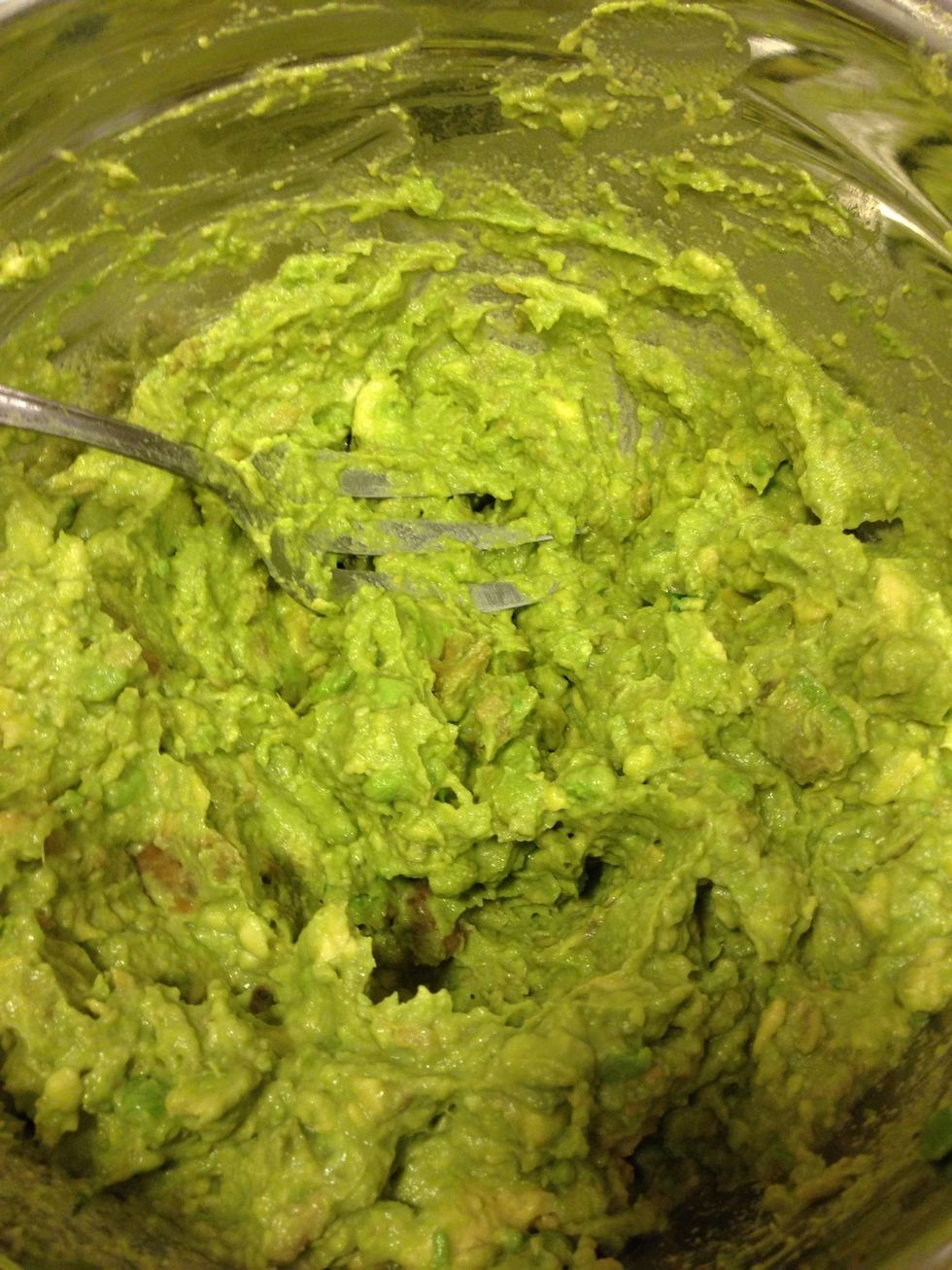 Mash it up with a fork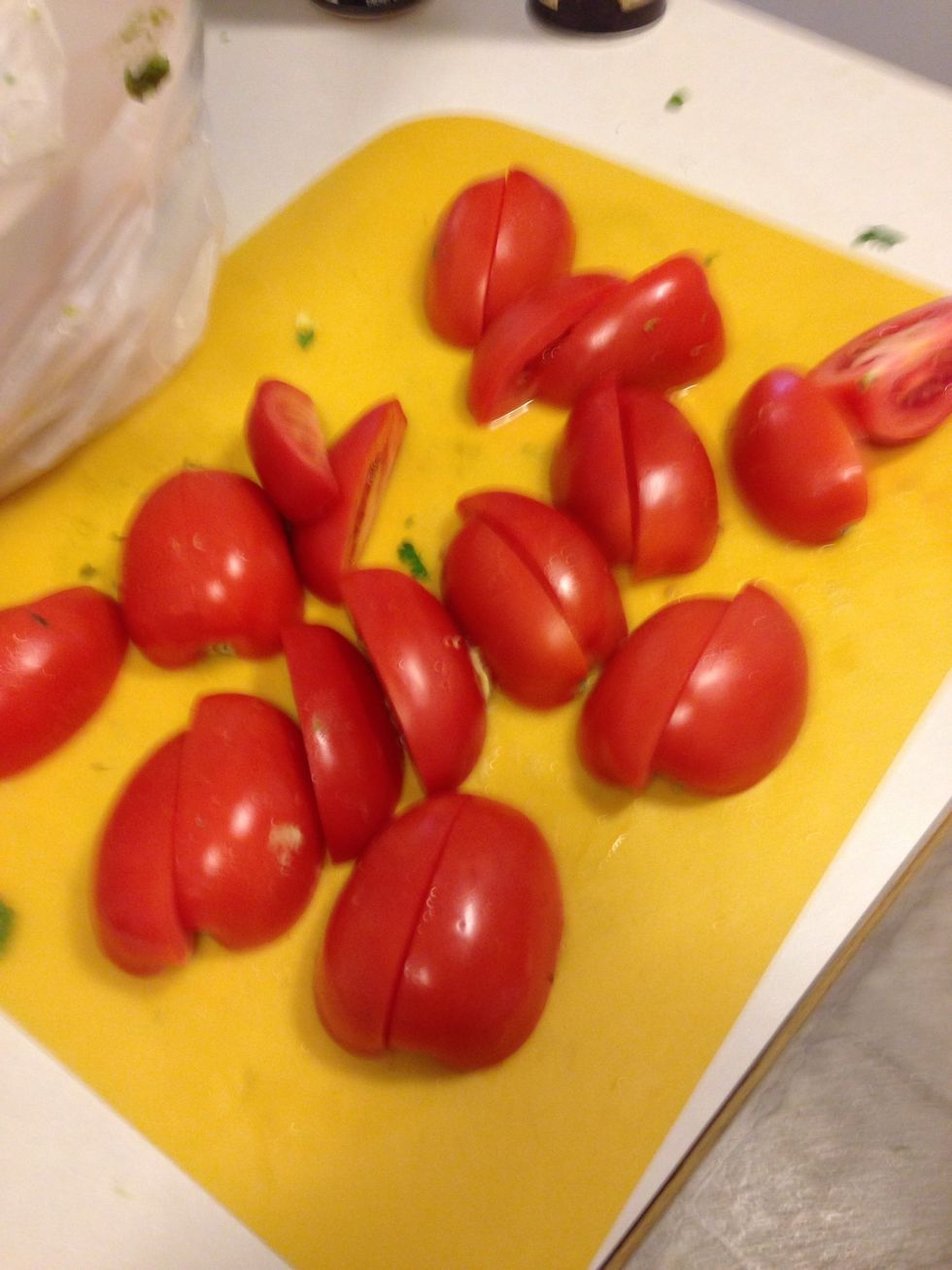 Cut tomatoes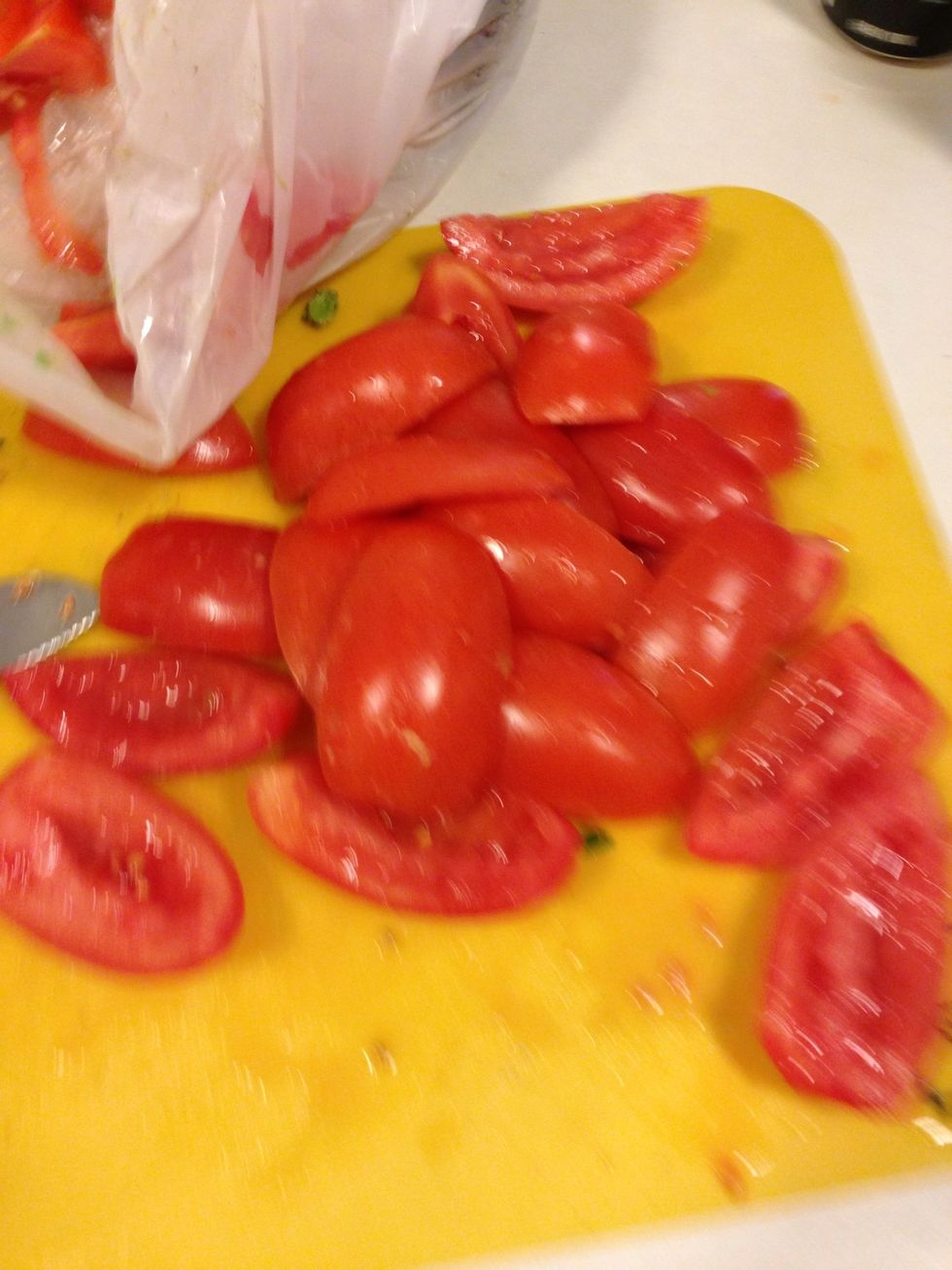 Remove seeds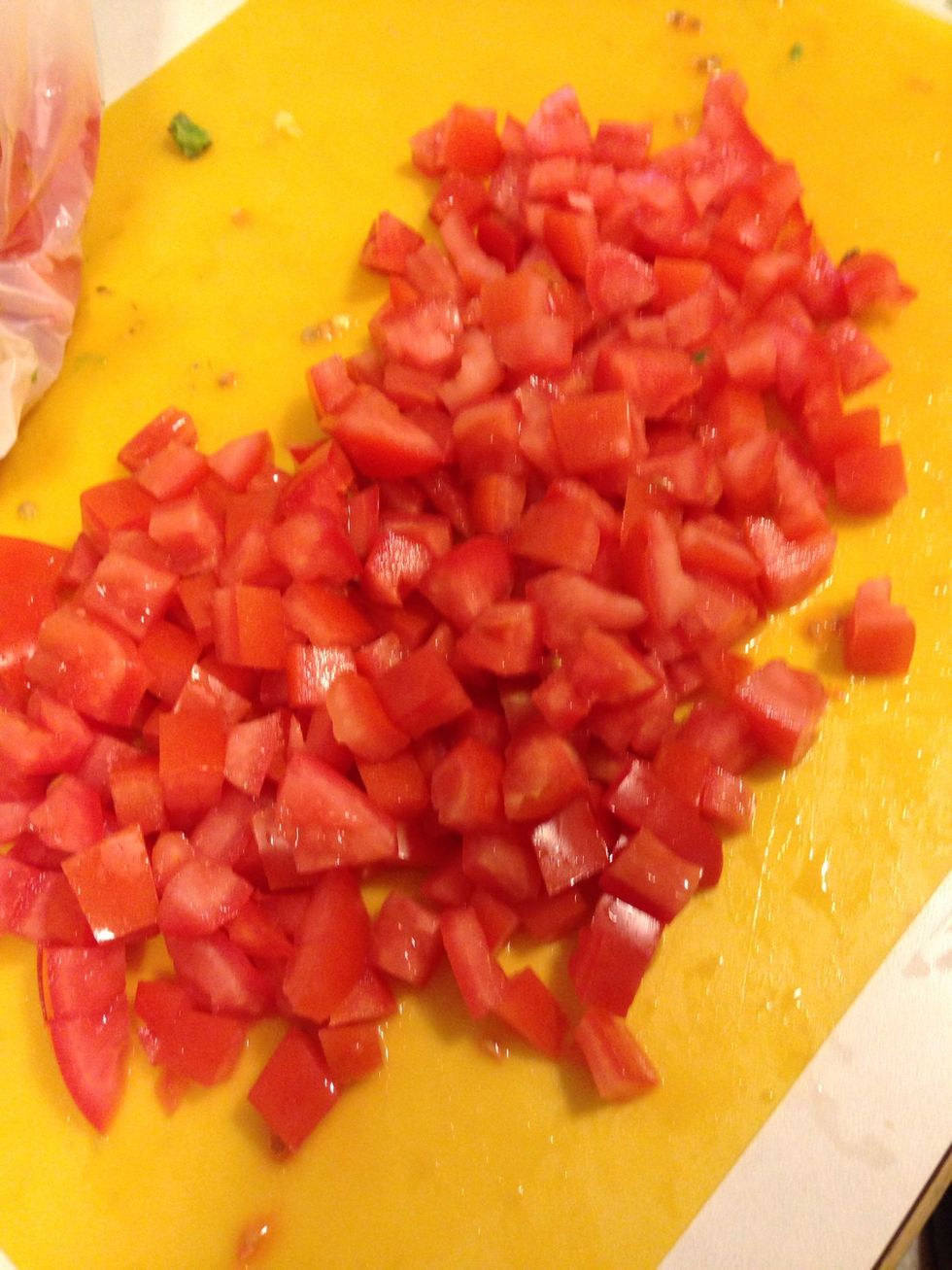 Dice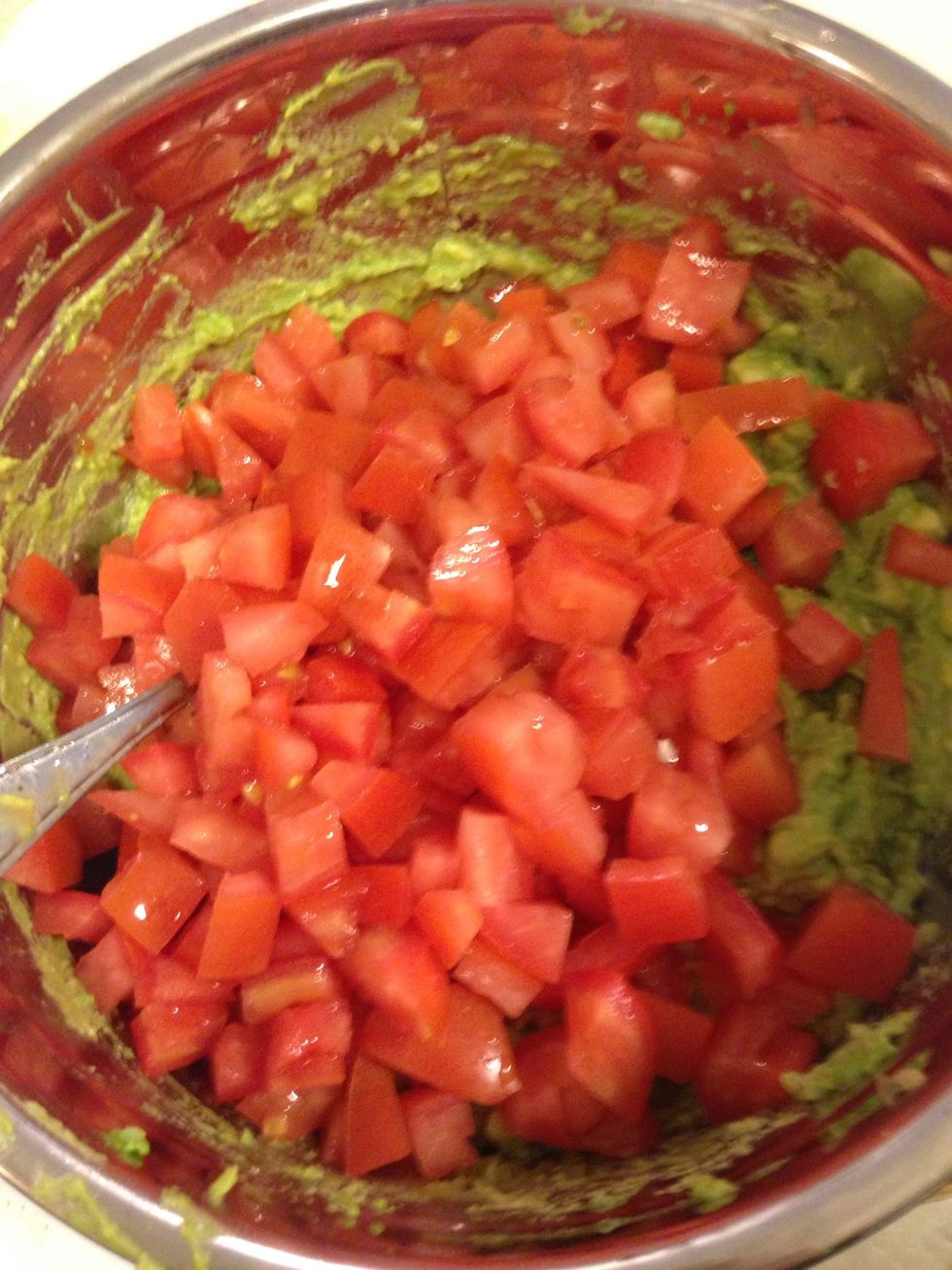 Add to avocado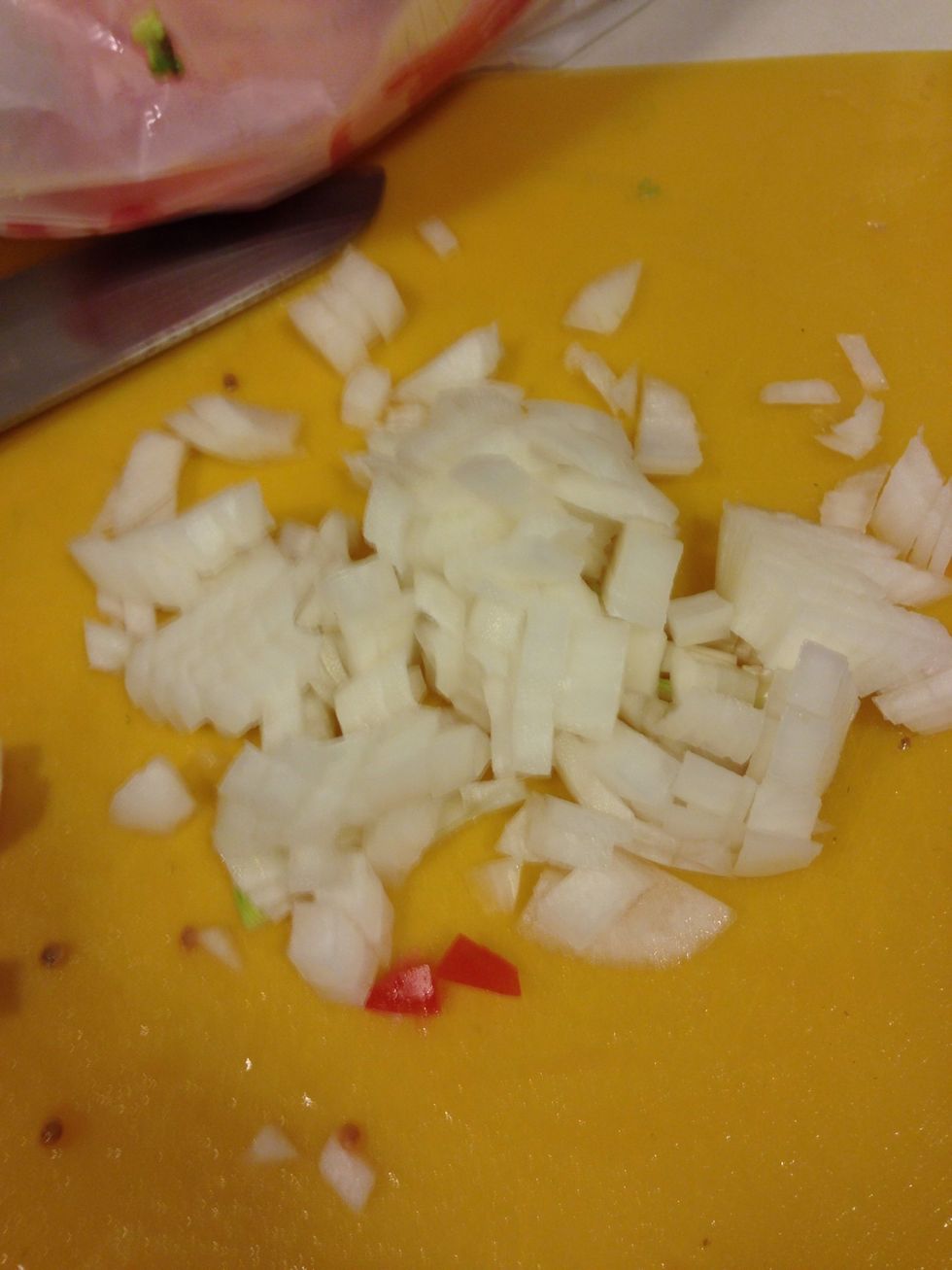 Chip onion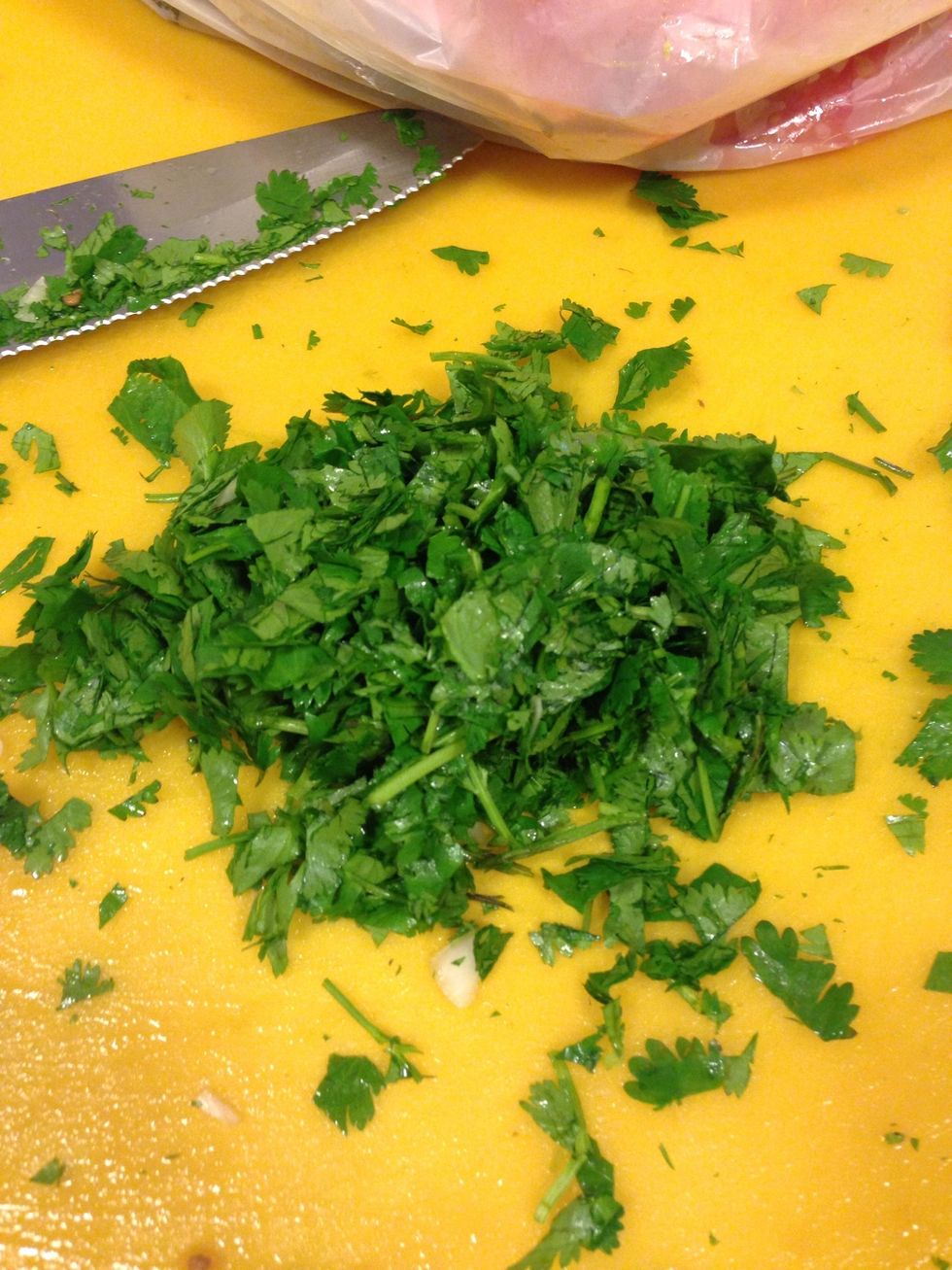 And cilantro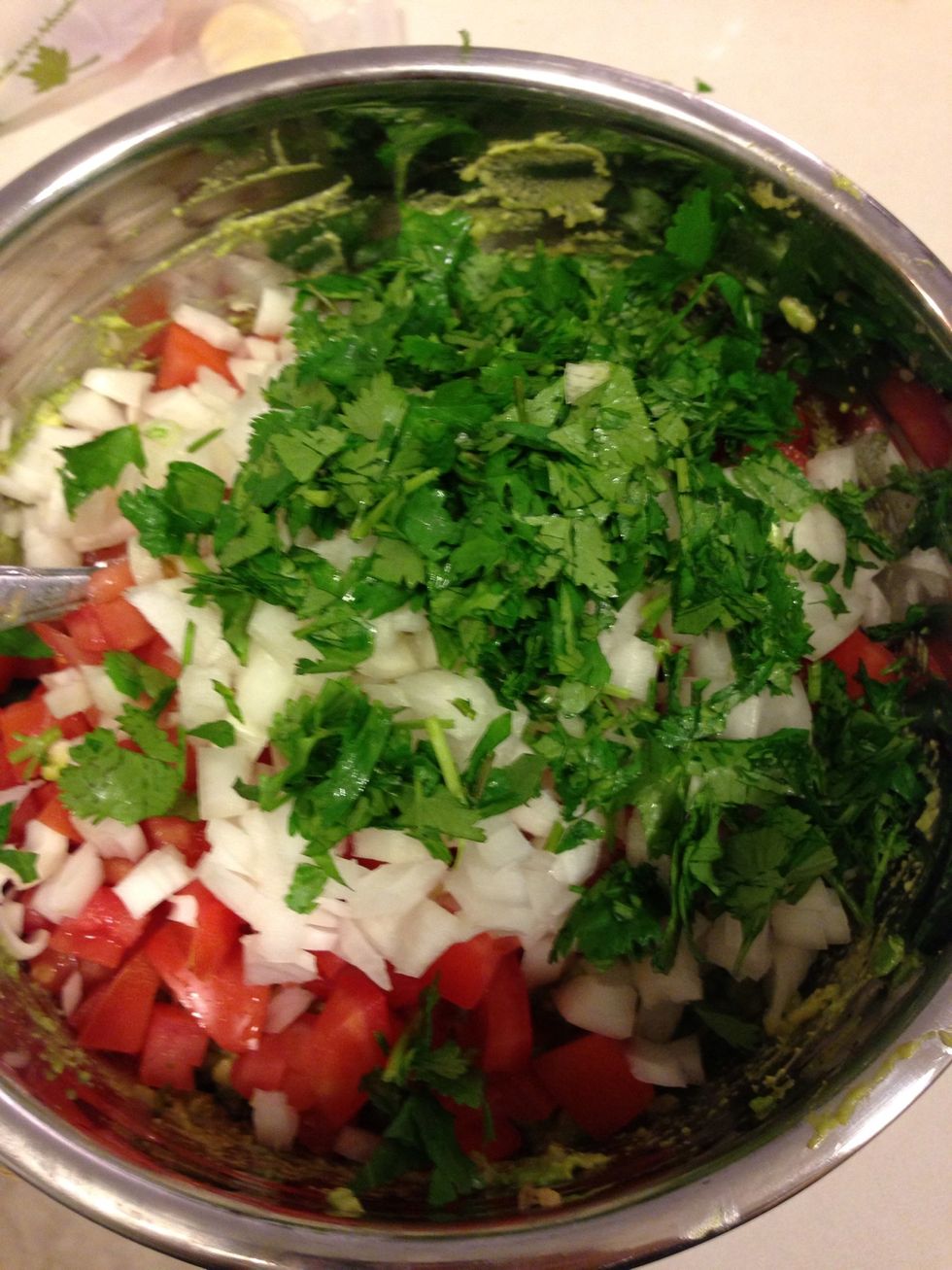 Add to avocado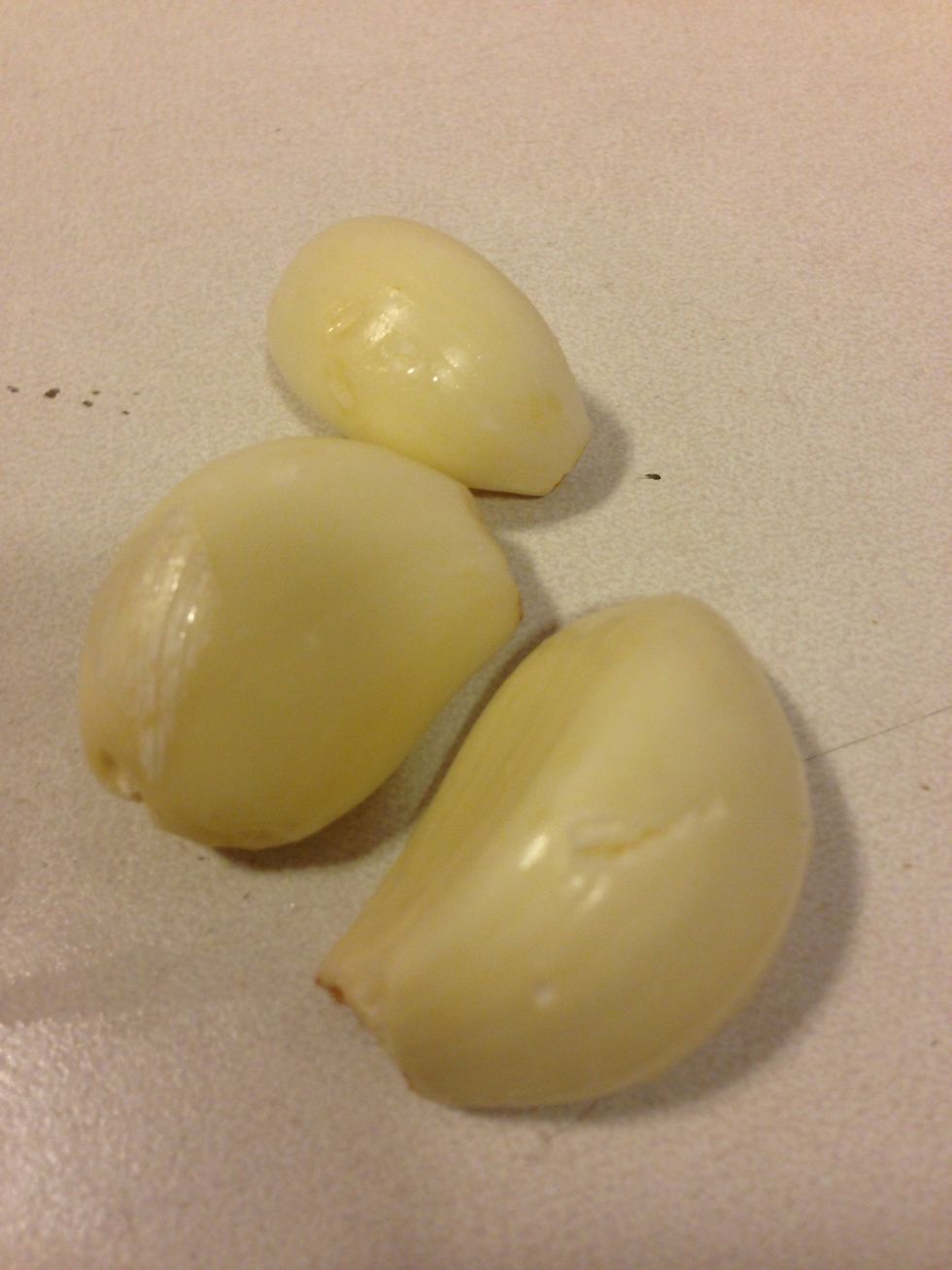 Press garlic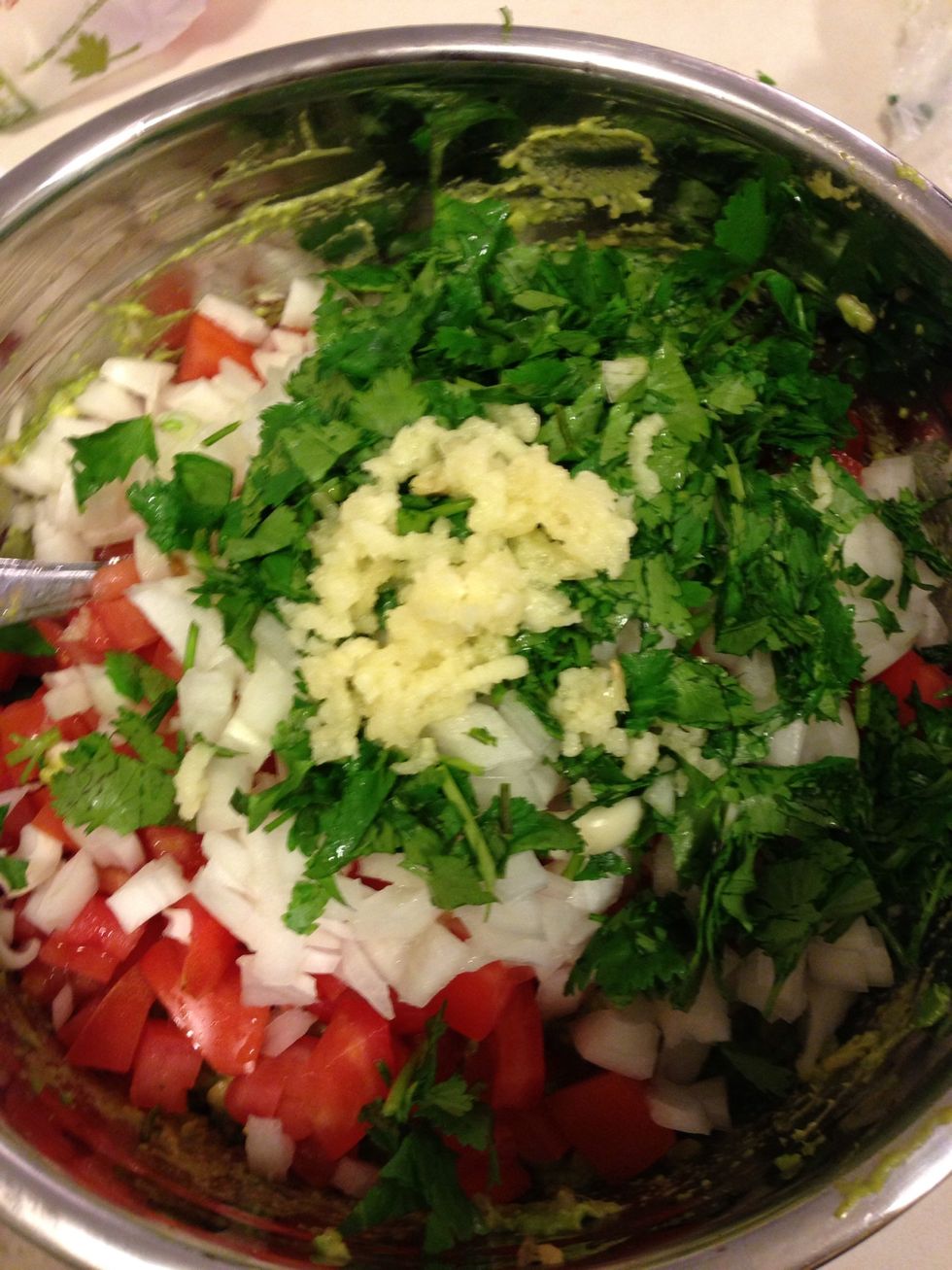 Add to avocado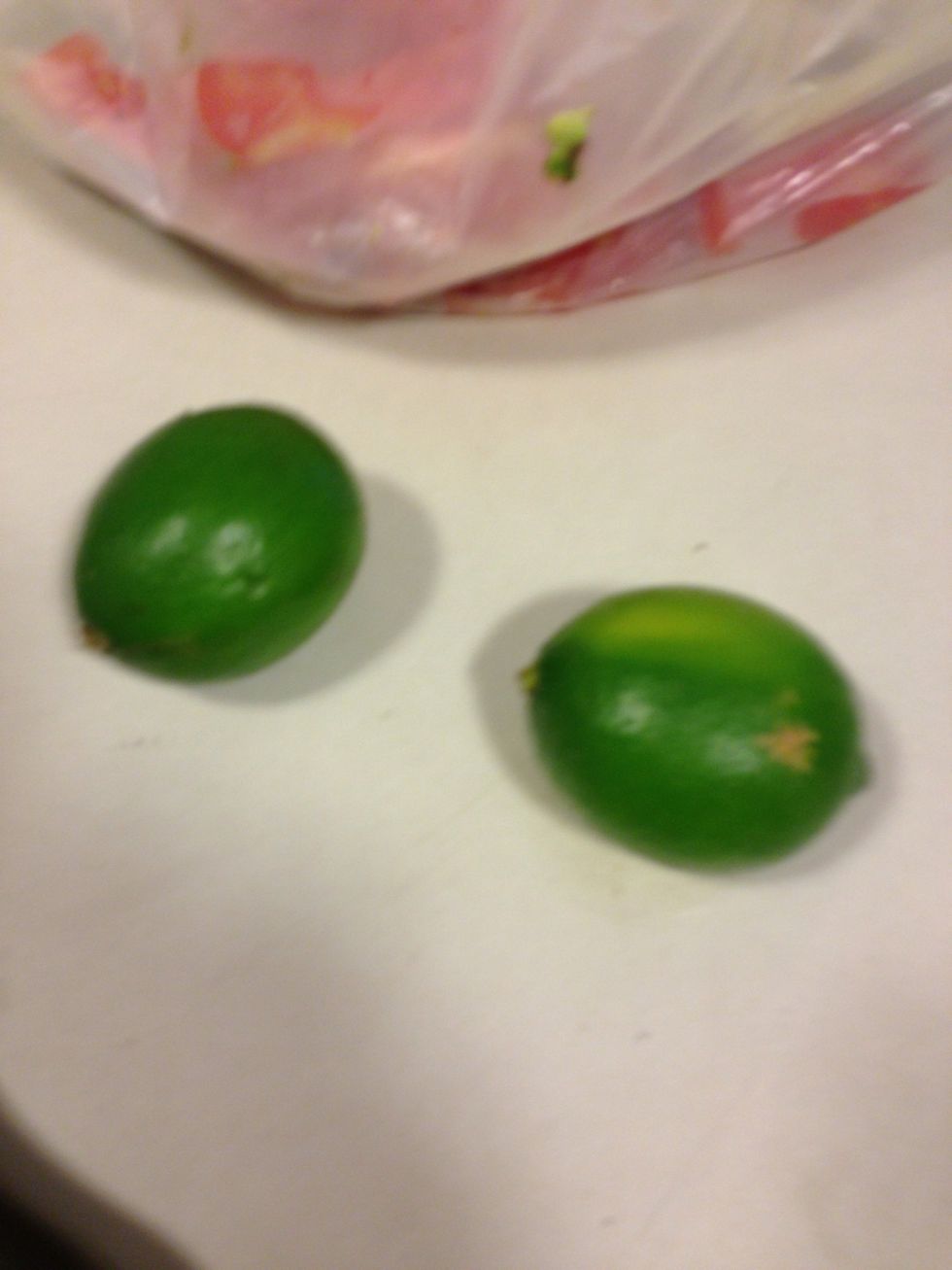 Take limes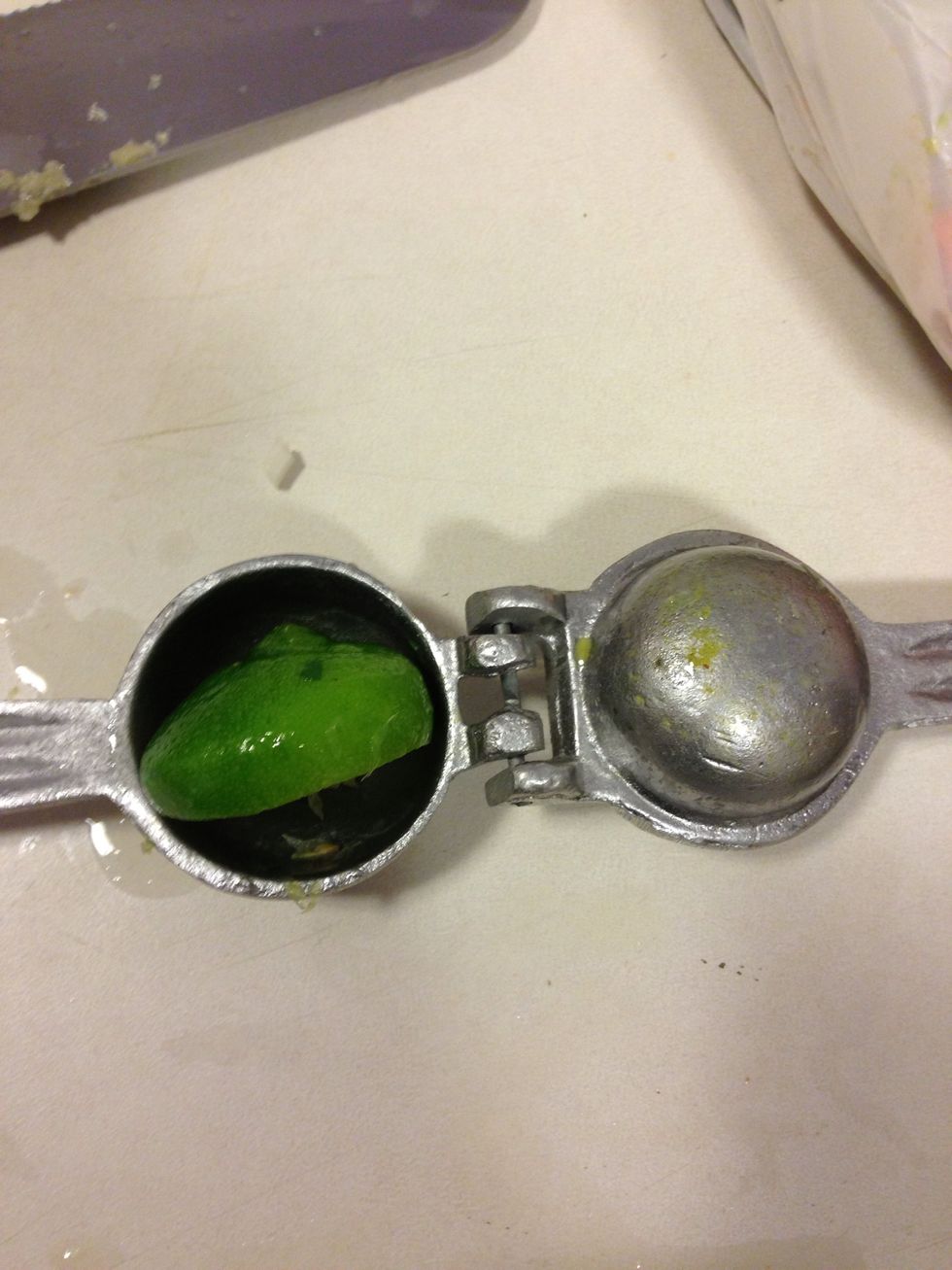 Press the juice into the bowl with everything else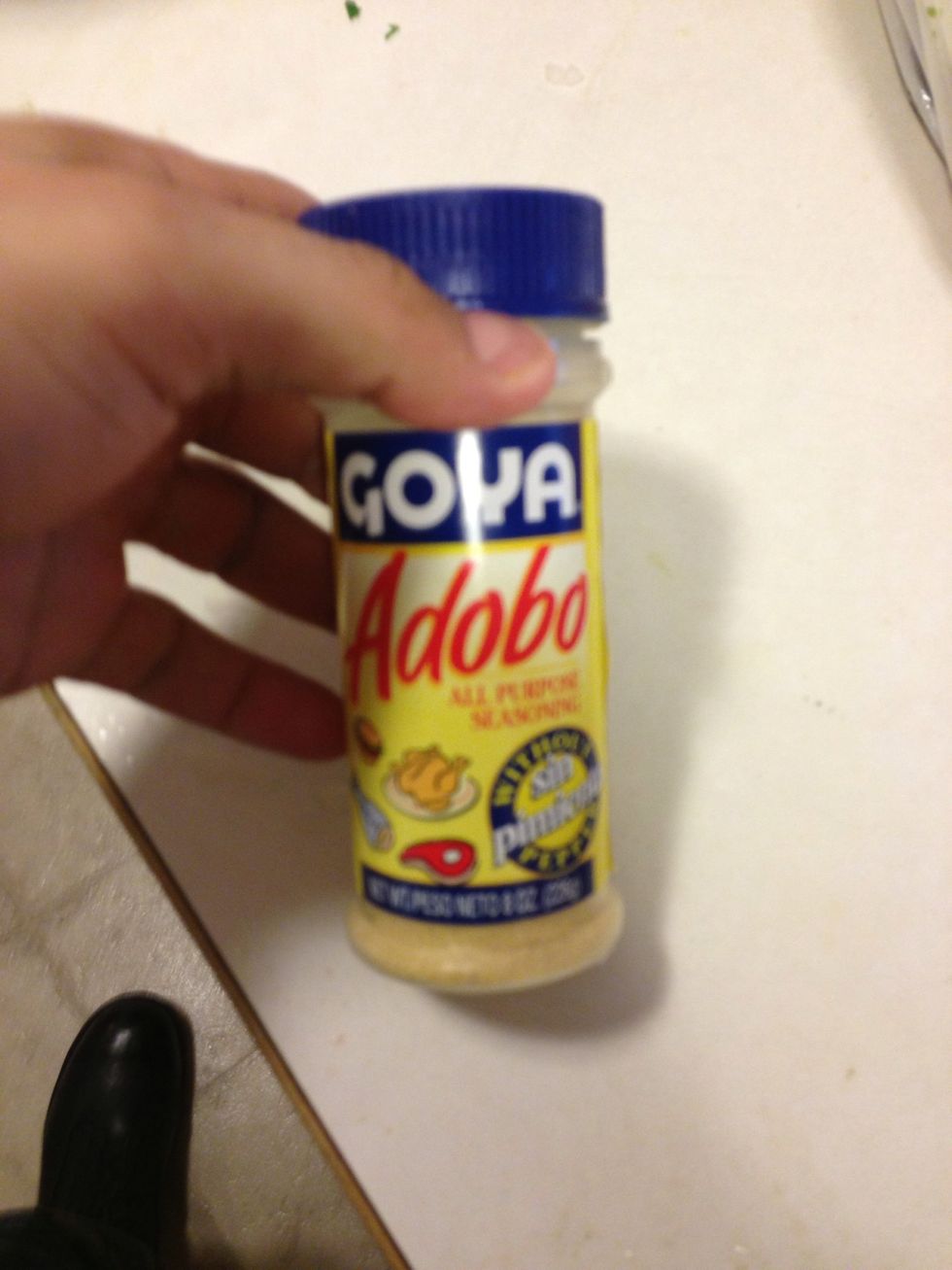 Add about a teaspoon of adobo seasoning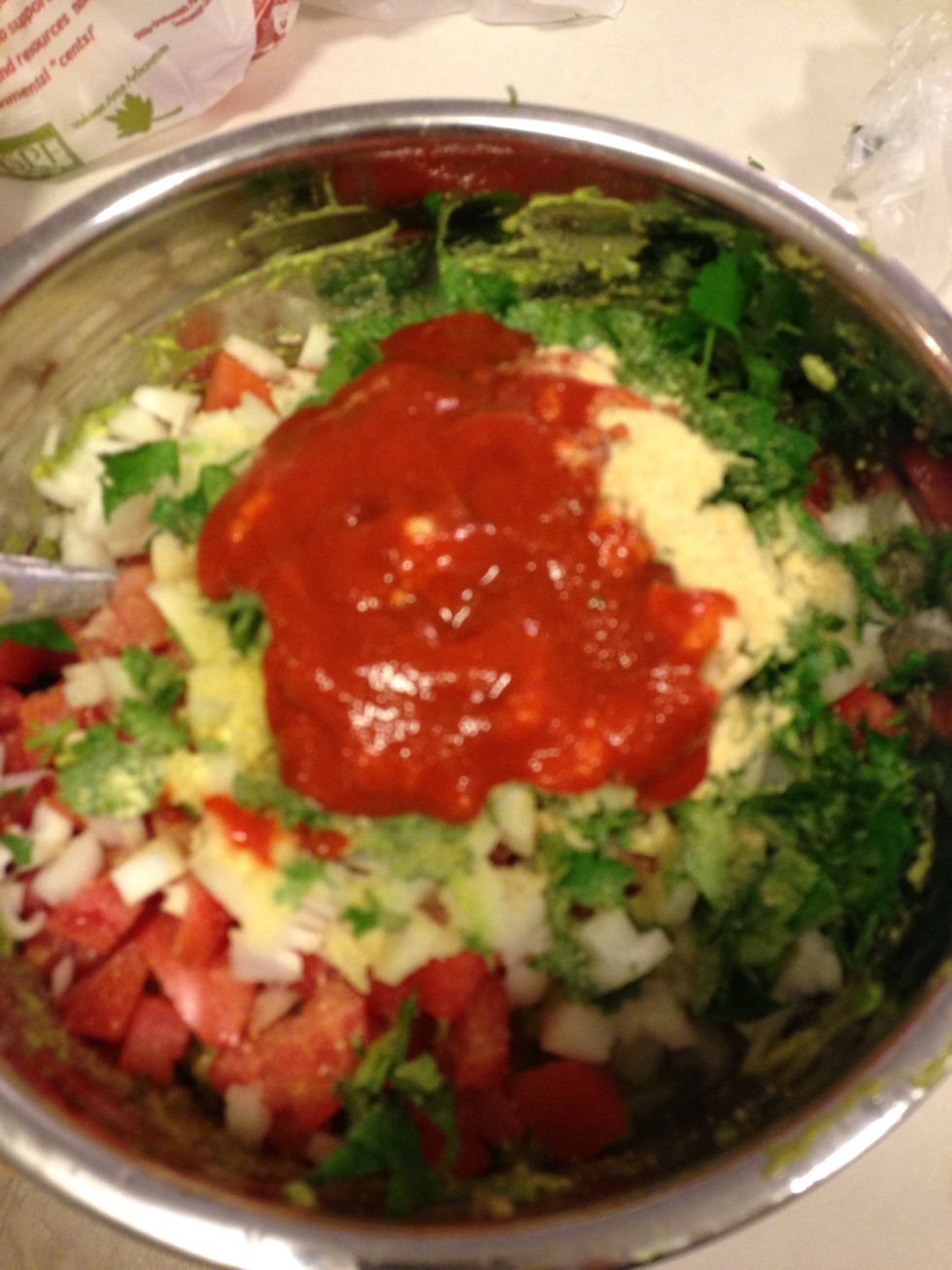 And sriracha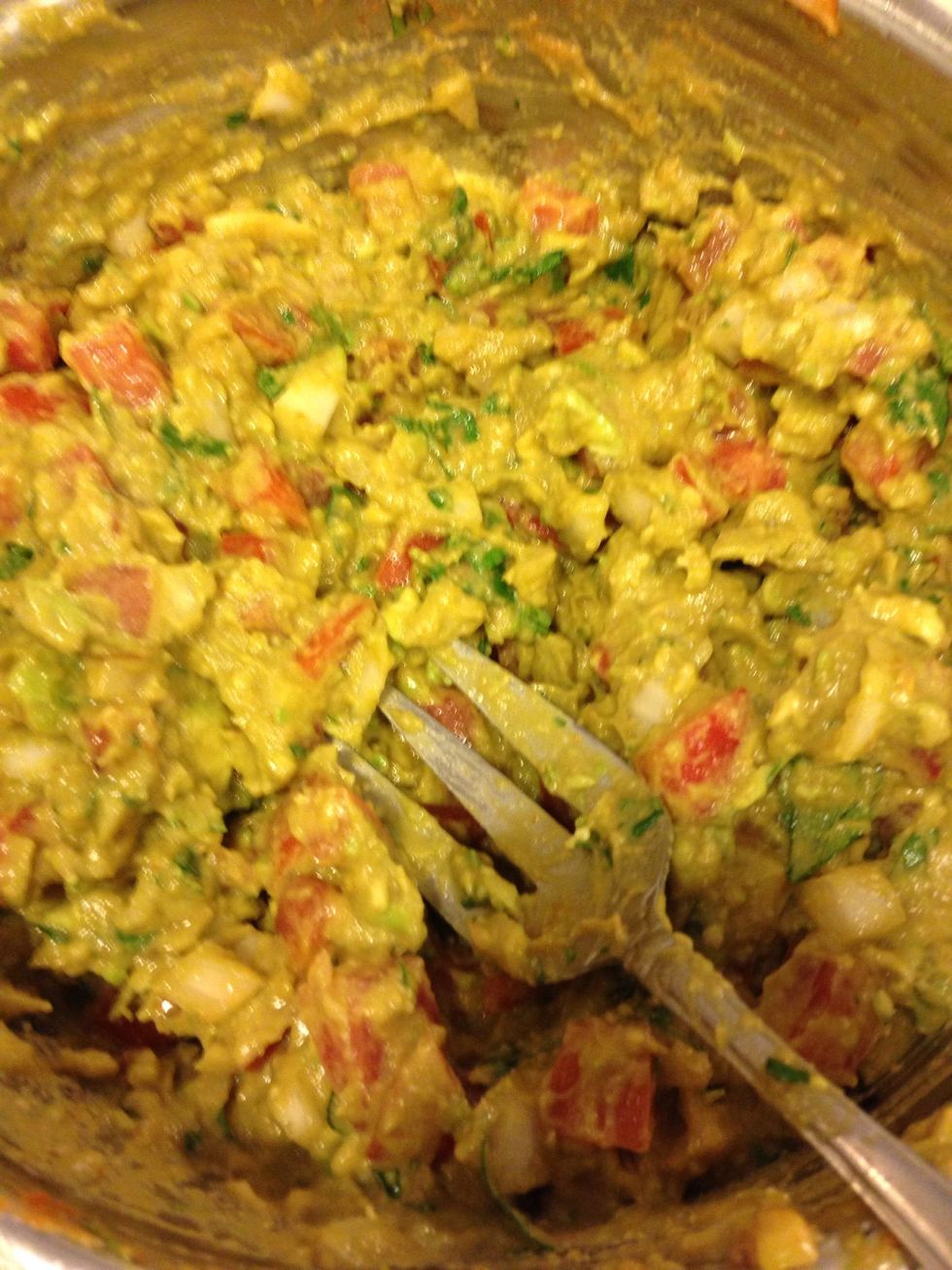 Mix it all up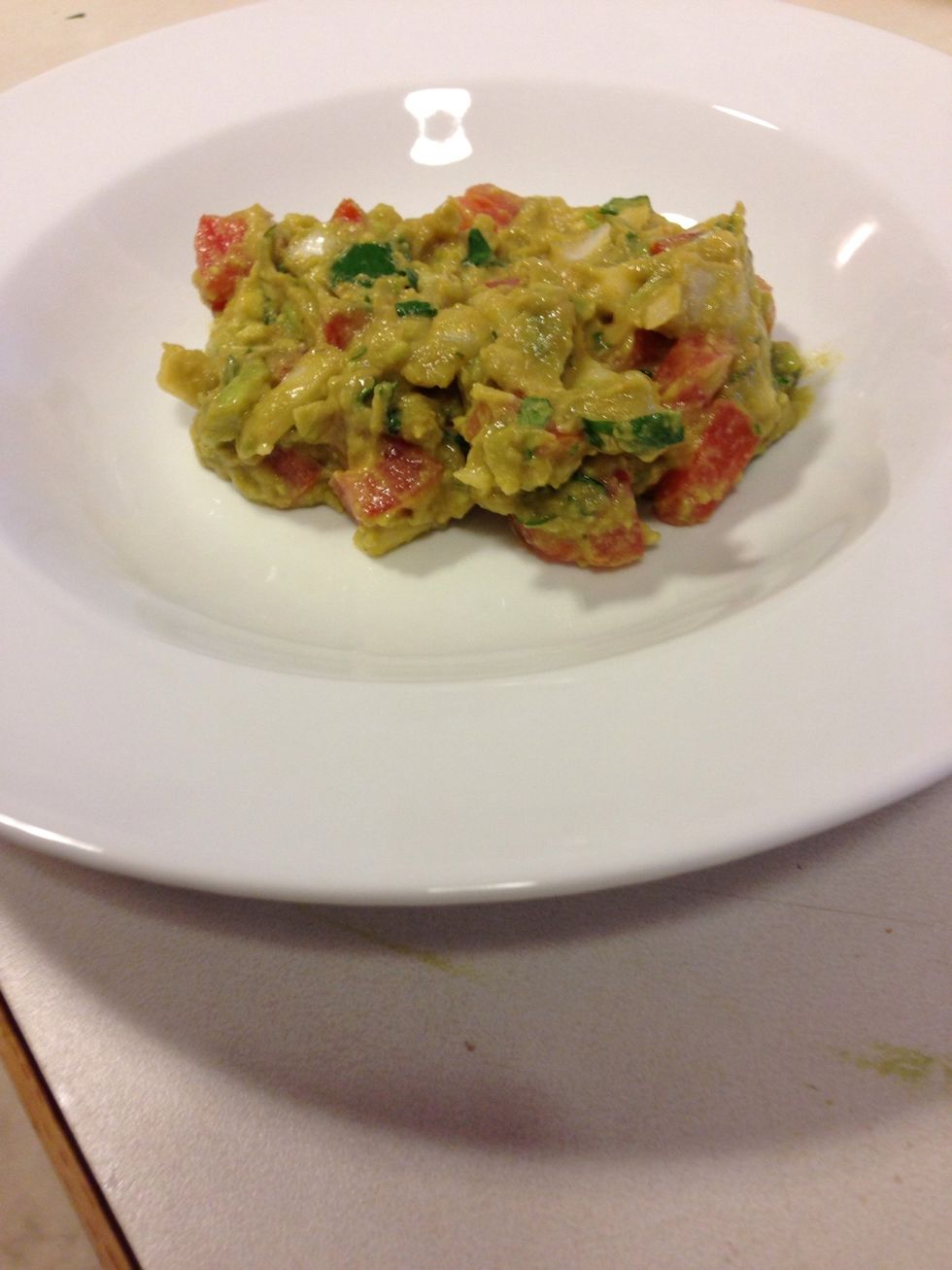 Enjoy... Check out my Facebook page The love of culinary creations thanks for looking!
9 avocados
Juice of 3 limes
One onion diced
6 Roma tomatoes seeded and diced
3 garlic cloves pressed
Teaspoon of salt
Tablespoon of garlic powder
1/4 cup sriracha
1 teaspoon adobo seasoning
Jerome Moss
I am in the U.S. Navy, and I love to cook, I plan on retiring and opening my own restaurant. Please Enjoy my guides and thanks to everyone who shares theirs!