How to make great brunch at home
Tired of paying $20+ for eggs and potatoes? Make brunch at home!
41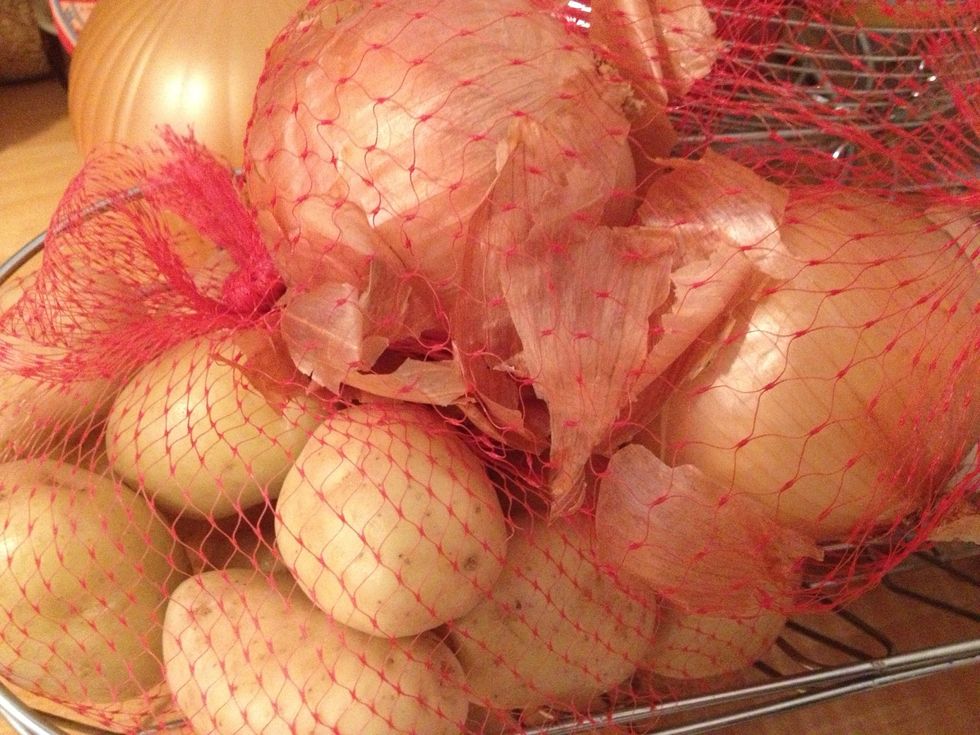 Medium dice onions and potatoes.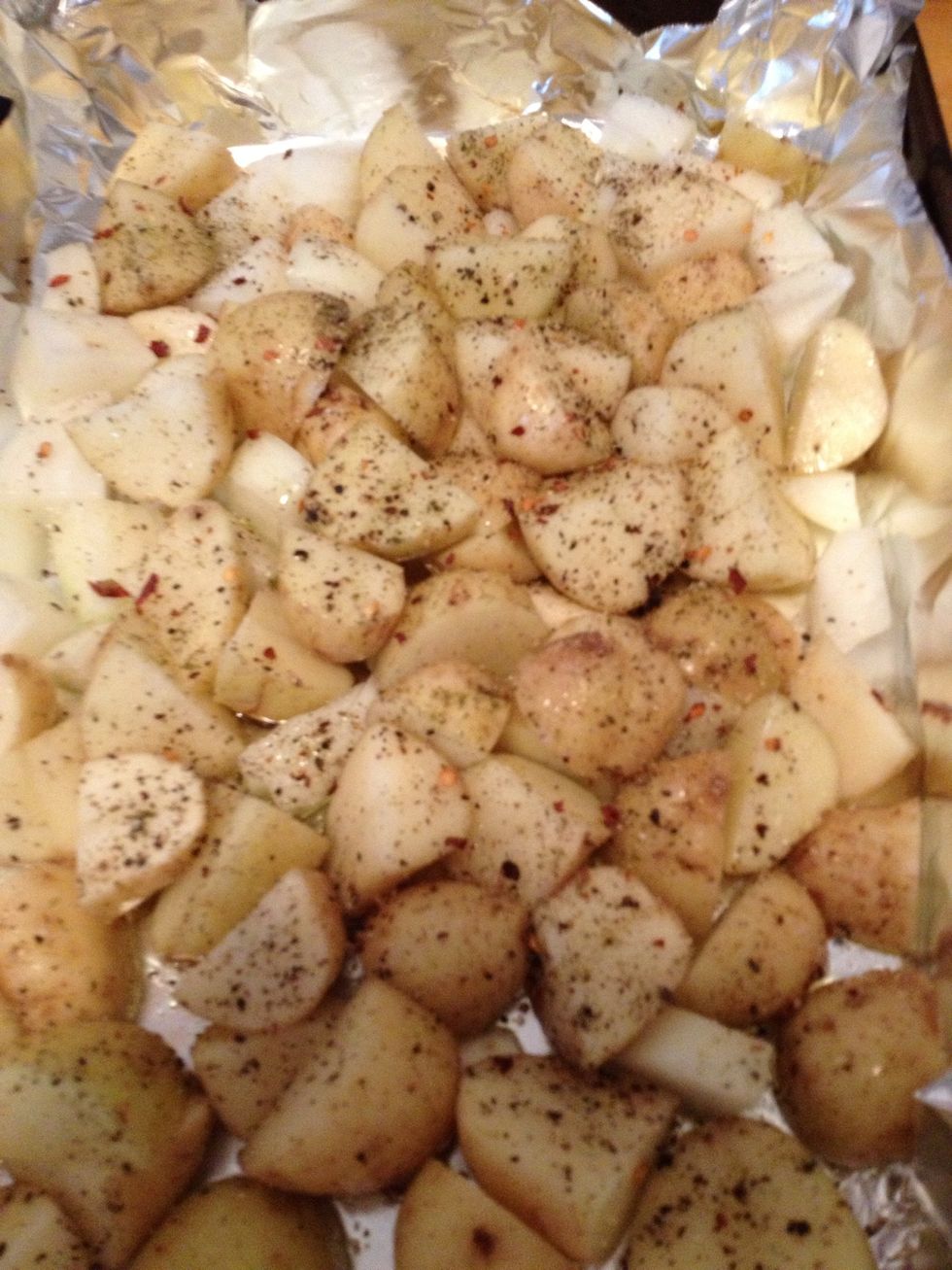 Coat in olive oil, salt, and pepper. Arrange on roasting tray in one layer. Roast in oven at about 350 degrees until fork tender and browned. (Be sure to stir potatoes to avoid sticking.)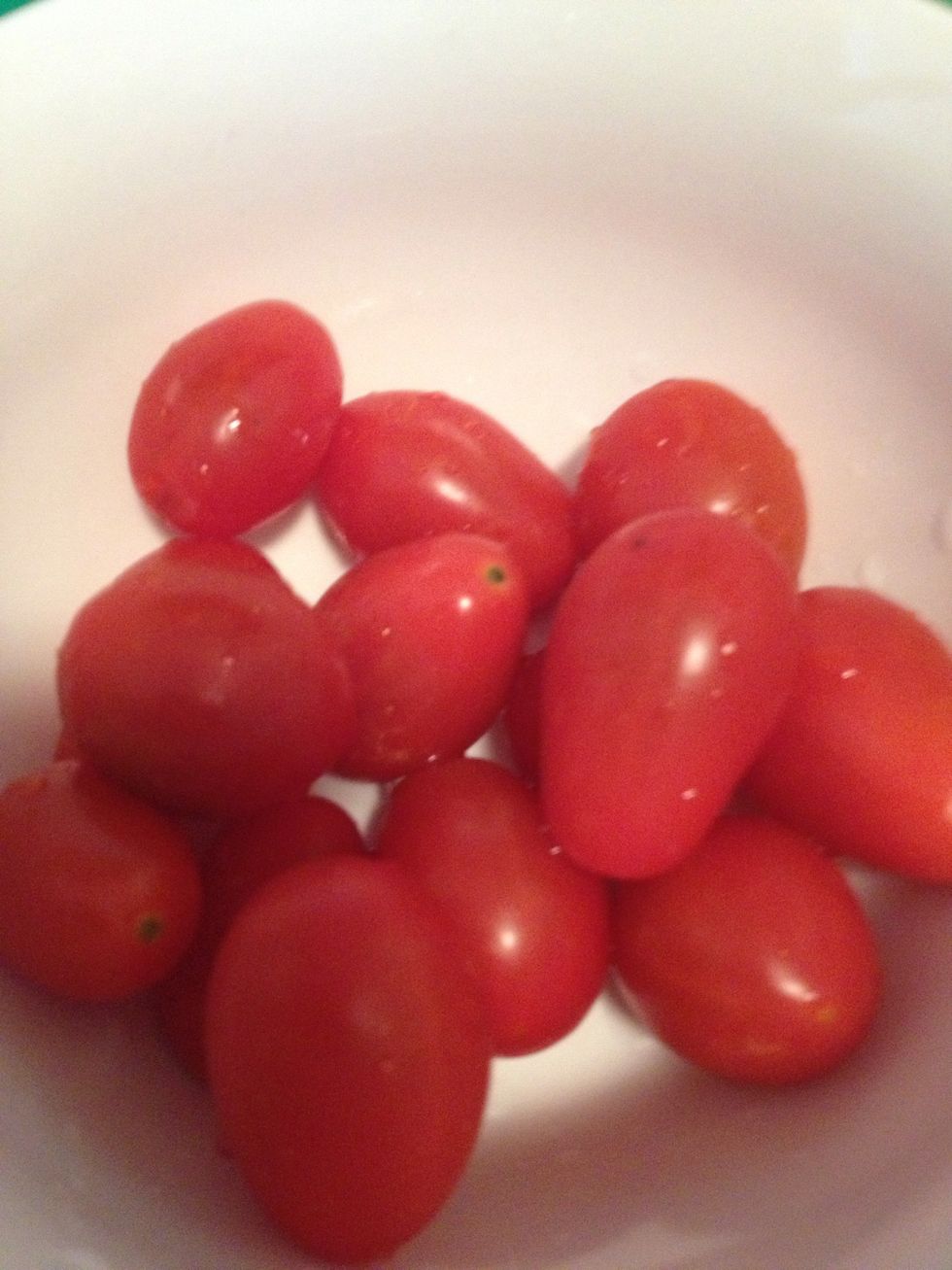 Meanwhile, start on your frittata. Dice tomatoes (or cut cherry tomatoes in half).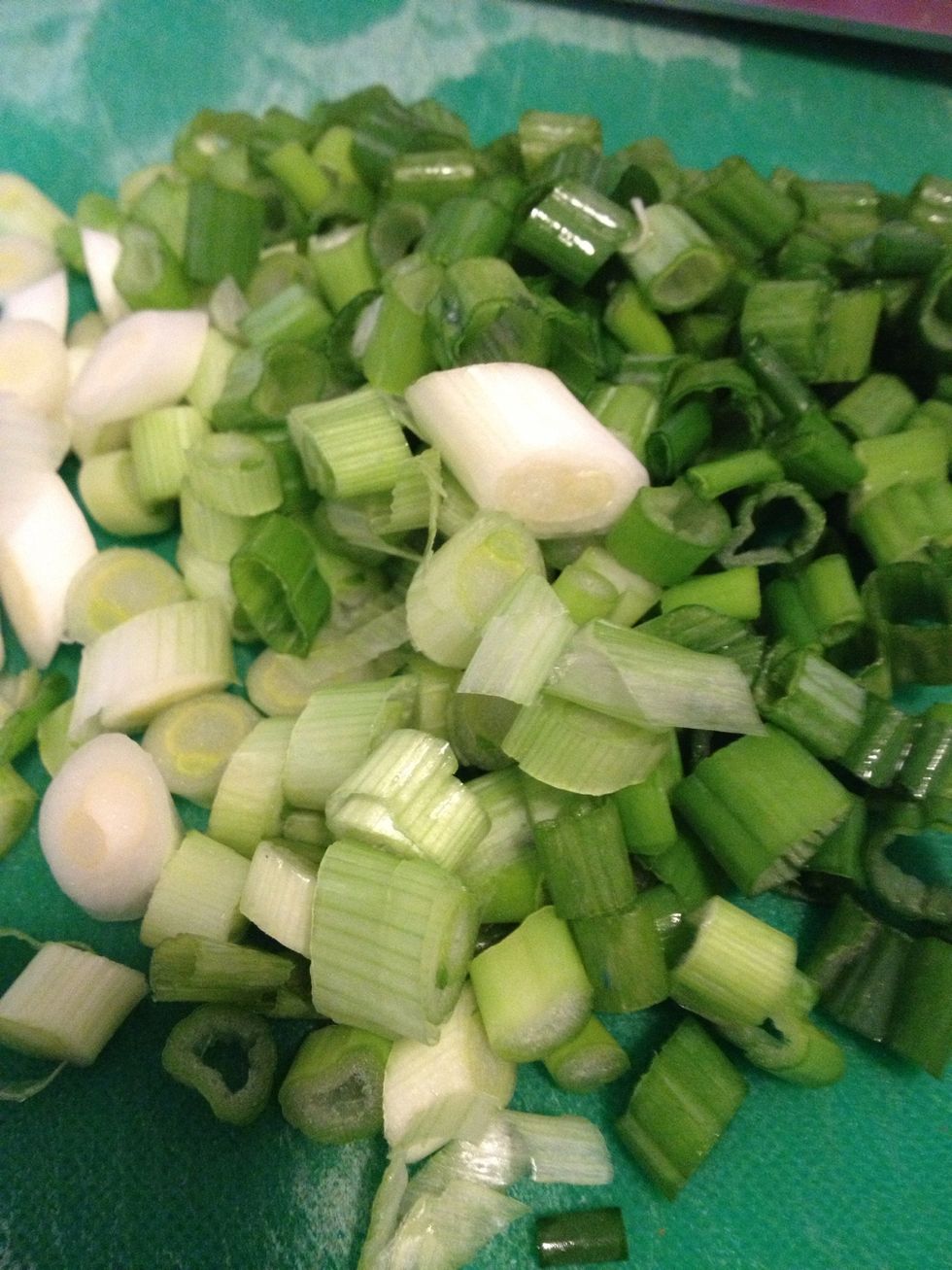 Chop scallion.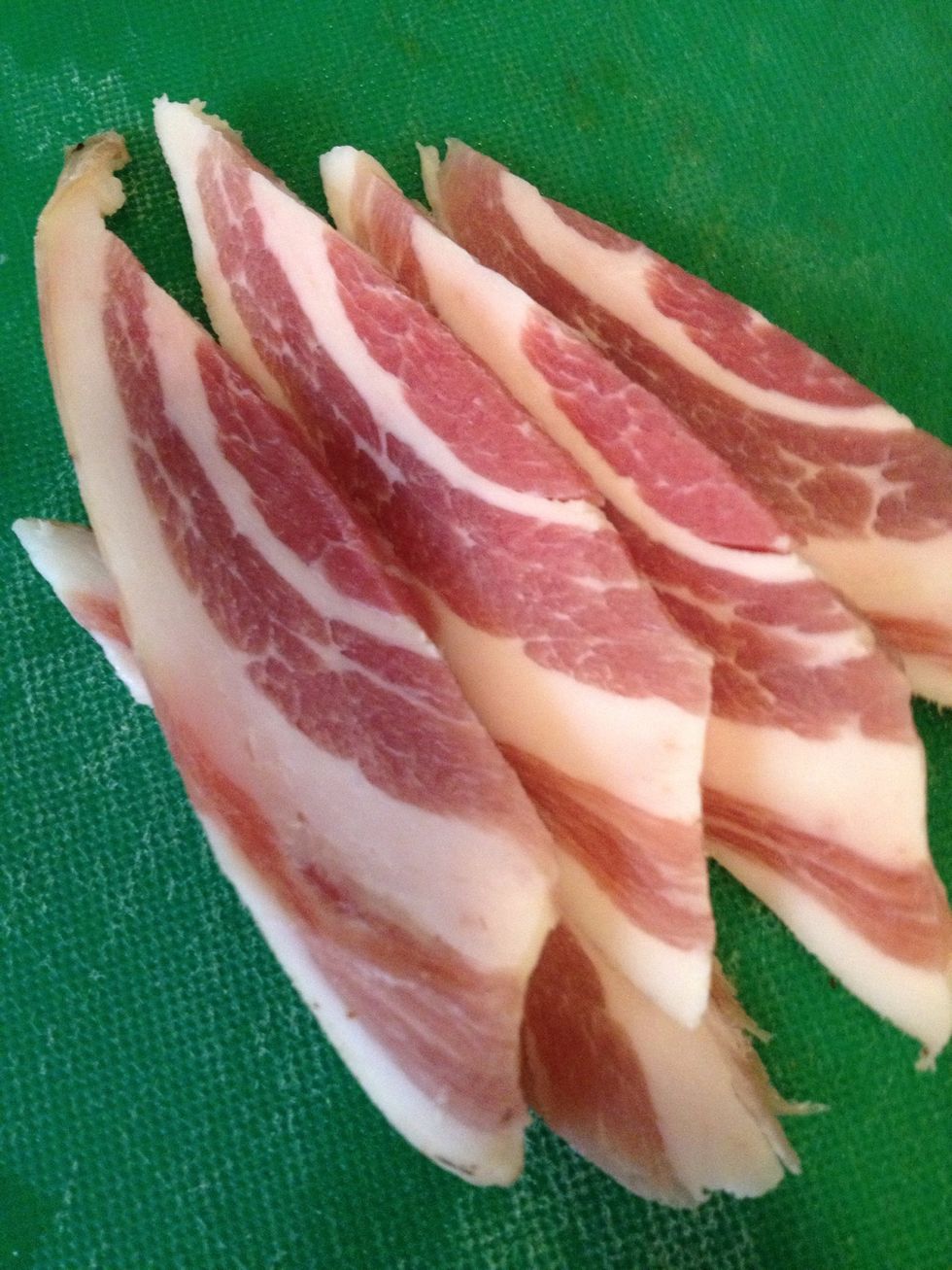 Dice pancetta.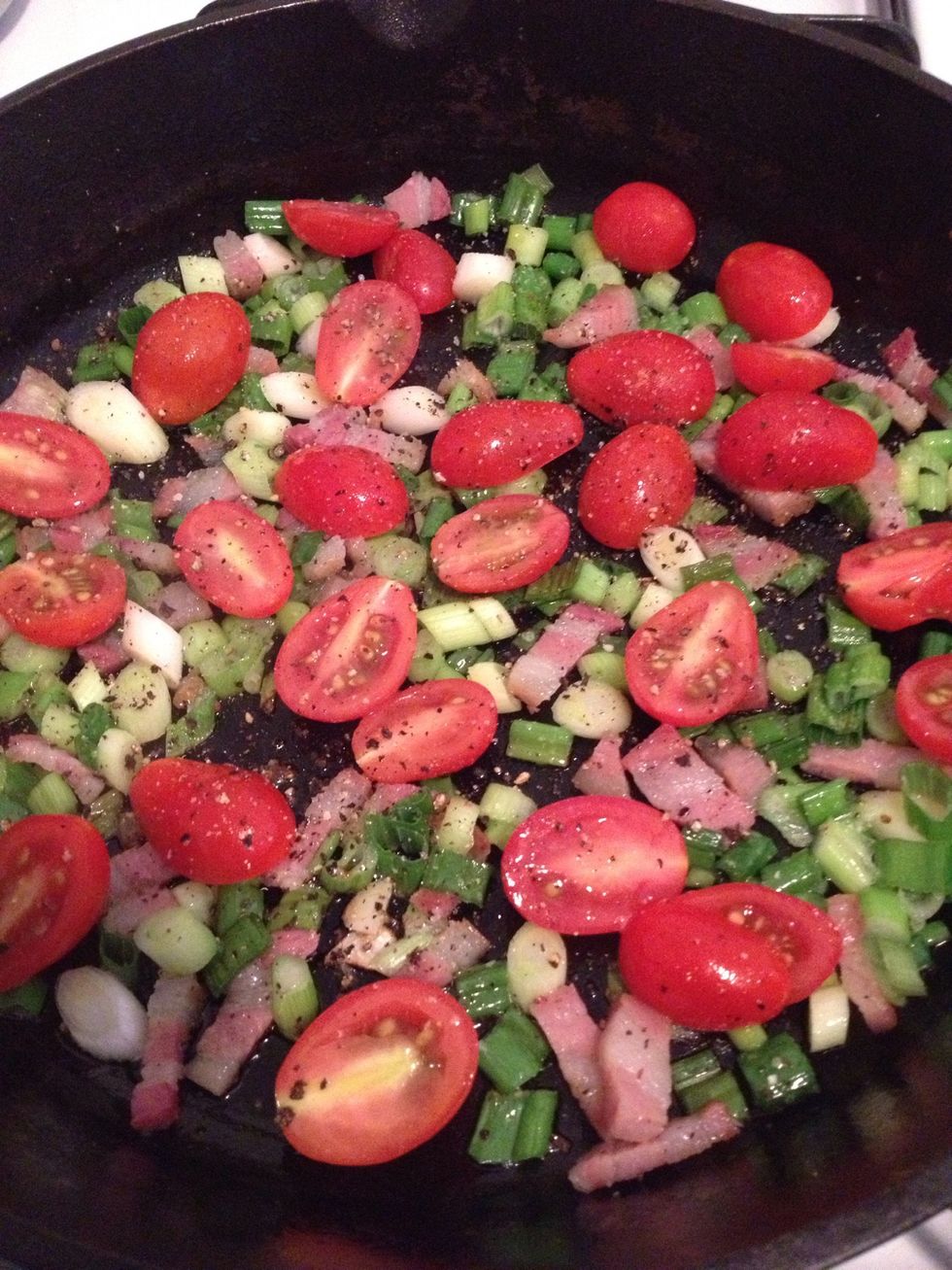 Sauté tomato, scallion, and pancetta in 2t olive oil in cast iron skillet (or your favorite oven-proof fry pan).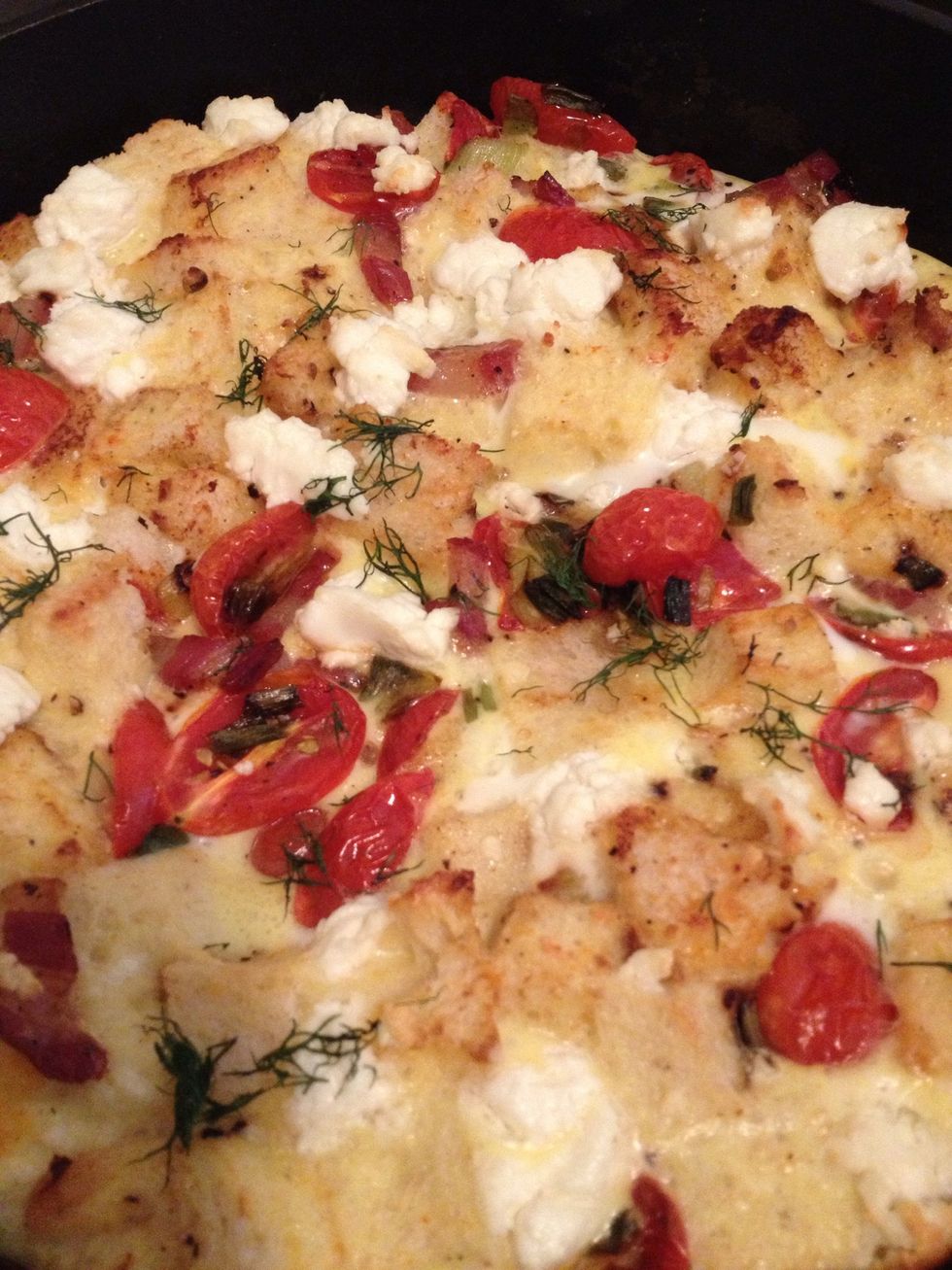 Add diced bread, whisked eggs, and goat cheese to pan and cook over low flame until egg sets. Sprinkle with fresh herbs; I used dill.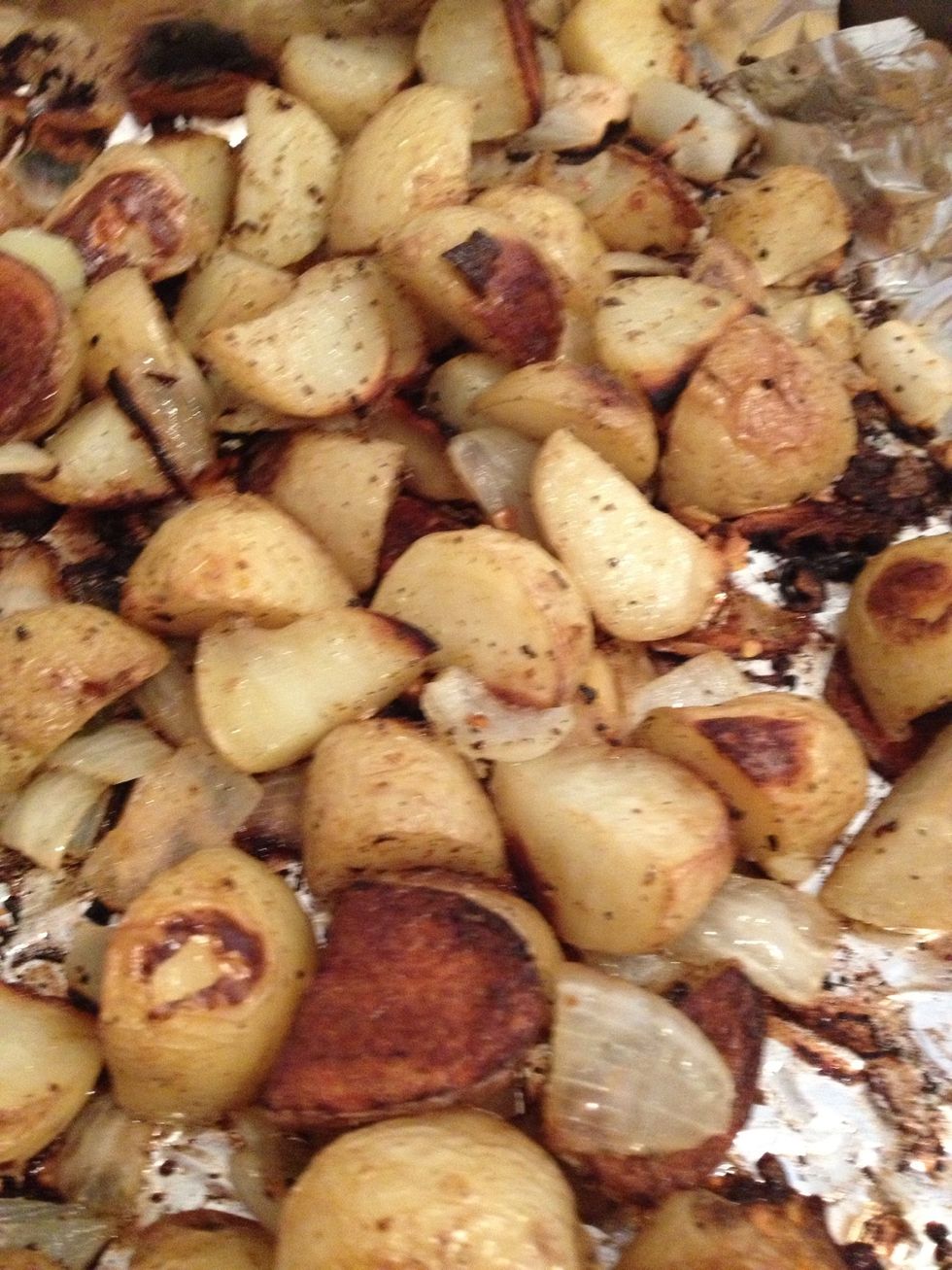 Don't forgot about the potatoes! Take the potatoes out of the oven when they look like this.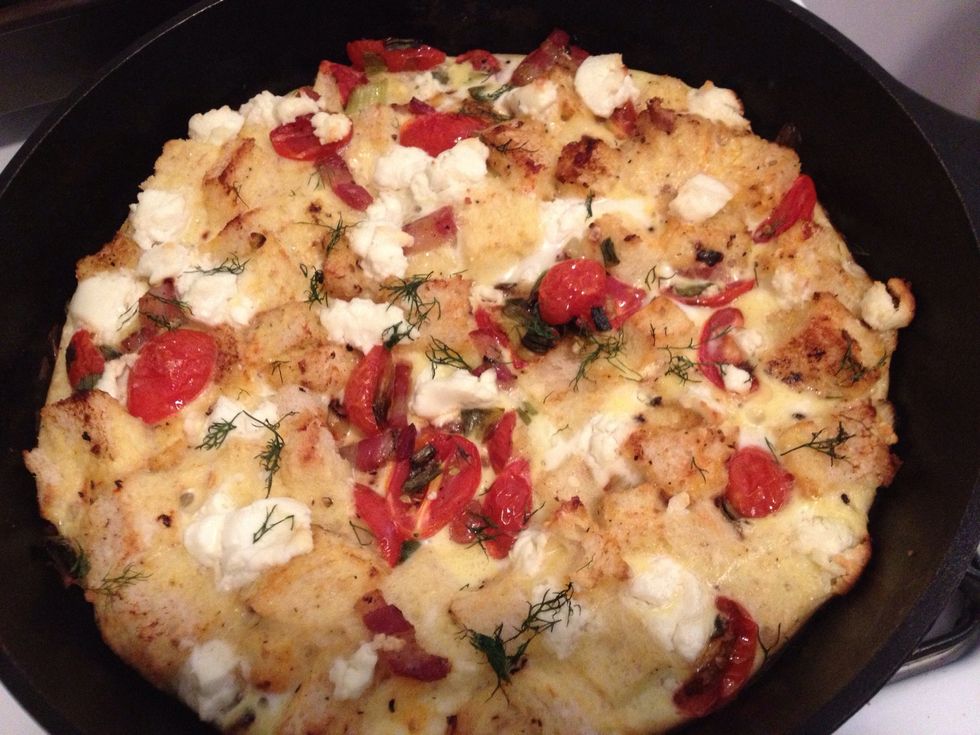 Place frittata in oven (still at 350 degrees) and bake until cheese is bubbly and egg is fully cooked (about 5-10 minutes).
Enjoy your fancy brunch at home with a Bloody Mary or Mimosa (or a good ol' cup of coffee)!
2.0lb Potato
1.0 Yellow Onion
1.0c Diced Cherry Tomato
2.0bnch Scallion
1/4c Diced Pancetta
2.0 White Bread slices, edges removed
1.0pch Red Pepper Flakes
4.0 Eggs, whisked
3.0Tbsp Goat Cheese
Fresh dill
Salt & Pepper, to taste
2.0Tbsp Olive Oil