Time to get serious. Sauce Hollandaise is one of the classic sauces. Made with tons of butter, but you only eat a spoon full or 2. Grate with fish or try it with asparagus and you are in heaven.
4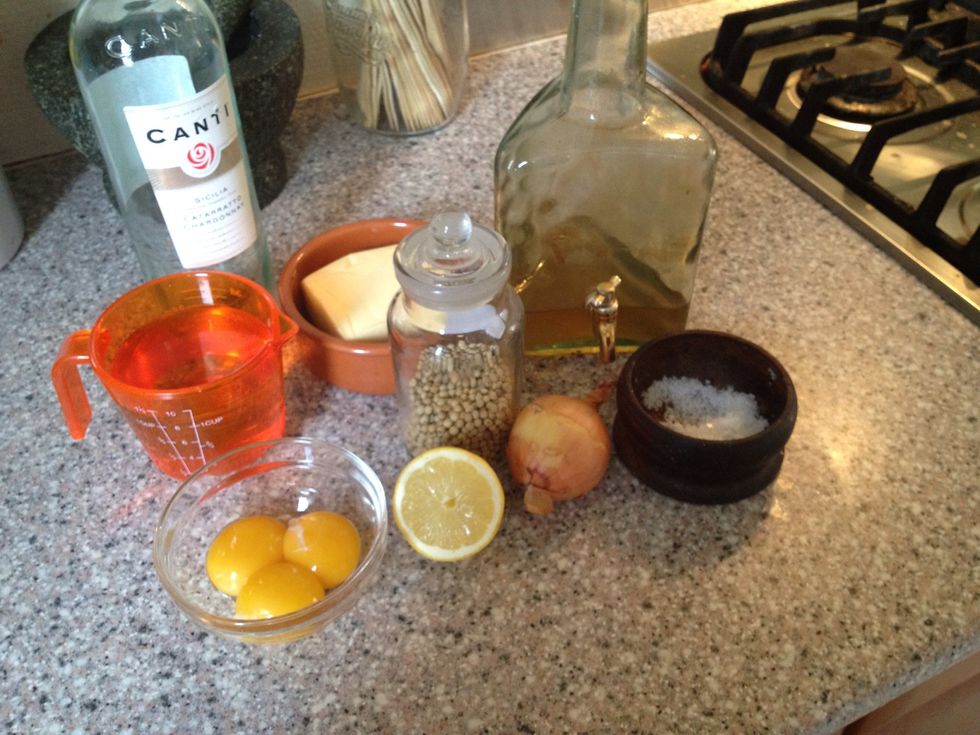 All recipes tells you to use shallots, honestly I can't taste the difference between shallots or plain old yellow when they are boiled, fresh is another thing, then I can taste the difference.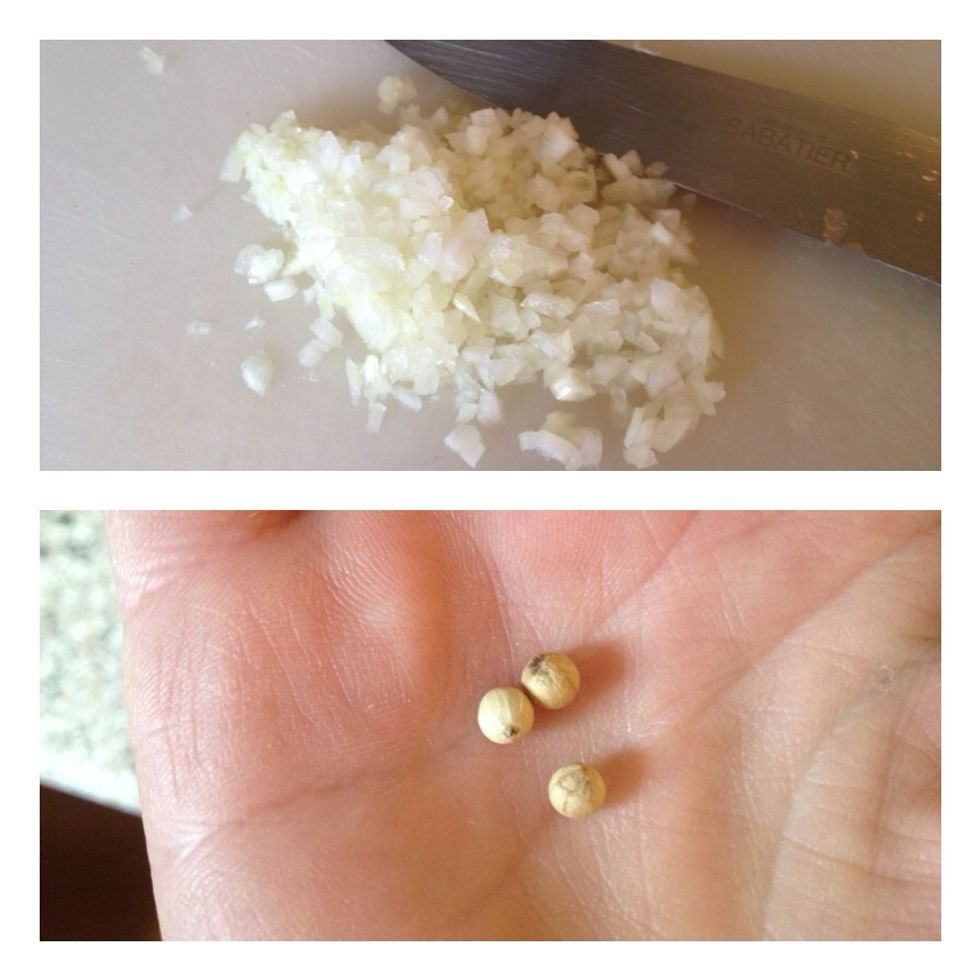 If you only have black pepper corns use them.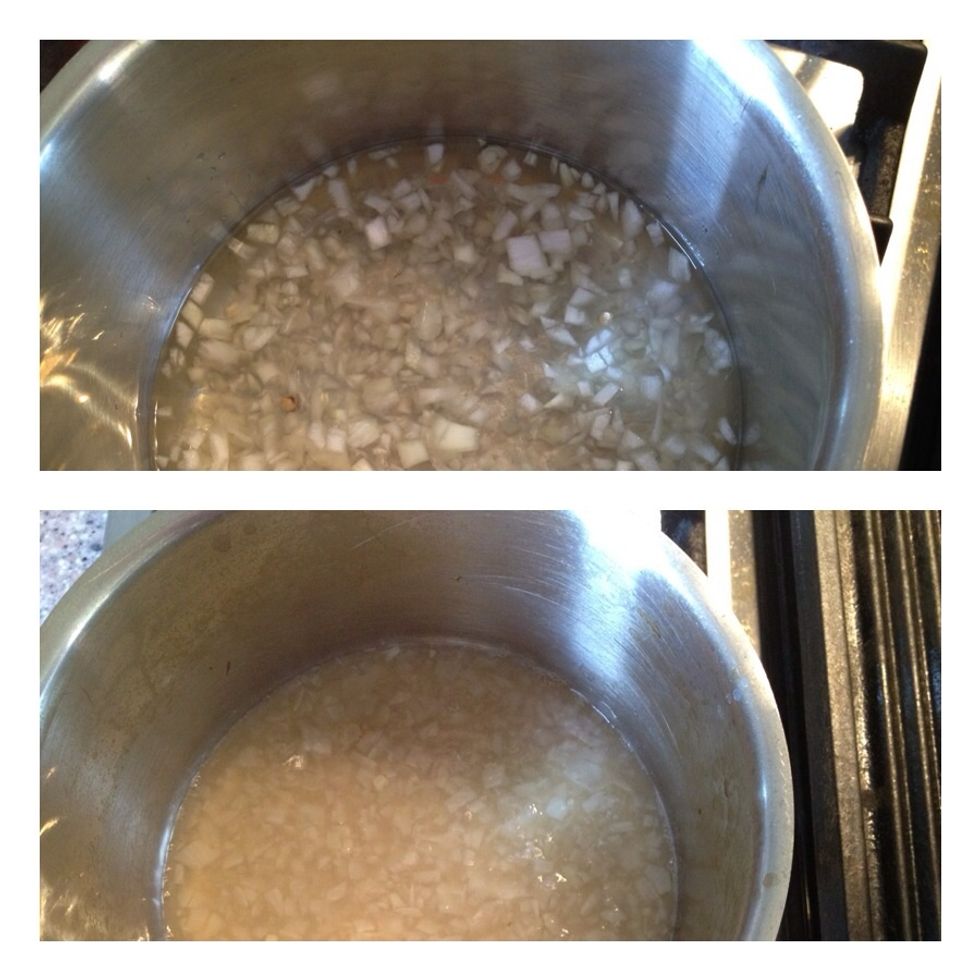 Bring together water, wine, vinegar, pepper and onions. Bring to the boil and reduce to half. It takes about 15 minutes.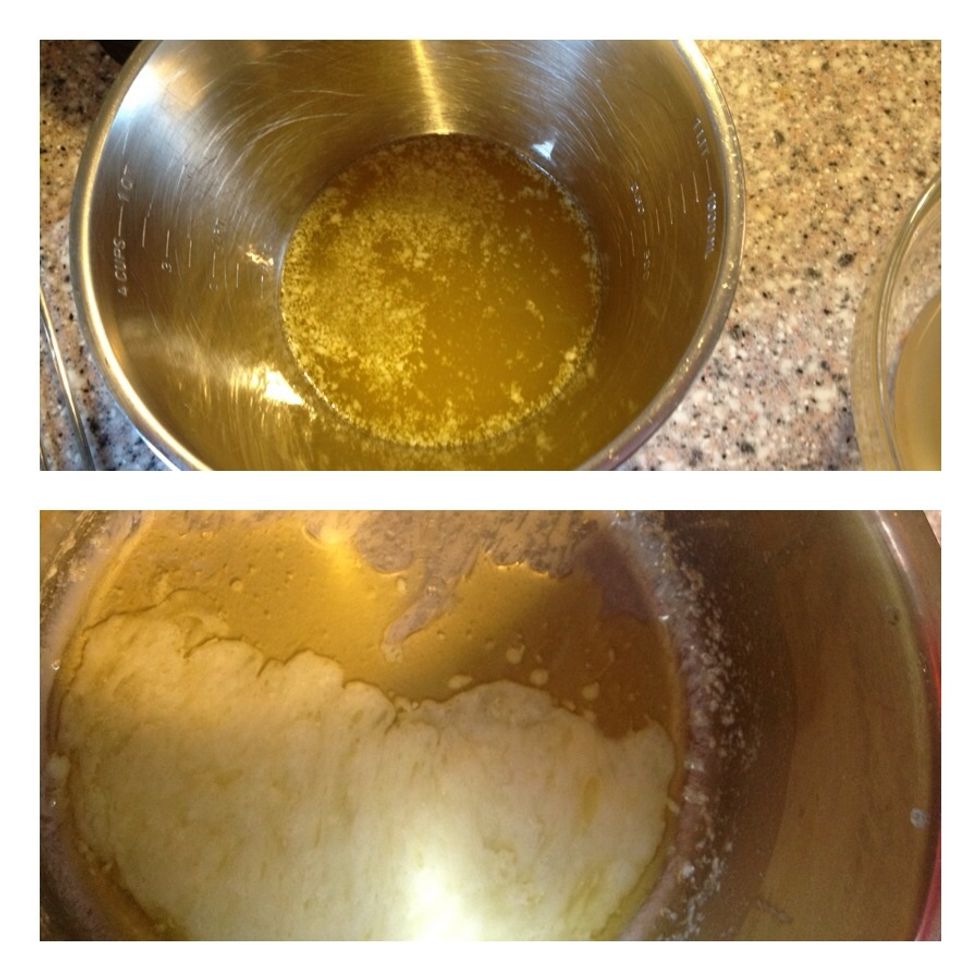 While the vinegar/wine thing is reducing , melt the butter and separate the clear butter from the sediment at the bottom. Throw out the sediment.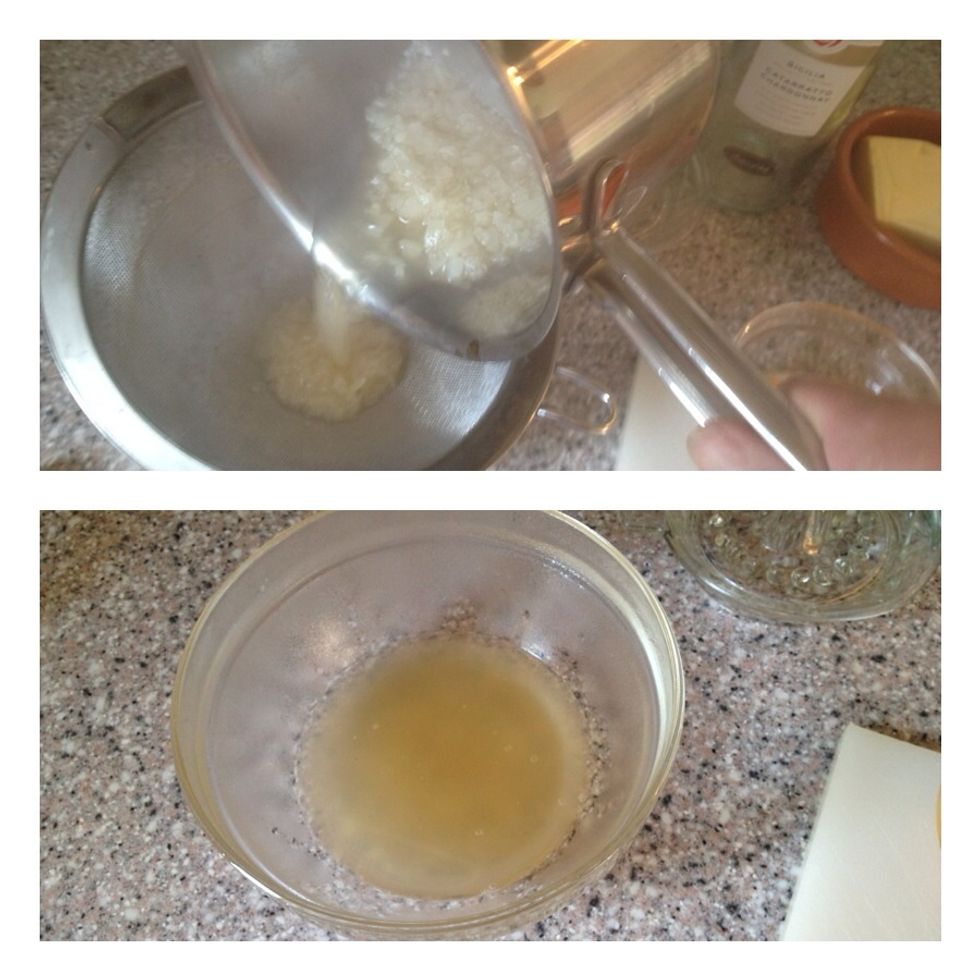 Pour your reduced liquid through a sieve. Discard the onions and pepper corns. Let the liquid cool down to body temp. Make a bain marie. Bring the water in the bigger pot to just under boiling point.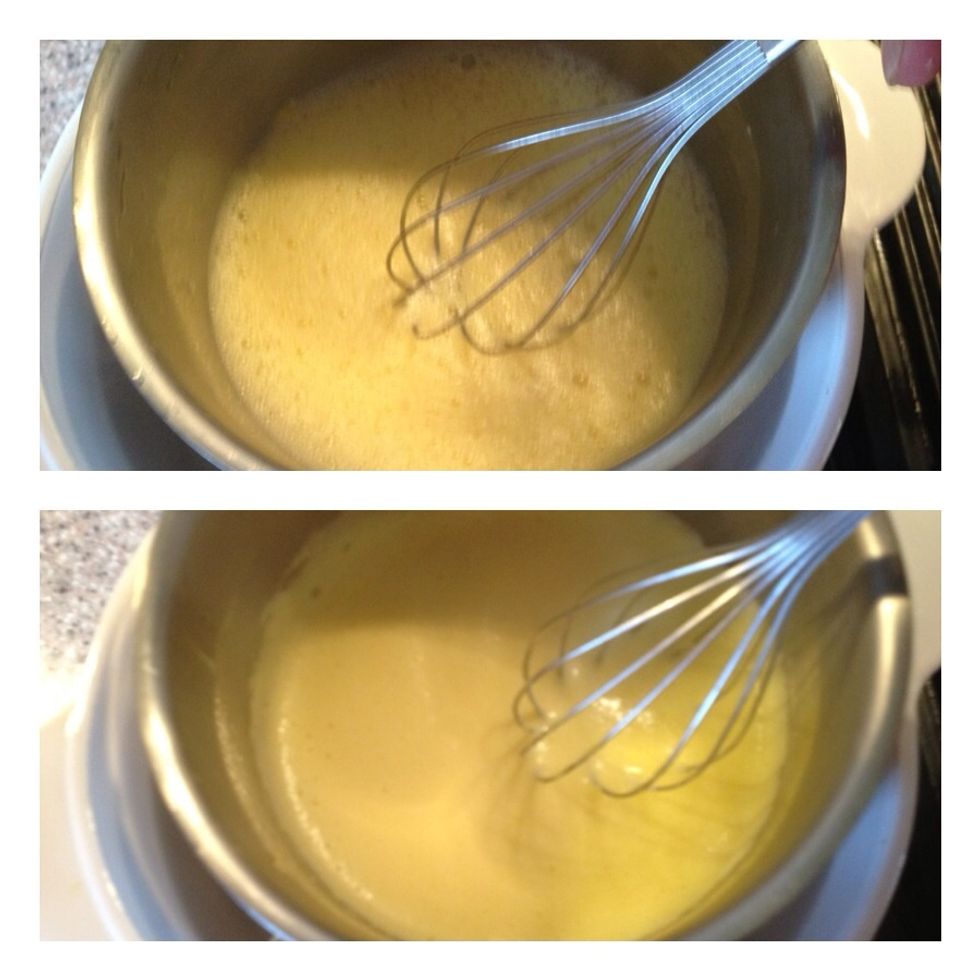 Combine egg yolks and liquid in a smaller pot. From now on you MUST keep whisking. Whisk until you have a creamy texture. You now have a emulsion that can be combined with the butter.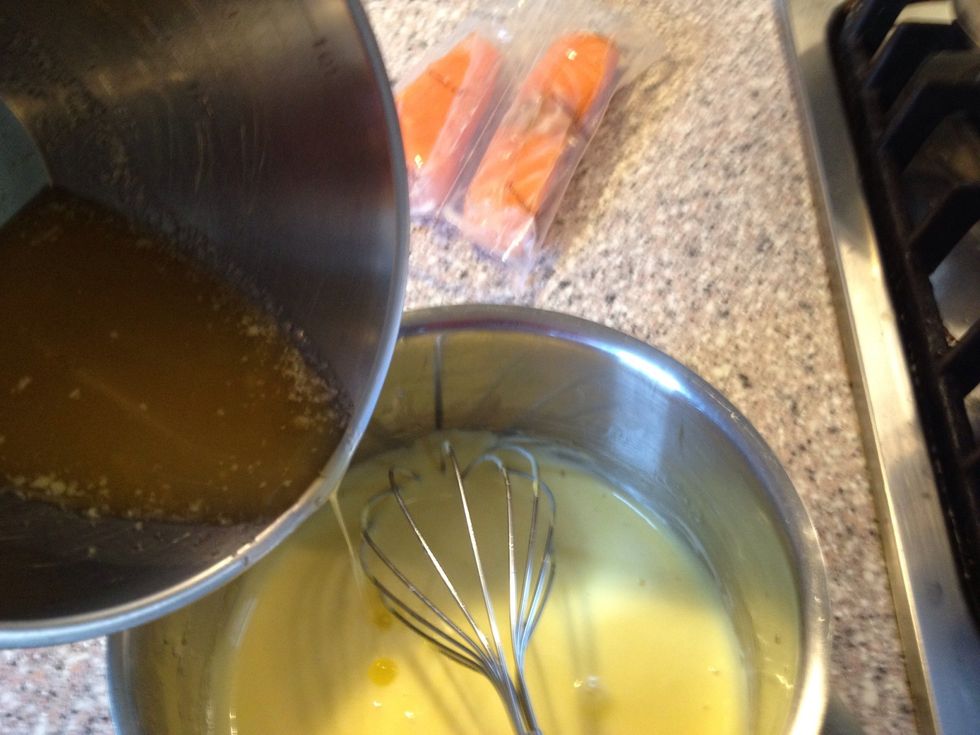 Remove your pot from the heat and add the melted butter in a thin stream while you are whisking like mad. When all the butter is absorbed you are done. Taste and add salt and lemon.Serve immediately.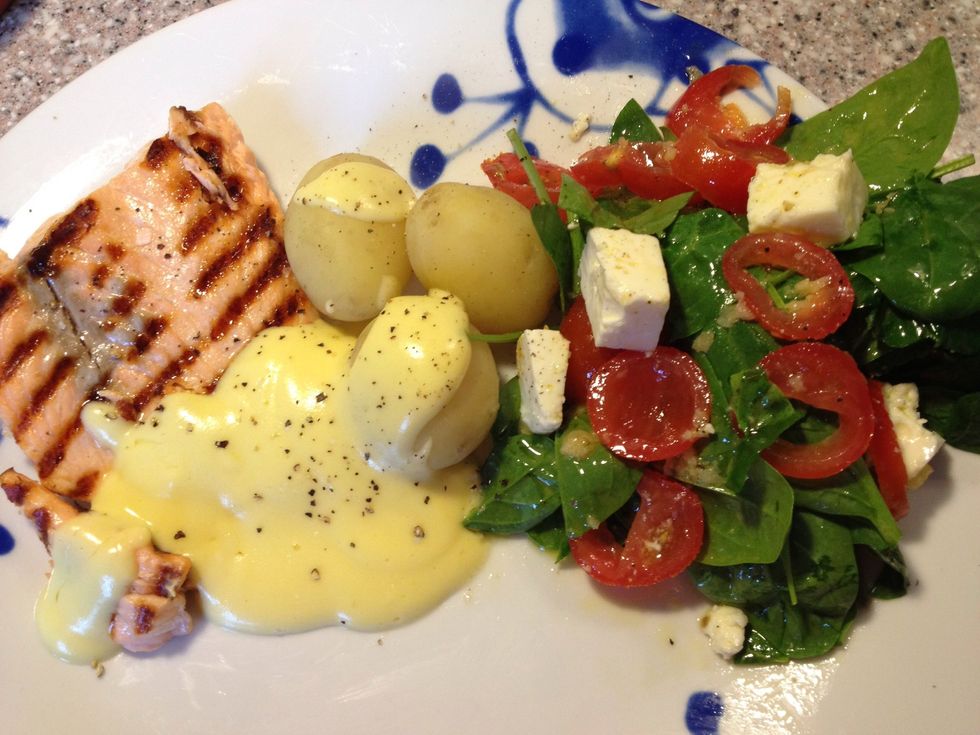 If your sauce splits, first try to cool it with a ice cube and whisk if no luck start over with 2 egg yolks and 2 tabs water and do as in step 6. Then add the split sauce one tabs at the time.
If your temperature is to high at step 6 you will make scrambled egg. Eat it an start all over. You can keep this sauce warm for max 30 minutes in a bain marie. The guests waits for the sauce.
1.0 Finely chopped onion
3.0 White pepper corns
25.0ml White wine vinegar
50.0ml Water
200.0ml White wine
3.0 Egg yolks
200.0g Butter
Salt to taste
Lemon to taste