Call it gravy, call it sauce one thing is for sure it won't answer.
5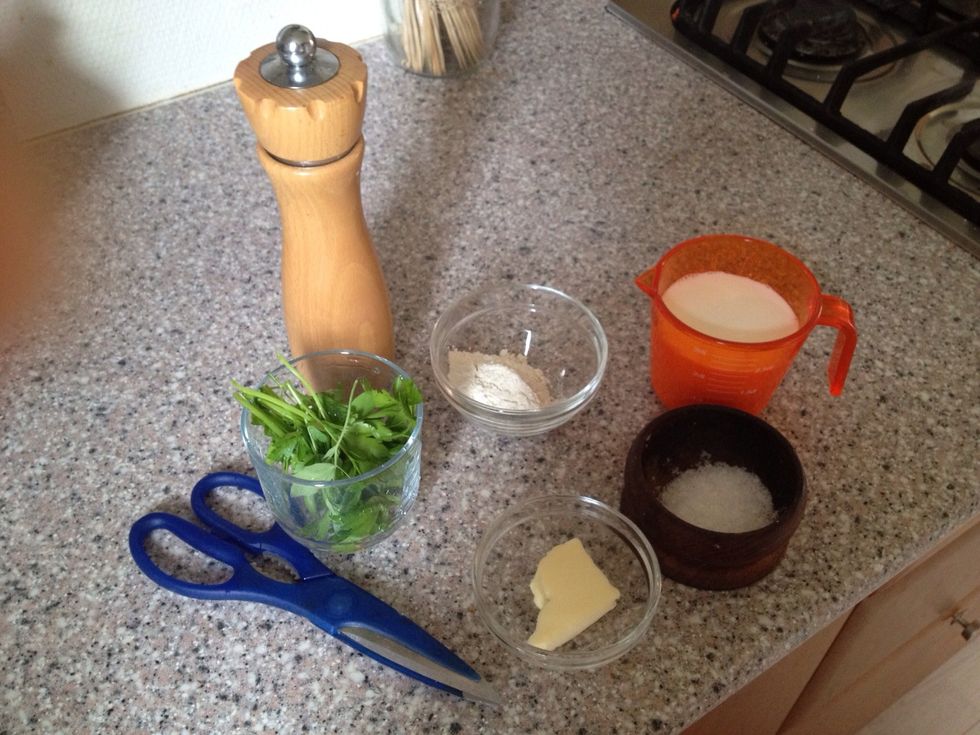 This is a béchamel base with herbs. Equal amount of butter and flour. I used 20 gram of each and 1 cup of milk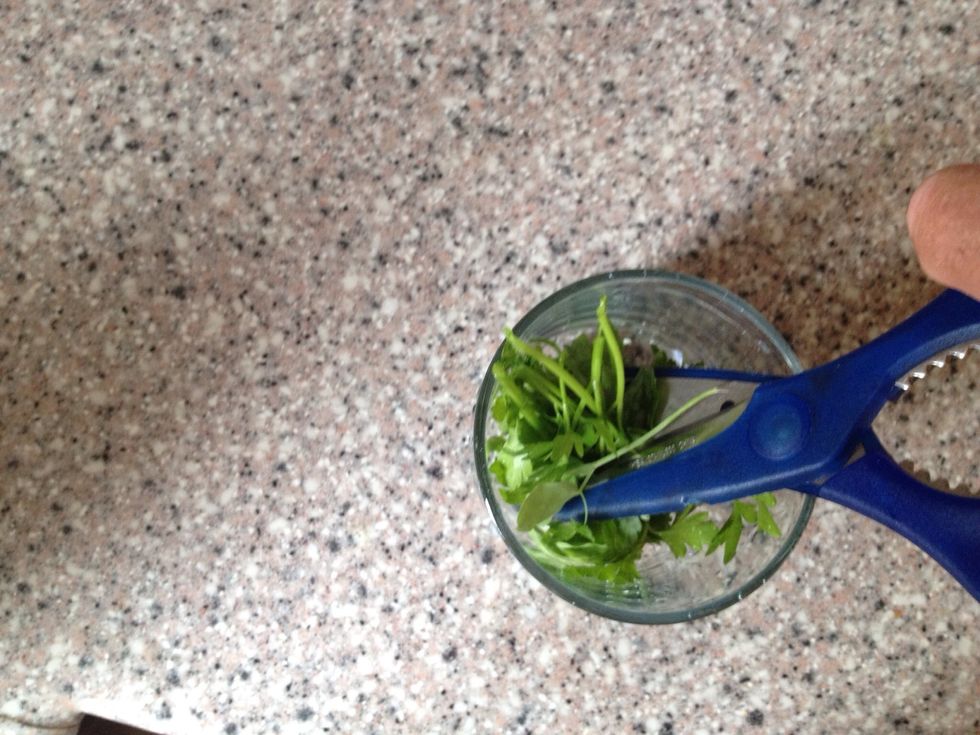 If you have a small child or 2 hanging around let them cut the parsley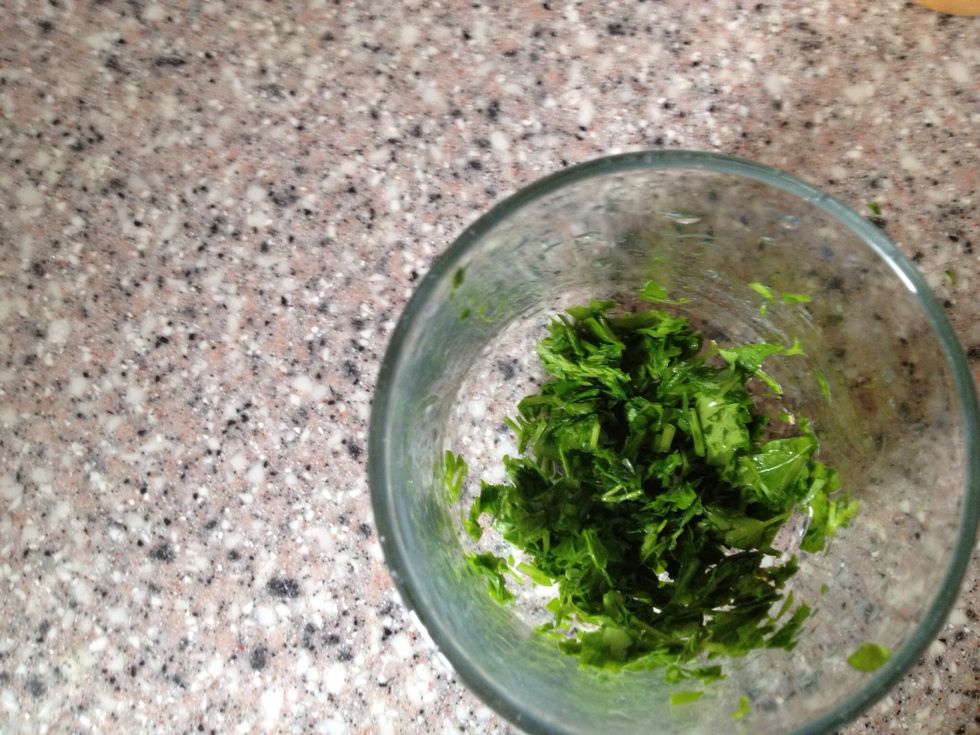 Coarse or fine is up to you. You can use dill,tarragon, chives and so on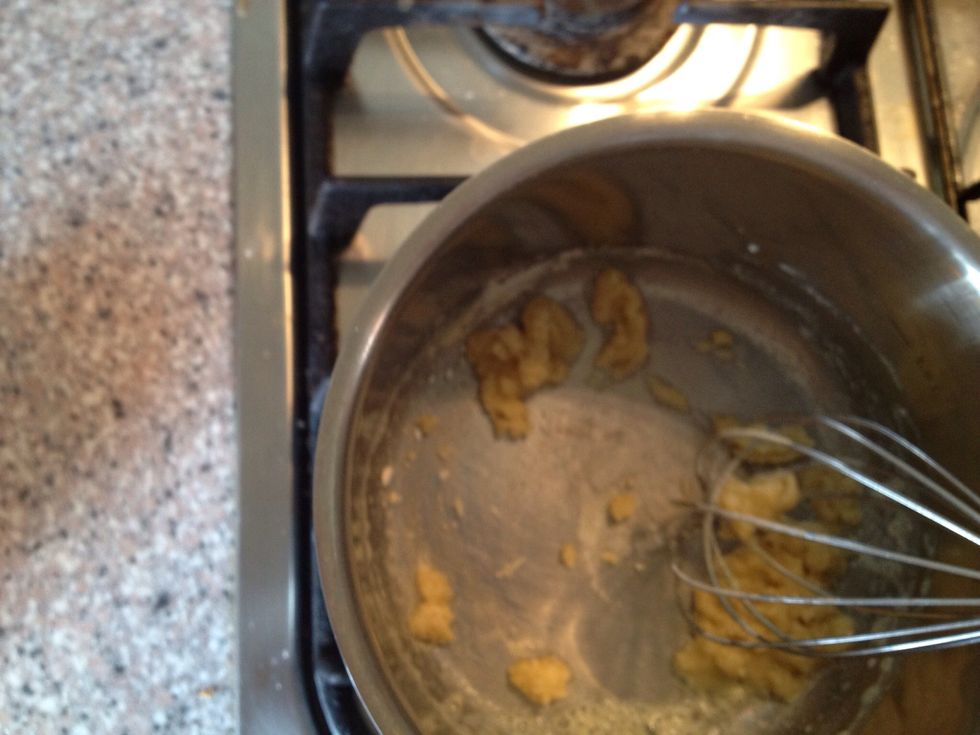 See my guide on how to make a béchamel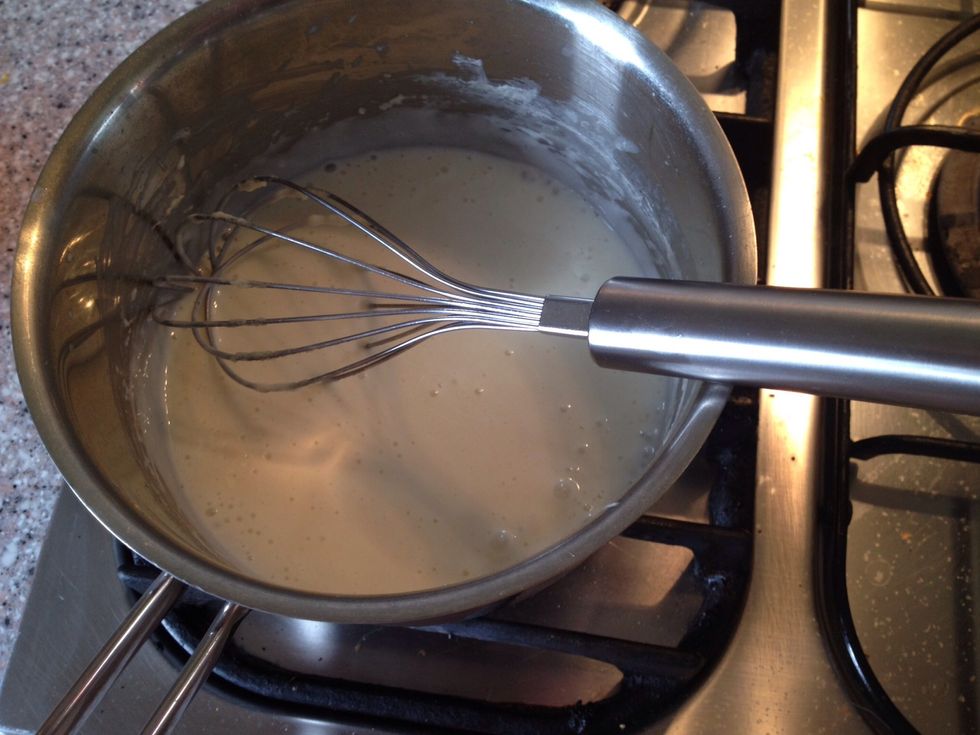 Add your milk. I used 1 cup. Bring to the boil.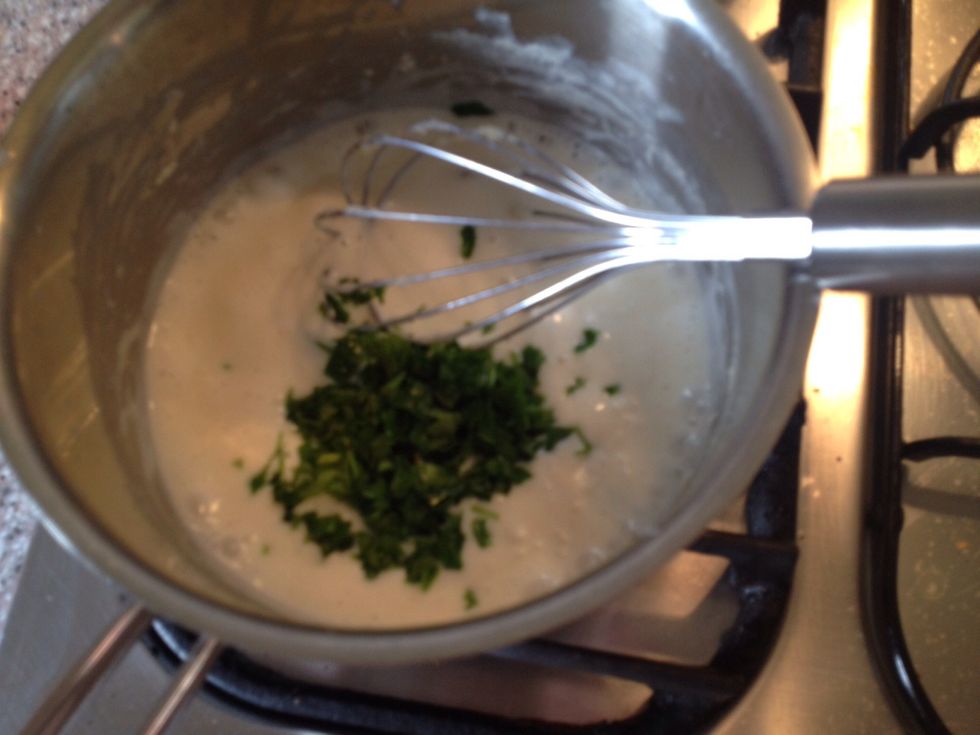 Add your herbs. Stir and bring to the boil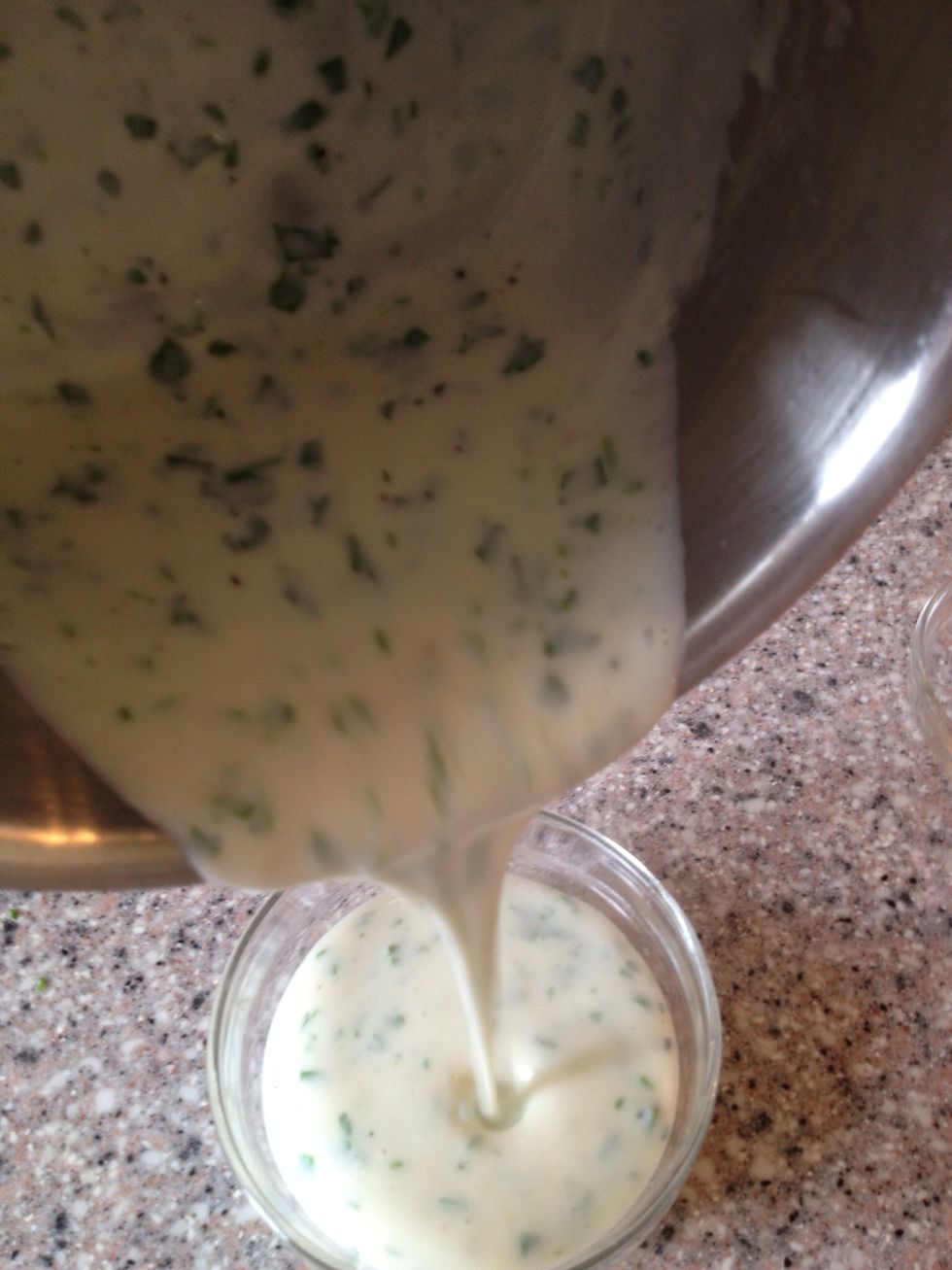 Add salt and white pepper, if you have it else use black, taste and serve with fish, roasted chicken and any dish where the flavour is subtle If you use tarragon it is lovely with eggs and fish.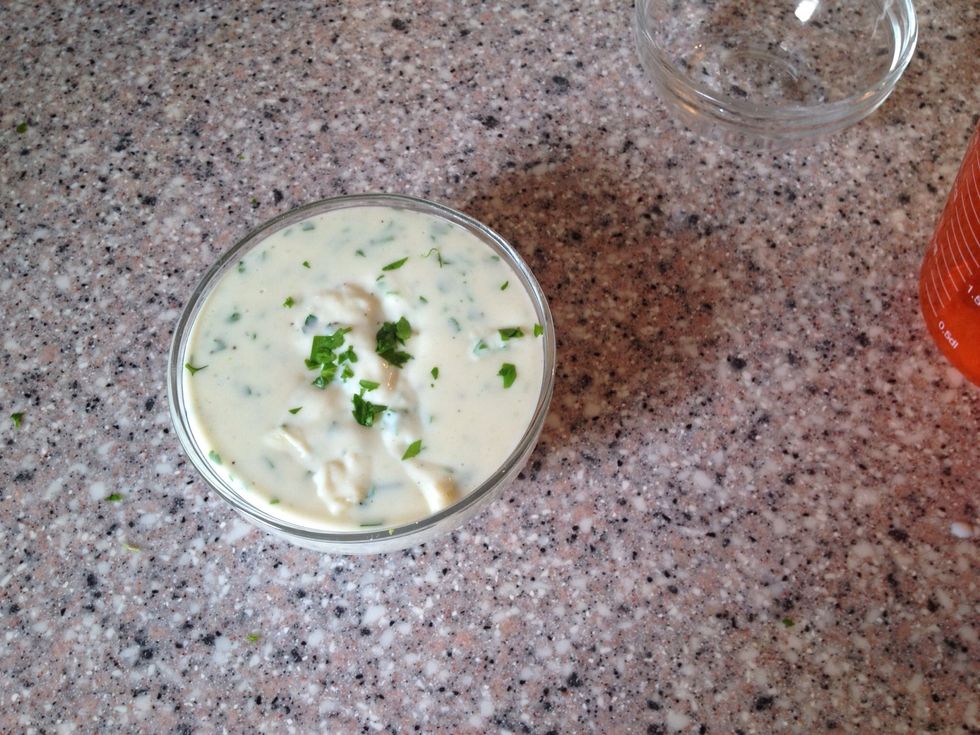 You can keep this in the fridge for a day provided you cool it down quickly. Back in the days when grandpa was a boy scout they could not cool it quickly enough hence the "don't reheat parsley" myth.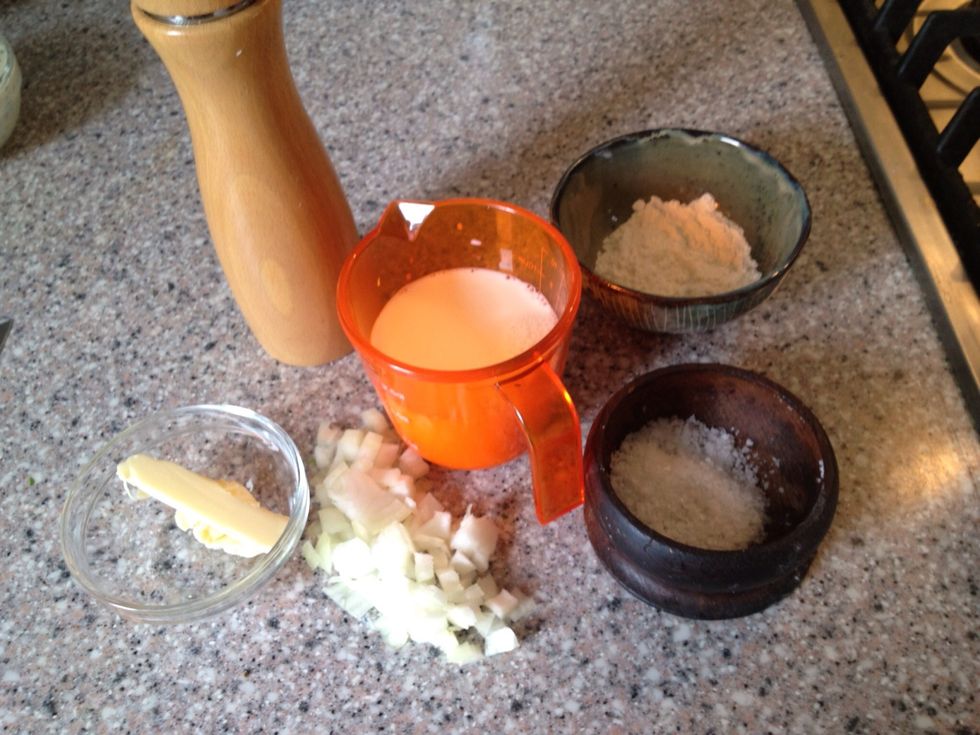 Next gravy is also a béchamel base with a twist.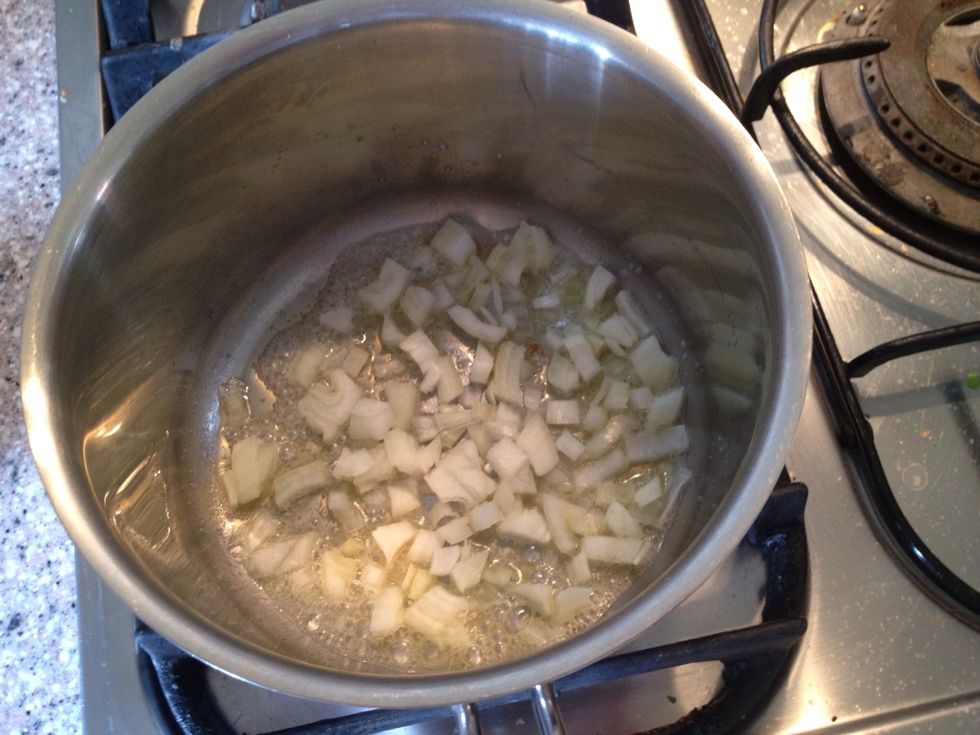 Melt your butter and add the onions. Let them sweat until they turn opaque.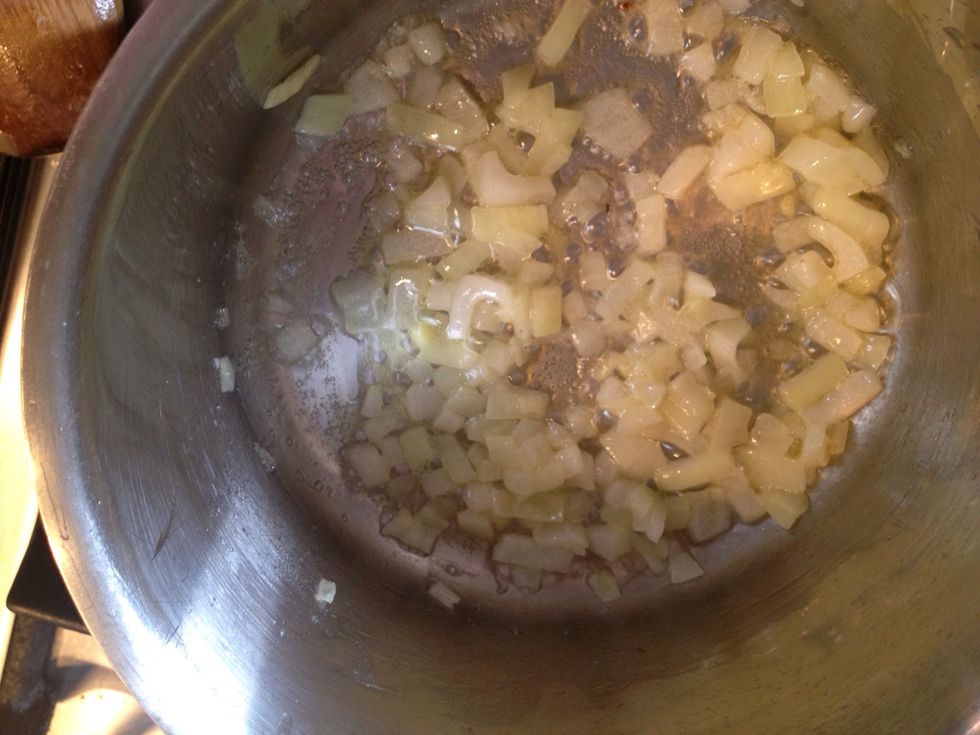 Keep stirring so they don't start to fry.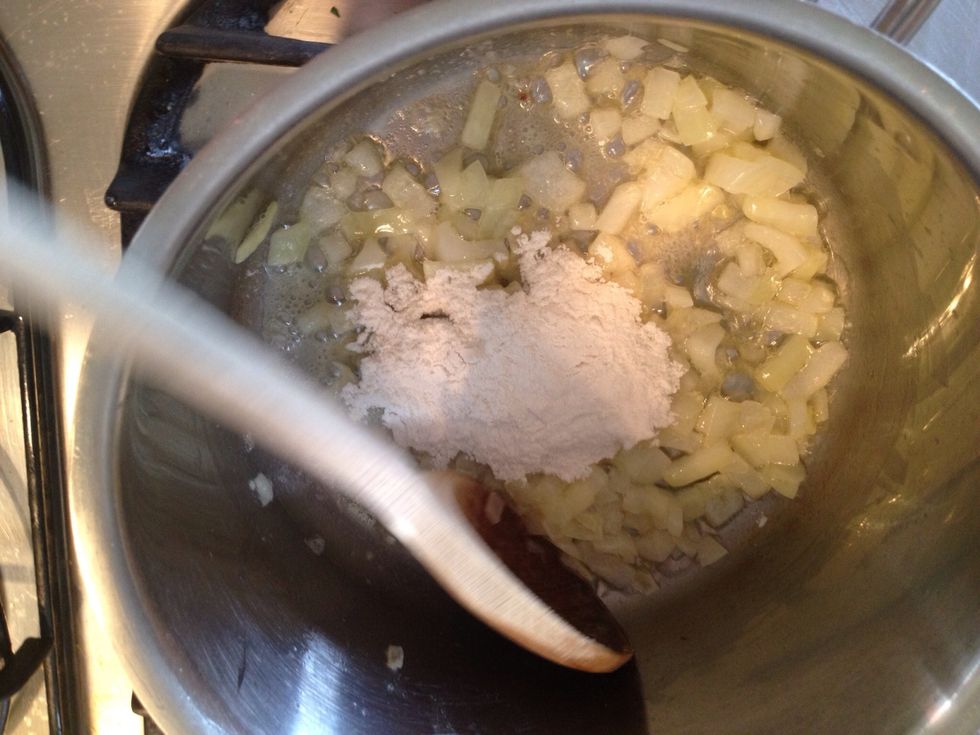 Add the flour and stir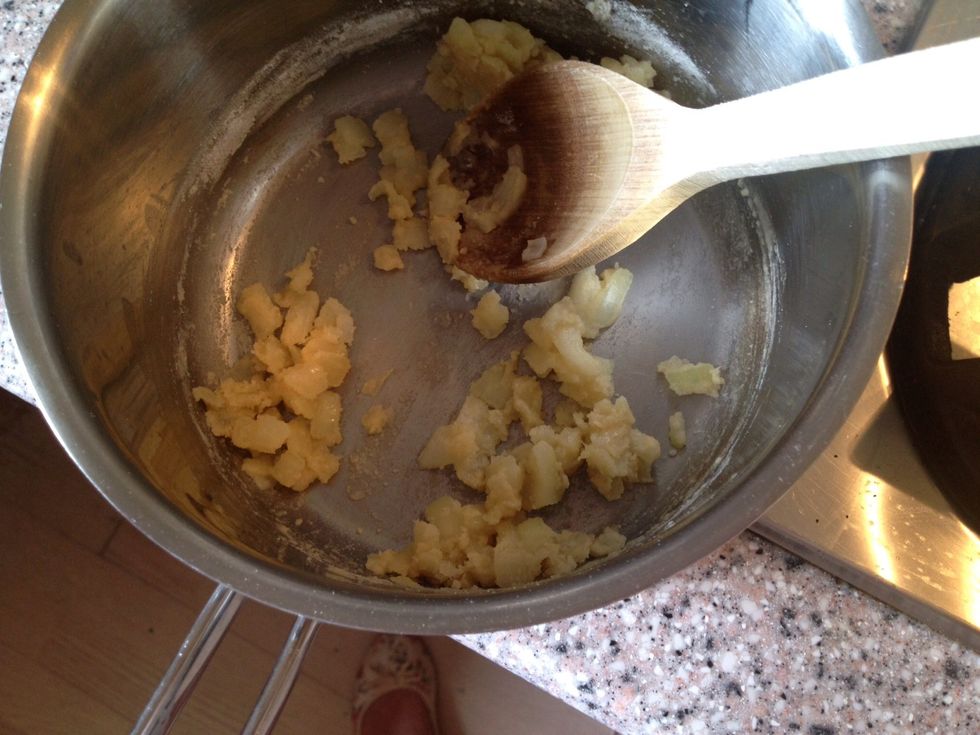 The result will be a lumpy business, don't worry.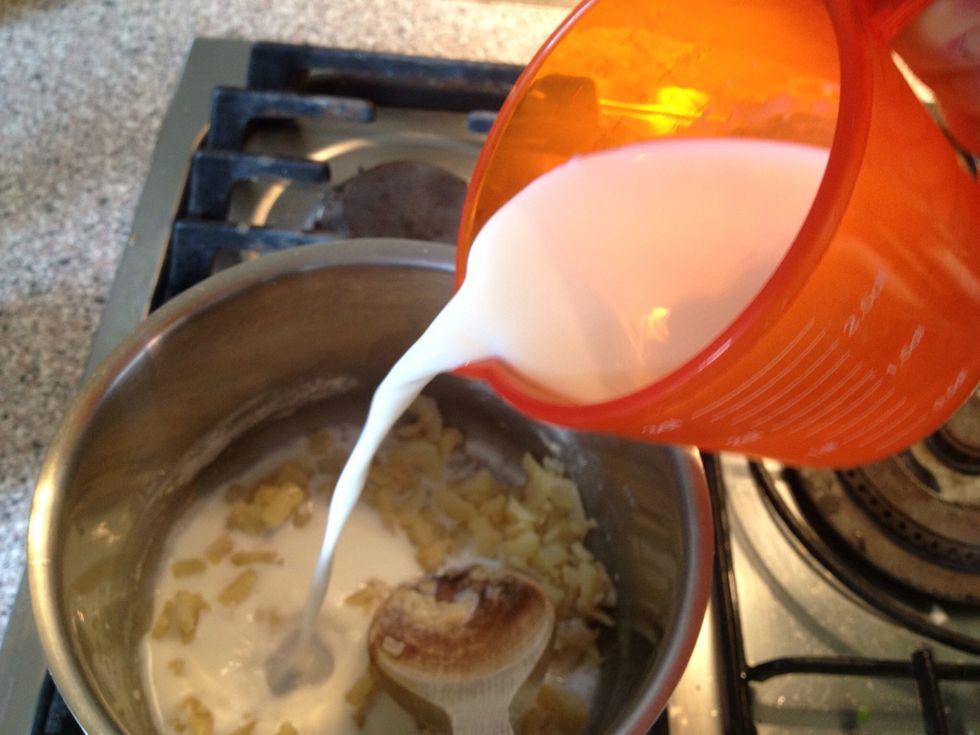 Add your milk and stir. Bring to the boil and add salt and pepper. You can also add some nutmeg. Serve with any fried meat, like pork or beef.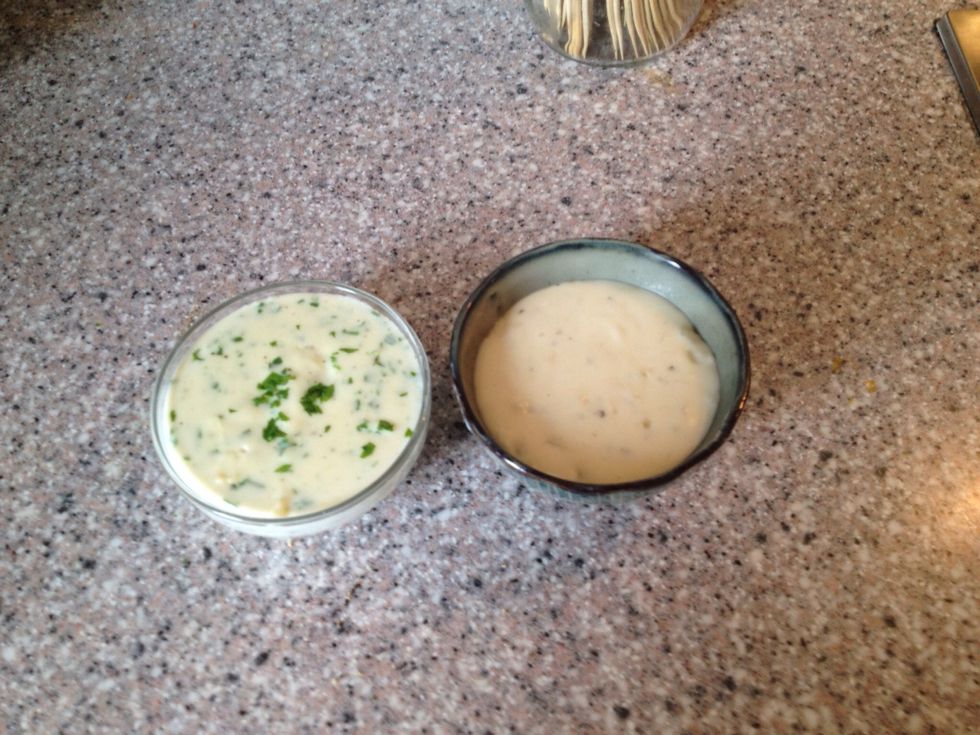 The gravies will form a skin if you don't serve it immediately, gently smear the surface with butter to prevent this. They don't look sexy but they taste grate.
Flour
Butter
Milk
Parsley