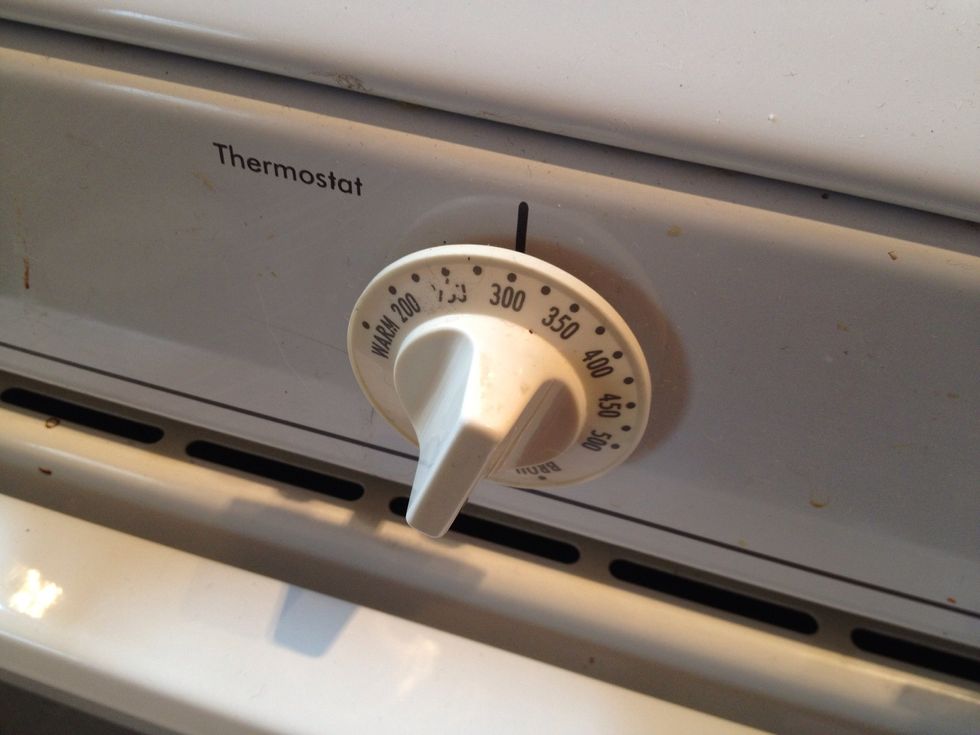 Preheat your oven to 300 degrees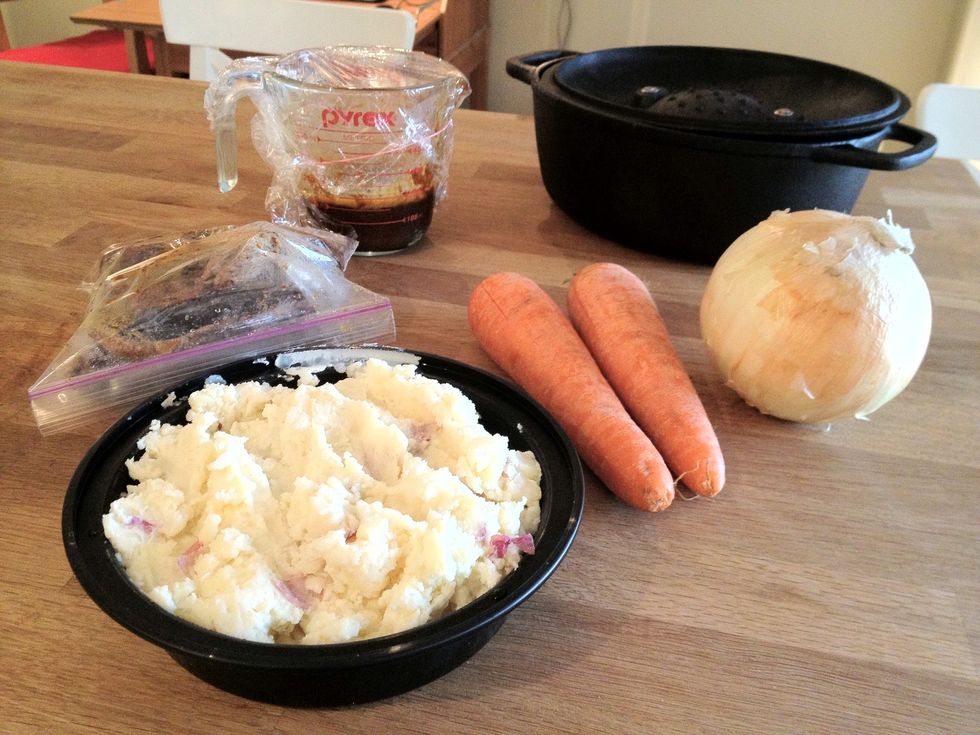 Get everything ready to assemble!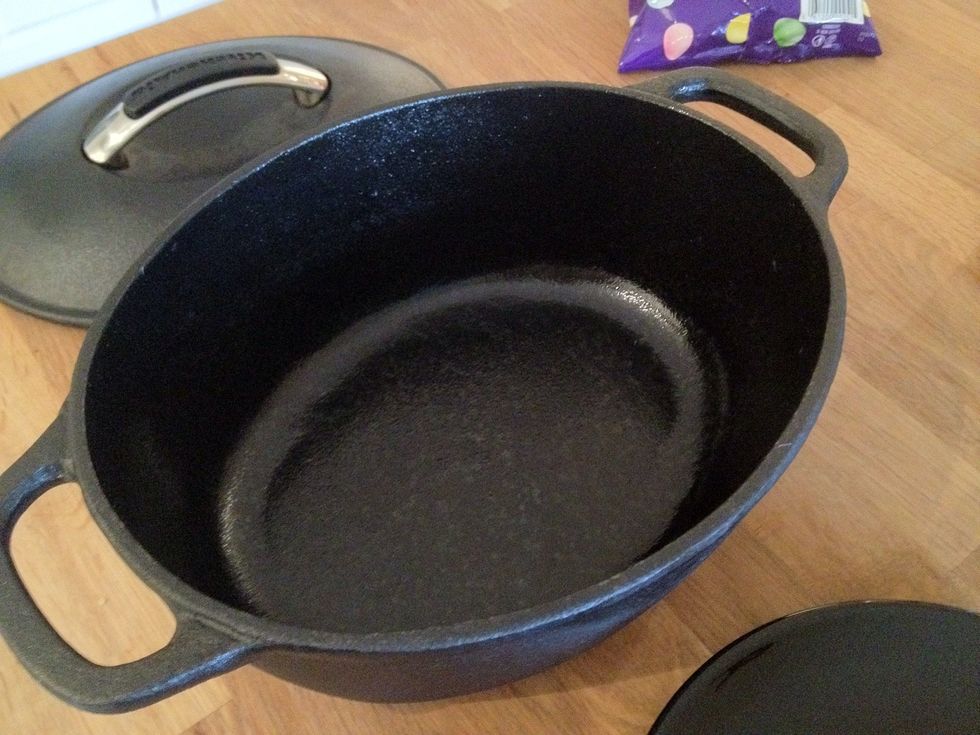 Everything goes in the Dutch oven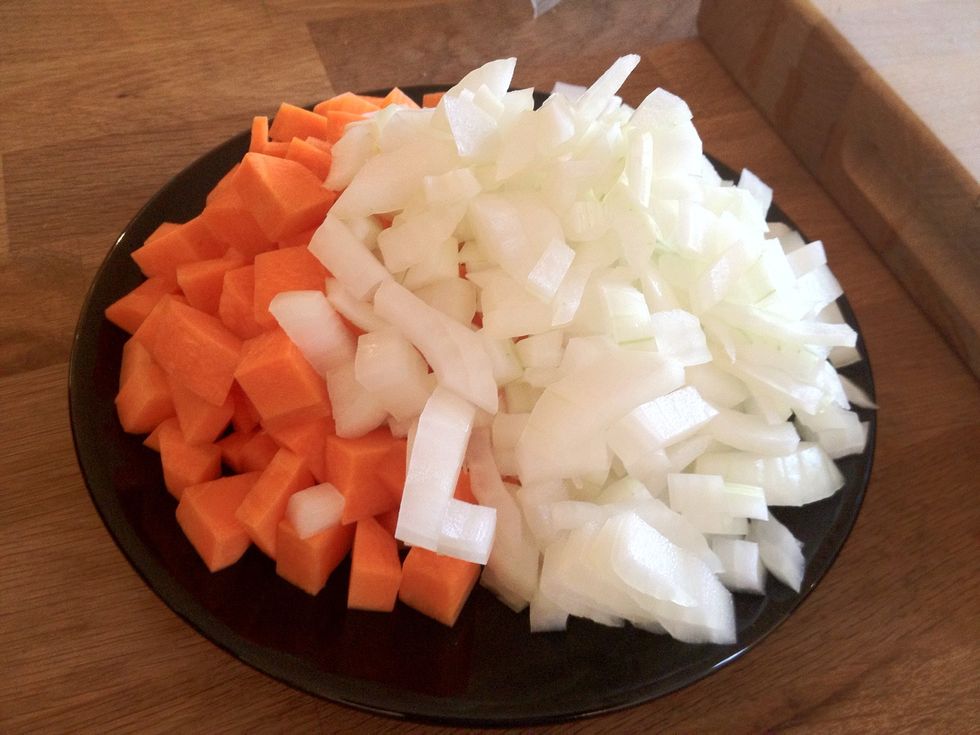 Add 2/3rds of chopped veg in the Dutch oven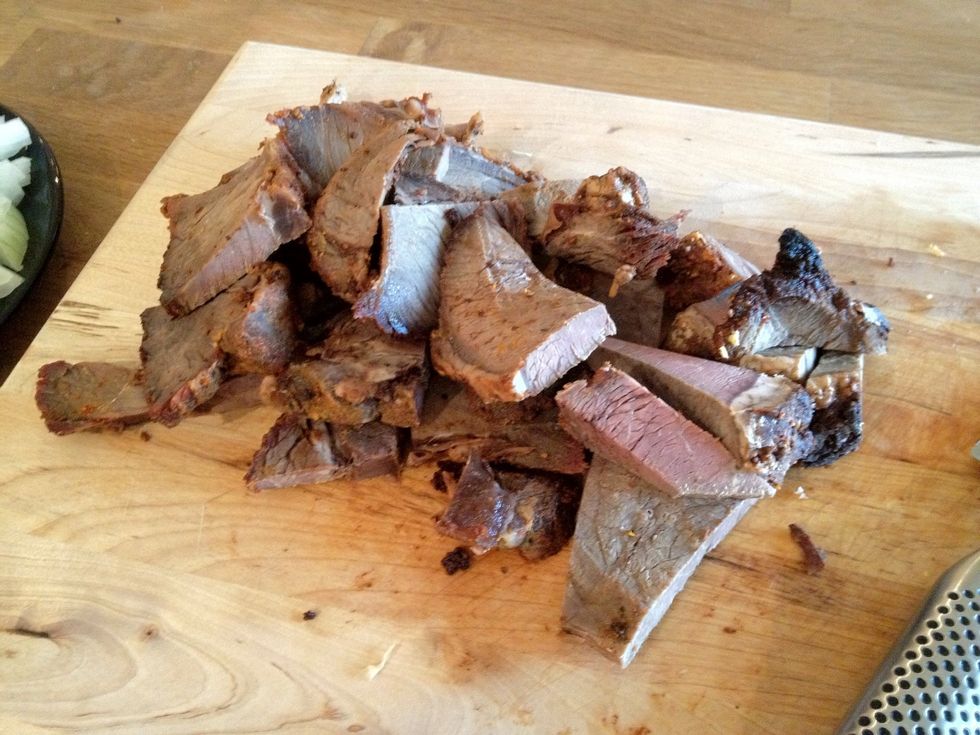 Cut up roast beef into bite sized pieces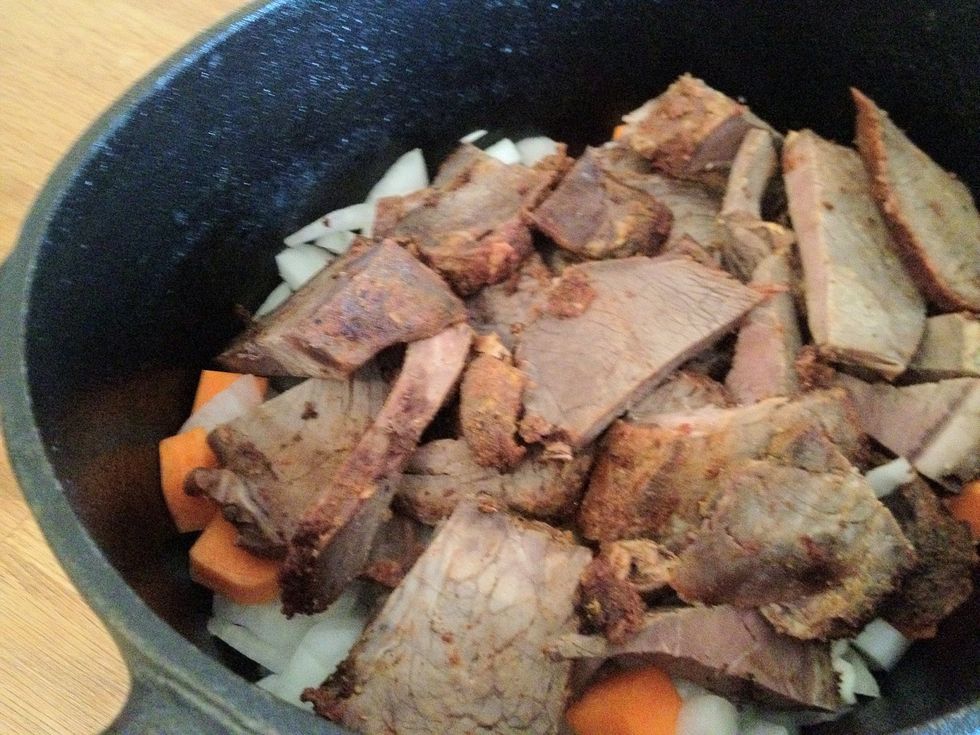 Add beef overtop of veggies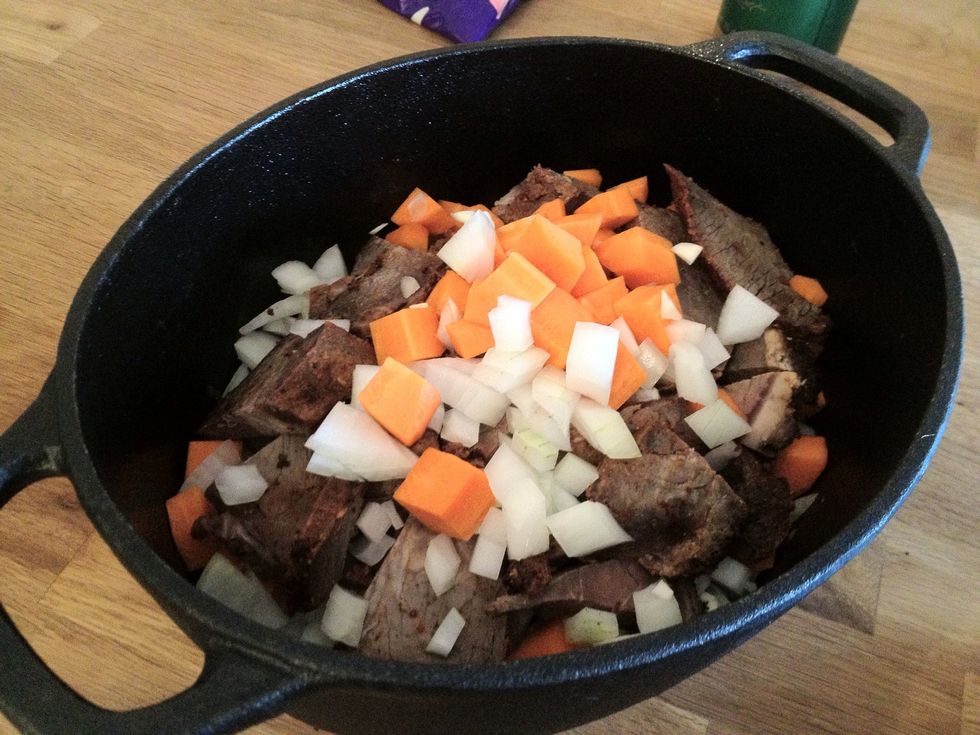 Cover with remaining 1/3rd of veg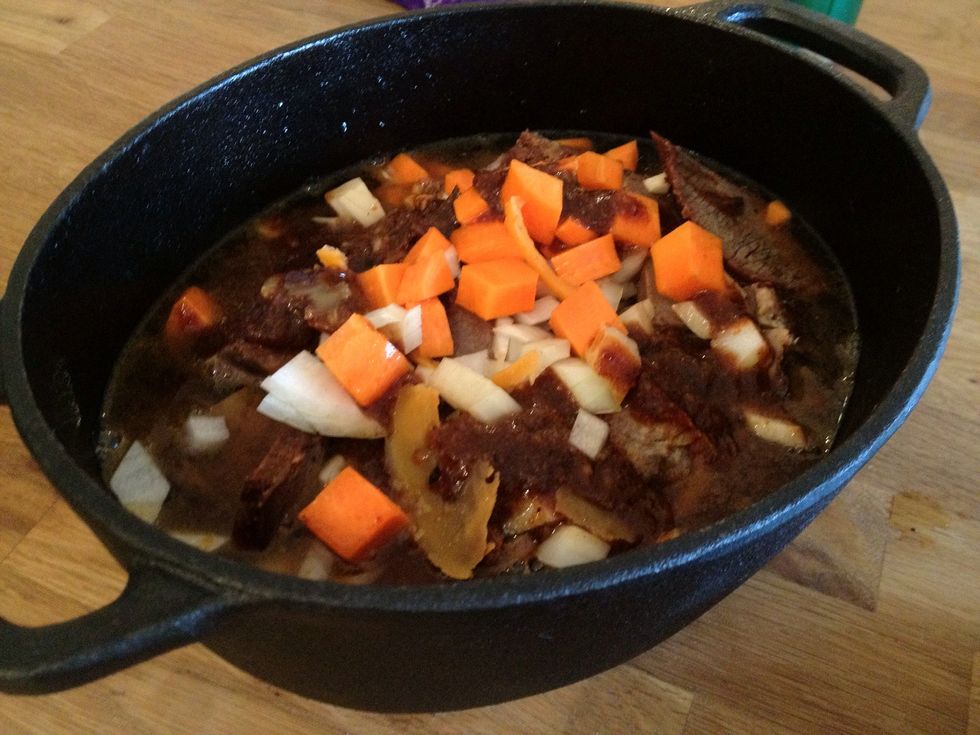 Add salt and pepper, the gravy, wine and water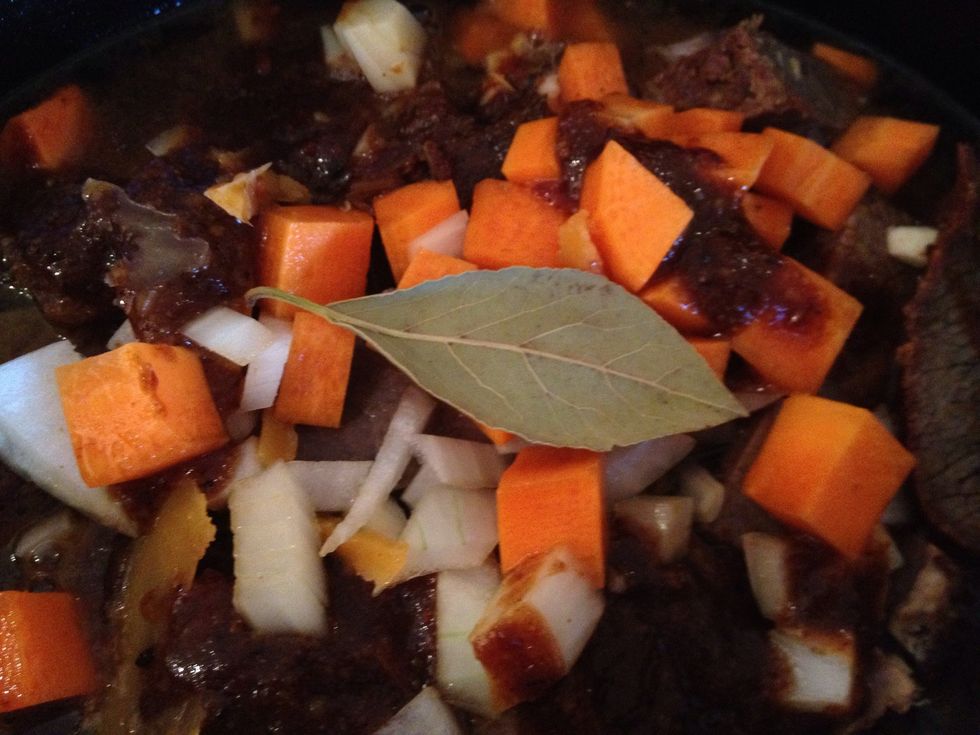 Finally, add bay leaf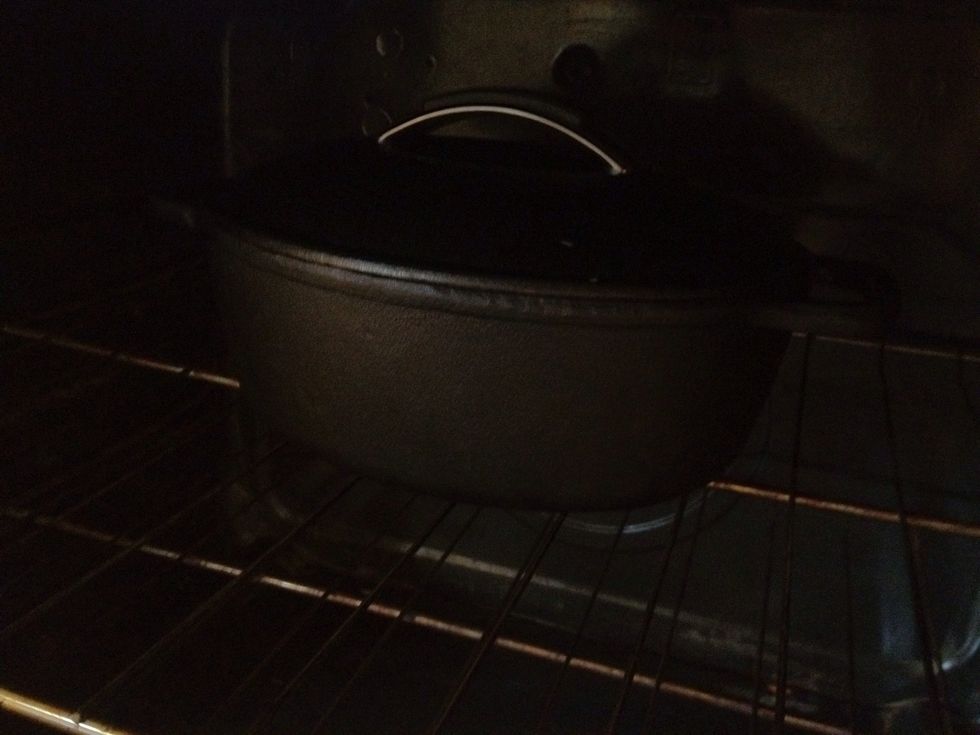 Cover with lid and place in oven for 3-4 hours. In the last hour you can cover the top with a 2-3 inch layer of mashed potatoes.
Left over roast beef
Left over gravy
1.0c Chopped carrot
1.0c Chopped onion
Chopped garlic
1.0c White wine
1.0c Water
Salt and pepper
Dutch oven
(optional) mashed potatoes
Andy Thomas
I'm an interactive designer at GelaSkins.com in Toronto. Food, design, complaints and cat videos.