Recipe for Classic French Bistro style Gratin Dauphinoise.
61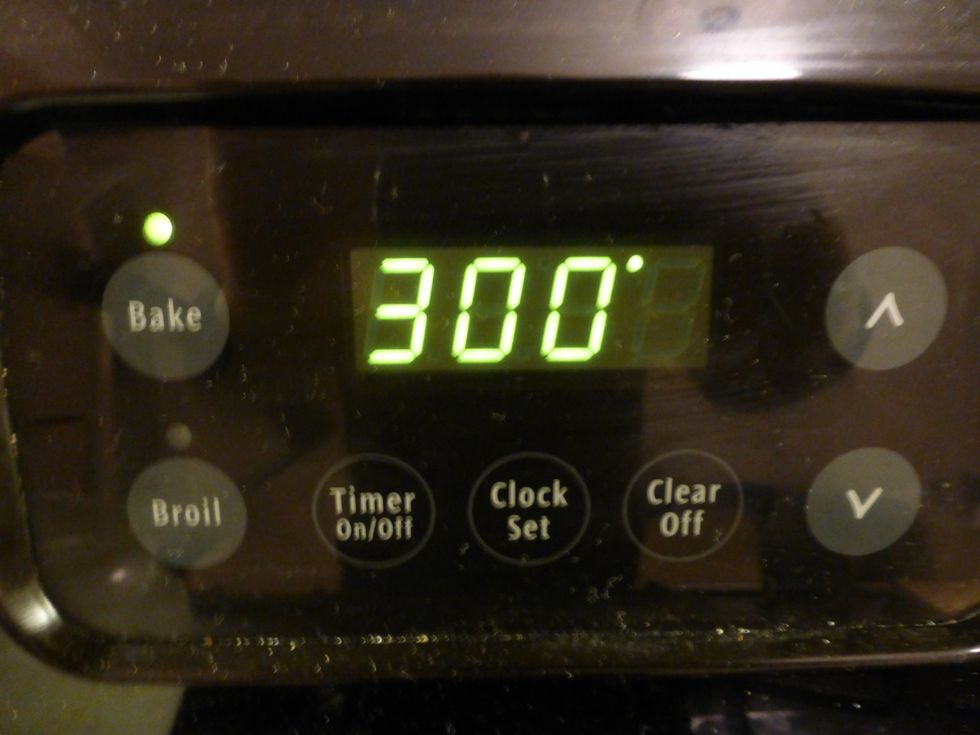 Preheat oven to 300F
Use butter to grease all sides of a heavy bottomed dish. I'm using a Pyrex 9x9 inch glass pan.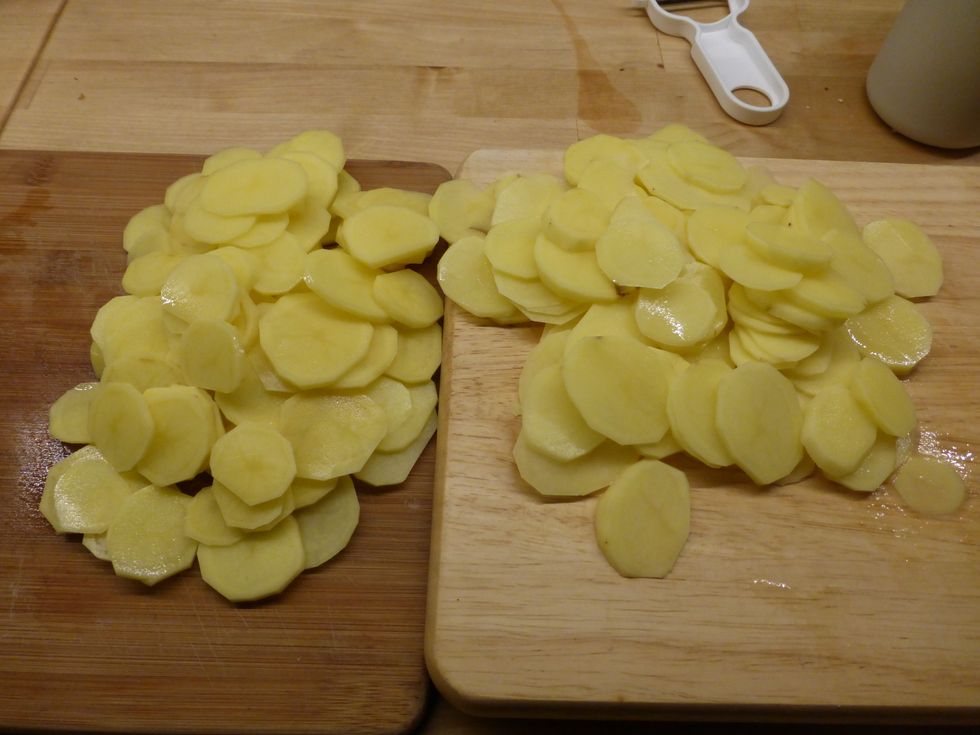 Wash, peel and thinly slice potatoes.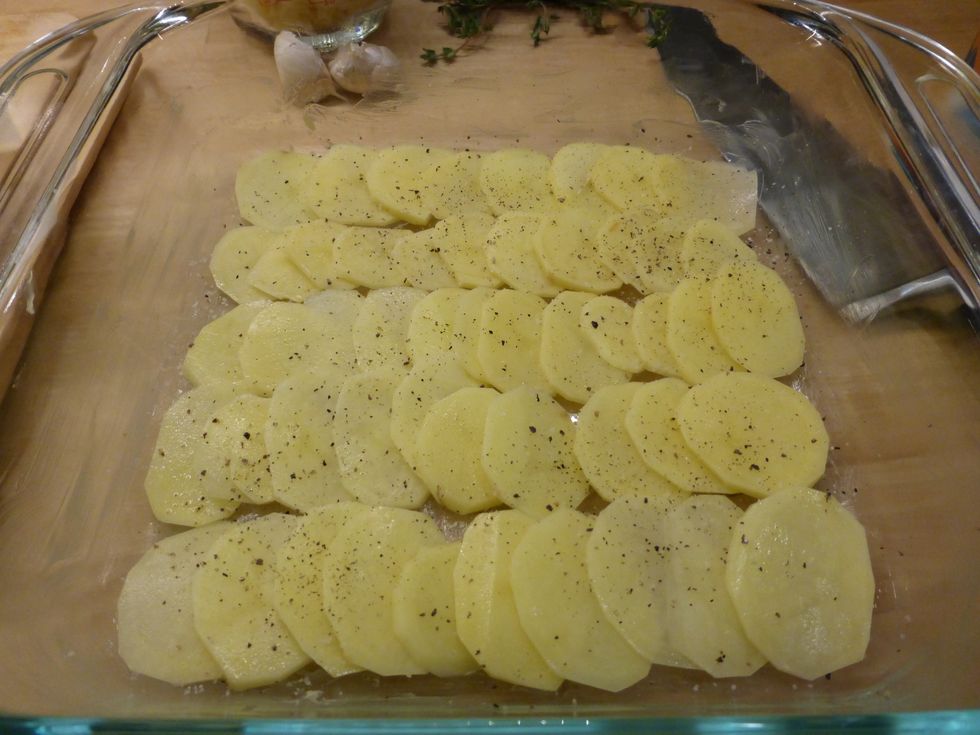 Layer potato slices, slightly overlapping, and season with small pinches of salt and pepper.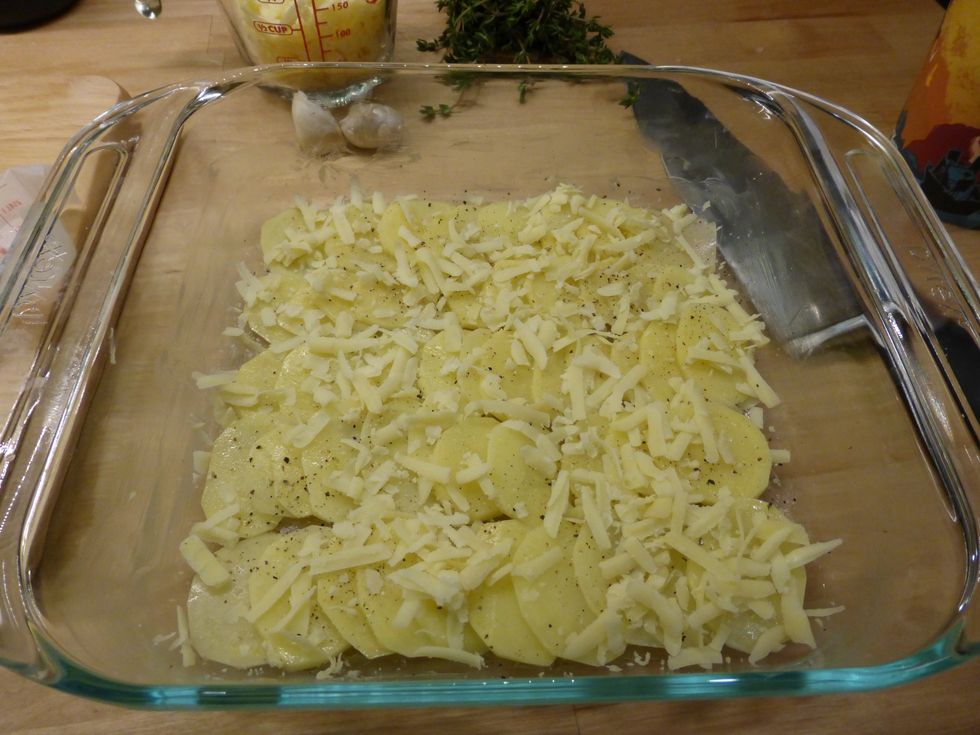 Sprinkle grated Gruyere on each layer of overlapping potatoes.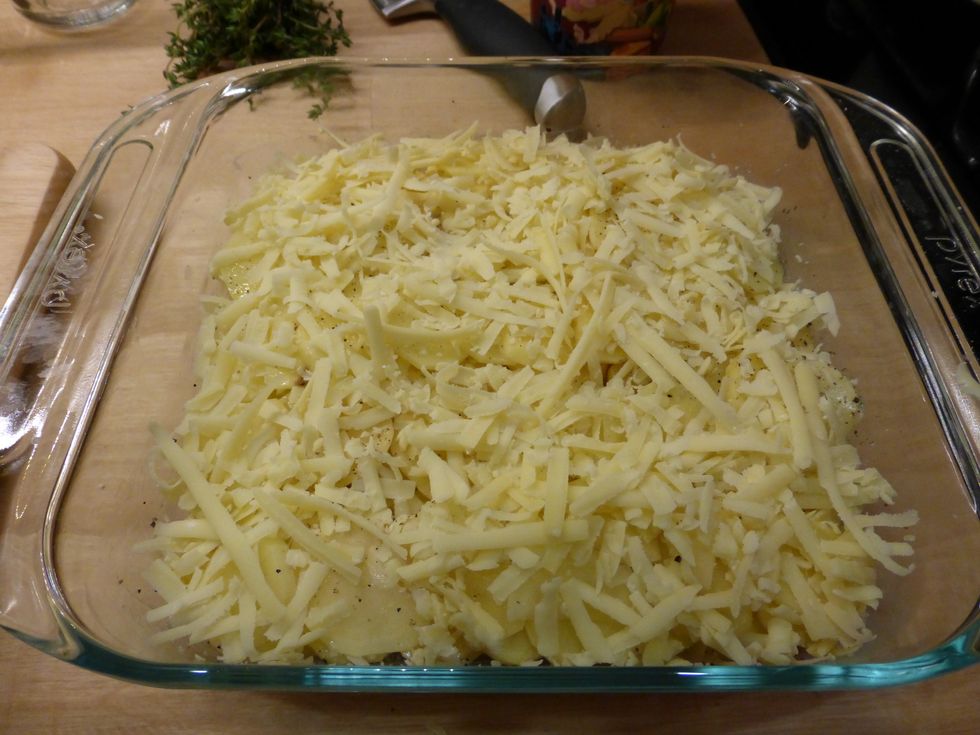 Continue layering process until all potato slices have been used. Cover last layer with a liberal amount of Gruyere cheese.
Place whipping cream, crushed garlic, and sprigs of Thyme in a medium pot.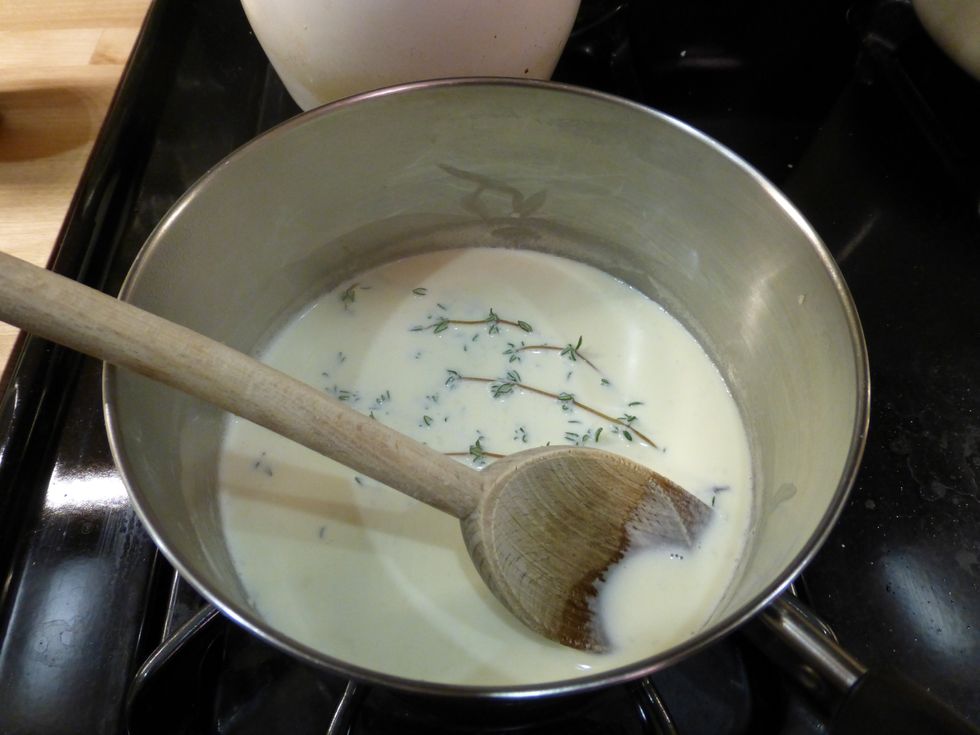 Bring to a light boil and remove the sprigs of Thyme.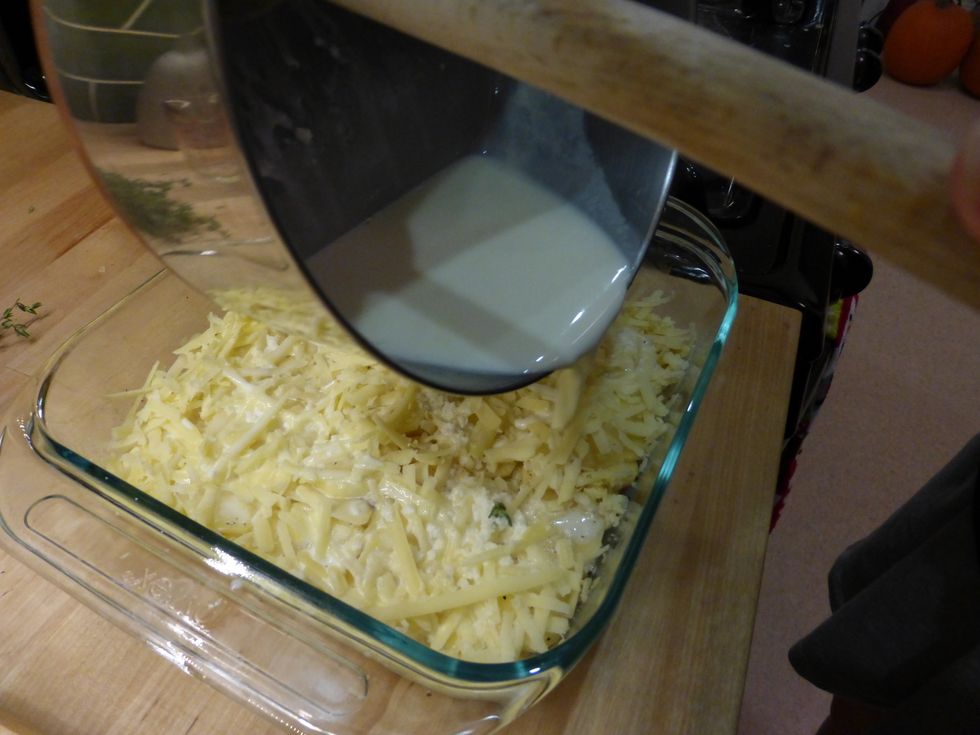 Pour mixture over potatoes.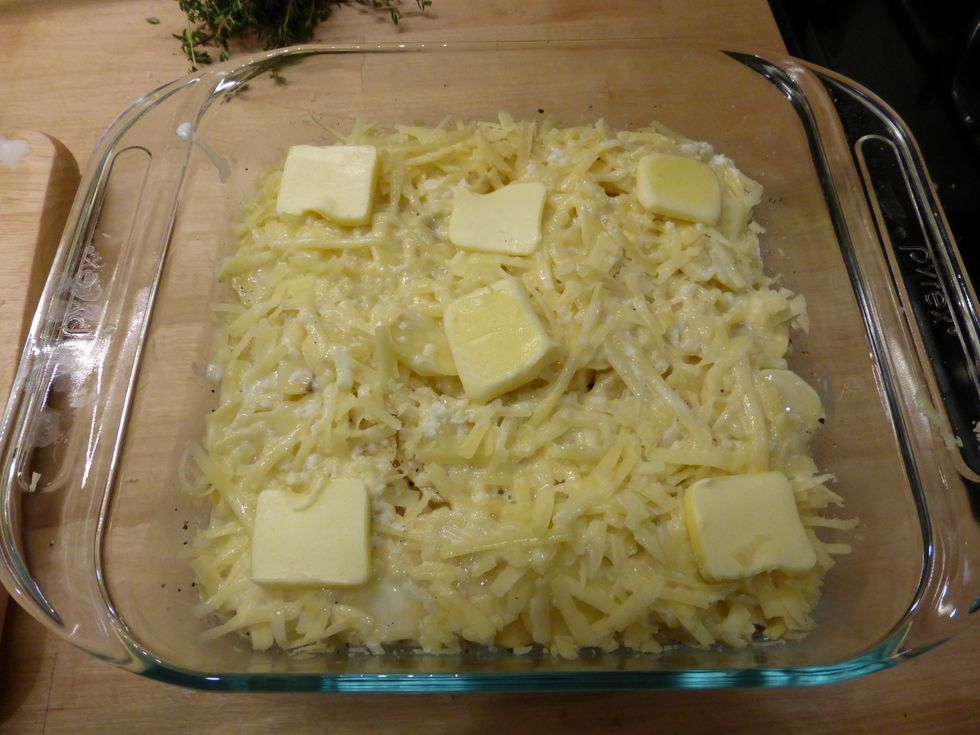 If you wish, add remaining butter and gruyere to the top of the gratin.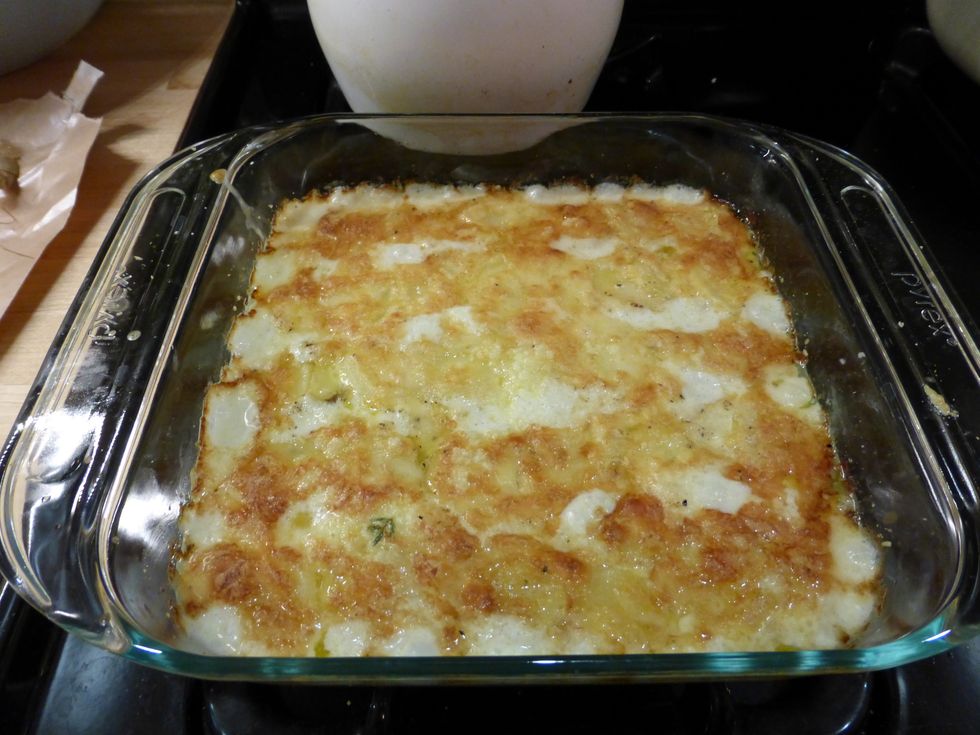 Bake for 1-1.5 hours, until potatoes are soft and the top is golden brown and crispy.
1.5lb Waxy Potatoes, such as Golden, Red or King Edward
4.5oz Gruyere Cheese, Grated
1/2pt Heavy Whipping Cream
1.5Tbsp Salt
1.5Tbsp Freshly Ground Pepper
1.0Tbsp cloves of garlic, peeled and crushed
2.0pch sprigs of Fresh Thyme
2.0Tbsp Butter