3 cups of flour.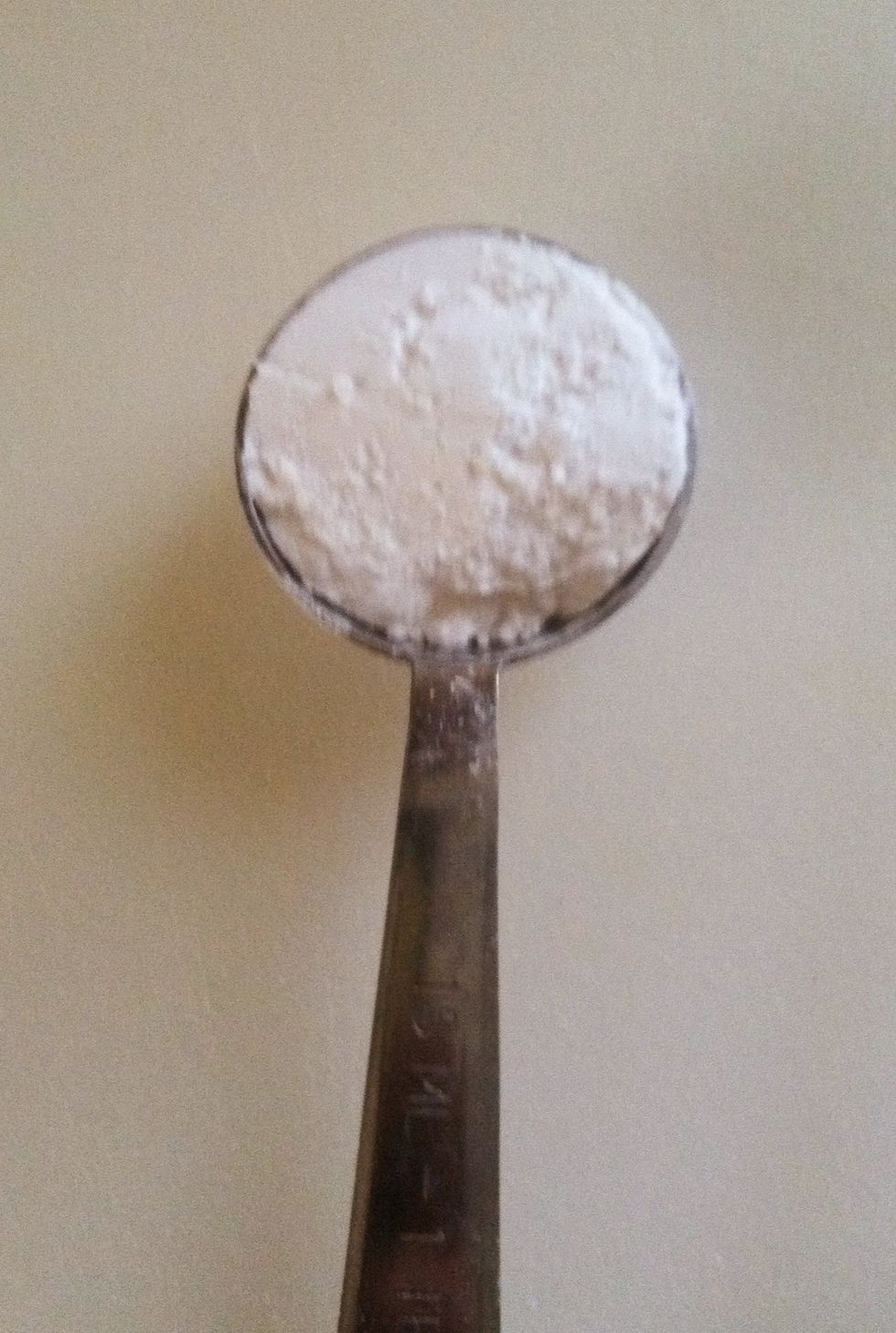 1 tablespoon of baking powder.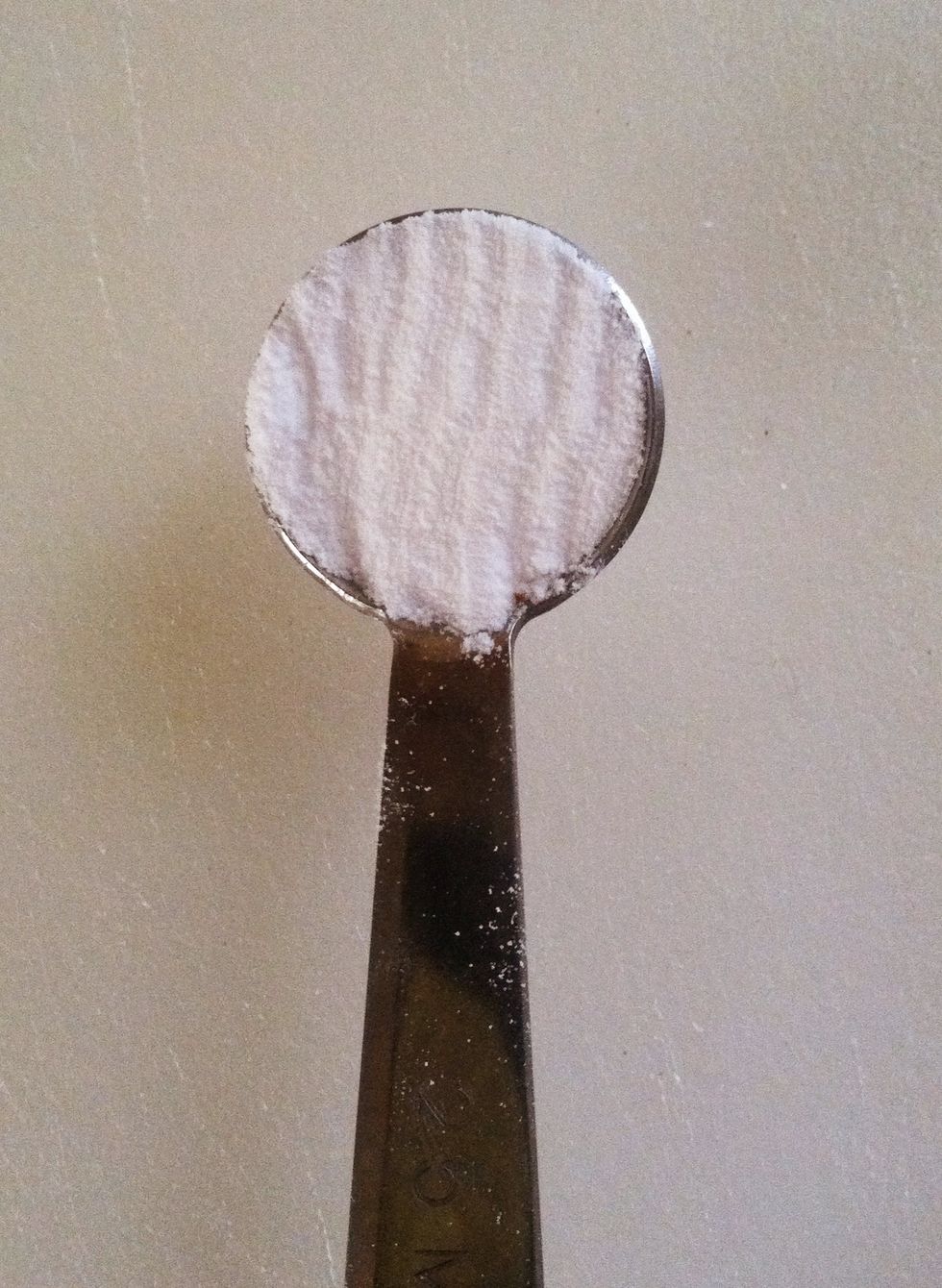 1/2 teaspoon of baking soda.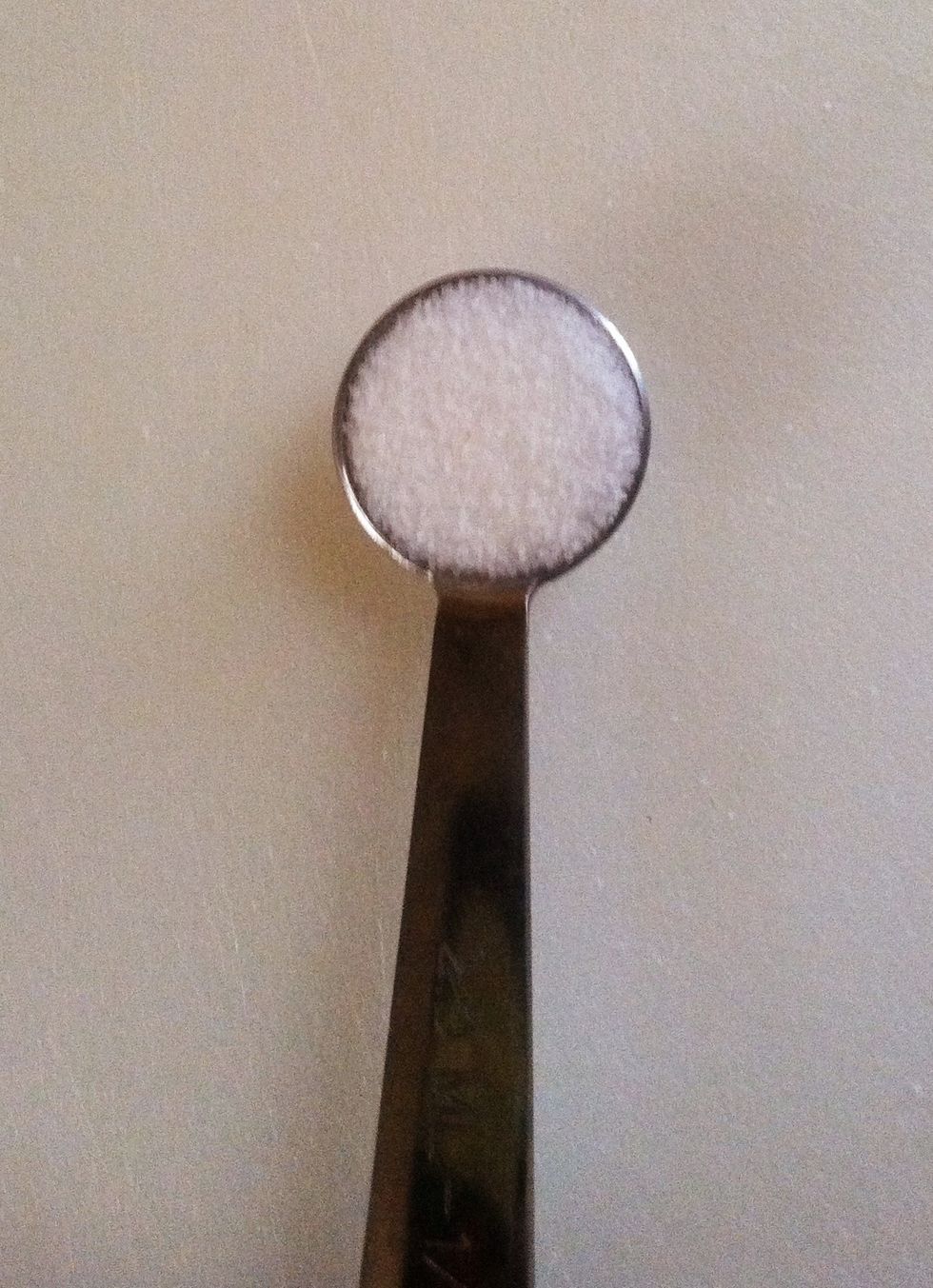 1 teaspoon of salt.
6 tablespoon cold butter or margarine. Diced.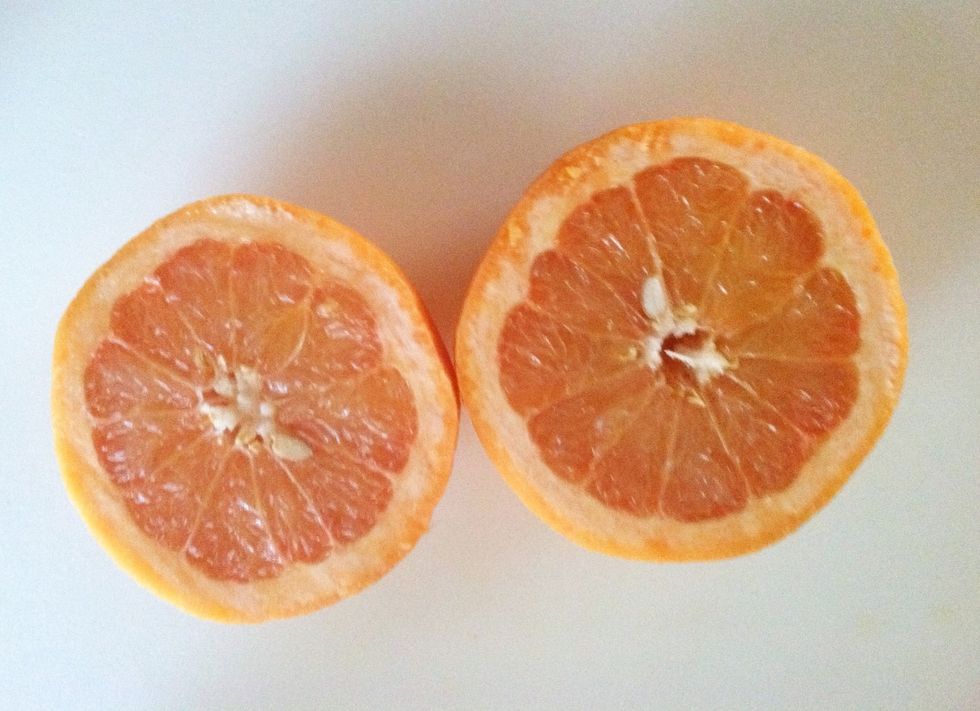 Juice of 1 grapefruit. Remove the rind with a zester or grater before squeezing.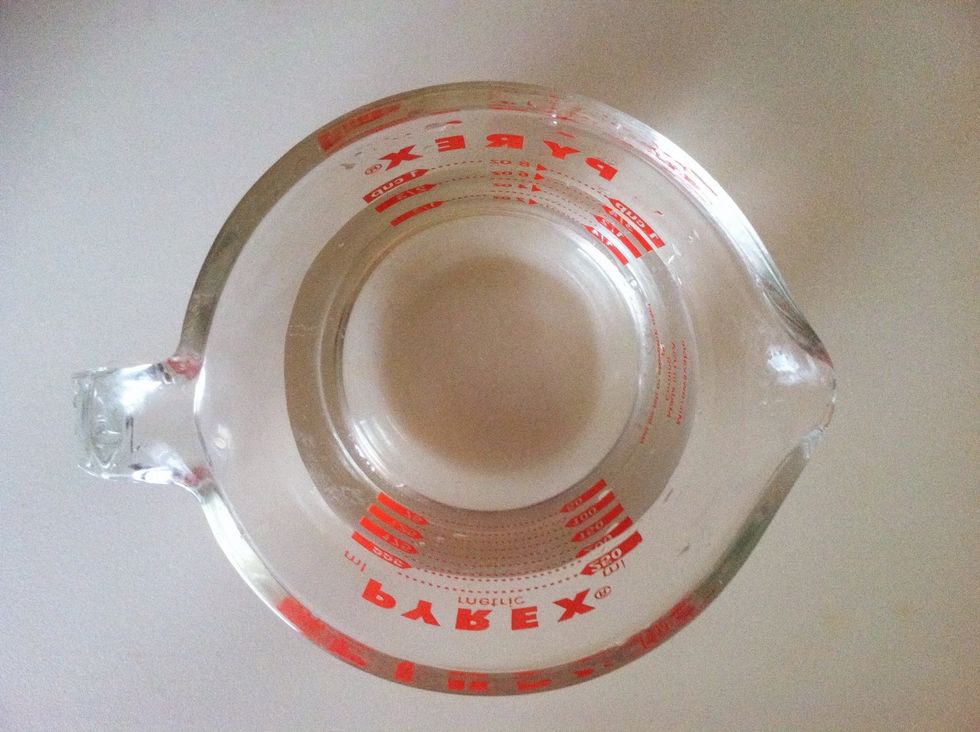 Mix all the ingredients together. If more liquid is needed to bring the dough together, add a little water at a time.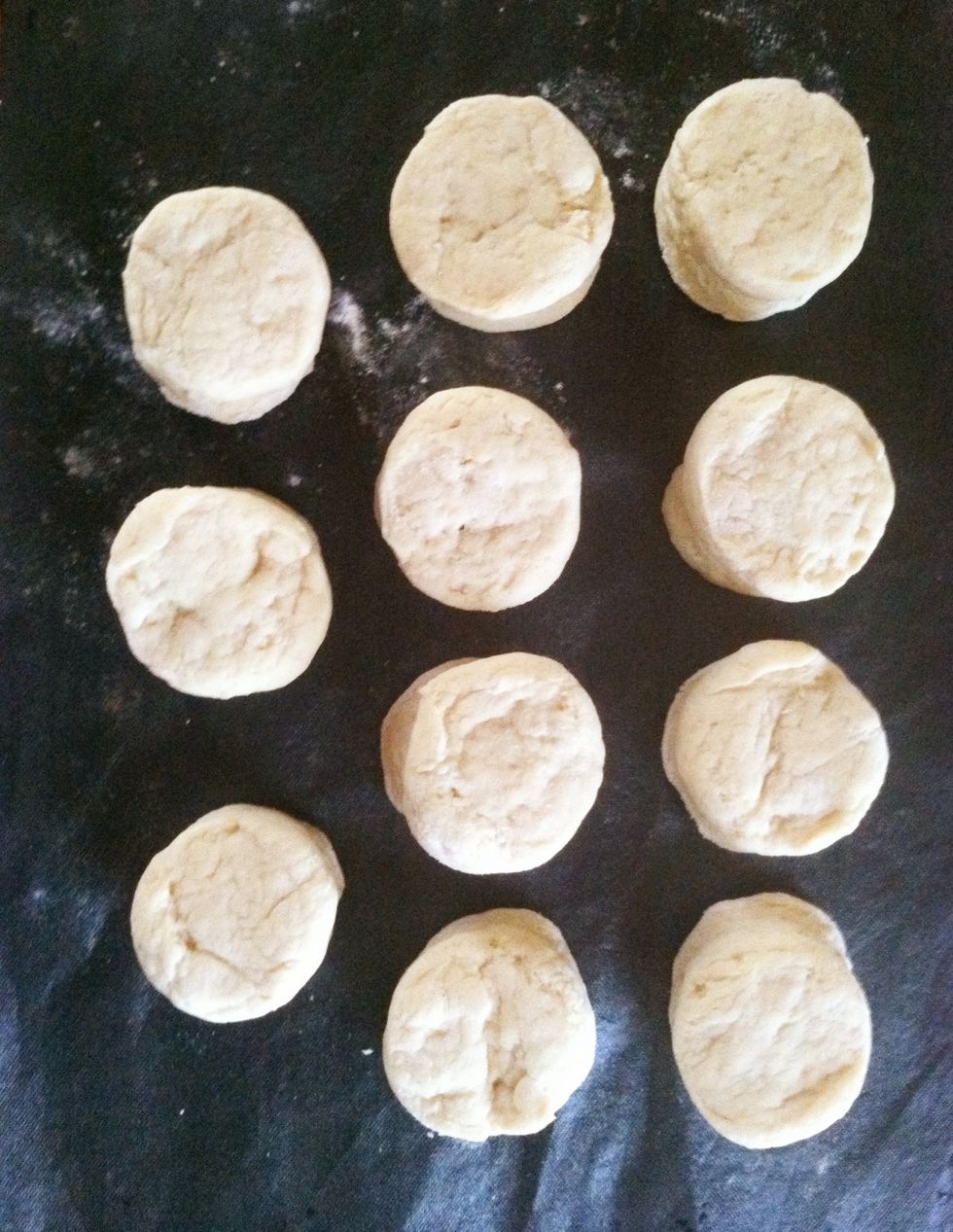 Cut biscuits into rounds and place on silicone mat (above) or greased tray. Preheat oven to 450 degrees.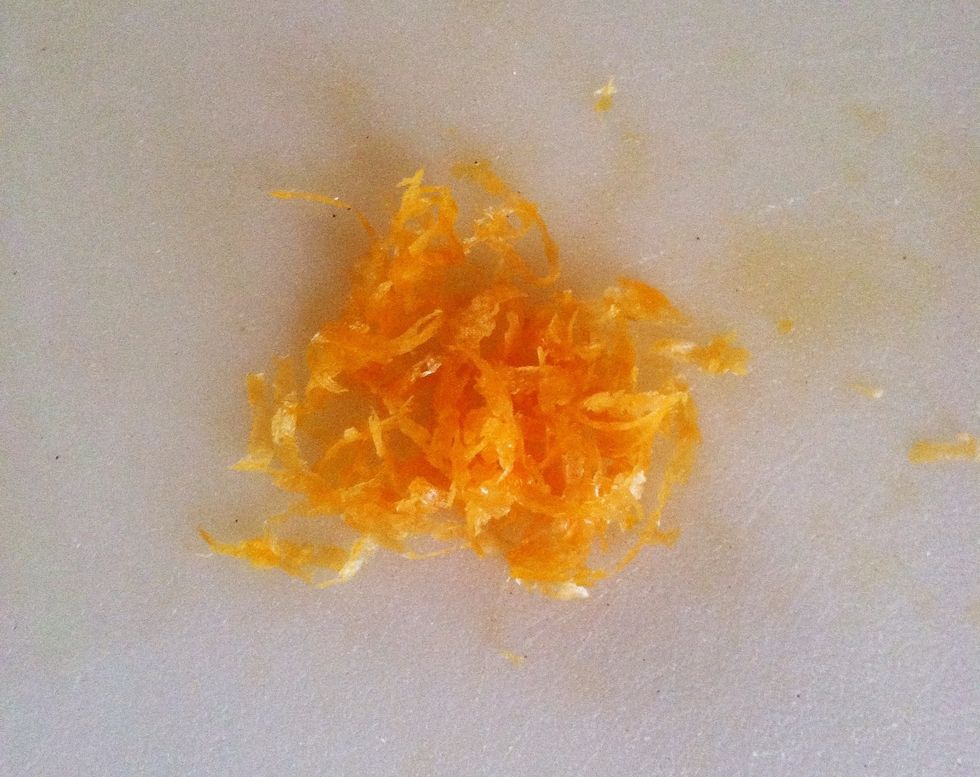 Zest from one grapefruit.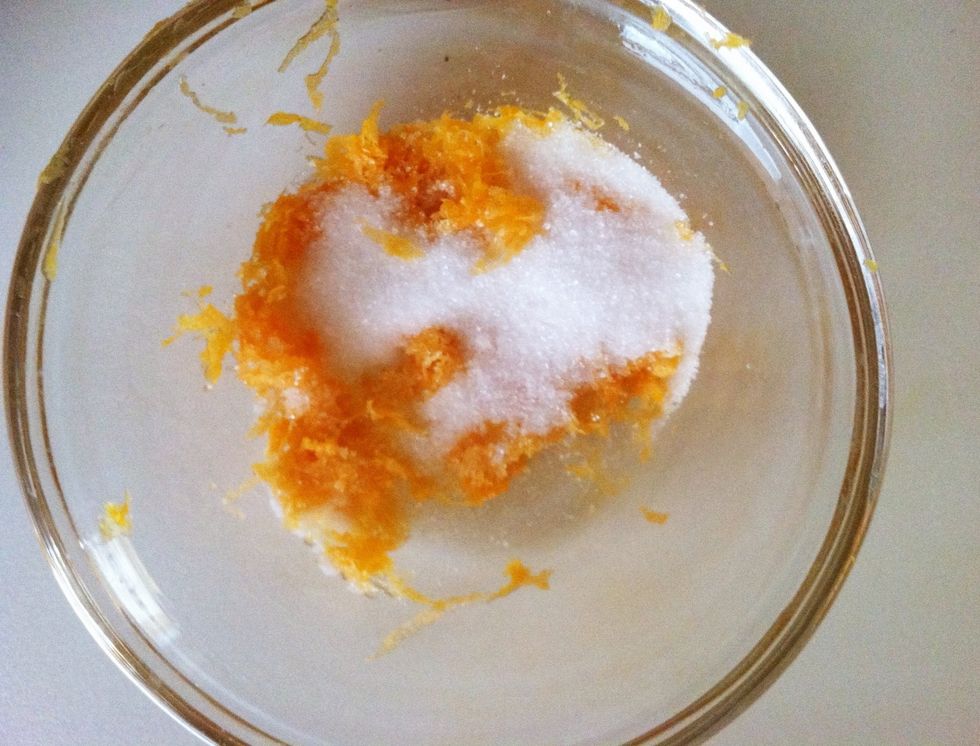 Add sugar one tablespoon at a time and press against the zest. There is no set amount of sugar because the grapefruit can be different sizes.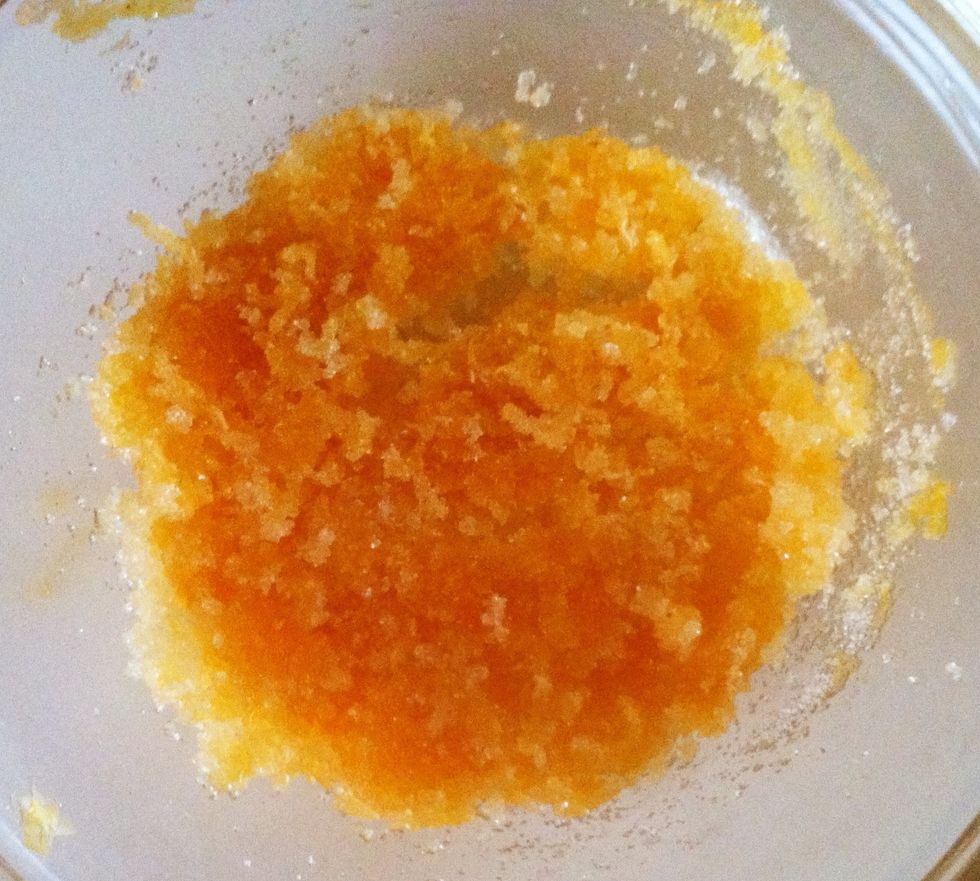 Add enough sugar to rind until the oils are released and fully blended.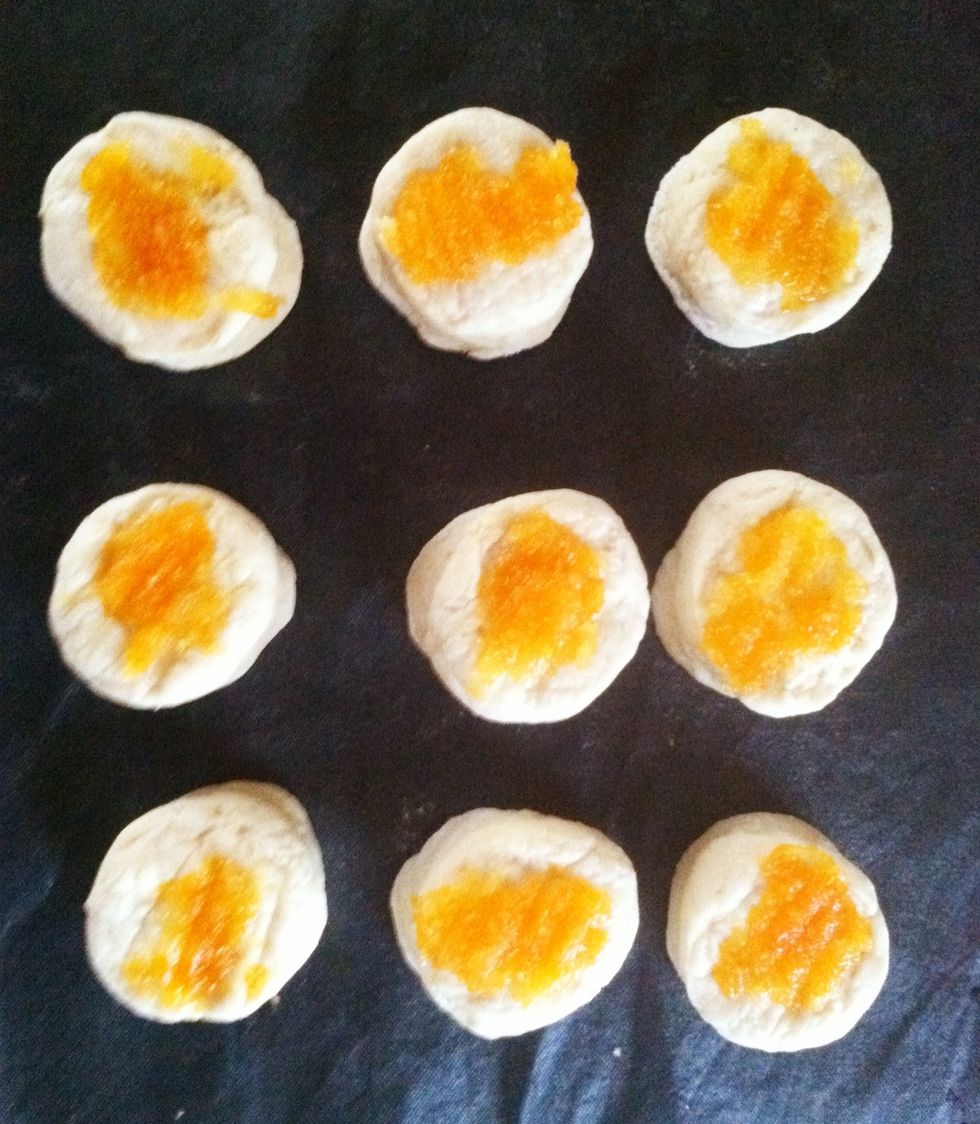 Dip a spoon in water and use the back of the spoon to dampen tops of biscuits. Gently top each round with the grapefruit and sugar mixture.
Bake for 15 minutes. Serve warm or room temperature. Enjoy.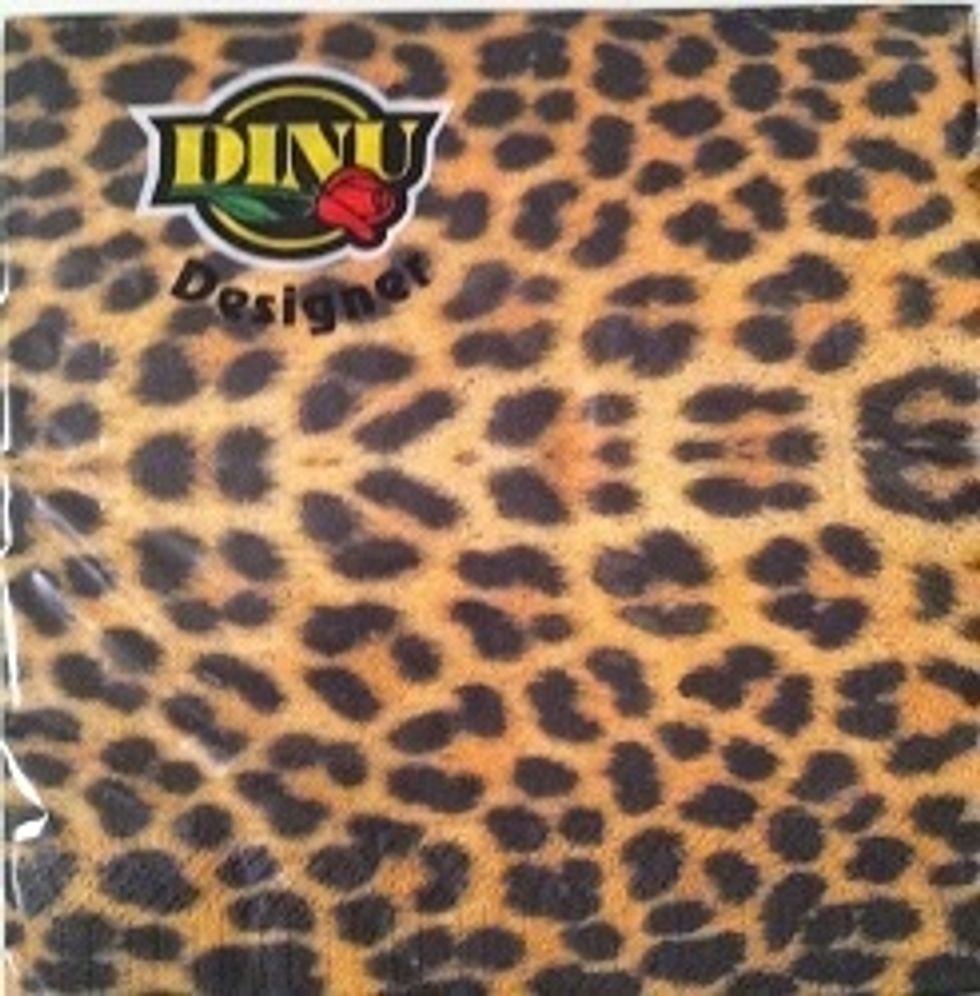 For awesome napkins to compliment your dishes, visit http://goo.gl/wRi61C
3.0c Flour
1.0Tbsp Baking Powder
1/2tsp Baking Soda
1.0tsp Salt
6.0Tbsp Butter or Margarine
1.0 Grapefruit (juiced)
1/4c Sugar (or more as needed)
1/4c Cold (water) or as needed
African Frames
For beautiful napkins to enhance your table settings, please click on the link. Collector of Anything & Everything that Inspires me. SEO expert (in the making:)