A healthy and colorful quinoa salad for winter.
48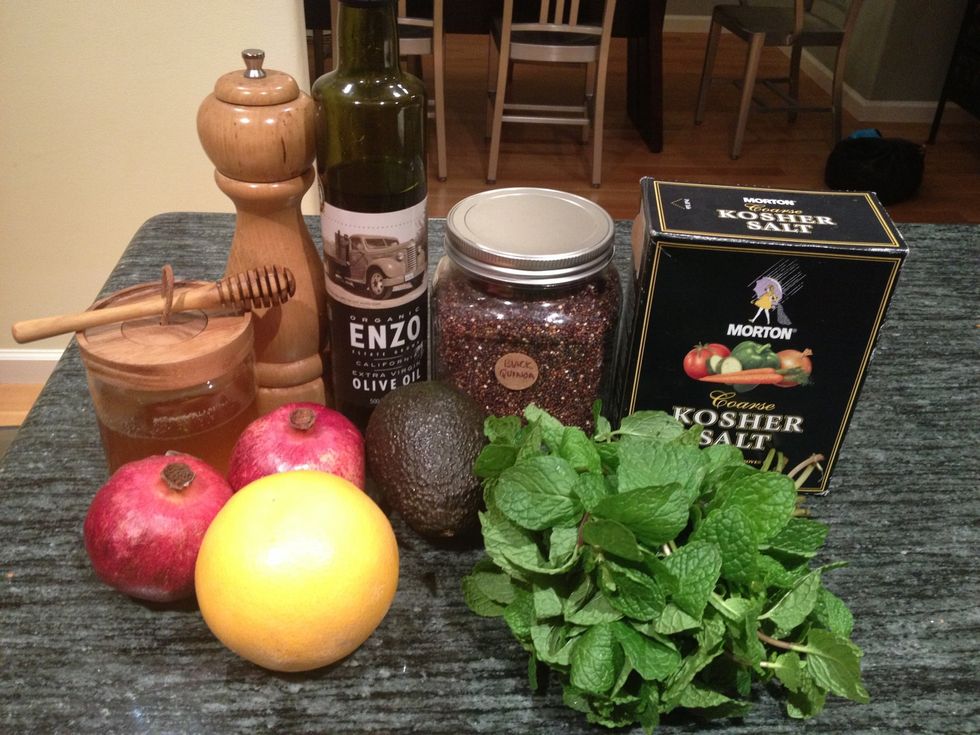 Gather your ingredients. Make sure to rinse your quinoa.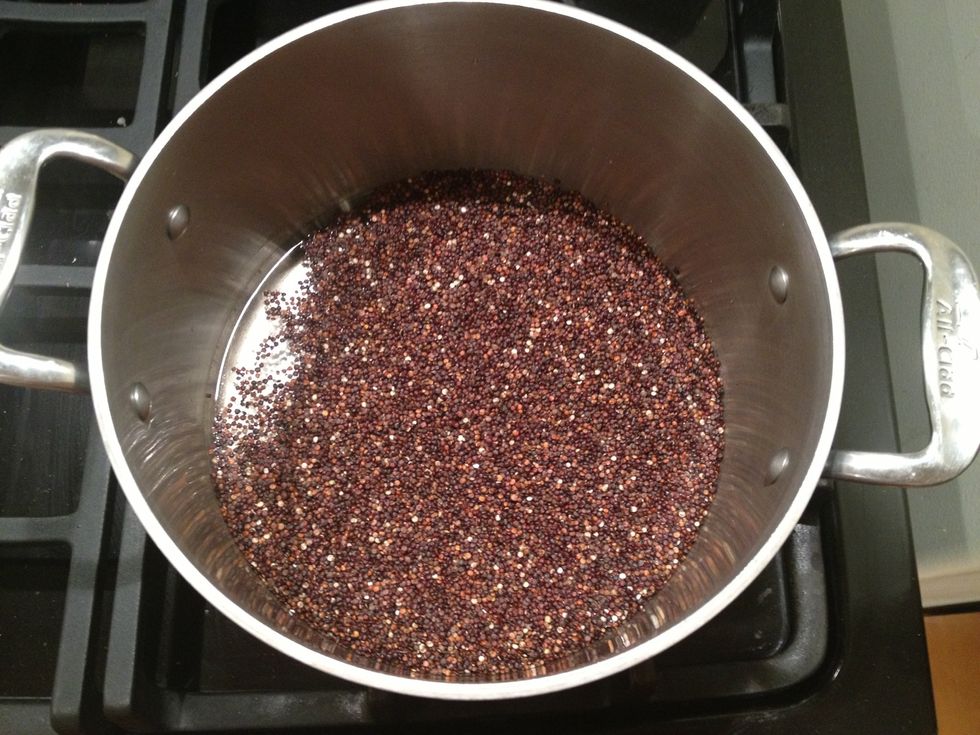 In a saucepan, place the water and rinsed quinoa.
Bring to a boil.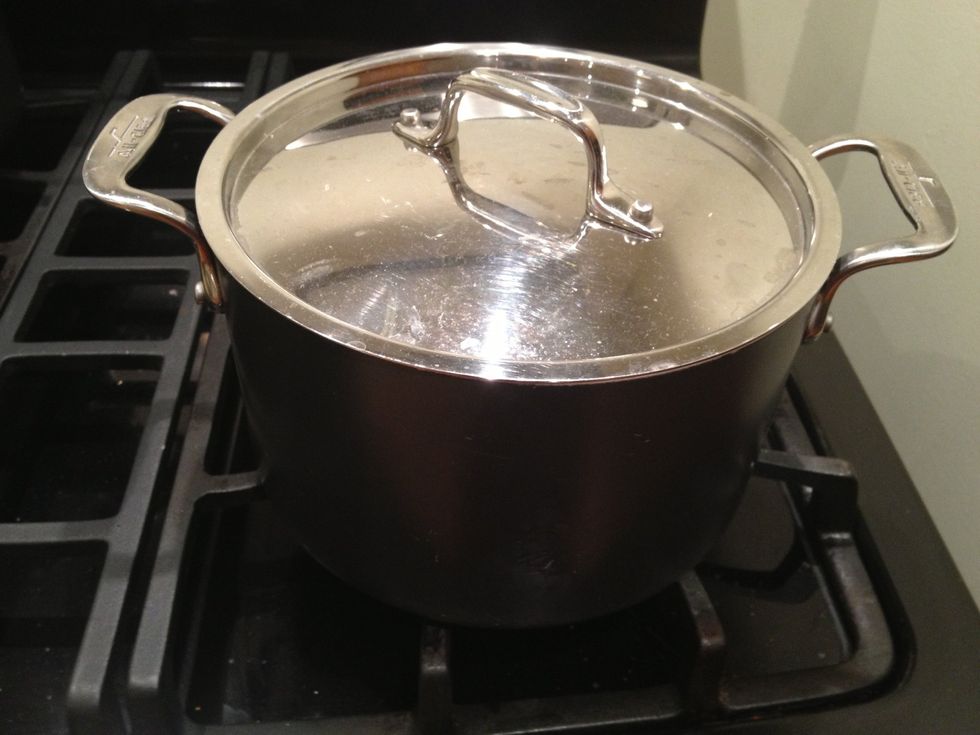 After it starts boiling, reduce the heat to low and cover. Cook for about 18 minutes, until all the water has been absorbed.
Meanwhile, segment the grapefruit, and smash into bite size pieces. Be sure to do this over a bowl to reserve the juice.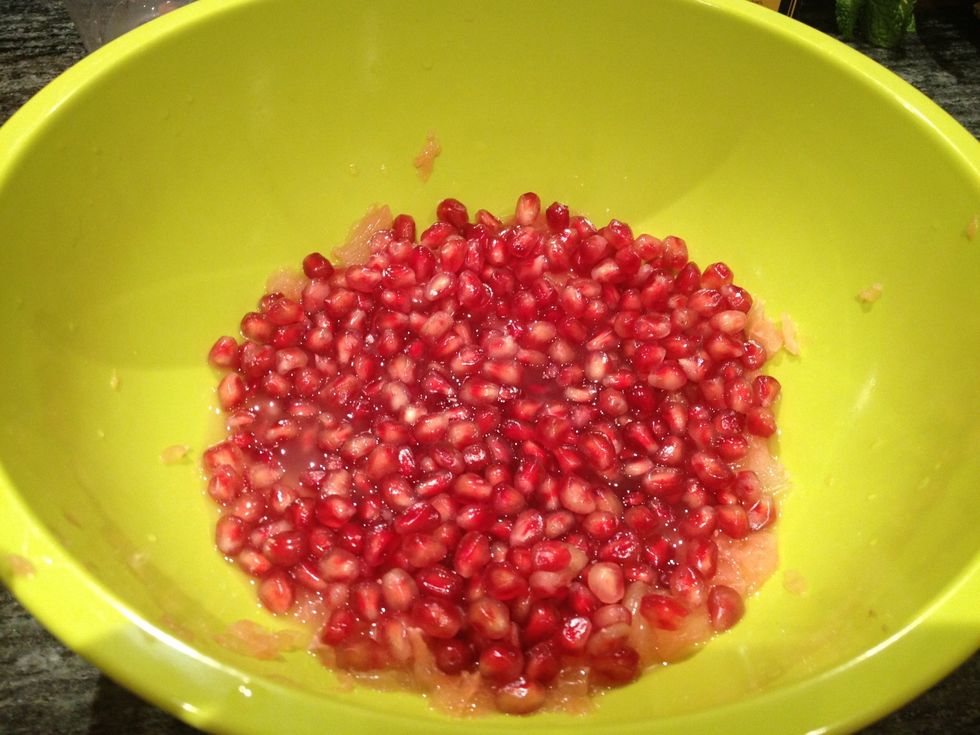 Seed the pomegranate and add to the bowl.
Dice the avocado.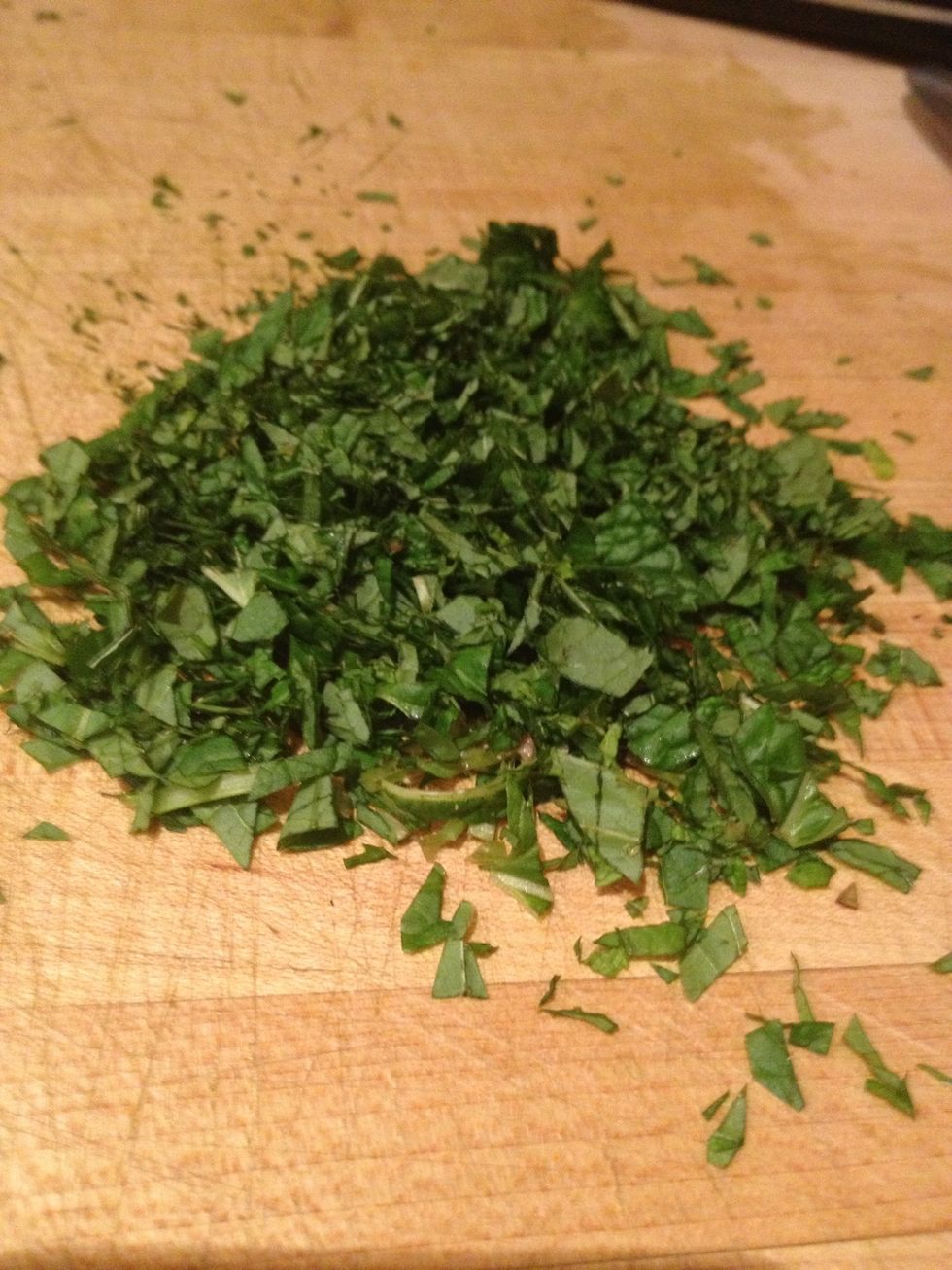 Mice the fresh mint.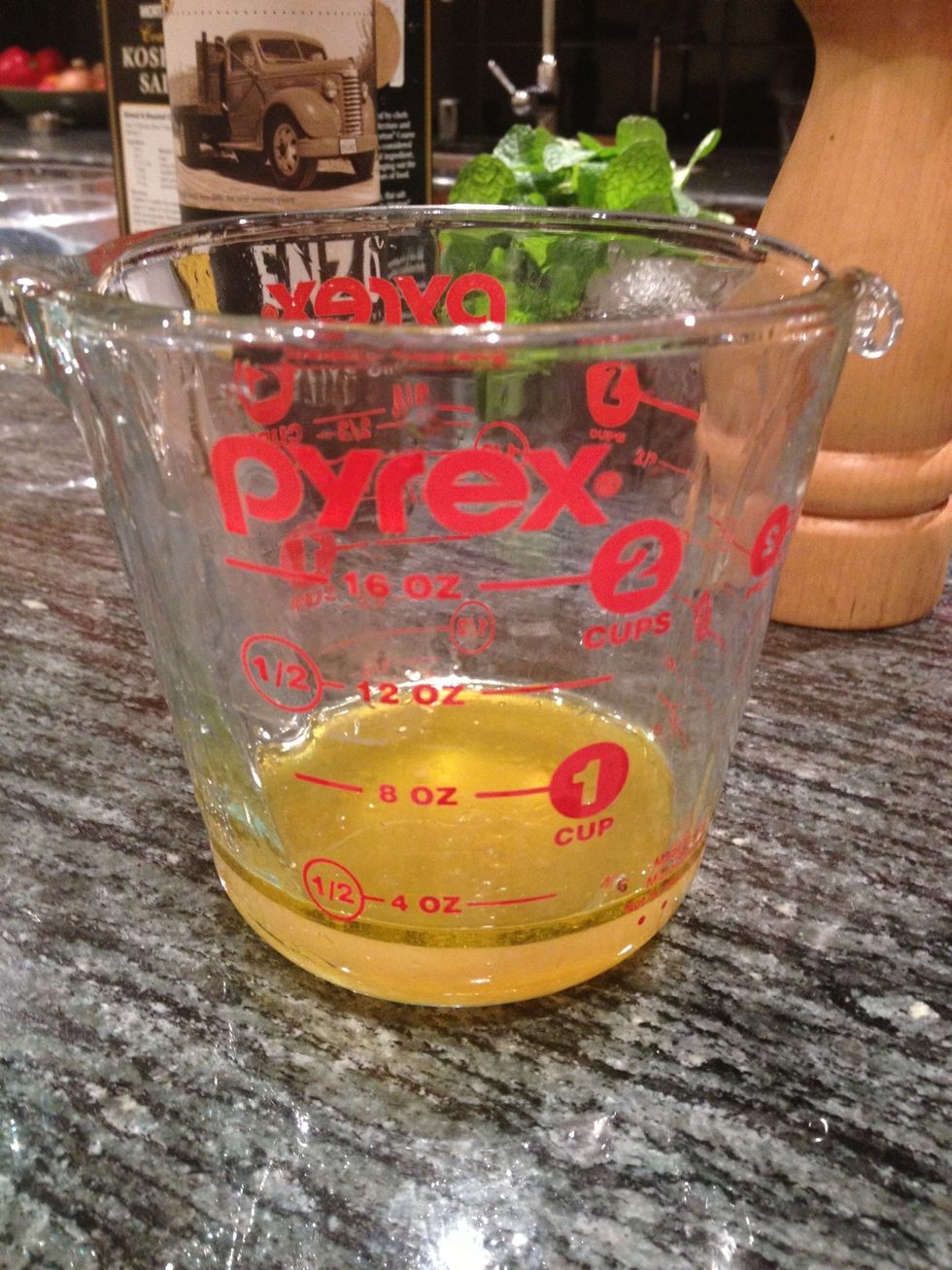 Combine the oil and honey. Add the grapefruit juice from the bowl and whisk till combined. Add salt and pepper to taste.
When the quinoa is done cooking, let sit for 5 minutes covered. Then fluff with a fork. Set aside to cool.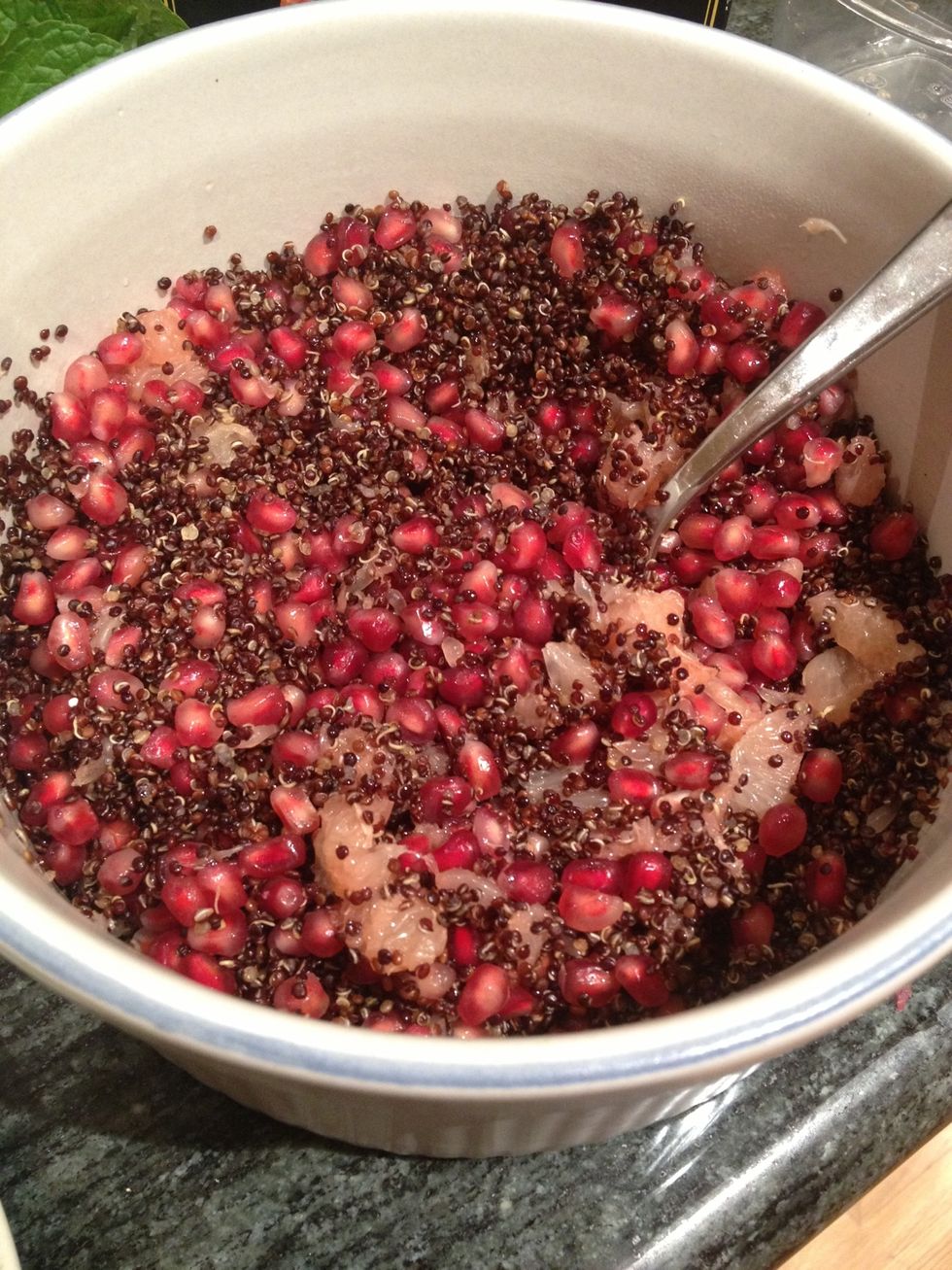 Add the grapefruit and pomegranate seeds to the quinoa and stir.
Mix in the honey, olive oil, grapefruit juice mixture.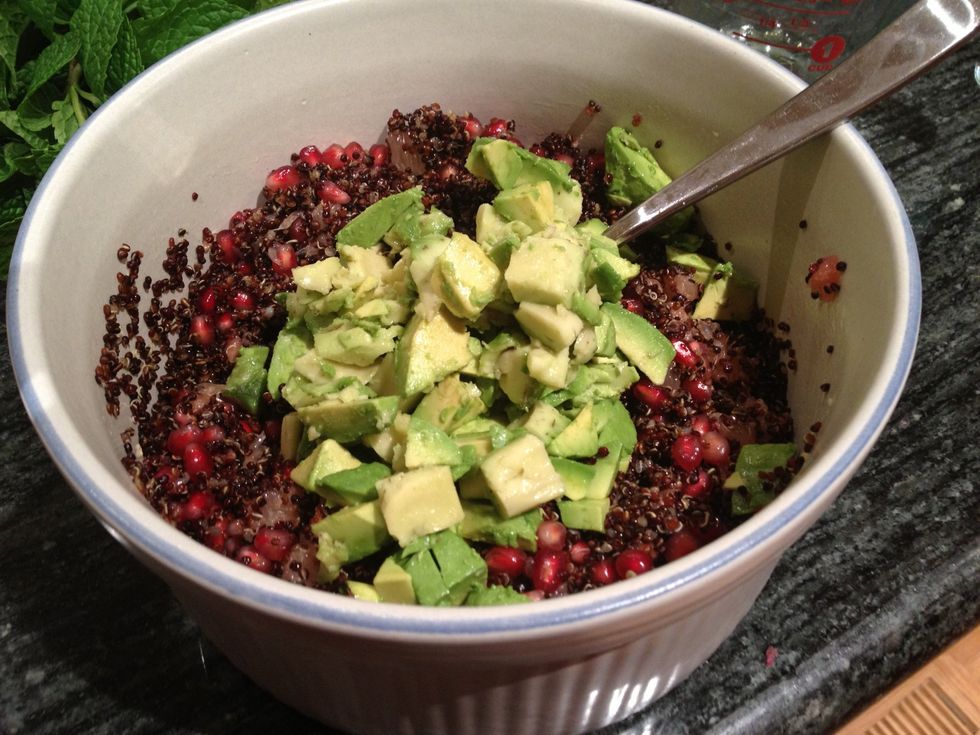 Gently fold in the avocado.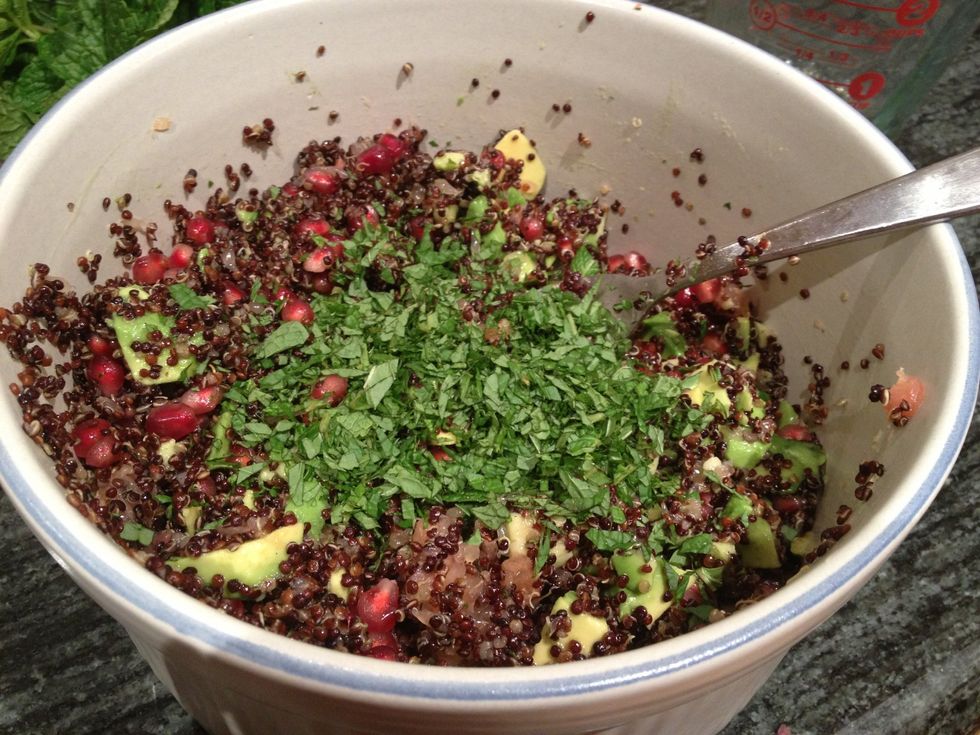 Add the fresh mint.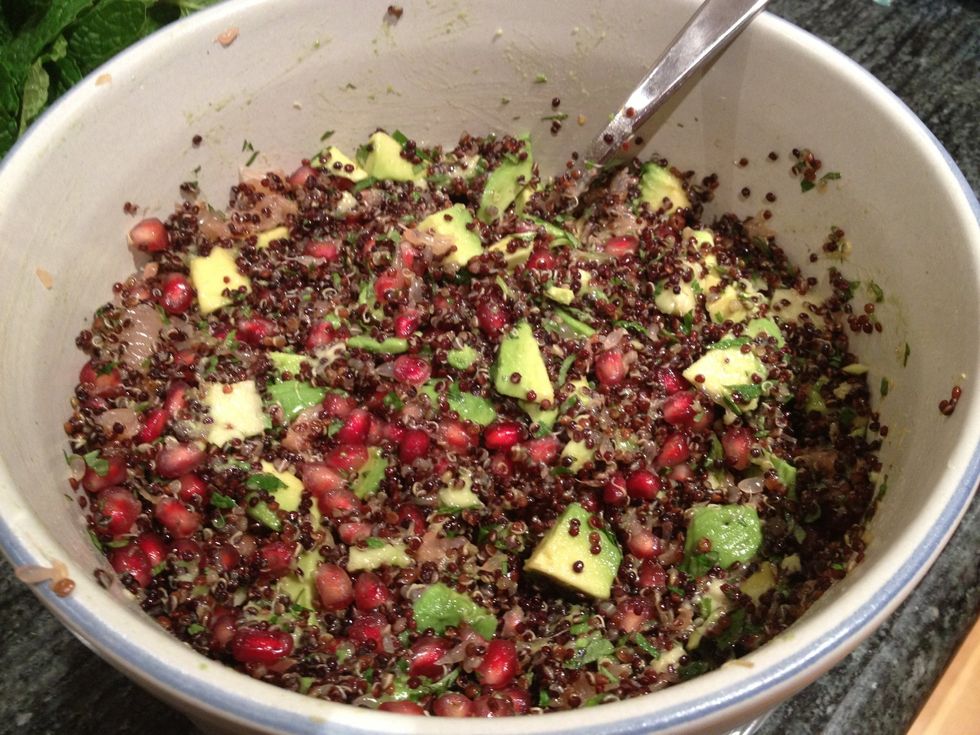 Stir well to combine. Adjust the salt and pepper if necessary.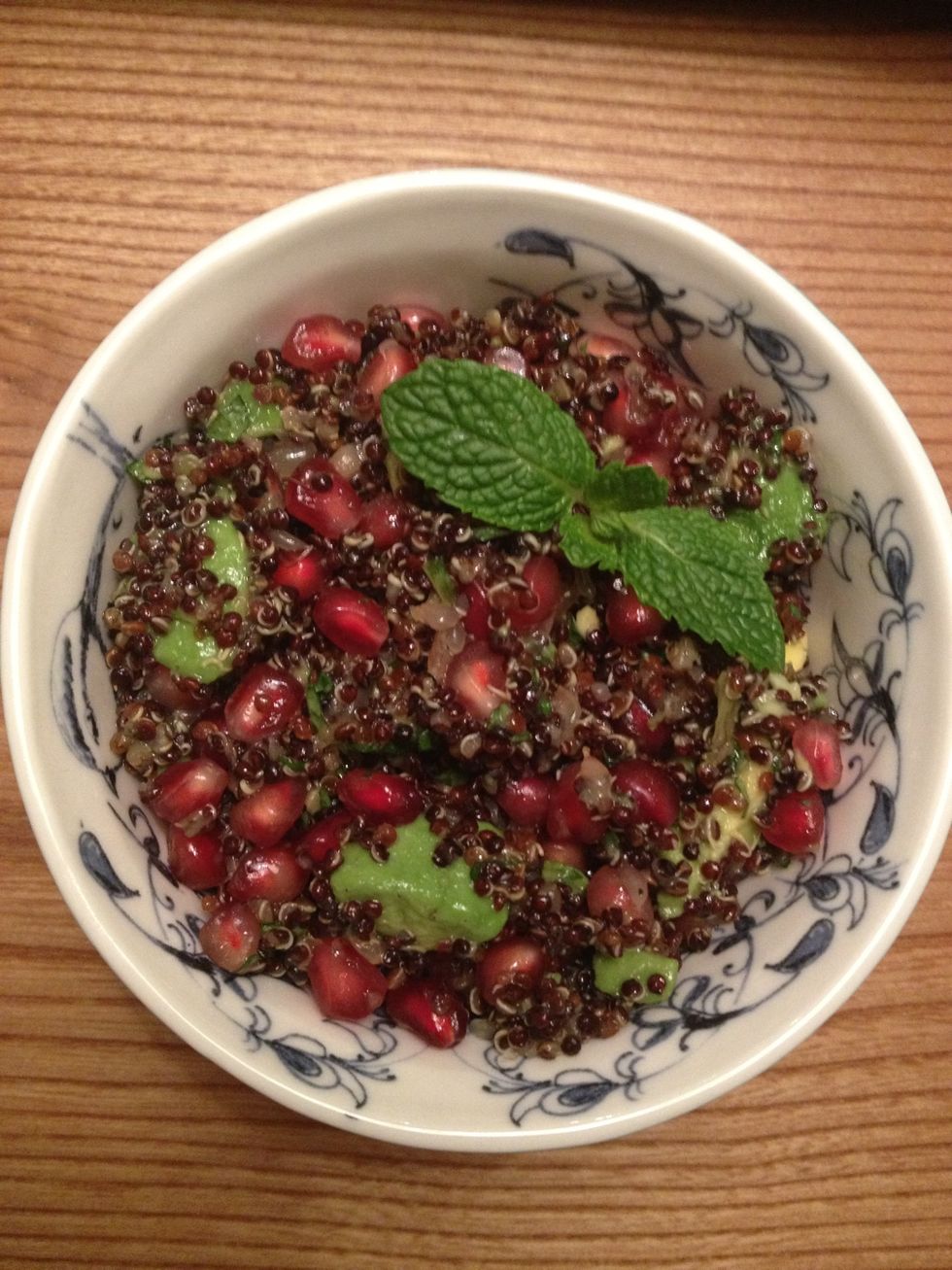 Serve at room temperature.
2/3c Black quinoa, rinsed
1/3c Water
1.0 Grapefruit
2.0Tbsp Honey
2.0Tbsp Extra virgin olive oil
1.0 Pomegranate, seeded
2.0Tbsp Chopped fresh mint
1.0 Avocado, diced
Pepper
Salt
San Francisco, California