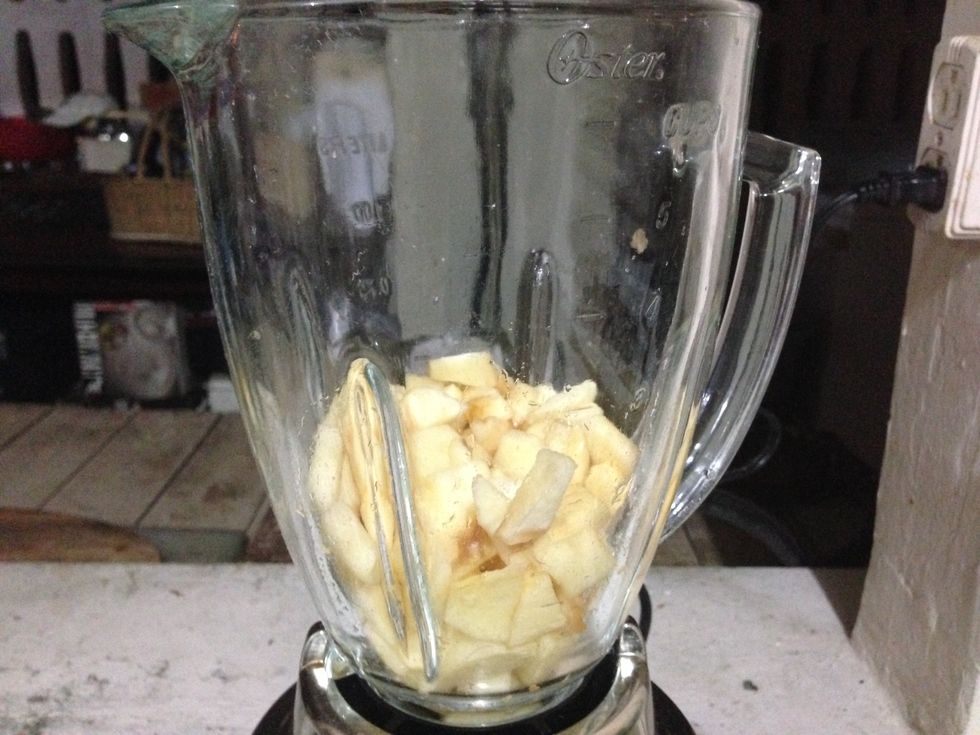 Add all the chopped apples in the blender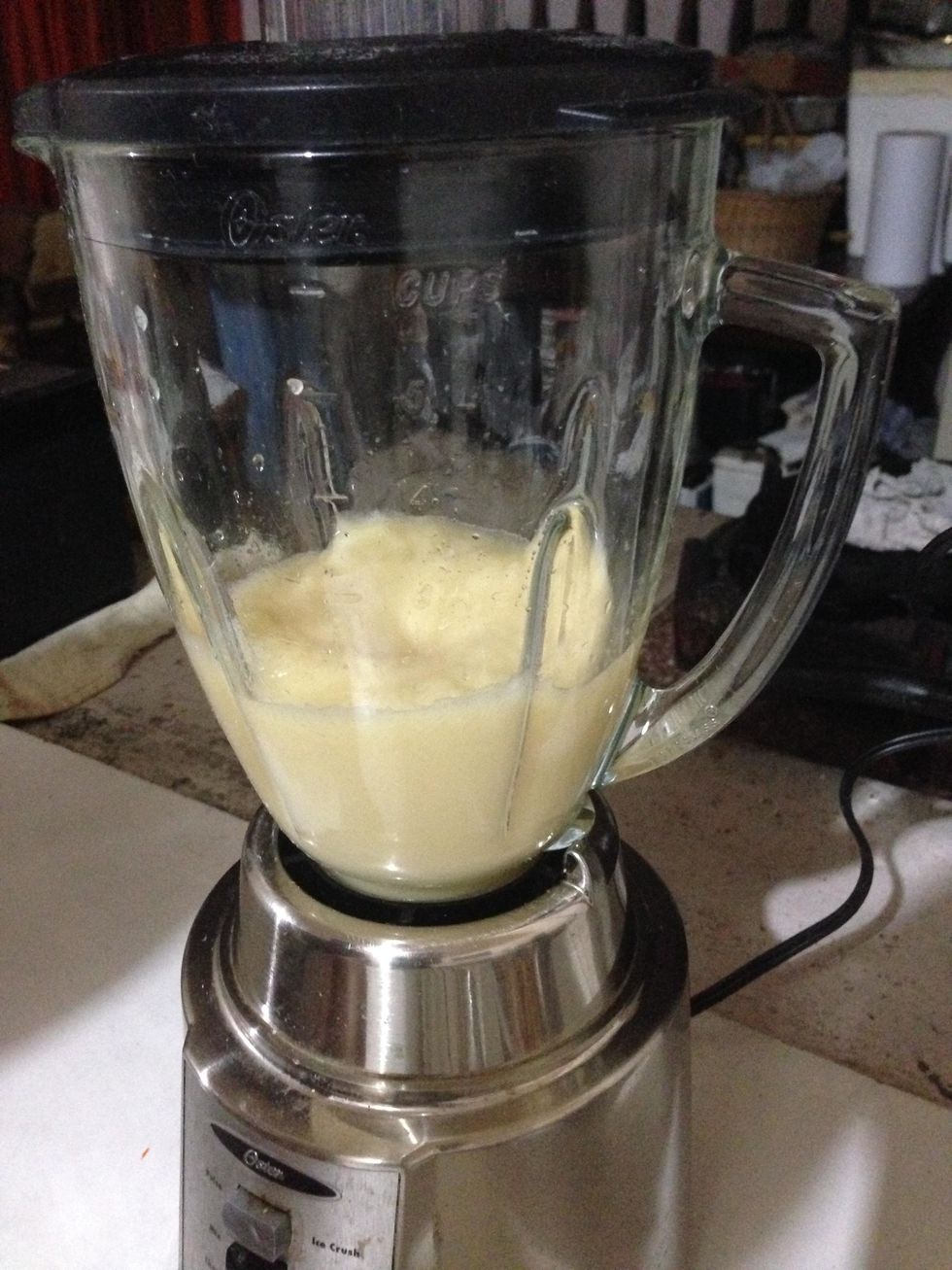 add sufficient but not to much water then puree/liquiefy for a minute
then add some of the grapes and little bit of water
then blend for a minute or two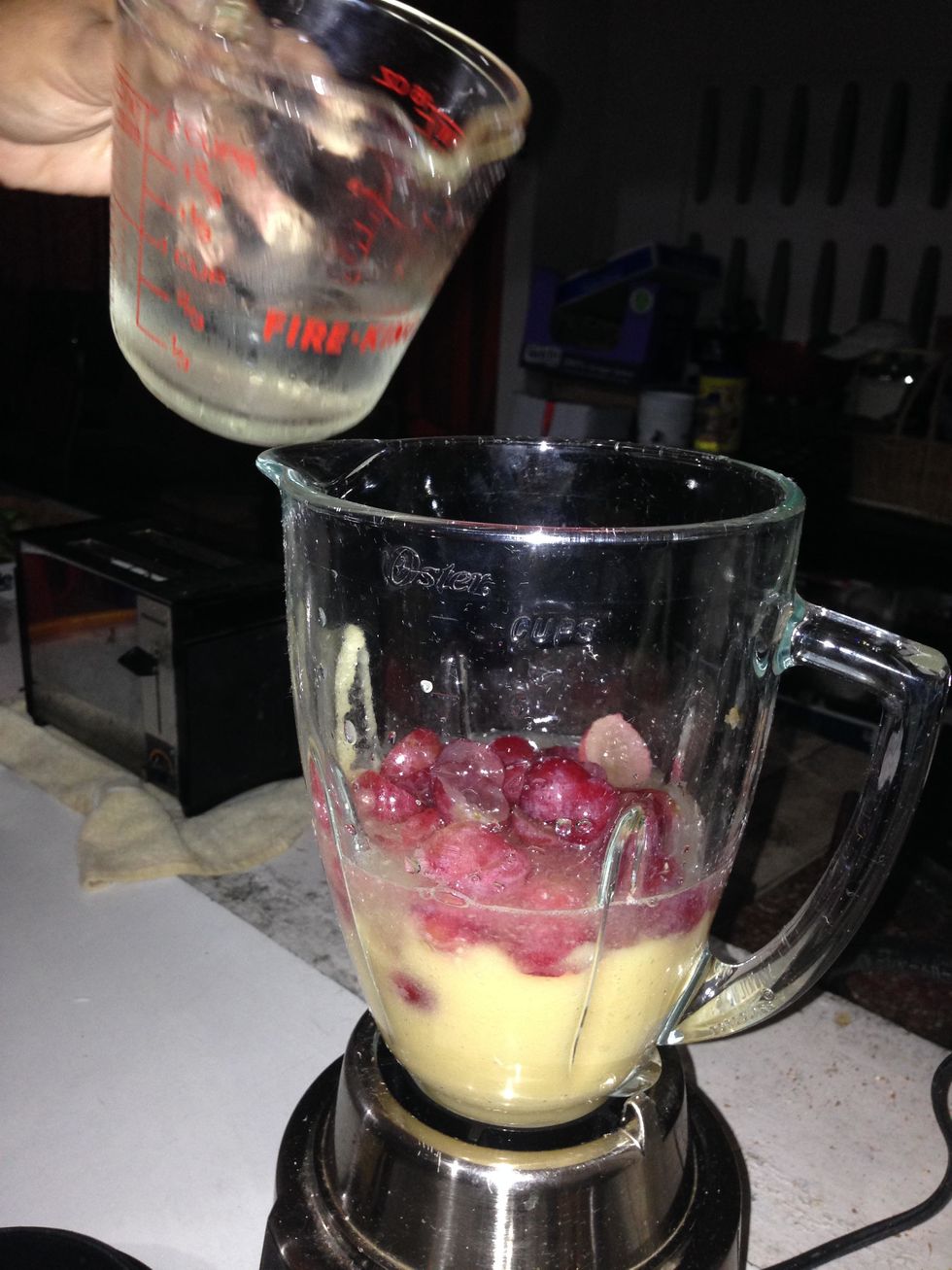 then add the remaining grapes add the remaining water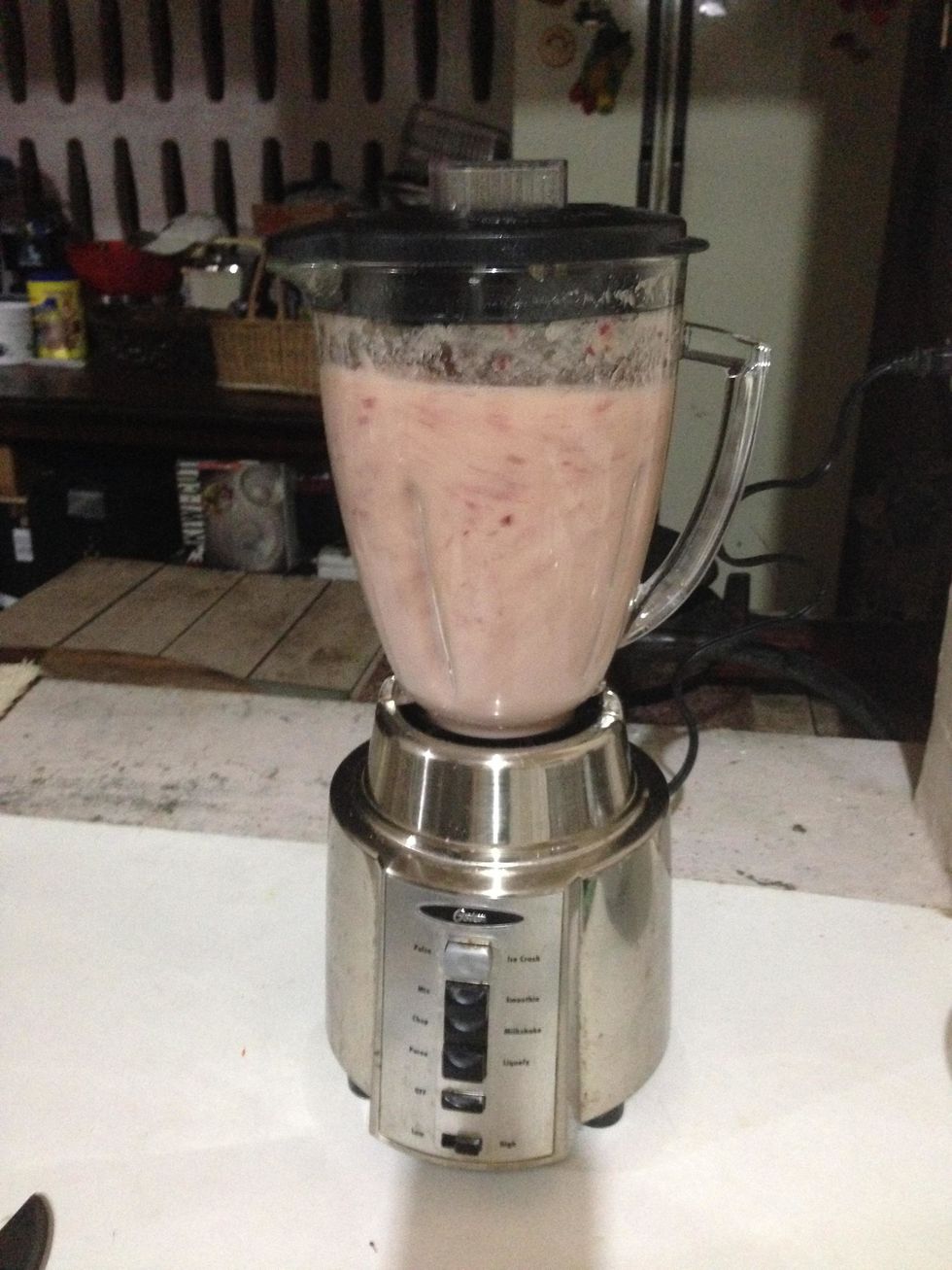 puree/ liquefy for two mins
Now you are ready to serve!!!! Add ice in glass and pour drink then add grapes at the edge of the glass to decorate.
1.0lb grapes cut in half and remove seeds
2.0 medium size apples pealed and chopped
2/3c water
Marisol Cooking
Cooking has always been a passion for me. I creating this page for people to never be afraid to express themselves and engage them to different meals.