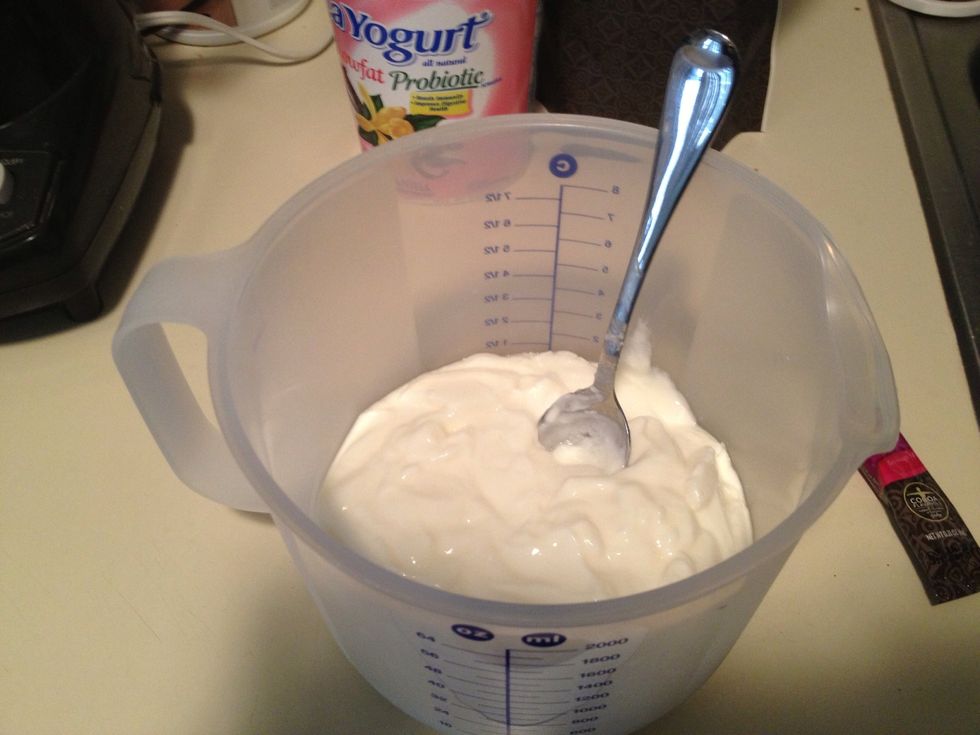 Put yogurt in bowl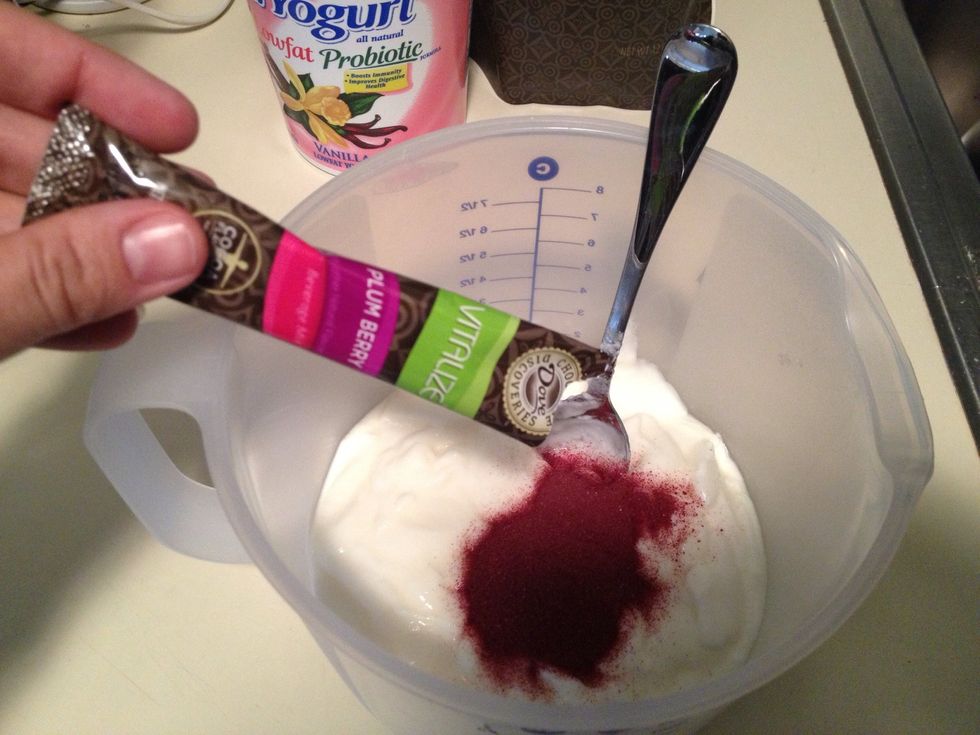 Add Vitalize (I used Plum Berry- my favorite)!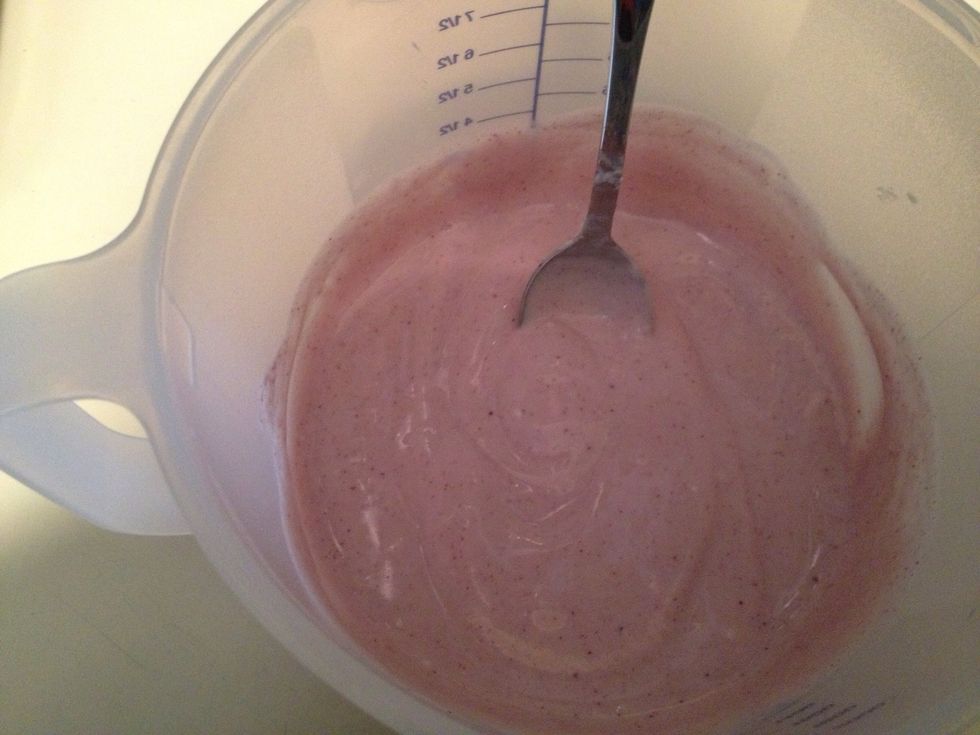 Mix until blended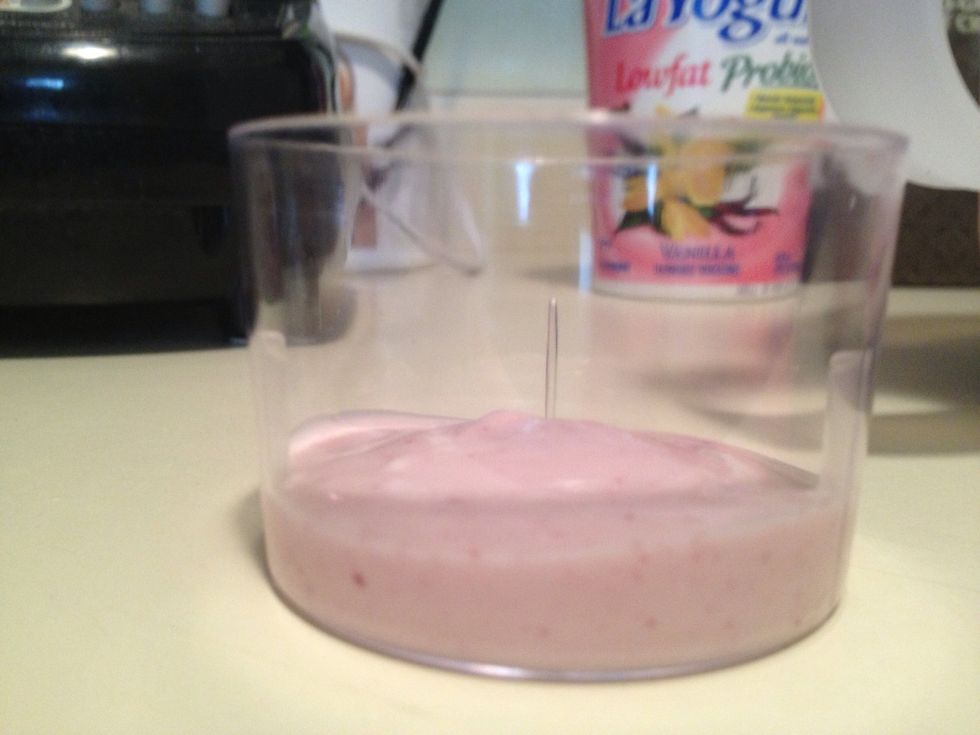 Add on layer of yogurt/vitalize mix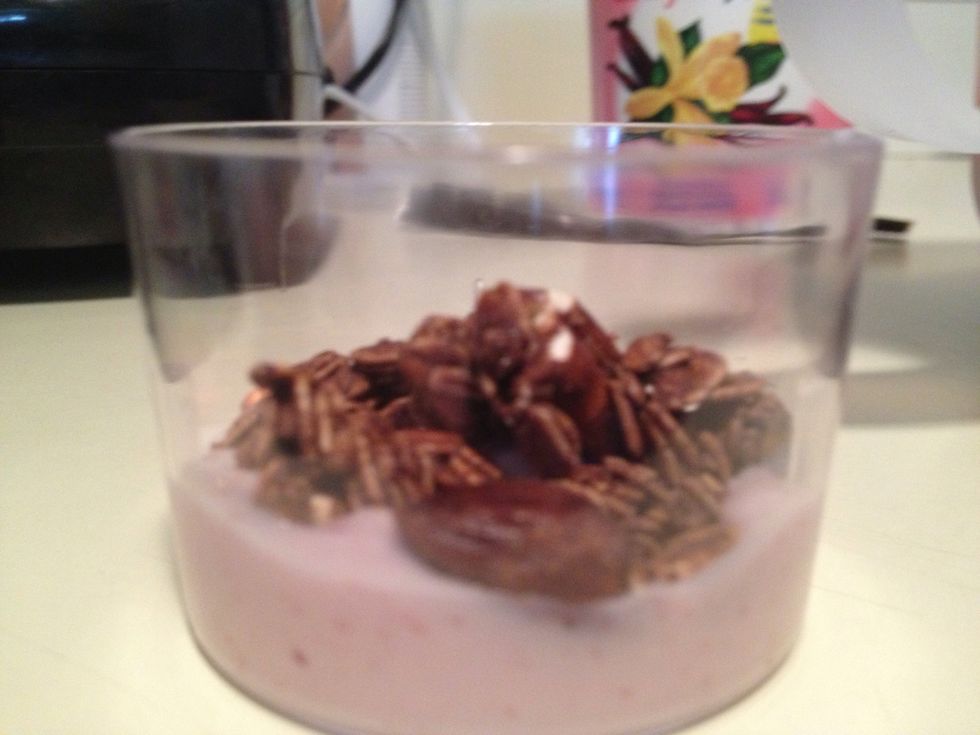 Add a layer of DCD's Choco-Granola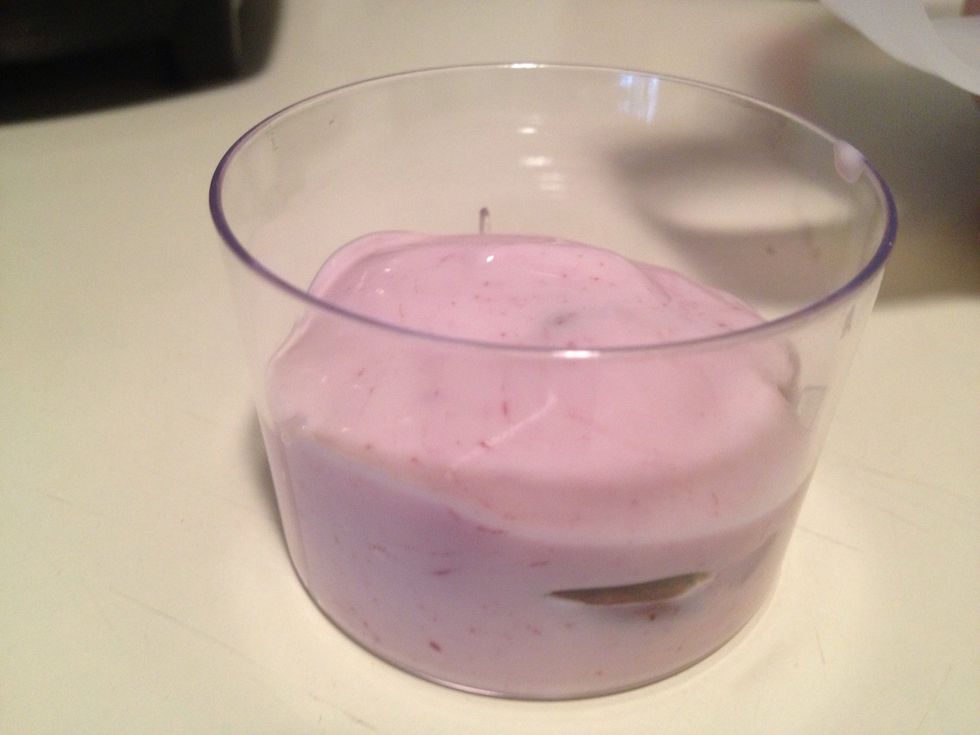 Add another layer of yogurt/Vitalize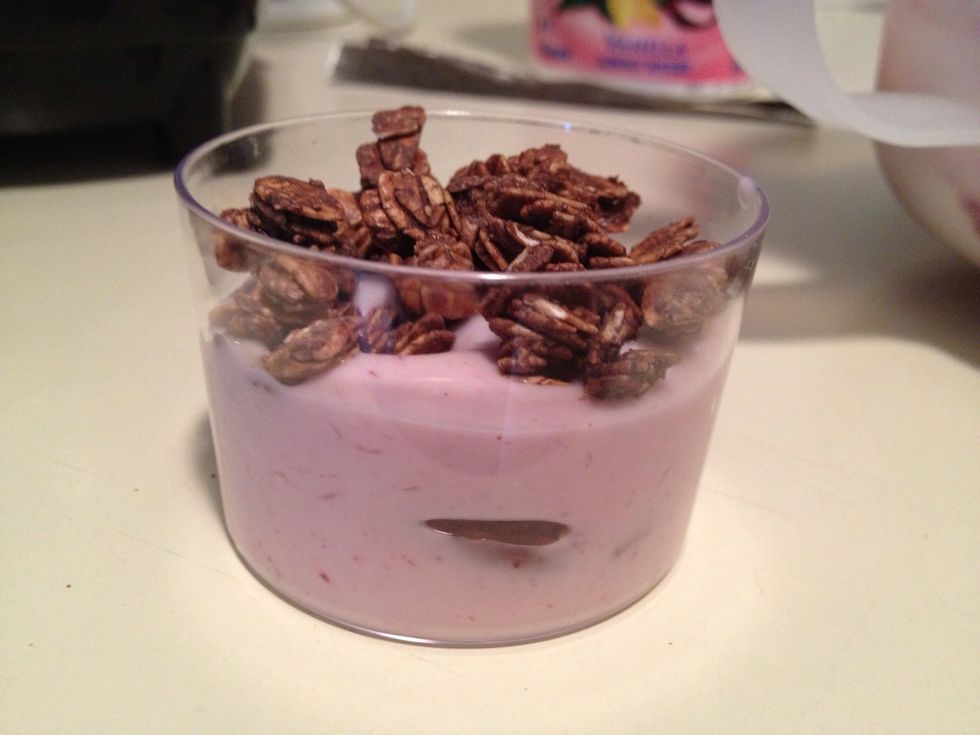 Top with more granola! You can never have enough! DCD's granola has blueberries and cranberries, but additional fruit can also be added!
I Tub of your favorite yogurt
1 packet Vitalize from DCD (your favorite flavor)
Dove Chocolate Discoveries Choco-Granola
Tracy Mcdonald
Ind Chocolatier with Dove Chocolate Discoveries. I do chocolate tasting parties and show you how to make easy desserts!\nwww.facebook.com/discoverthesweetlife\n