Healthy and yummy granola filled with seeds, nuts and dried fruit.
22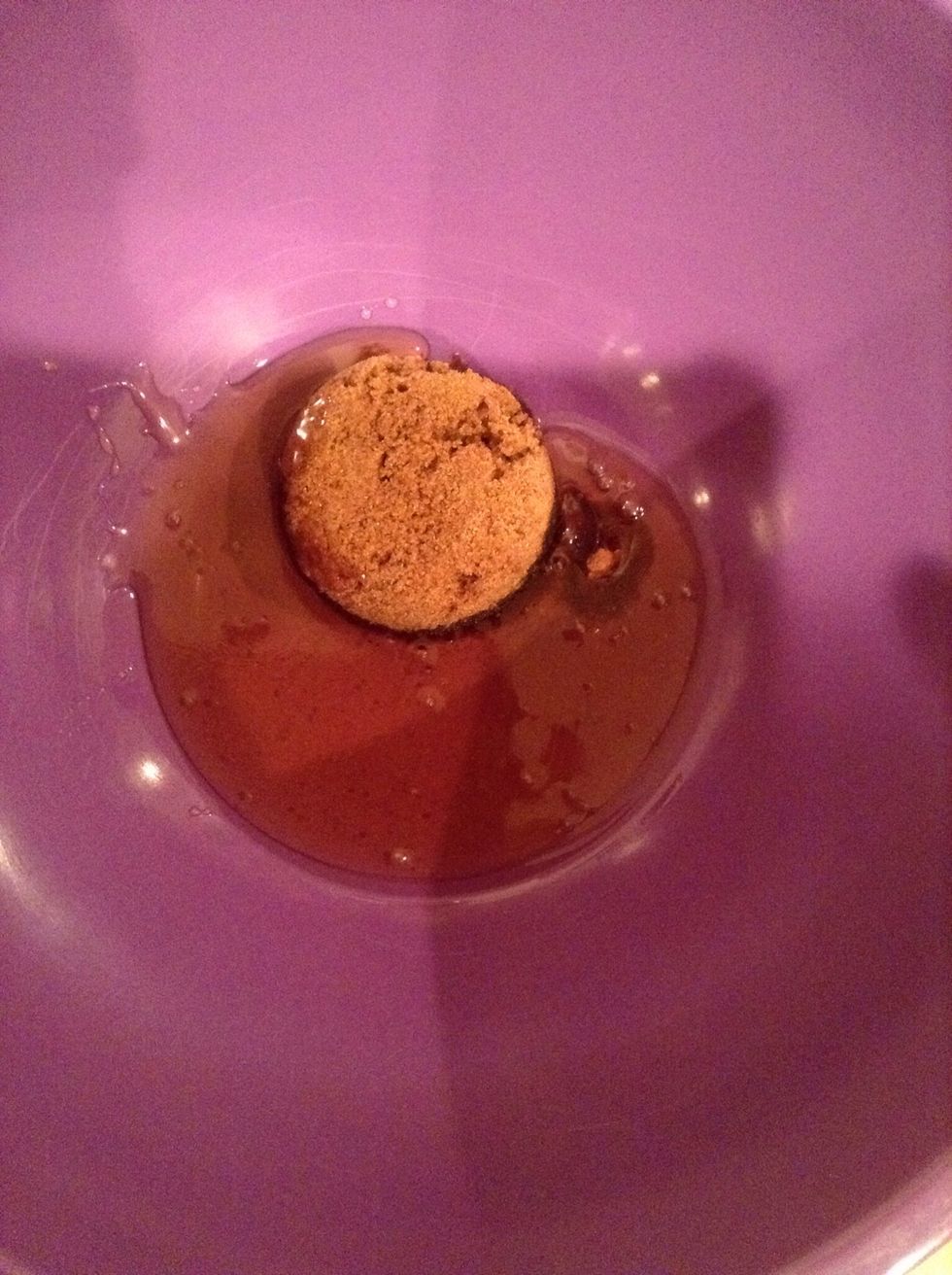 Add vegetable oil, brown sugar, honey, cinnamon and salt into a large bowl. Mix ingredients together. I microwaved the mix to make it a little easier to work with. Microwave for less than 20 seconds
Add oats, sunflower/pumpkin seeds or whatever seeds you want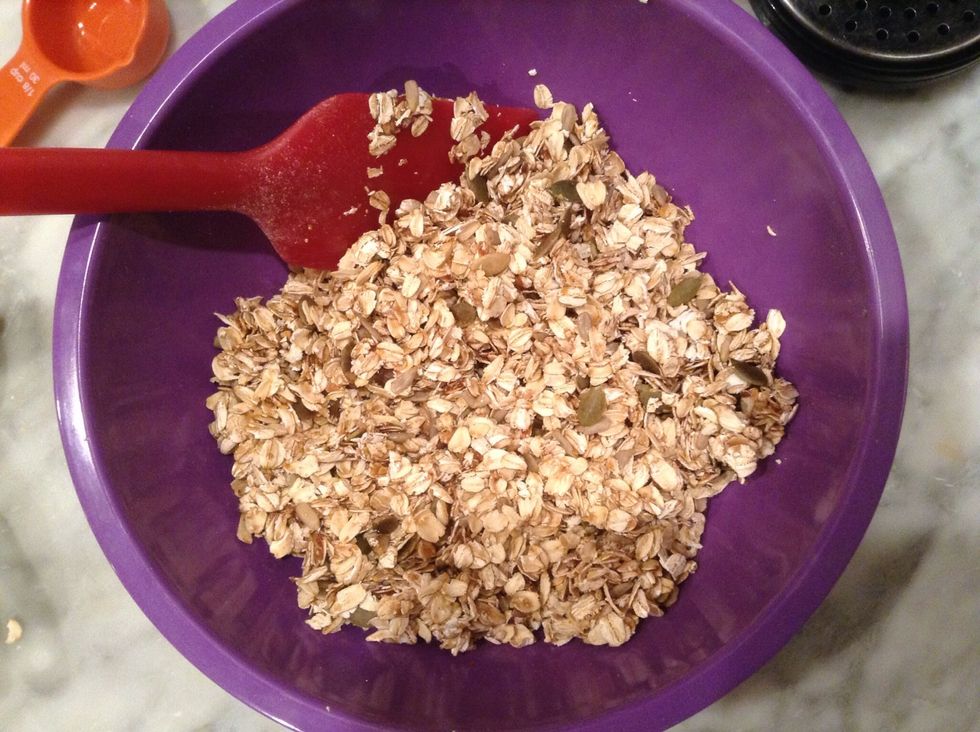 Mix together until the wet ingredients coat the oats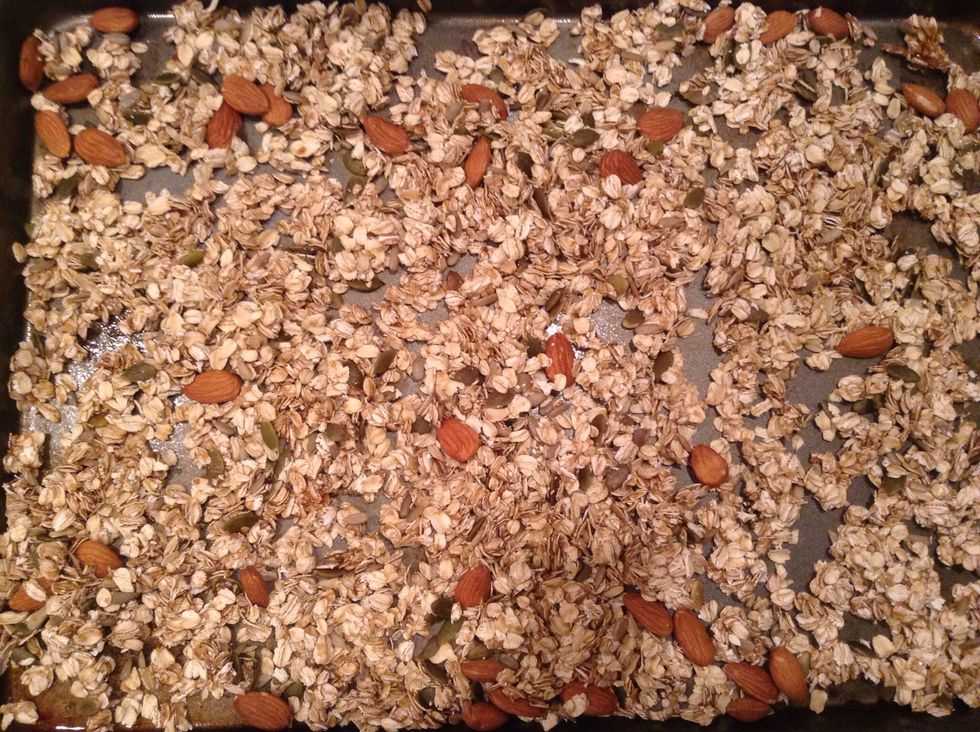 Spread out evenly on a greased cookie sheet and add raw almonds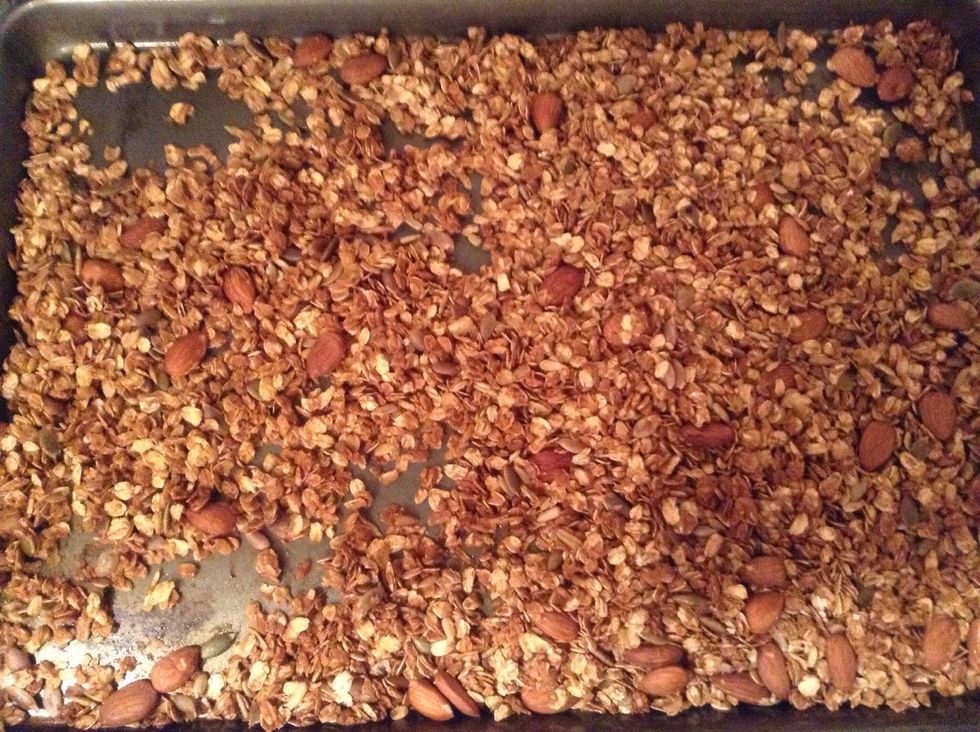 Bake for 35 minutes. Stir every 5-10 minutes so the granola doesn't burn on one side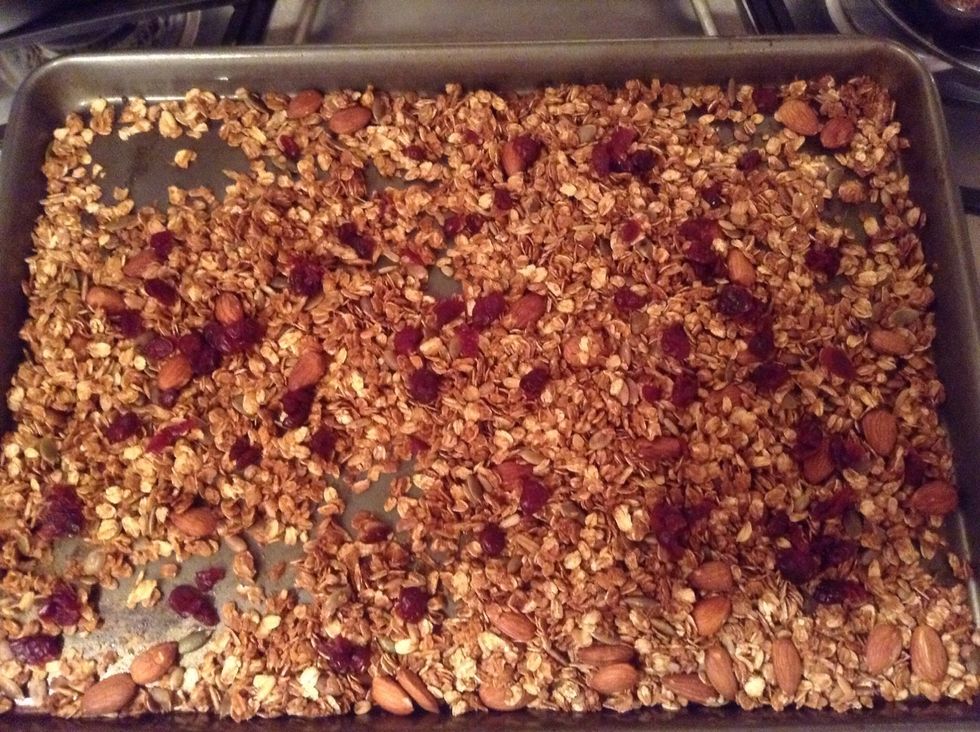 When it's done, add dried cranberries or any other dried fruit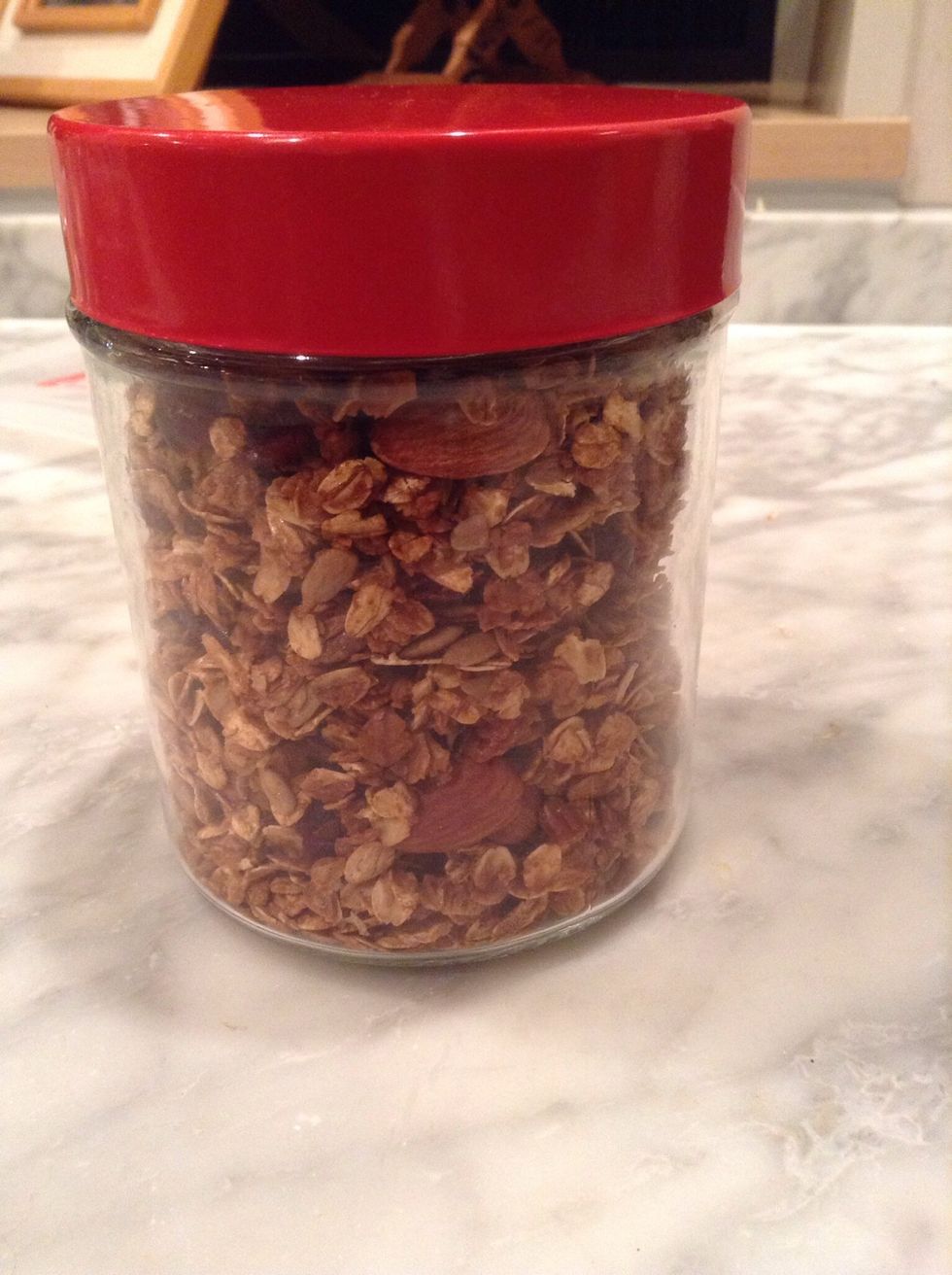 Store in an airtight container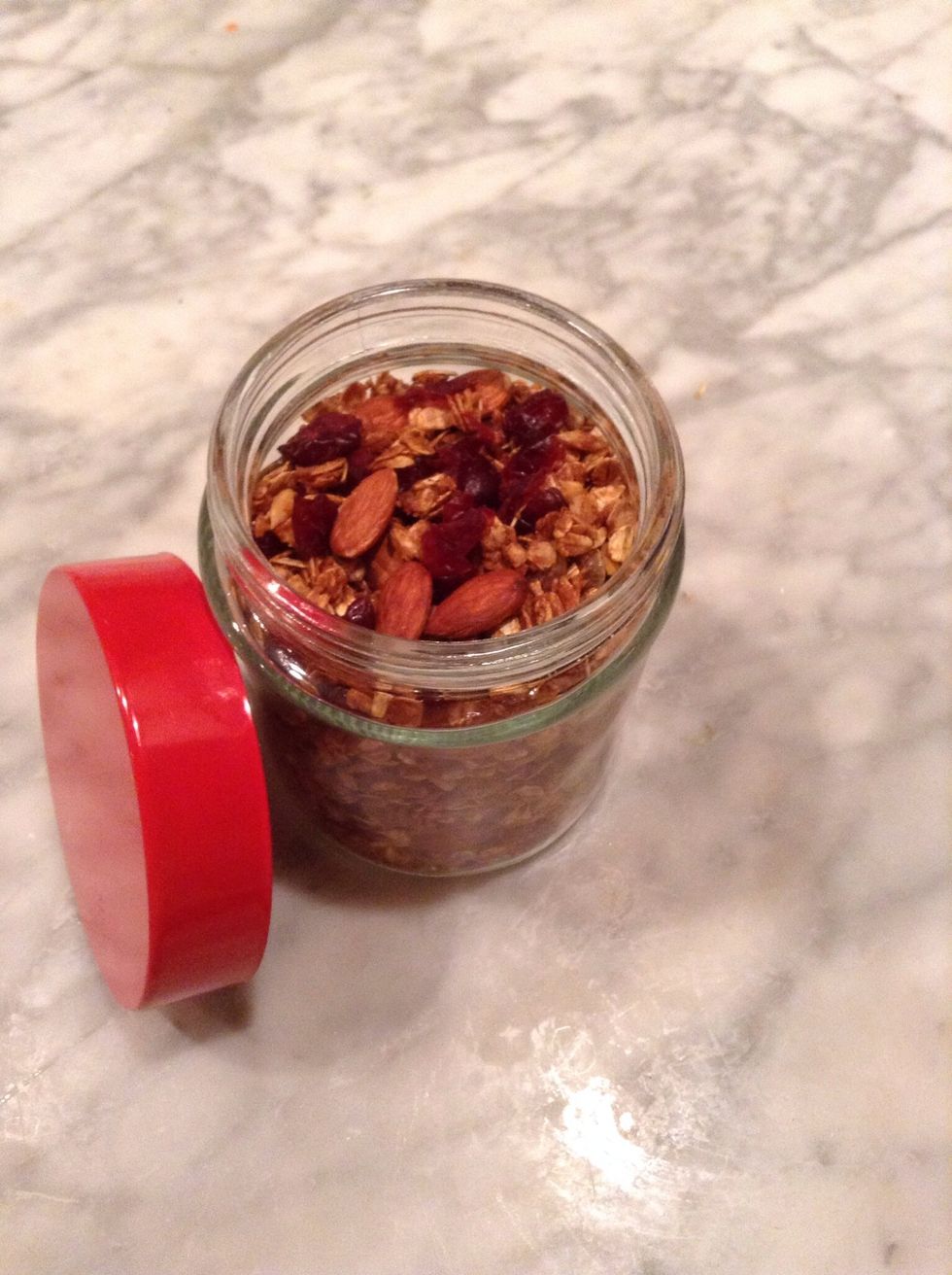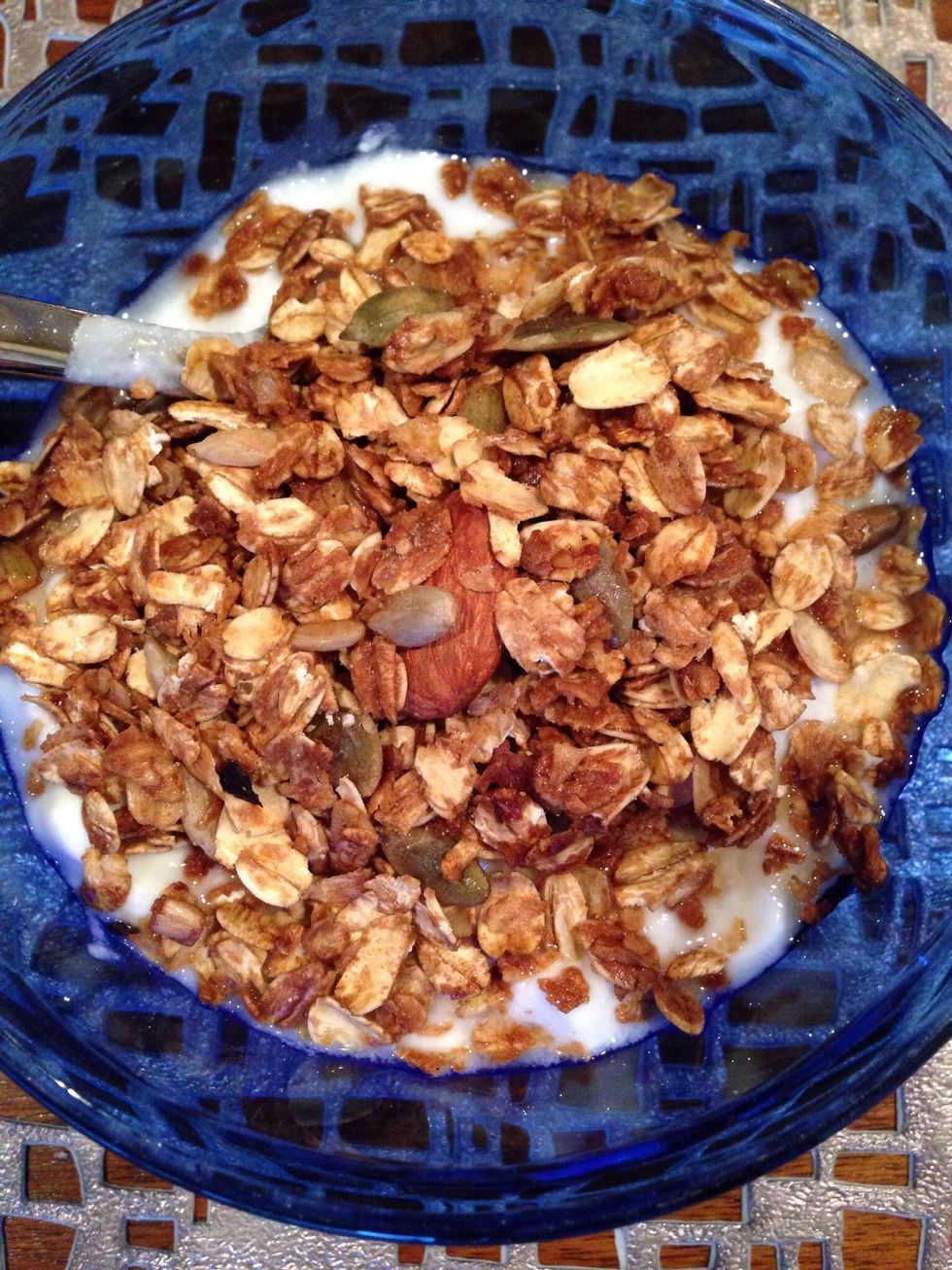 Use this as a topping for yogurt or have with milk to make cereal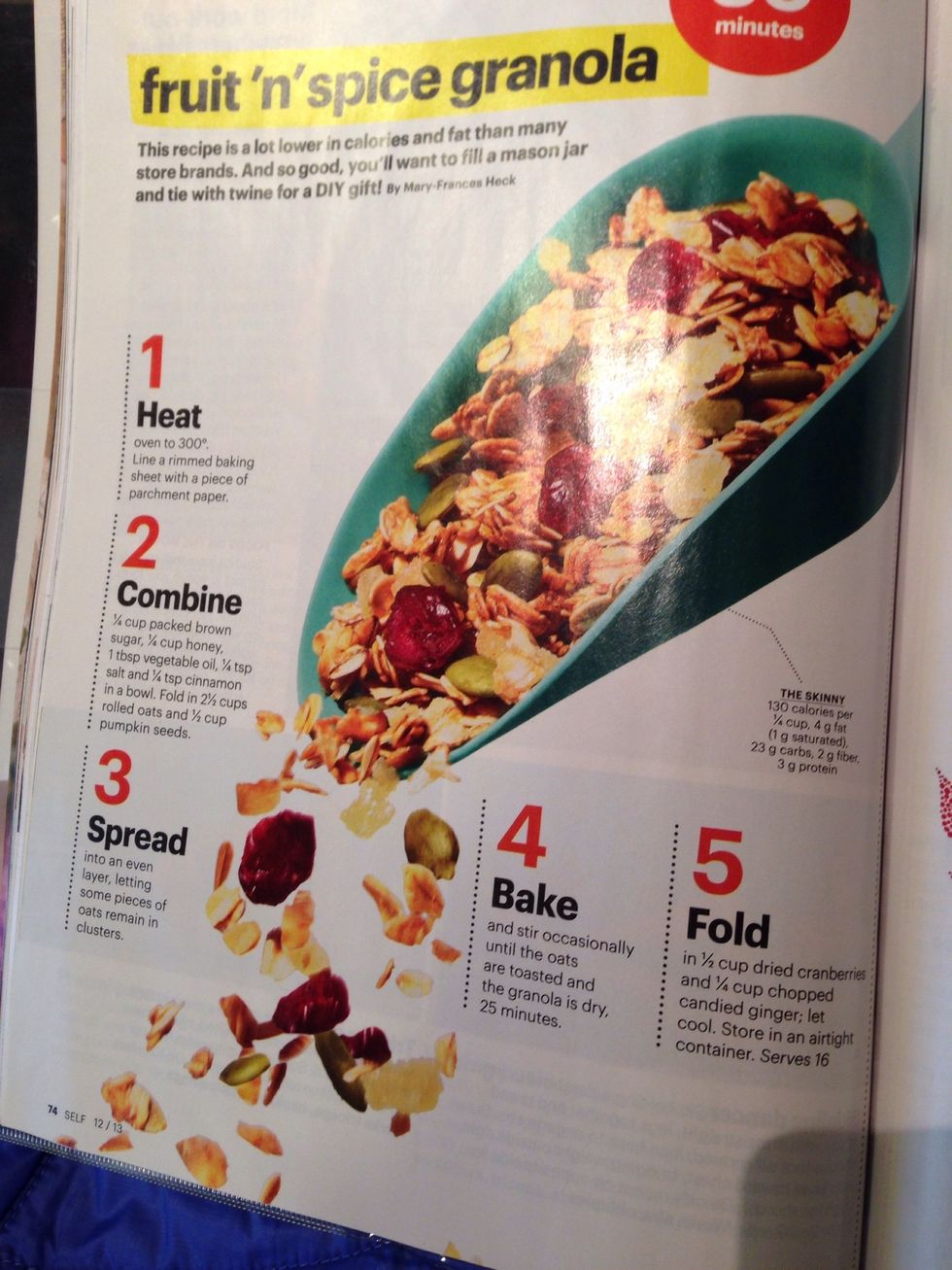 Here is the recipe from self magazine! I increased the baking time FYI.
1/2c Rolled oats
1/4c Brown sugar
1/4c Honey
1.0Tbsp Vegetable oil
1/2c Sunflower/pumpkin seeds
1.0 Handful Raw Almonds
1/4tsp Salt
1/4tsp Cinnamon