Martha Stewart's Granola
Recipe http://www.marthastewart.com/285175/homemade-granola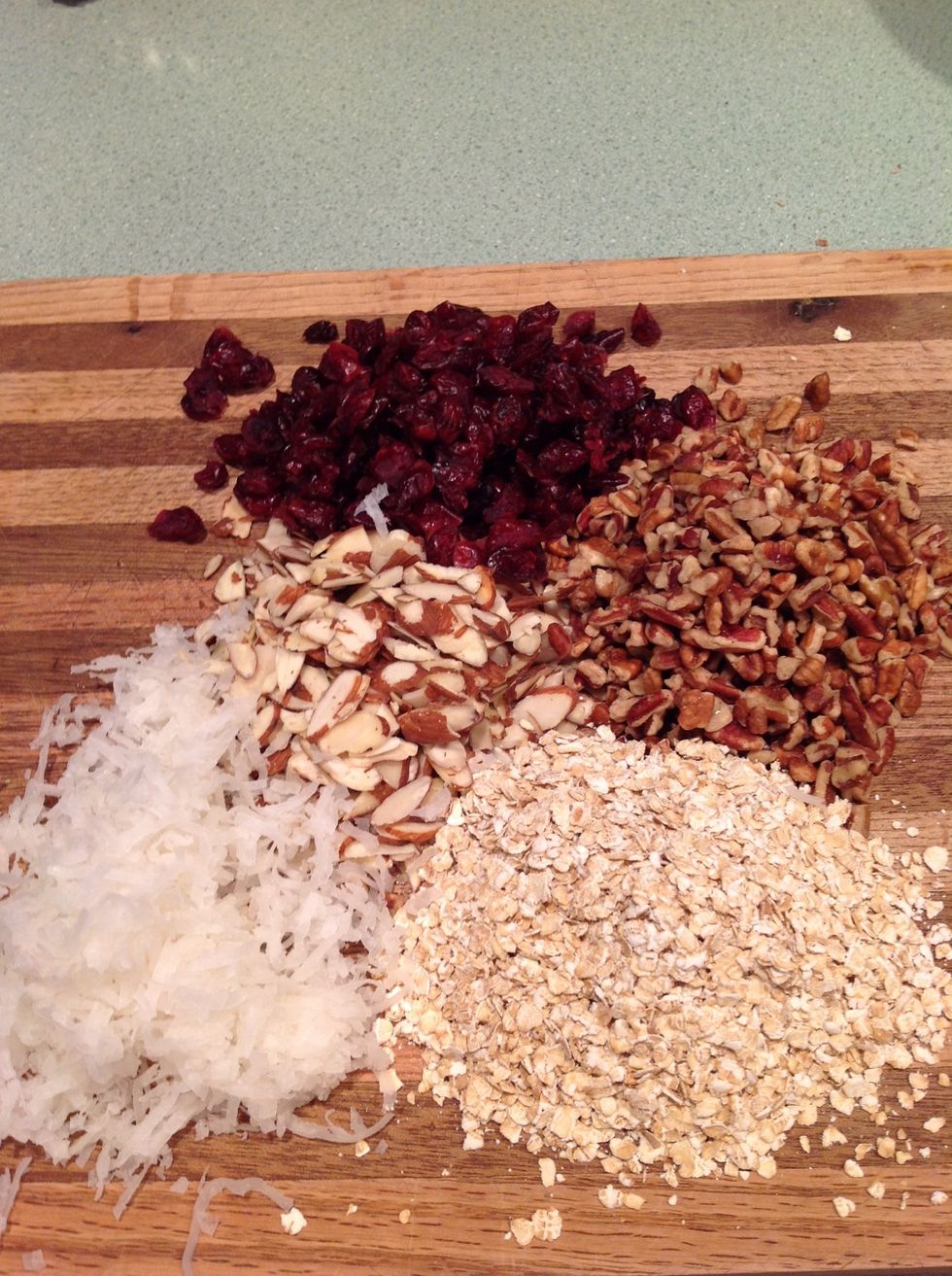 Dry ingredients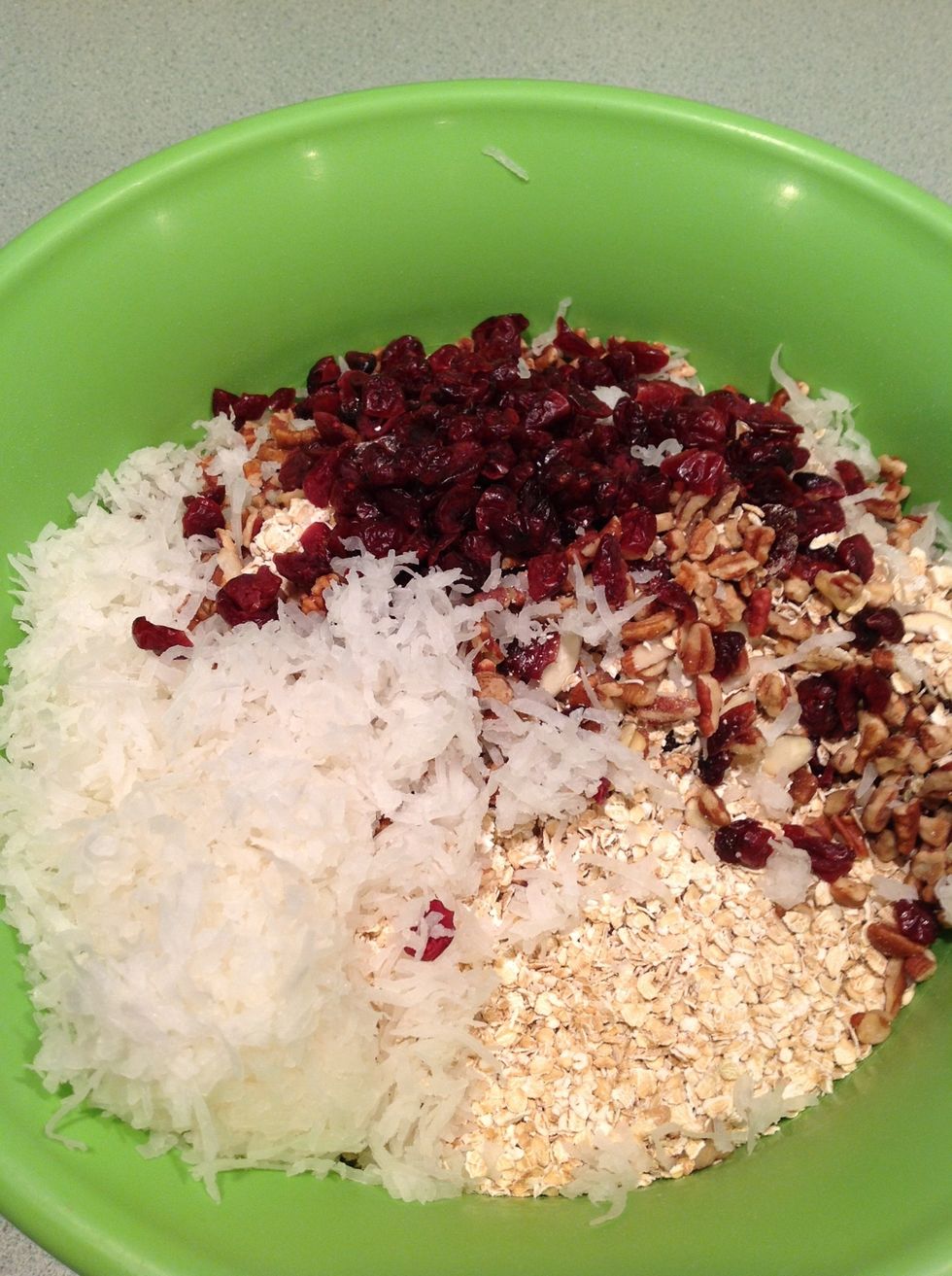 Mix in bowl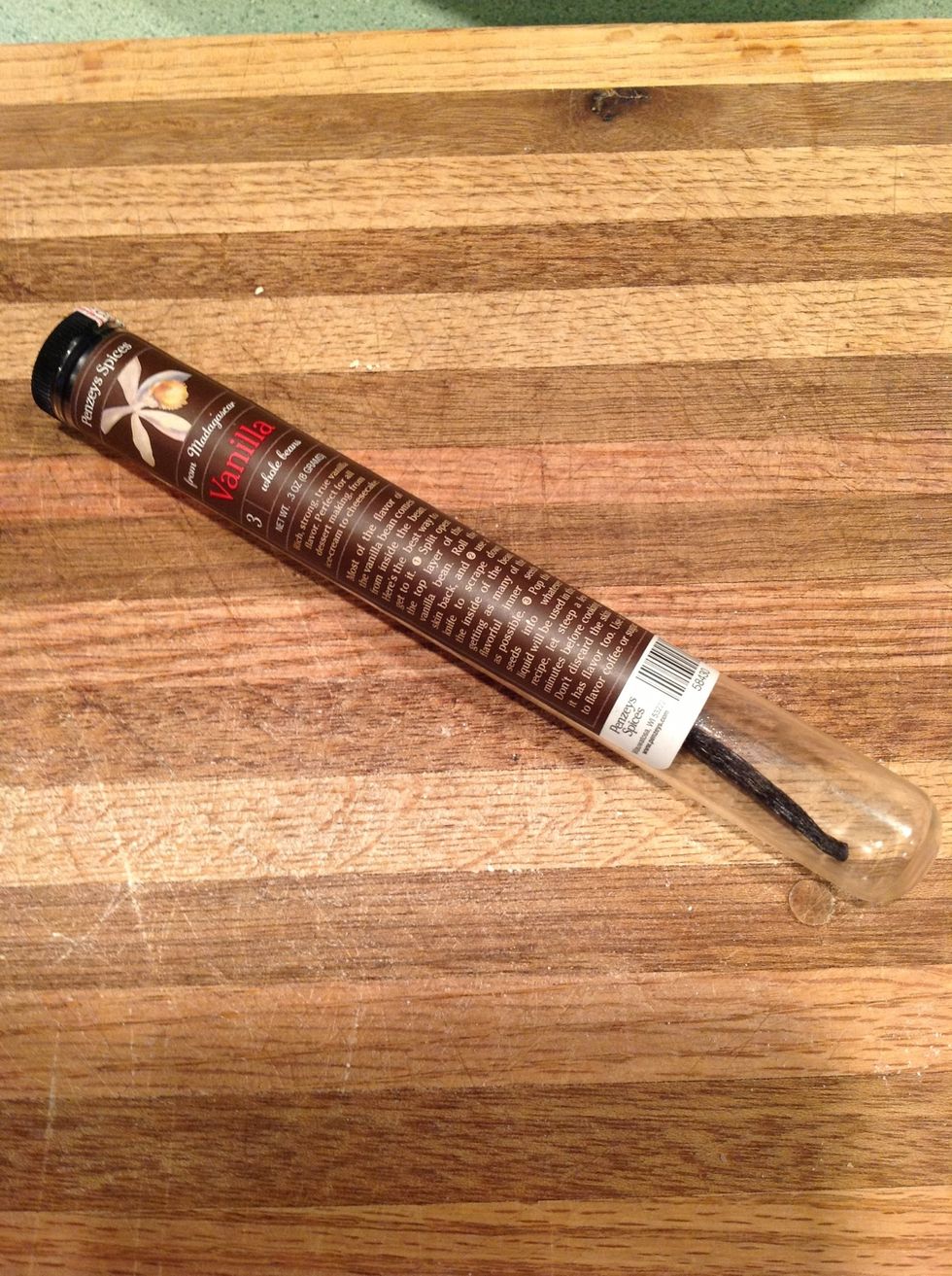 My addition to Martha's recipe
Combine oil, honey, & brown sugar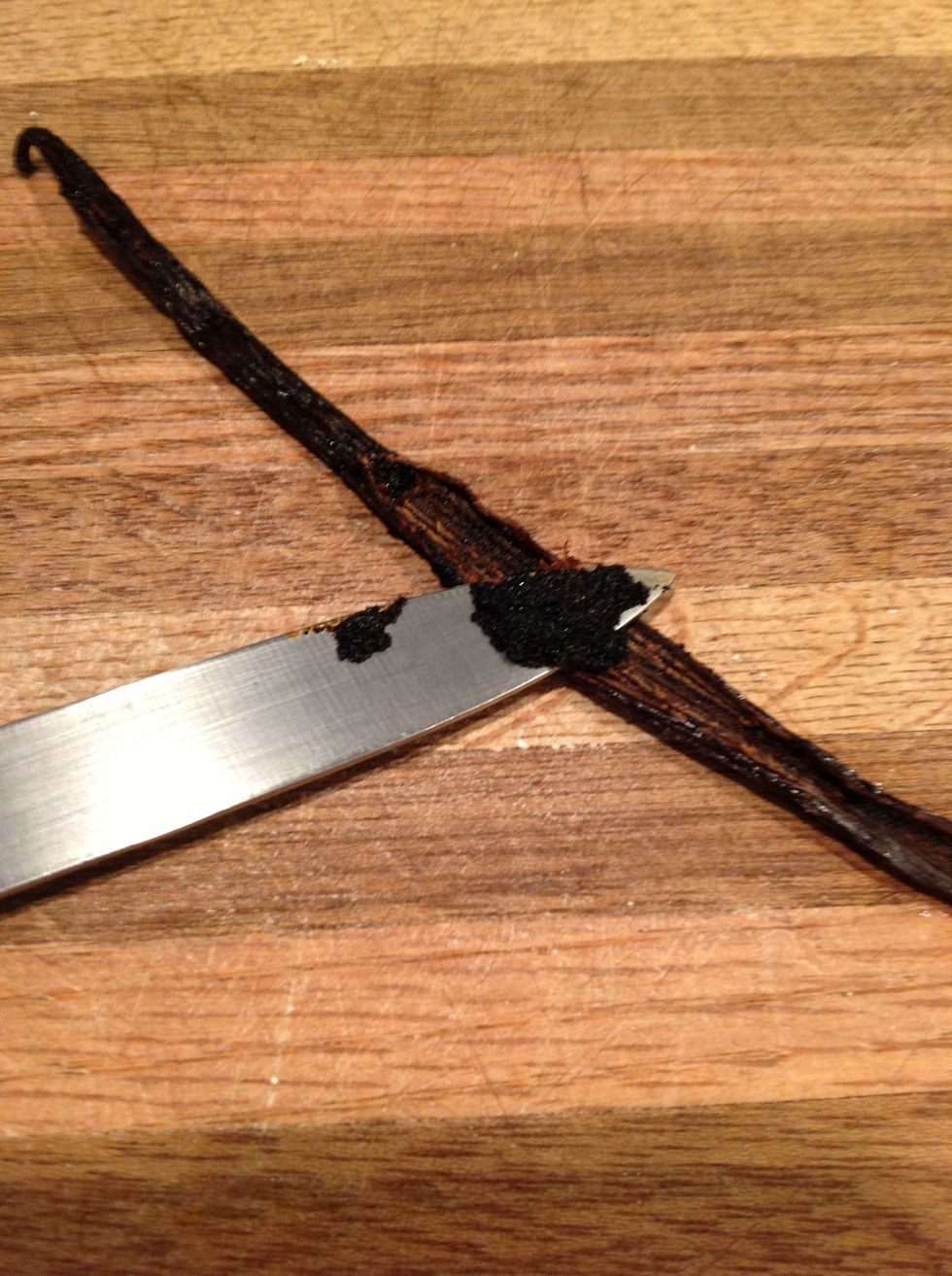 Slice vanilla bean down center and scrap seeds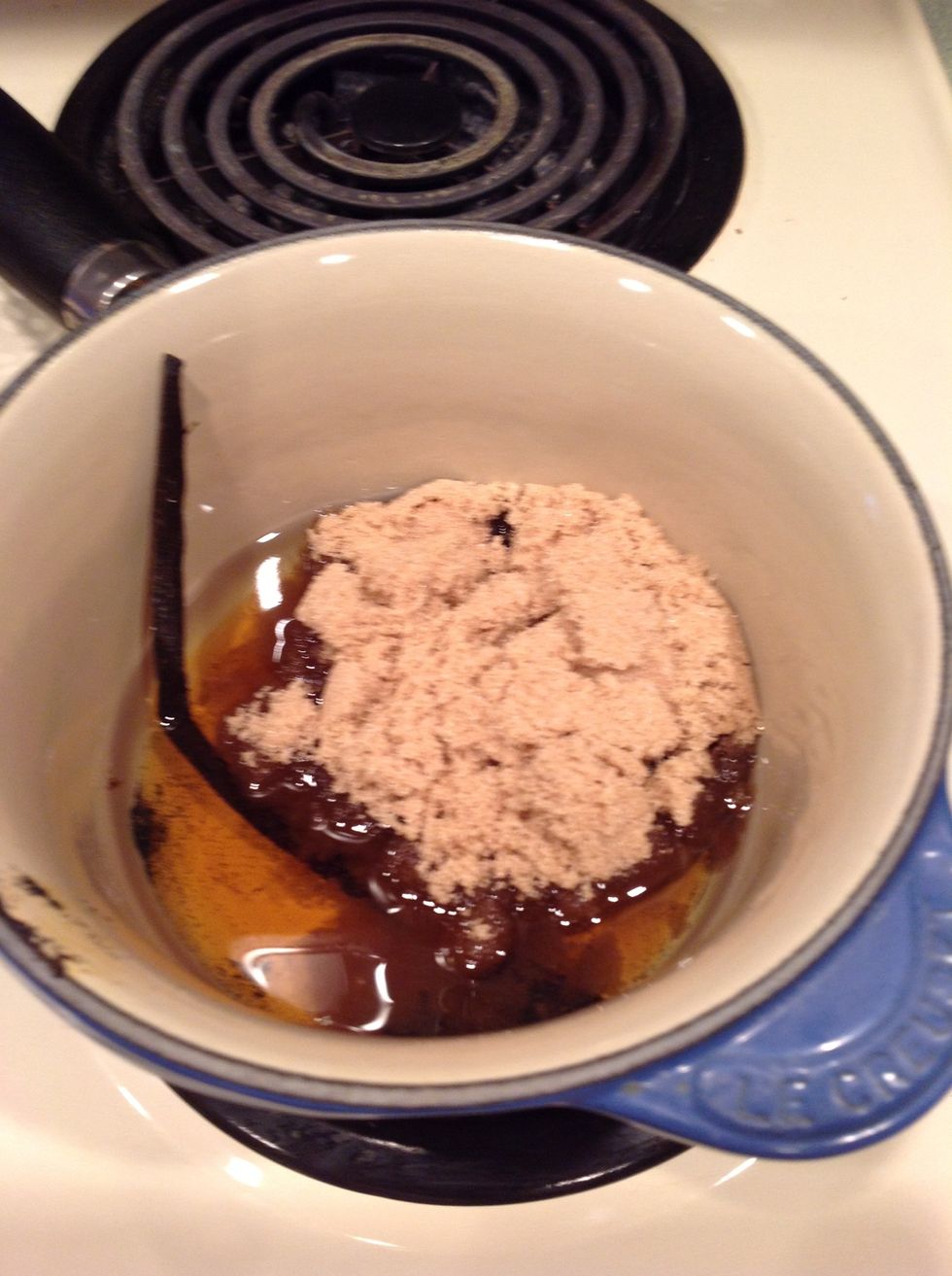 Add bean and seeds to the pot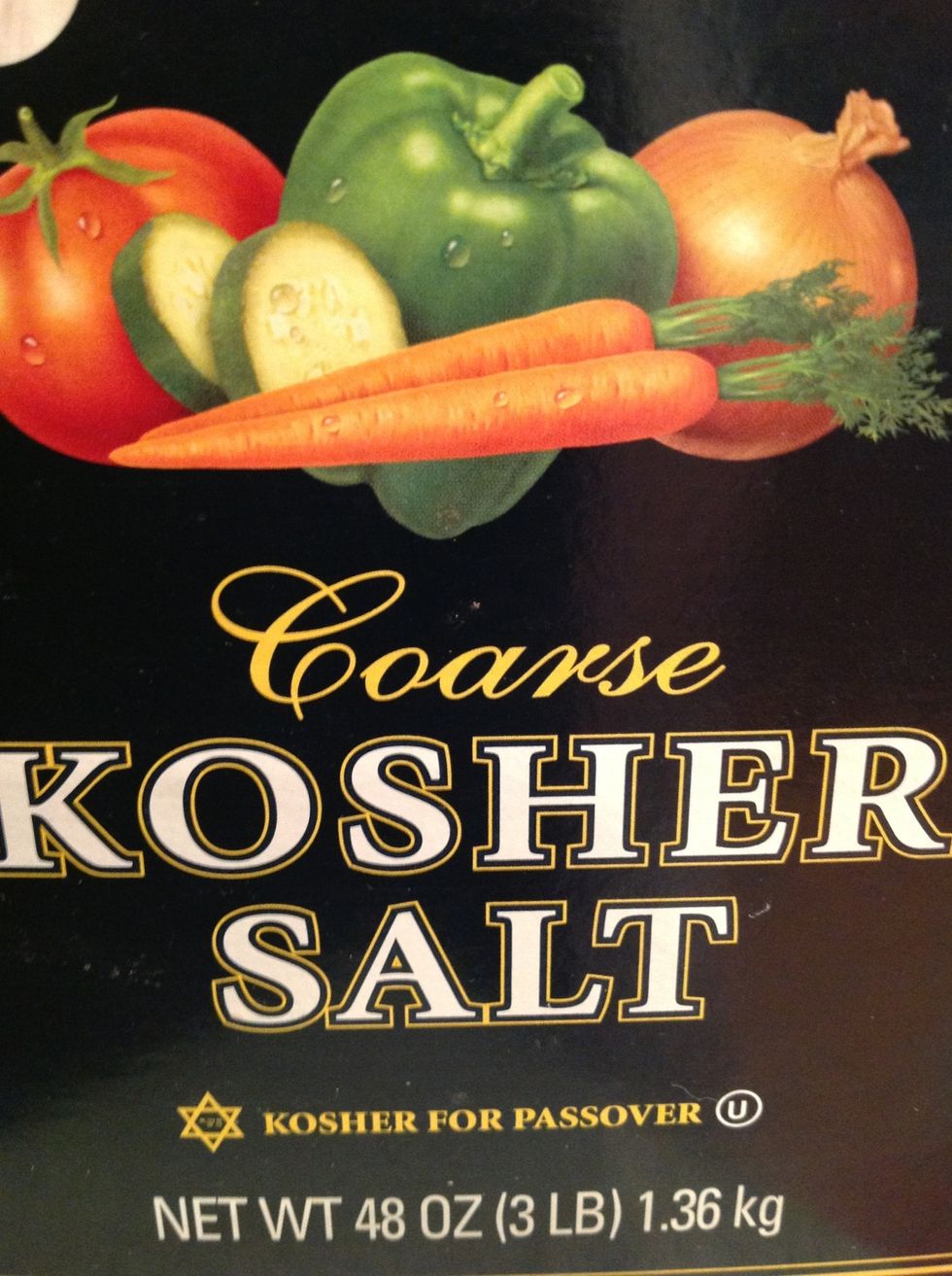 Don't forget the salt - it enhances all those flavors!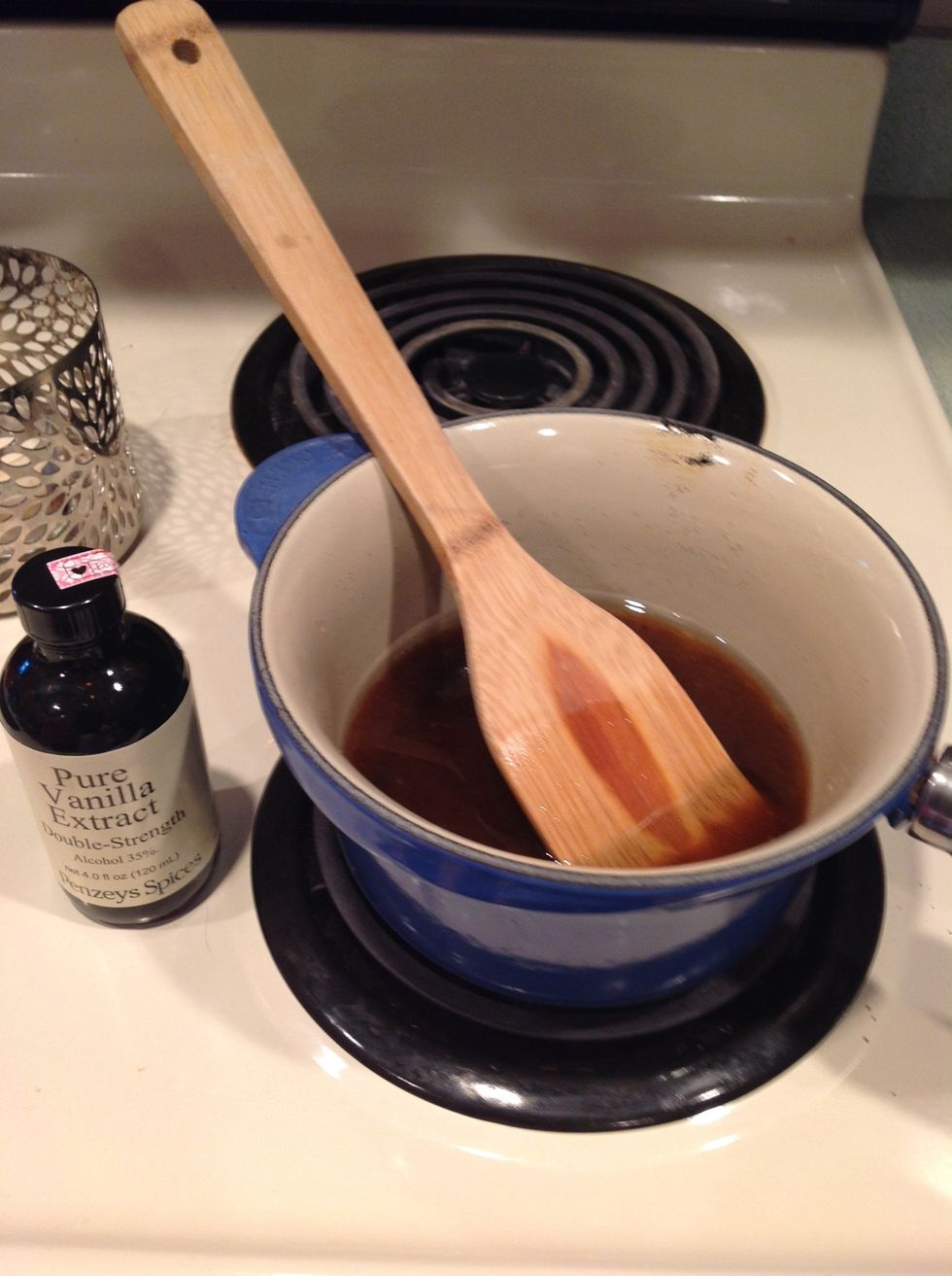 Bring to a boil, remove bean, remove from heat and add vanilla
What are you making? It smells good!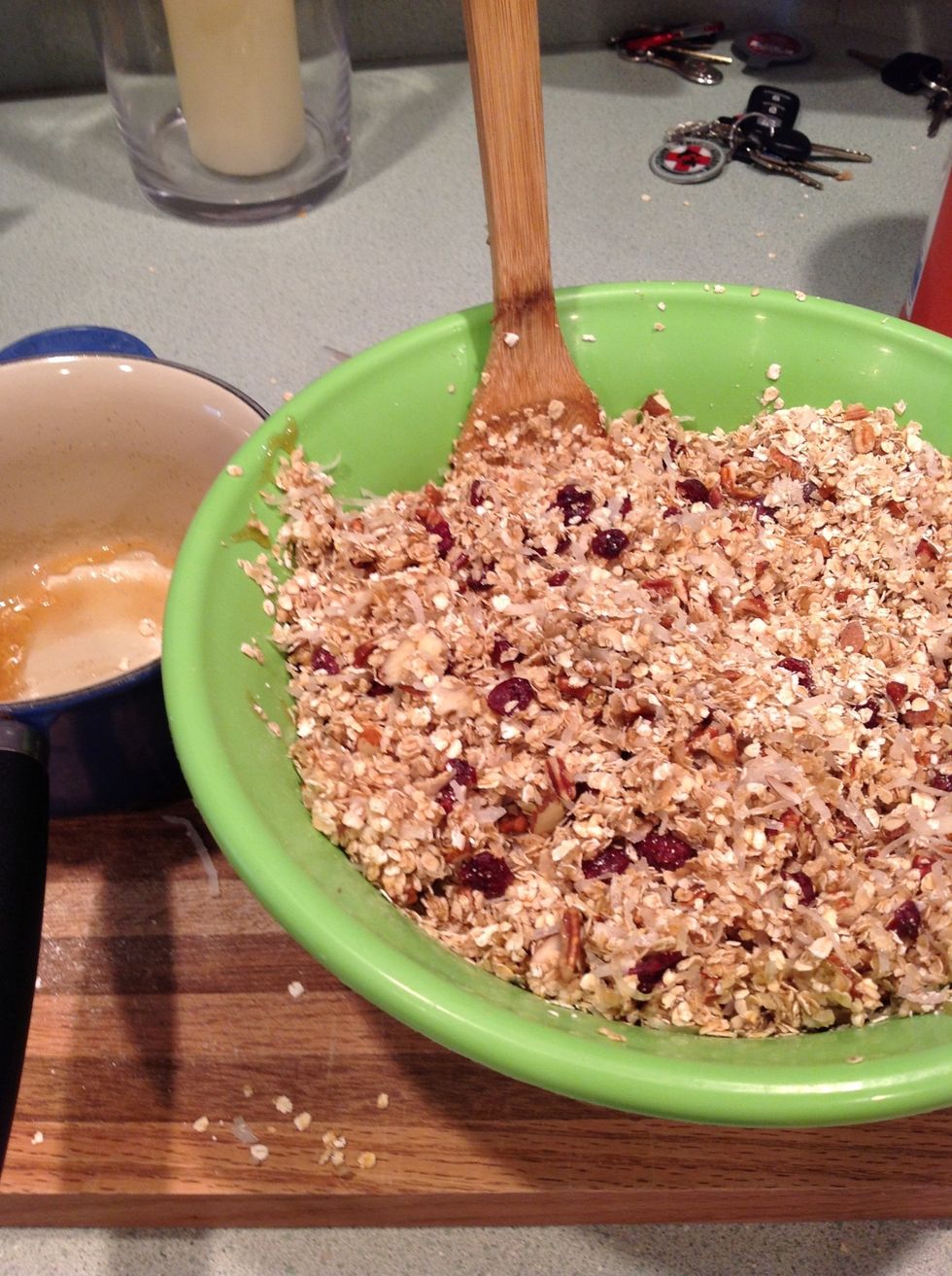 Pour over dry ingredients & mix well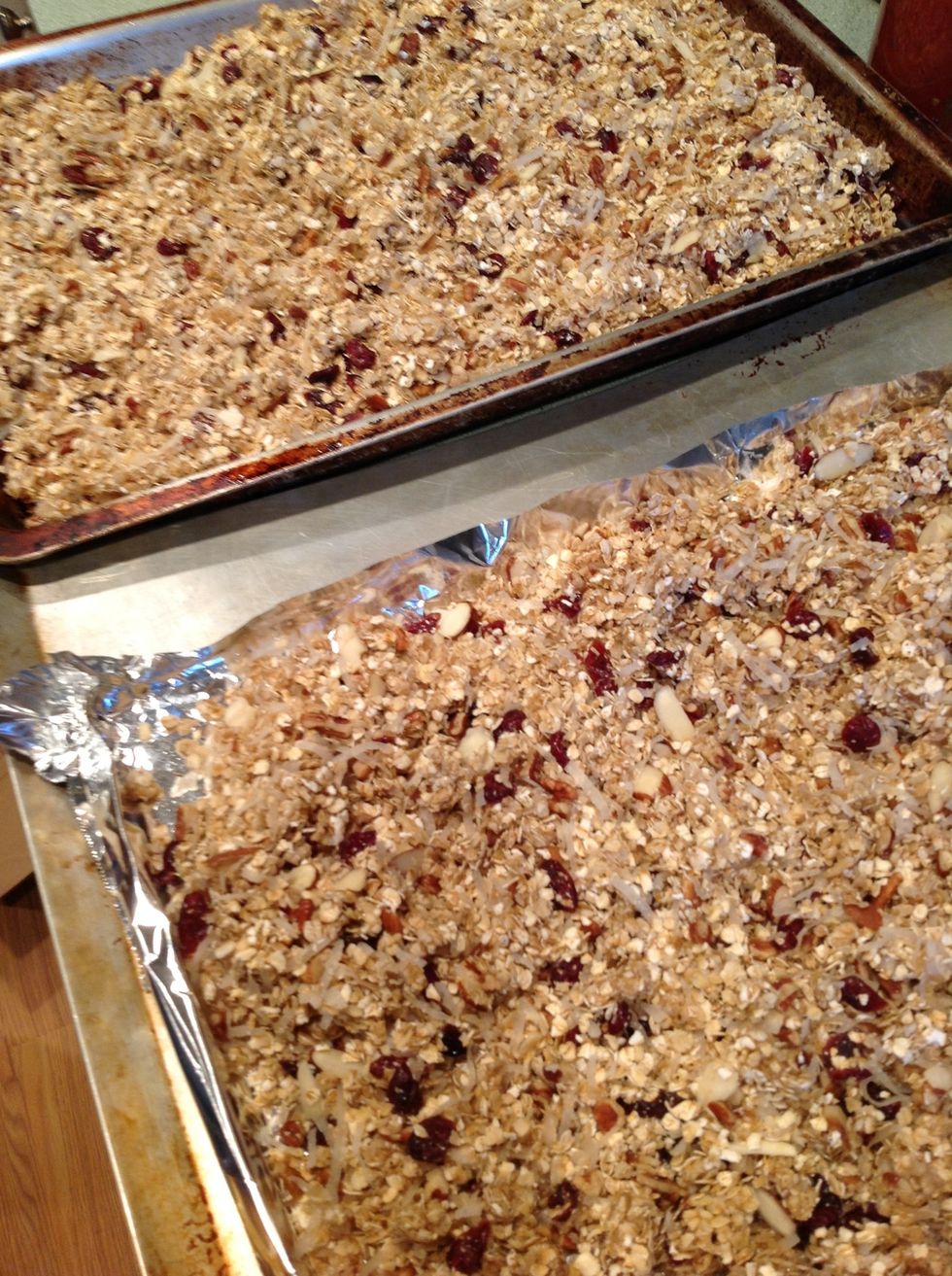 Divide between two large pans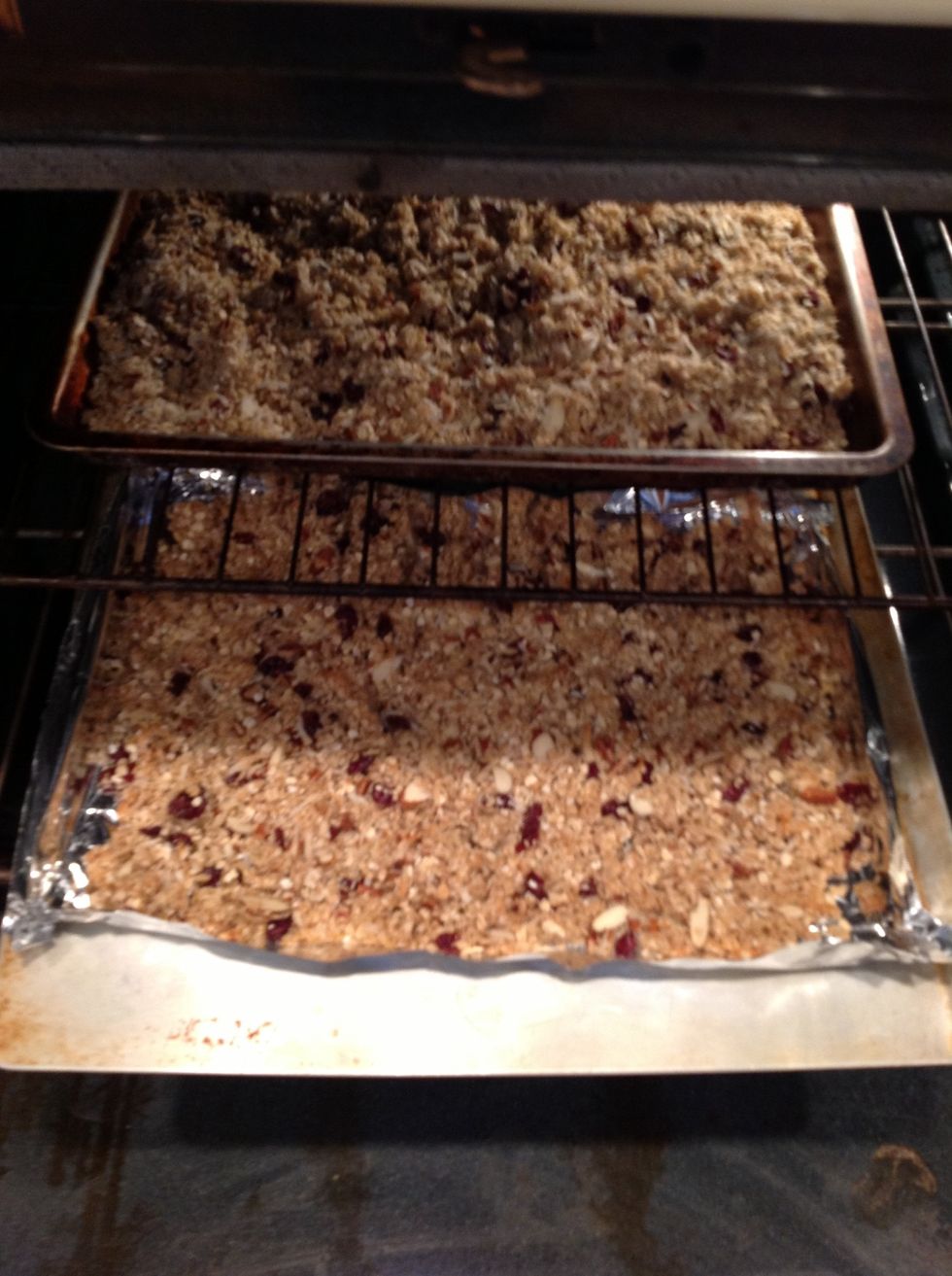 Put in 325 oven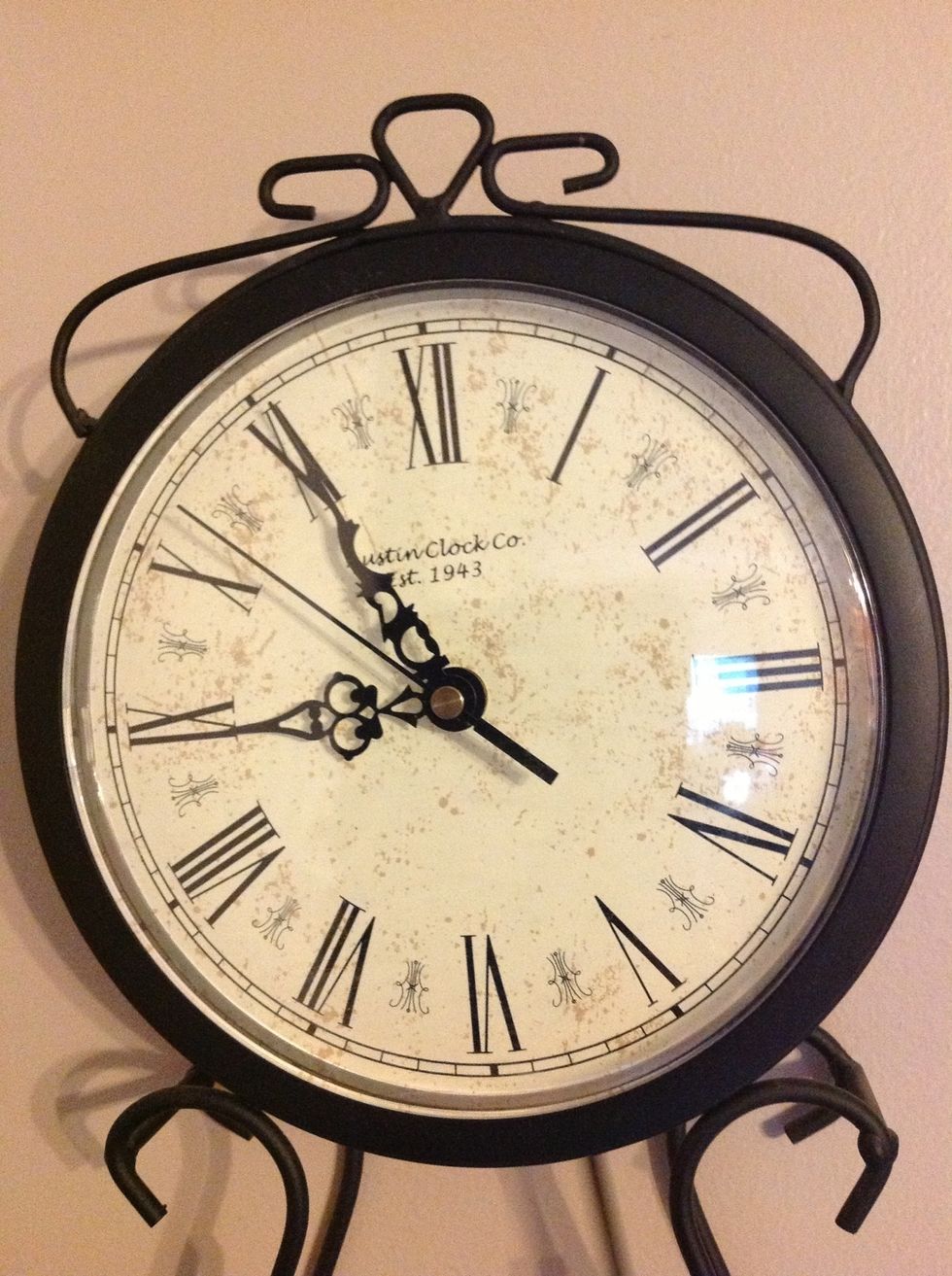 Bake 25 minutes - stir halfway through & switch racks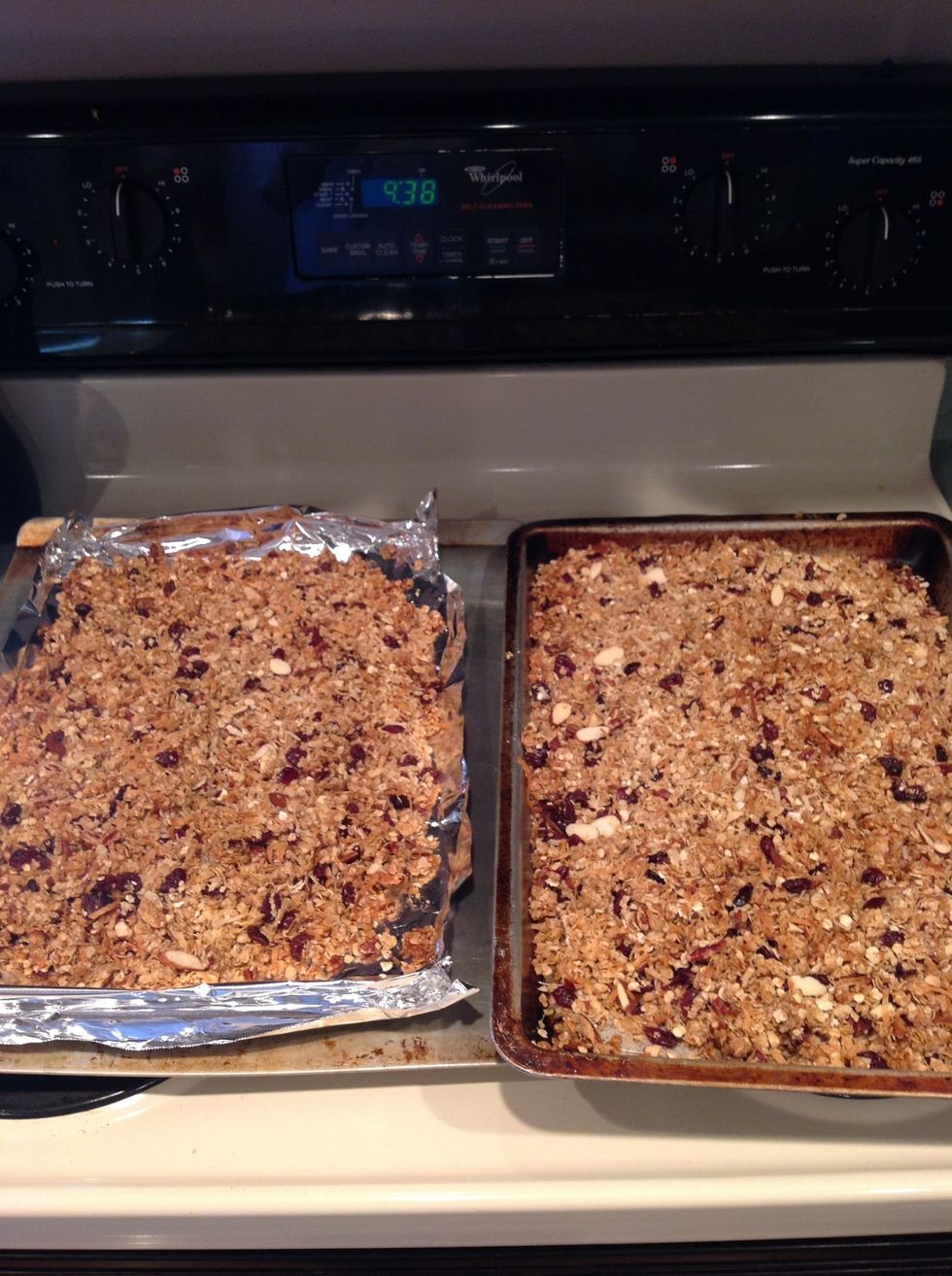 All done- slightly brown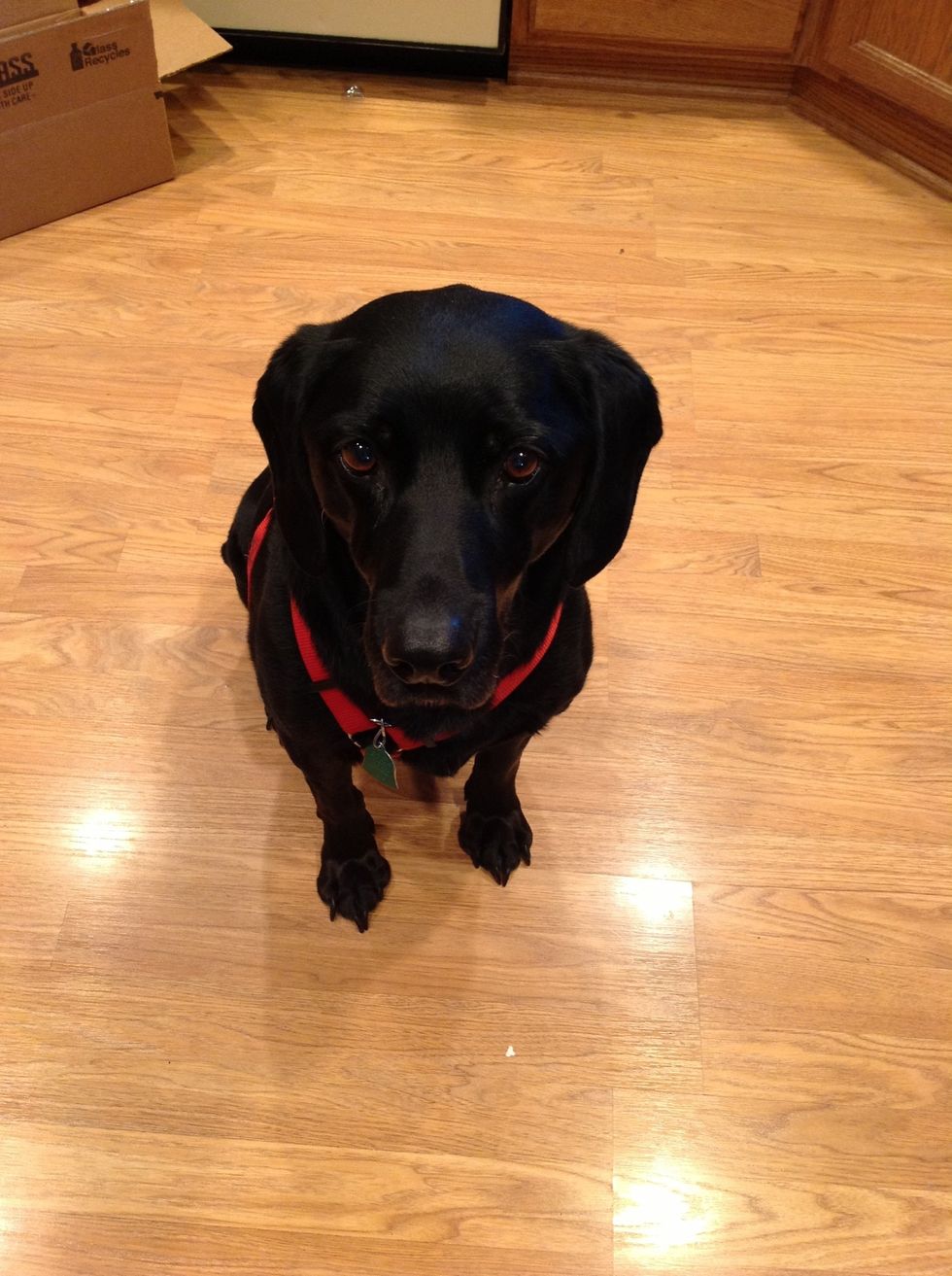 Can I have some?
Yummy! Share and eat! Great over yogurt!
4.0c Old fashioned oats
1/2c Almonds - chopped
1/2c Pecans - chopped
1/2c Cranberries - drie
1/2c Coconut Flakes - sweetened
1/2tsp Cinnamon
1.0pch Salt
1/3c Vegetable oil
1/4c Honey
1/2c Brown sugar
1.0 Vanilla bean
1.0tsp Vanilla
Cynthia Stogdill
Librarian,Cat Lover,Digital Photographer.Tech Nerd. Crazy about Husband, Kids, Reading & Sock Monkeys! Gently shaking the world!