Perfect for a cosy sunday, the coffee table, birthday breakfast or a quick snack before dinner. From this recipe 24 medium size buns.
4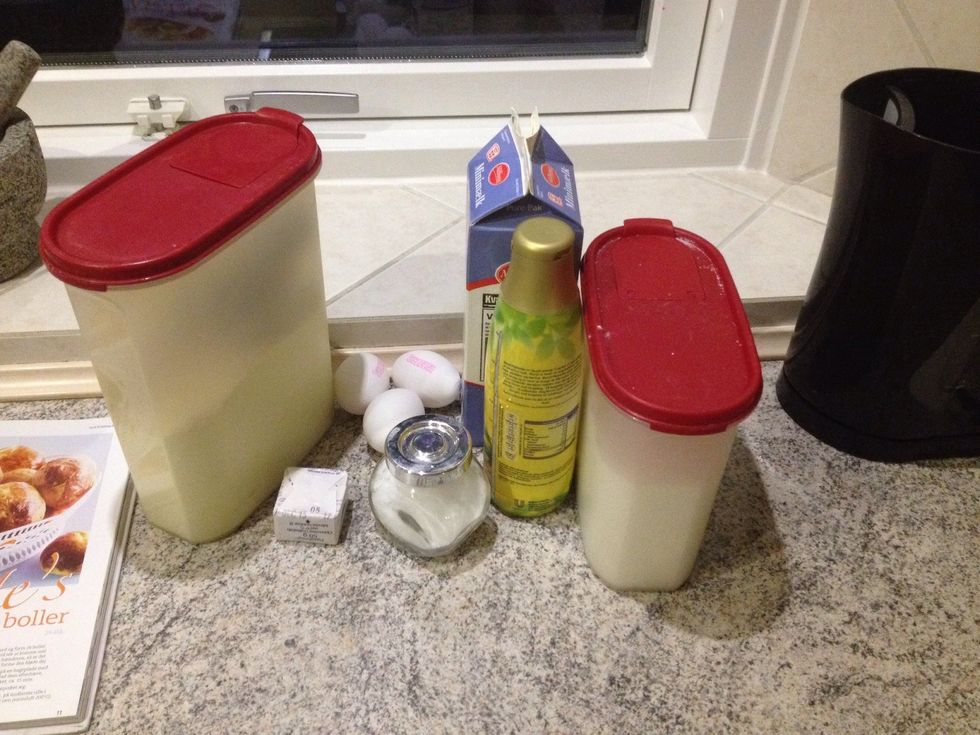 Ingrediens needed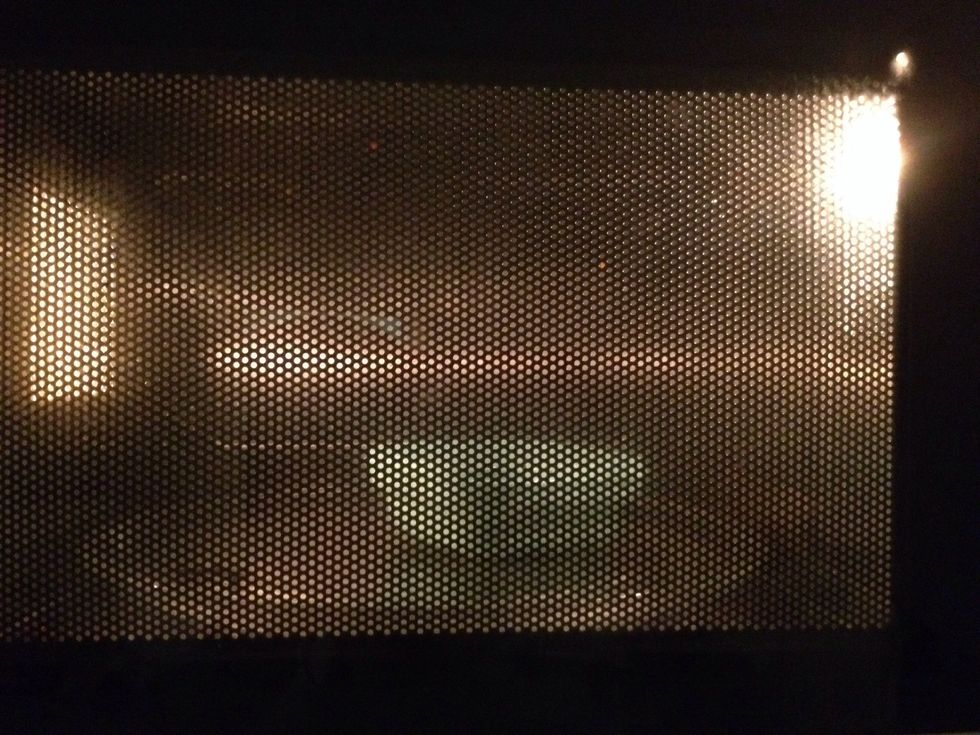 Heat the milk in a microwave until lukewarm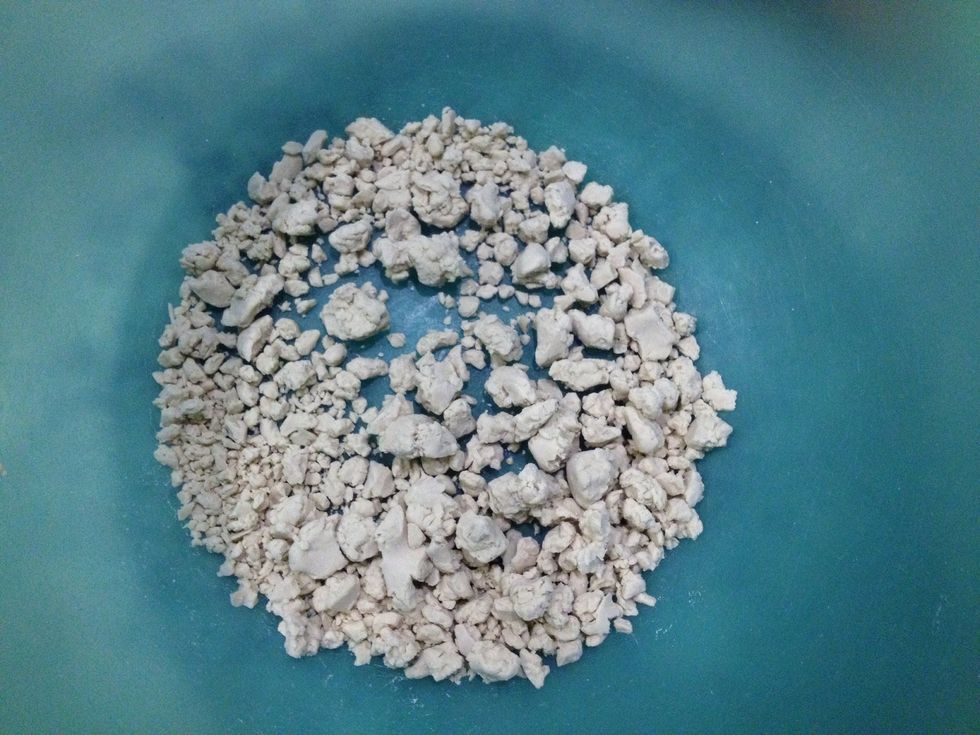 Crumple the yeast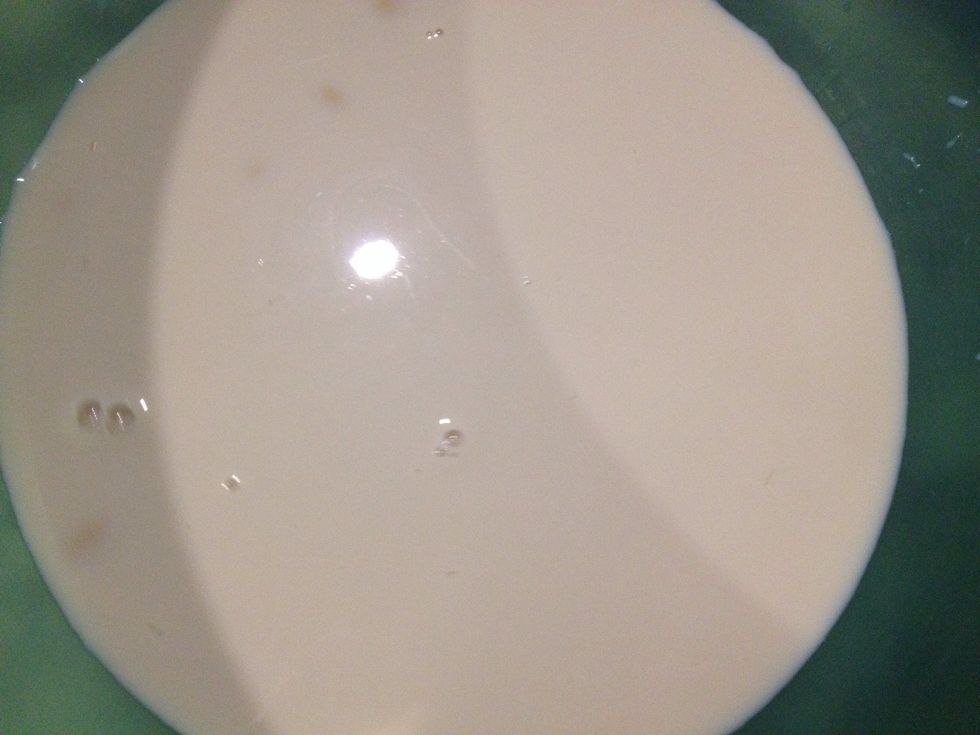 Dissolve the yeast in the lukewarm milk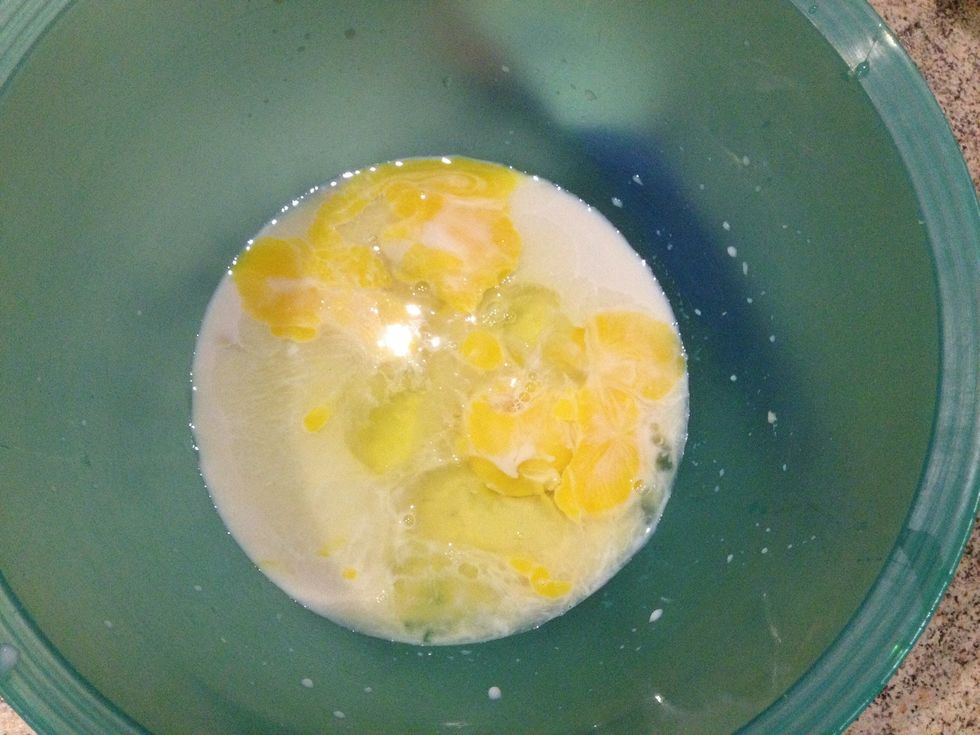 Add the 3 eggs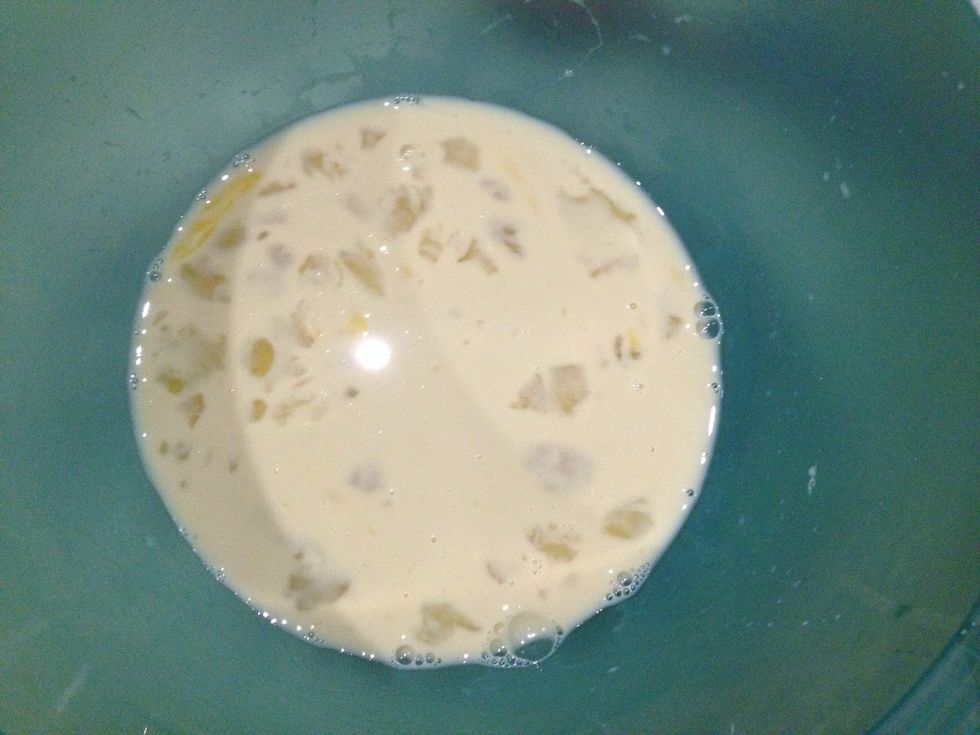 Mix it together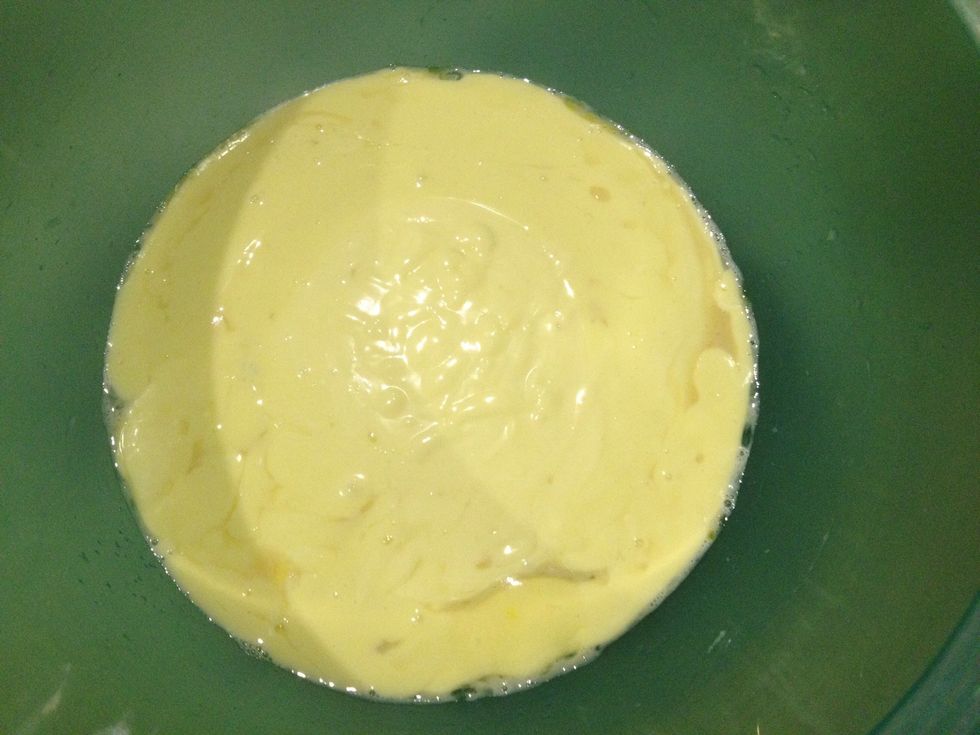 Add melted butter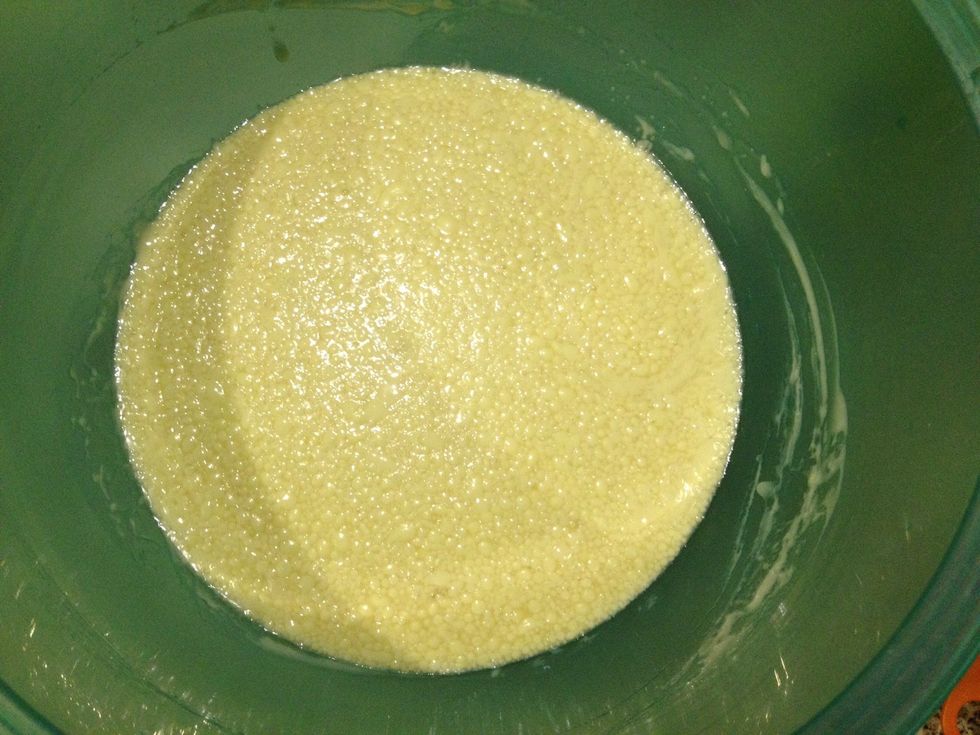 Mix it together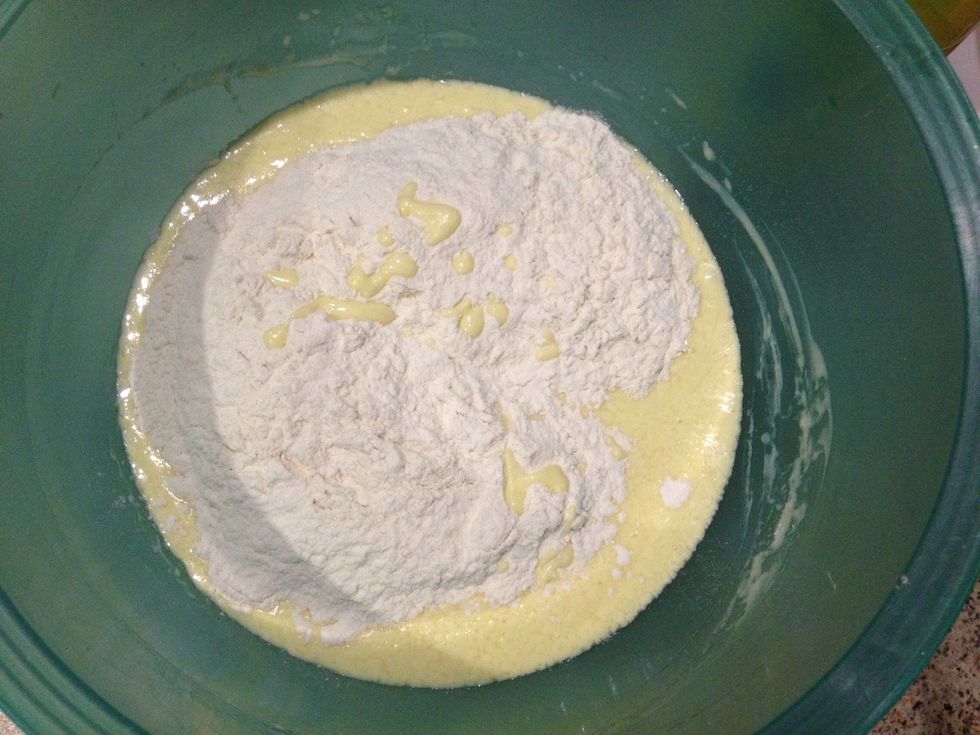 Add 200 grams of flour at a time - then mix - then 200 grams more and etc.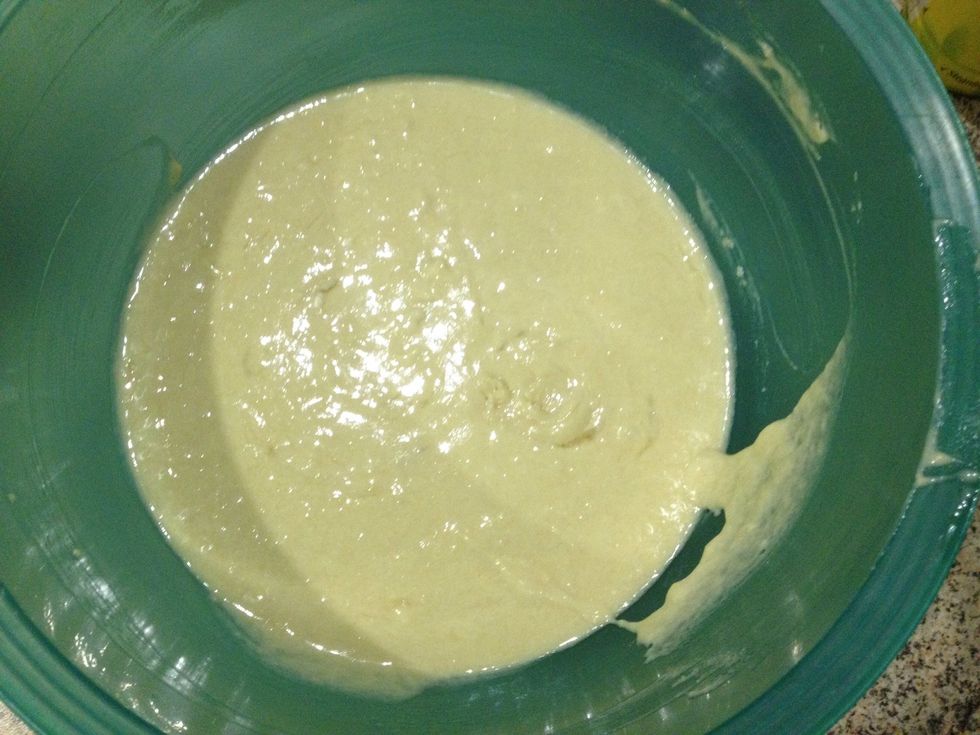 After 200 grams of flour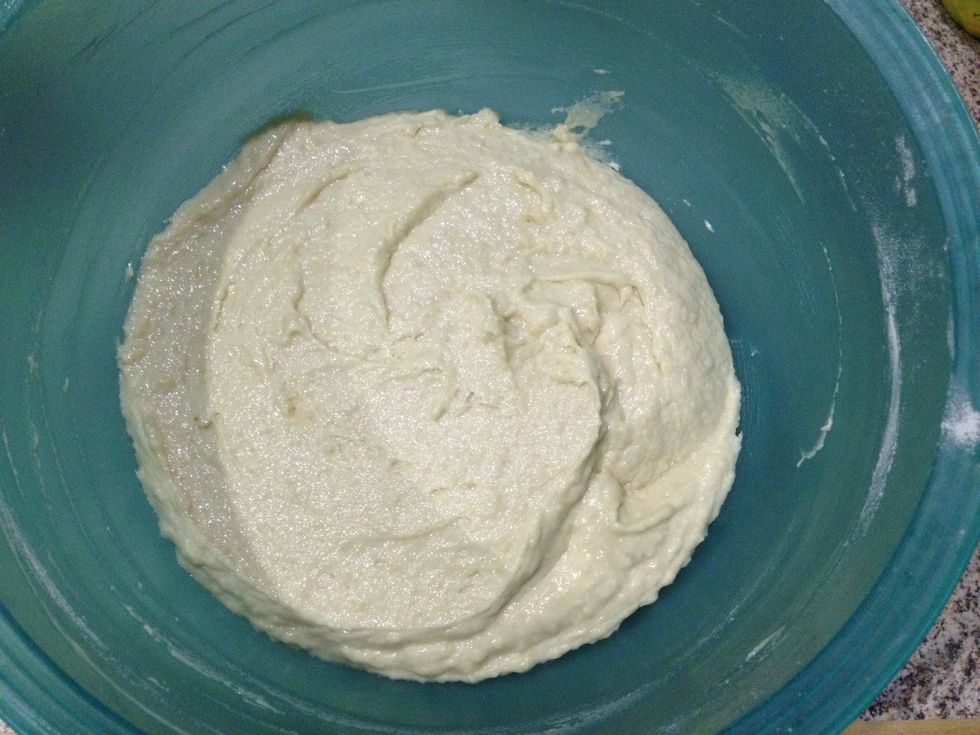 After 400 grams of flour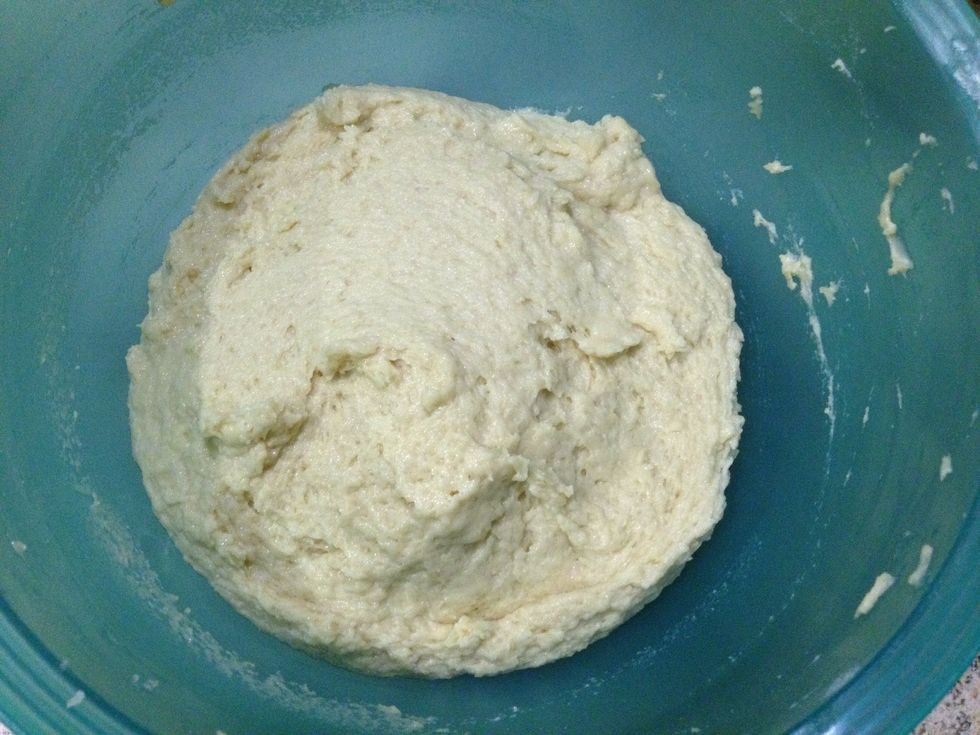 After the full 600 grams of flour. The dough should be very soft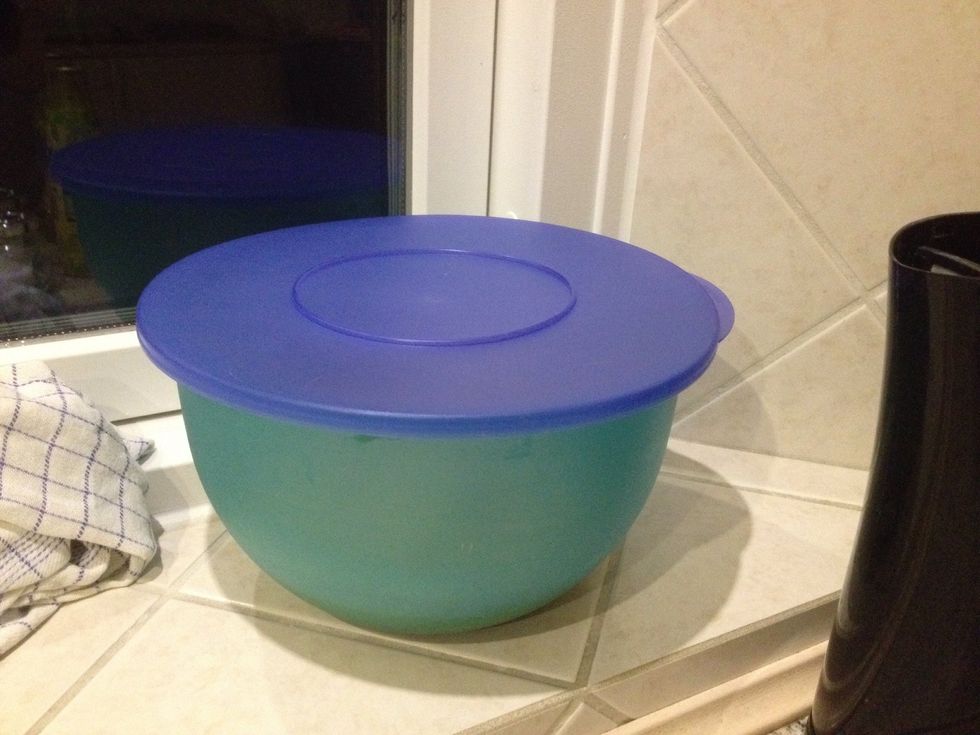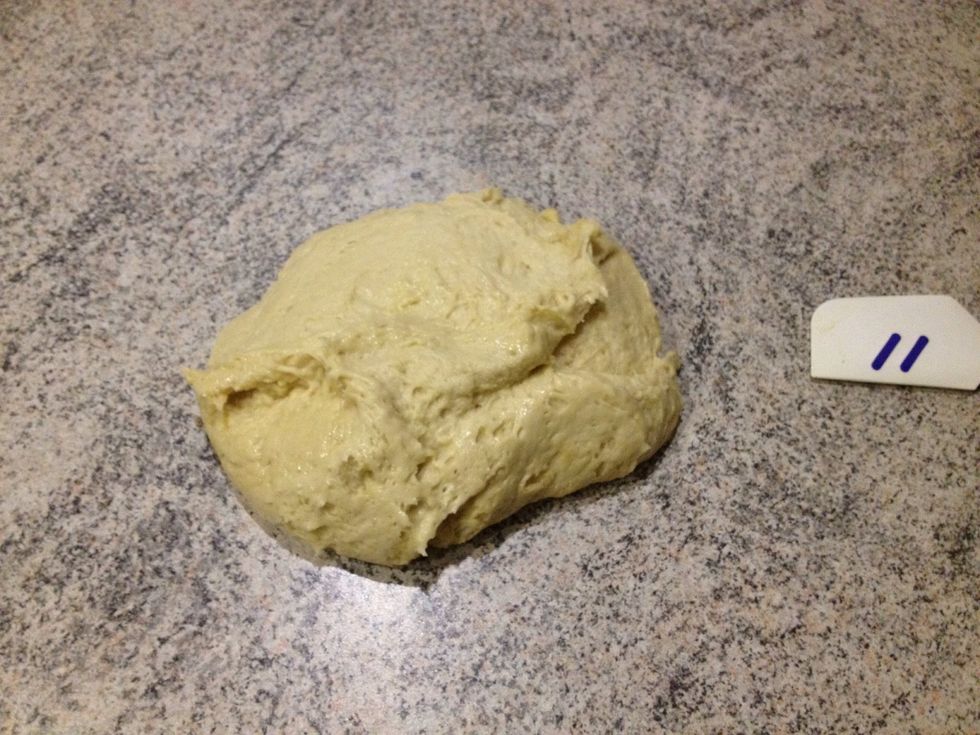 After 25 minutes (when my patience ran out, my stomach got to hungry and I decided to get started with the buns :)) the dough should look something like this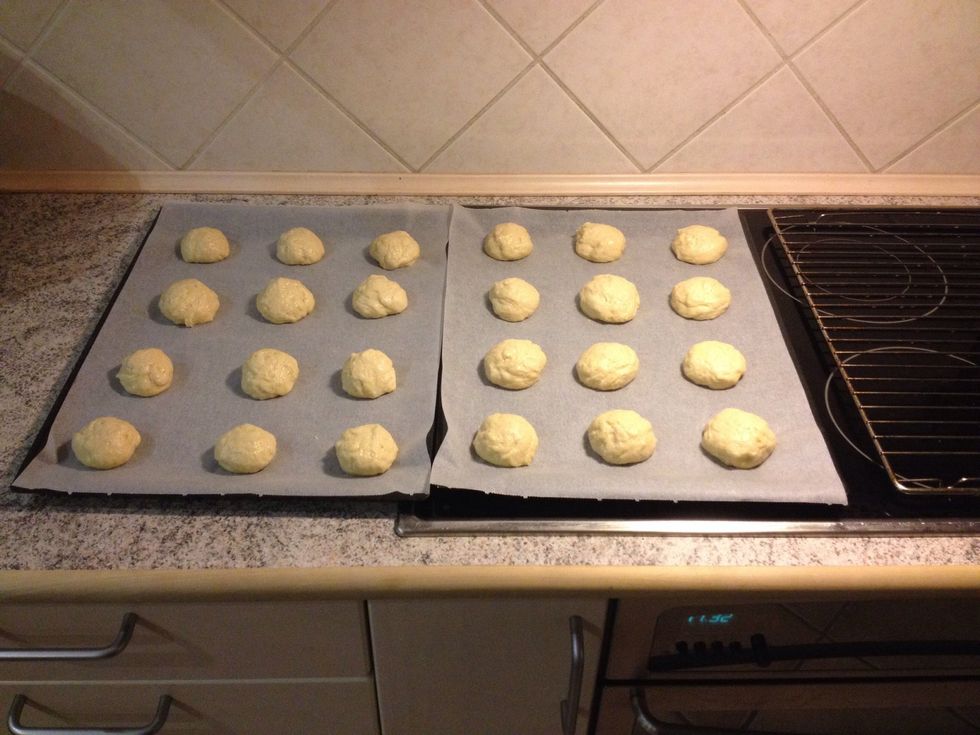 Make 24 buns and place them on a baking trey with baking paper. Let them rice once again for around 15 minutes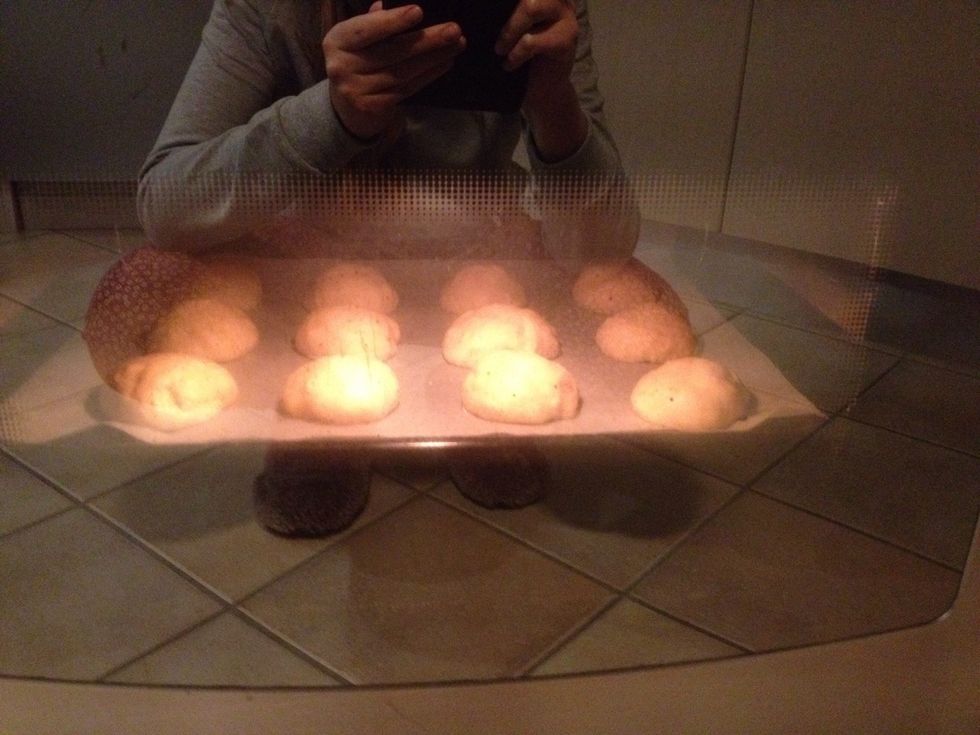 Bake the buns for around 10 minutes (or until they sound hollow, when you "tap" on the bottom of them) in a 220 C hot oven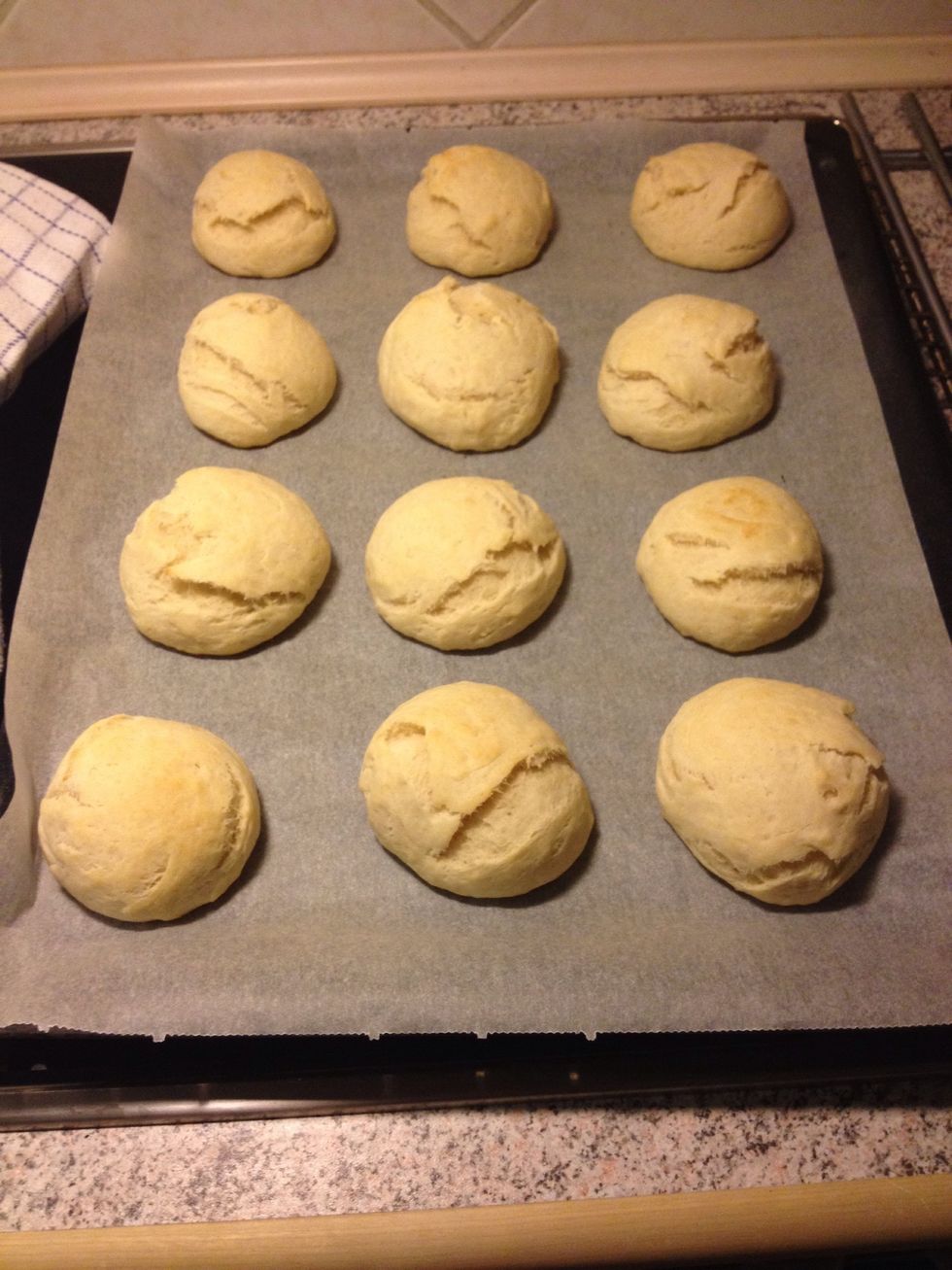 Finished and ready to eat!
50.0g Yeast
200.0ml Milk
3.0 Egg
250.0g Butter
1.0tsp Salt
45.0g Sucker
600.0g Flour