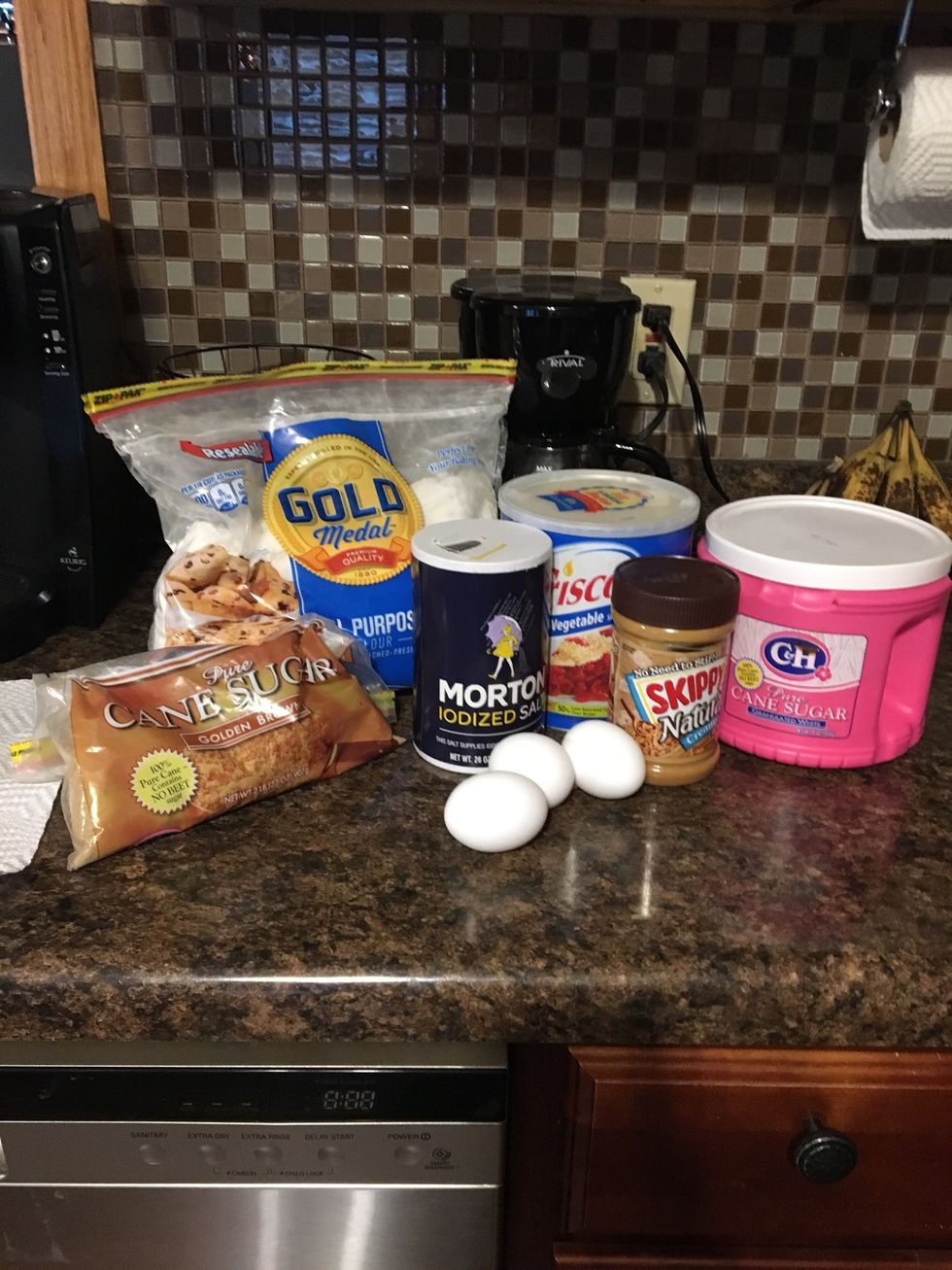 Gather all ingredients.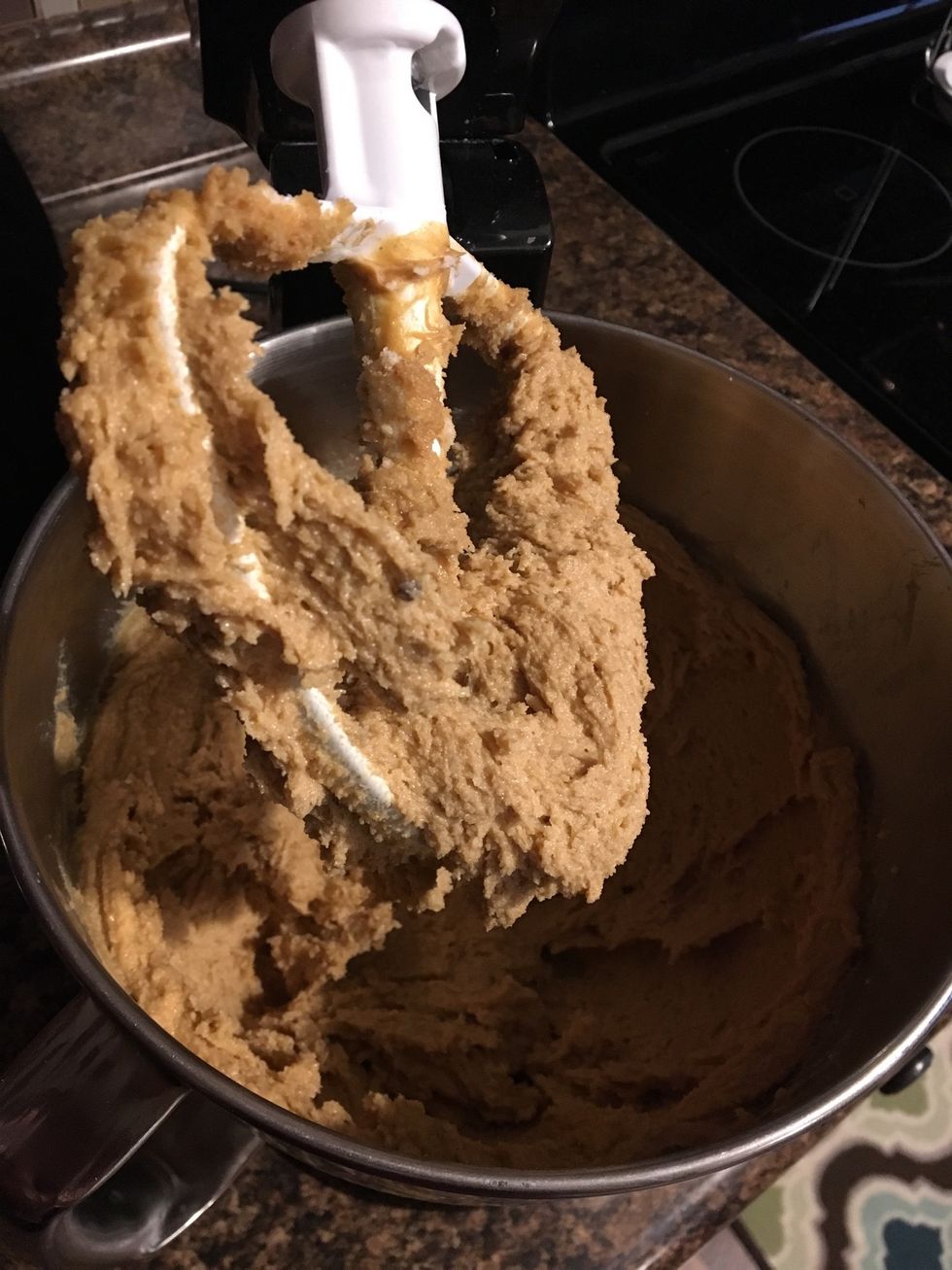 Cream together shortening, peanut butter, and sugars.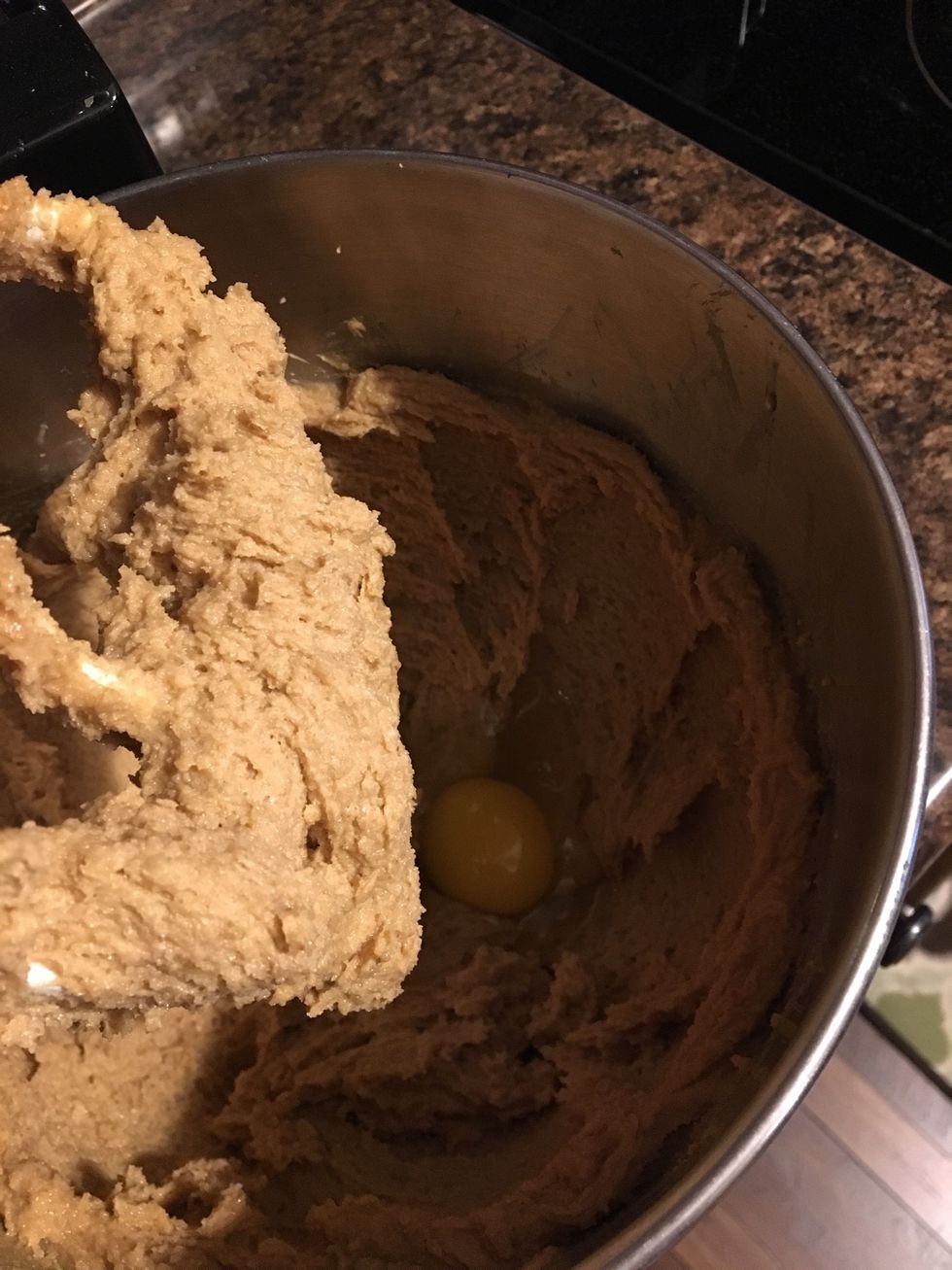 Add eggs one at a time, and beat well after each addition.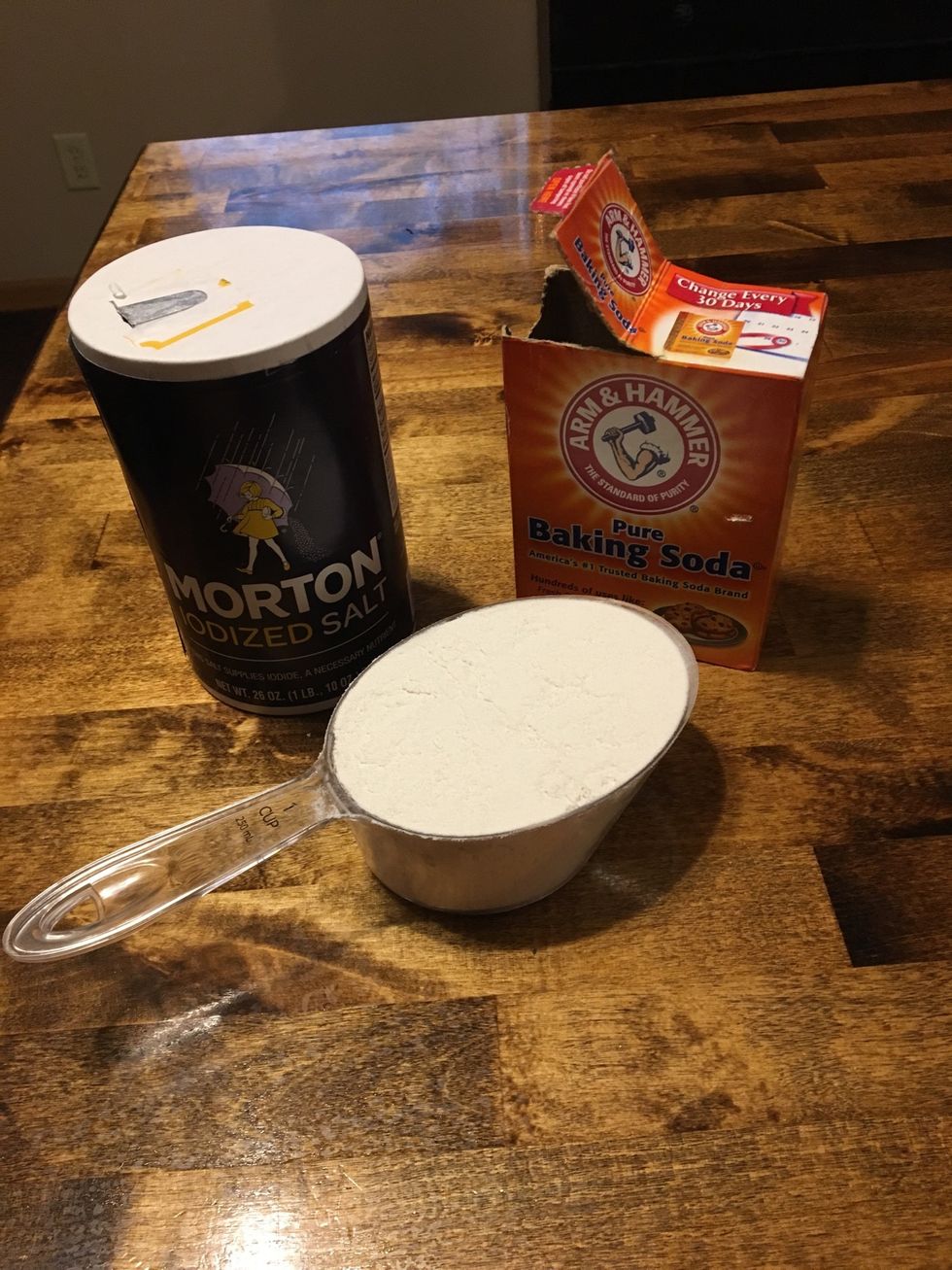 Combine flour, baking soda, and salt.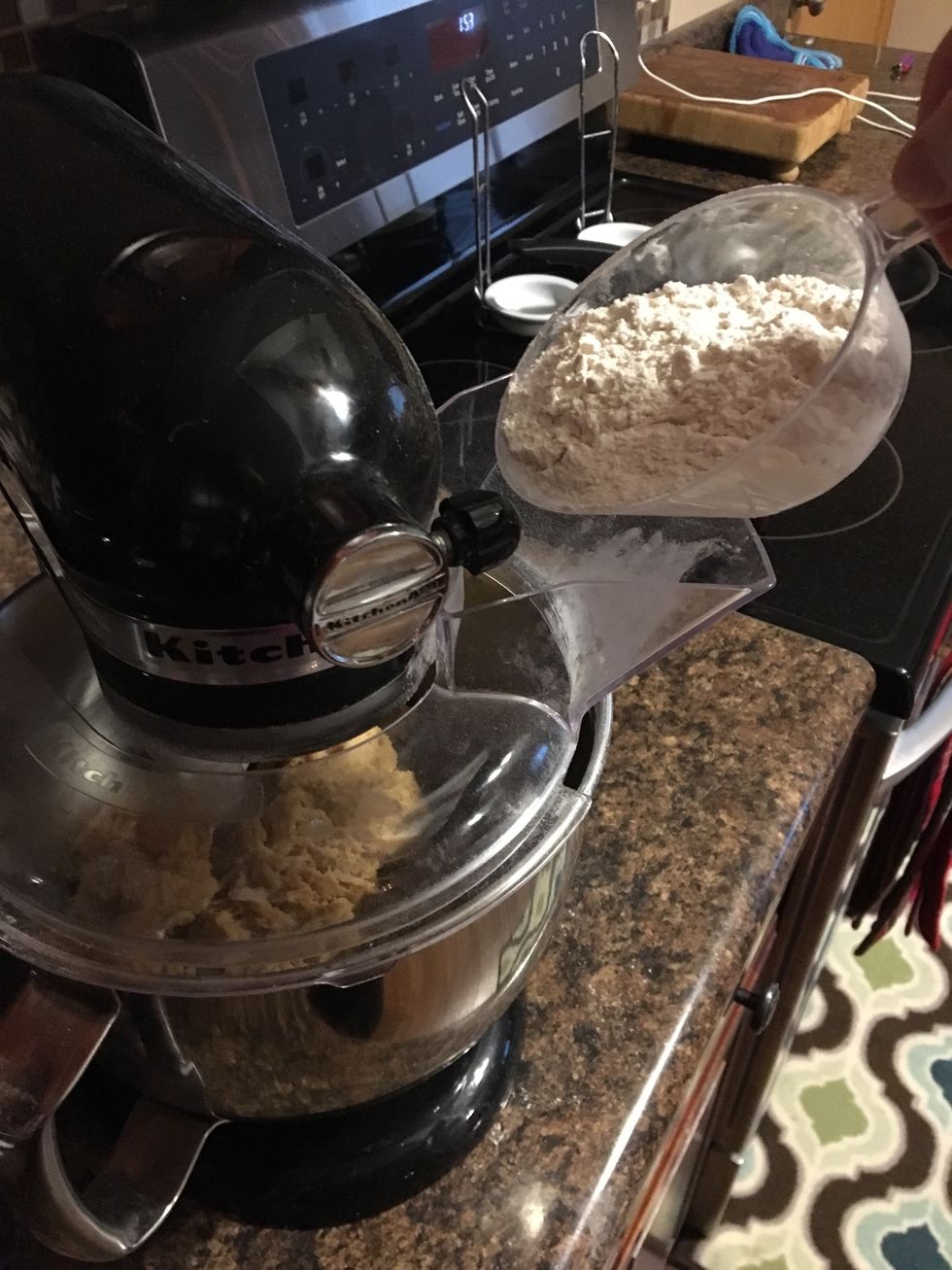 Gradually add to creamed mixture.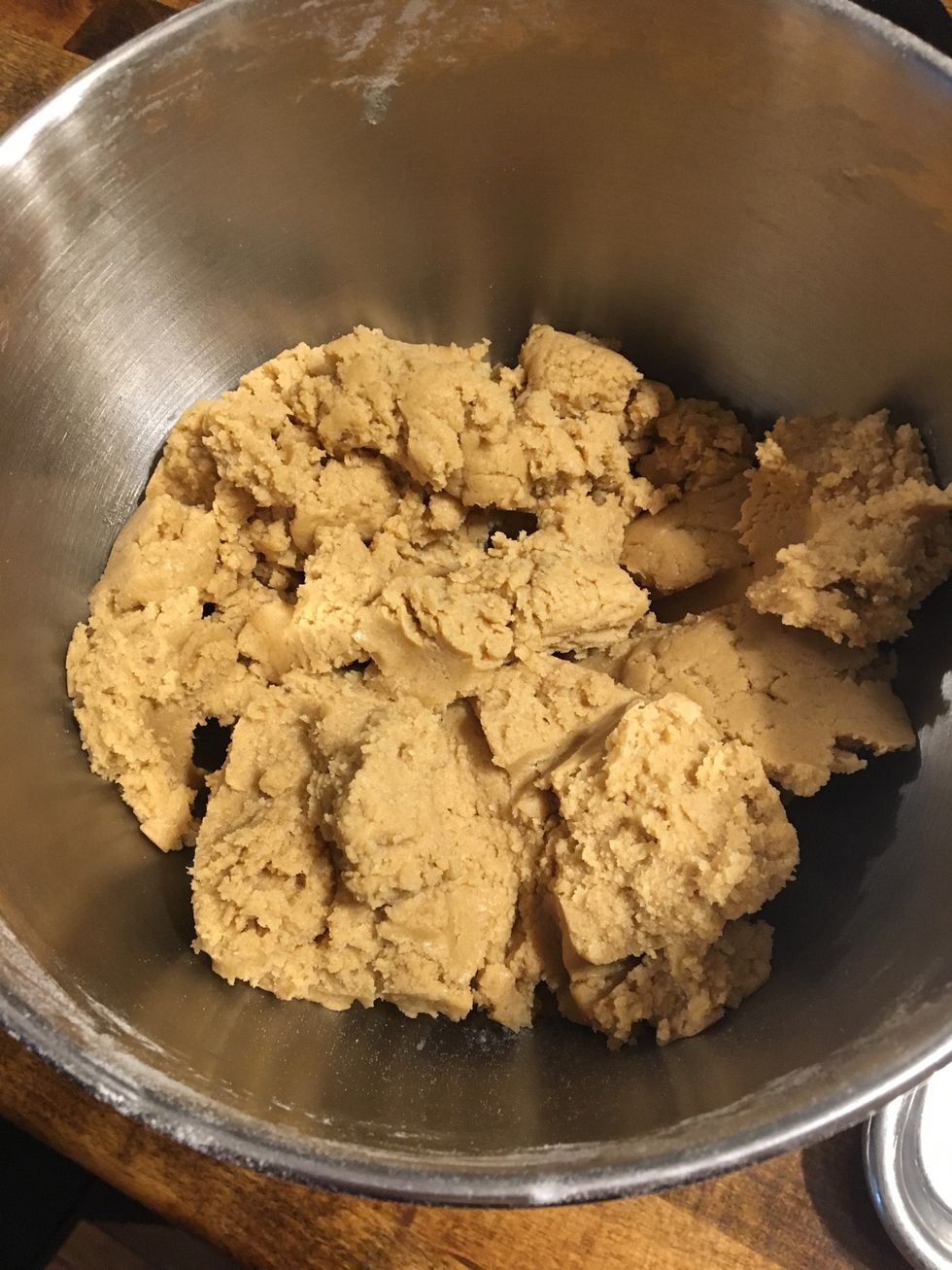 When the dough is fluffy and pliable, it is ready to roll into cookies.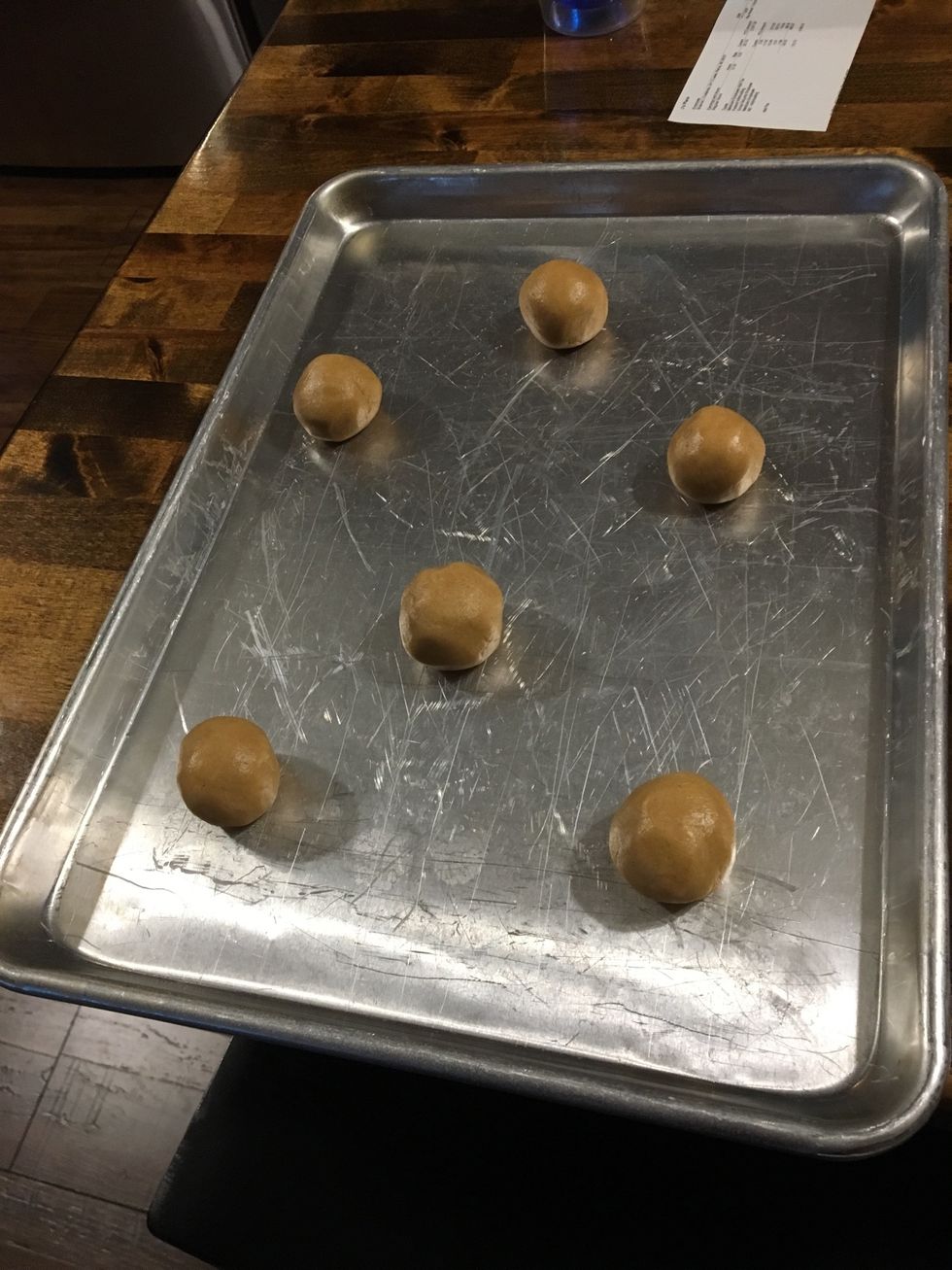 Roll the dough into golf ball sized balls and place about 3 inches apart on an ungreased baking sheet.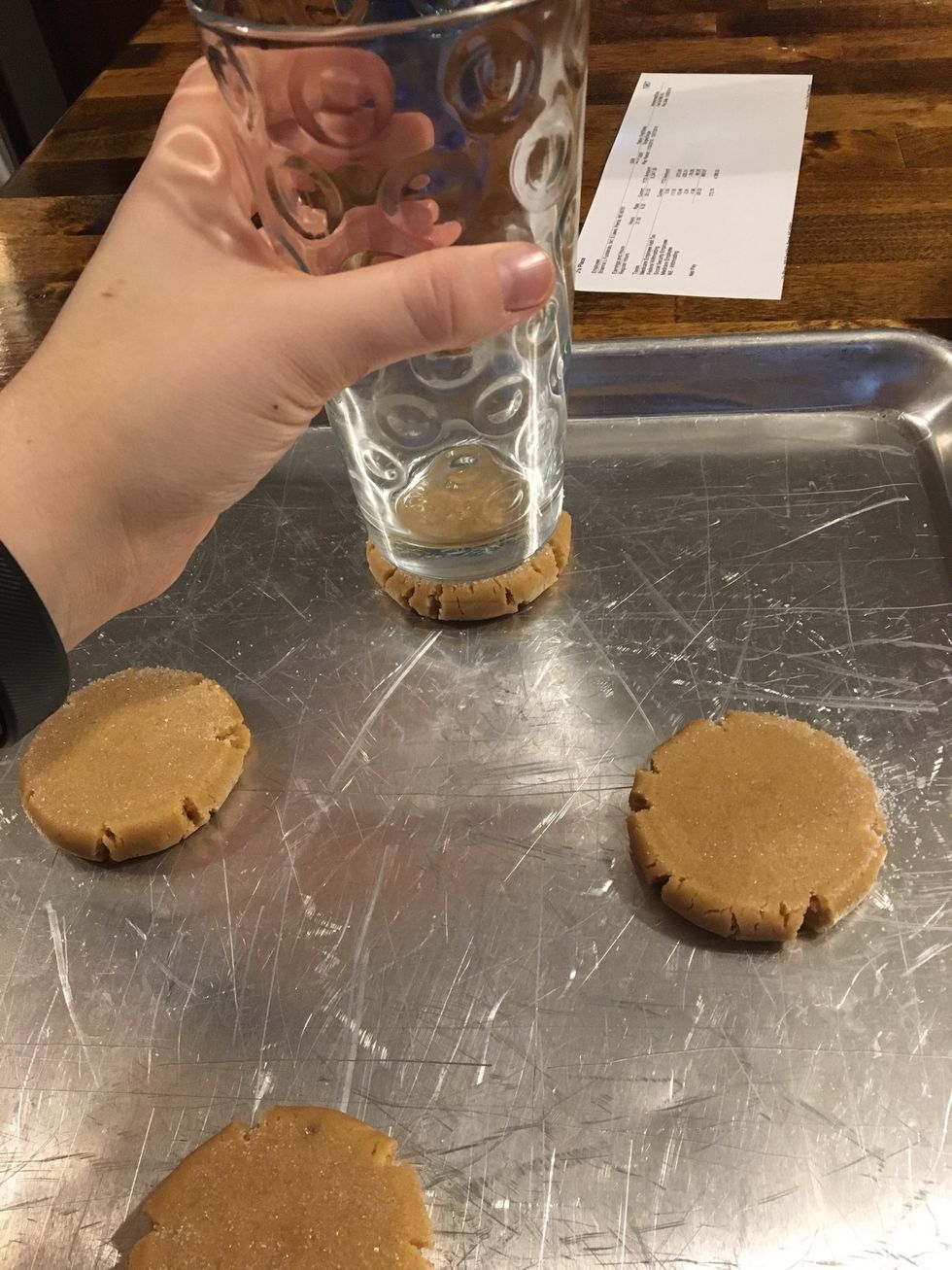 Dip the bottom of a glass in some sugar and flatten each ball on the pan. The recipe doesn't include this step, but my mom taught me to do this with peanut butter cookies when I was little.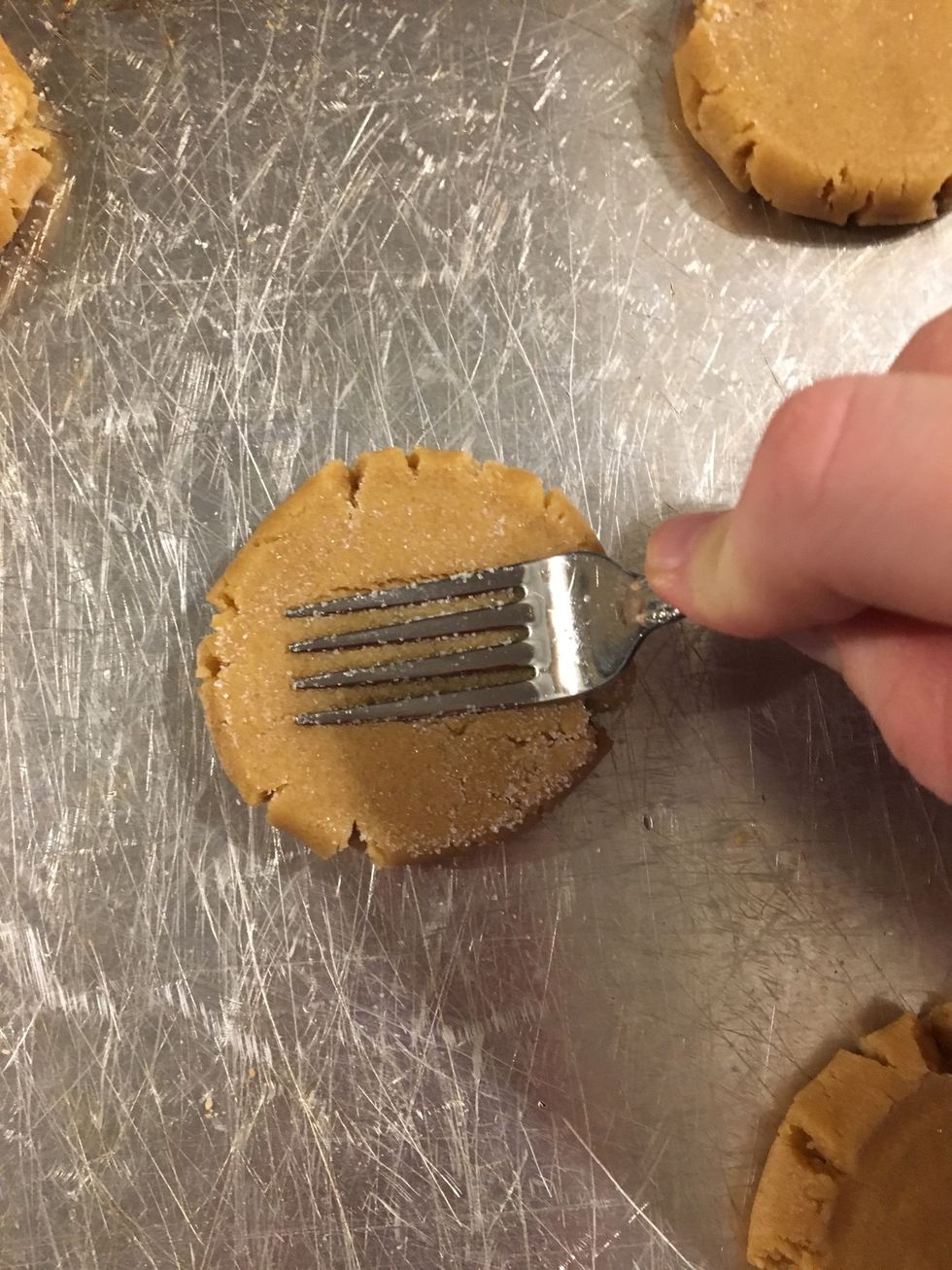 Press the tines of a fork horizontally into each cookie.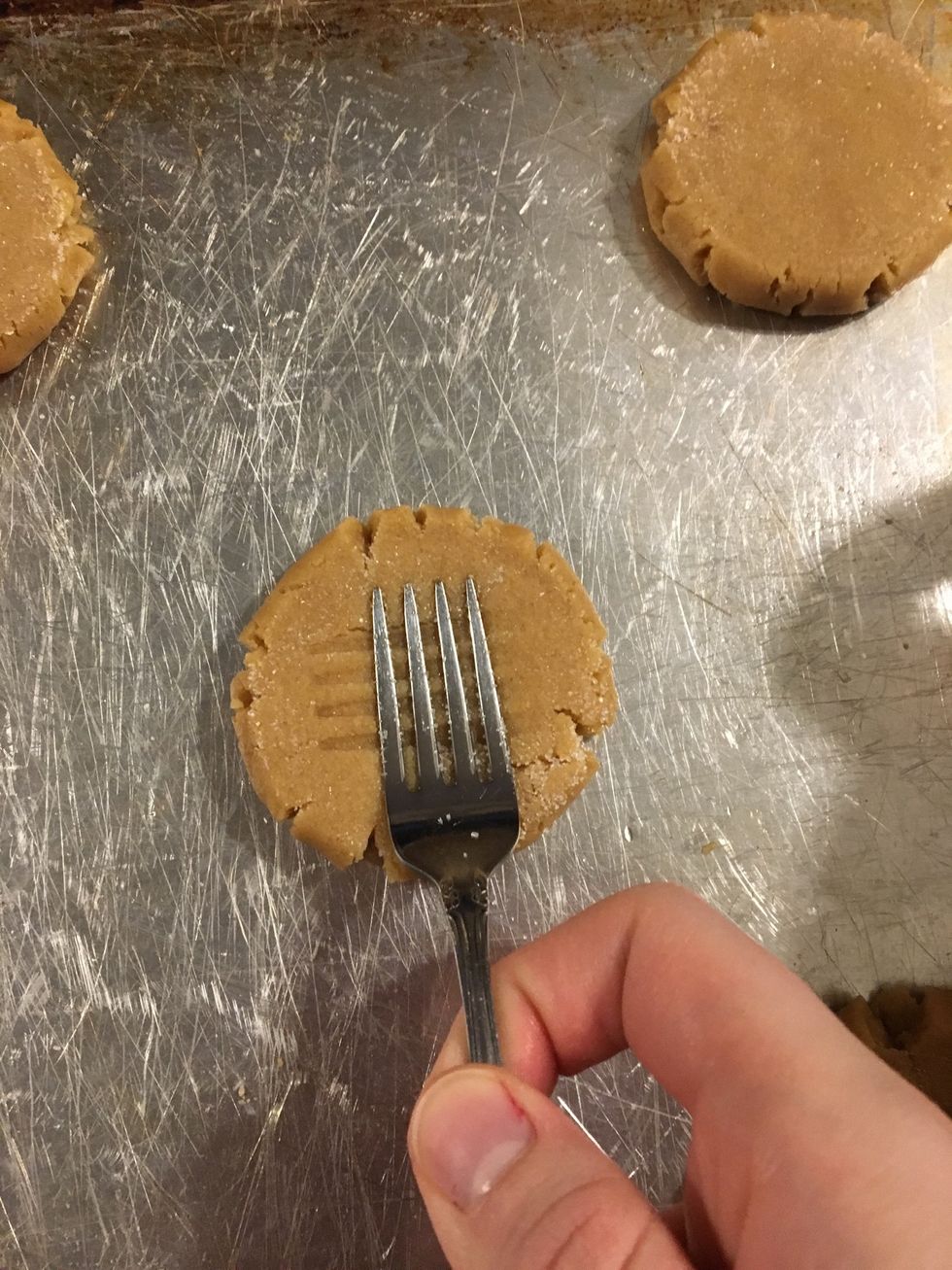 And then vertically into each one, crossing the lines for decoration.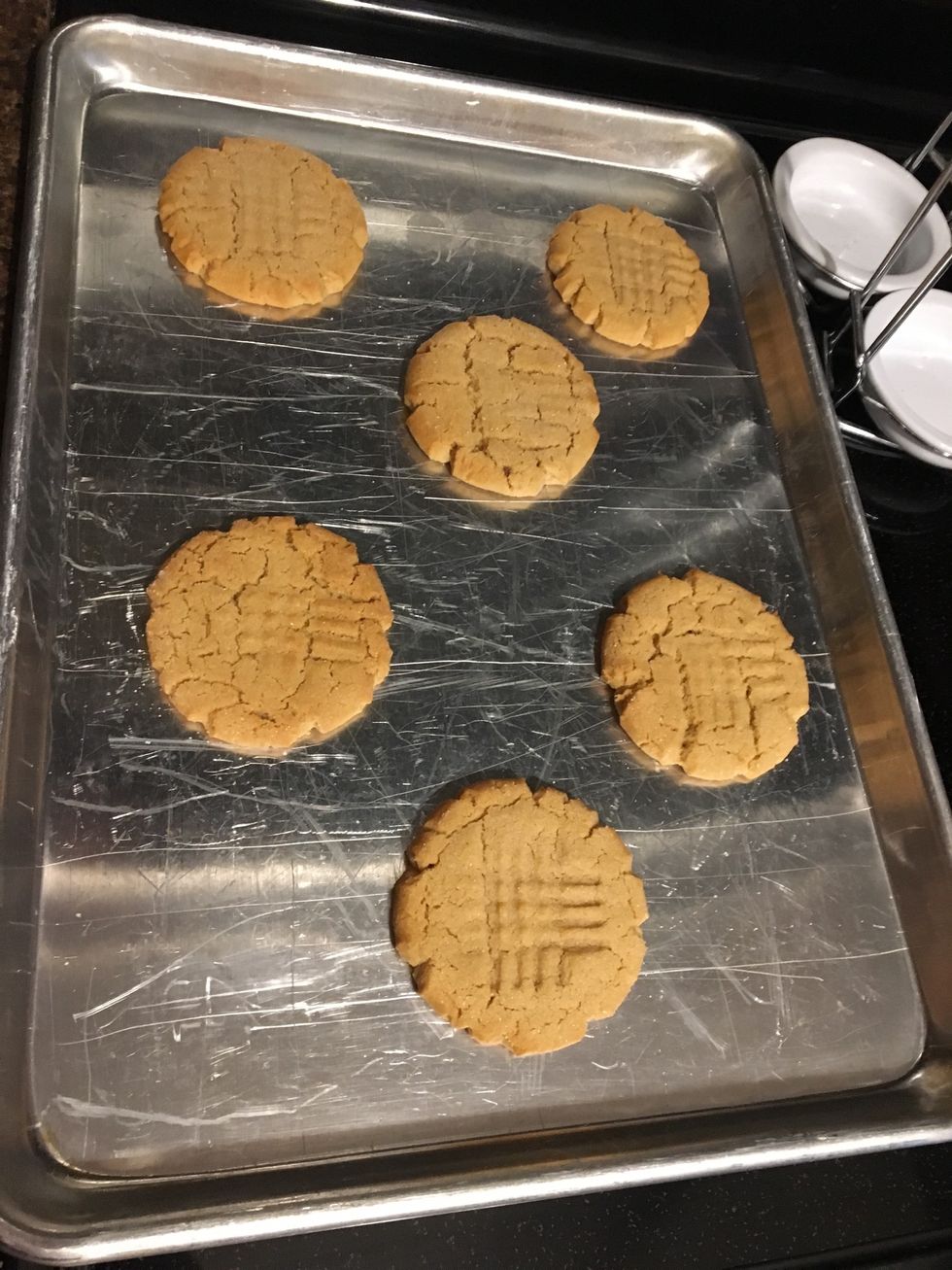 Bake the cookies at 375 degree for 10-15 minutes. Take them out when the edges begin to brown. I left them in for about 12 minutes.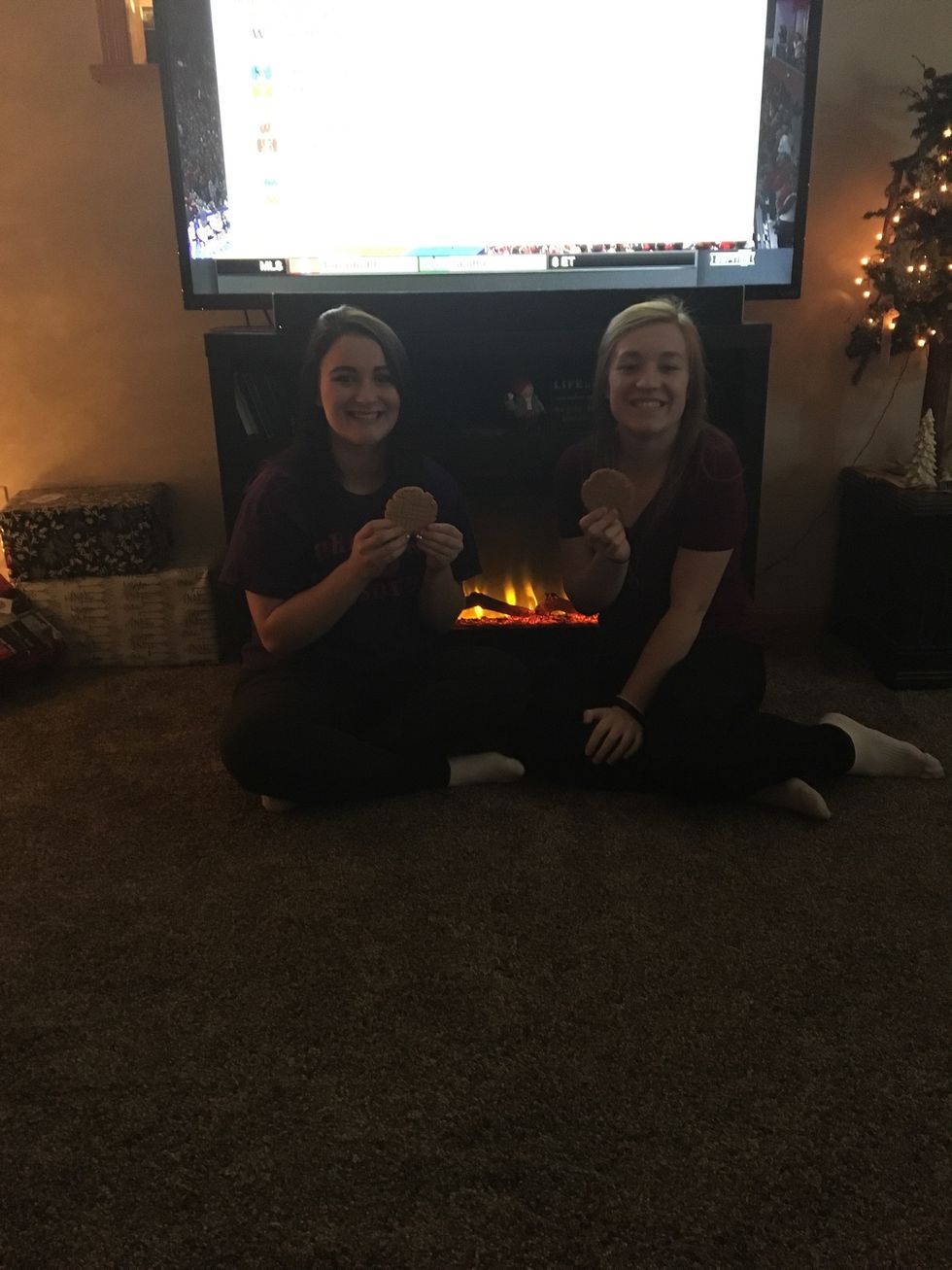 My family and I enjoyed these while we watched the Husker Volleyball girls beat Penn State this weekend!!
I give this recipe a 5/5. I enjoyed making these and I would definitely do it again. It was very easy to follow and did not take long at all. I would like to try it with crunchy peanut butter.
1.0c Shortening
1.0c Peanut Butter
1.0c Sugar
1.0c Packed Brown Sugar
3.0 Eggs
3.0c All-Purpose Flour
2.0tsp Baking Soda
1/4tsp Salt