How to make grandma's peanut butter cookies
How to make my grandma's criss-cross peanut butter cookies.
34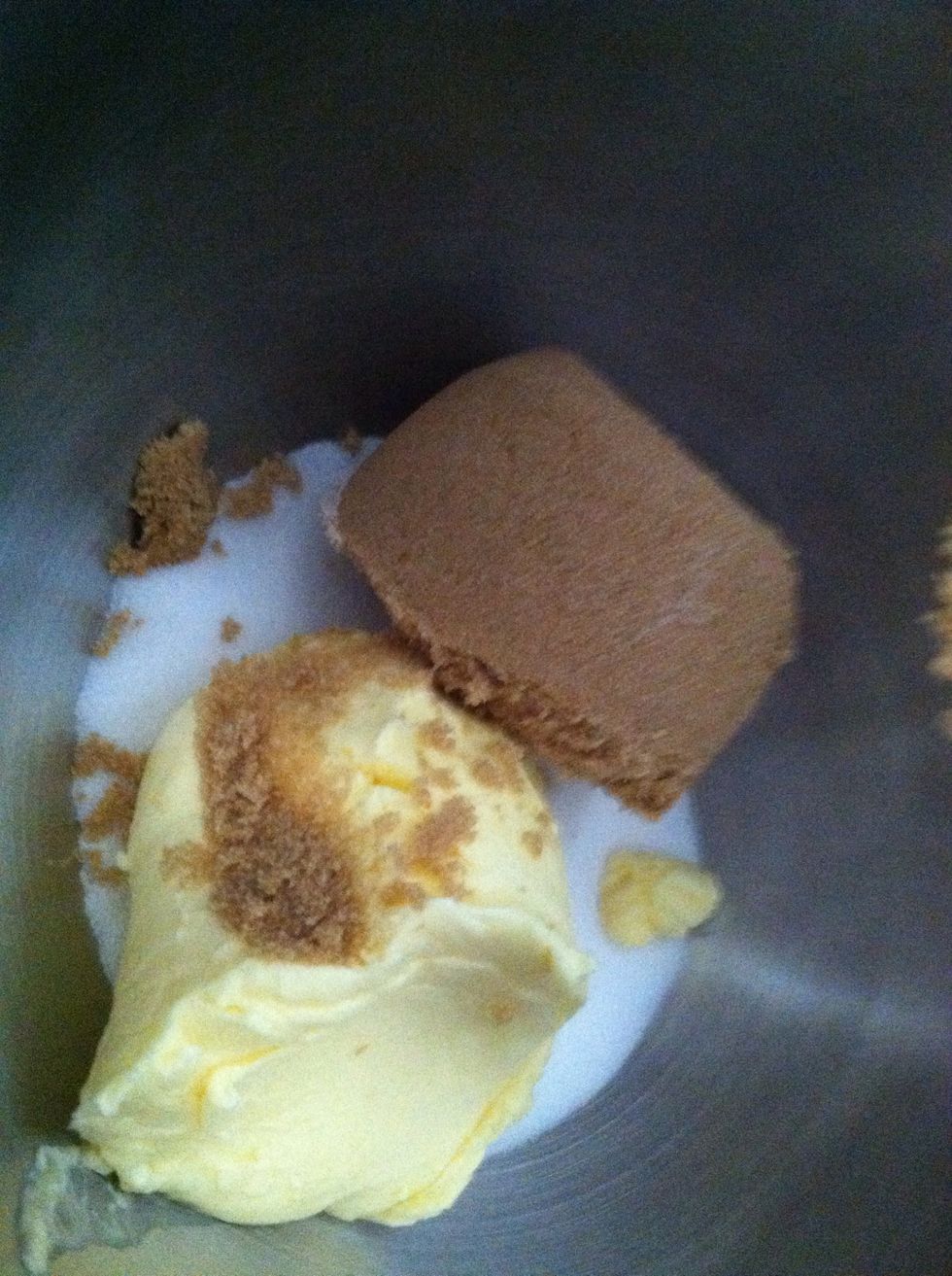 Combine the shortening, and both the sugars.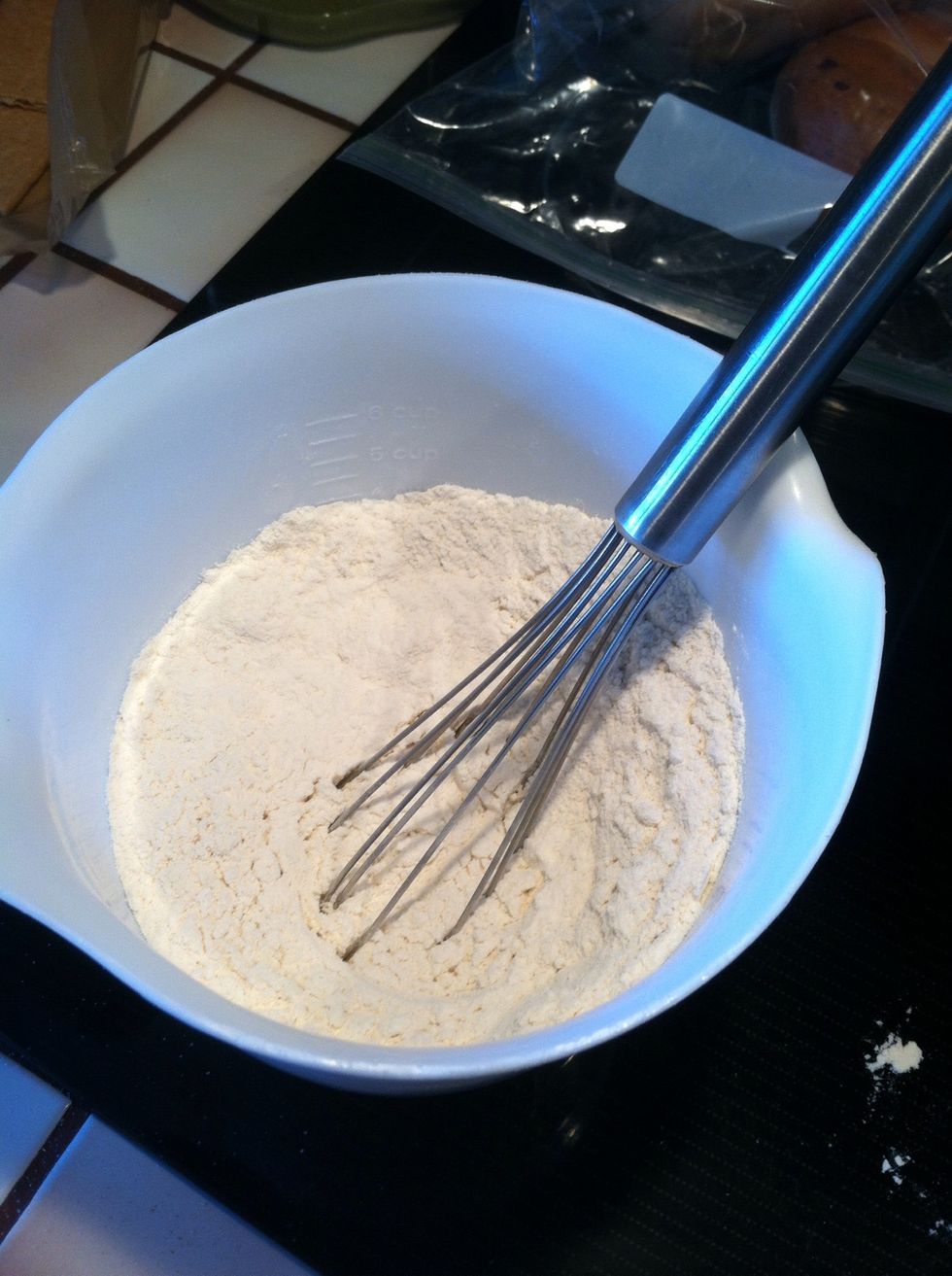 If you don't like sifting (like I don't), whisk!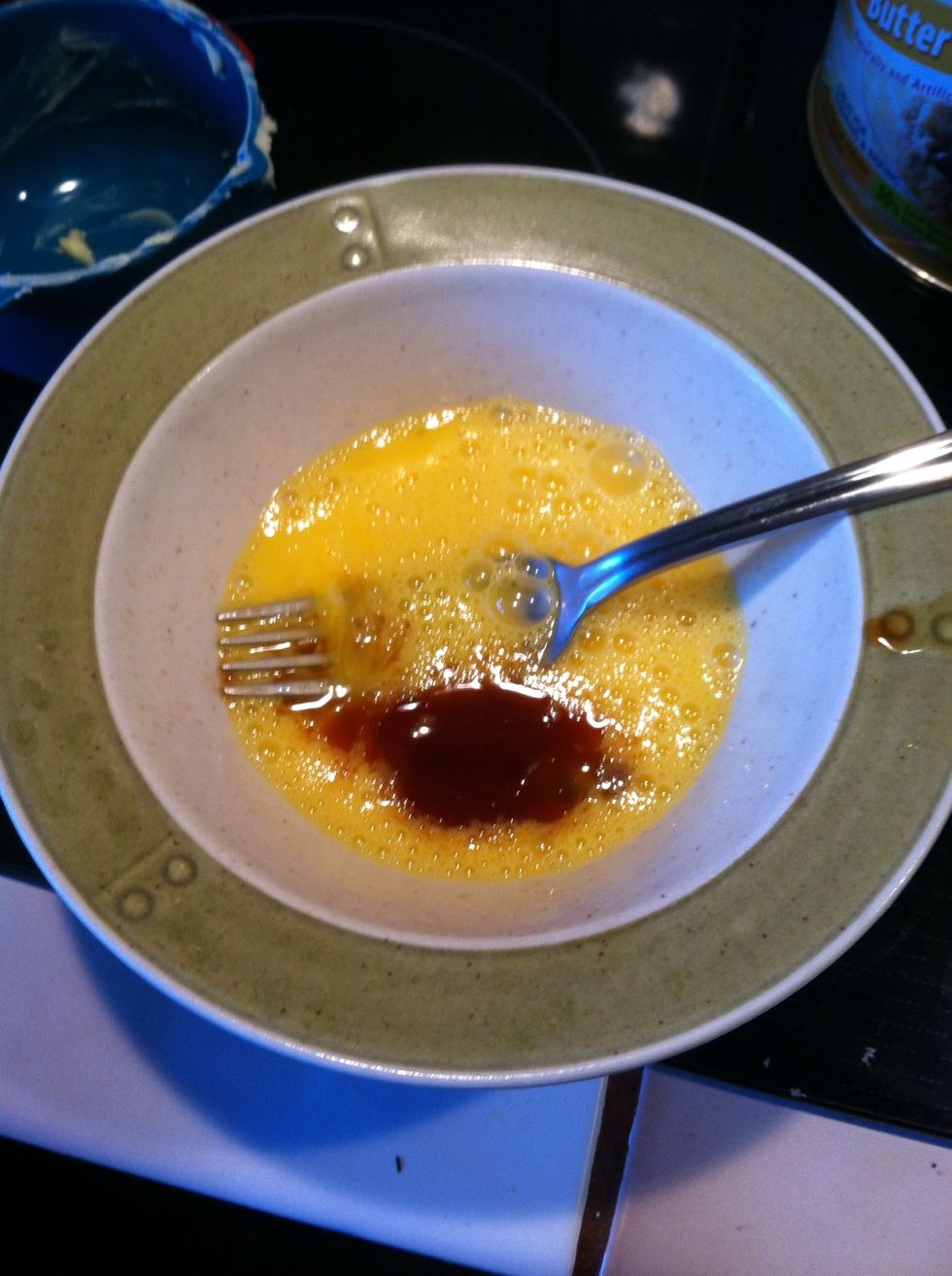 Egg and vanilla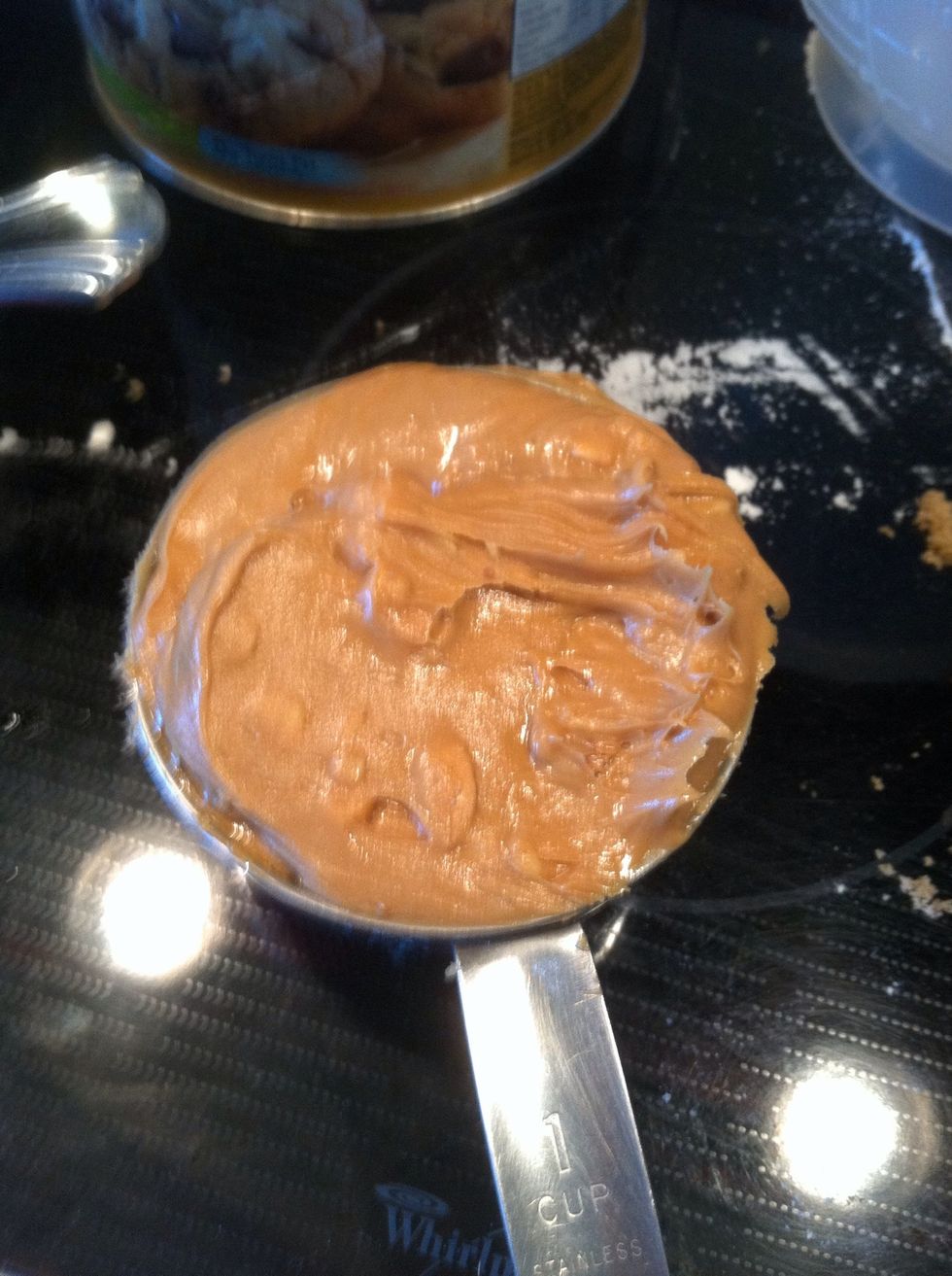 Peanut butter. You can use creamy or chunky. I used both this time.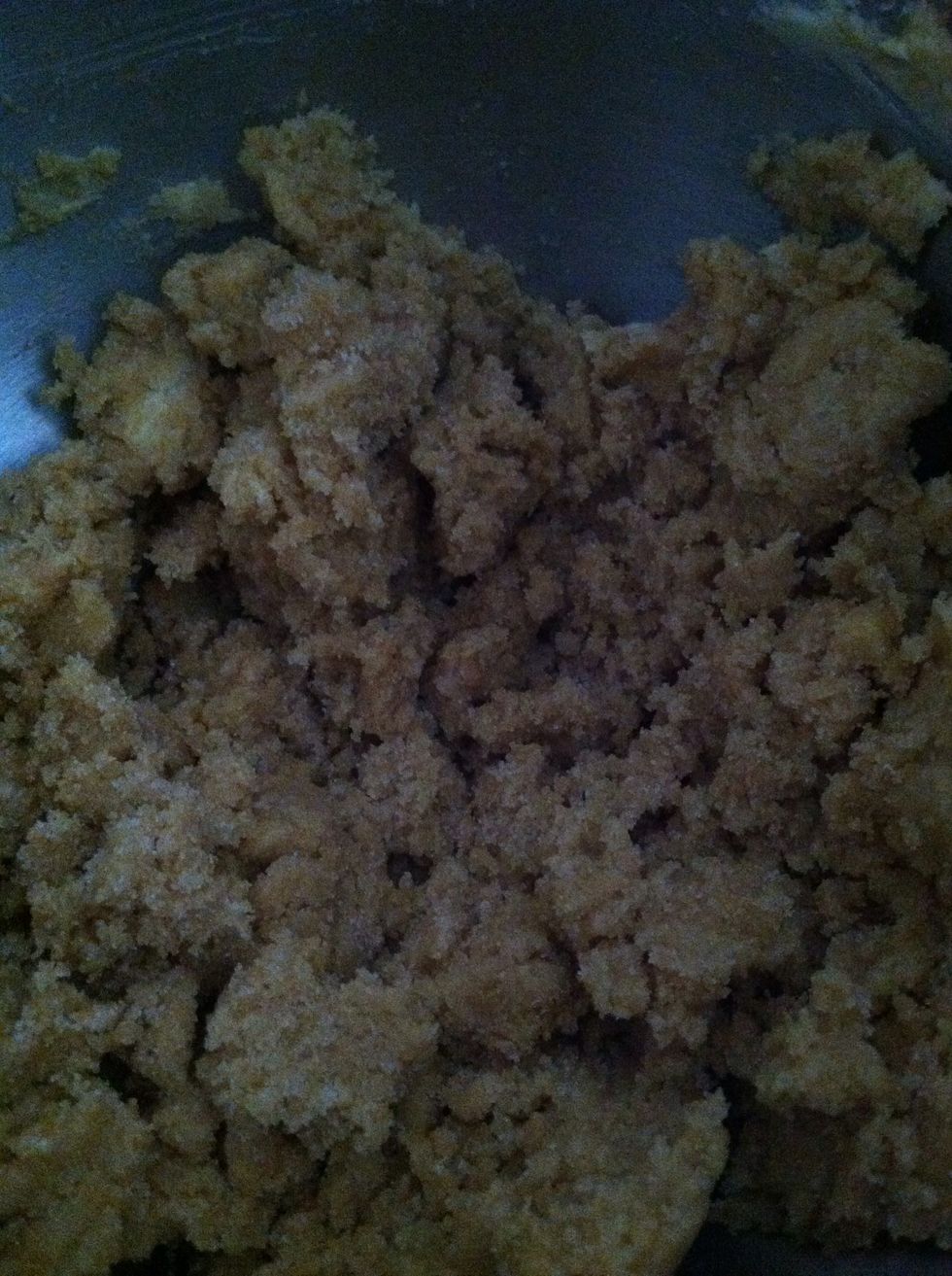 The shortening and the sugars.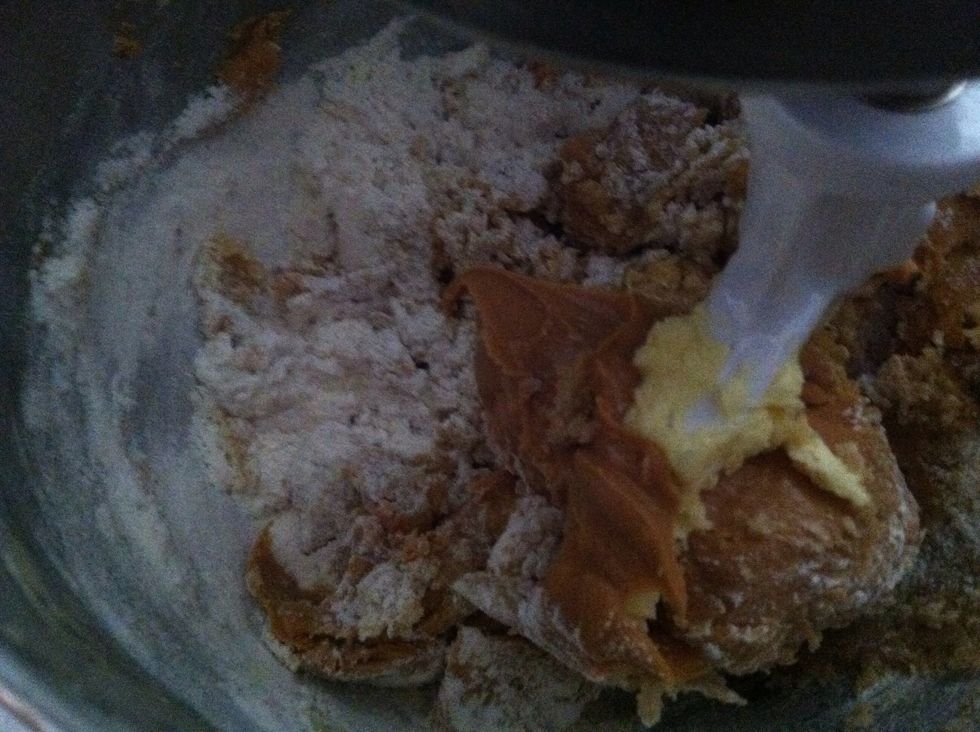 Add the rest of the stuff and mix until. . .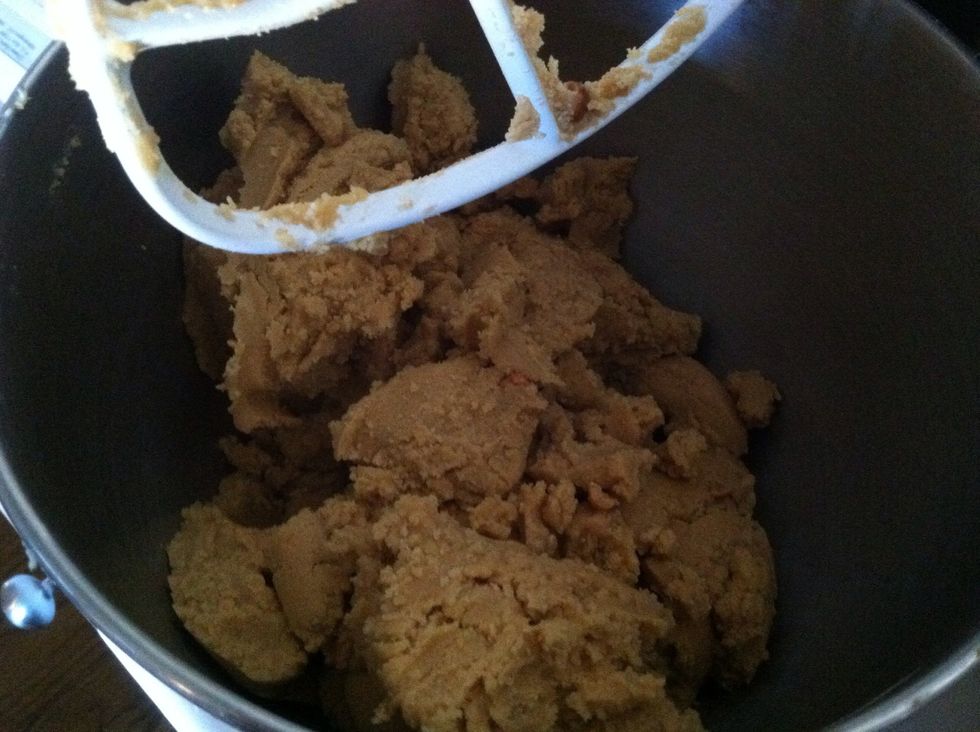 You get dough!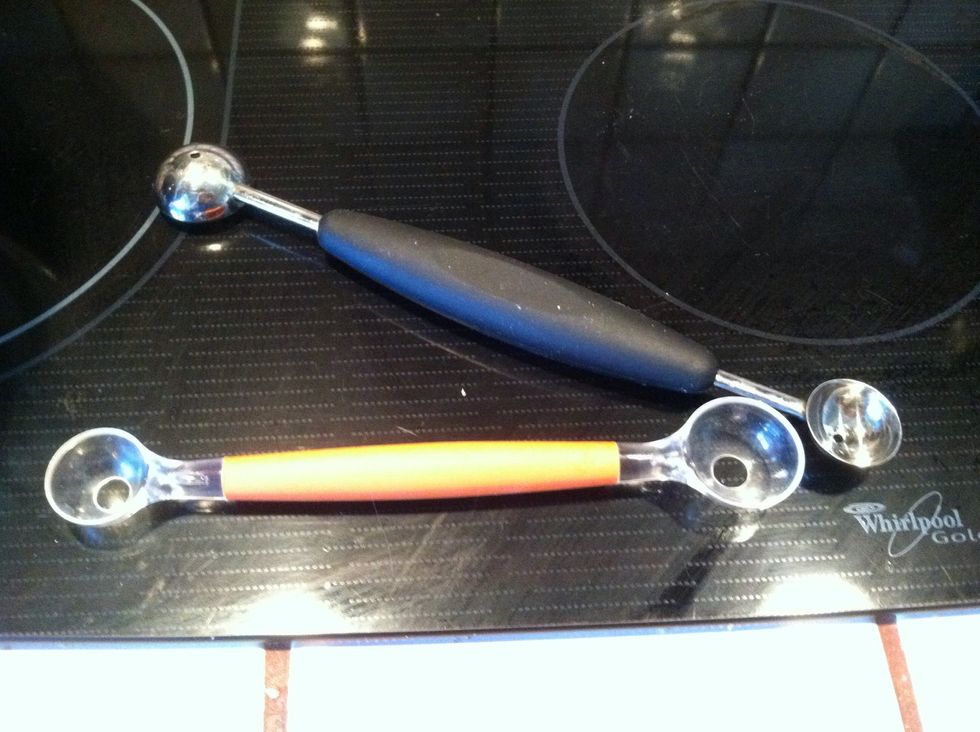 Melon ballets to help make the dough even.
How to do it. :)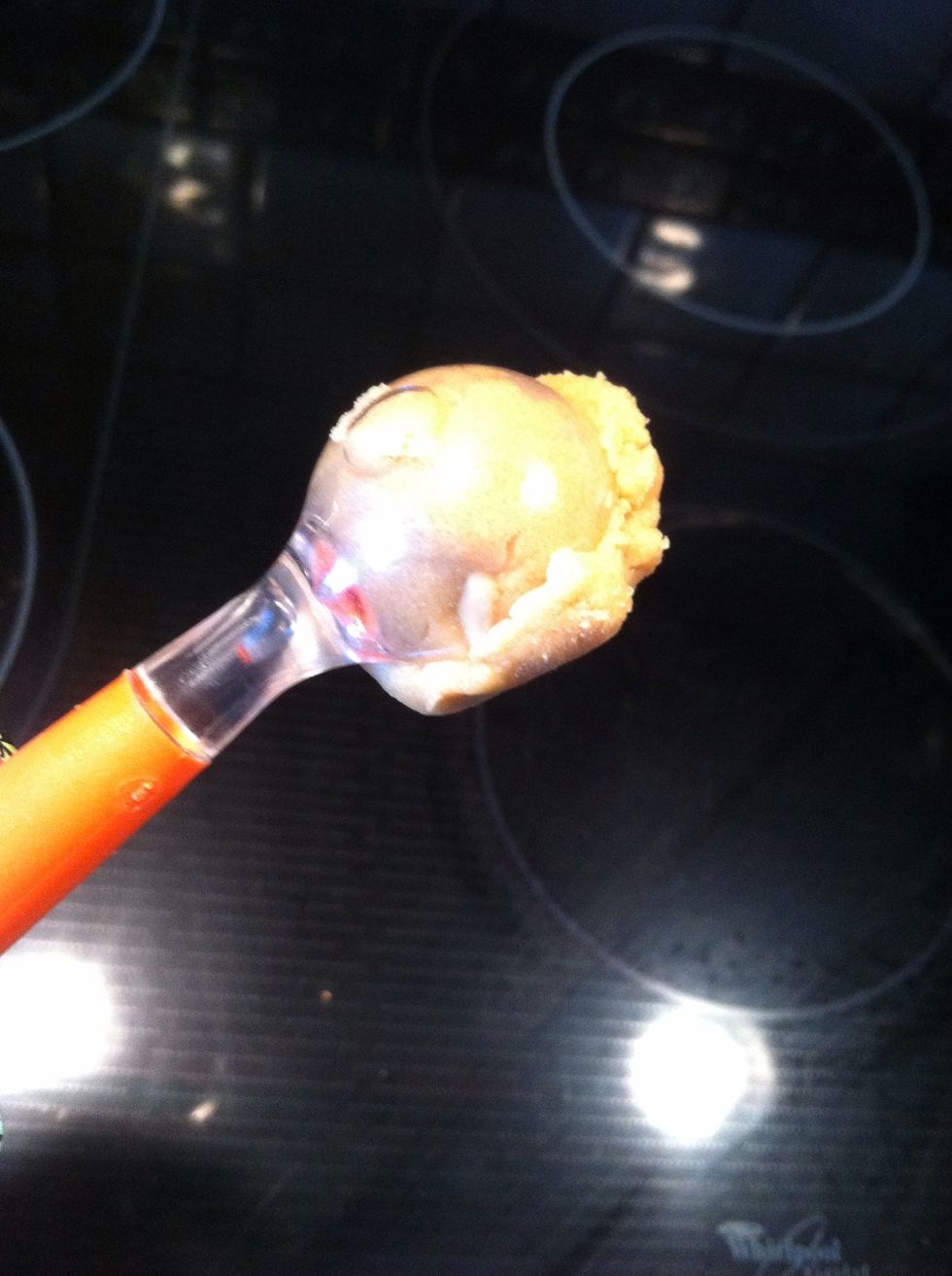 Should have a little more than the scoop.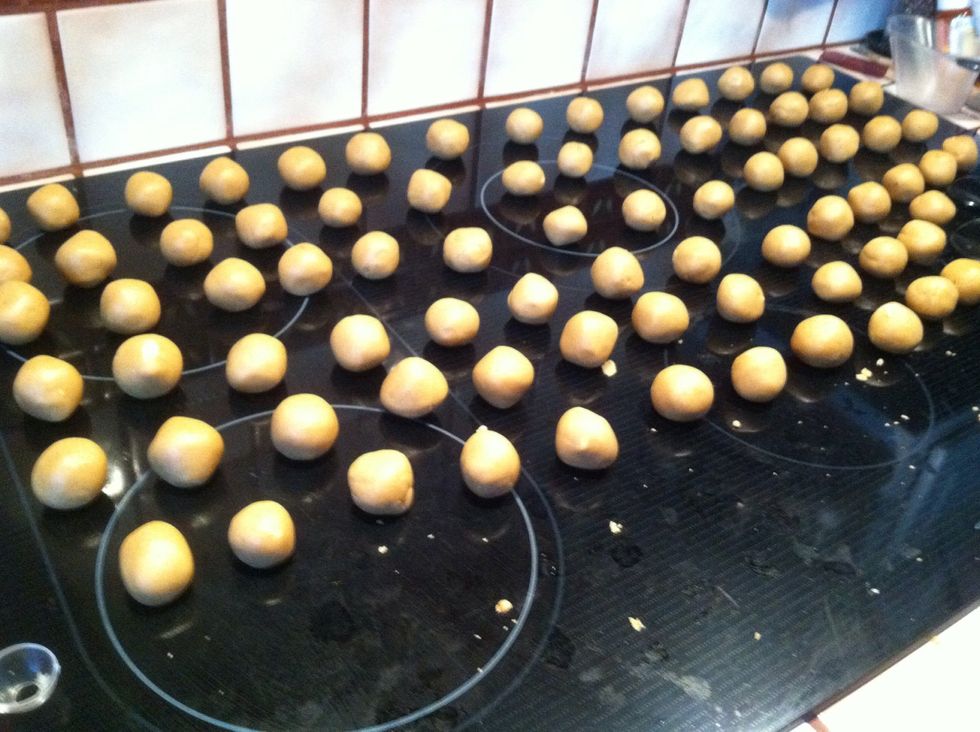 All rolled out. The size that I did made about 79 balls of dough. You can make them bigger, smaller, whatever.
That's about the size I made.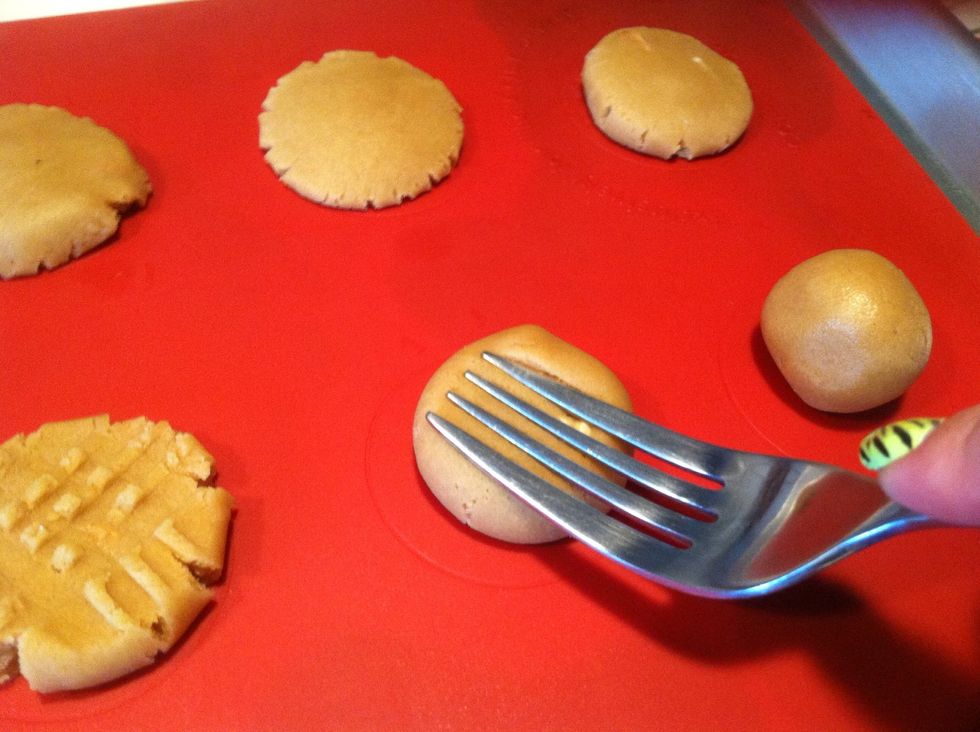 Now to do the criss-cross. Push the fork down on the ball one way.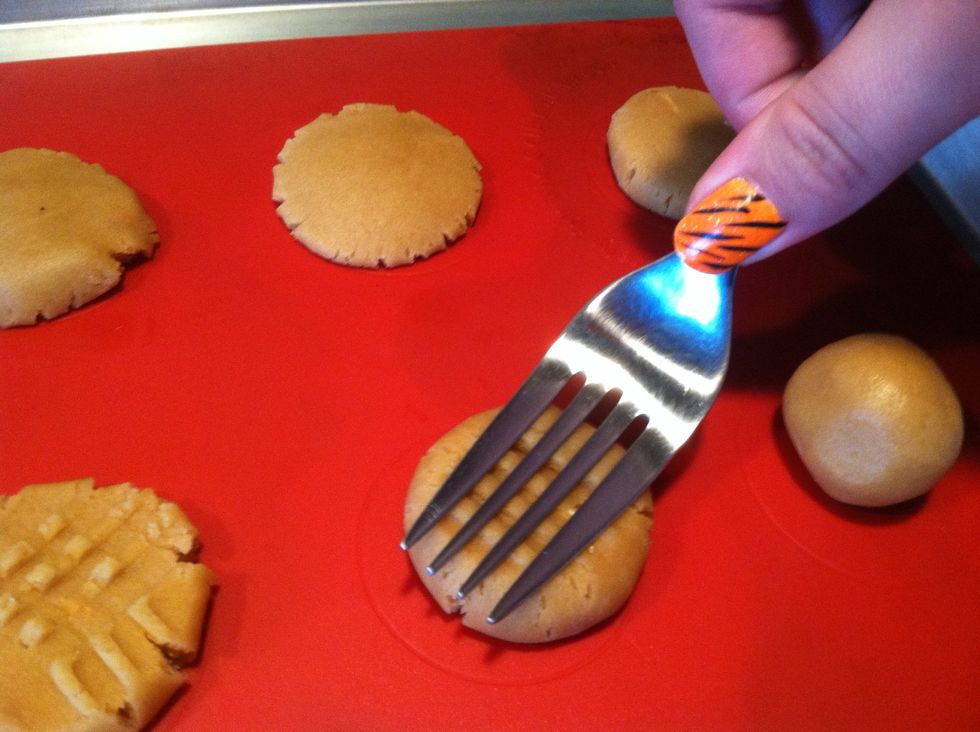 The another. :)
Sprinkle sugar.
The back in the oven at 400 degrees F. For 5-10 minutes. I like mine a little soft so I take mine out at 5 minutes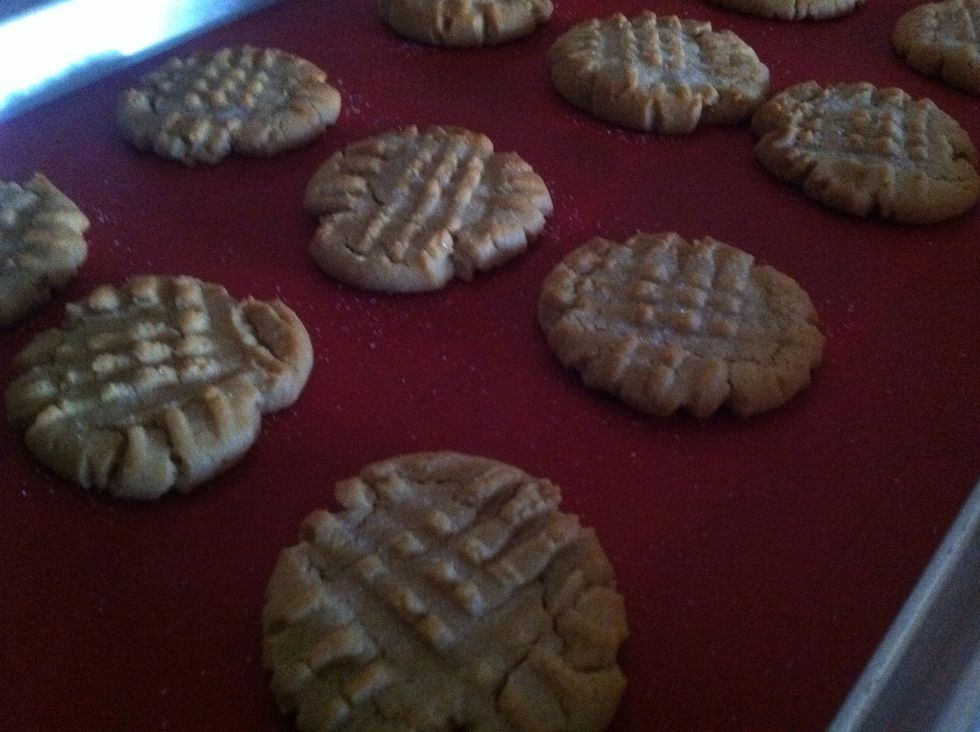 Done! They're a little brown. That's perfect!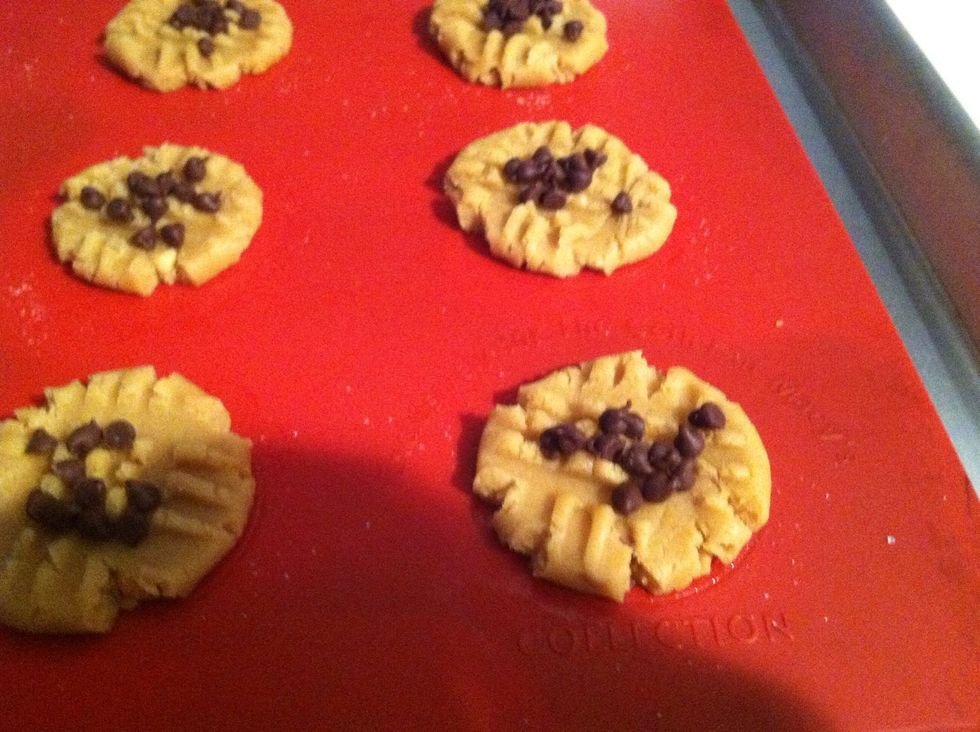 The next batch I put mini Choco chips. :) Hersey's kisses are good too.
After waiting a little bit (about 2-3 minutes) take the cookies off the sheet and onto a cooling rack.
The last step is to eat them! :D You're all done!
1 cup shortening
1 cup white sugar
1 cup brown sugar
2 eggs, well beaten
1 teaspoon vanilla
3 cups flour
1/2 teaspoon baking soda
1 cup peanut butter
Katie Ball-Blodgett
I love doing nails and taking care of my guinea pig. :)\n\nIf you have any nail designs you want to know how to do, request them! :)