This recipe makes the best cookies! This recipe makes quite a lot of cookies, so it can be easily halved!
76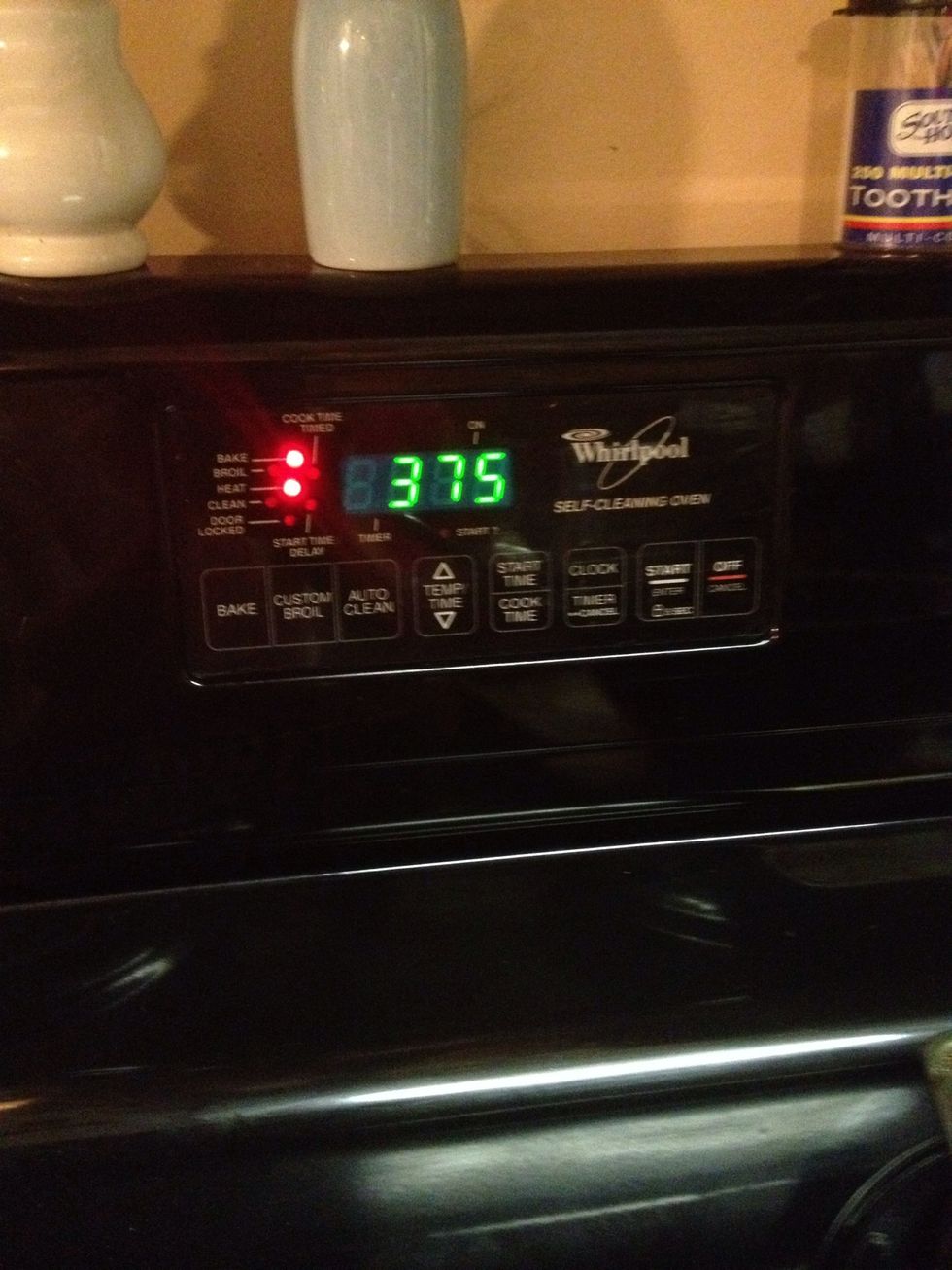 Preheat your oven to 375 F (190 C)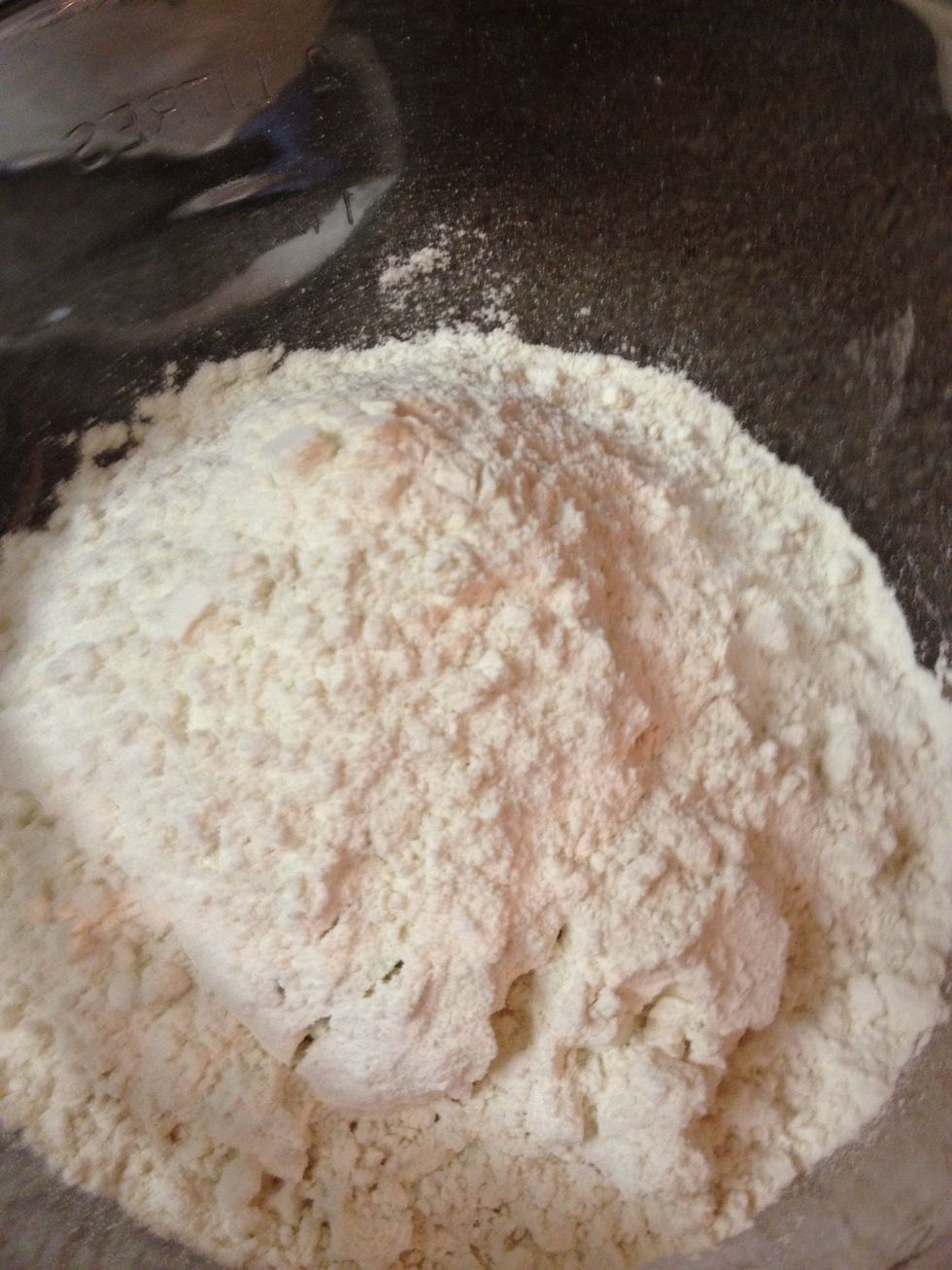 Add 4 1/2 cups of flour to a bowl.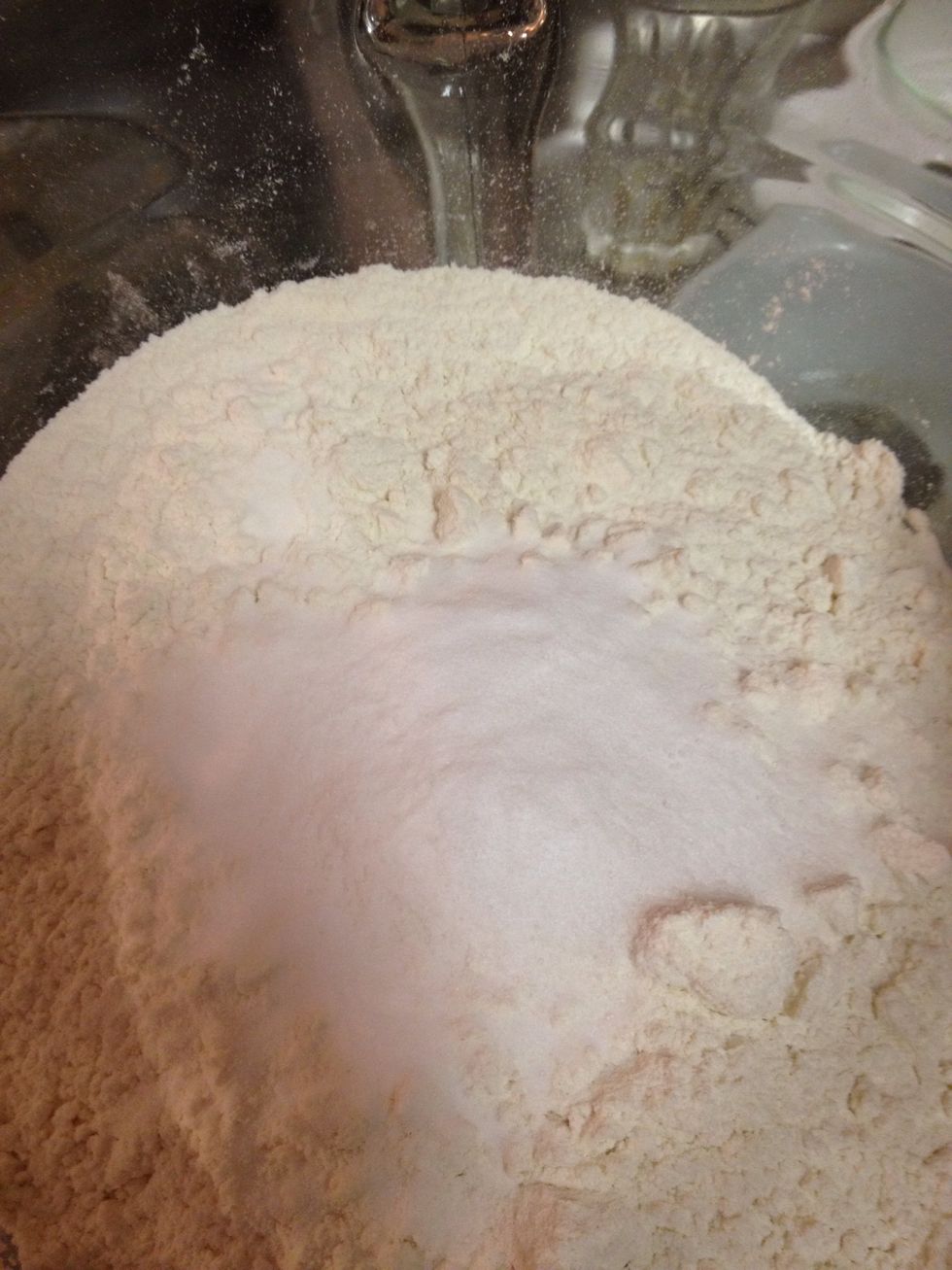 Add 2 teaspoons of salt and 2 teaspoons of baking soda. Be sure to be exact with these! If you add too much the cookies will taste terrible!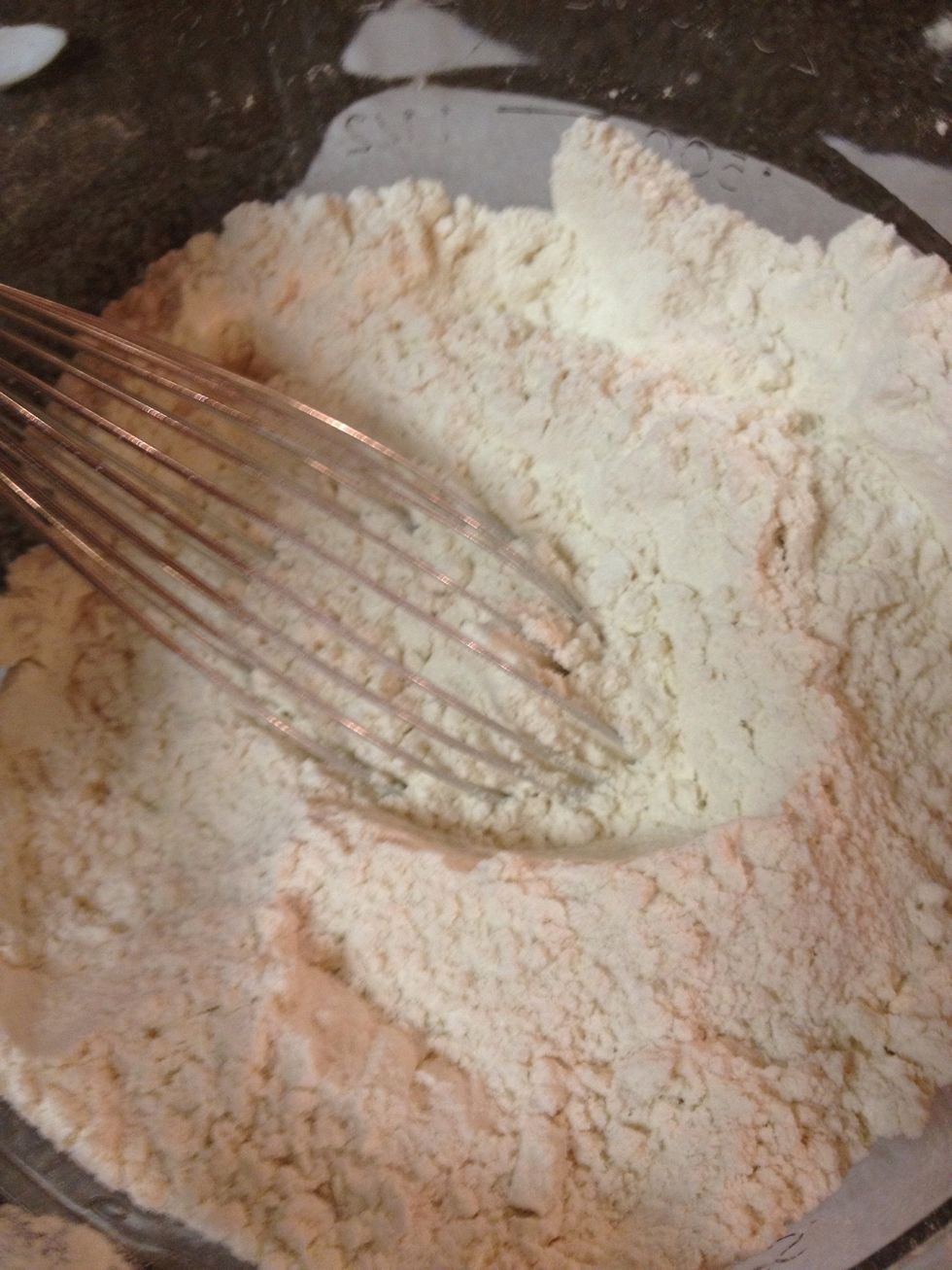 Whisk it well.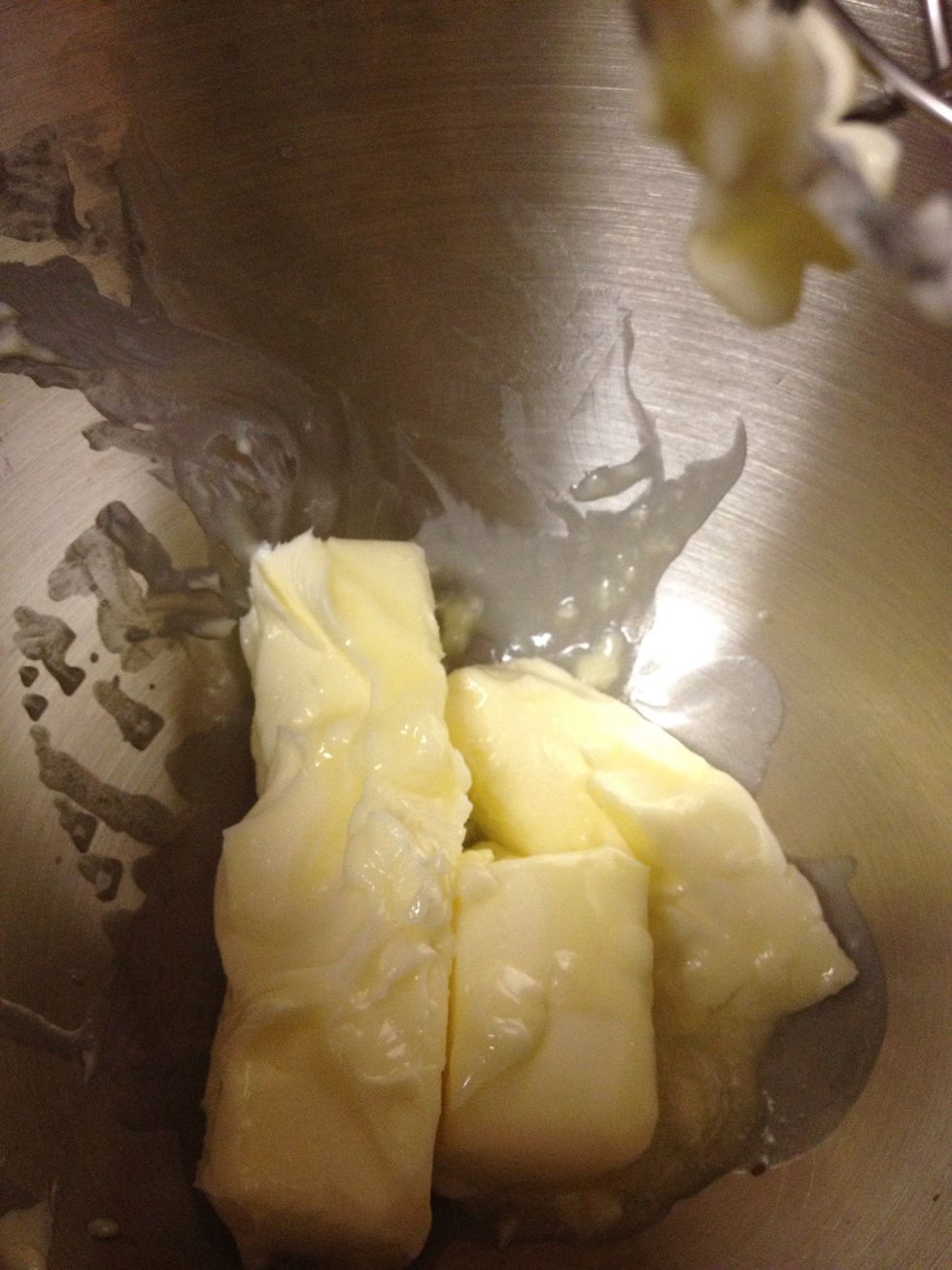 Add 2 stick of softened butter to a separate bowl.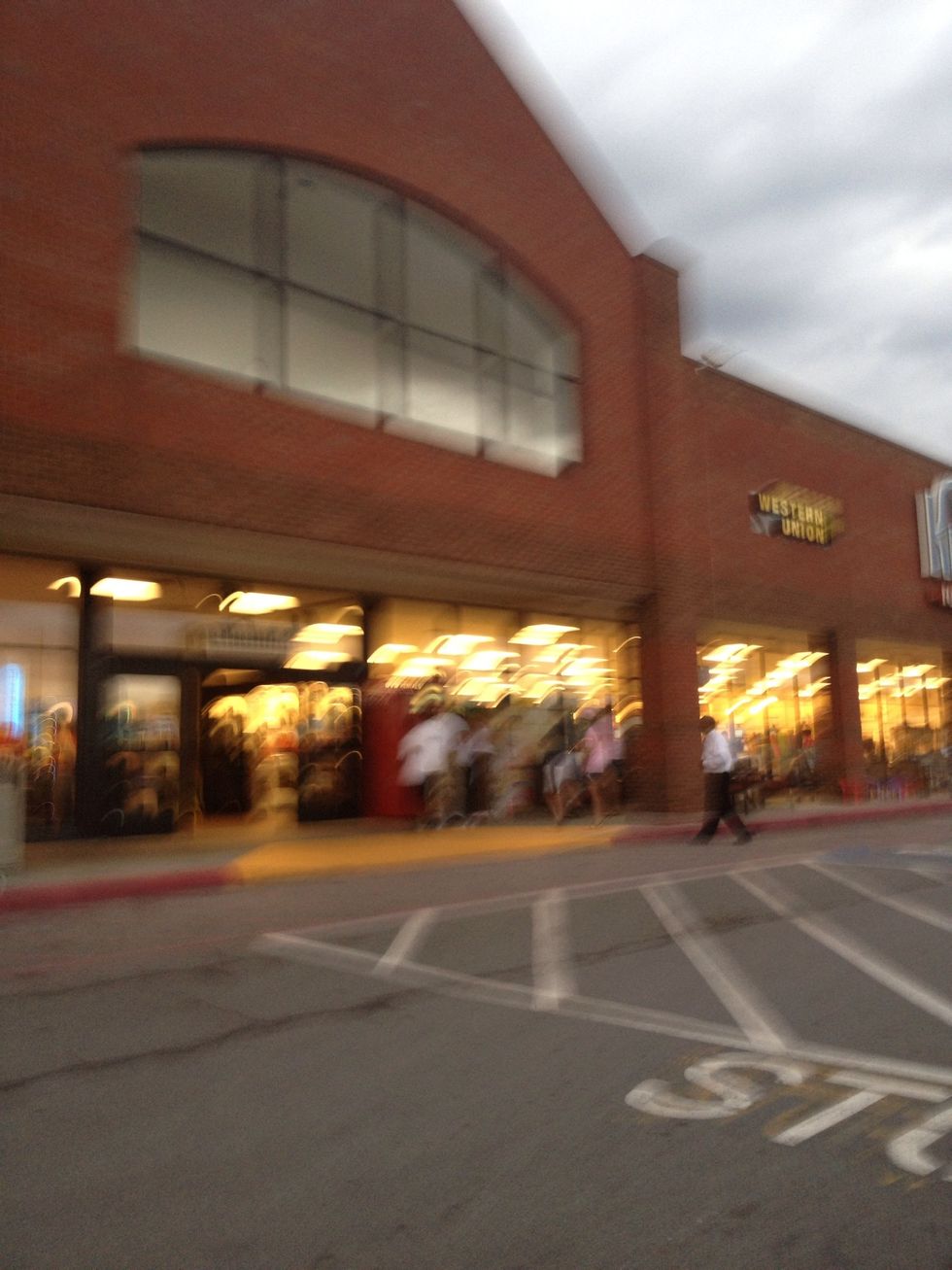 We had to make an emergency stop to Kroger...
To get brown sugar!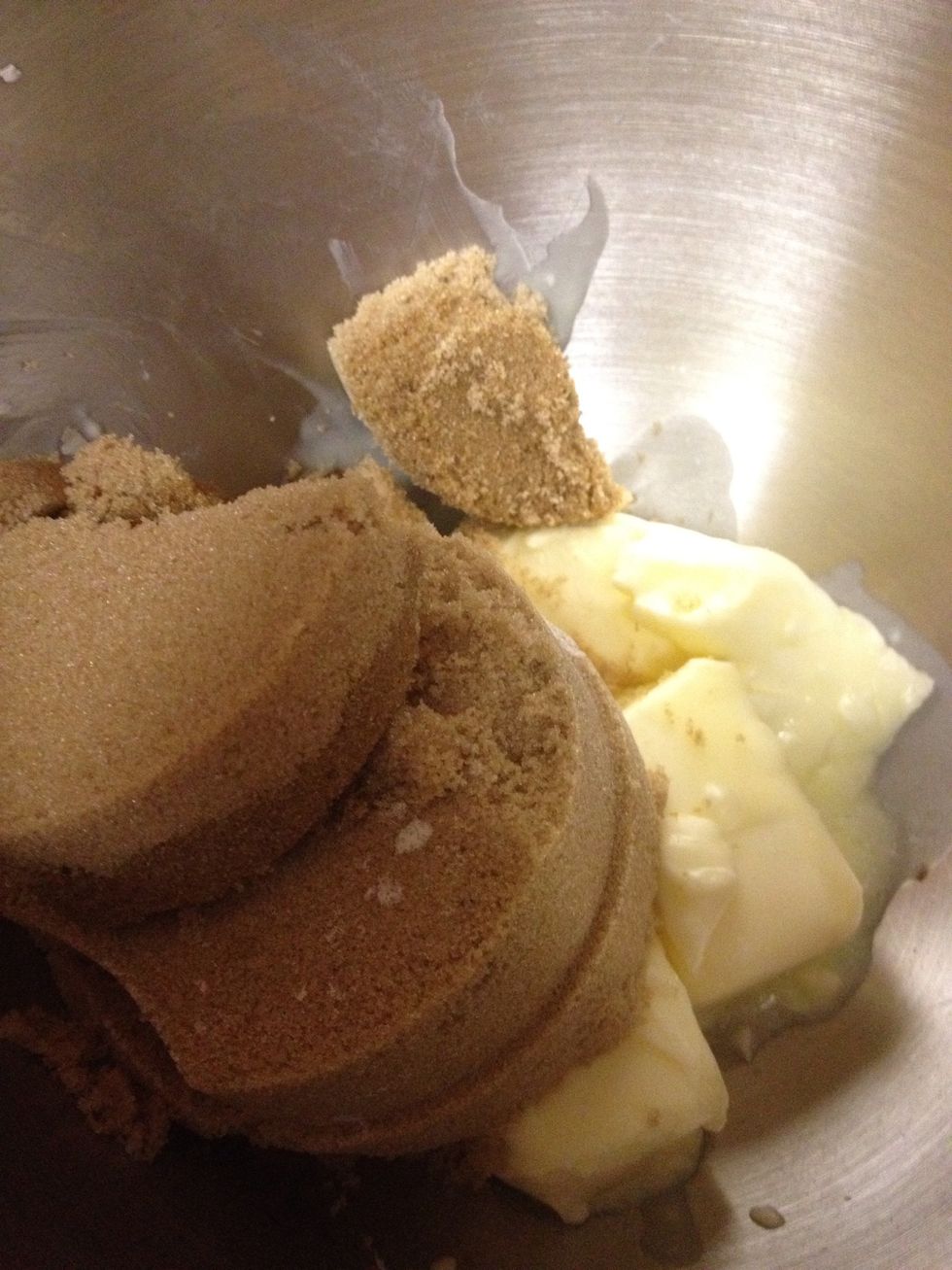 Add 1 1/2 cups of packed brown sugar.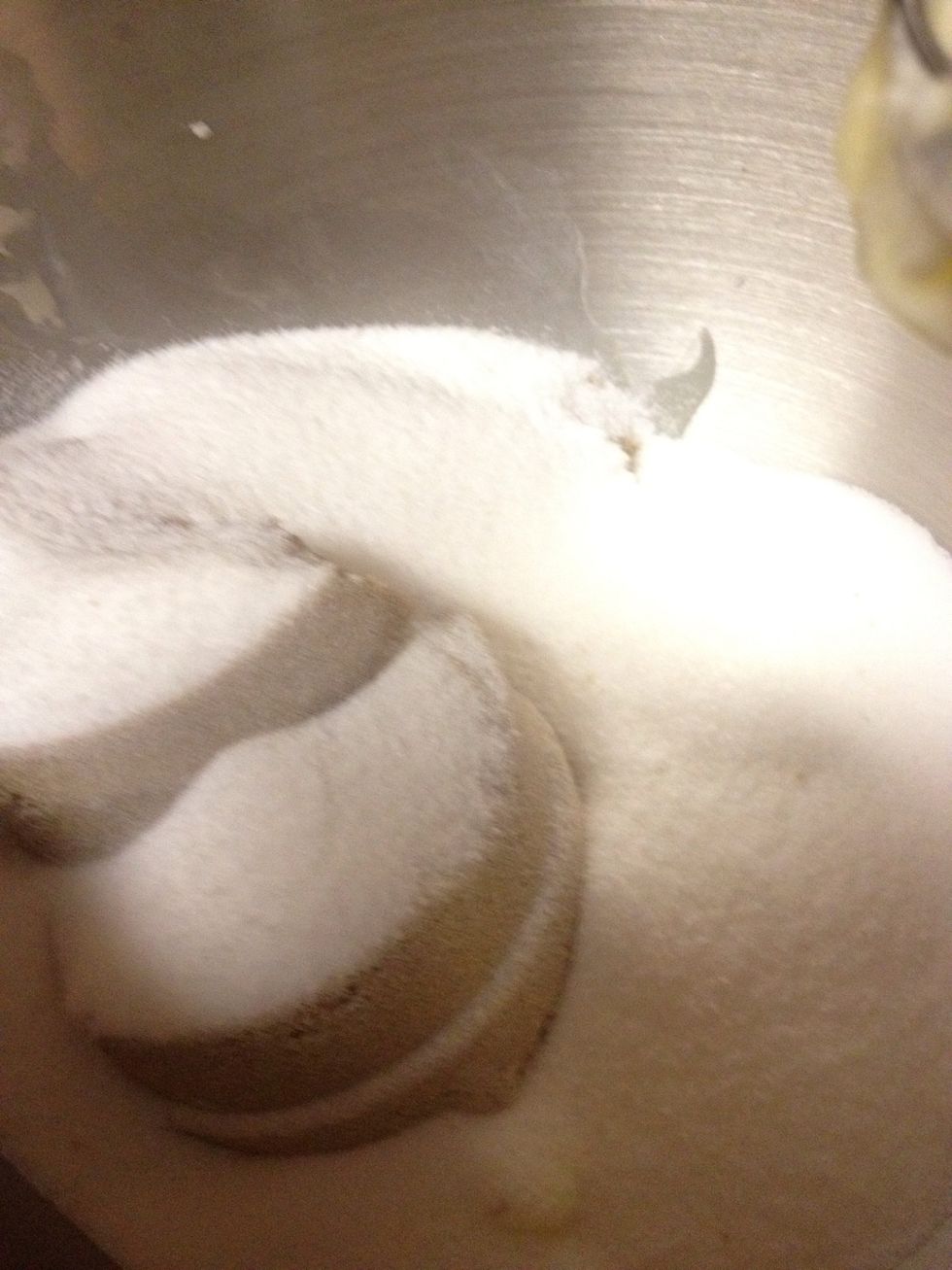 Next add 1 1/2 cups of regular sugar.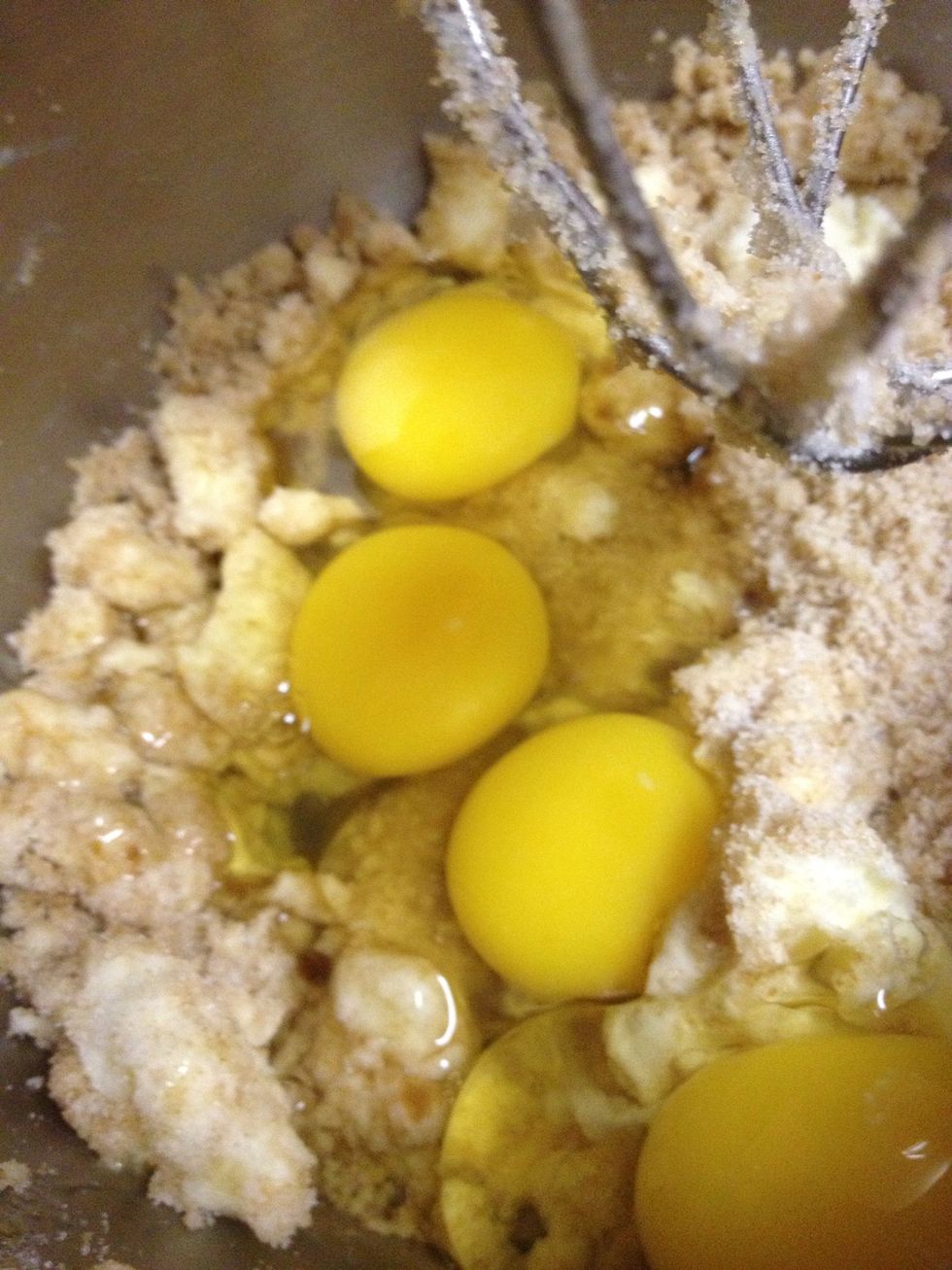 Add 4 eggs.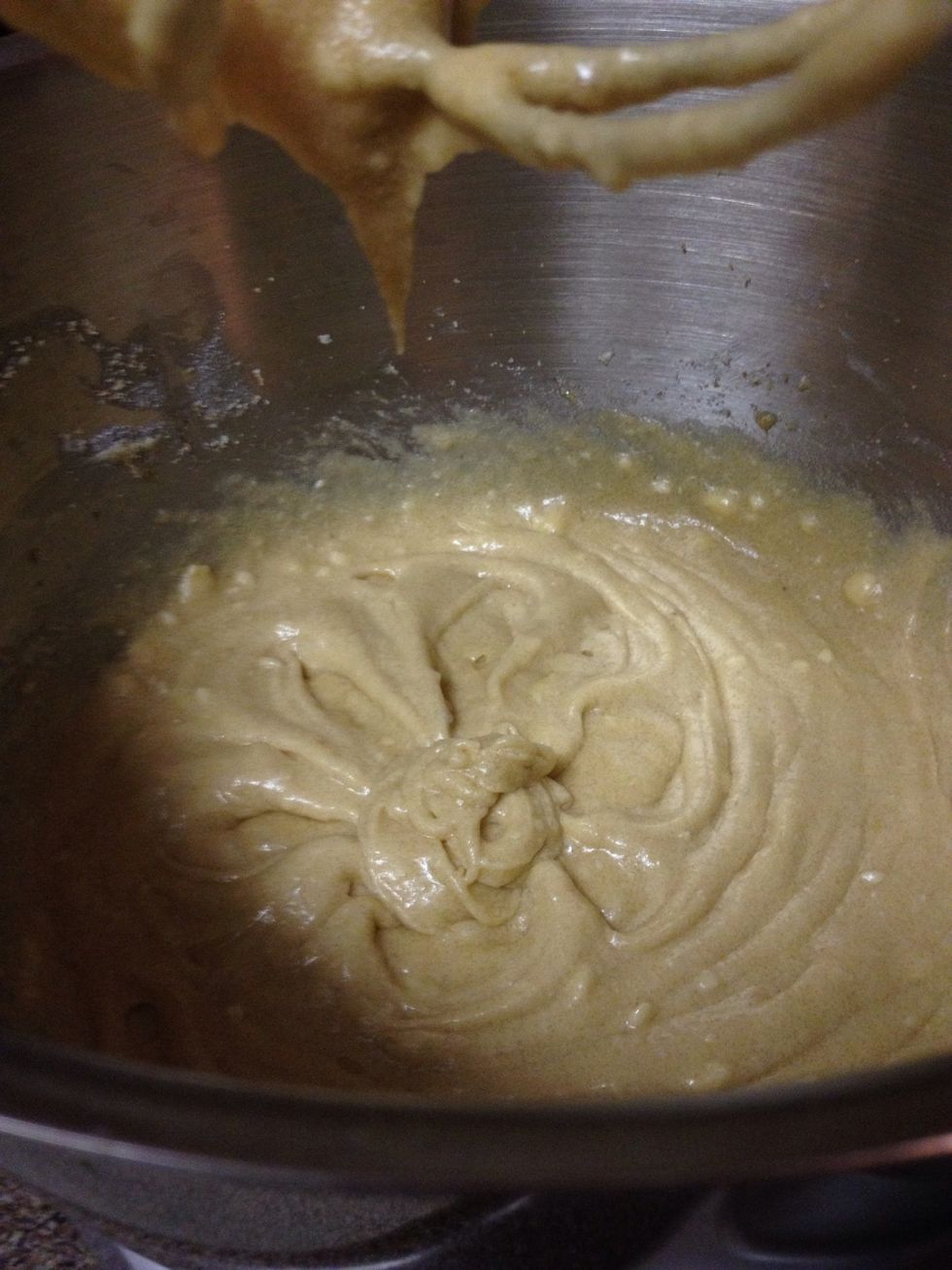 Mix it well.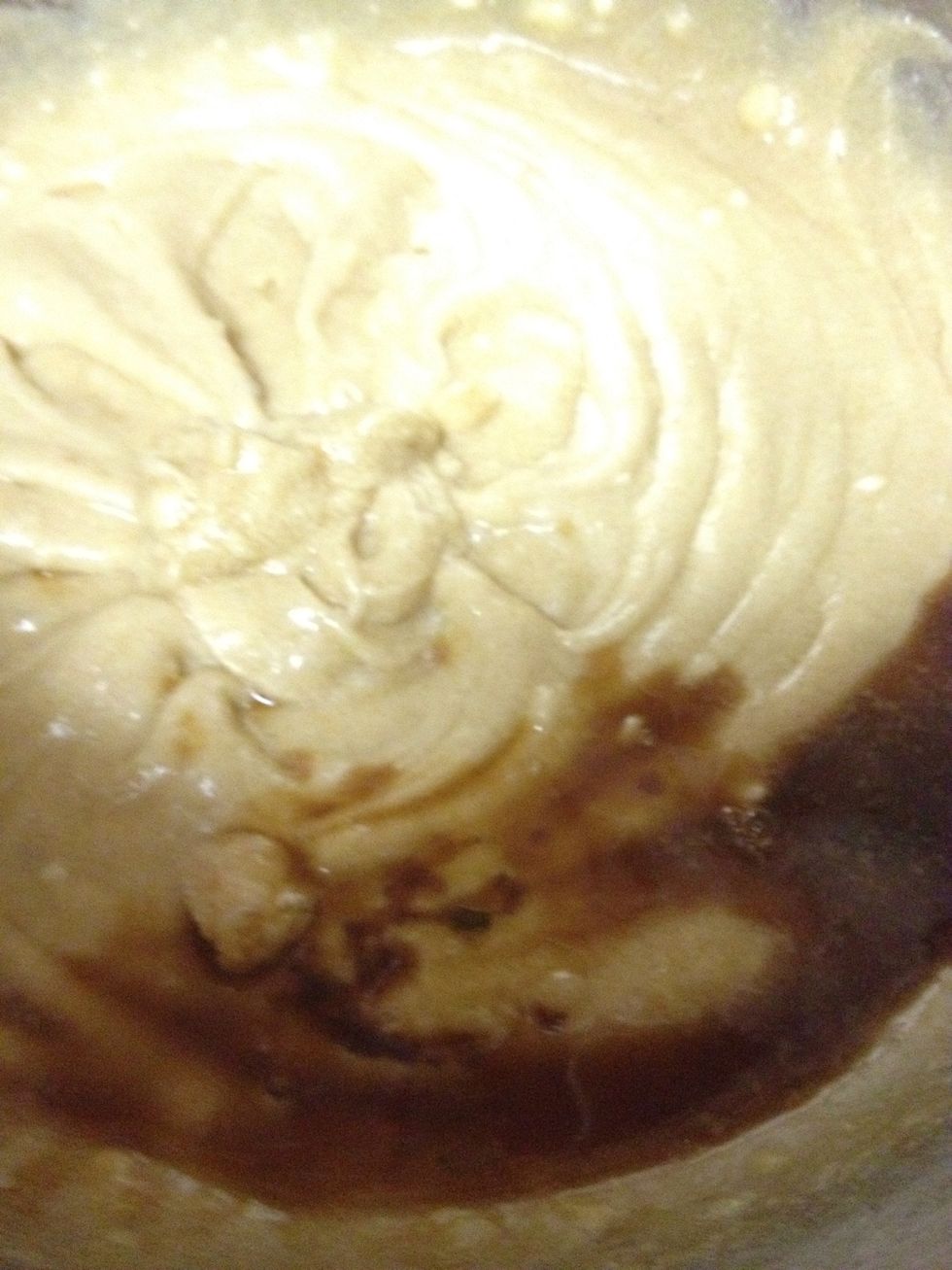 Now add 2 teaspoons of vanilla extract.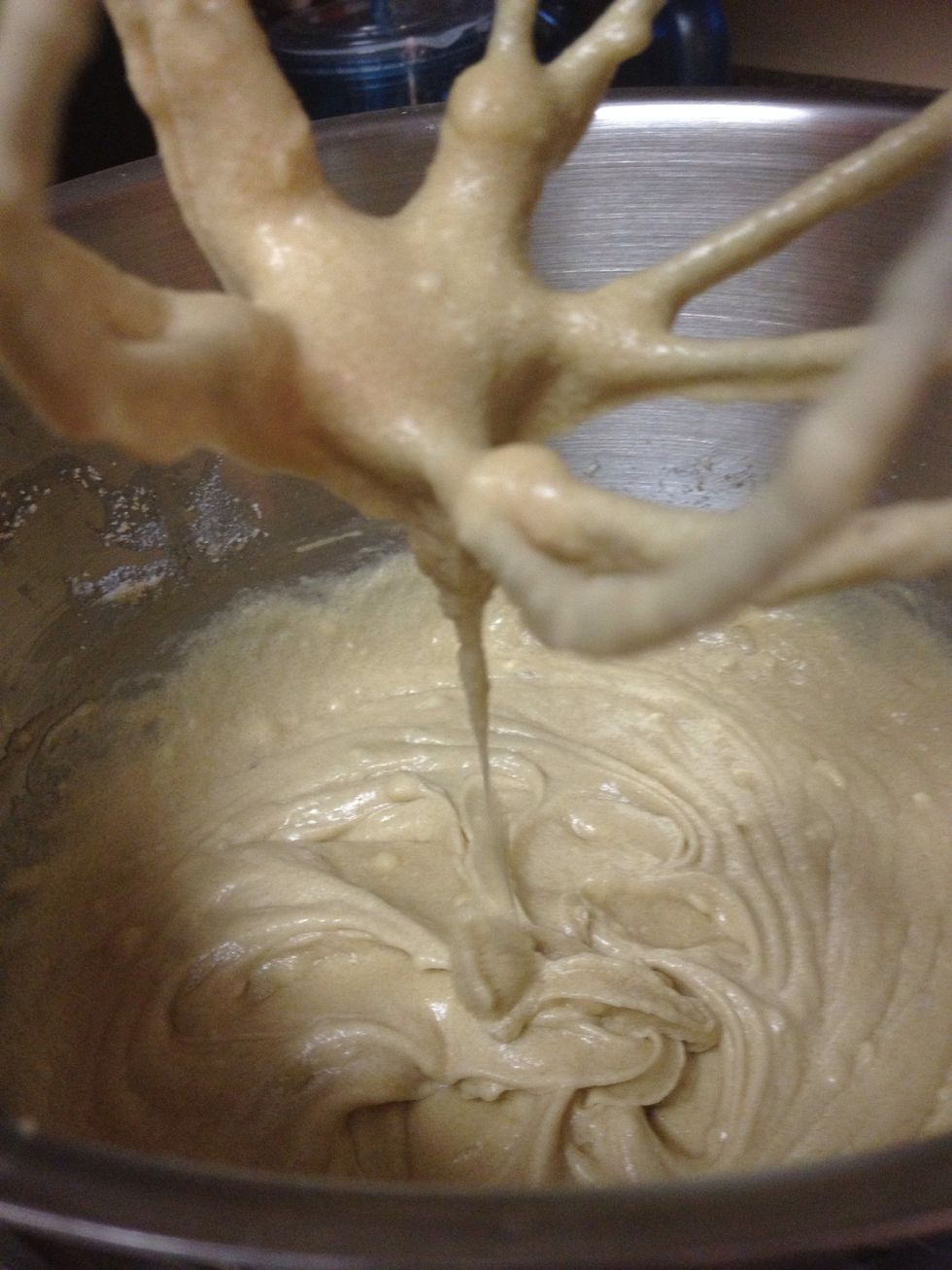 Mix it well.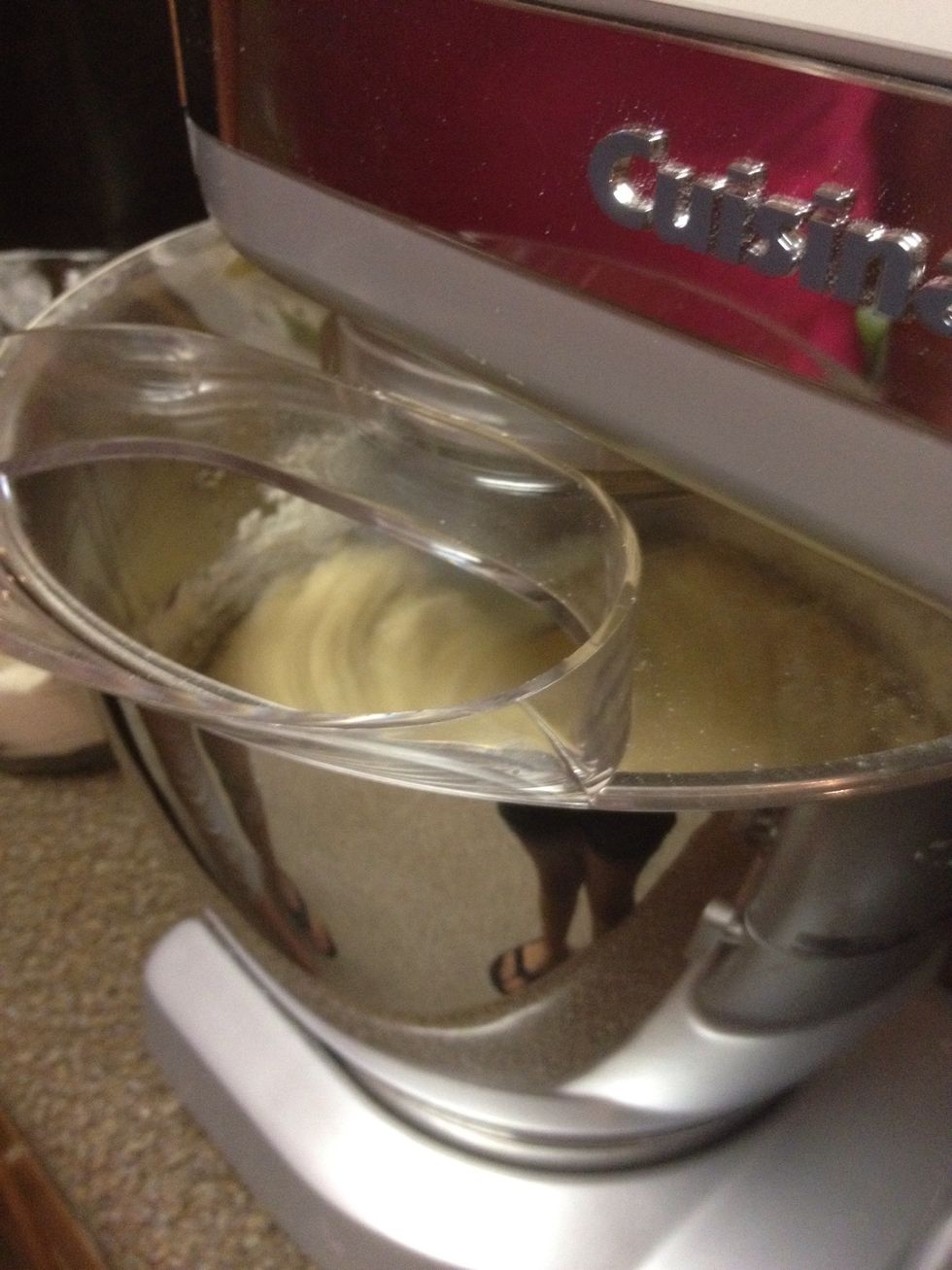 Add your flour mixture bit by bit.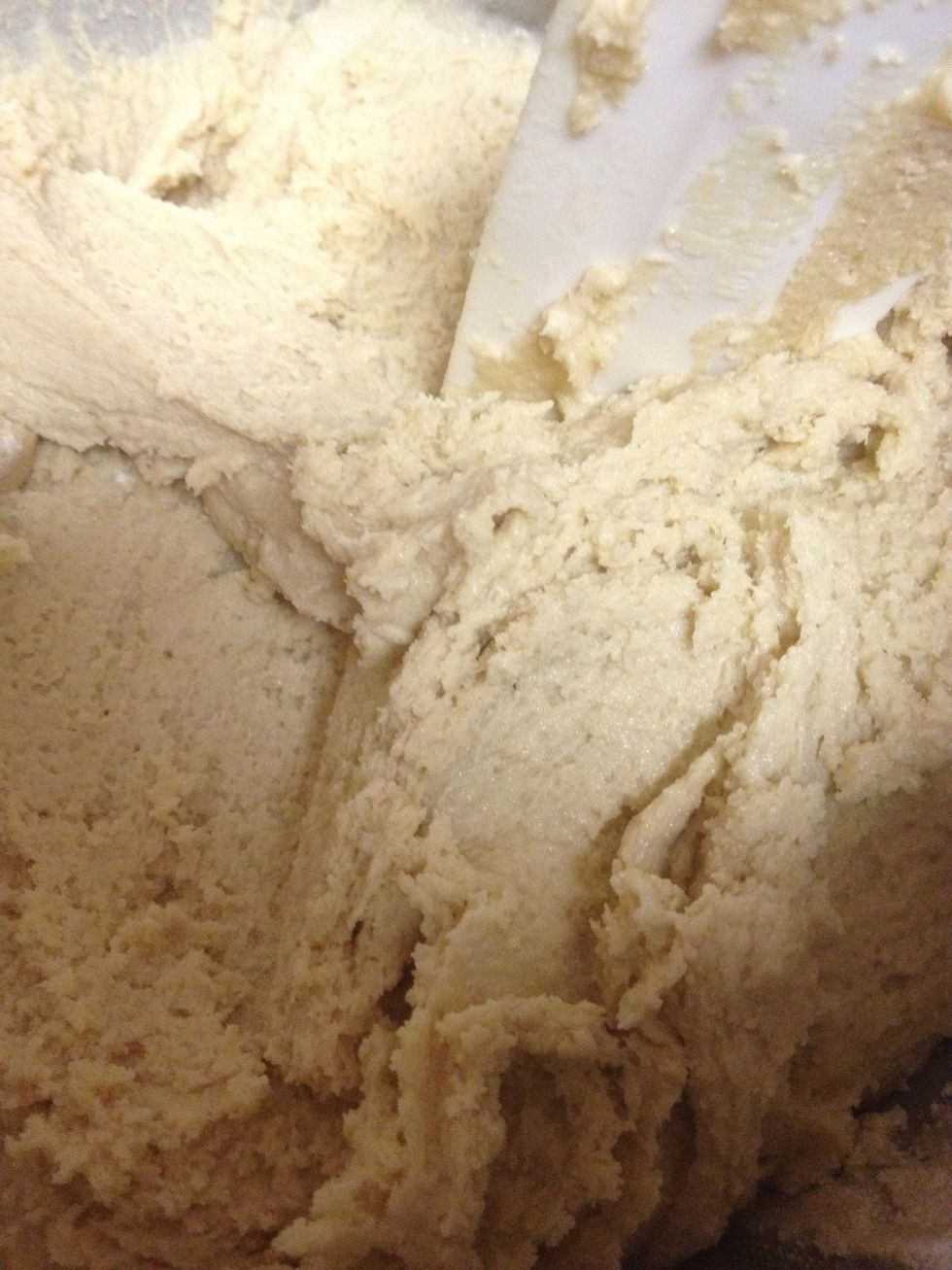 This is the consistency you want.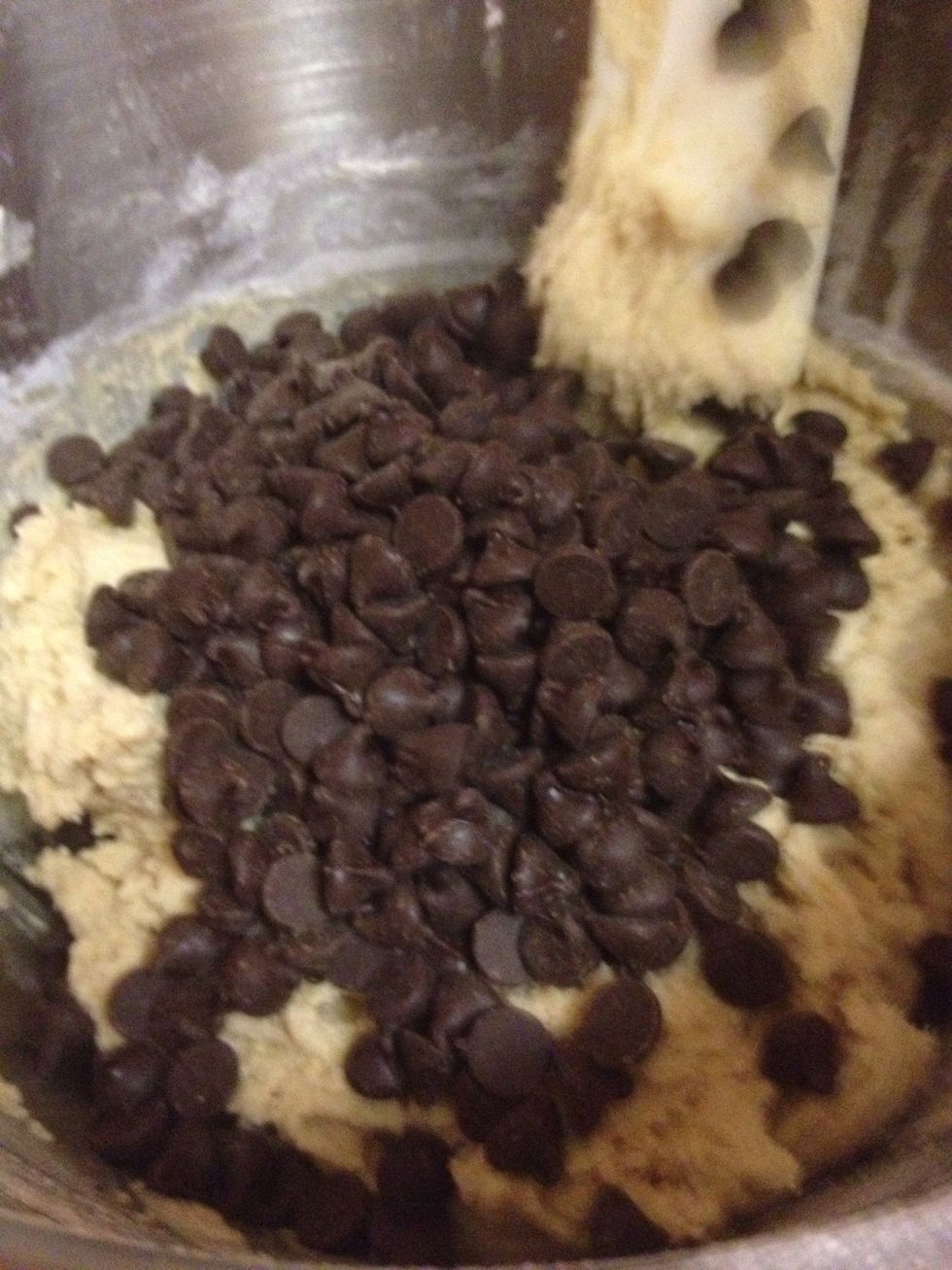 Now add 12 oz. of chocolate chips. This is usually half a package.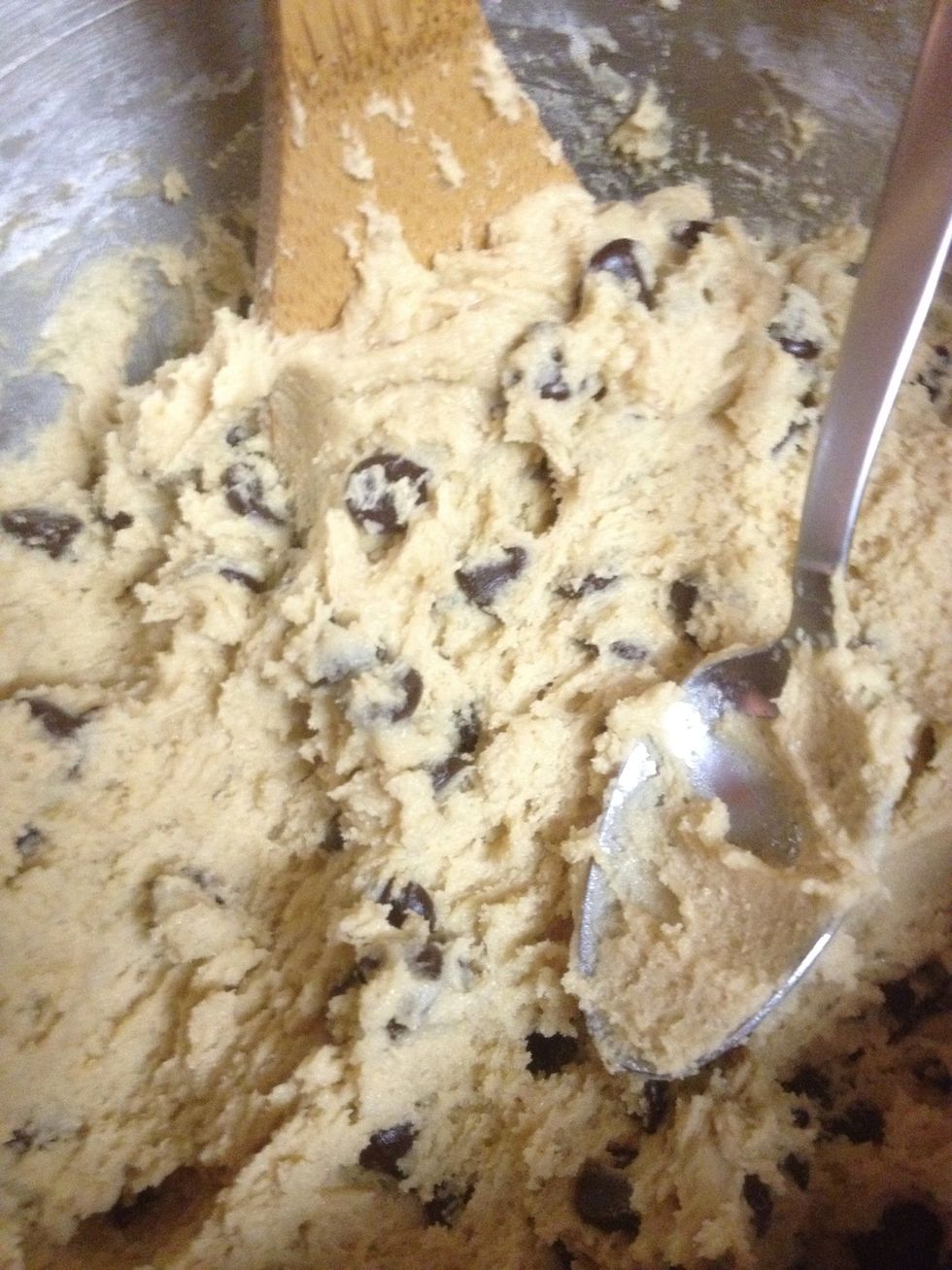 Mix it with a wooden spoon.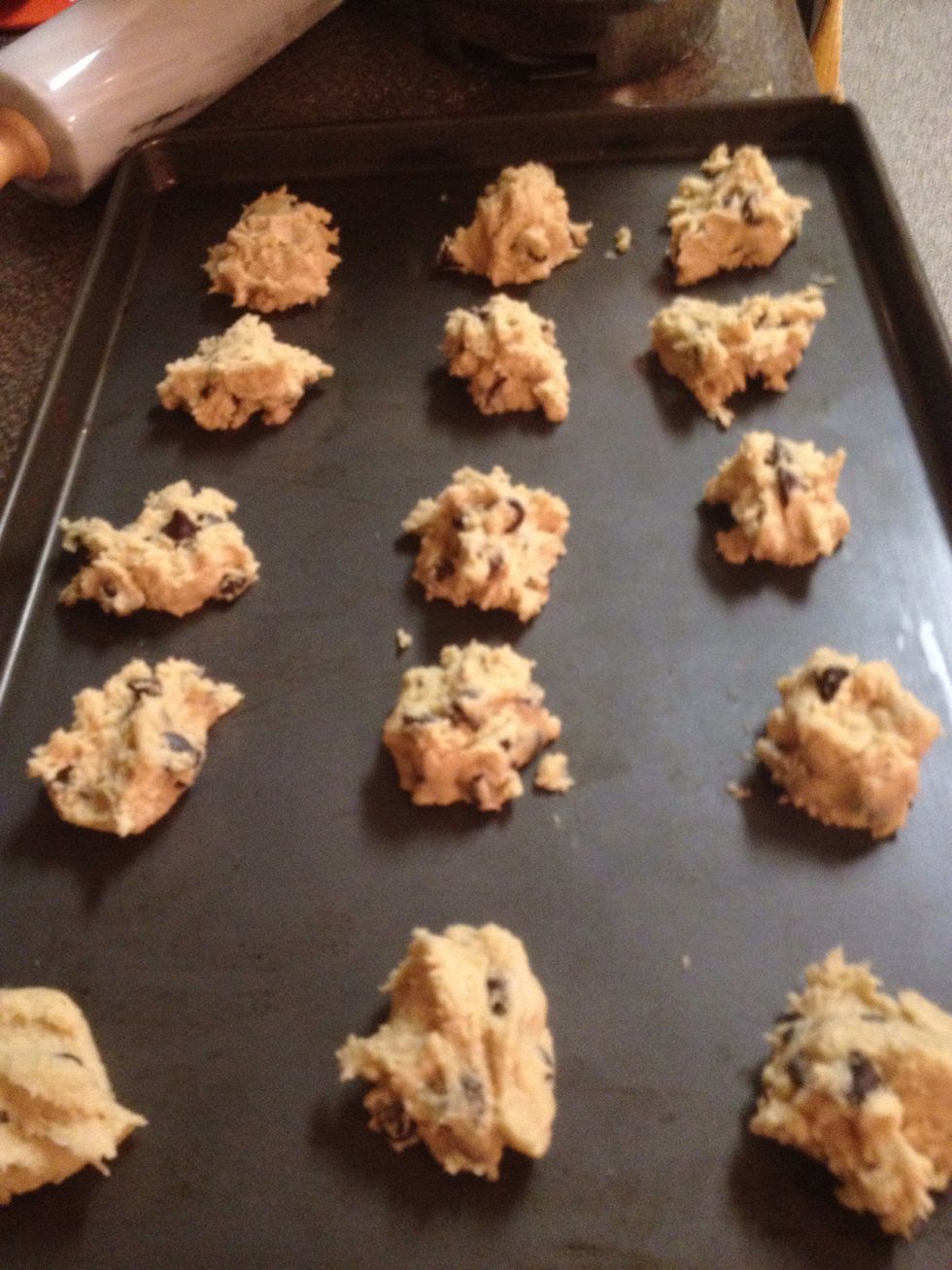 Place balls a bit bigger than a quarter on your cookie sheet.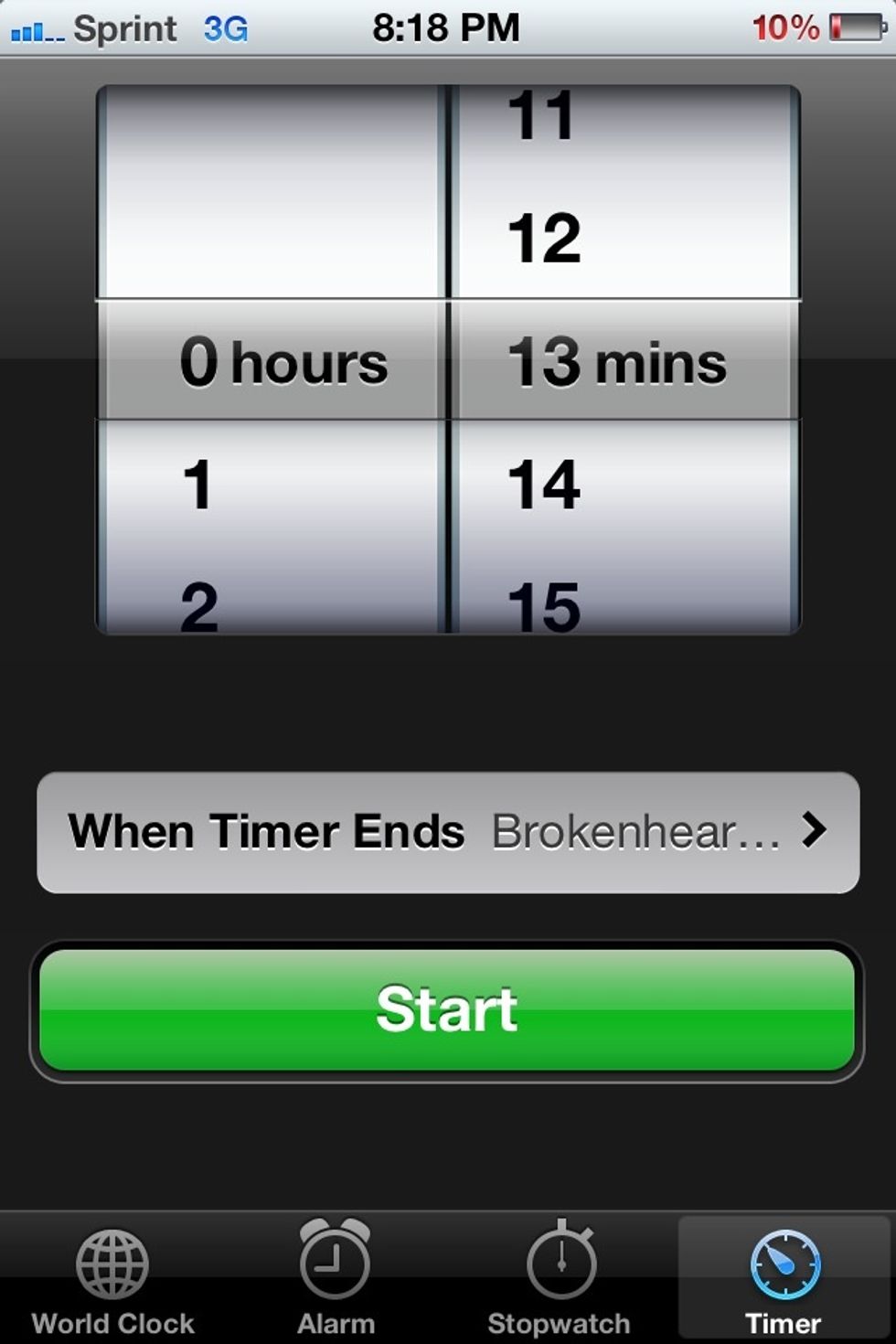 Bake it for 13-15 minutes.
Mmmm! Looking good!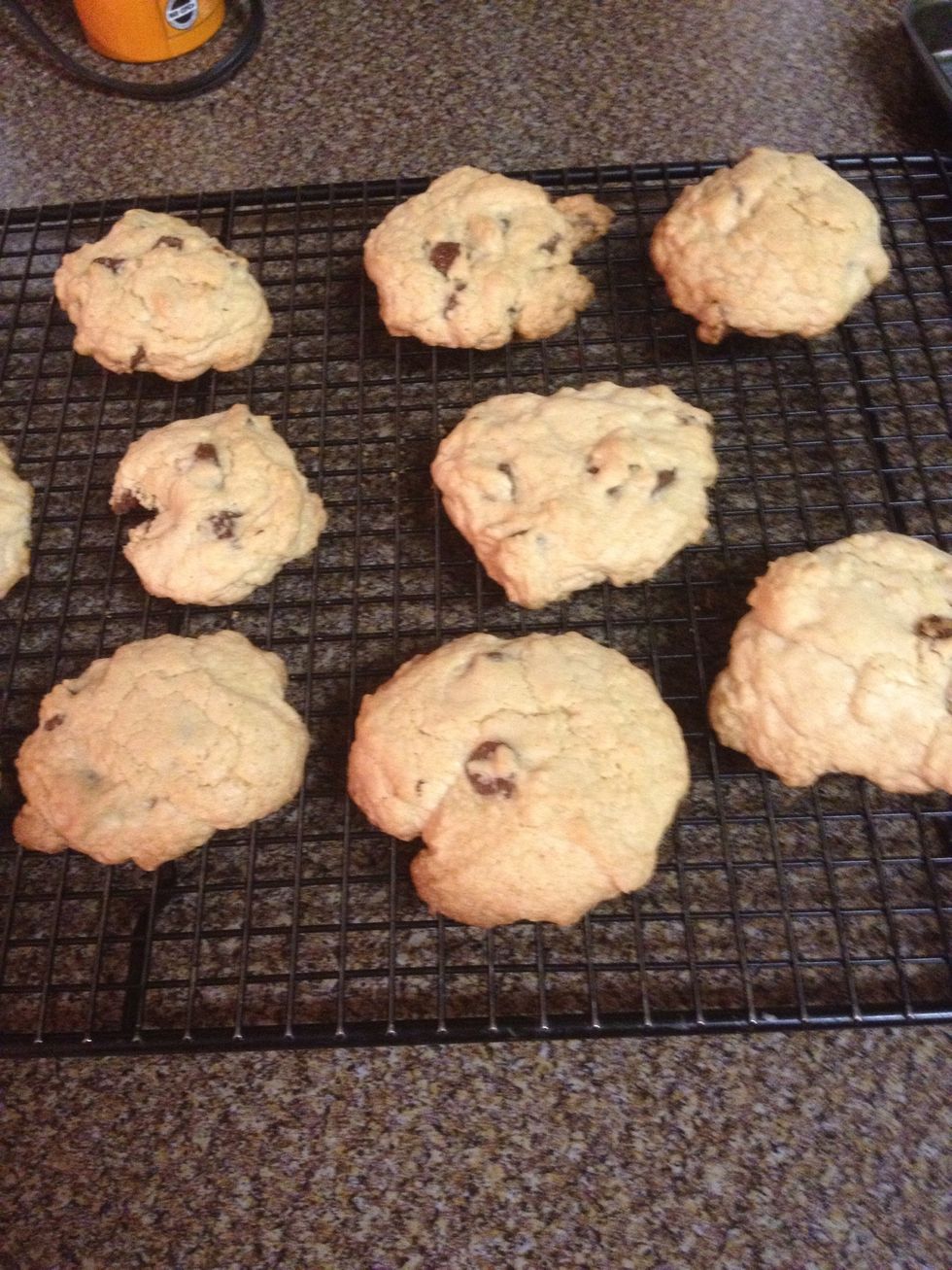 Cool them on a cooling rack for around 10 minutes.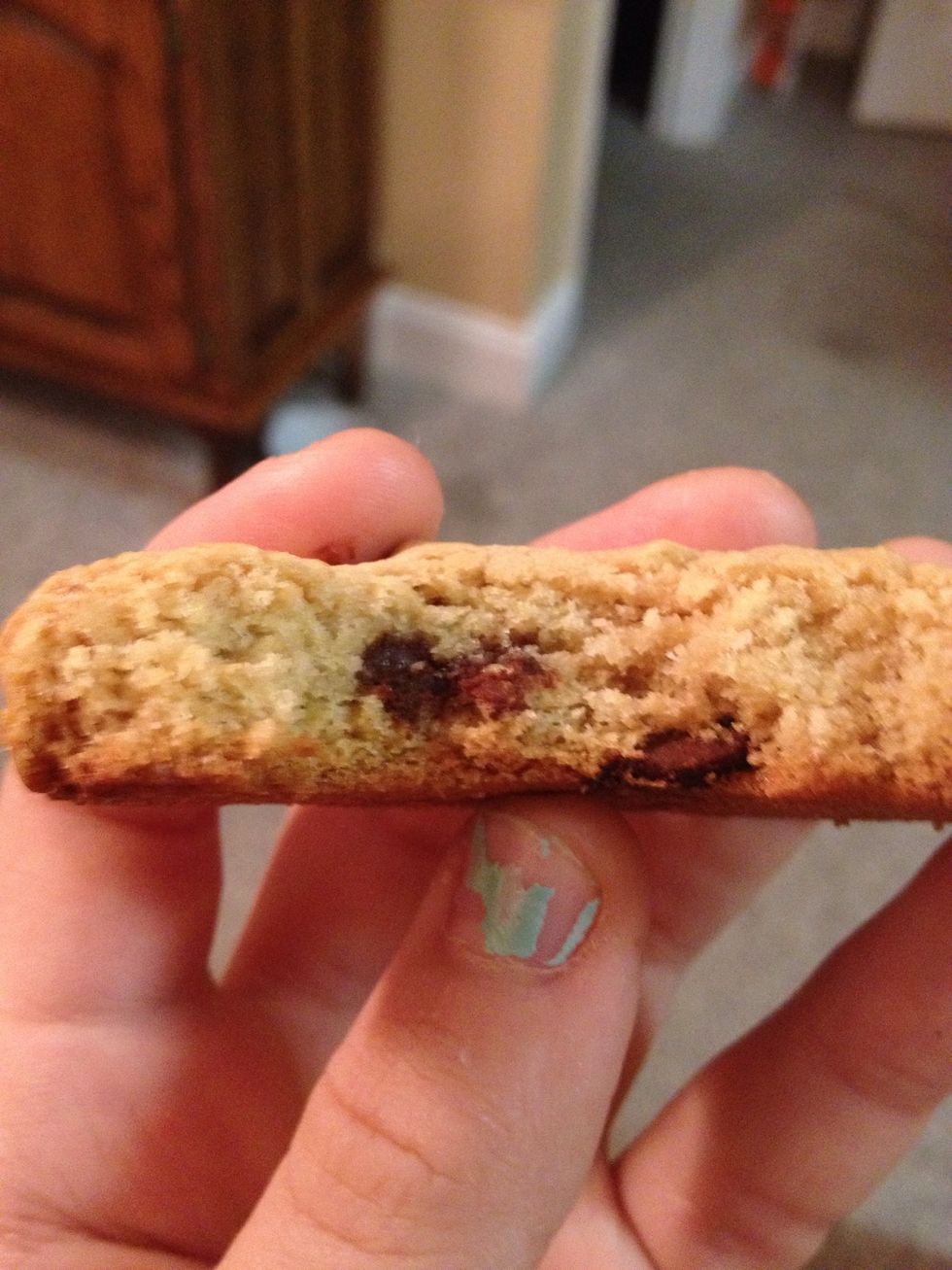 Now eat! They have a chewy inside and a crispy outside.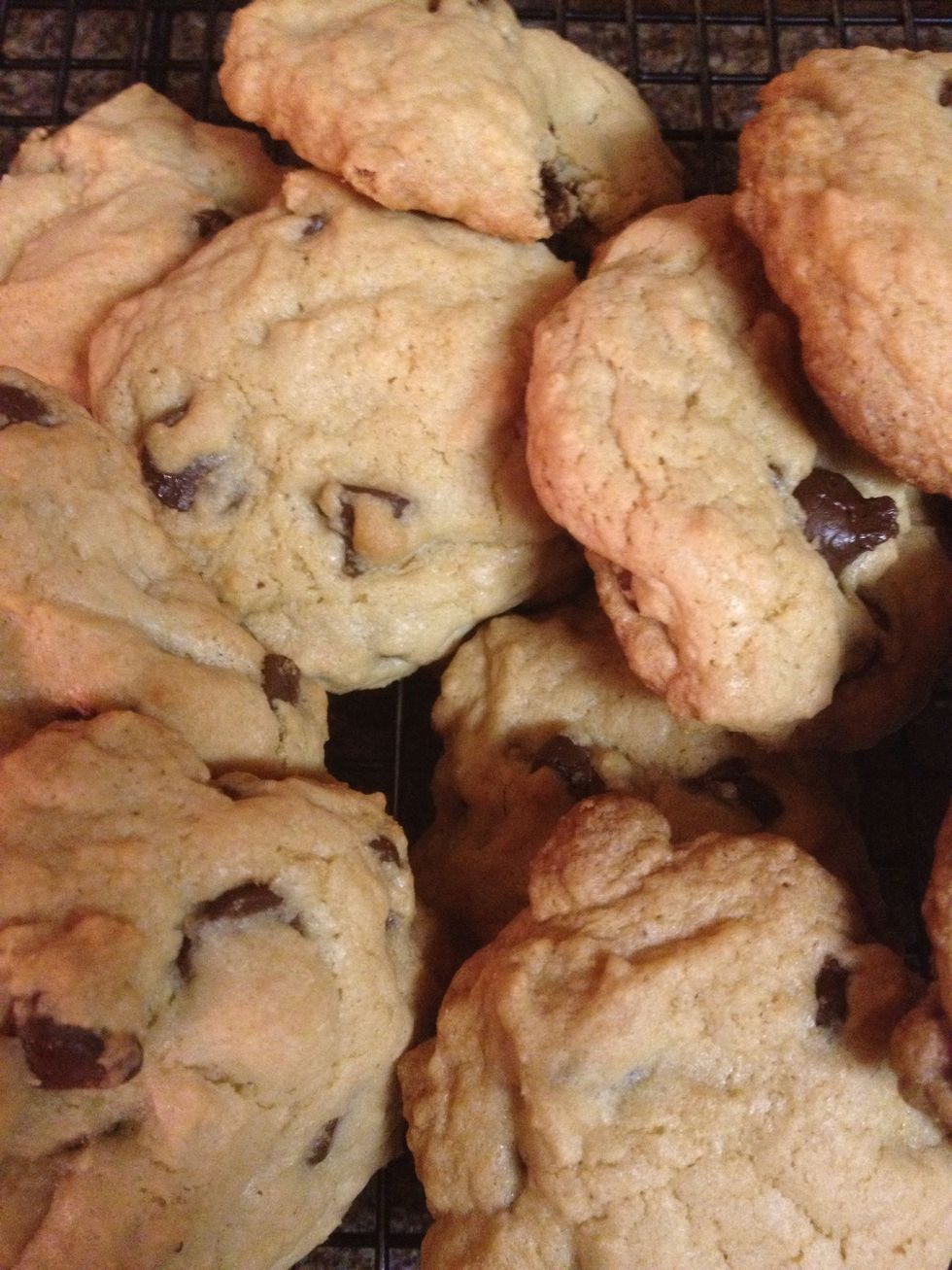 These cookies taste AMAZING! Good luck! 🍀
1/2c Flour
2.0tsp Salt
2.0tsp Baking soda
1/2c Brown sugar
1/2c Sugar
4.0 Eggs
2.0tsp Vanilla extract
12.0oz Chocolate chips