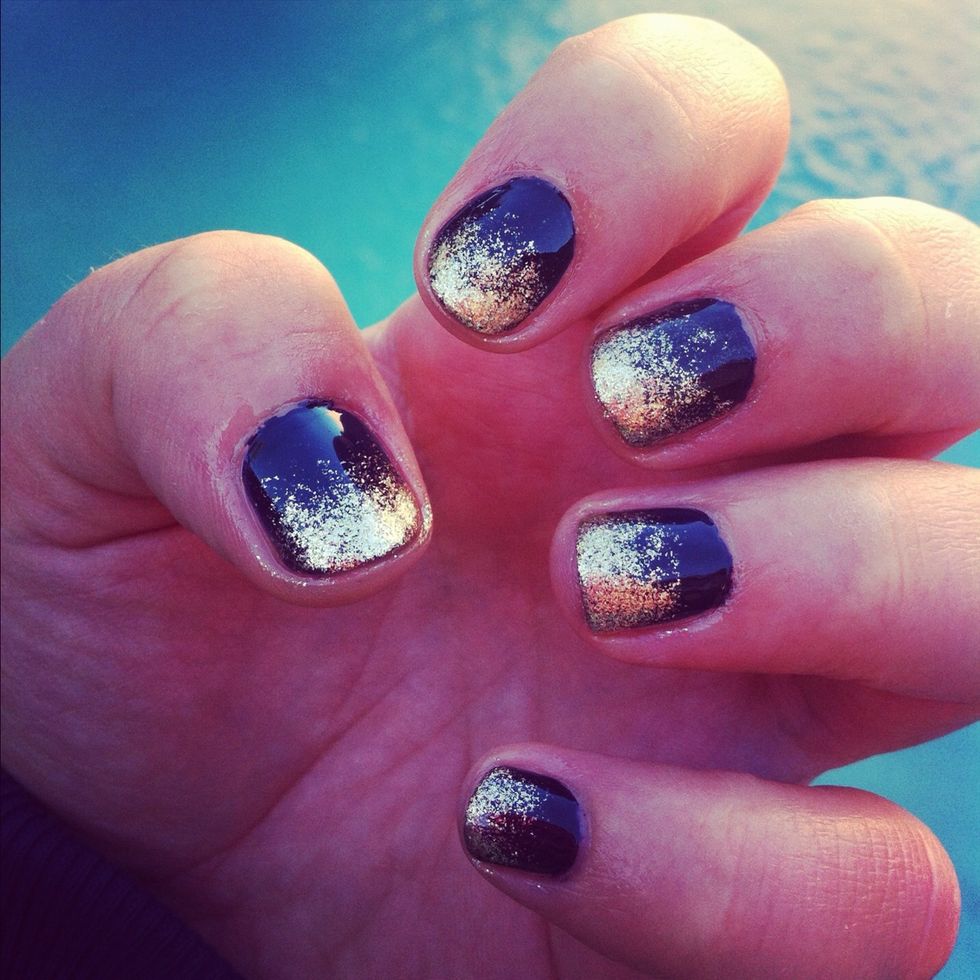 I love this look. I think a dark color with a lighter glitter color looks best, but you can use another colors if you want.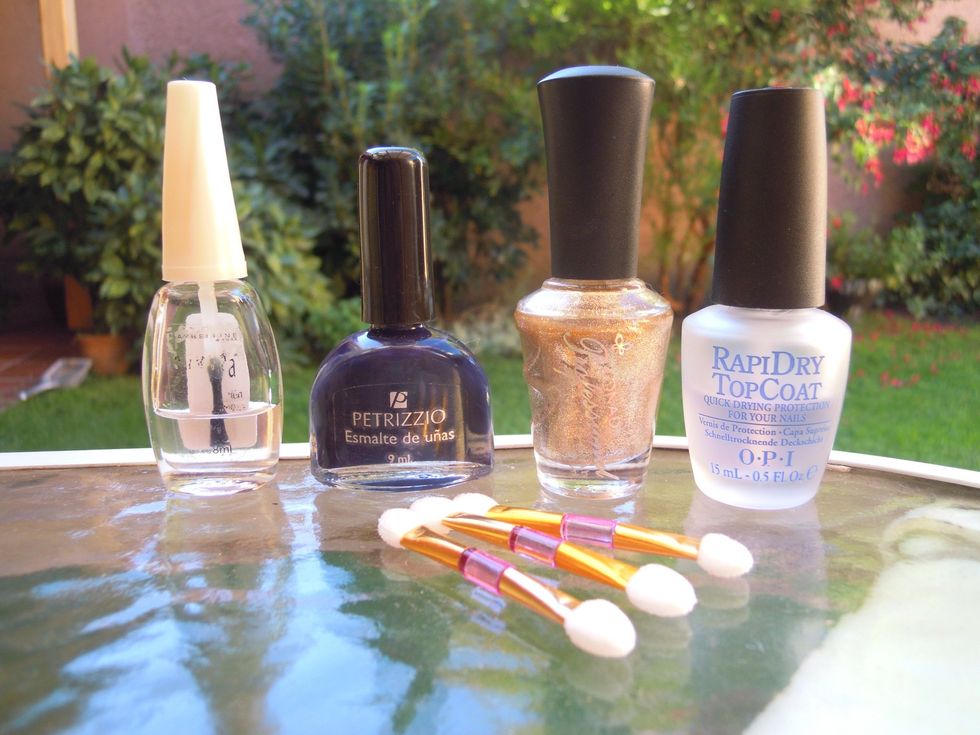 This is all you're gonna need.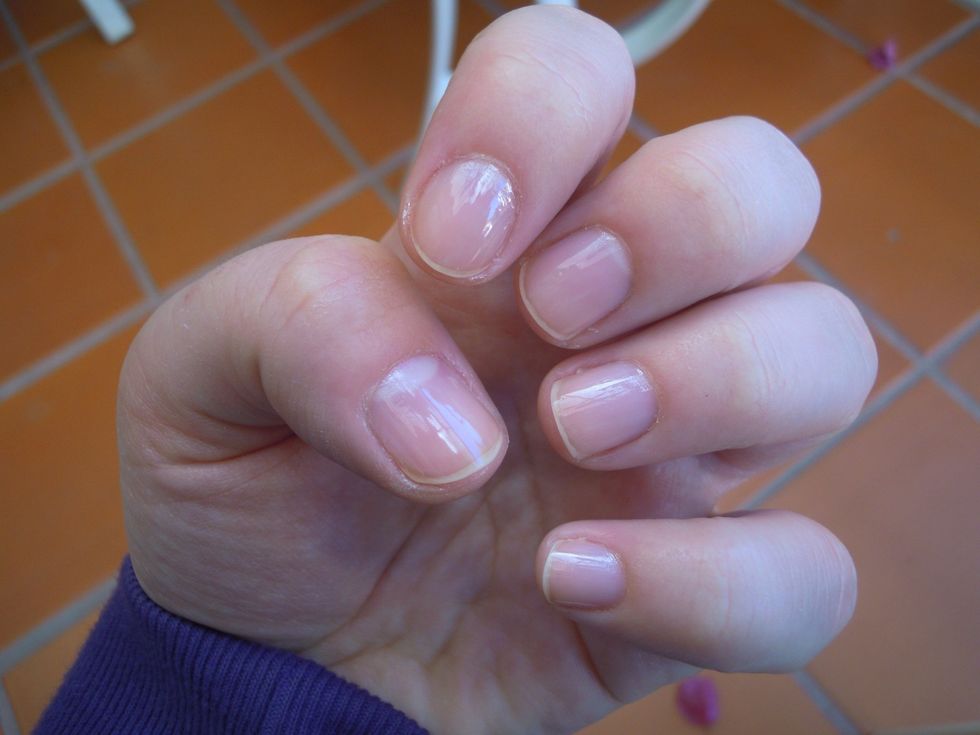 Apply a base coat to protect your nails.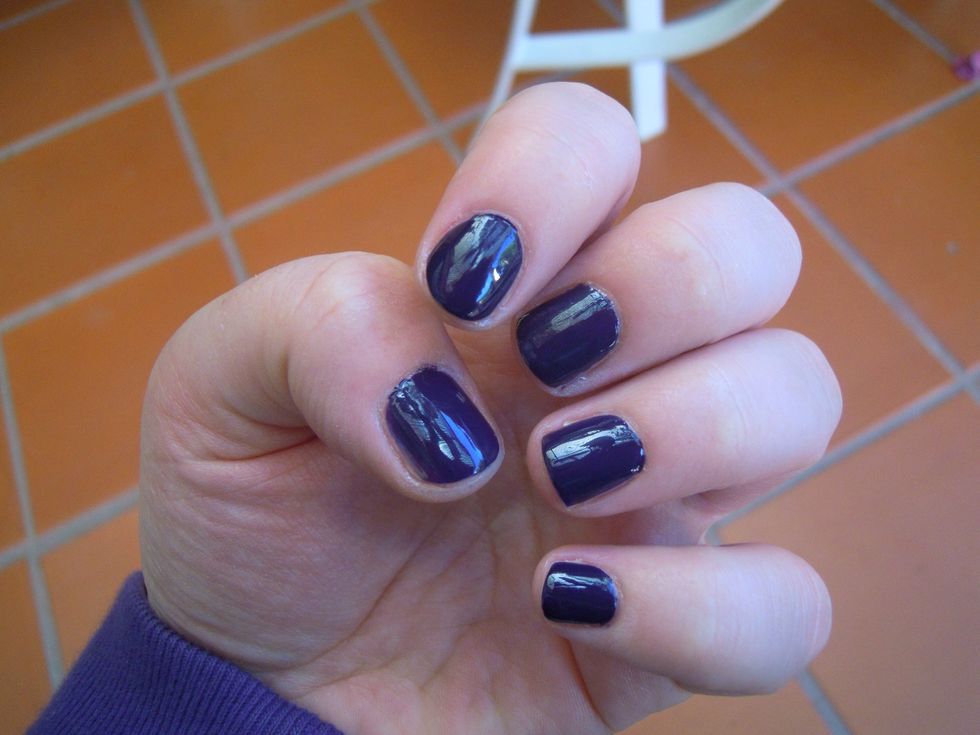 Apply two coats of color nail polish.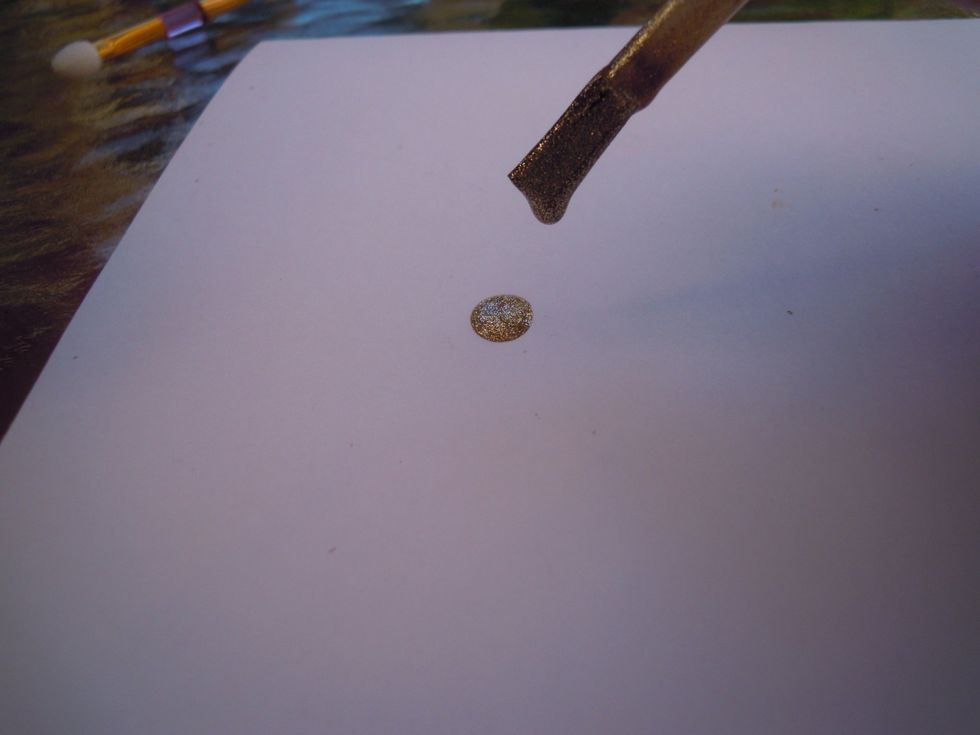 Add a drop of glitter nail polish on a paper. I recommend adding one drop at a time, since it usually dries really fast.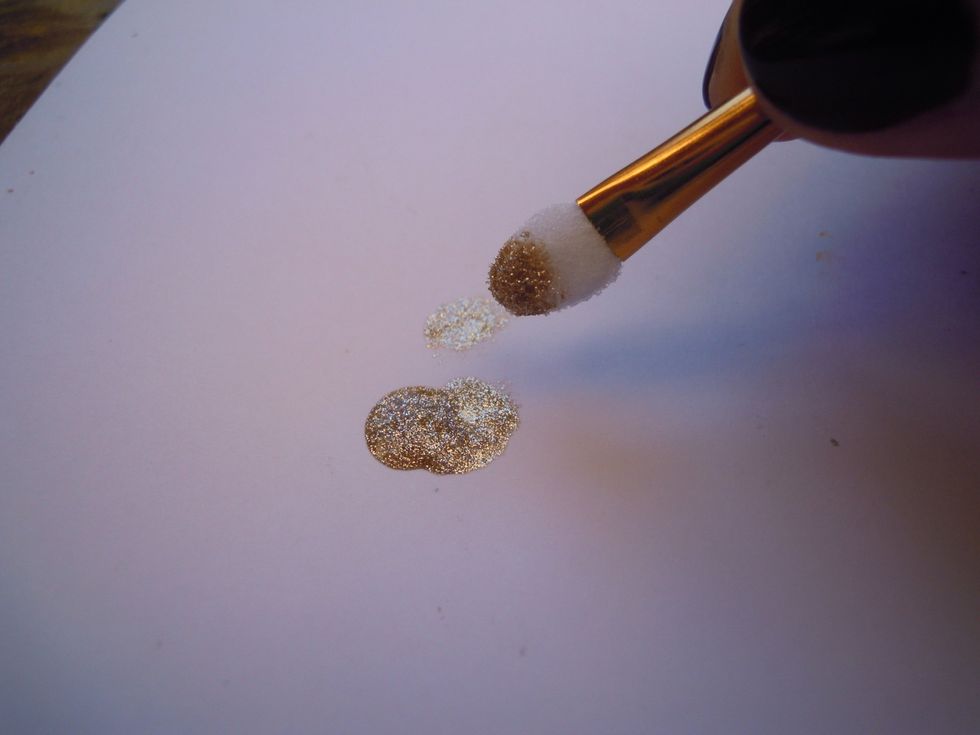 Dab the eyeshadow sponge on the glitter nail polish and remove the excess by pressing against the paper.
Gently dab two thirds of each finger. Just add a small amount of glitter.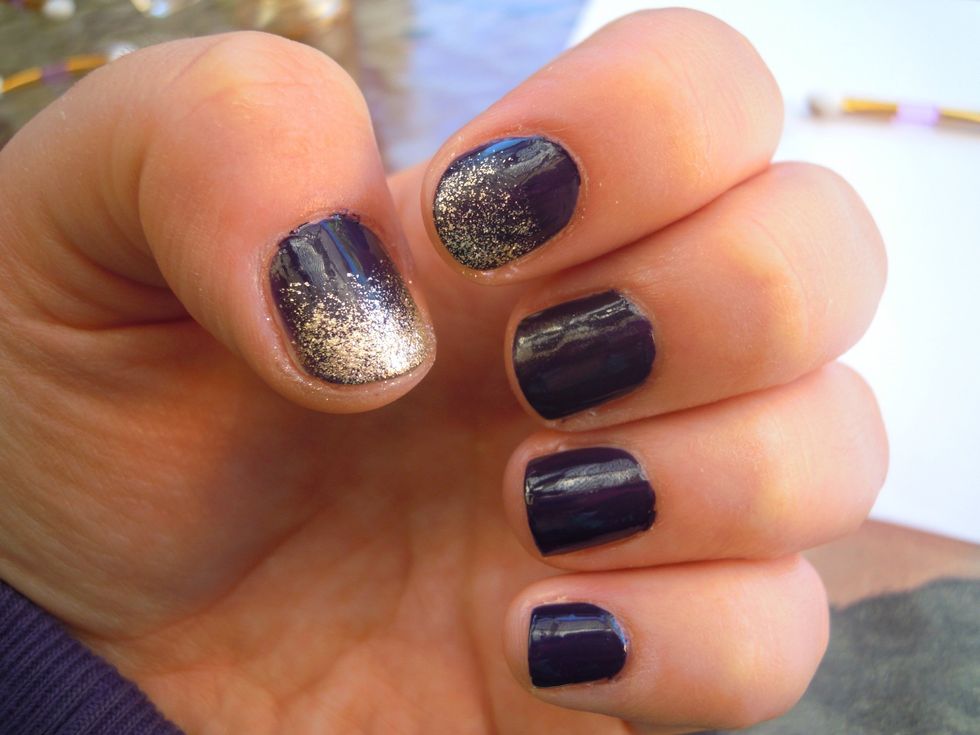 It should look like this (look at my index finger).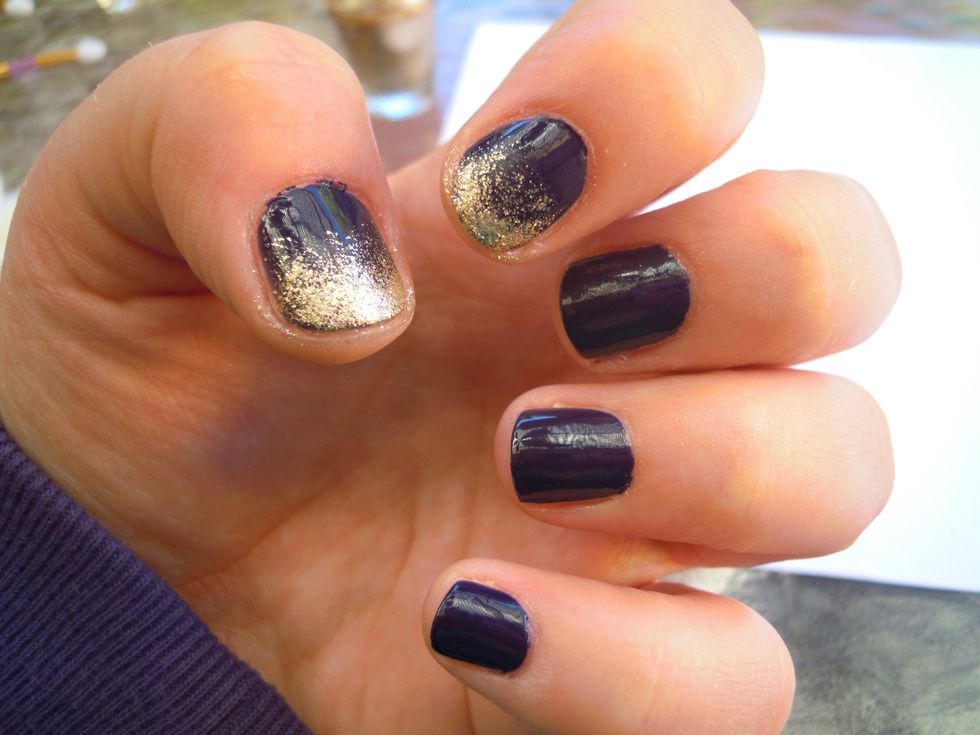 Then dab some more glitter on the top of your nail. Like in this picture.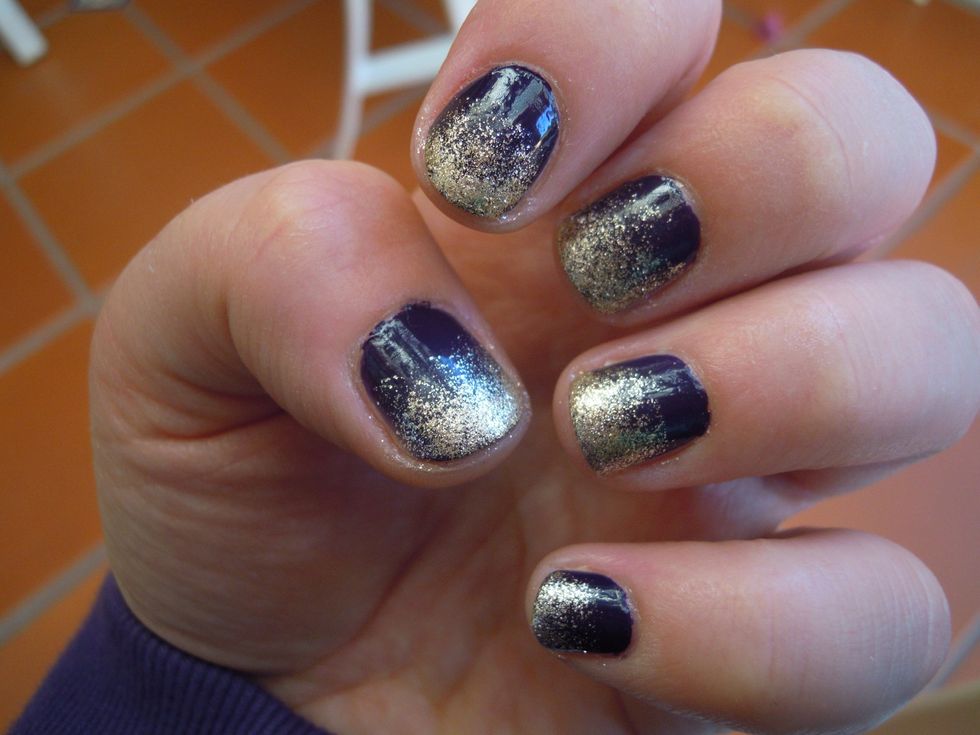 Finally add some glitter nail polish on the middle. Remember to use less than what you used at the top of your nails, but more than the lower part. Finish wih top coat nail polish and enjoy your nails
Base coat nail polish
Color nail polish (preferably a dark color)
Glitter nail polish (preferably a light color)
Eyeshadow suponges (the cheapest you can find)
Top coat nail polish