These are not to be confused with breakfast pancakes, so put away the maple syrup!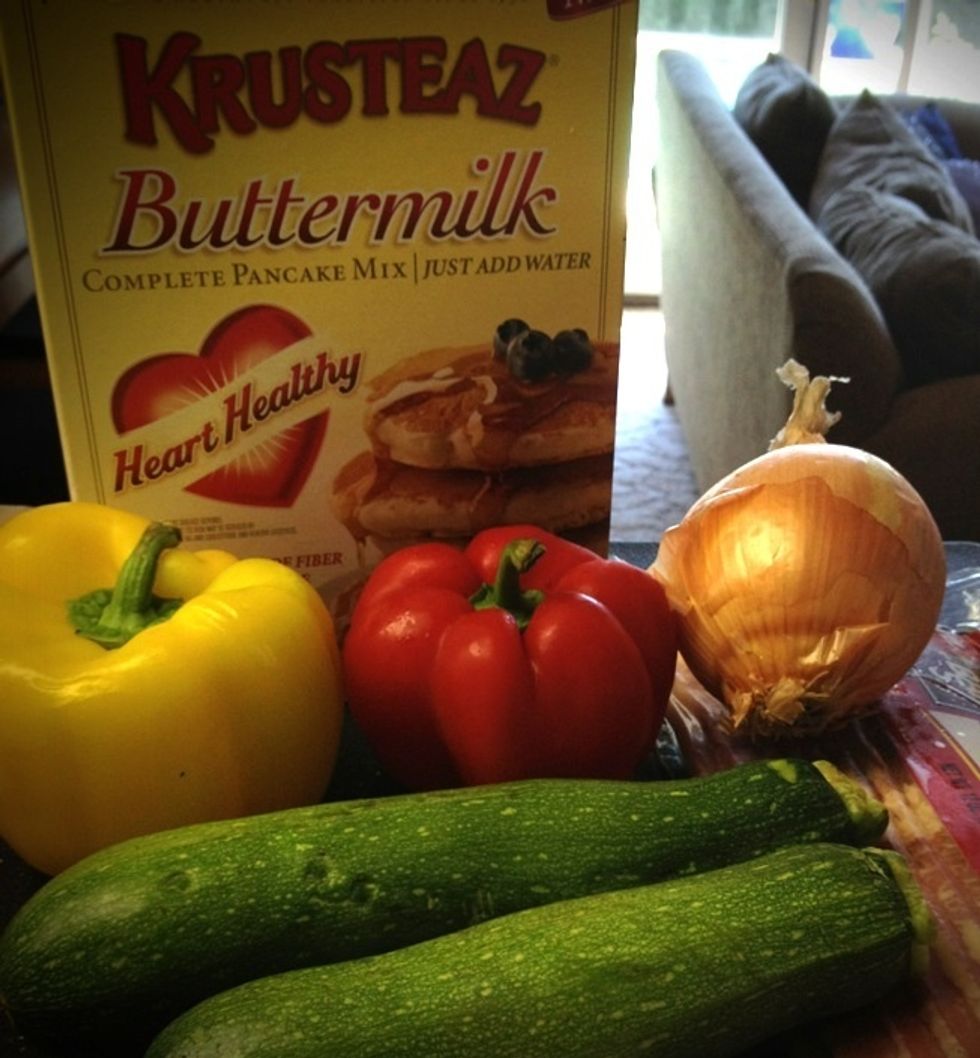 You will need: zucchini, peppers, onion, pancake mix, bacon (cream cheese, salsa, cherry tomatoes and cilantro; not pictured)
When ever I make these I think of my friend in Santa Cruz and the beautiful old Victorian house that she rented which is where I first enjoyed these healthy, savory treats.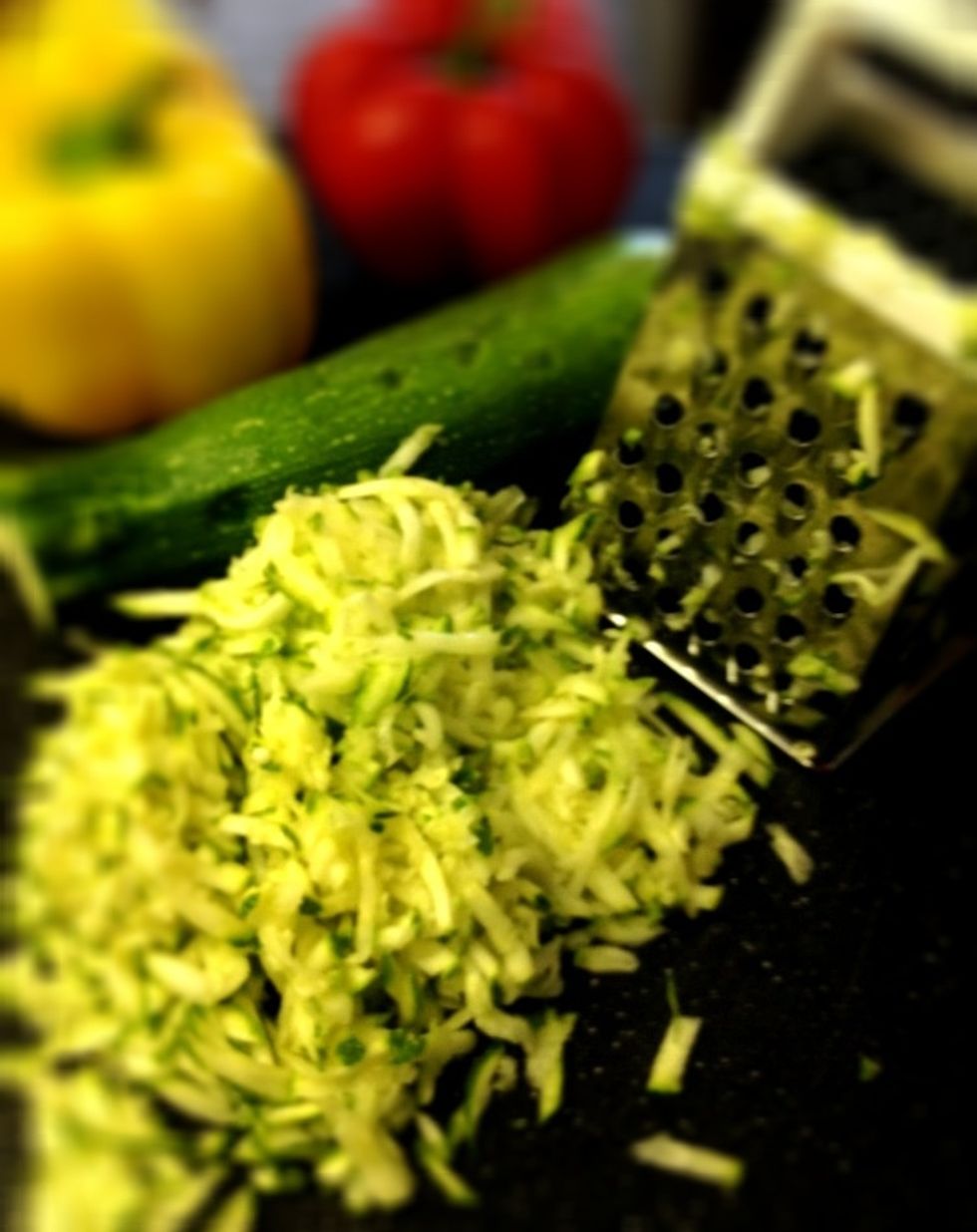 Grate 2 cups of zucchini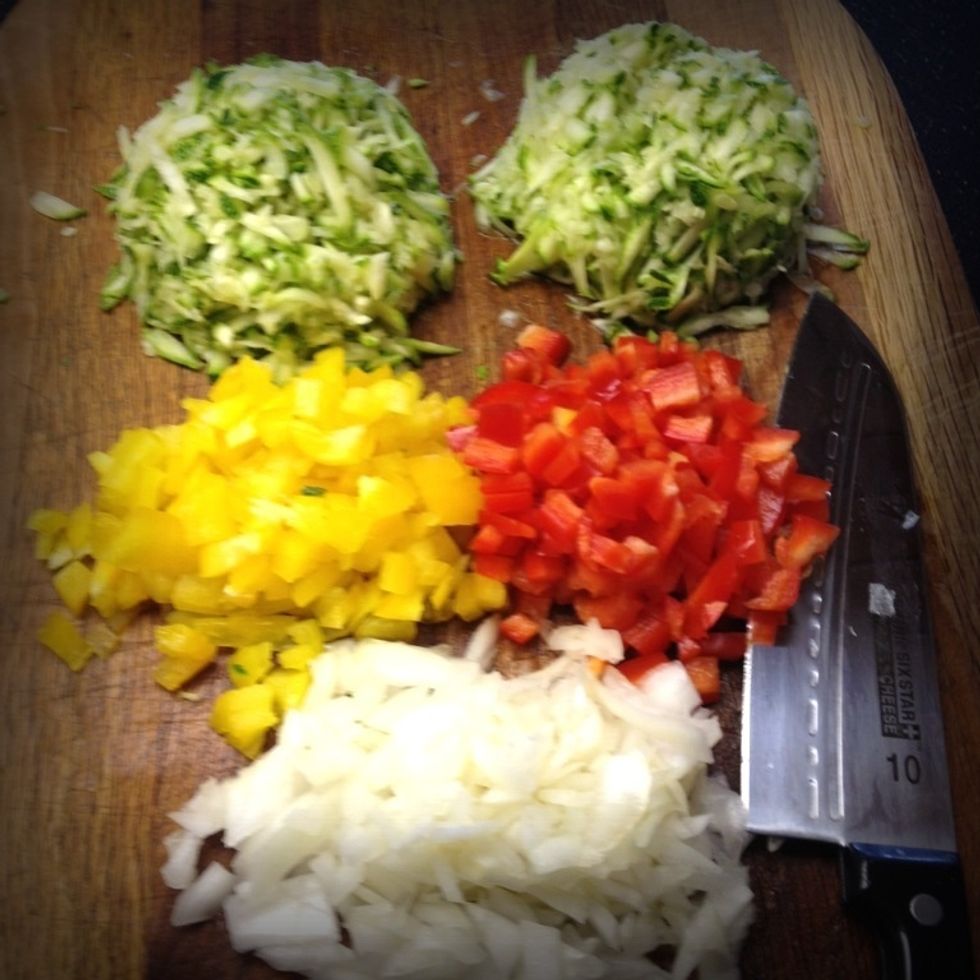 Chop half of a yellow pepper, a red pepper and a yellow onion (half a cup each)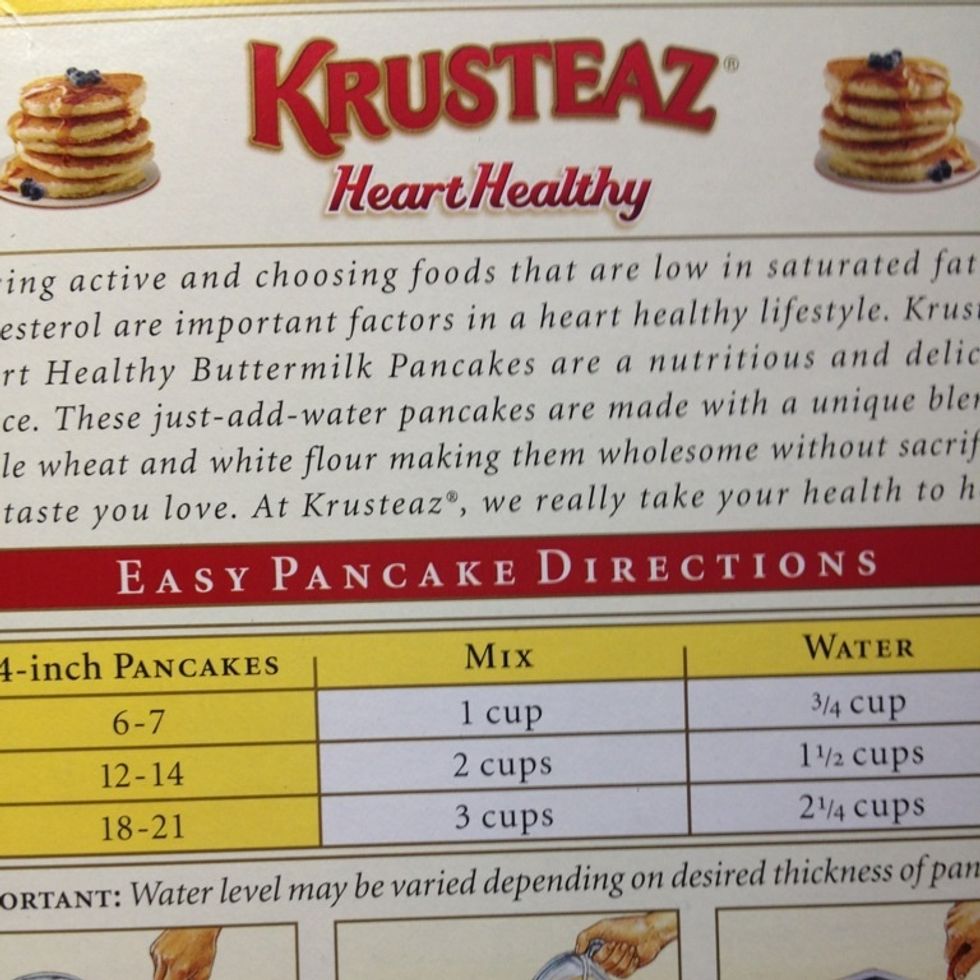 Prepare mixture for 6 to 7 pancakes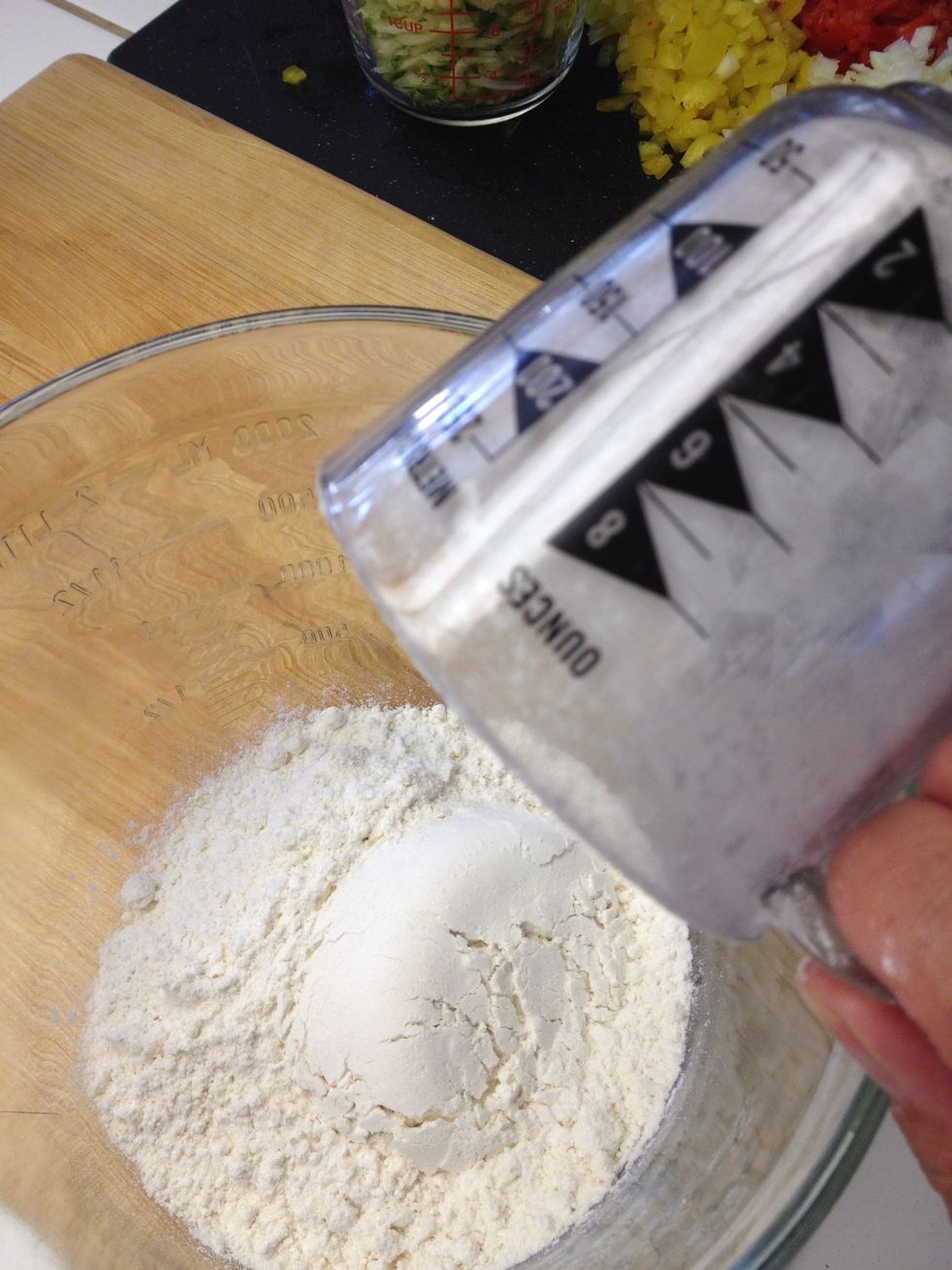 One cup buttermilk pancake mix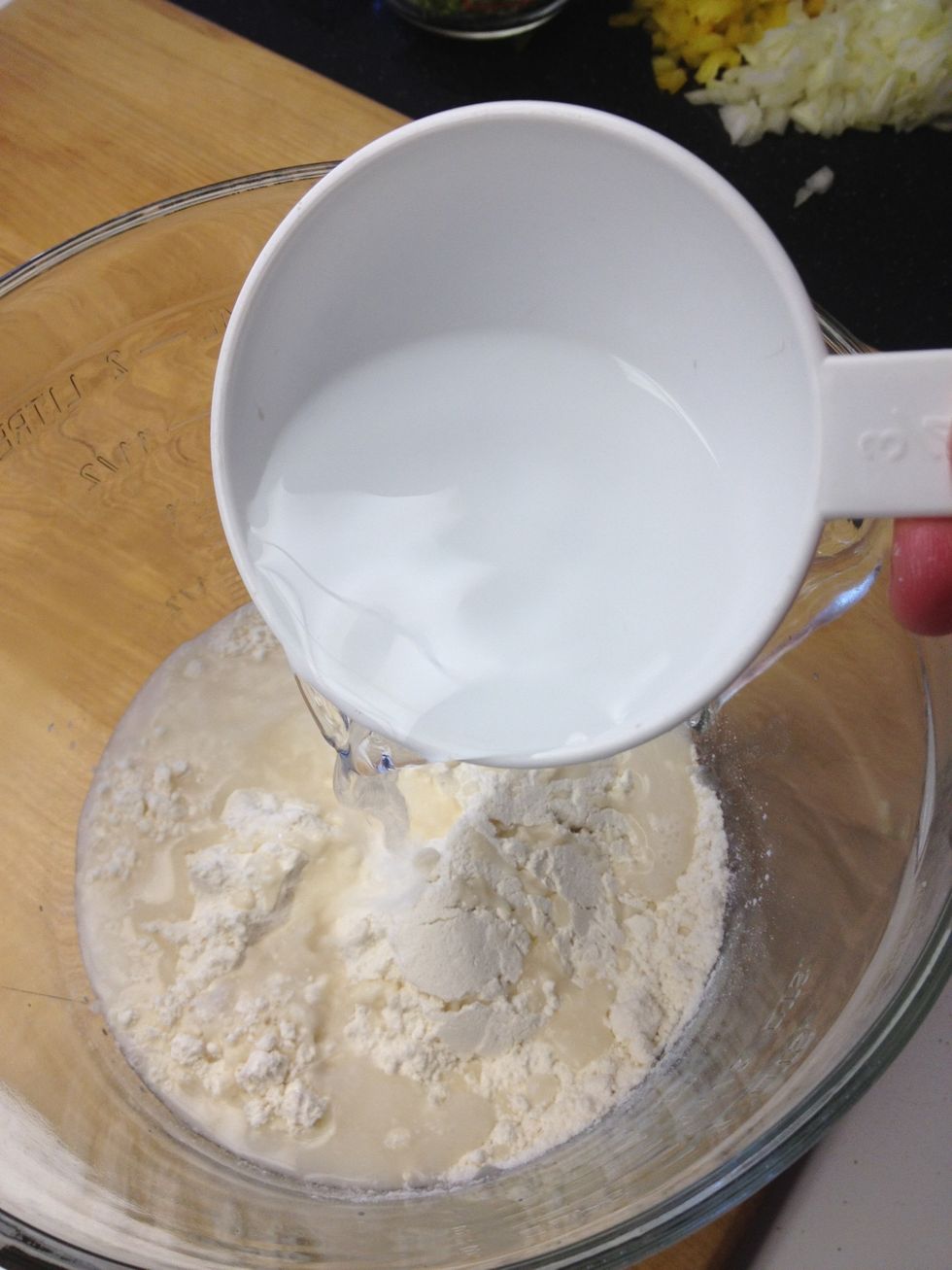 3/4 cup water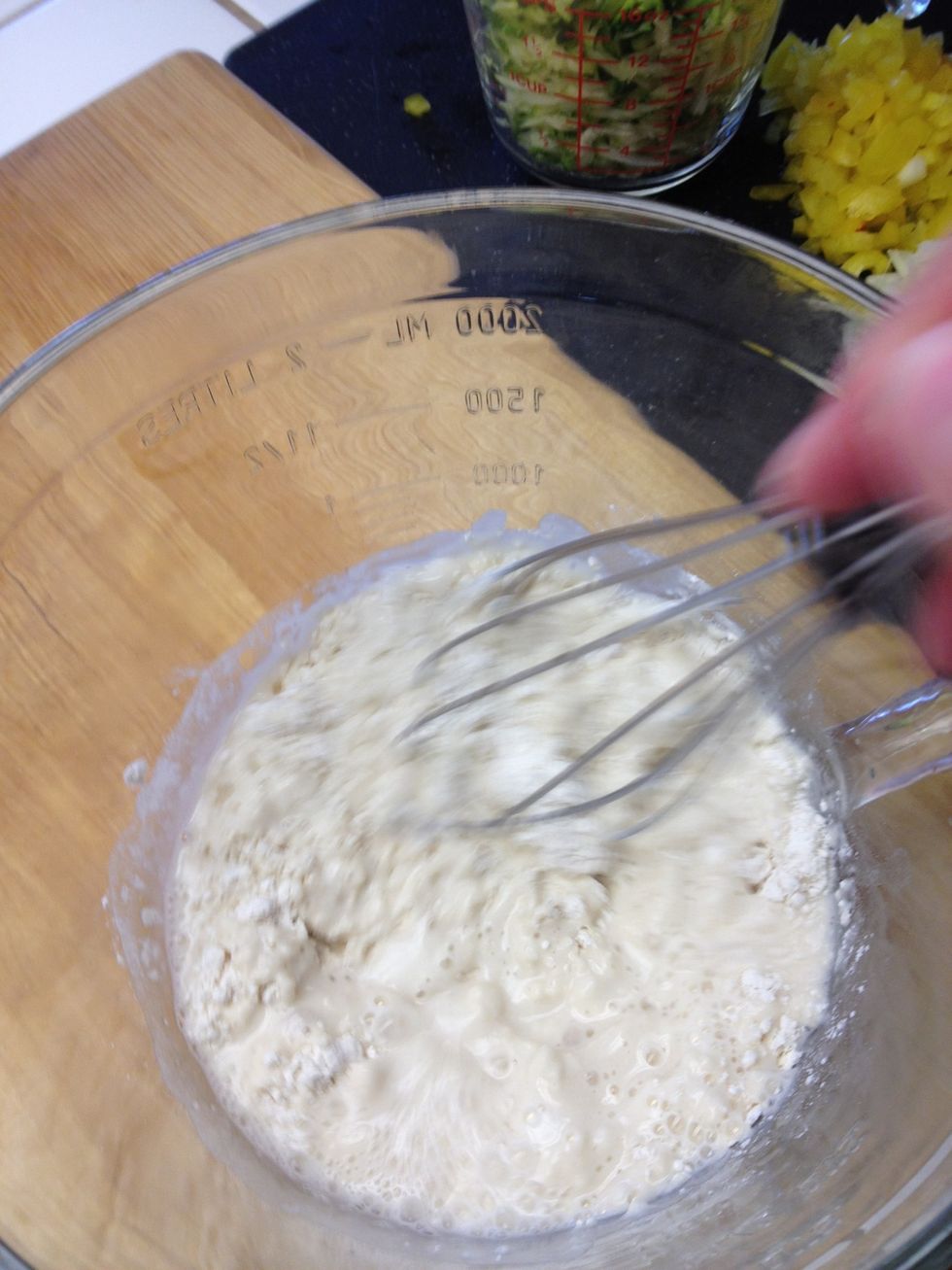 Whisk together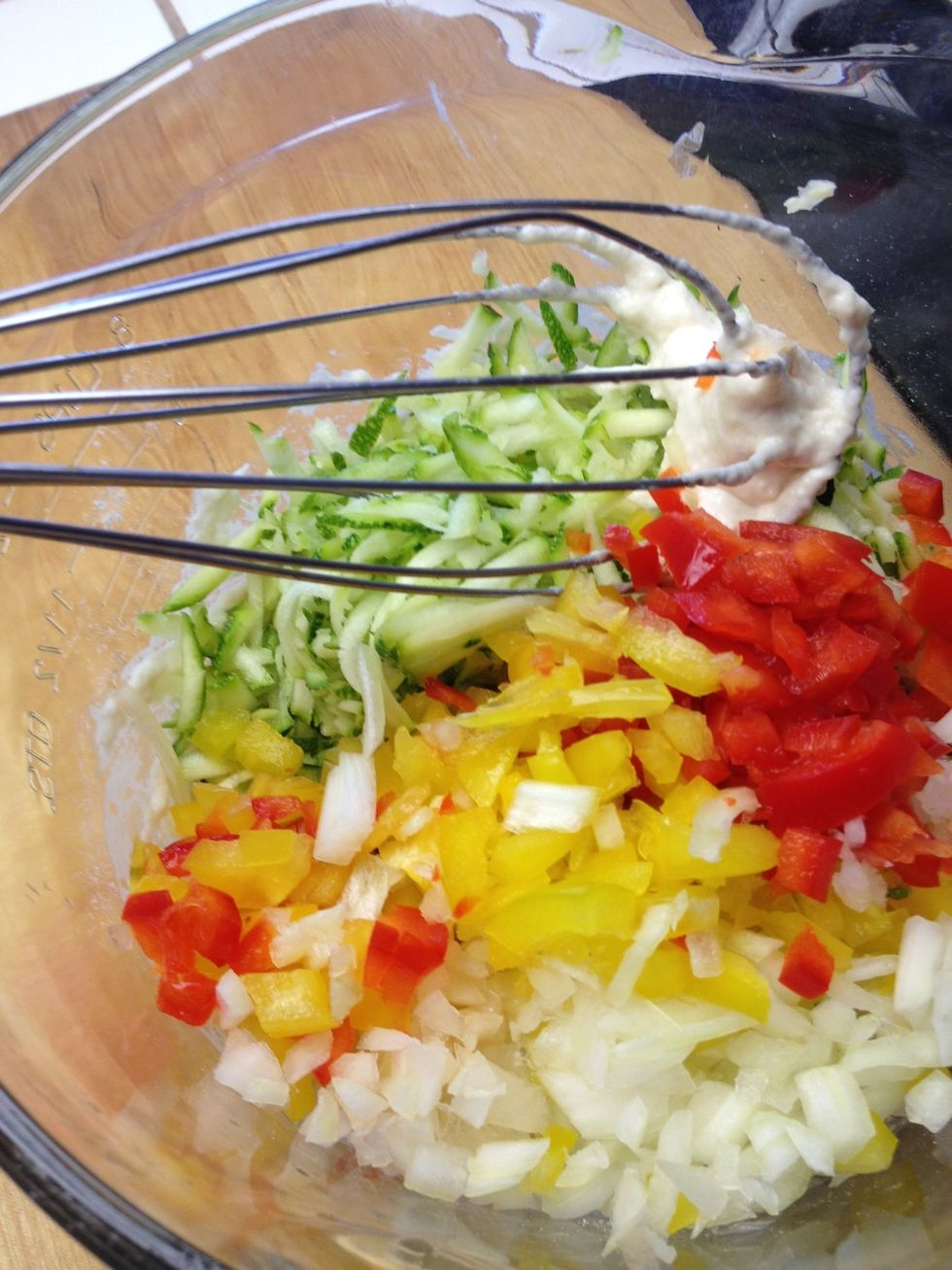 Add the veggies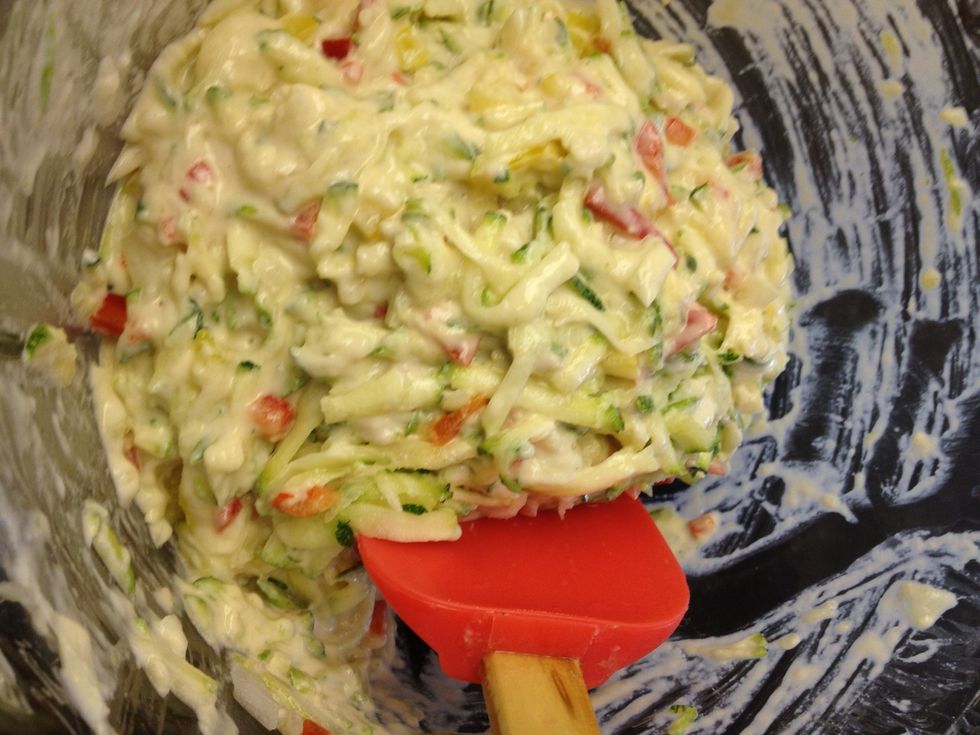 Stir until blended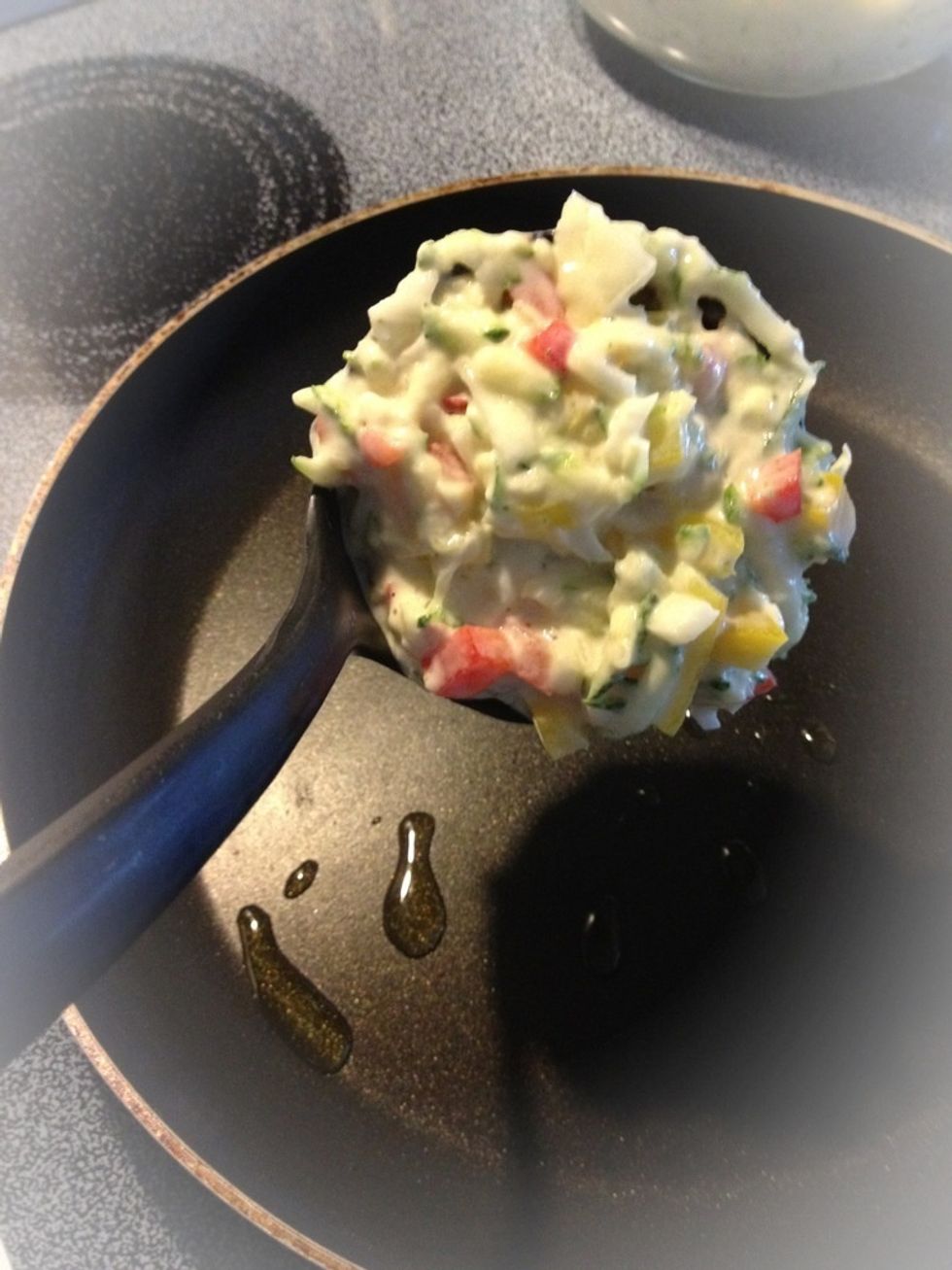 Drop a ladle size scoop into slightly oiled pan over medium heat (these are not deep fried)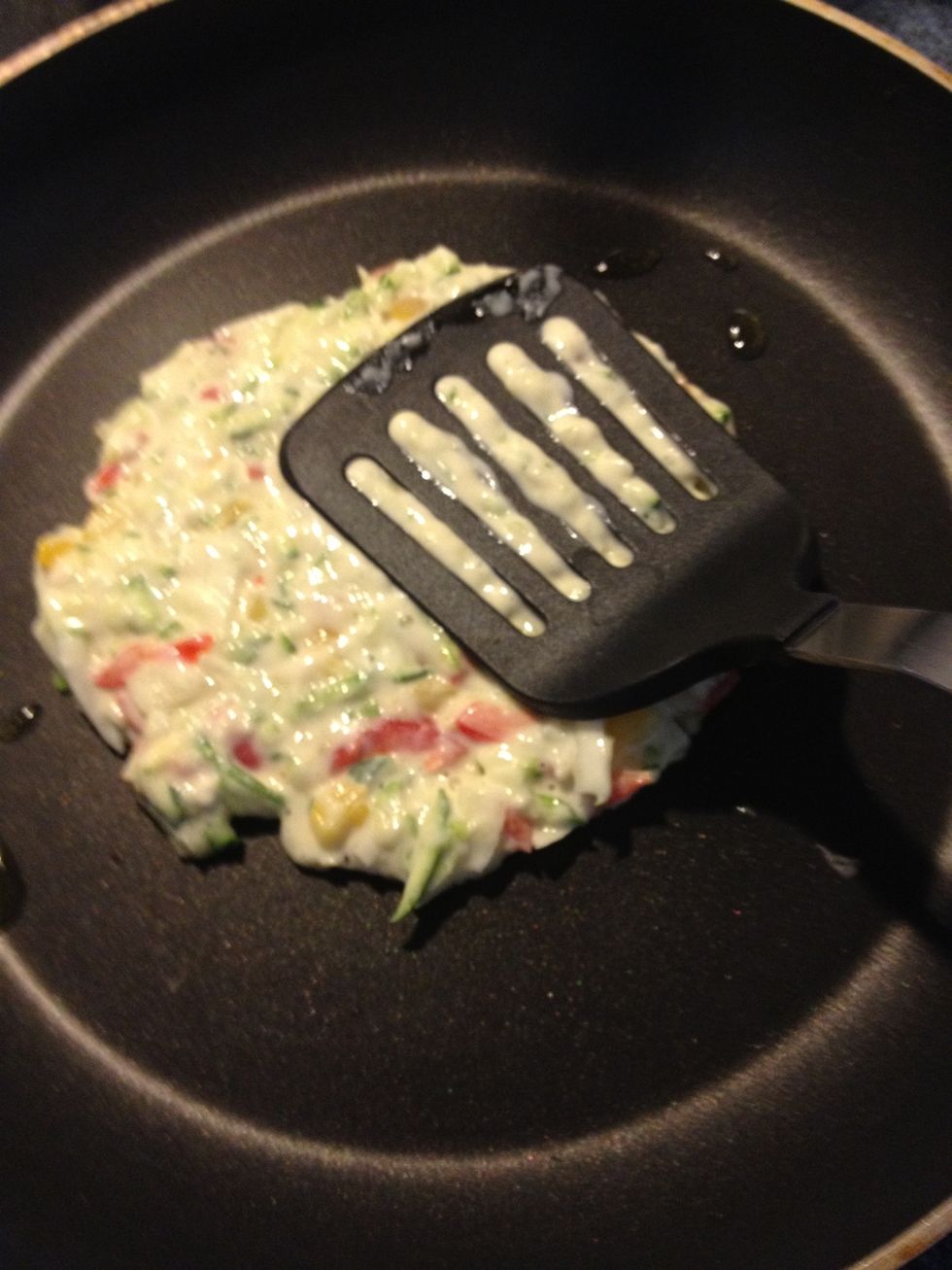 Spread out flat so the batter will have more surface area to cook through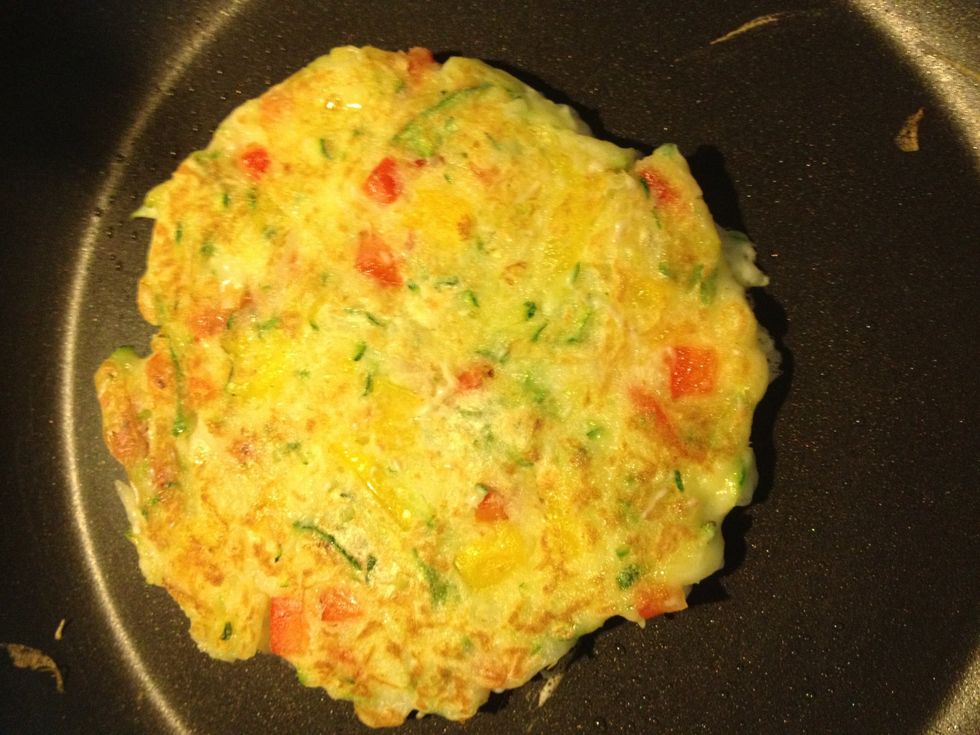 Flip when golden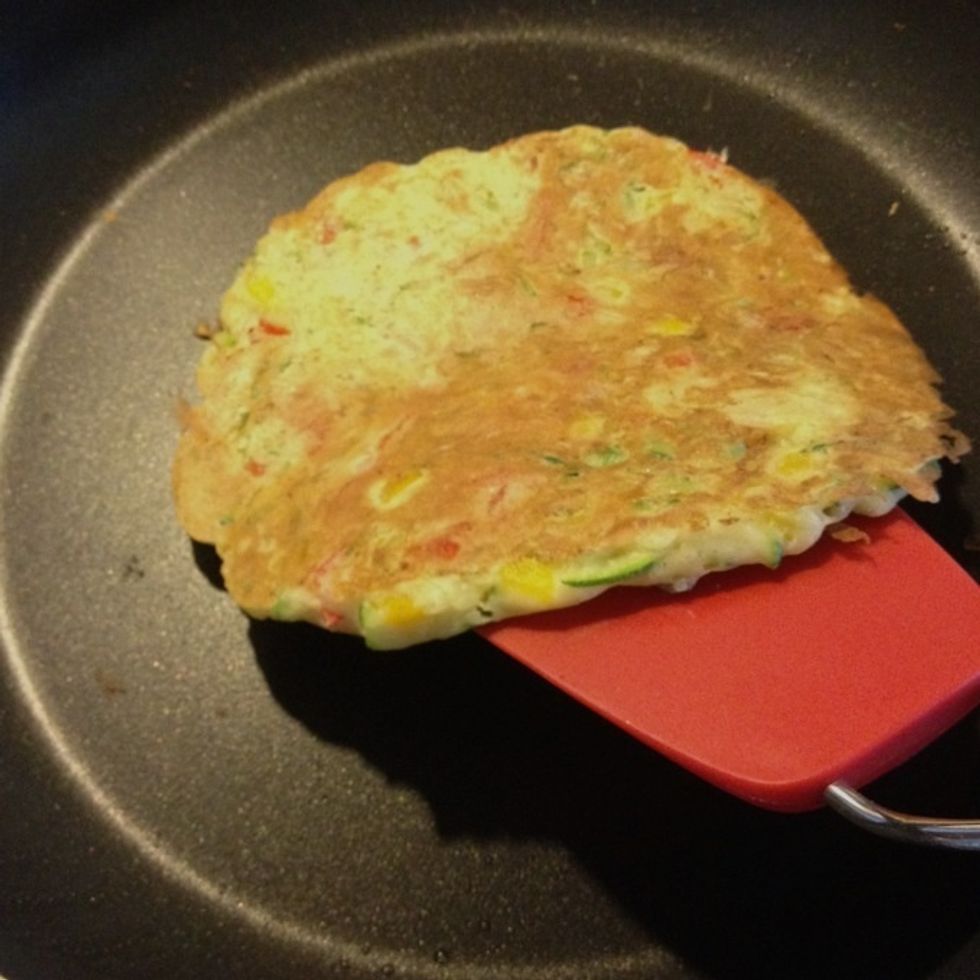 Done after about 1 1/2 minutes each side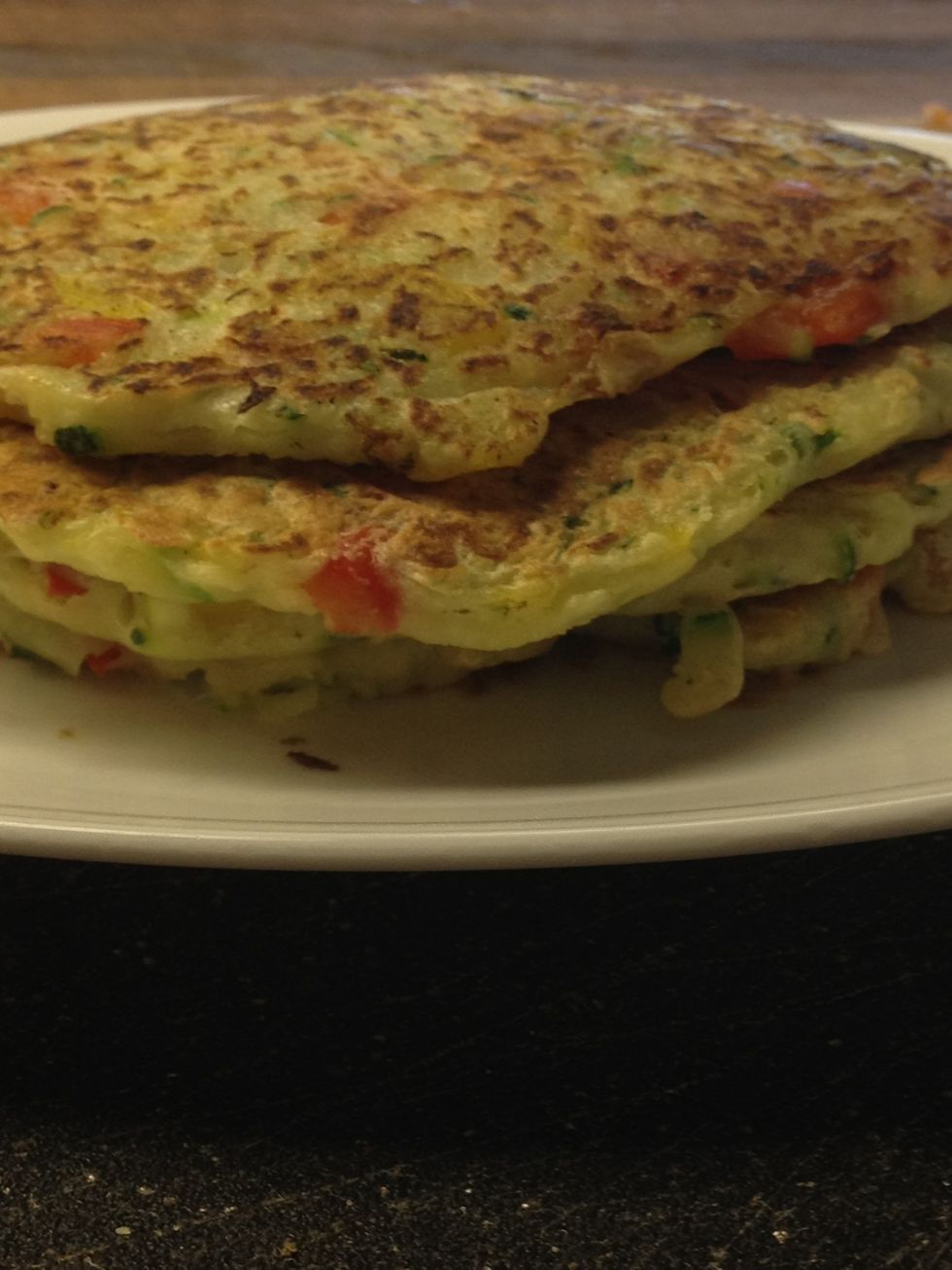 Make several and set aside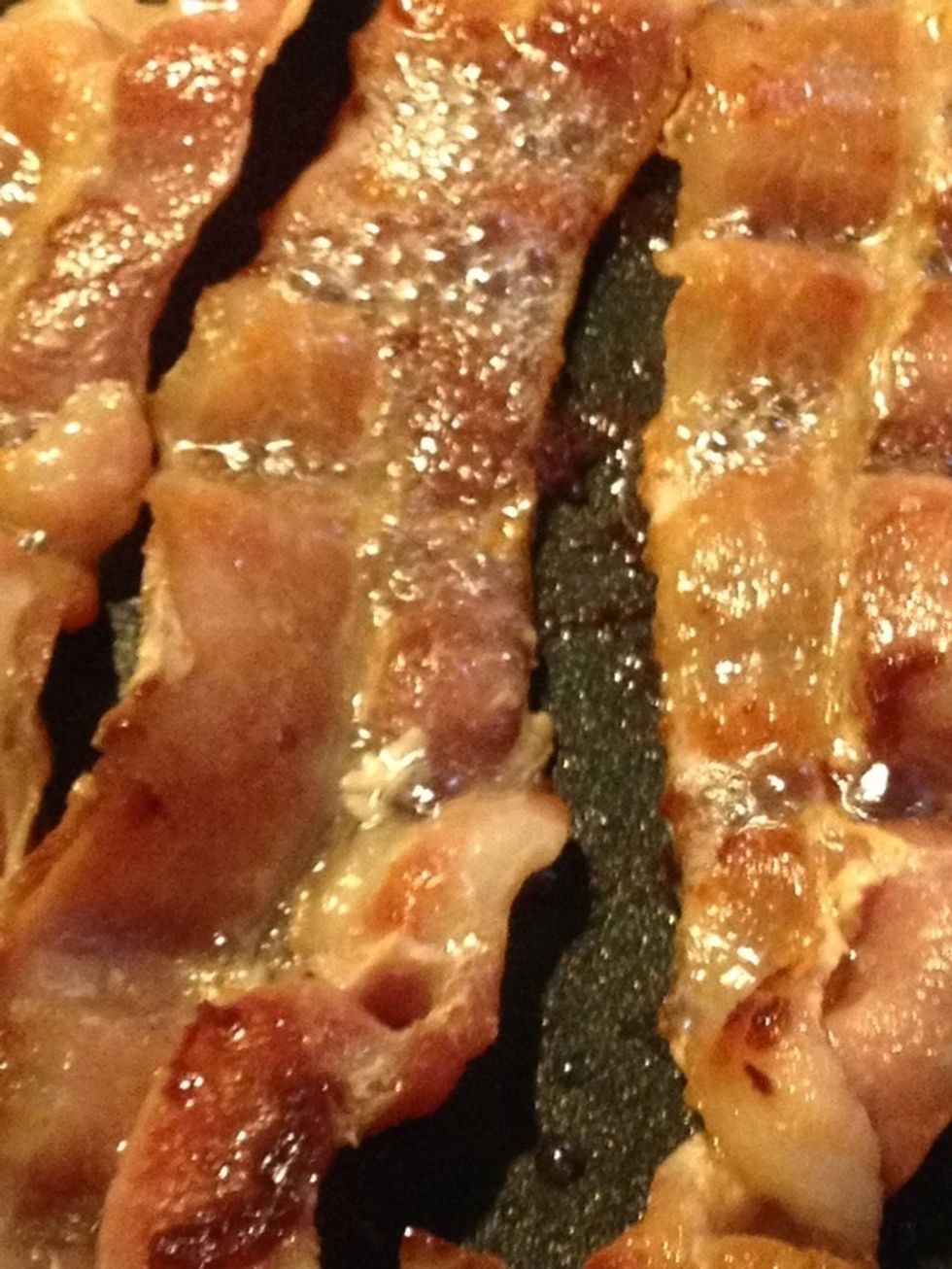 Fry some bacon (unless you are a vegetarian!)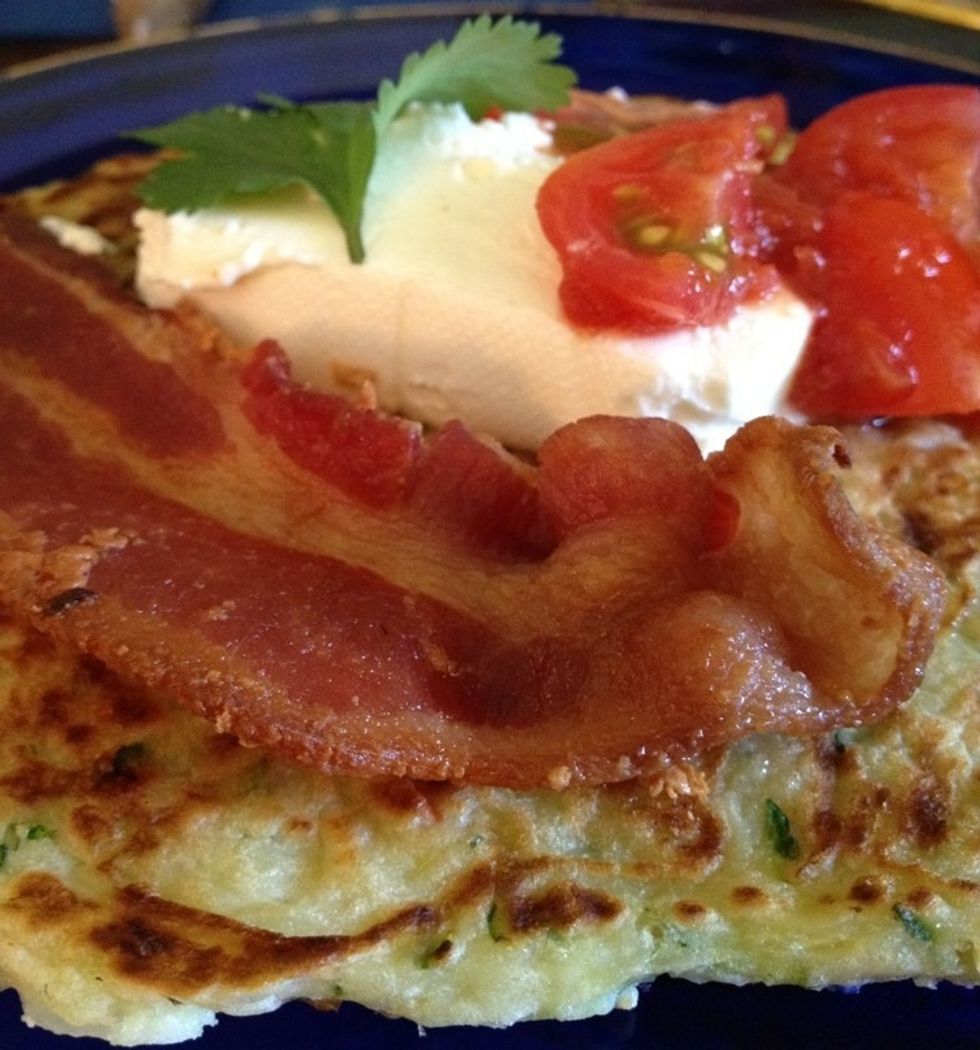 Plate your pancake and re-warm it in the microwave until steamy. Garnish with cream cheese, a spoon full of salsa with sliced cherry tomatoes, cilantro and a strip of bacon.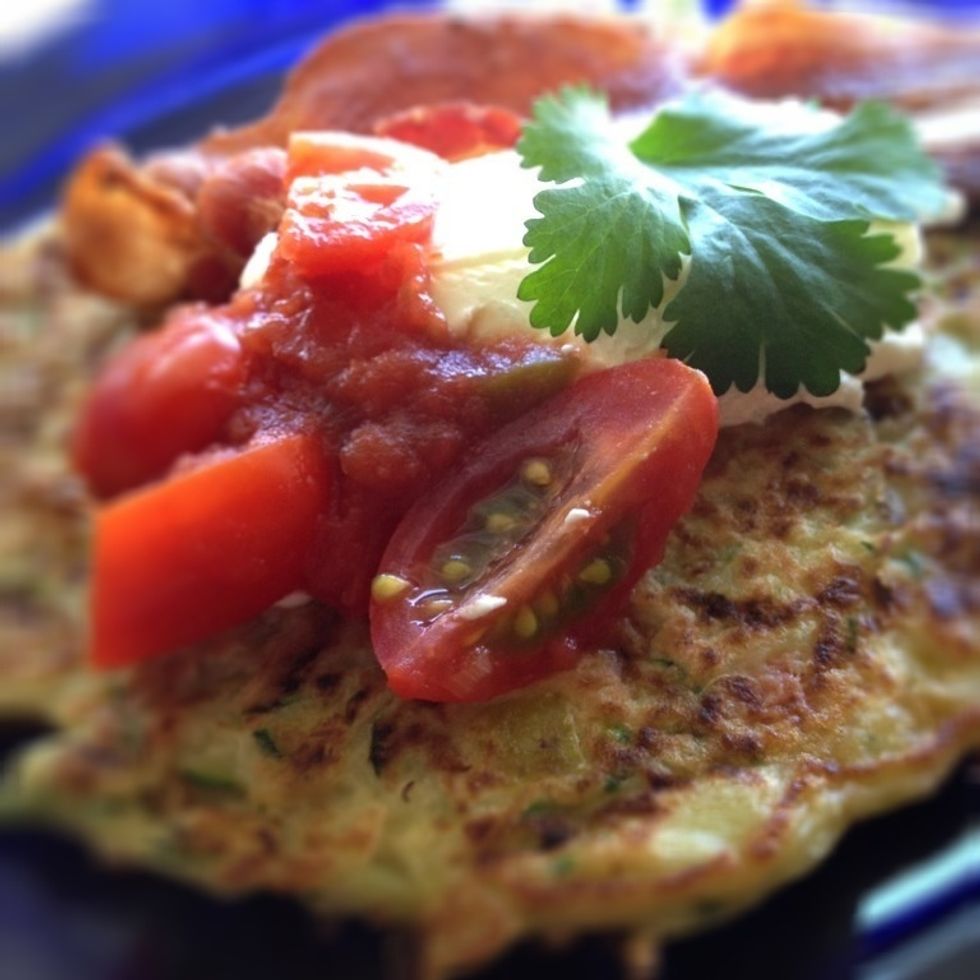 Admire!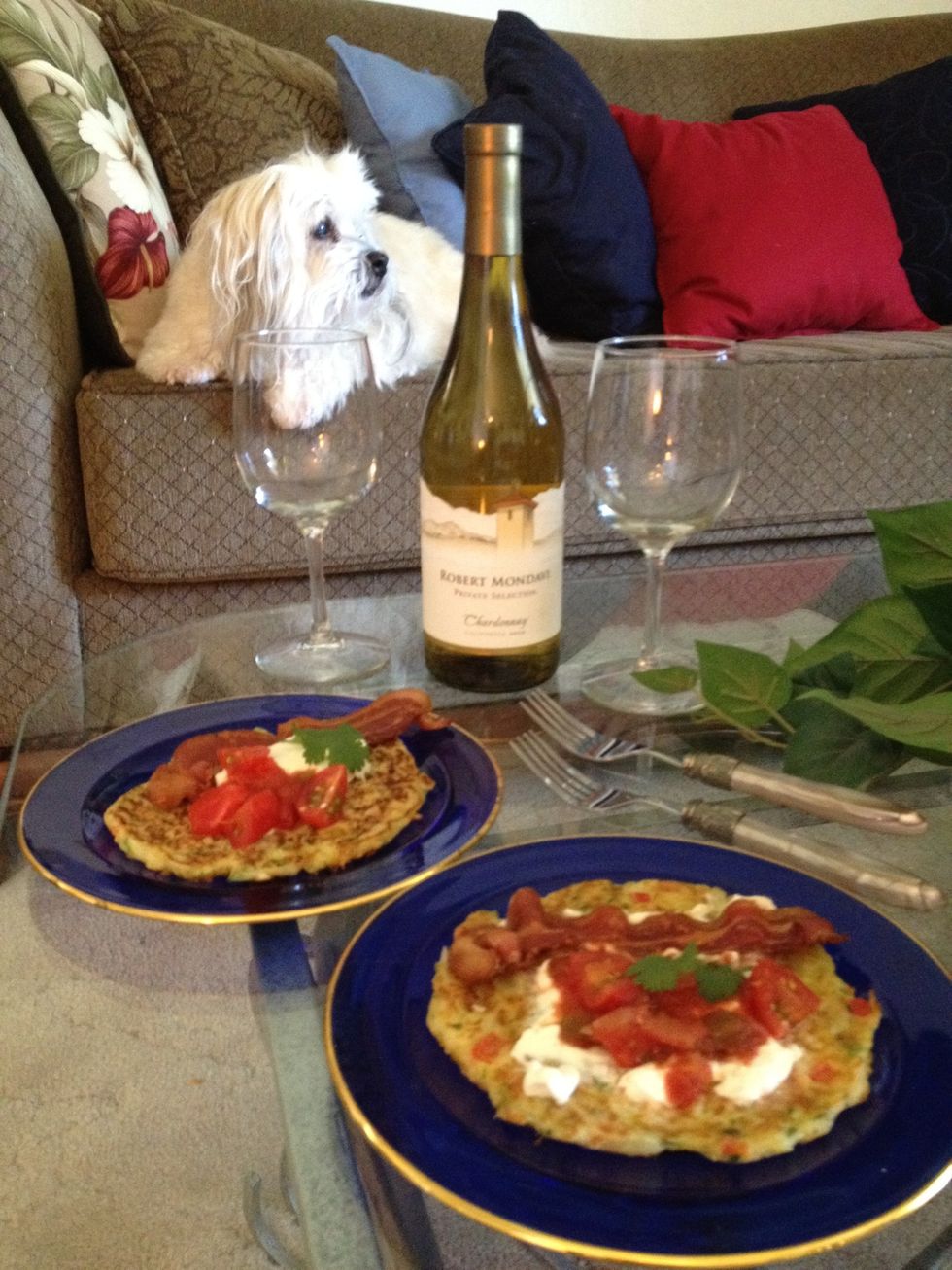 Perhaps a glass of Chardonnay?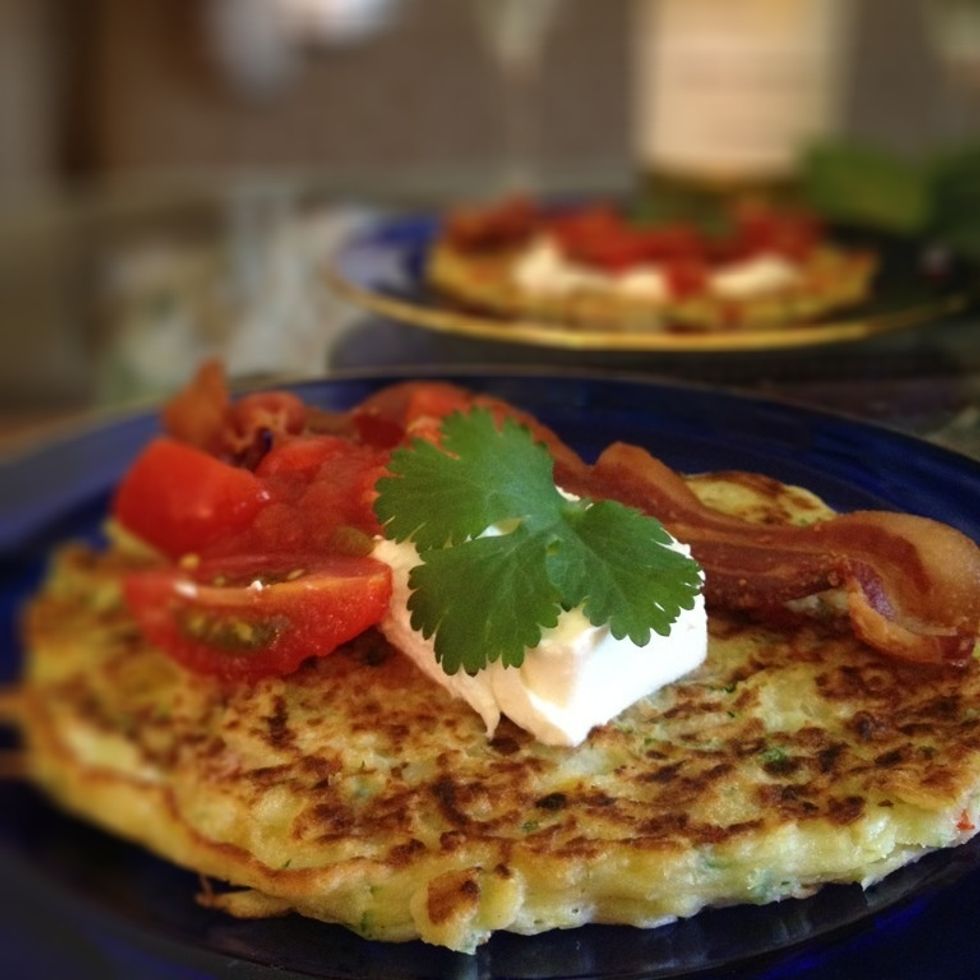 And enjoy your tasty coffee table picnic! ~ Thank you for following my guides!
1.0c Buttermilk Pancake Mix
2.0c Grated Zucchini
0.0c Chopped Red Pepper
0.0c Chopped Yellow Pepper
0.0c Chopped Yellow Onion
Garnish:
Cream Cheese
Bacon
Salsa (hot if you like!)
Sliced cherry tomatoes
Cilantro leaf
Victoria Abel
I enjoy simple pleasures like coffee table picnics, pretty flowers, and photography. Most my guides are 5 ingredients or less or semi-home made.