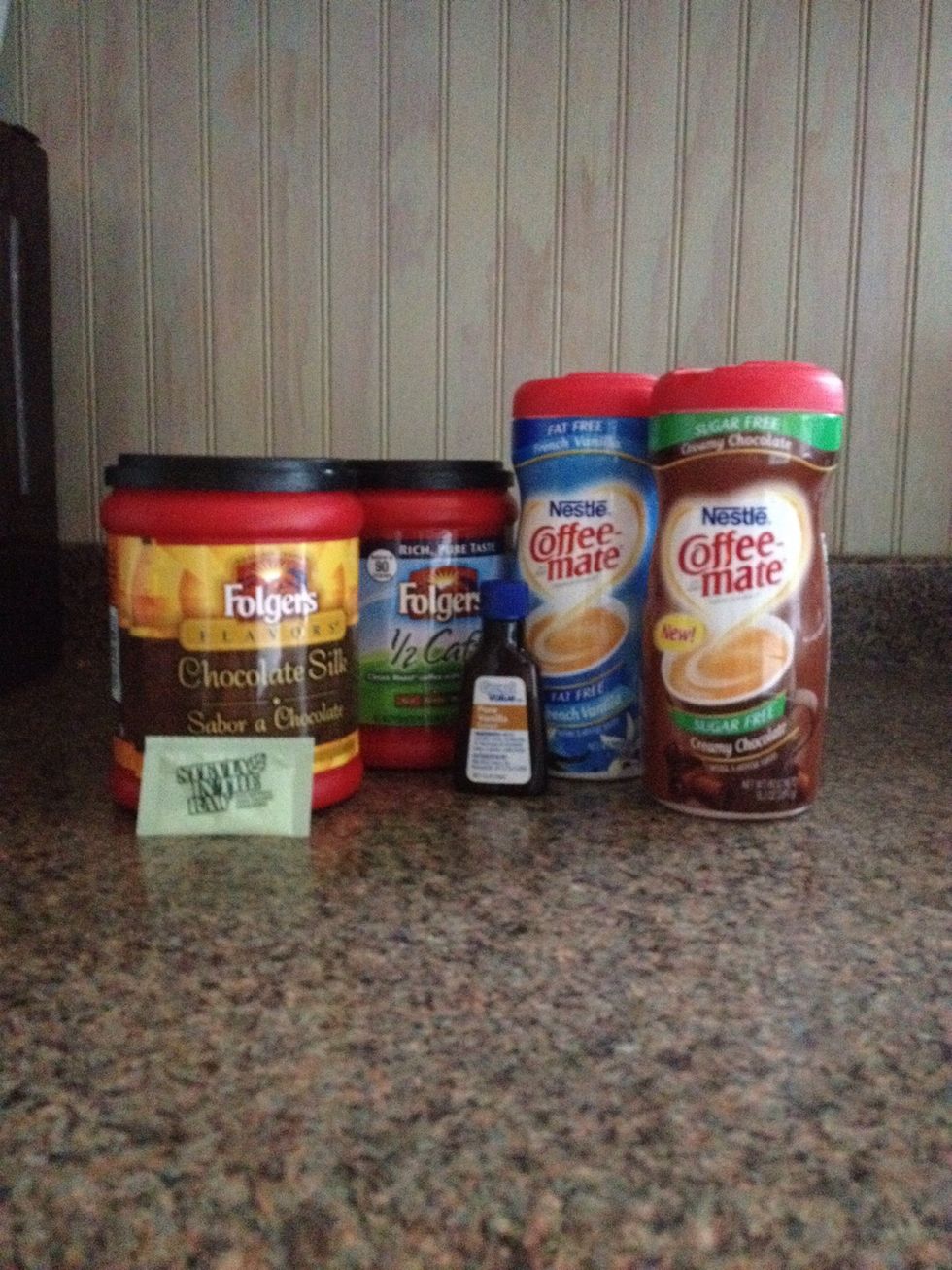 3 Tbs Folders Chocolate Silk & 1 Tbs Folders 1/2 Caff to 8 cups water. More or less depending on how strong you like your coffee or how many cups your making. Brew.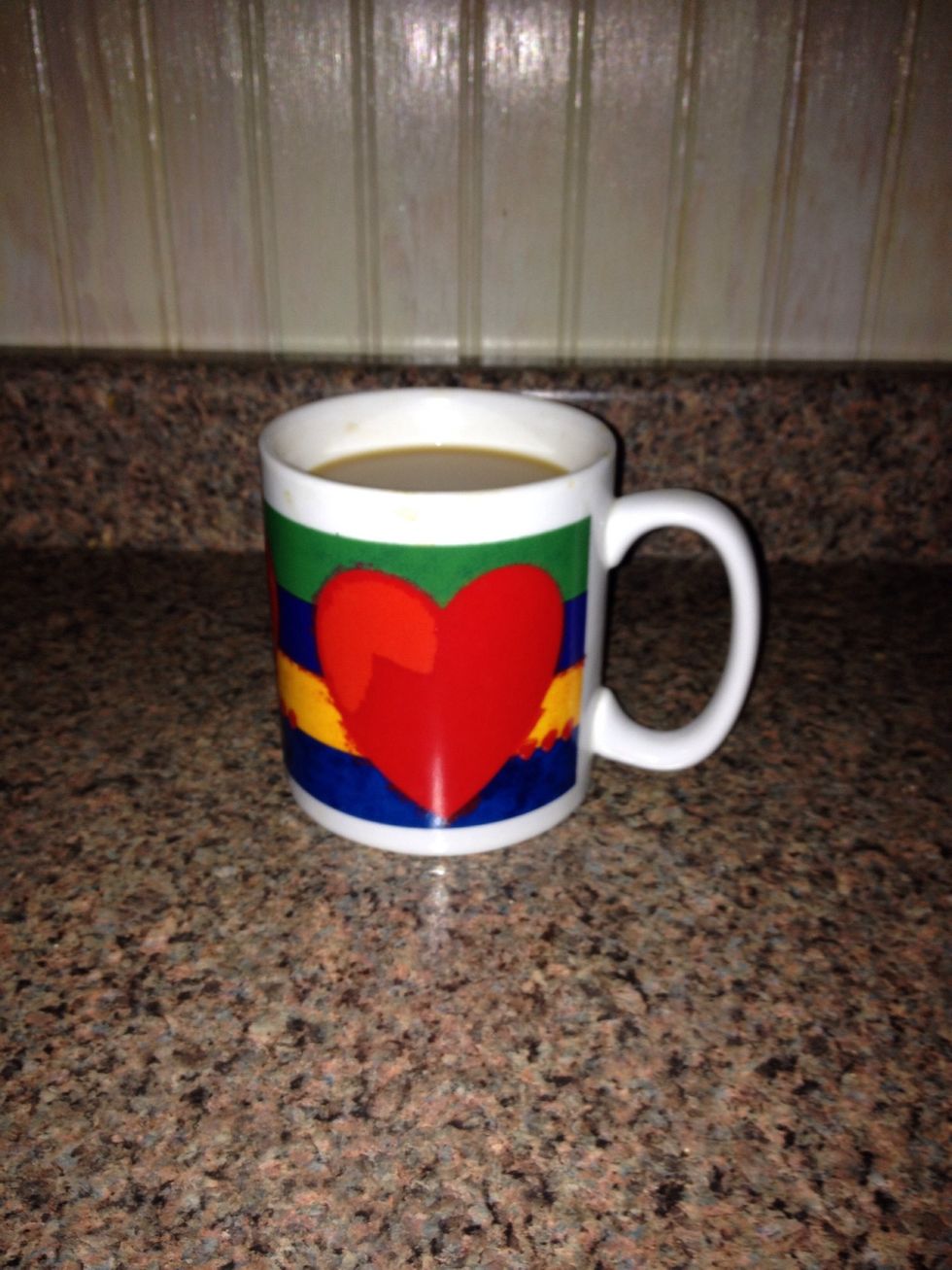 Once brewed add 1/4 tsp Vanilla Extract to coffee pot & stir. Sweeten as usual, 2 tsp Sugar Free Chocolate coffee mate, 1 tsp Fat Free French Vanilla coffee mate & a little milk if you like. Enjoy !!!
1.0Tbsp Folders 1/2 Caff Coffee
3.0Tbsp Folders Chocolate Silk Coffee
2.0tsp Nestle Coffee Mate Sugar Free Chocolate
1.0tsp Nestle Coffee Mate Fat Free French Vanilla
0.0tsp Vanilla extract
Charles Edward
I've lost my weight by replacing 1 meal per day w/a smoothie. I also cut out carbonated drinks. May your 2015 goals be fun to achieve !!!