It very easy recipe... 2 cups of flour + 2 cups of hotcake flour. 1 pinch of salt. 1 pinch of baking powder. 1 1/2 pinch of cinnamon. 2 drops of vanilla extract. 3/4 cup of sugar (*update 2016
1 1/2 whole butter sticks. 3/4 of sour cream. 3 eggs if need it add little bit of milk (*update 2016)
This recipe is so easy, here are the ingredients.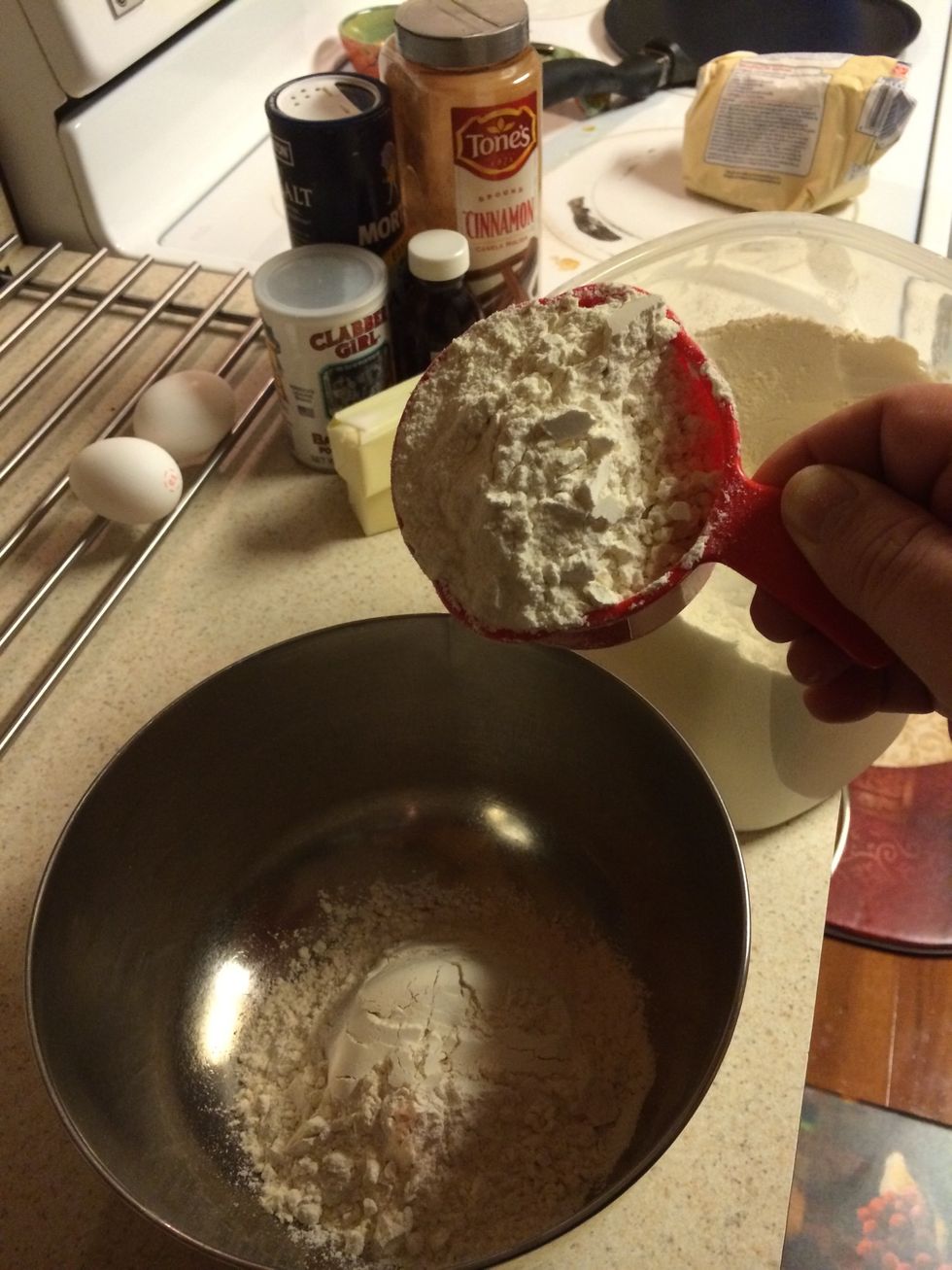 Let's start with 4 cups of flour--NEW UPDATE: Try pancake flour, half and half...they came out real Good!! -- Feb 2016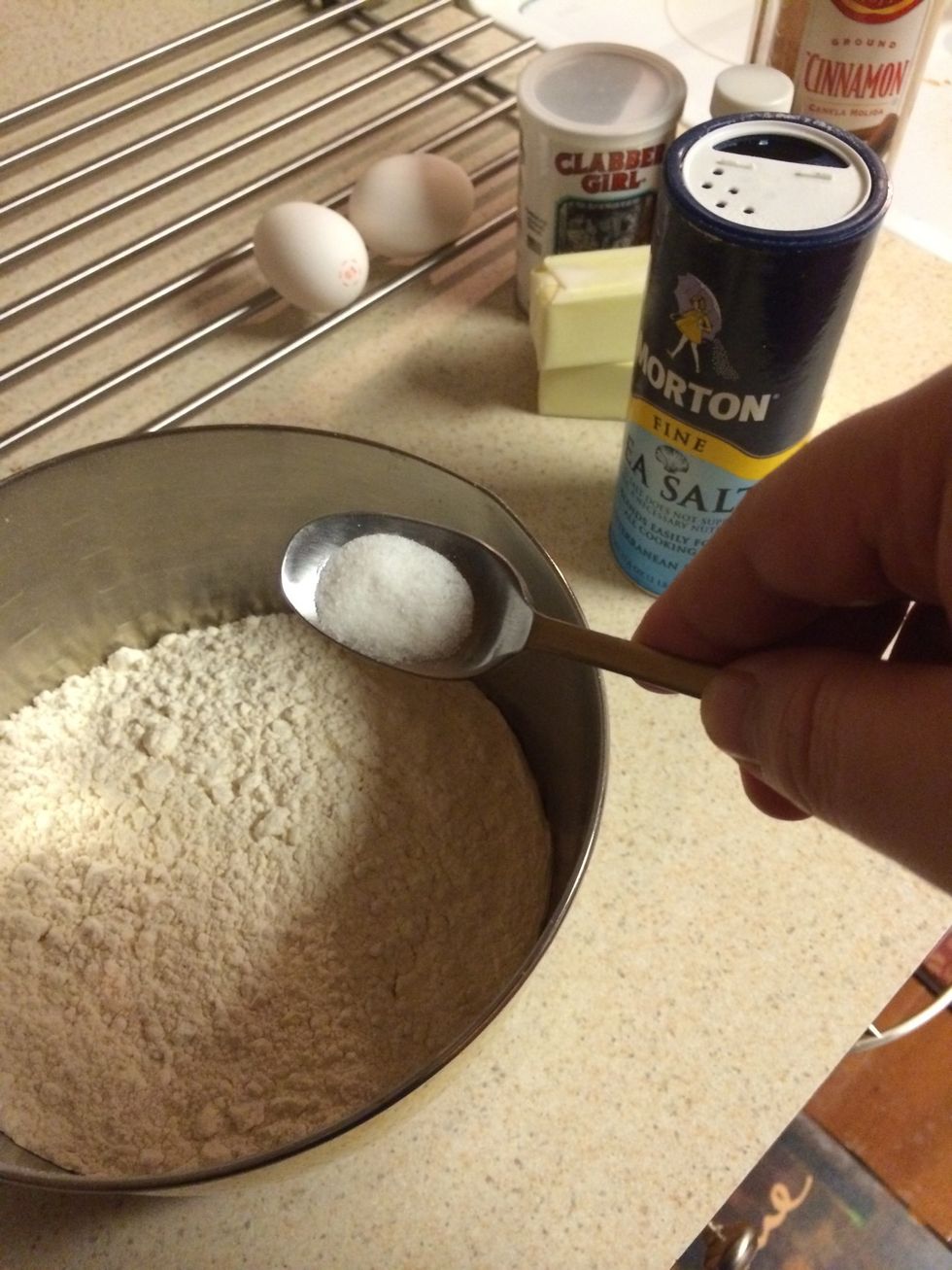 A pinch of salt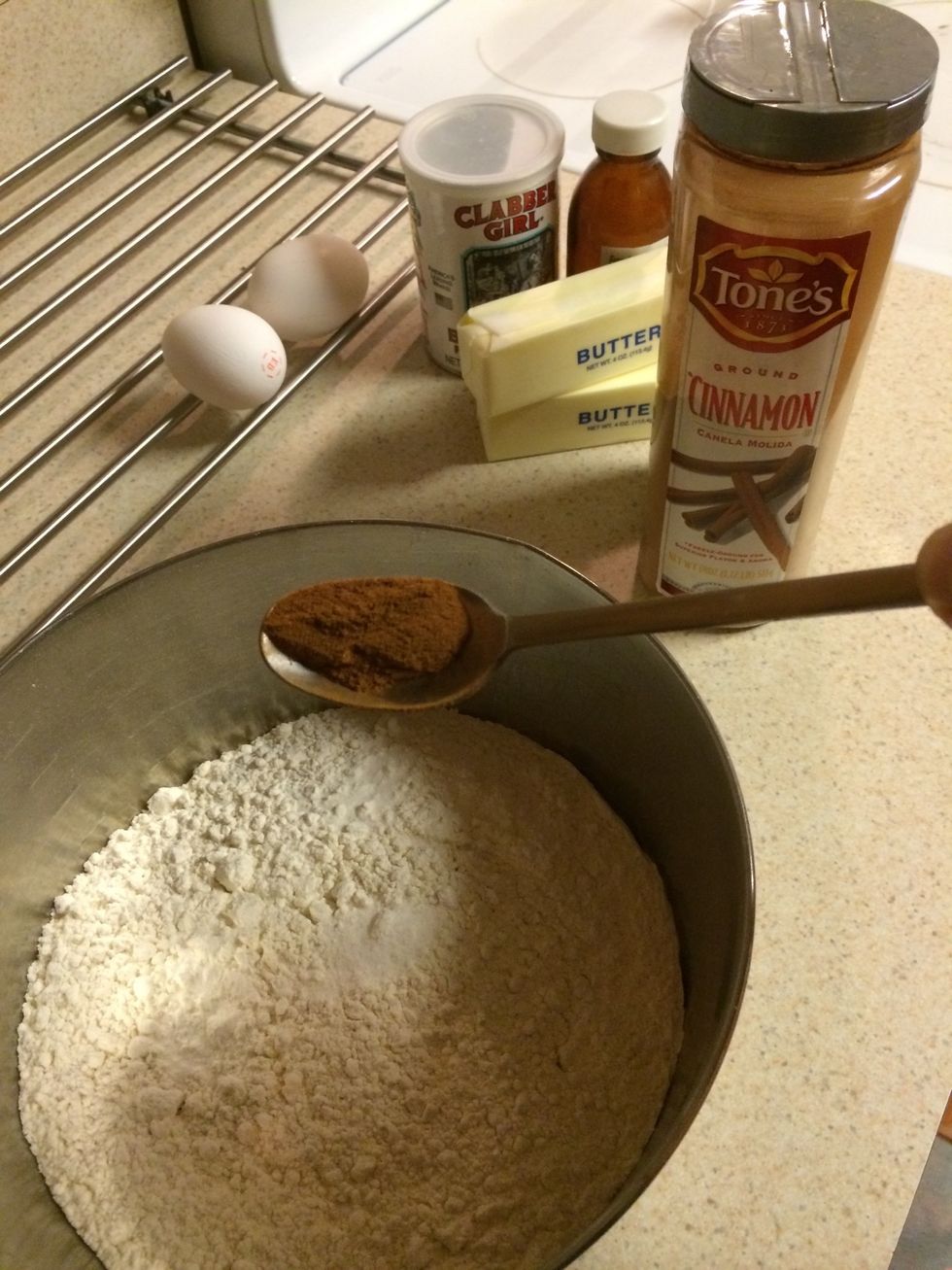 An other of cinnamon and half *update 2016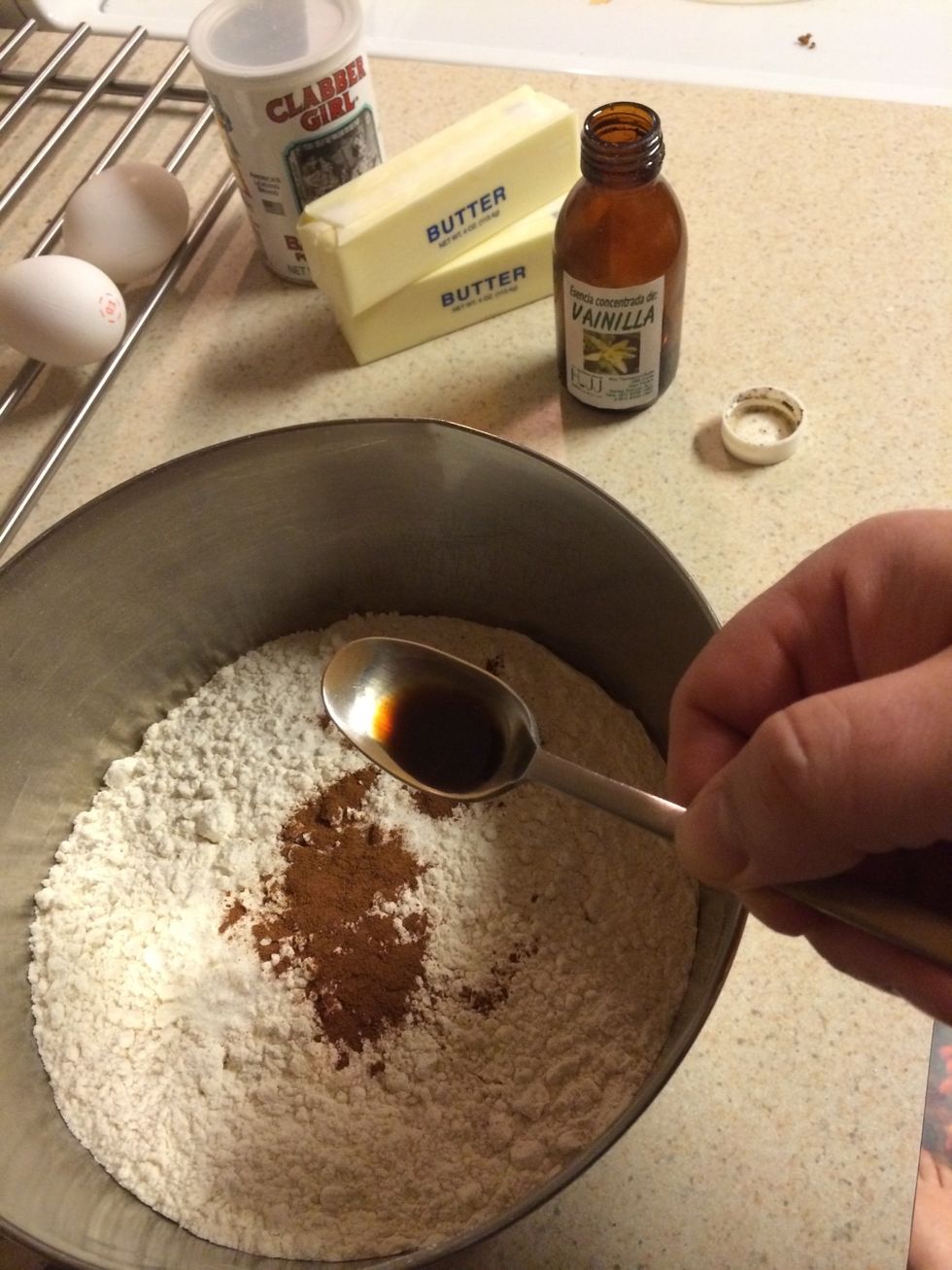 Two drops of vanilla extract.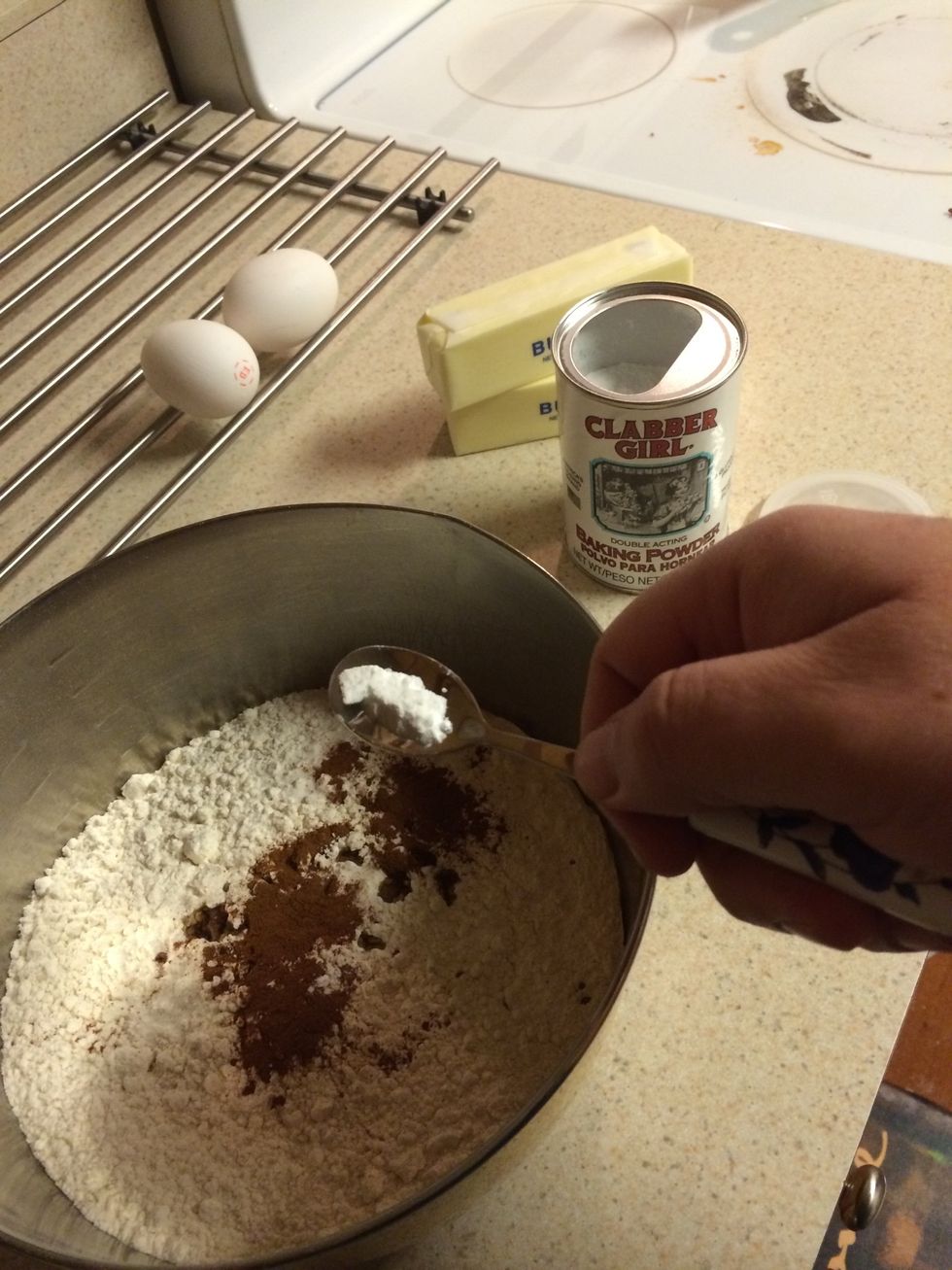 One pinch of baking powder.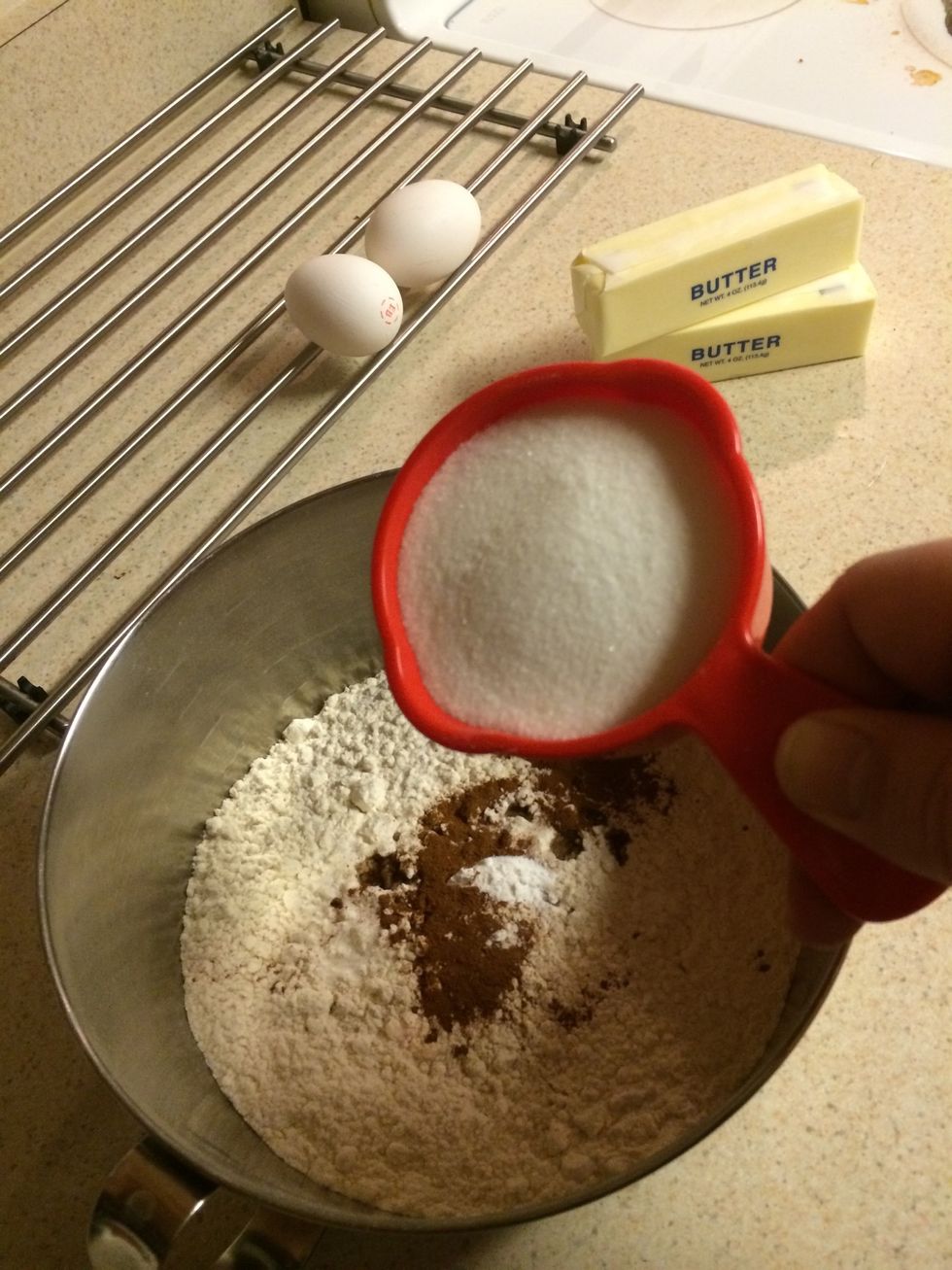 3/4 cup of sugar. Now here is an option instead of sugar use condensate milk👍🏻👍🏻 update 2016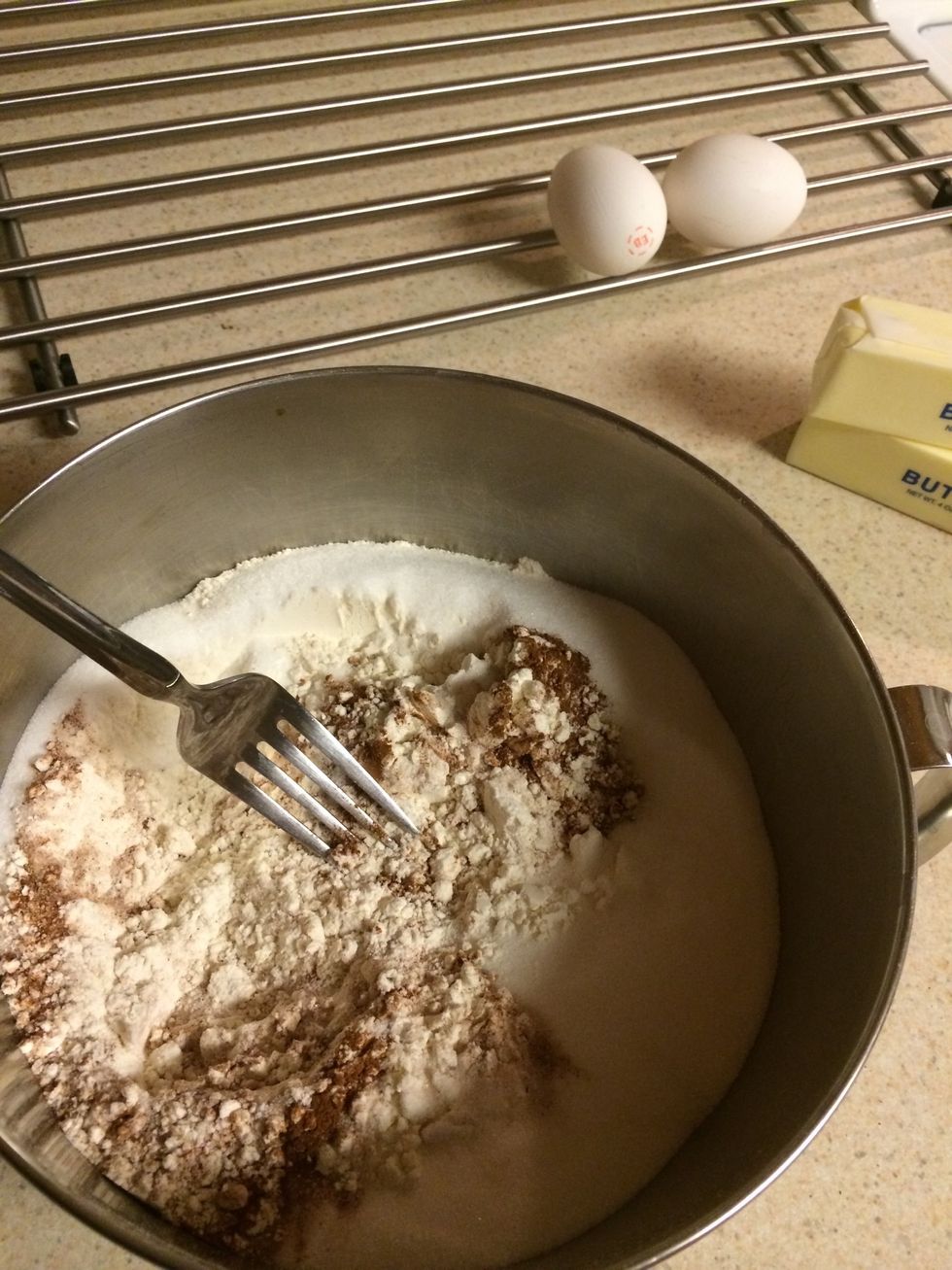 Mix everything with a fork.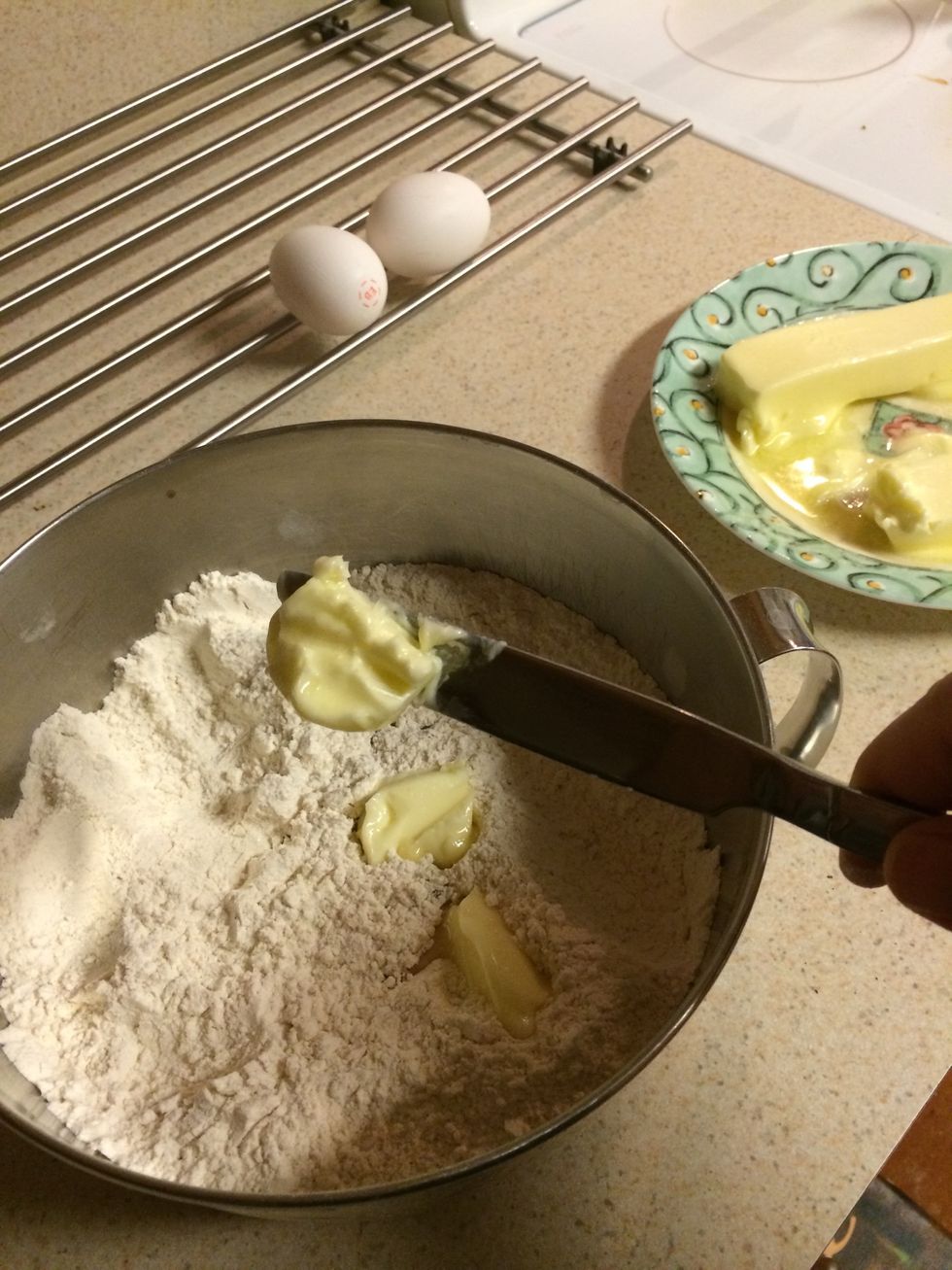 Mix the butter and the sour cream and then add it on. *updated 2016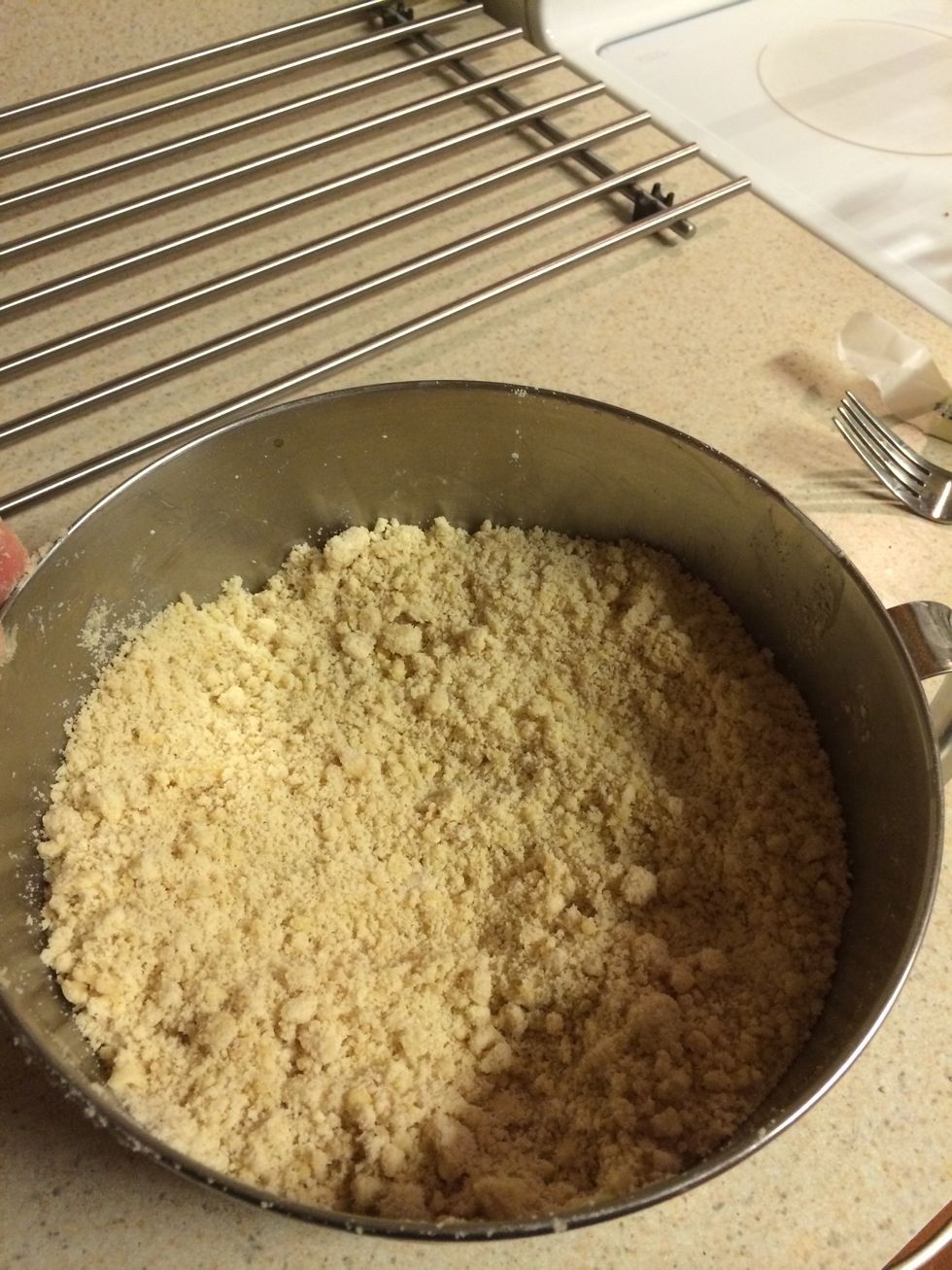 Mixed all...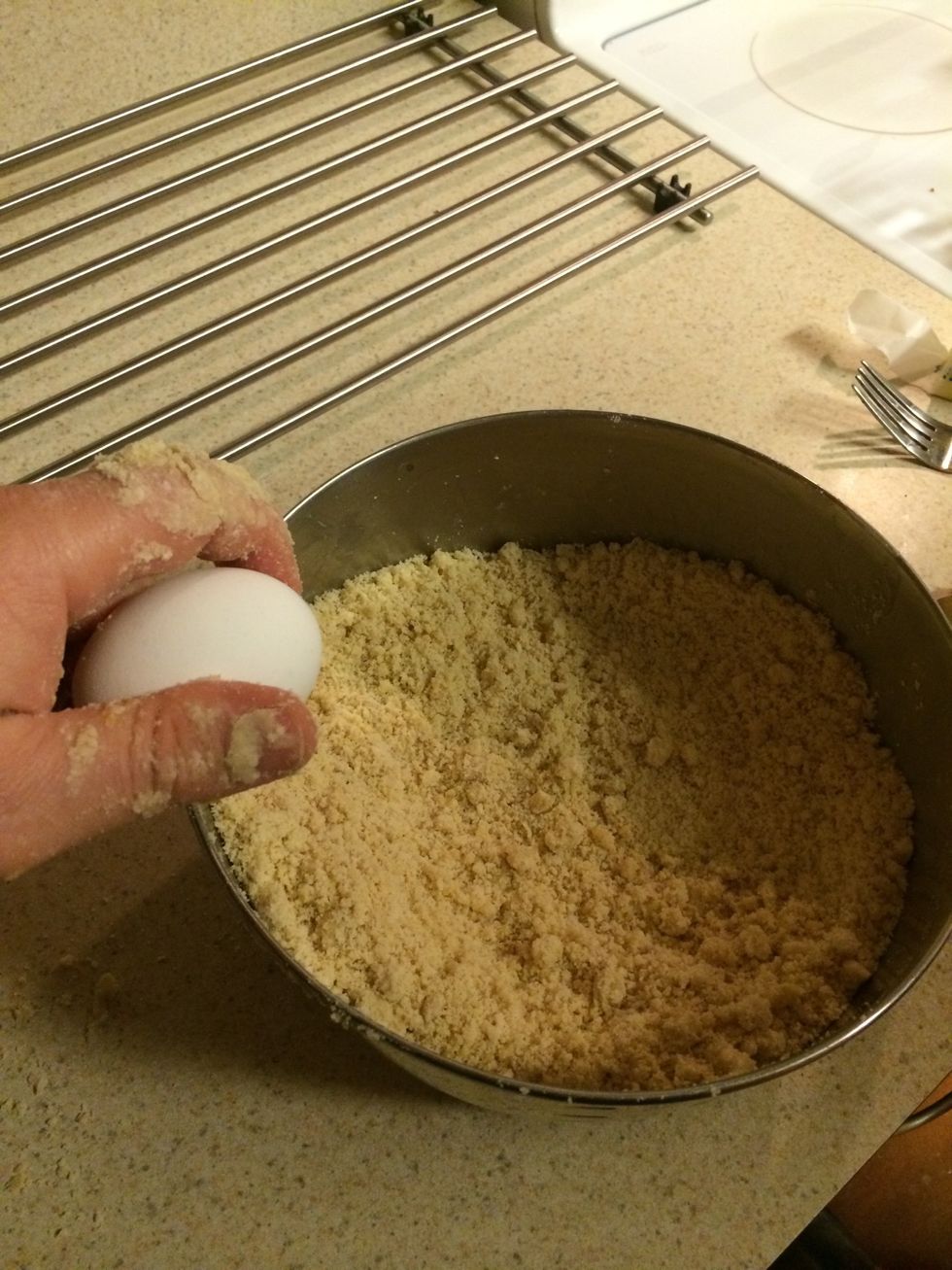 Add the 3 egg , if you need to add milk just do it.. -----NEW UPDATE: 11/18/2015 --INSTEAD OF USING WARM WATER, USE MILK OR CREAM.😃👍🏻👍🏻 *update 2016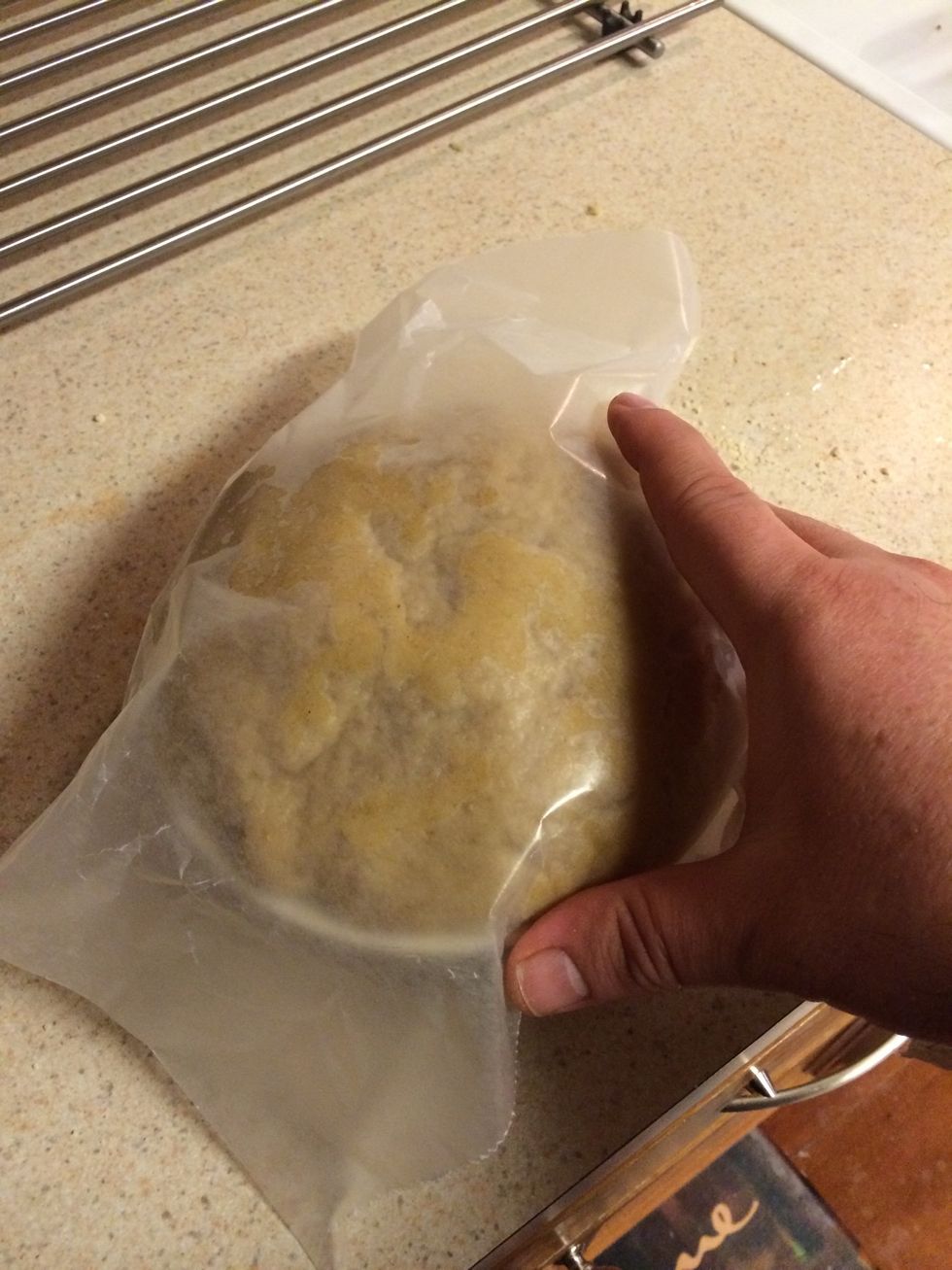 Cover the dough and put it in the fridge for one hour..---11/18/2015 NEW UPDATE --FORGET ONE HOUR JUST 15 min WILL DO.😃👍🏻👍🏻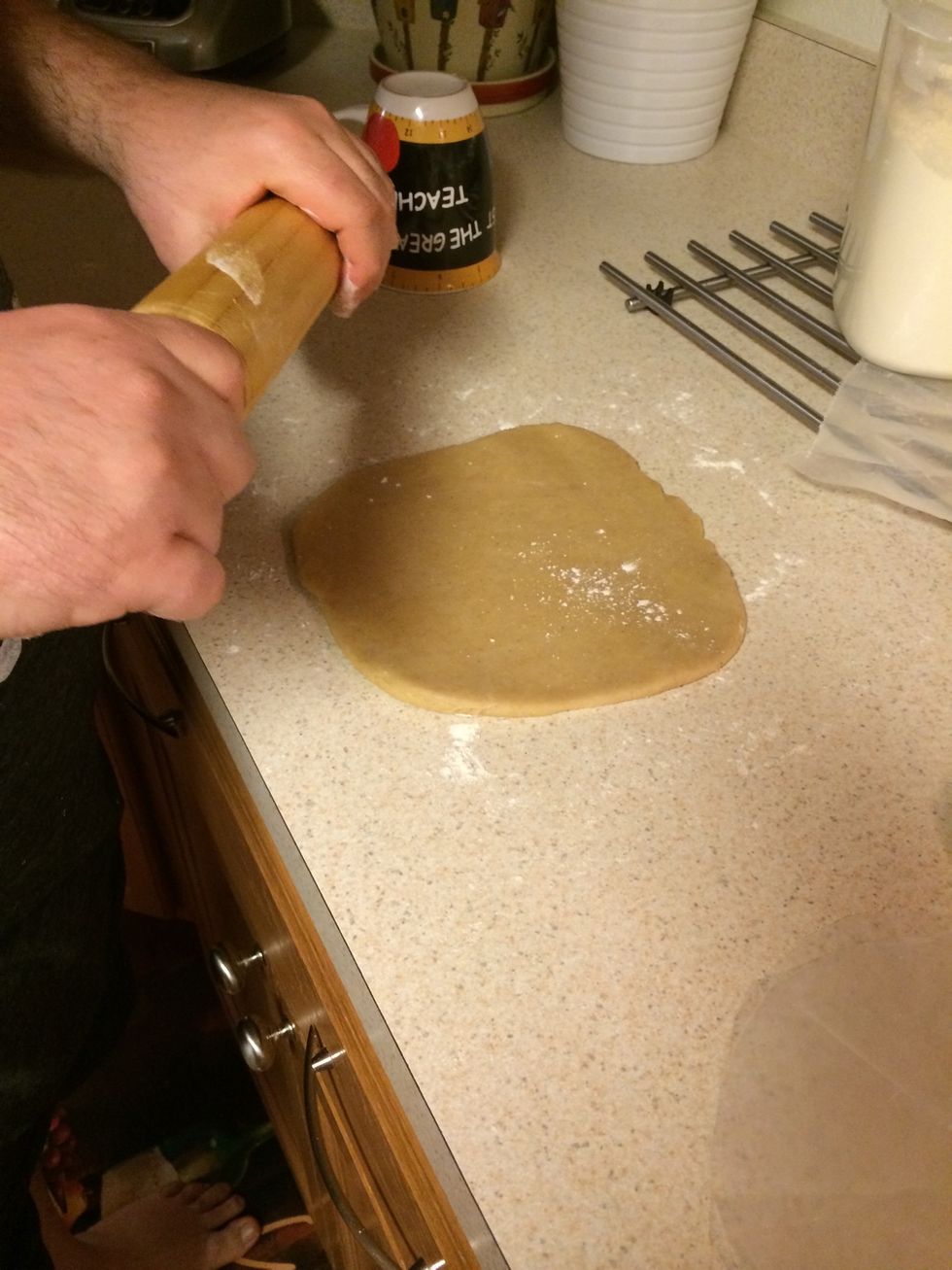 Ready... Yes... Find a large cup of coffee, because you going to need it.
Make them thin..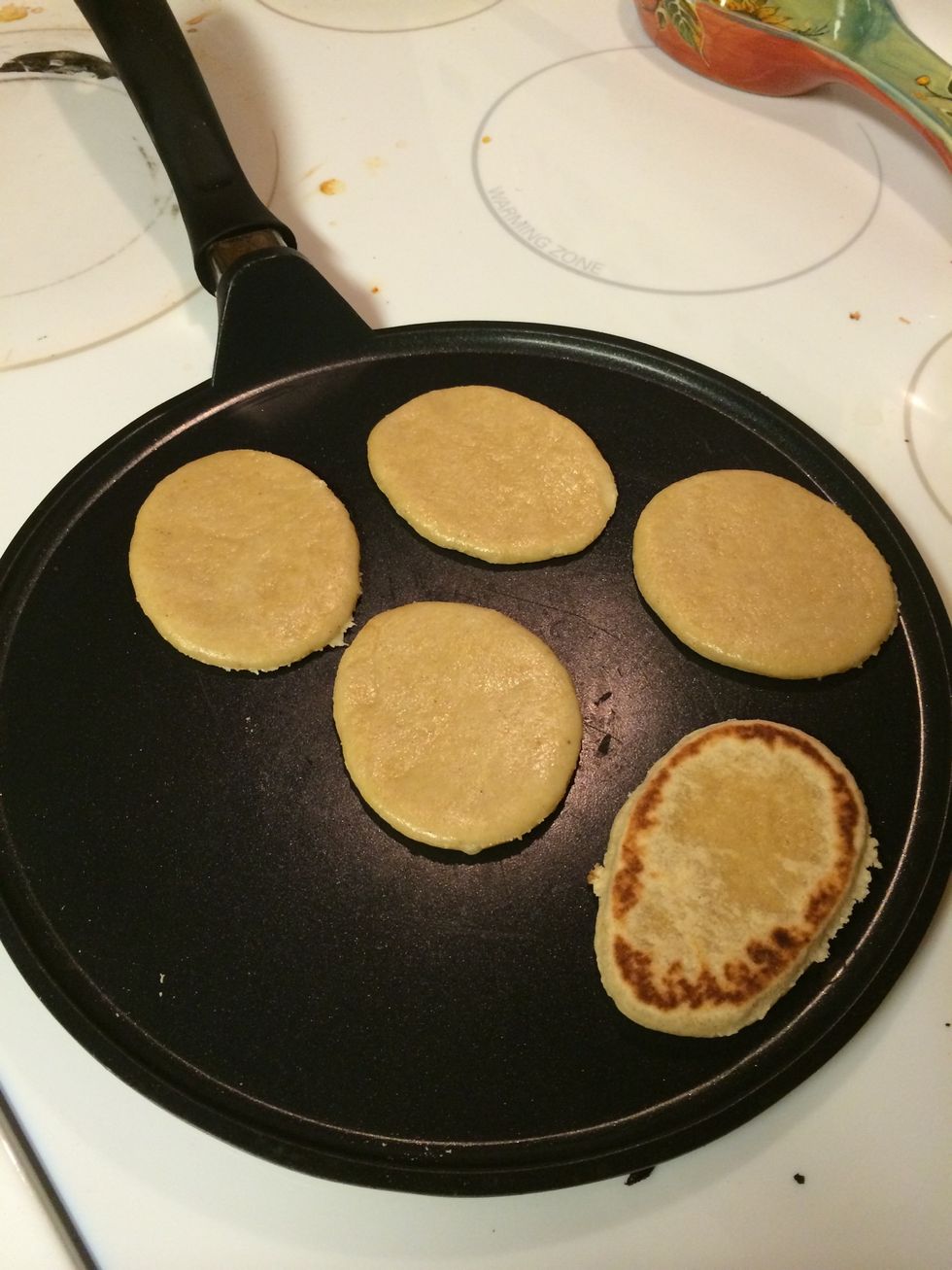 By this moment... Your home will smell so good, so good. Everybody will ask you.. What's cooking?? Cook it at very low flame - i did put my stove at 2.5 *update 2016
Let's start simple with The wonder of life... Butter.
With Honey... It tasted like a mini pancake.
With Nutella ..!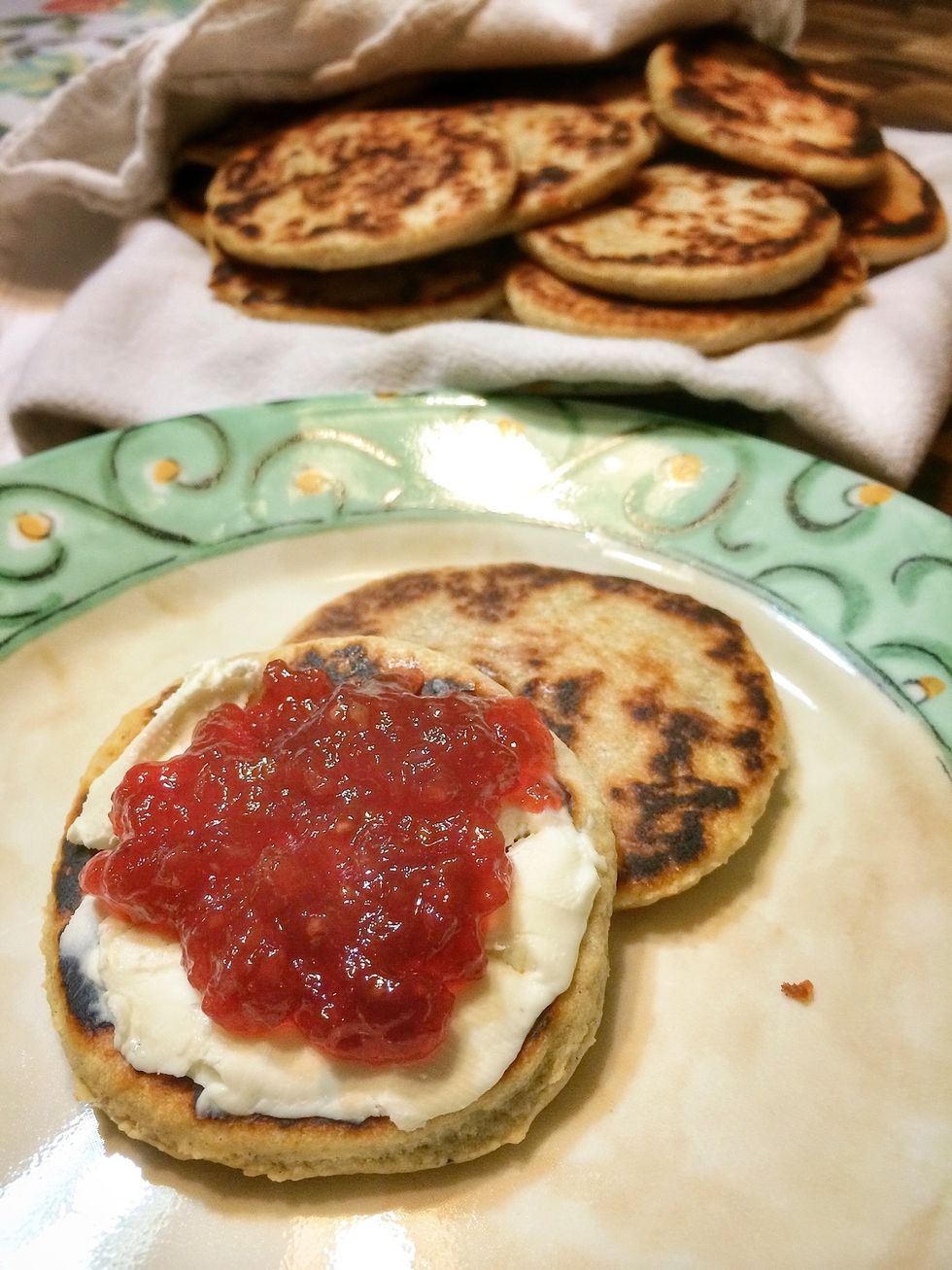 So good .. Those are my favorite, with Philadelphia cheese and strawberry jam. (Now will tell you the way "La abuelita" grandmother serve it: With "Nata", sprinkle cinnamon and a hot cup of coffee)
Thank you, Hope your enjoy it... Have fun!
4.0c Flour
1.0pch Salt
1.0pch Baking powder
1/2pt Cinnamon
2.0 Drops of vanilla
1/2pt Whole butter sticks
3/4c Sugar
3.0pt Eggs
3/4c Sour cream