How to make good (vegan) chocolate chip pancakes
Easy, quick way to make some extra-chocolatey pancakes. Great for holidays, breakfast in bed, or even a way to spice up the often depressing dietary lifestyle of veganism.
13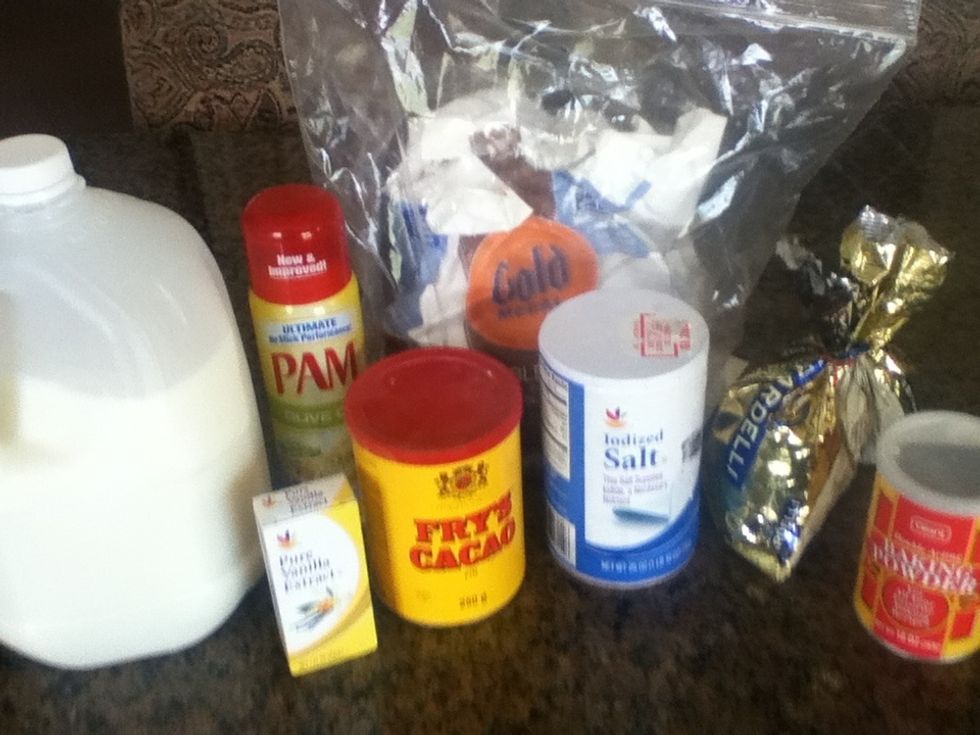 Make sure you have all your ingredients. Keep in mind that this set of pictures is not all vegan; there are plenty of substitutes of course.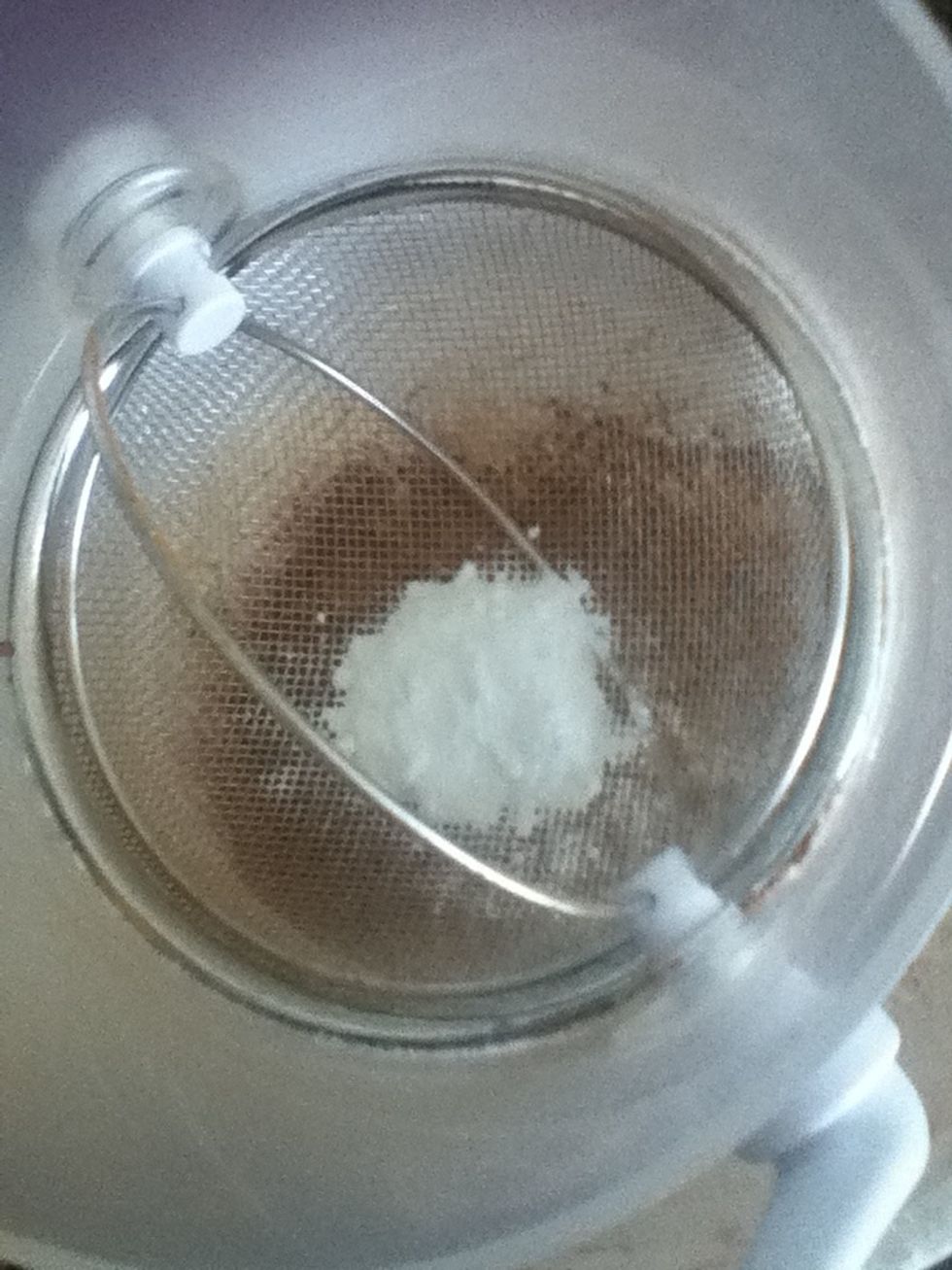 Sift together the all purpose flour, cocoa powder, baking powder, and salt.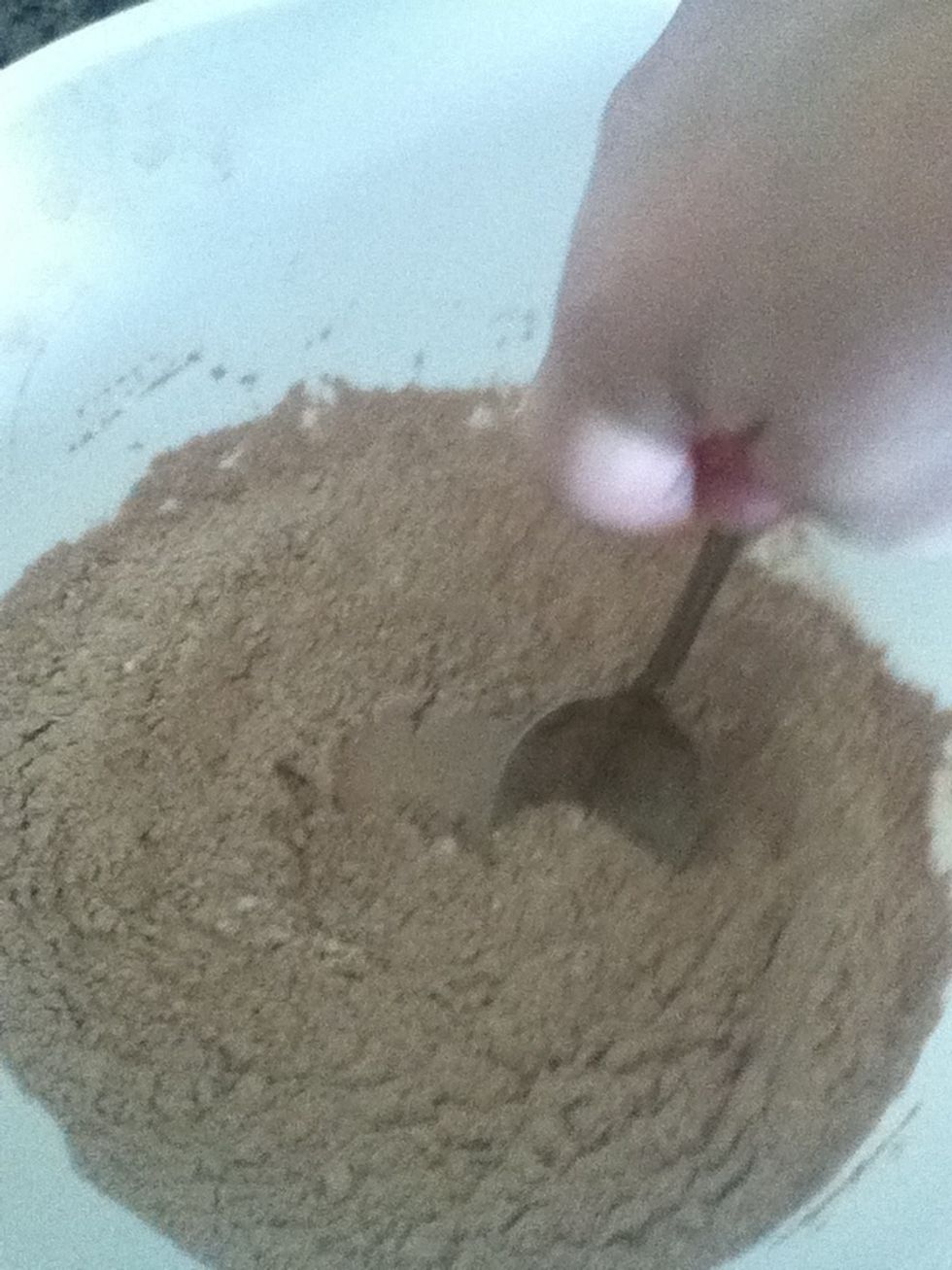 Mix those gently with a spoon.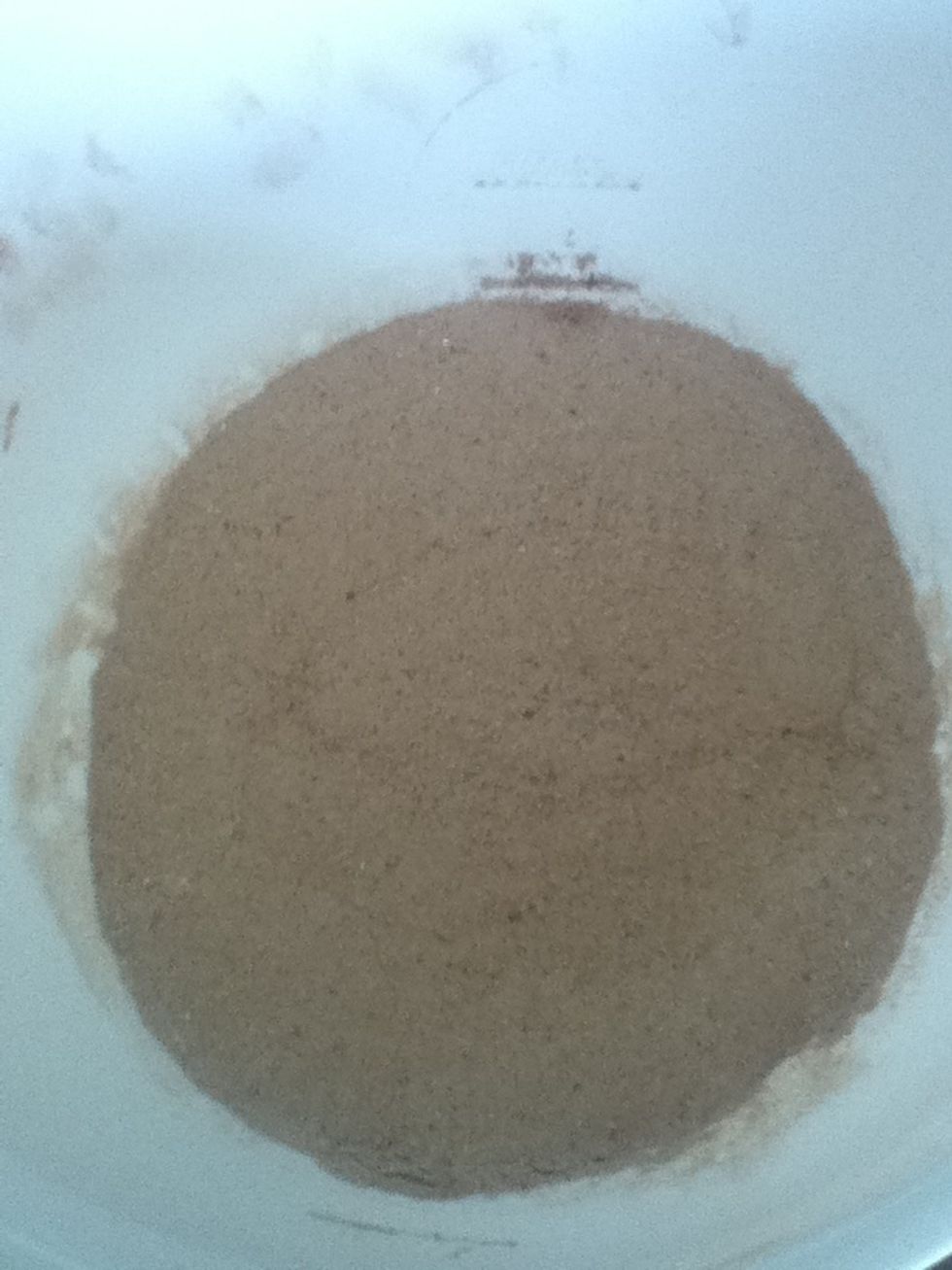 You'll have a brownish color powder at this point.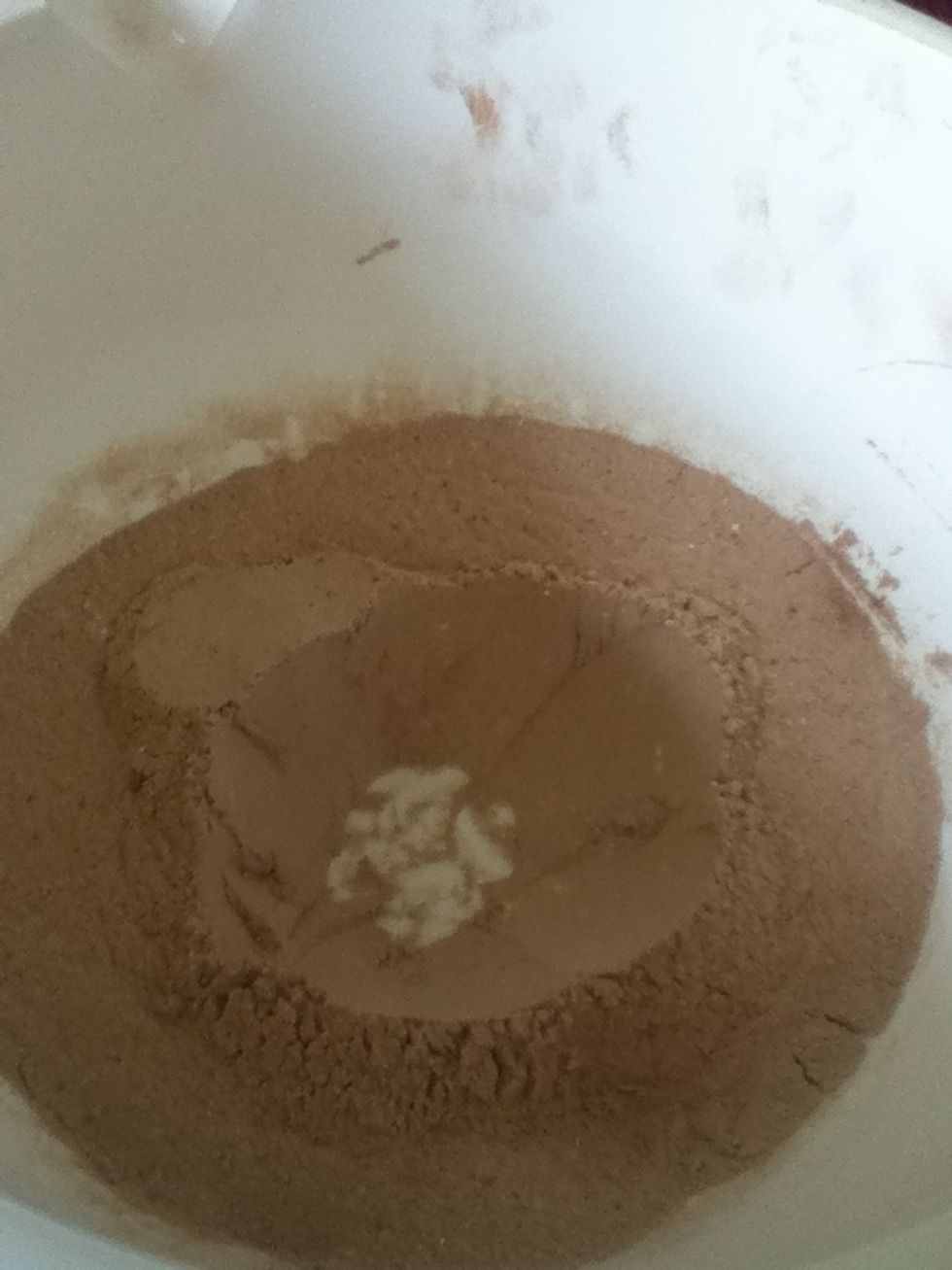 Make a small well in your powder.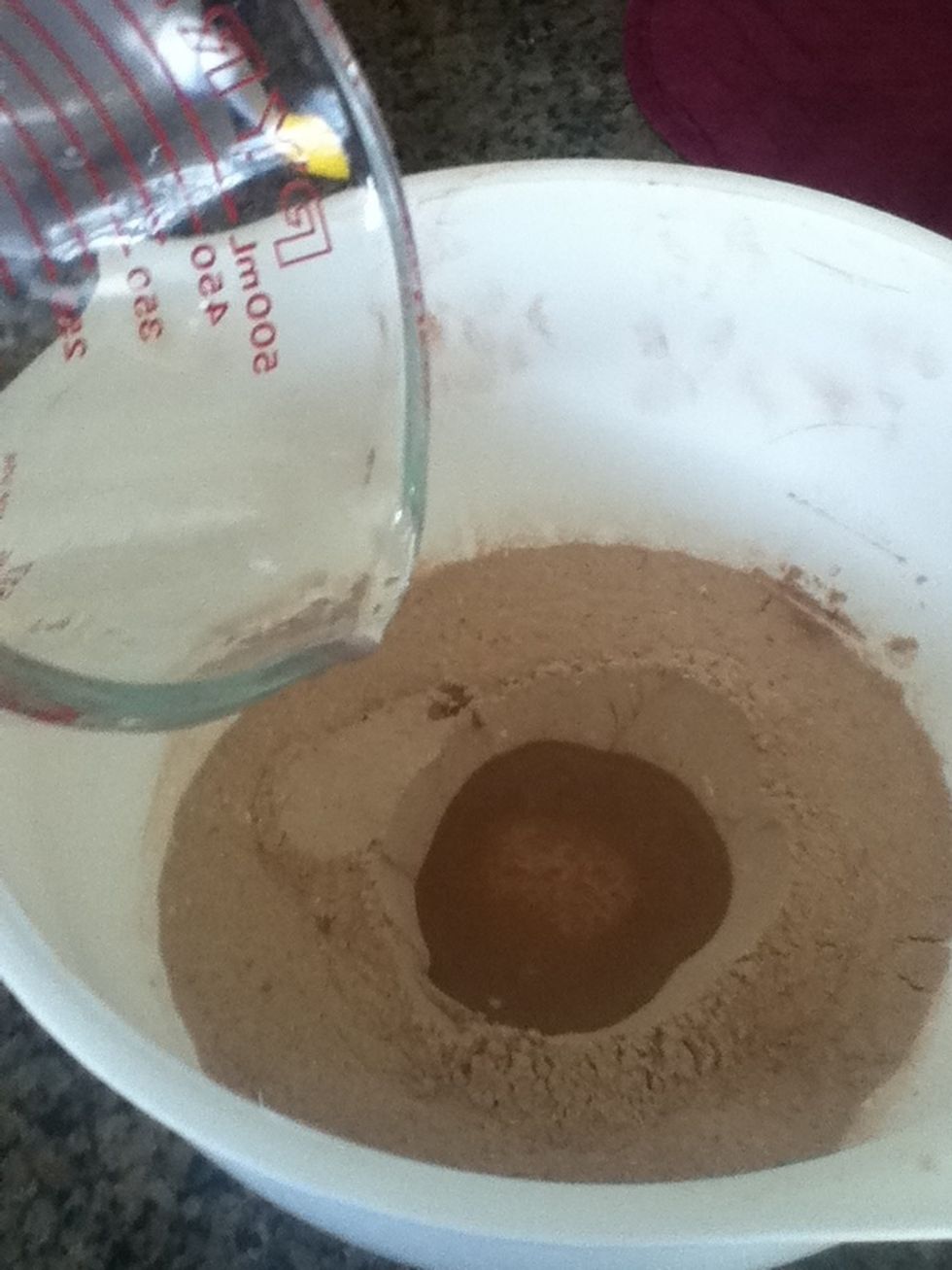 Add water...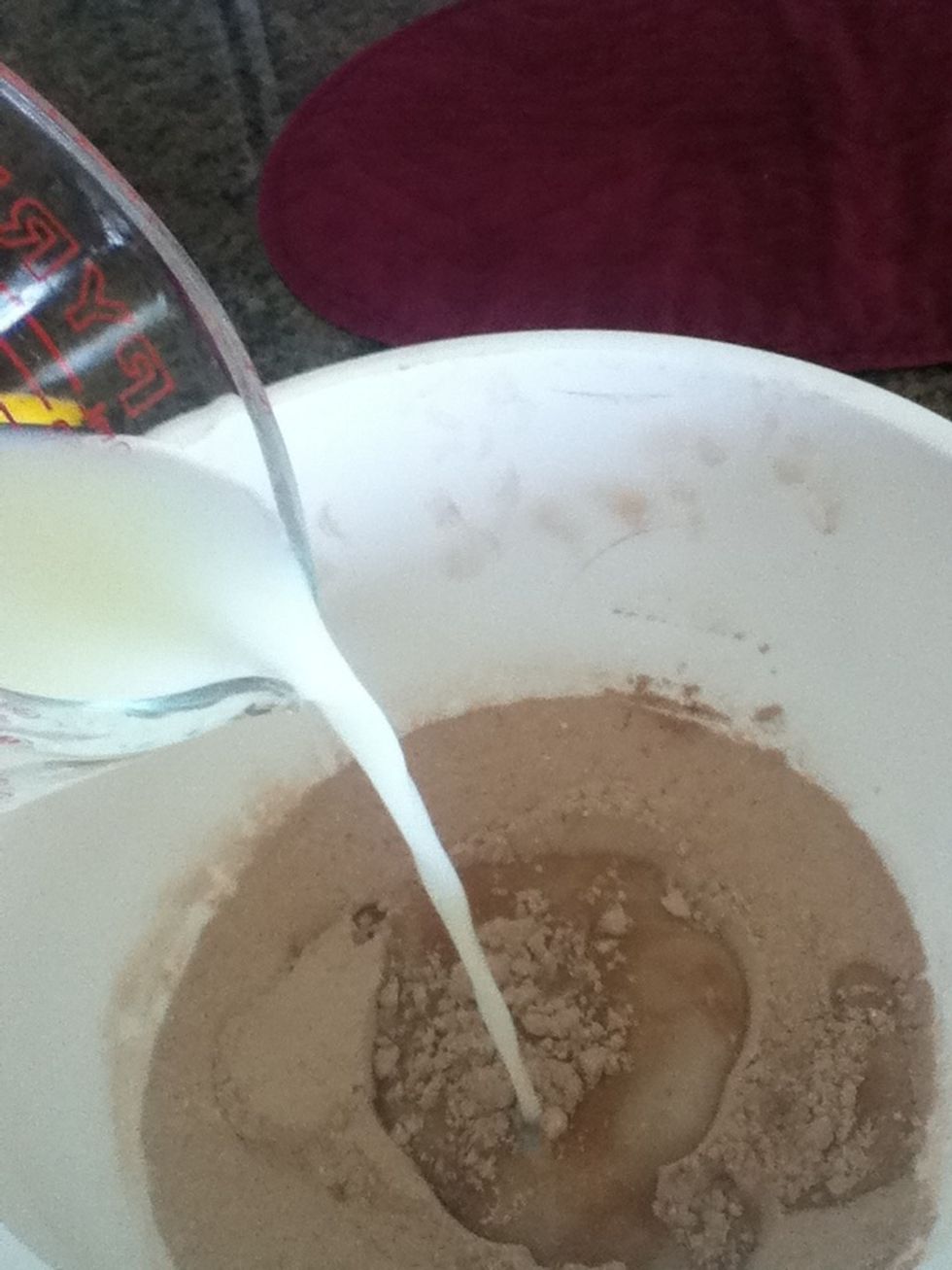 And milk...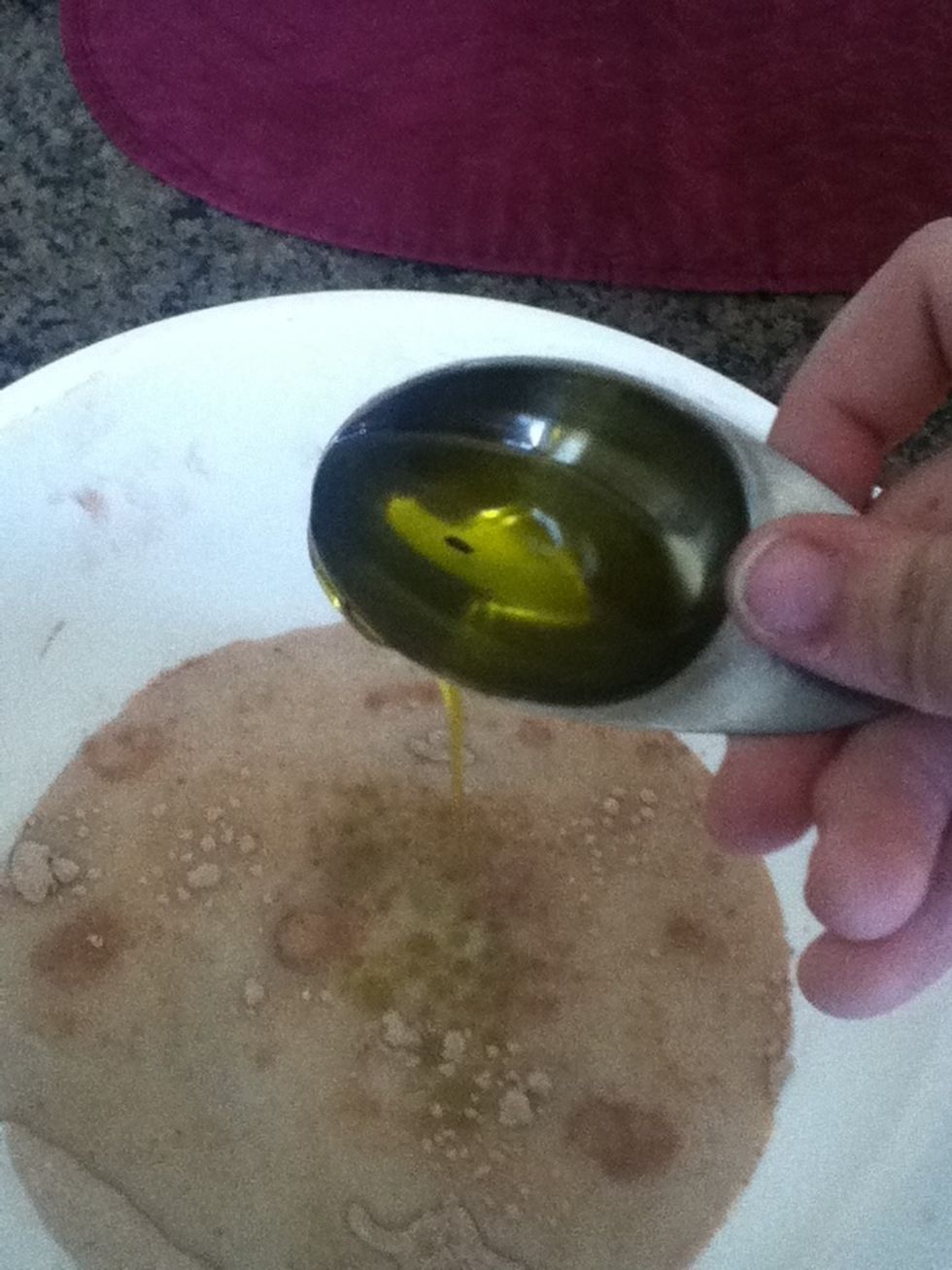 And canola oil...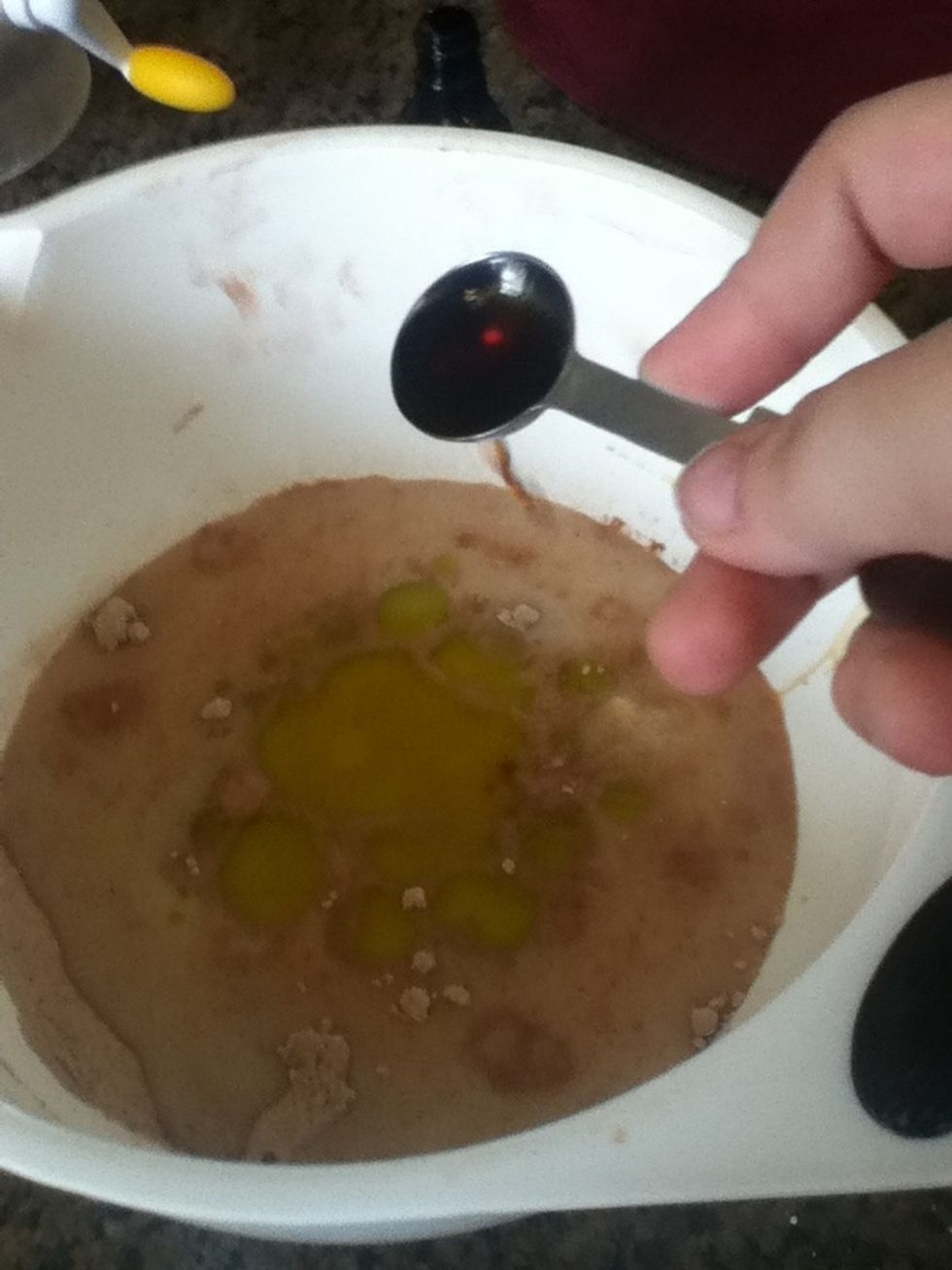 And vanilla extract...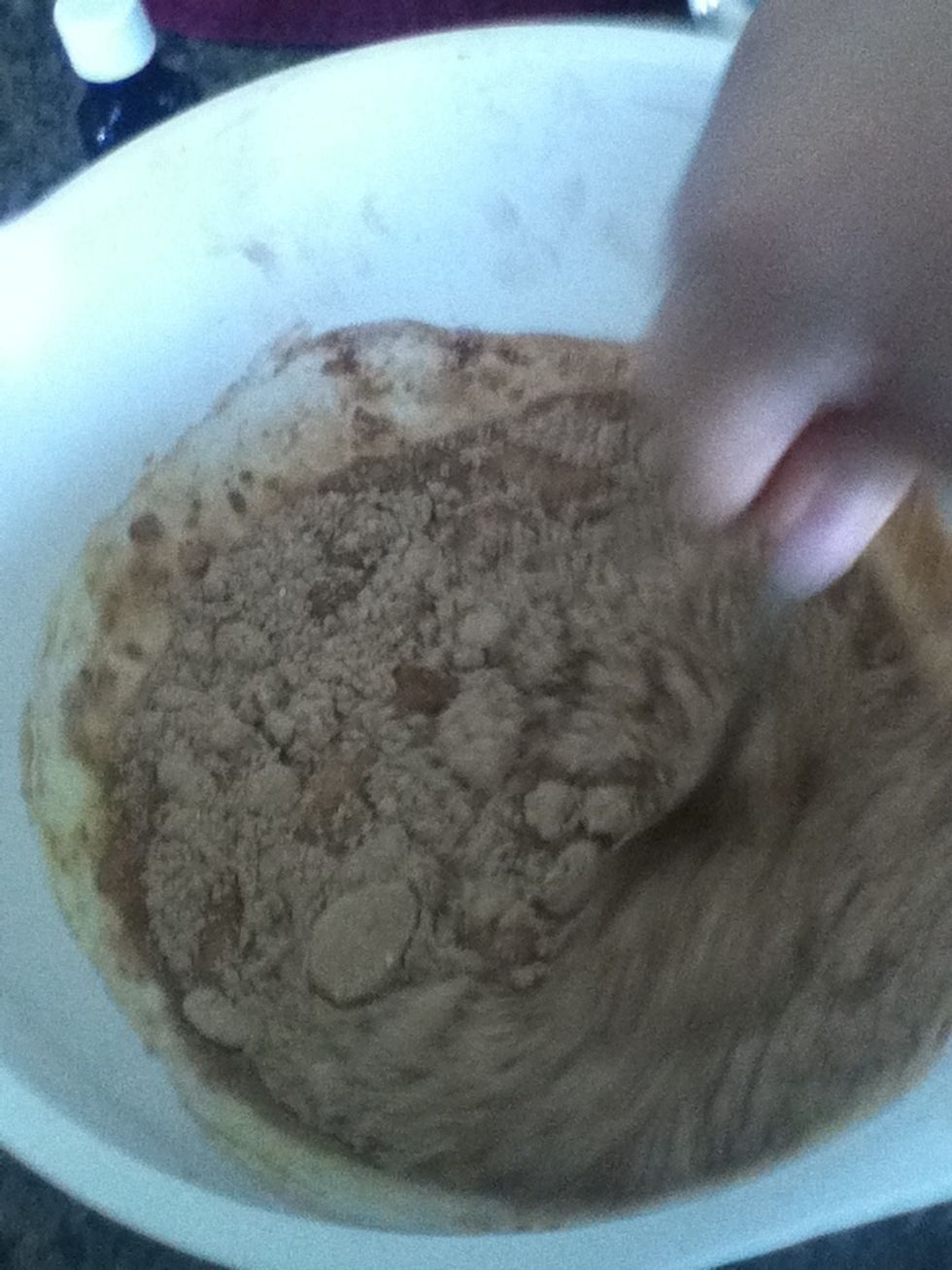 Mix together lightly with a spoon.
Then blend.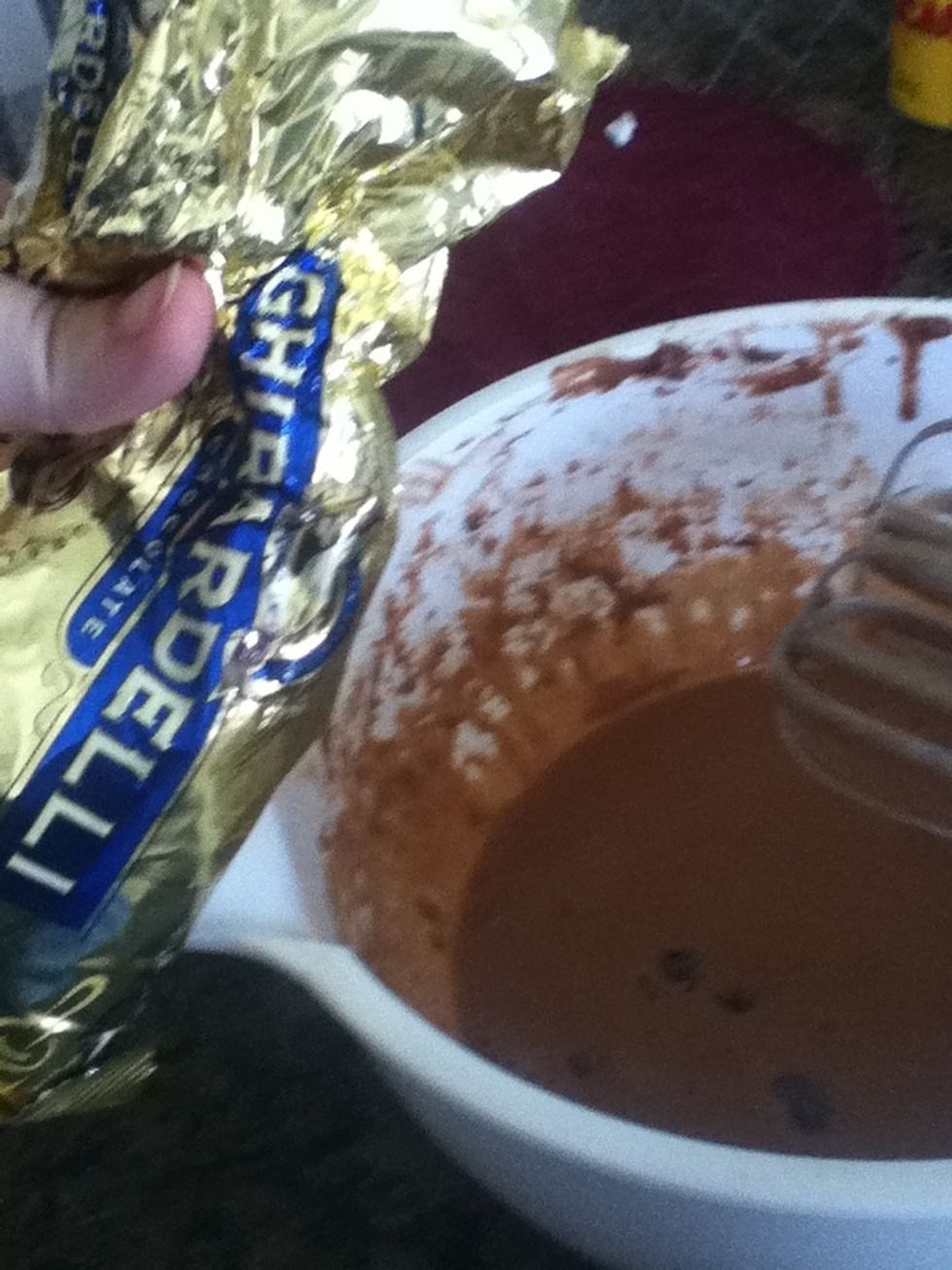 Throw in some semi-sweet chocolate chips.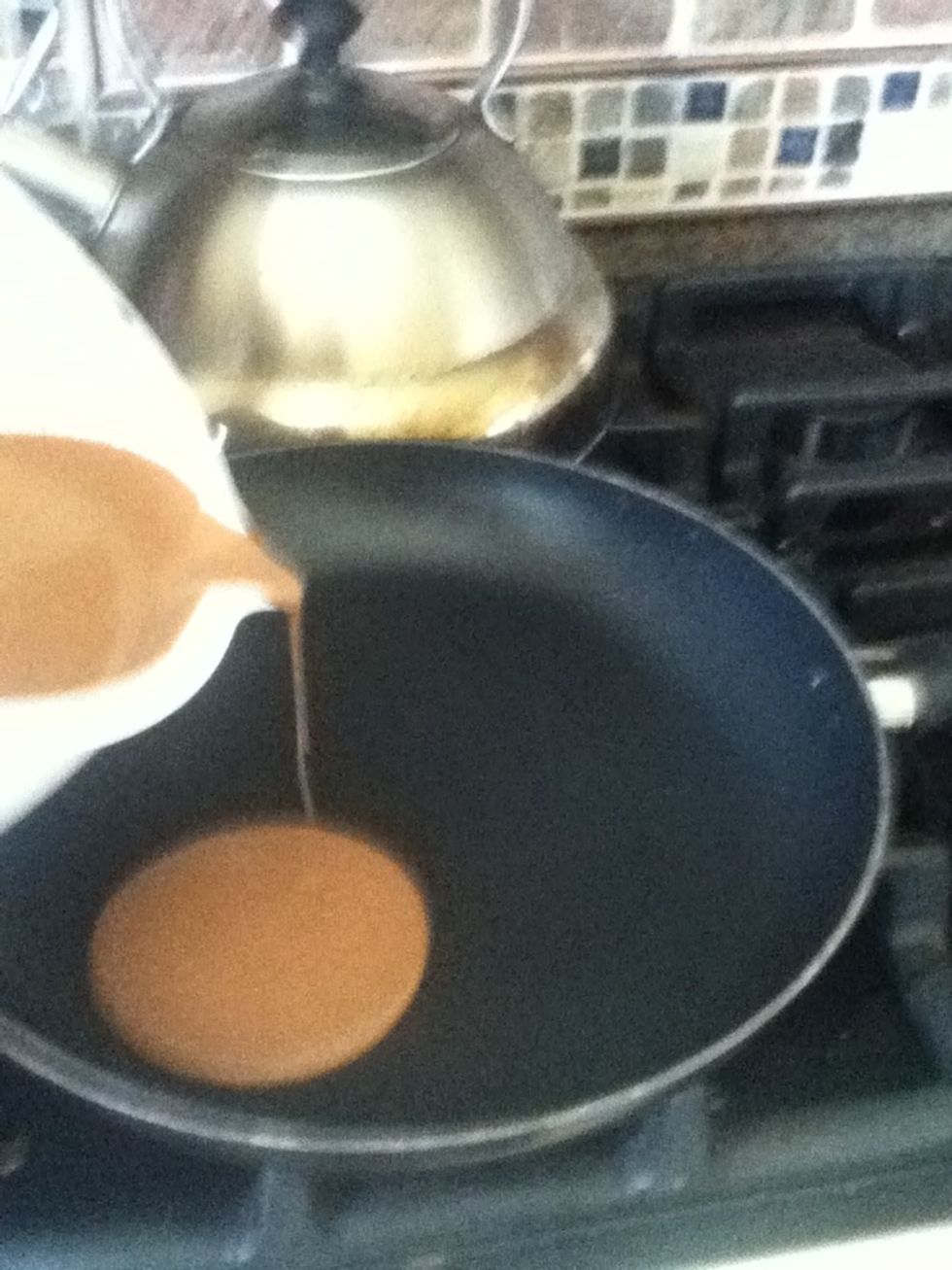 Pour pancake batter.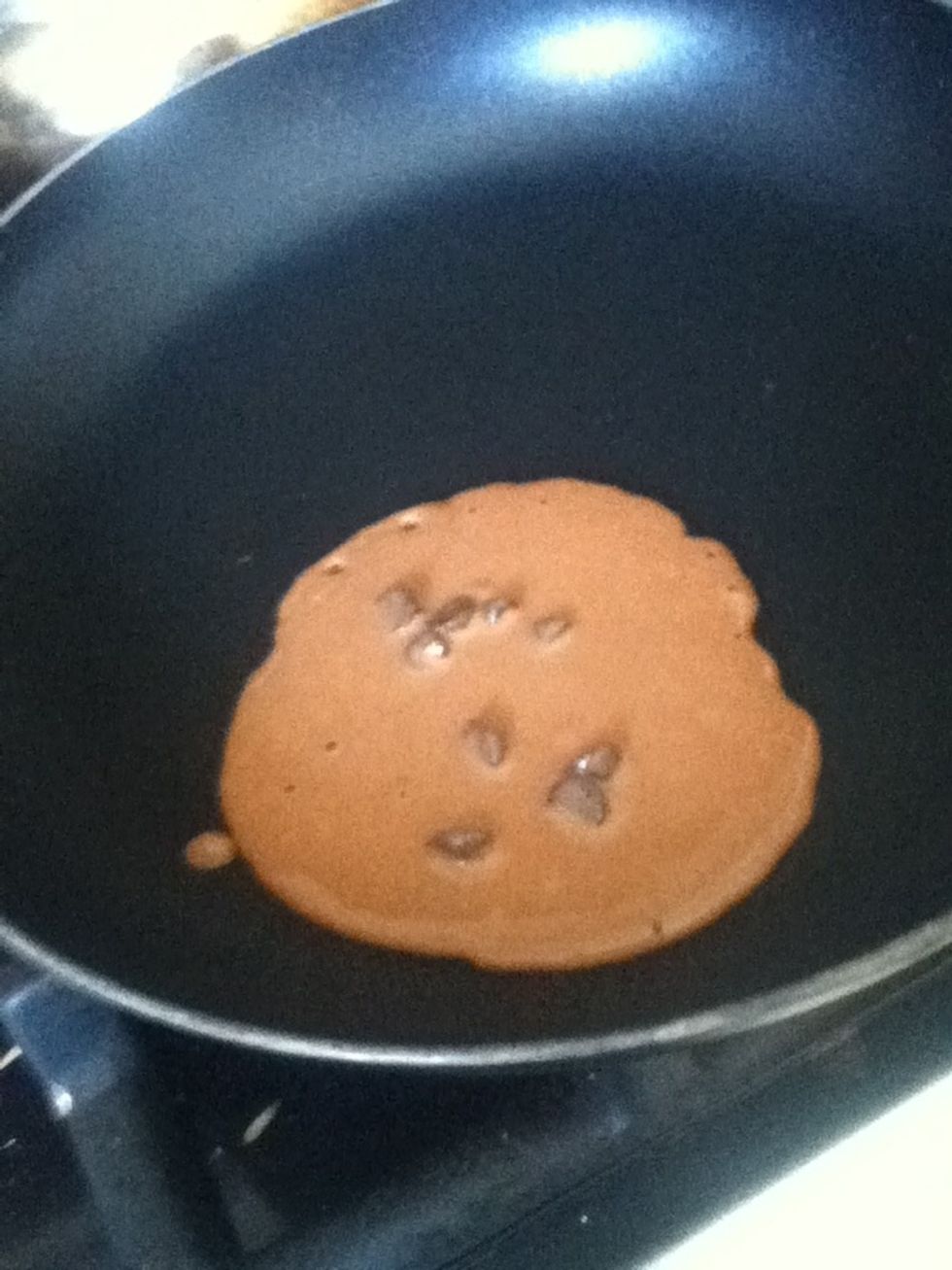 Some chocolate chips might fall to the bottom of the bowl, so you can dig them up with a spoon or what have you.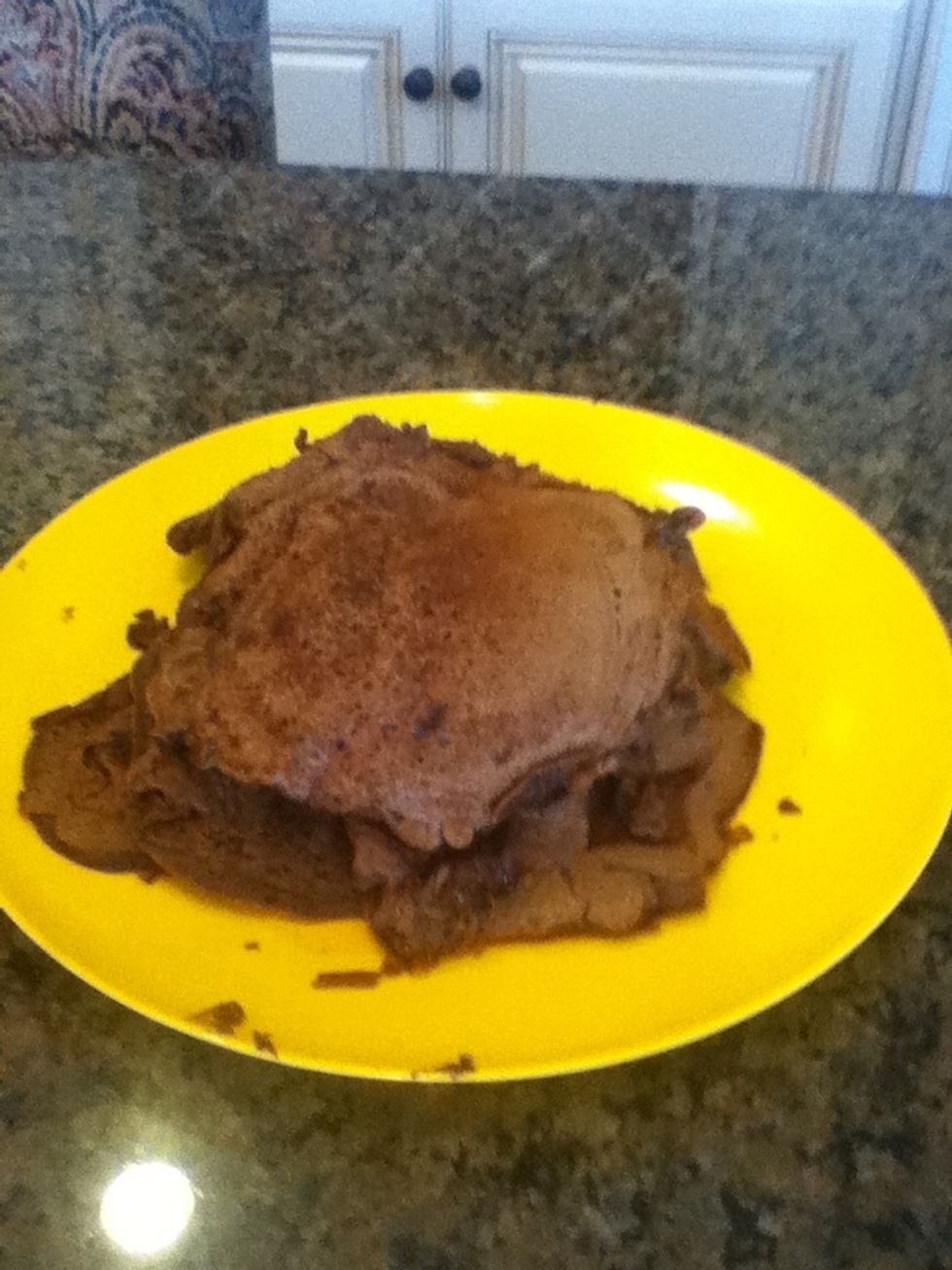 After flipping, you'll be greeted with some absolutely delicious breakfast treats!
Pair with whipped cream or strawberries. And let me know what you think.
1.0c All purpose flour
2.0Tbsp All purpose flour (in addition to 1 cup)
2.0tsp Baking powder
1/2tsp Salt
1/3c Water
1.0c Rice, soy, or (not vegan) regular milk
2.0Tbsp Canola oil
1.0tsp Vanilla extract
1/3c Semisweet chocolate chips
1.0 Cooking spray for pan
1.0 Flour sifter
1.0 Large mixing bowl
1.0 Electronic mixer
1.0 Pan
1.0 Spoon
3.0Tbsp Cocoa powder