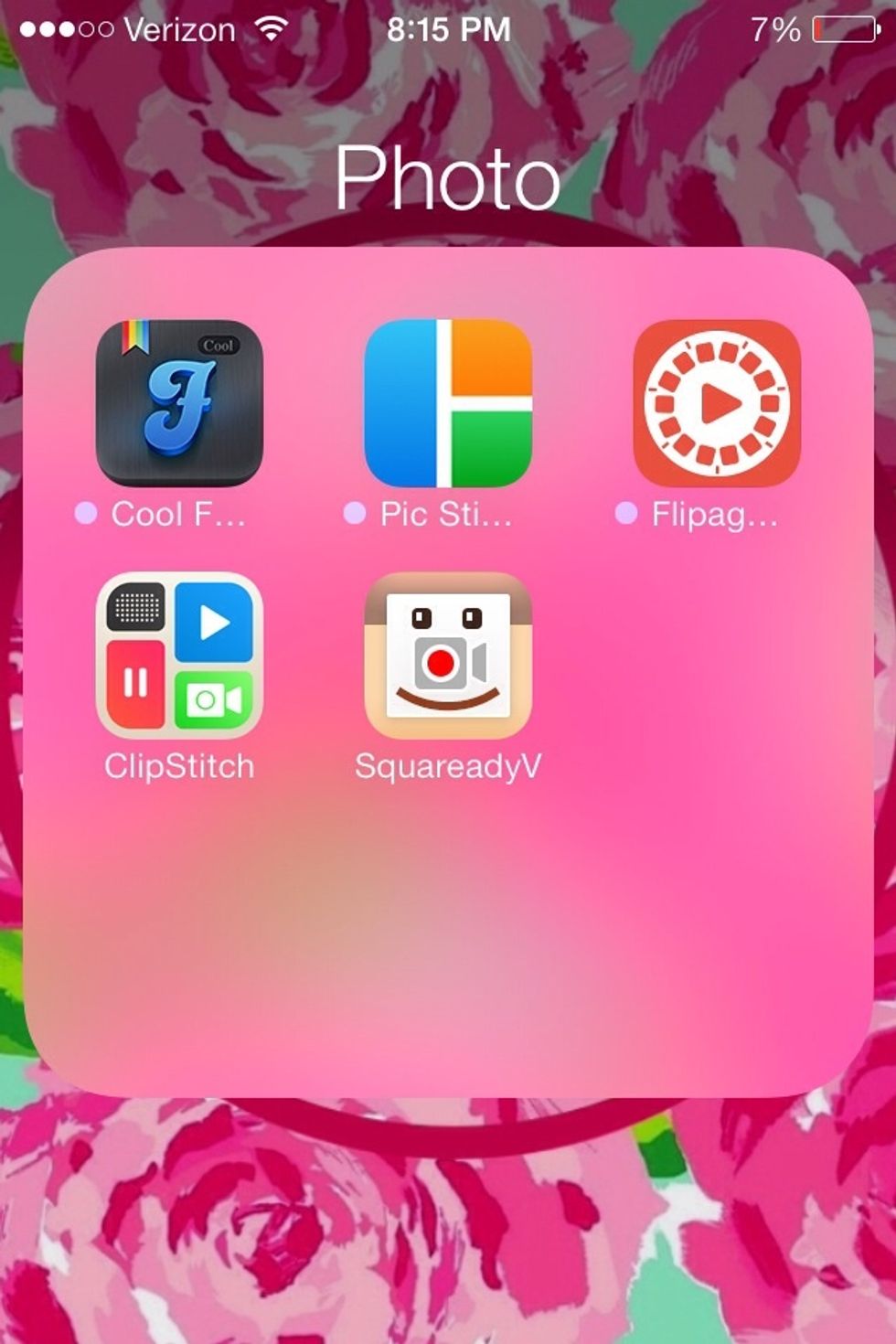 Download the app, "Clip Stitch"
You might need to watch some free videos to get coins for unlocking music and saving it to your camera roll. ALL IS FREE!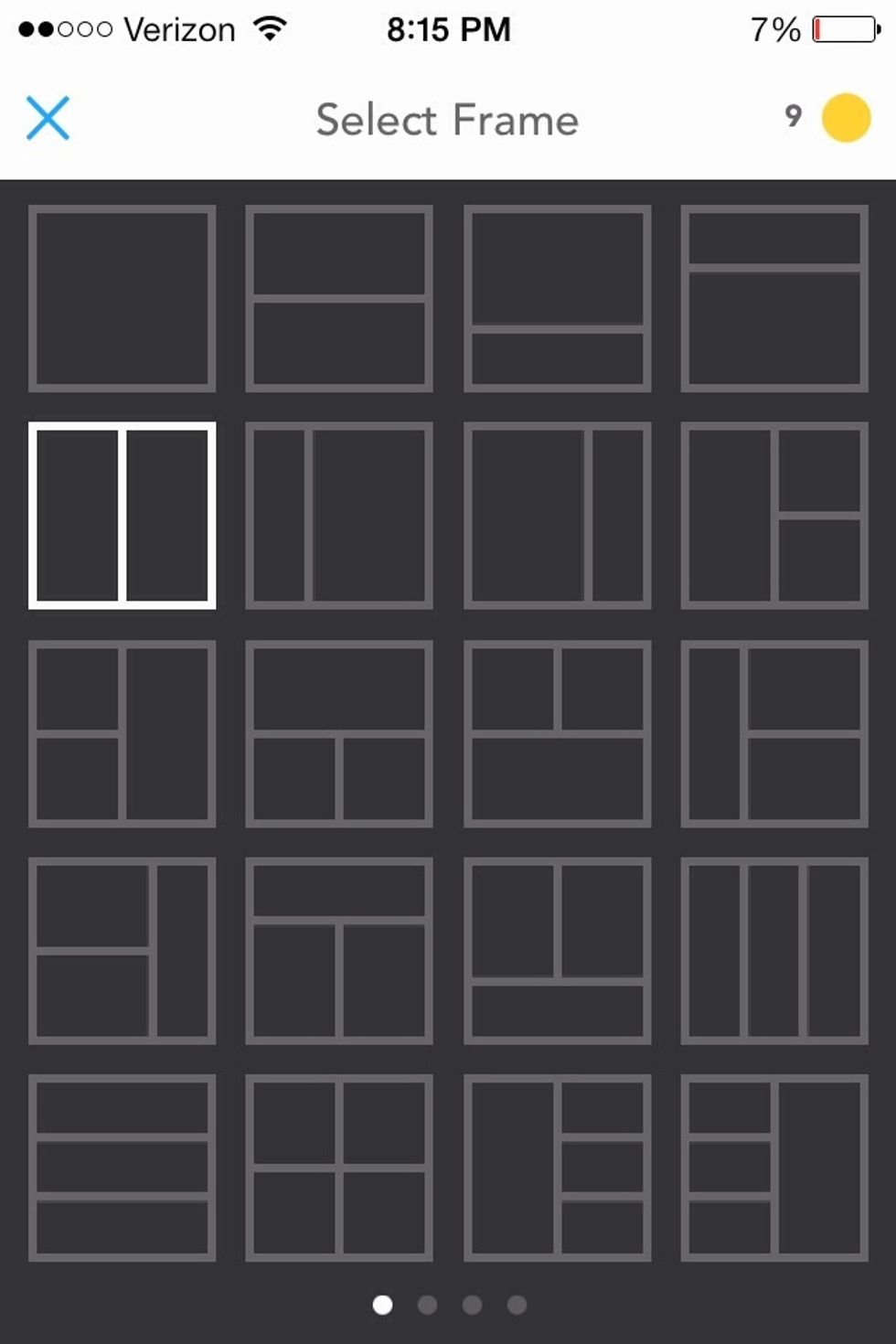 Click on the pattern you desire.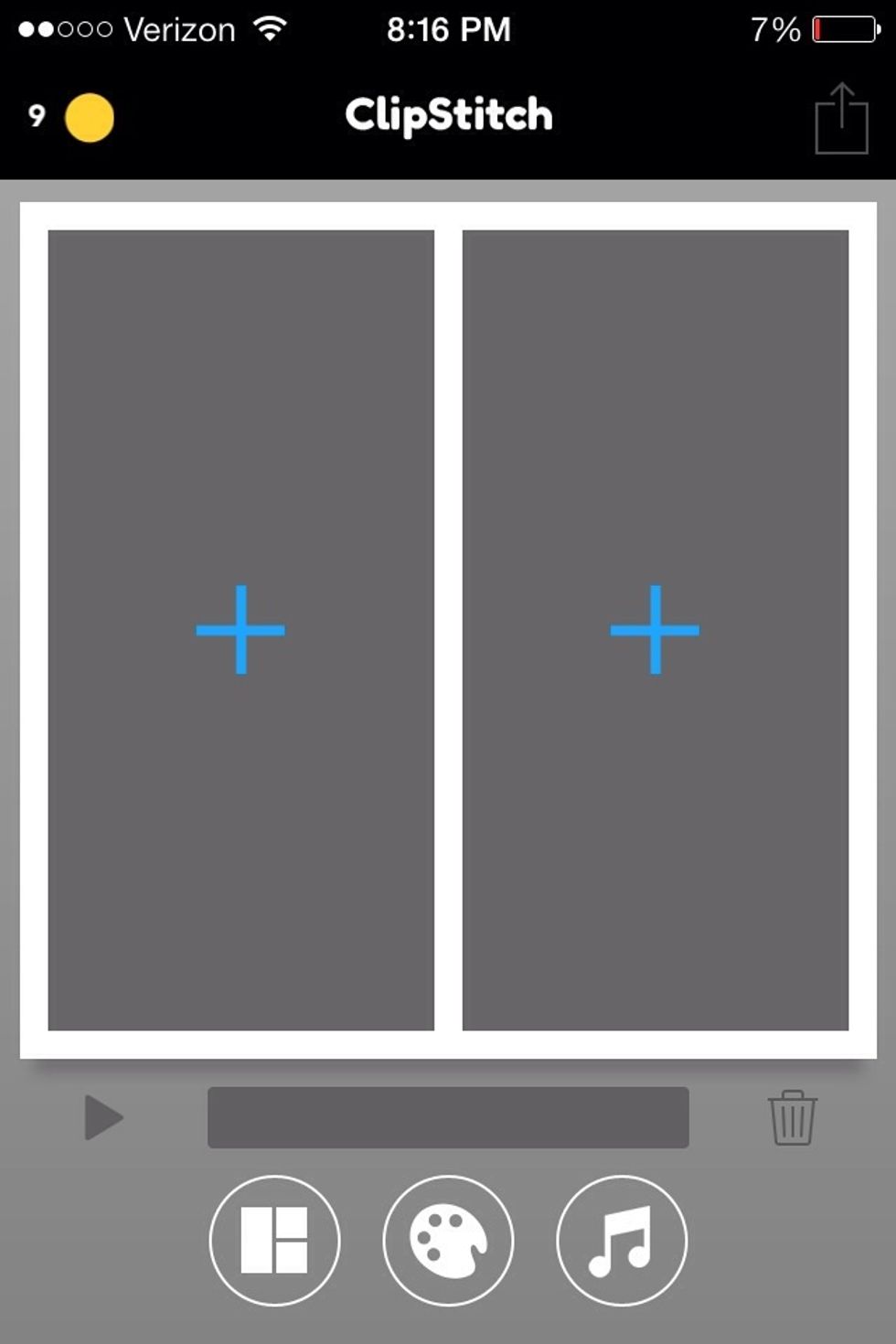 Click on the blue plus sign. Allow it to access your photos. Then select the photo you desire.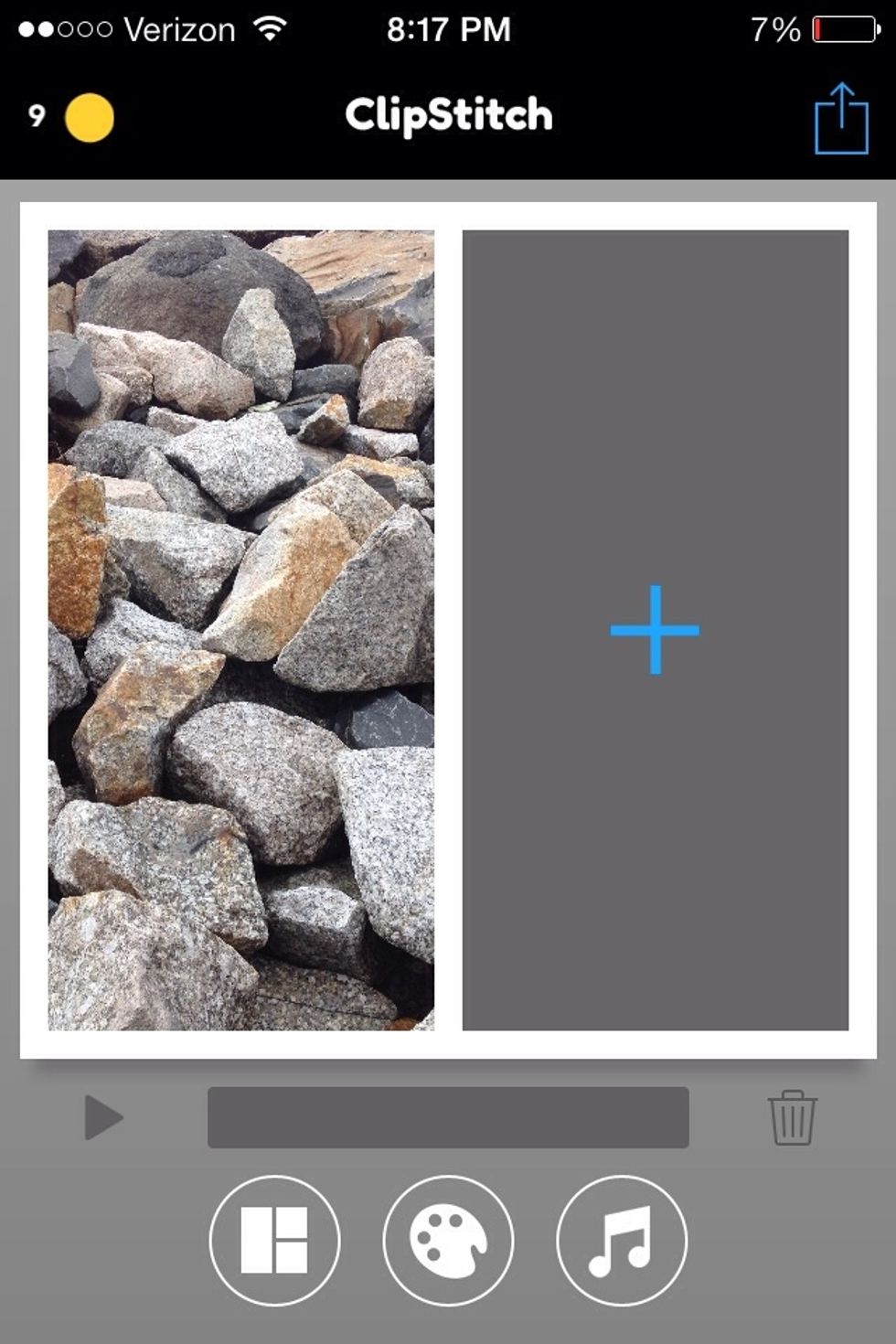 Now do the same for the other boxes with blue plus signs in them.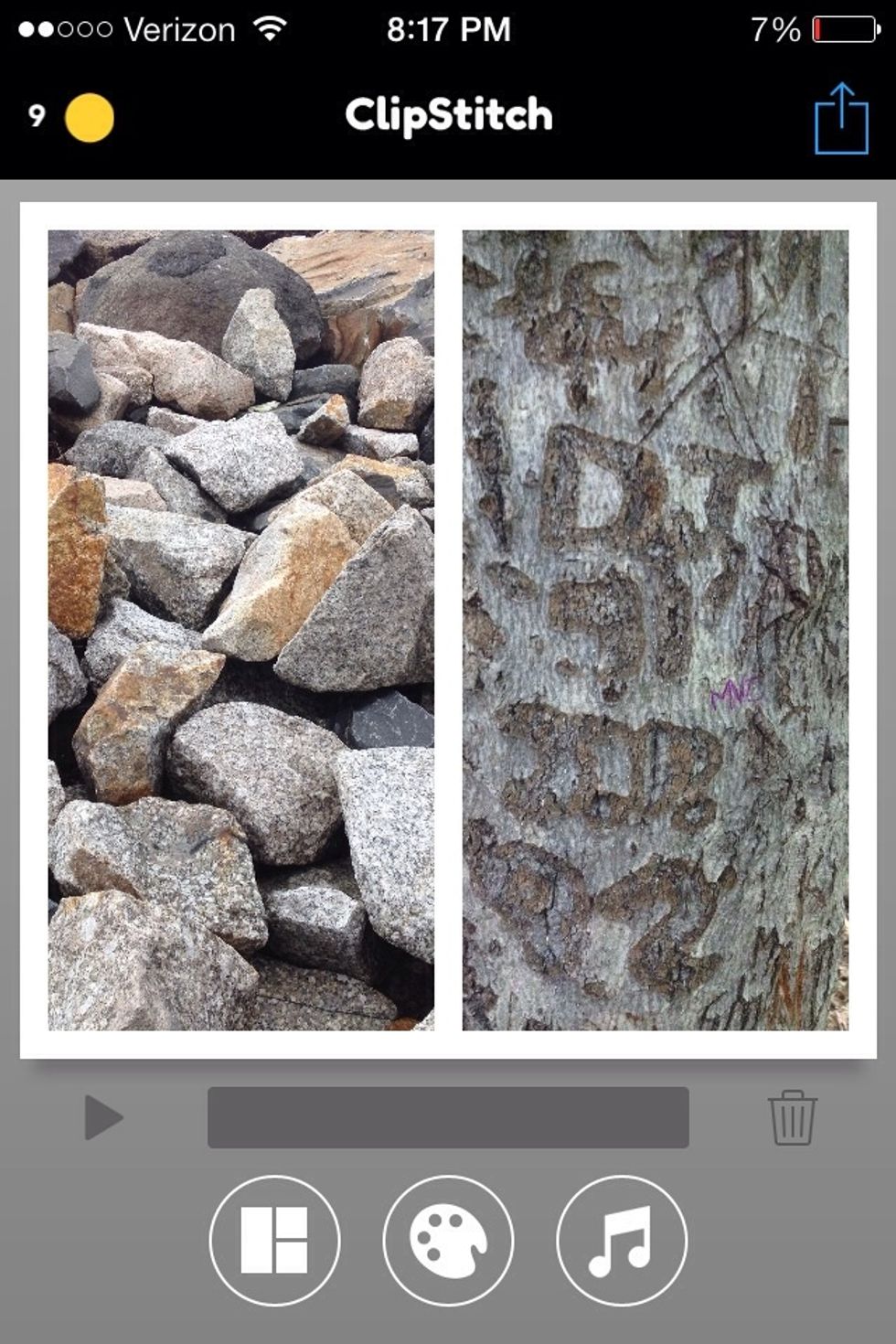 This is similar to what you are up to now.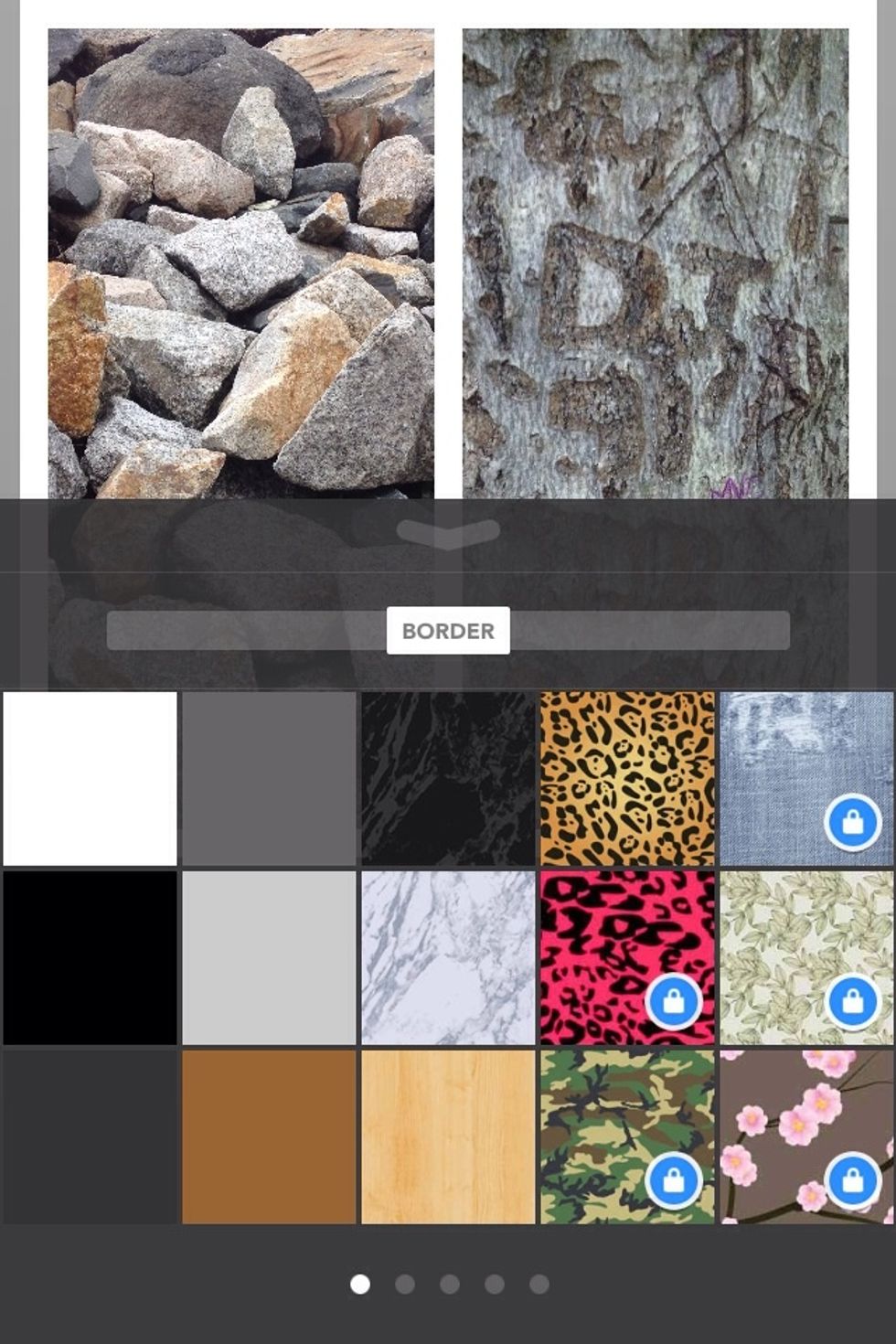 Now, tap on the paint tool bubble beneath the pictures.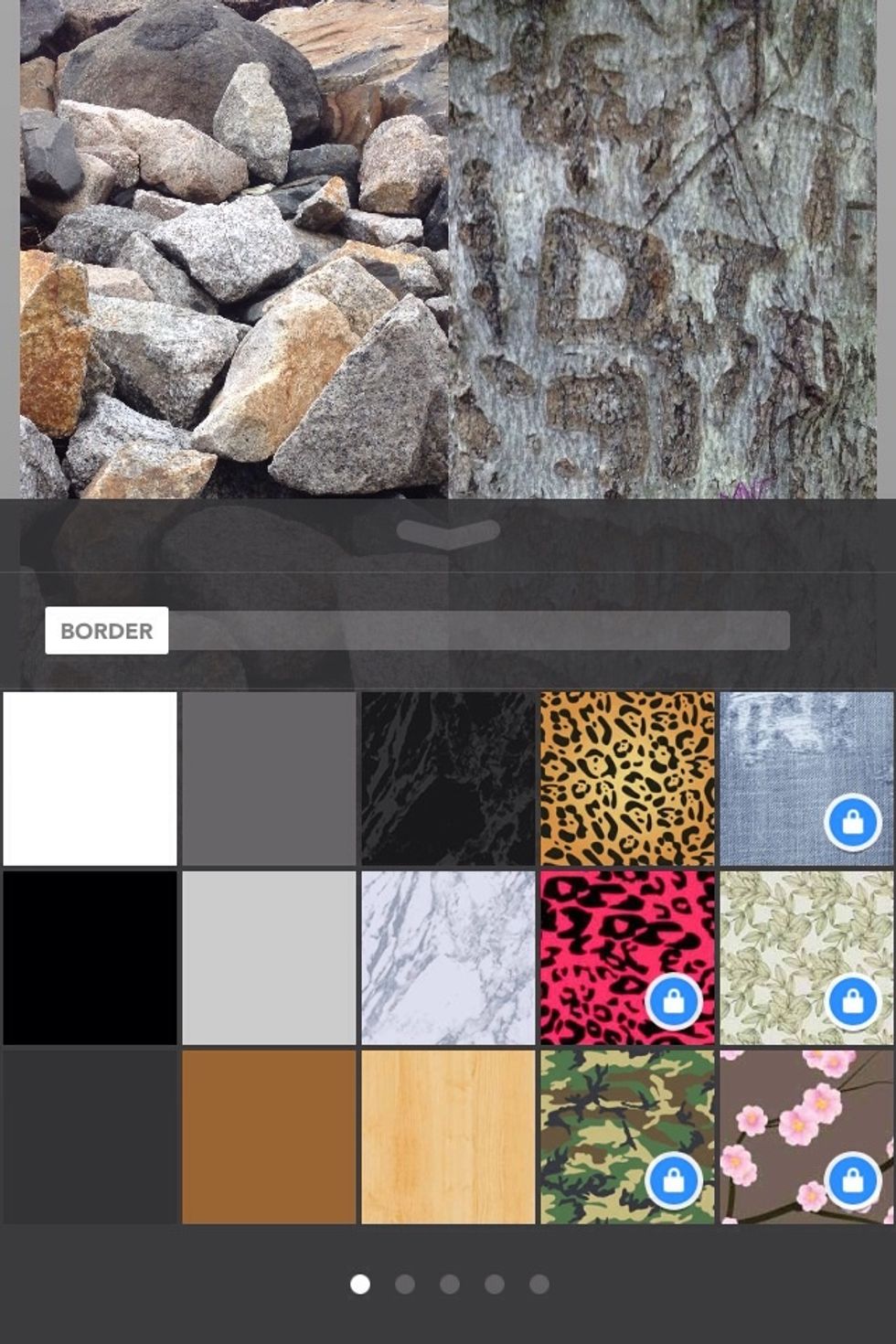 Slide the border button to the left.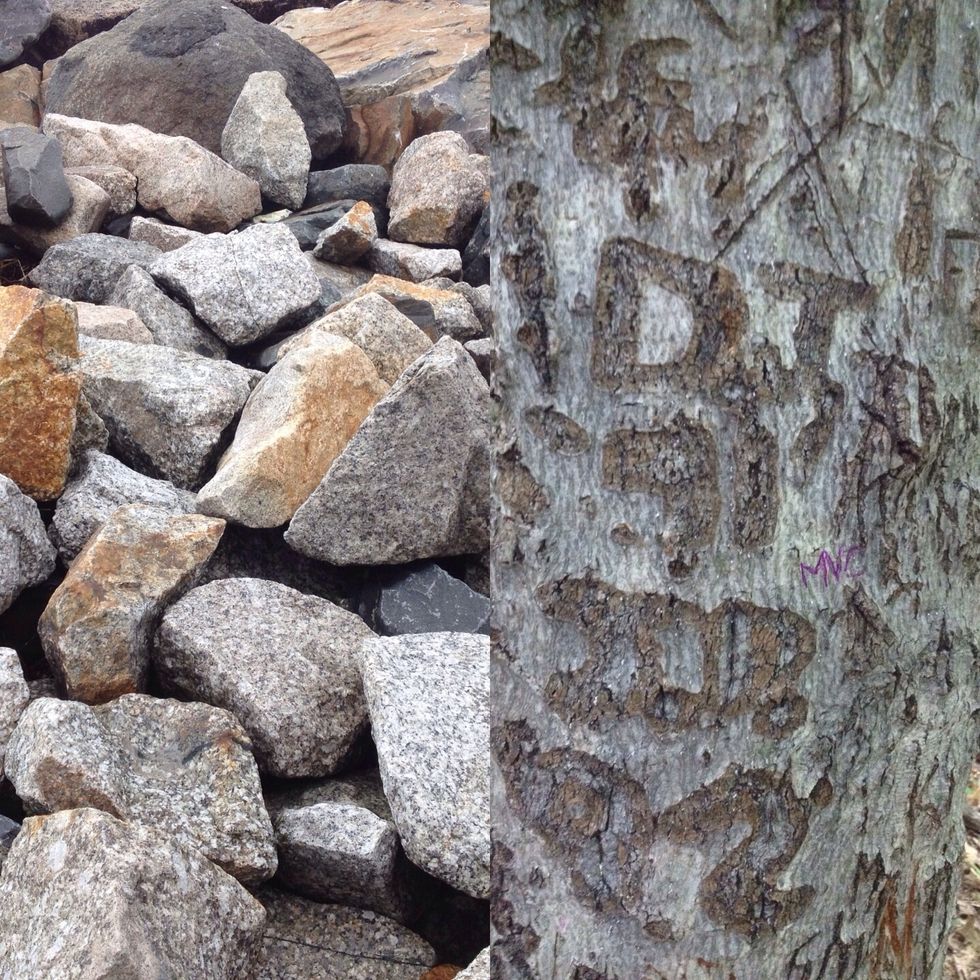 Finished product.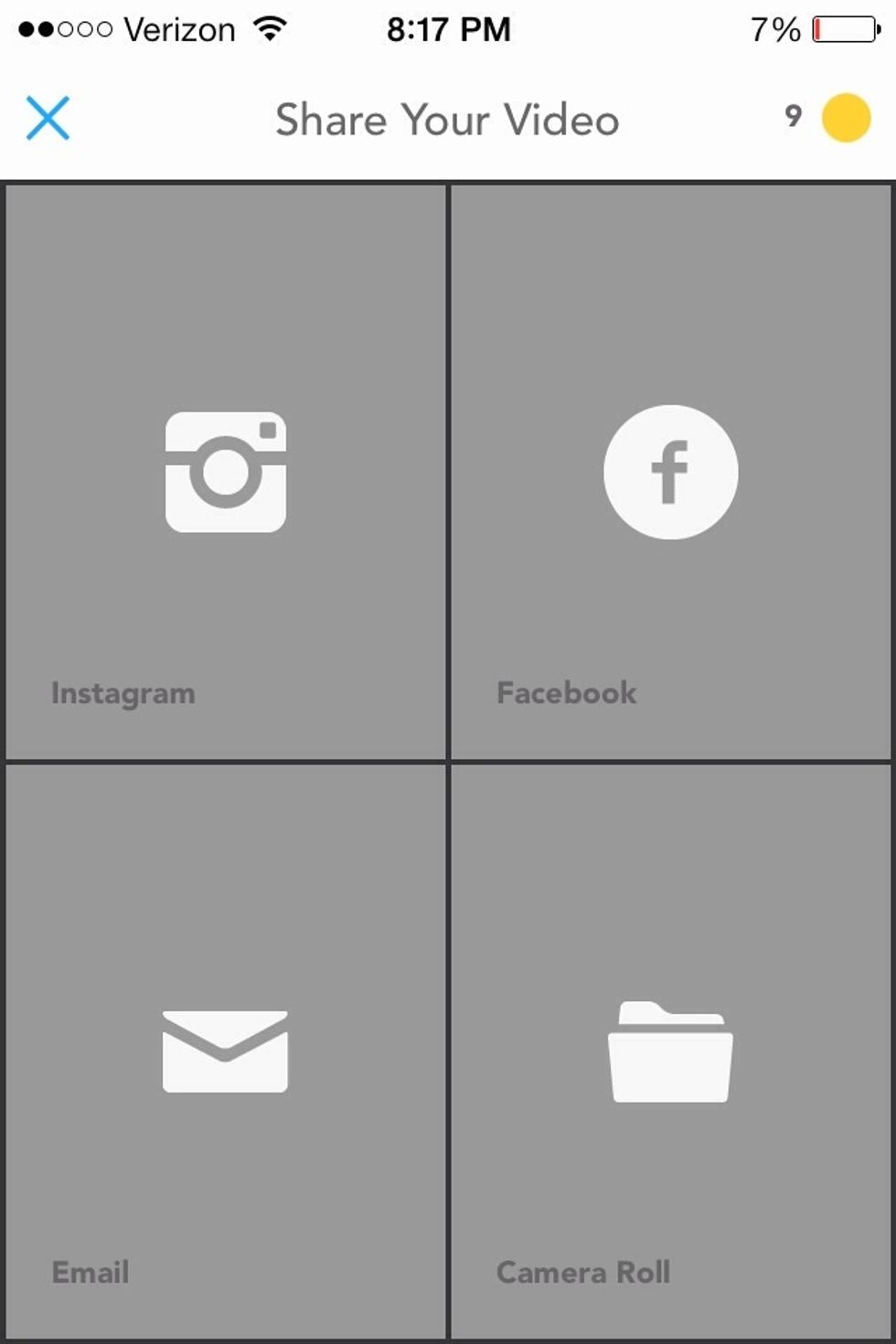 Save it to your camera roll.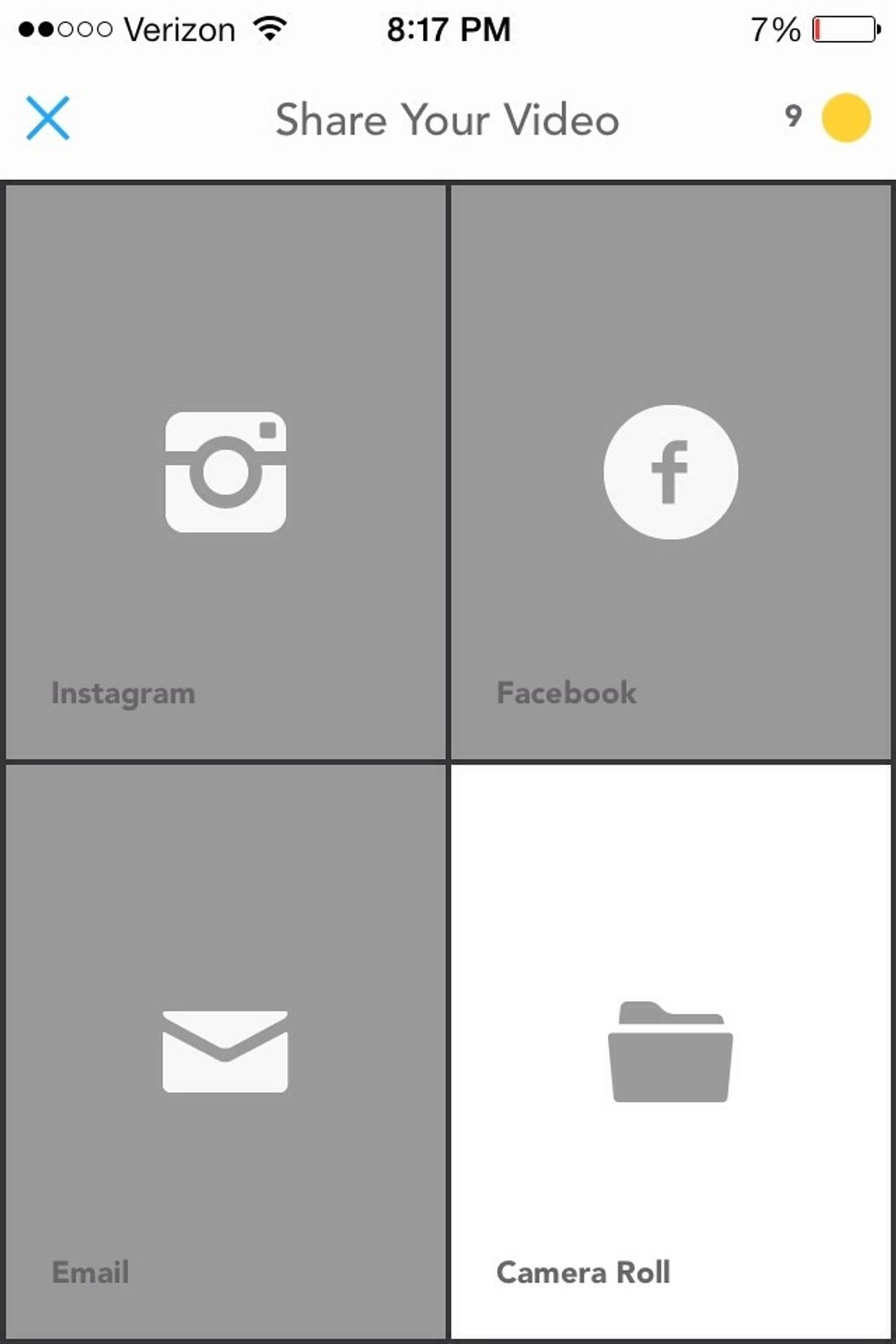 Progress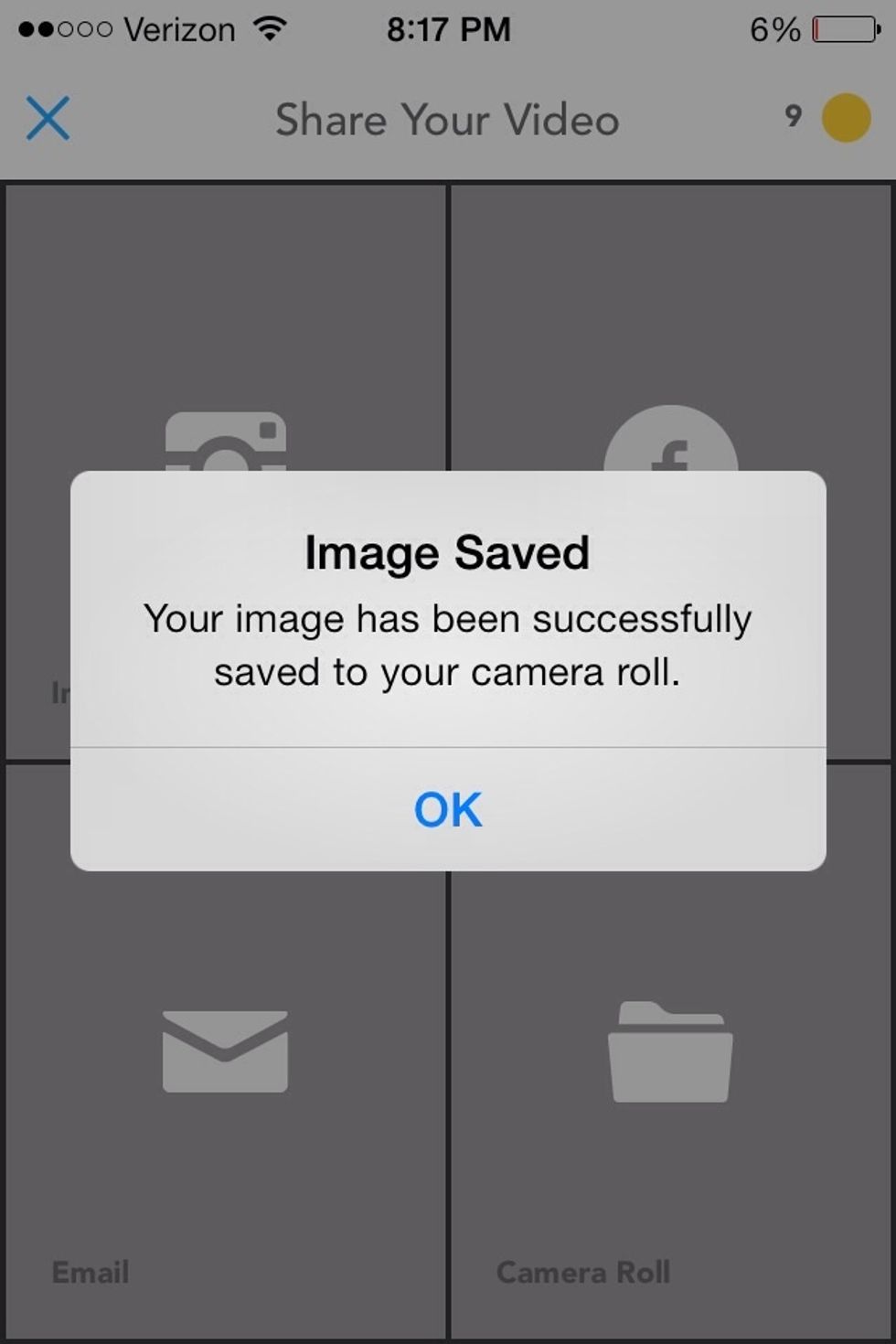 Progress¡
BONUS (click the music note)
Choose a song and crop it to your liking.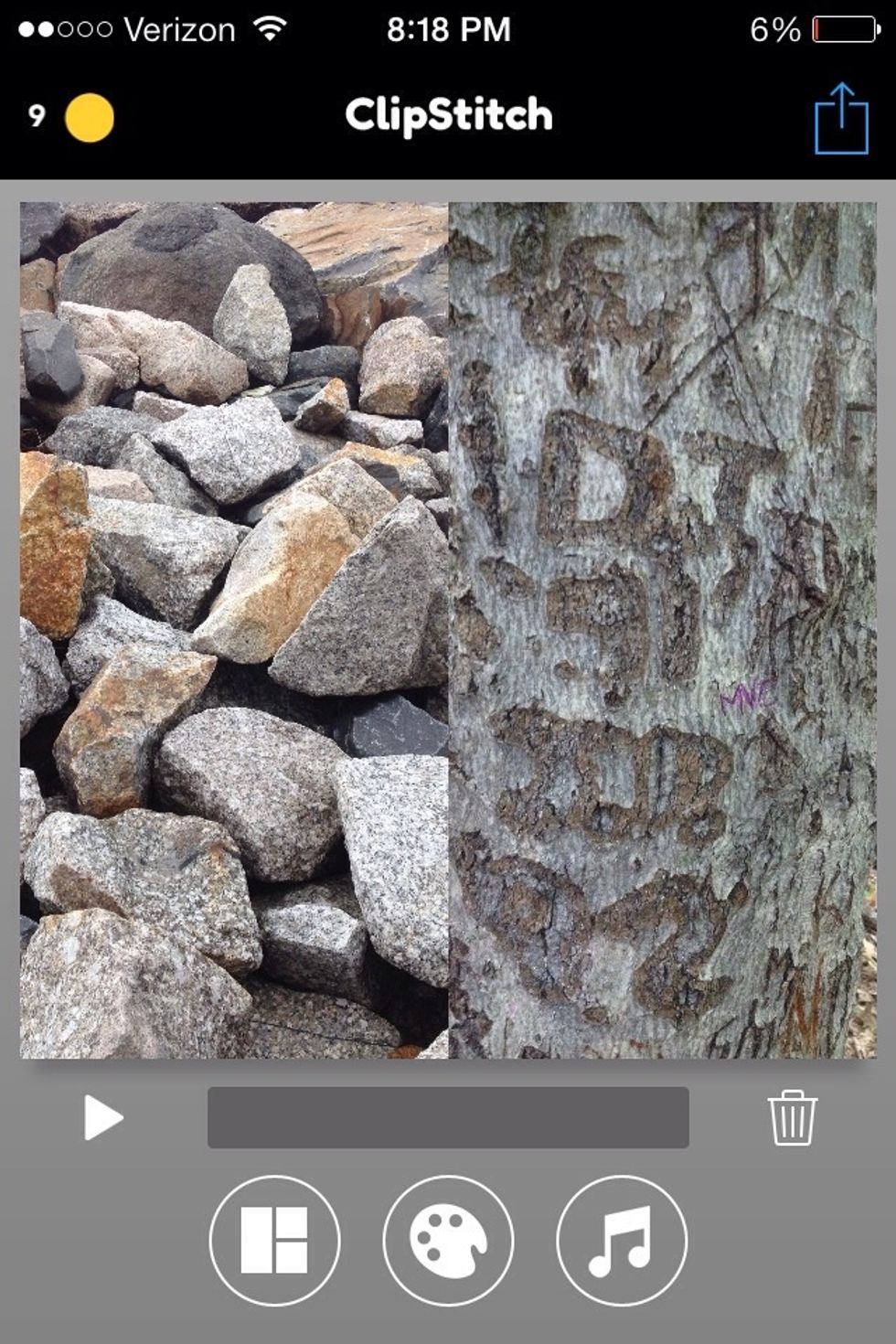 Press the checkmark button.