How to make good spaghetti with a side of shrimp
Make Good Spaghetti With a Side of Shrimp
2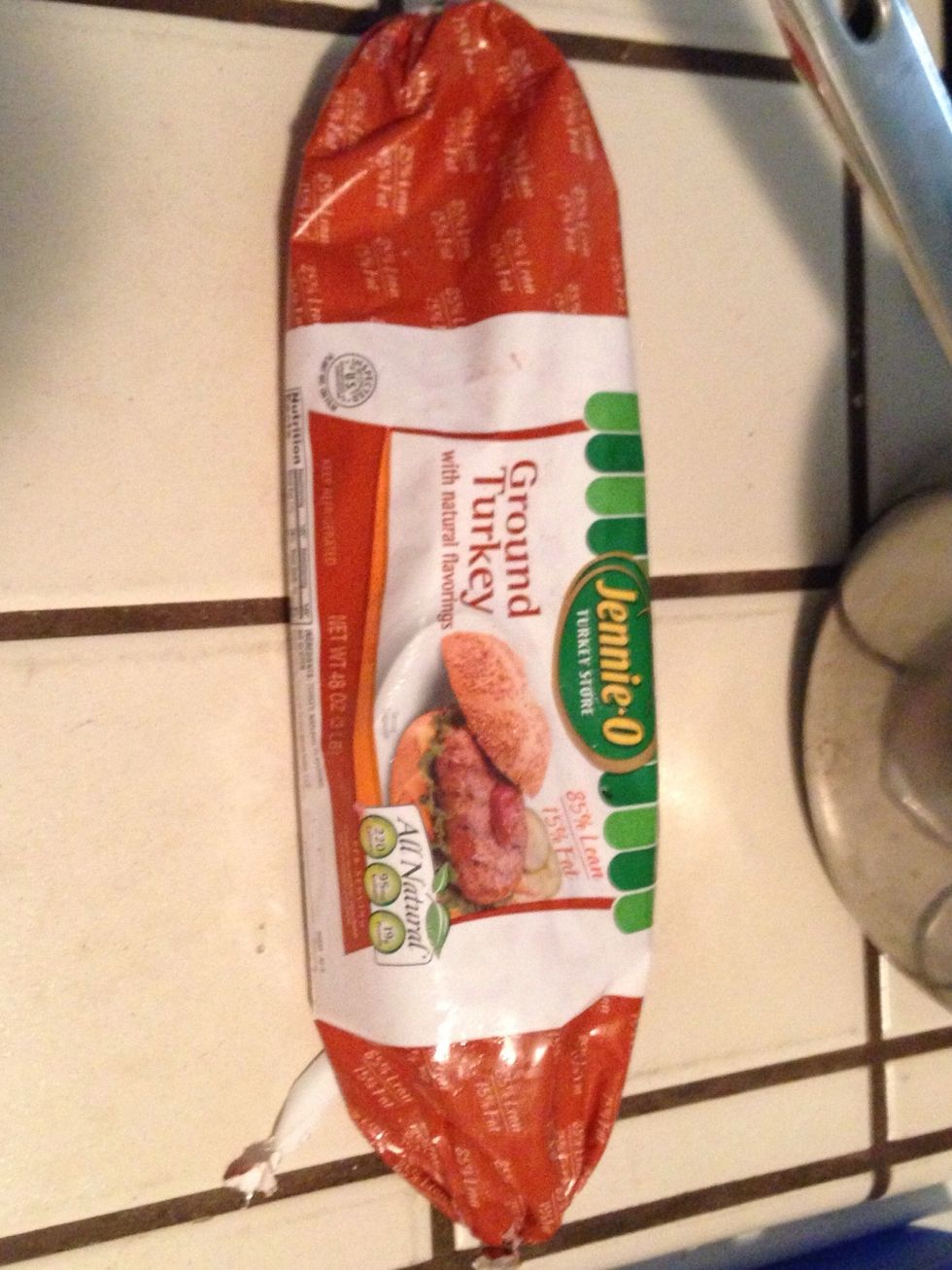 3lb of turkey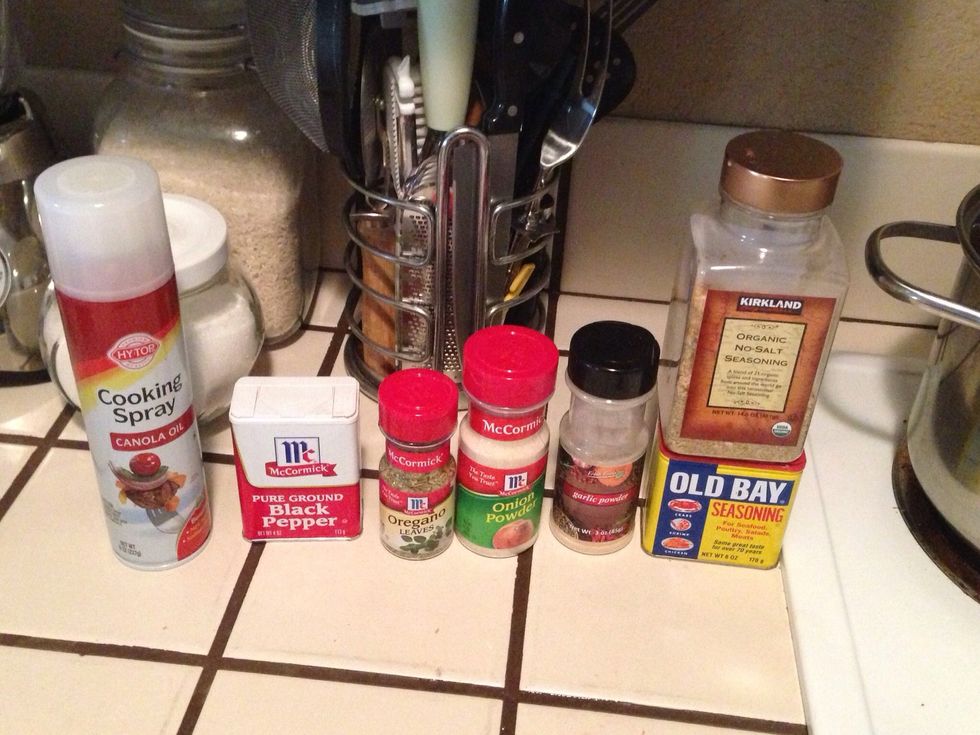 The ingridents in order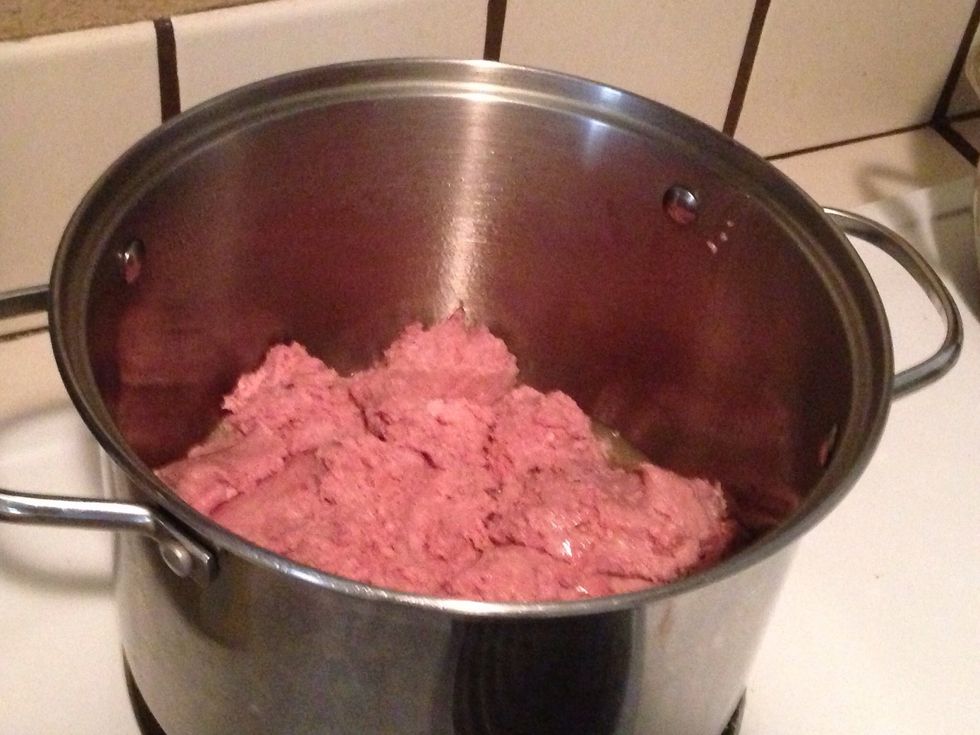 Cook the raw turkey mid- high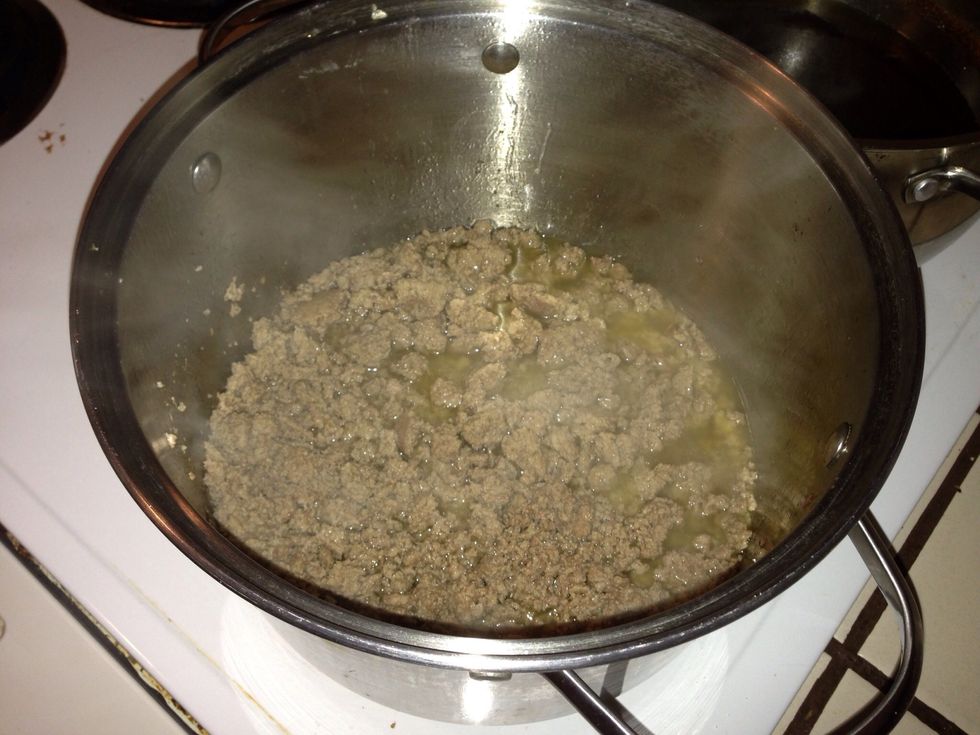 After breaking the meat down and it has cooked for say 30 min this is what it should look like Done!!!
Now let the meat strain and while it doing so cut up your bell pepper and onion. I like to chop it up very fine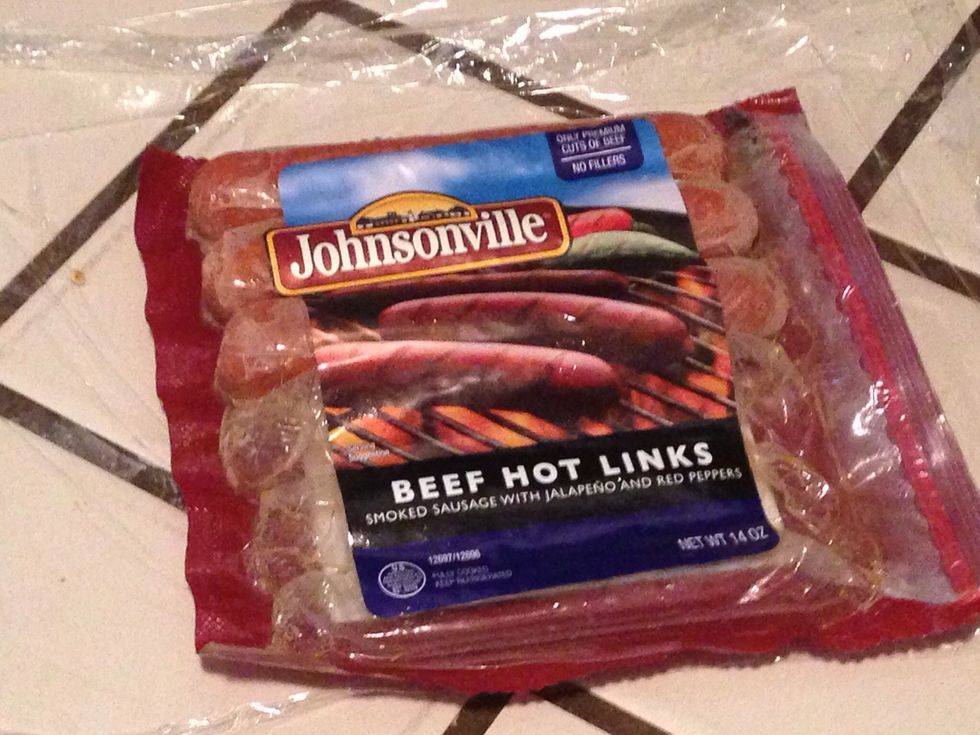 I used 3 beef got links and cut them into slices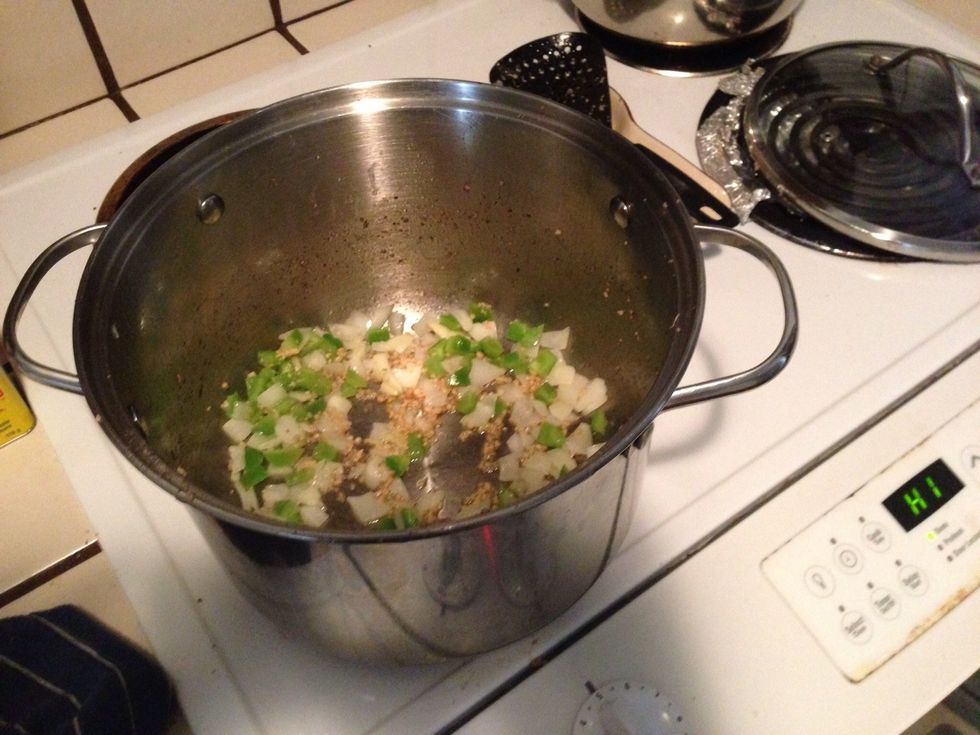 So still the turkey is sitting aside, I start to add olive oil and 4 tbsp of butter and add the bell pepper onion and garlic med-high you want to cook for 10-15 until it looks sautéed
So now the links are sliced we are going to add them to the pot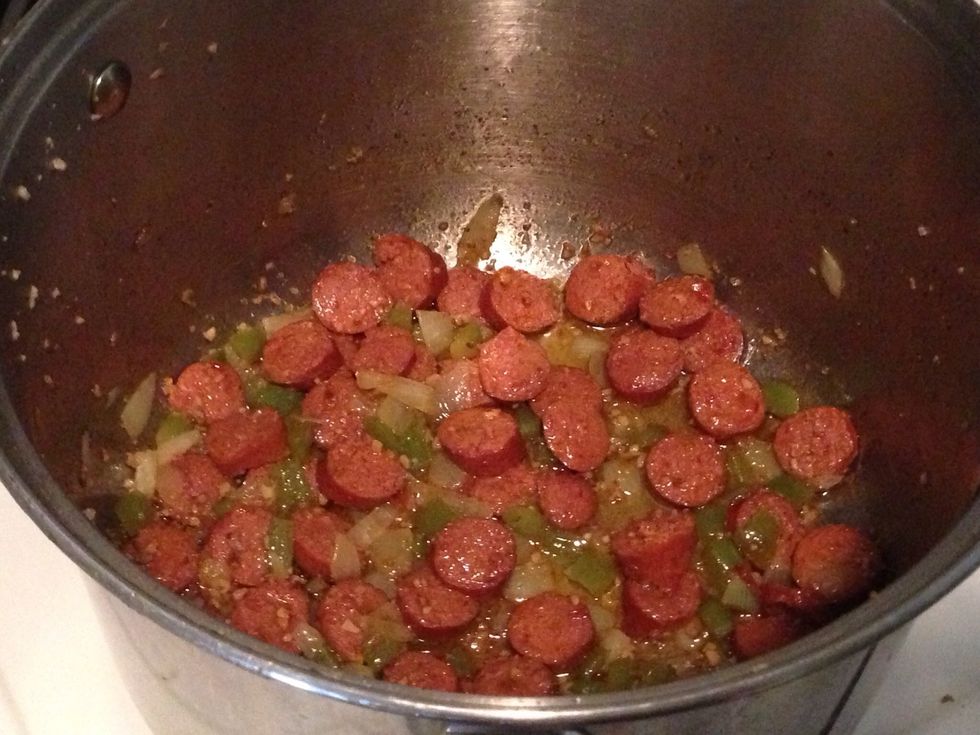 Mmm!! Can you smell what's cooking ☺ it beautiful all mixed togather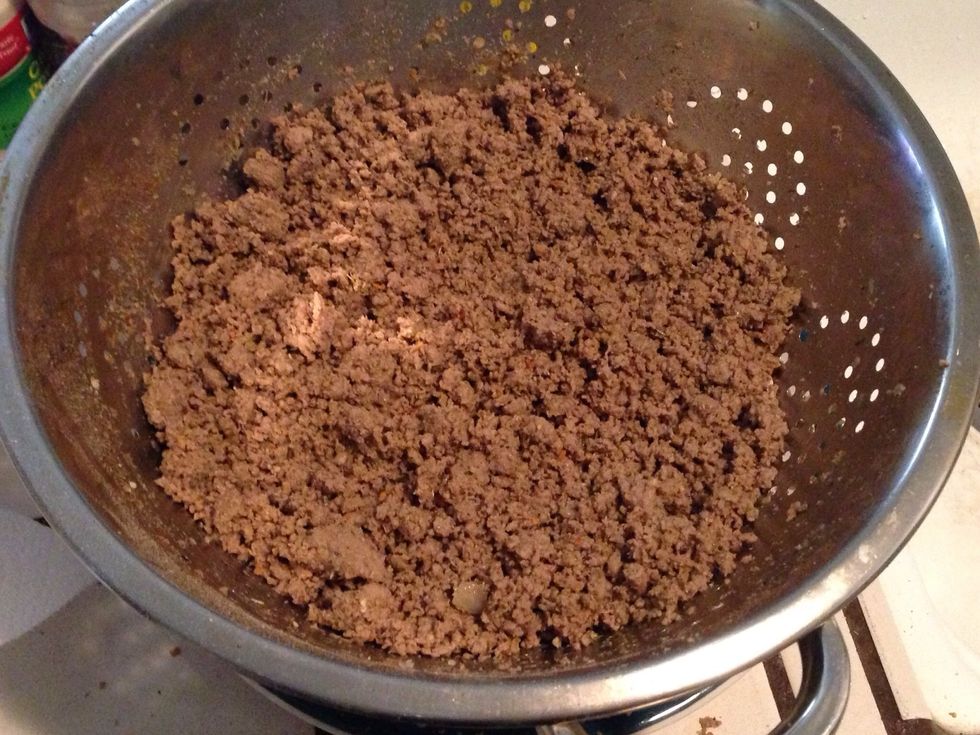 Now here is the ground turkey and what I have done is each seasoning I coded it twice I am a heavy seasoner so pinch the meat and taste the meat before adding it to the pot
Now here the shrimp( frozen ) I spray cooking oil on the foil and then add the shrimp start over at 450 degree and turn over every 15 until golden brown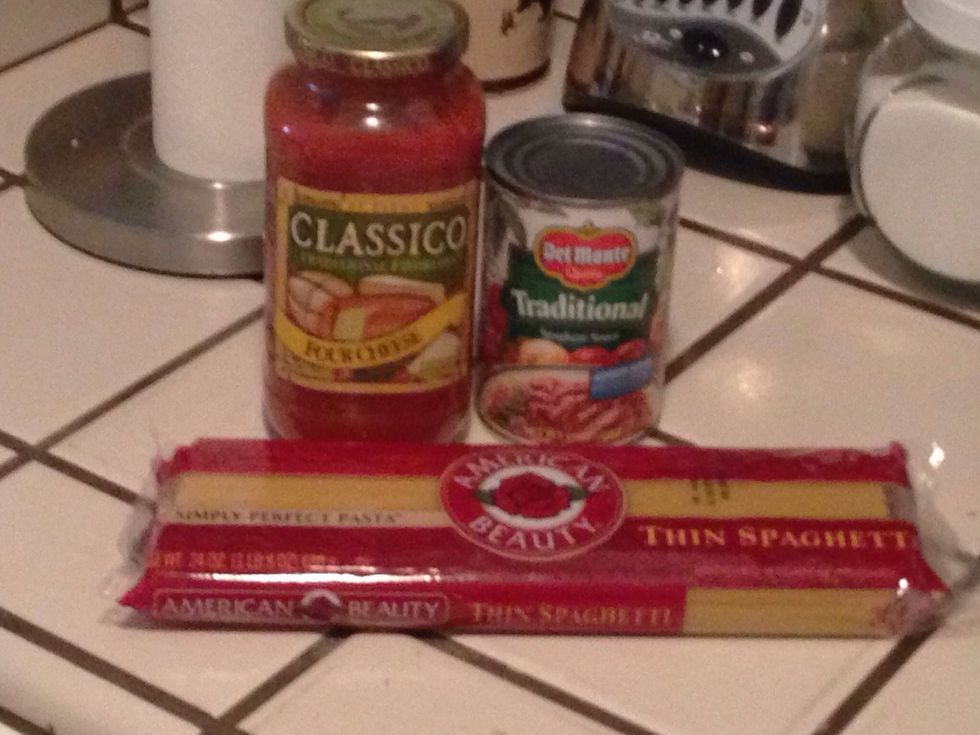 Now I have add the meat to the pot and I add the spaghetti sauces together and start the noodles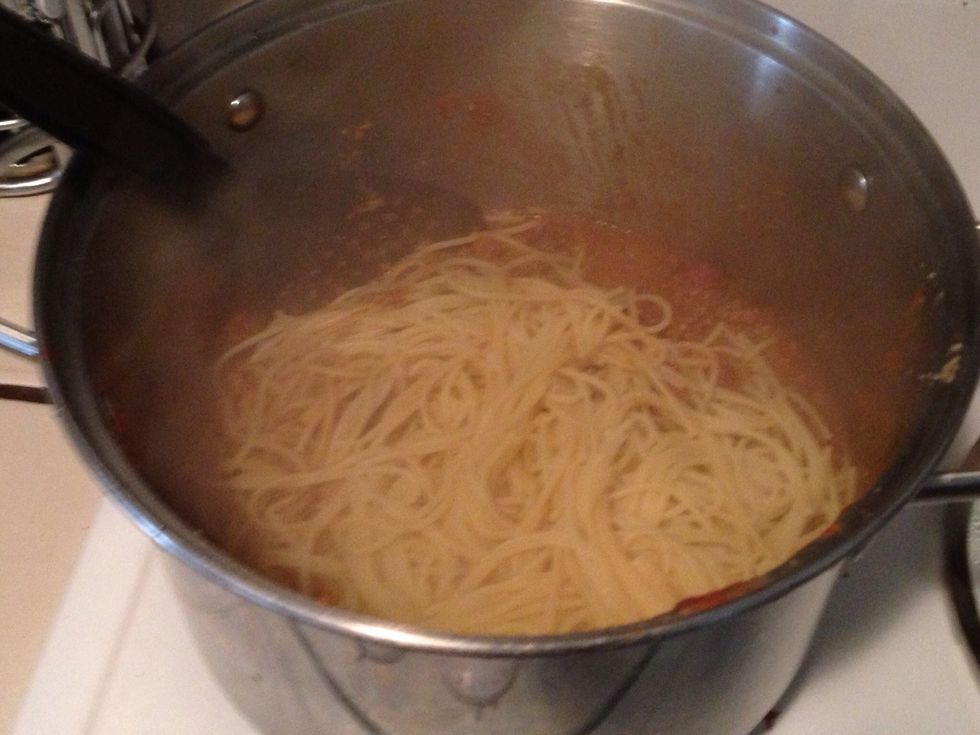 So once the noodles are done and start with a small portion of noodle and then add on. I don't like when more noddles than meat so I try to make it even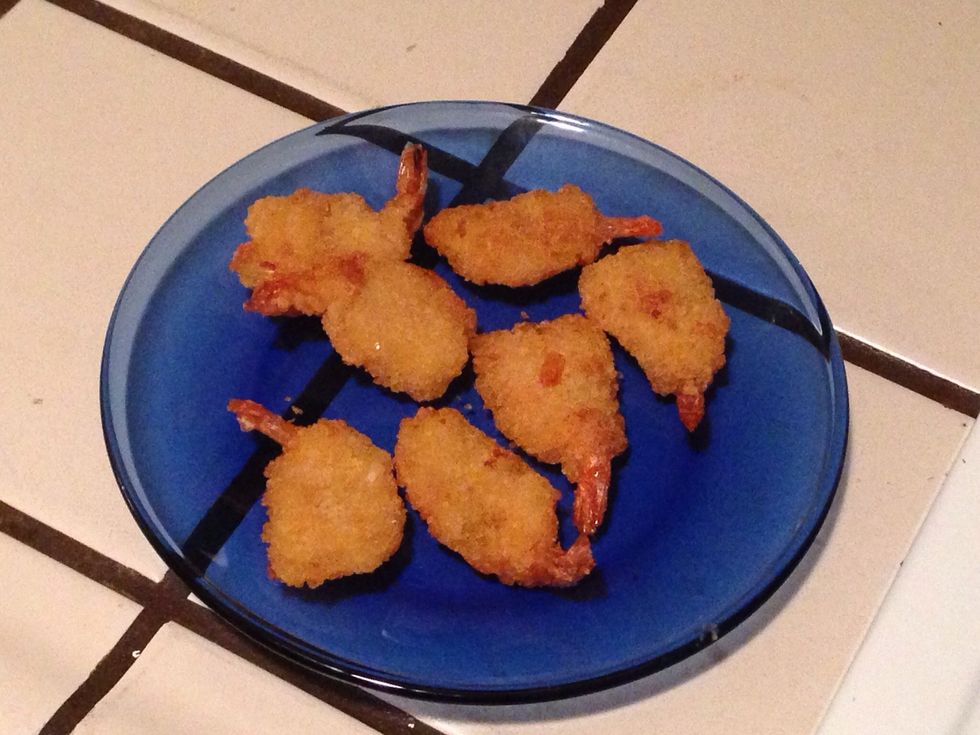 Whila!!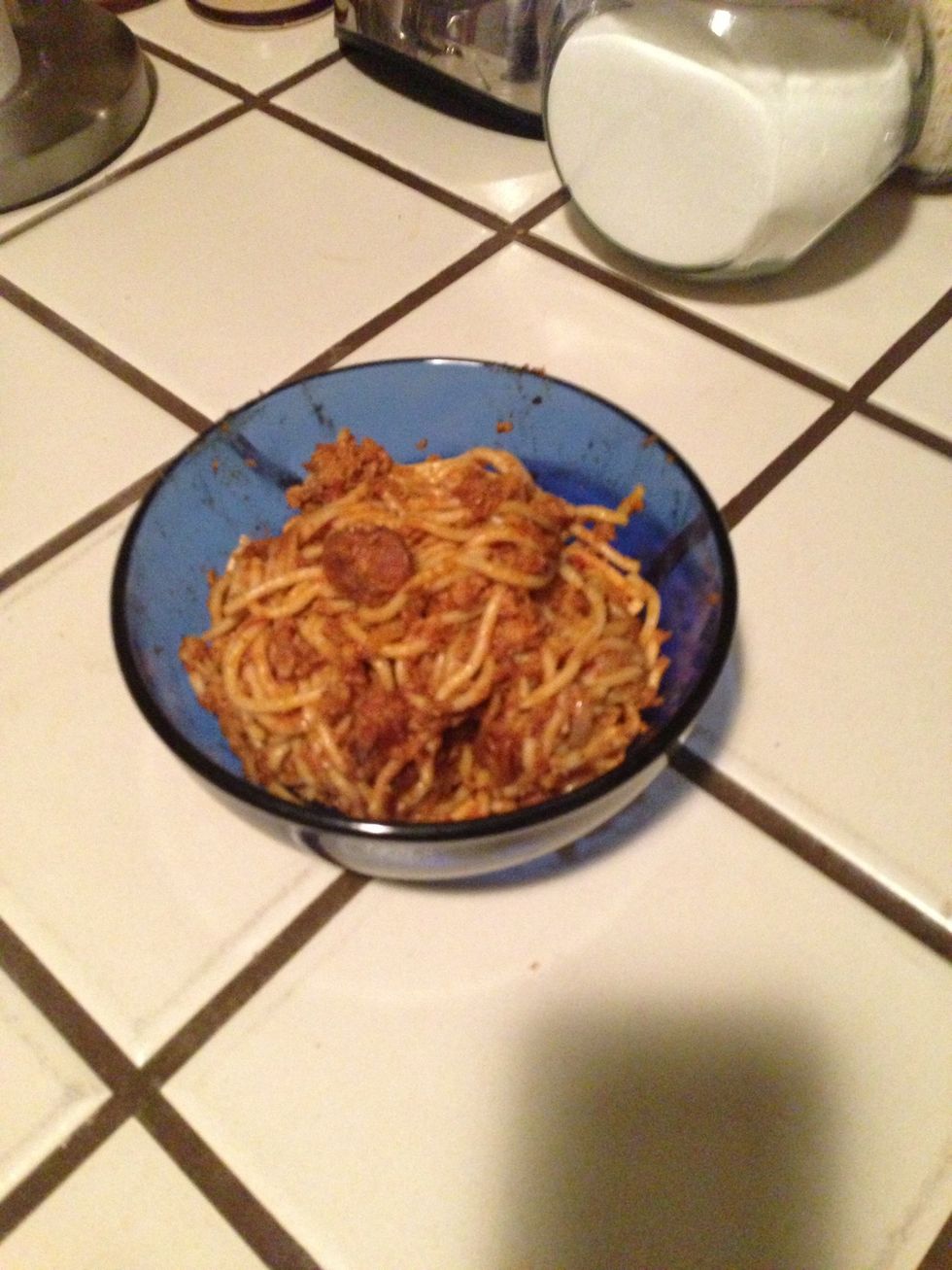 Yummy enjoy!!
3 lbs of Jennie-o ground turkey
3.0 Johnsvilles beef saugage
Olive oil
4 tbsp of butter
Old bay seasoning
Organic non salt seasoning
Garlic Powder
Onion powder
Oregano powder
Pepper
Salt
1/2 bellpepper
1/2 onion
Chopped Fresh garlic
Bag of frozen shrimp
Spaghetti noddles
Jar of favorite spaghetti sauce
Can of delmonte spaghetti sauce
Cooking oil spray