Gather all ingredients and supplies.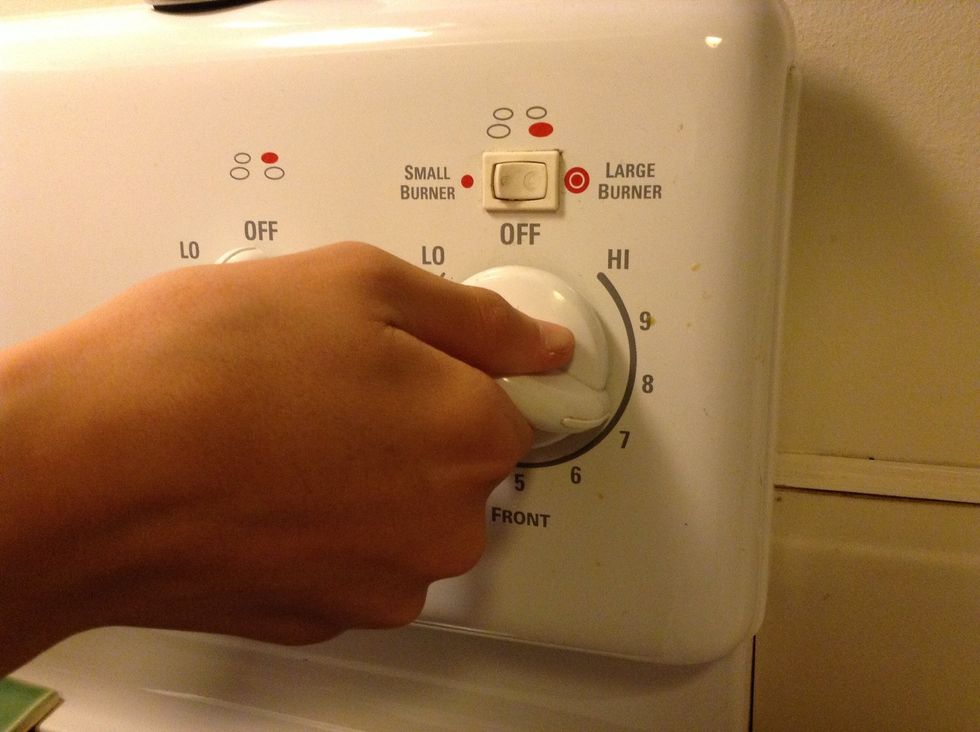 Preheat sauté pan to medium high.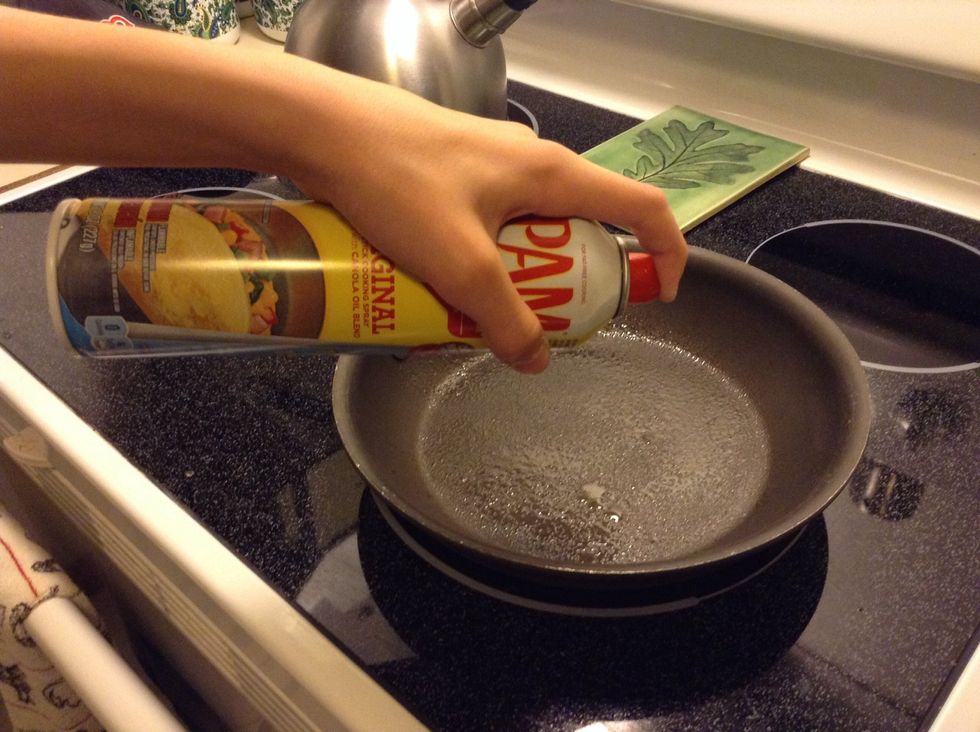 Thoroughly coat pan with non stick cooking spray.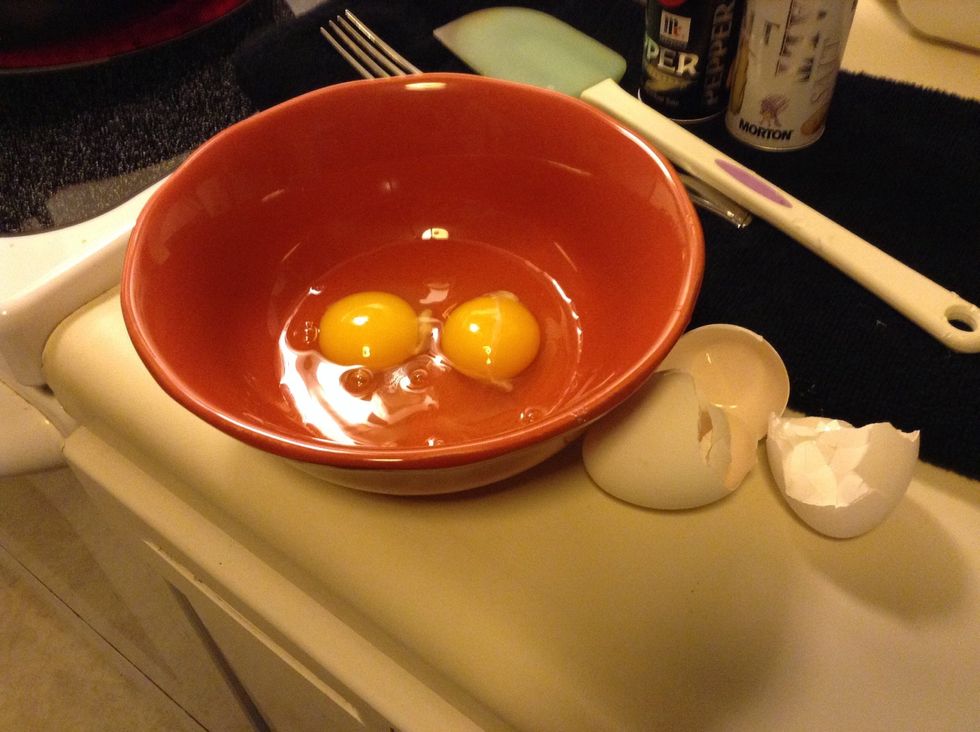 Crack eggs into a bowl, be sure to remove any shells.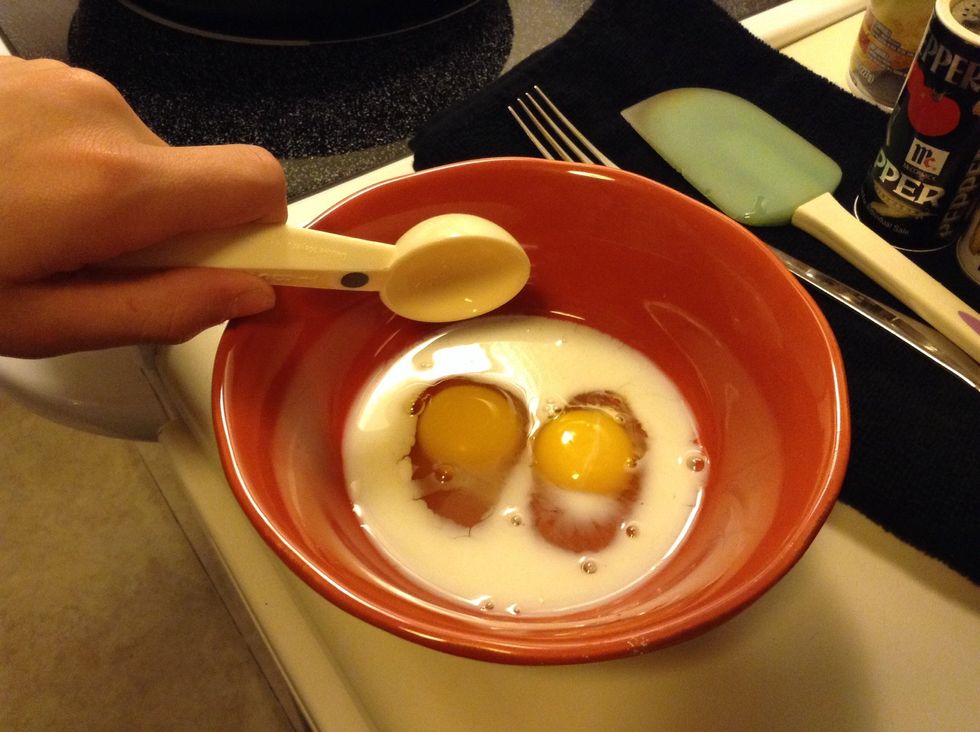 Add 1-2 tablespoons of milk.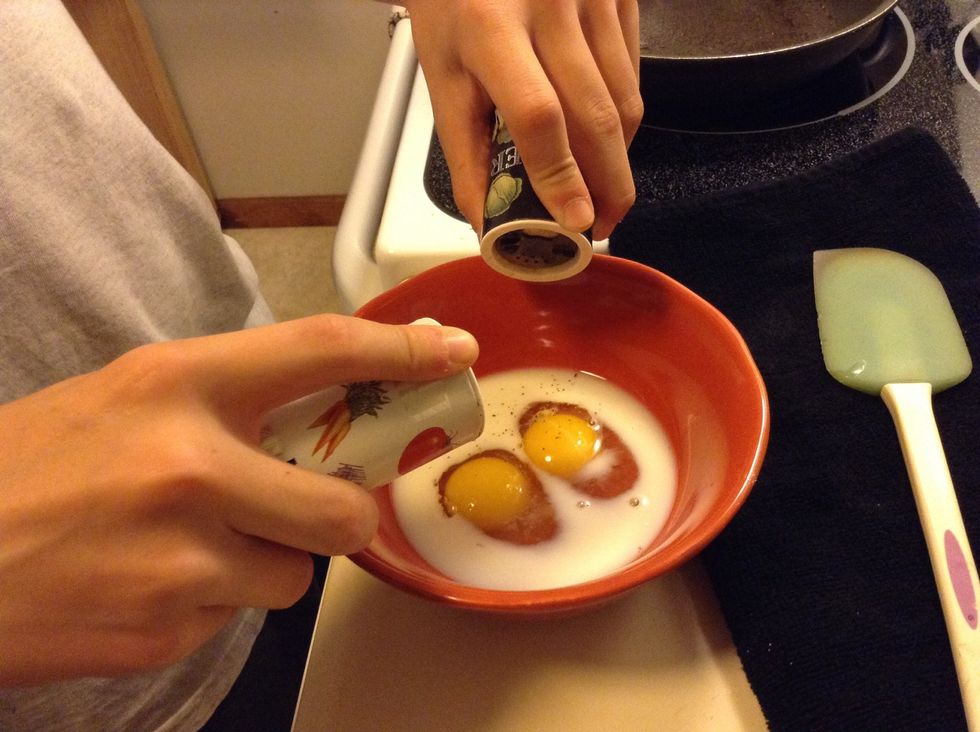 Sprinkle salt and pepper to taste.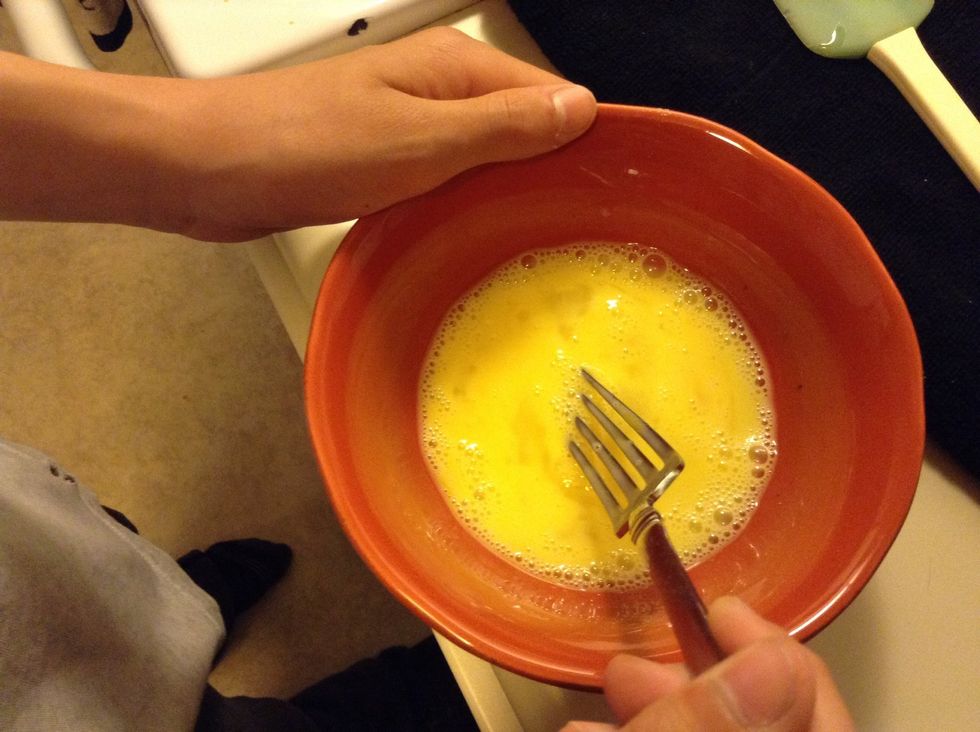 Use fork to blend ingredients.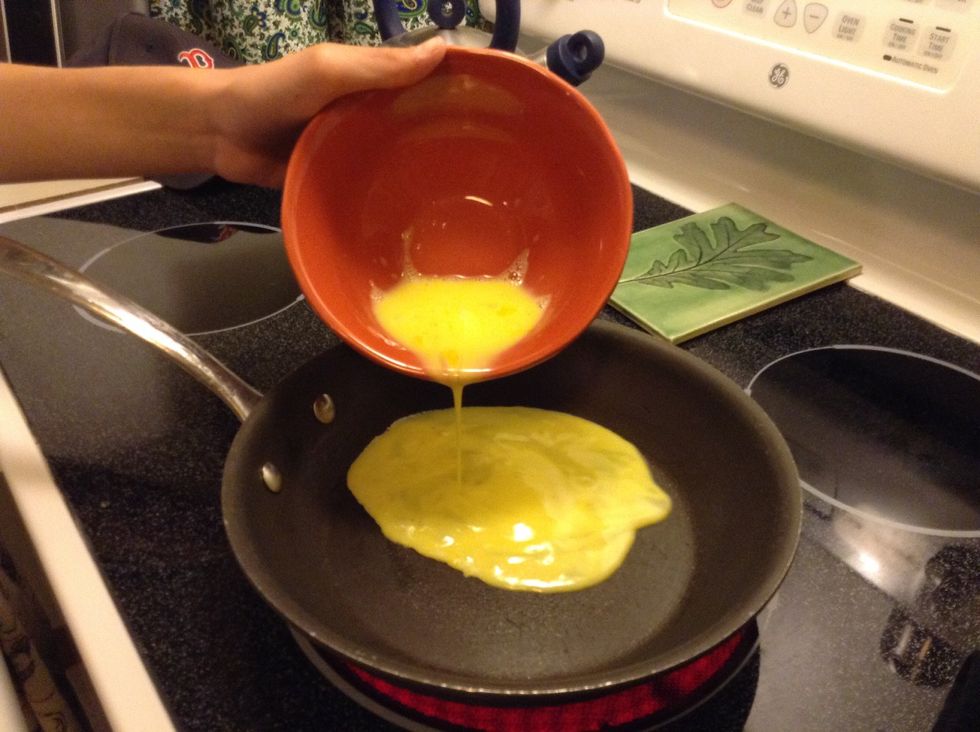 Pour eggs into preheated pan.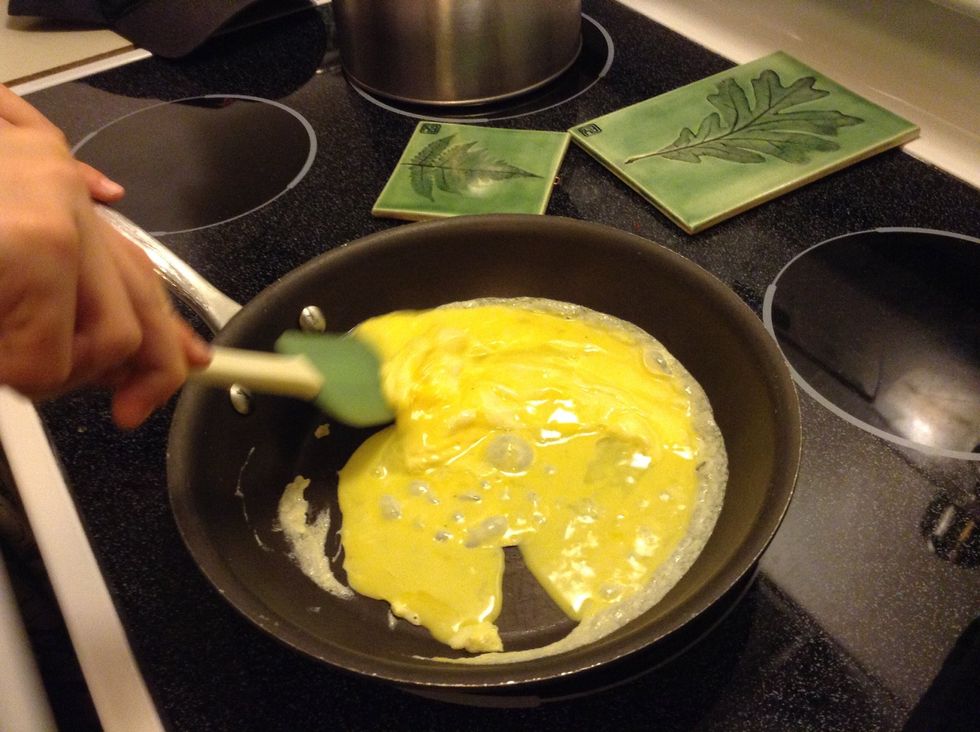 Continually stir and flip eggs with spatula until cooked to your liking.
Move eggs to plate and enjoy your breakfast!
Milk
Eggs
A fork
Salt and pepper
Spatula
Bowl
Sauté Pan
No stick cooking spray